The 7 Best Lifestyle Photographers in Tampa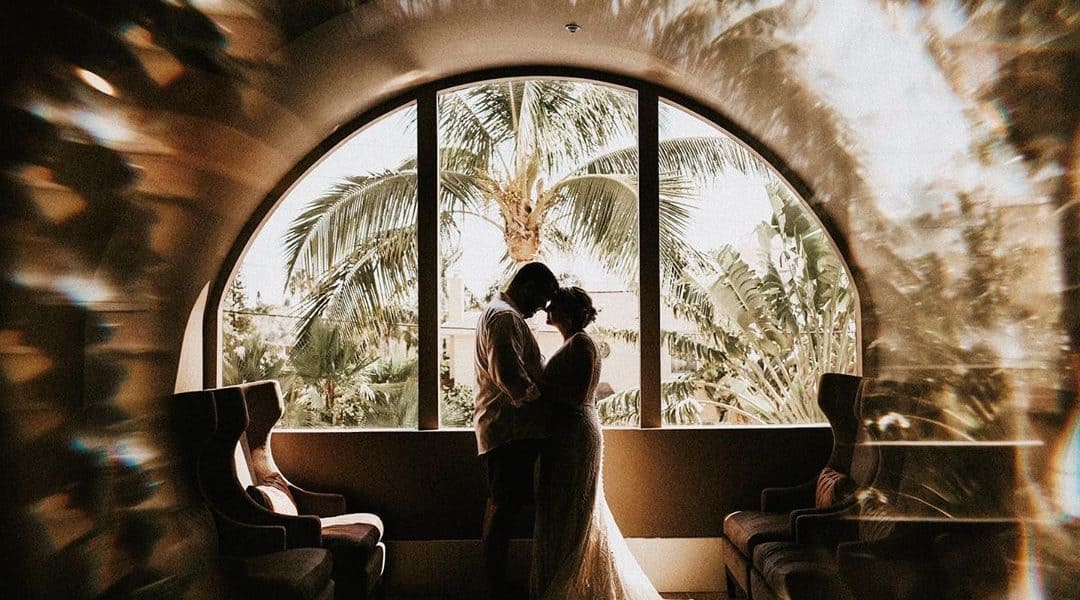 Lifestyle photography is all about capturing the moments of life — from the minute details to the monumental occasions. We bet that if you live in the Sunshine State, you'll want your life documented well! Never fear, we're here to help with our list of the best Tampa lifestyle photographers. As the largest online marketplace for hourly venue rentals, we at Peerspace have an eye for creative quality and look to celebrate photographers every chance we have. Check out this curated list of Tampa's finest. Then, head over to Peerspace to book a stunning setting for your one-of-a-kind lifestyle shoot!
Choose one of the following artists the next time you want a family shoot or require a wedding photog, an in-home lifestyle session, or a branding shoot. So, in no particular order, here are our top picks.
A "love and life" photographer, Jessica Cruz has a particular style we love — her use of warm, rustic tones feels fresh, yet there is a timeless vibe to them. Blending rich contrast and slight desaturation, the moments she captures feel completely natural and spontaneous. However, they still retain their irresistible magazine quality. She creates perfect, eye-catching compositions time and time again — each with a simplicity that belies the effort that goes into creating them.
If you are getting married, Jessica has your back with her experienced eye and artistic expertise leading the way, and if you want to document your everyday family life, Jessica has you there, too. Whatever she is photographing, the love Jessica has for her craft radiates from each portrait. 

Just check out what one her many happy brides shared after working with her: "I cannot recommend Jessica enough. From day one she totally impressed me. I looked through MANY different local photographer's portfolios. She had us do an initial call to make sure we vibed. This impressed me so much. She cared more that we were a good fit mentally then just seeing dollar signs. She is very professional and SUPER organized."
Madison Paige Stubblefield is the Tampa lifestyle photographer of your dreams if your reverie entails elegant yet free-spirited wedding photography. In fact, think wind blowing through curls, joyous twirling couples, and mega-watt smiles. She's the kind of photographer that should be featured in magazines due to her polished eye, but she (seemingly) is also equally at home playing on the beach.
Her aesthetic is a combination of playful and warm in both her toning and the vibe of her subjects. Somewhere between fashion and portrait photography, Madison continually creates authentic and gorgeous photos. So much so that we can't recommend her highly enough.
Natalie Landrum is both a documentary photographer and an artist — perfect for when you want your wedding photos to be a mixture of those heart-swelling real moments and gorgeously styled portraits. She doesn't just do weddings, though, as she brings her talents to maternity, couples, and family shoots as well — with the same glorious mix of documenting moments and creating art.
With her particular special skill in using an off-camera flash, she makes dramatic night portraits that are stunning to behold, lending versatility to her work. Her daytime portraits are no less striking, using lots of warm hues, sun-flare, and creative angles to draw the eye into the scene. Natalie is an all-around talented Tampa lifestyle photographer — check her out today! 
Stephanie and Darin Crofton are the dynamic duo behind Darin Crofton Photography, and when we say "dynamic," we mean the photography is dynamic as well — interesting angles and subjects in motion create a sense of playfulness that we love. They mix polished shots with unposed moments, and the result is a body of work to be proud of.
Their shots are consistently creative and unique to the people being photographed, ideal for when you want the real moments of your life preserved for years to come. Take a peek at Stephanie's Instagram and be delighted by both the beautiful moments and the equally lovely photos. 
Bianca Merrell has an angelic vibe to her photography that is perfect for newborn and maternity portraits. Glowing white lends its unearthly beautiful energy to each shot, indoors or out, and her studio is simply stunning. White-sand beaches elevated a notch in a high-key style? Check. Ethereal newborn portraits in your home? Check. Clean and simple studio work where the focus is on the bonds between your family member? Another check!
If you want a Tampa lifestyle photographer with an airy touch to showcase the beauty and emotion of your motherhood journey, Bianca is for you — she has it in abundance! Her ability to capture natural moments will warm your heart, and the freshness of her photos will appeal to your eye.
We cannot get enough of Lauren Blaylock's work — her maternity portraits are not just pretty, they are exquisite. If you want to feel and look like an absolute goddess in all of your expectant glory, she is your gal! Her settings and stylings are always oh-so-pretty. She takes a journalistic approach to her in-home lifestyle sessions, using wide angles to create environmental portraits to tell a more complete story of your life.
Her high-contrast editing style combined with her use of shadows makes for dramatic and rich portraits; she often uses elements to add a sense of motion and dynamism to her shots. Whatever her subject, Lauren treats it with combination of care and artistry, producing such beautiful work.
A gallery full of fun and original wedding photographs is what landed Ashley Izquierdo on this list of the best Tampa lifestyle photographers. Her posing is vibrant and full of personality — champagne popping, sparkler waving, and lots of playful smiles. There are no stiff, canned poses anywhere to be seen.
She uses her fashion photography roots to her (and your) advantage, and who doesn't want to look like the cover of a fashion shoot when they have spent all that money on dresses and tuxes? Ashley brings her creativity to her engagement shots as well, using funky backdrops and locations to bring out the personality of her subjects. She's fun and fashionable — a winning combo in our book!
Jennifer Kielich of Jennifer Kielich Photography is a master of natural light photography. So much so, that she was even awarded Lux Life Magazine's Best Natural Light Family Photographer. This means that when you work with Jennifer for your family shoots, she will take you to gorgeous outdoor spaces that truly allow your love to shine. In fact, when you look through her portfolio, you'll be hard-pressed not to find images of happy, playful families basking in the sun and their mutual love. In other words, perfect family mementos in the making!
Jennifer also has tons of glowing reviews from the families she has worked with over the years. Check out what a mom shared after her family chose her for a family photoshoot: "Jennifer was our photographer for a family session this spring. She was warm and welcoming right away! My kids loved her and at the end of the session said, "that photographer lady is so nice and funny!""
Tampa lifestyle photographers rely on Peerspace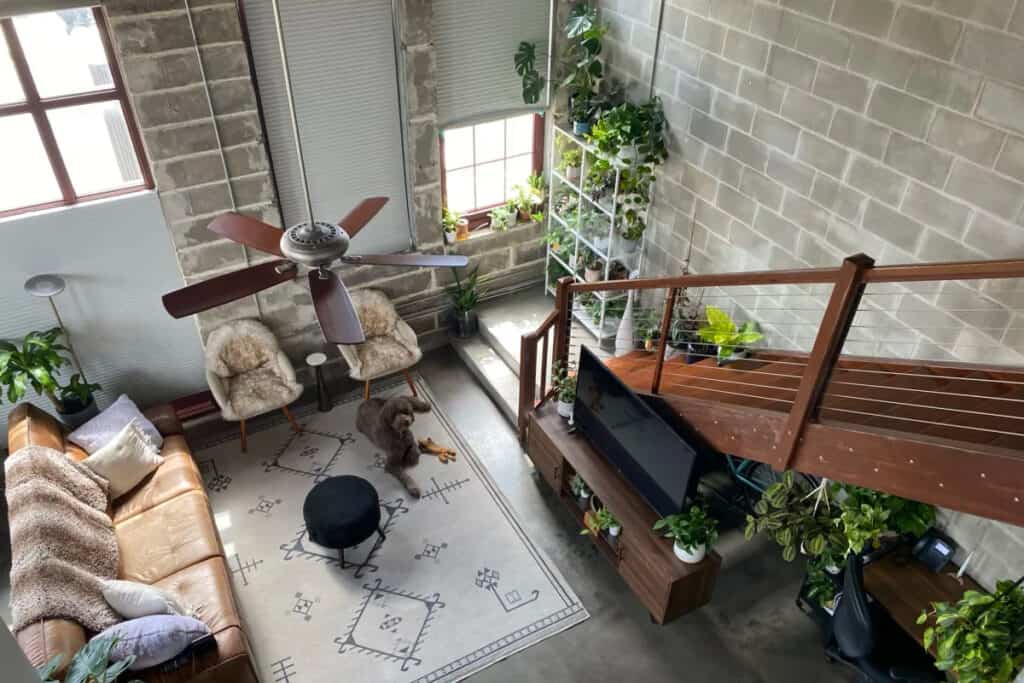 We hope this list of the best Tampa lifestyle photographers has you looking forward to your next shoot! And if you're a Tampa area photographer looking for unique spaces to snap, rely on Peerspace. We have hundreds of exciting spaces in and around Tampa that you can book by the hour for all your lifestyle shoot needs.

Get together somewhere better
Book thousands of unique spaces directly from local hosts.
Explore Spaces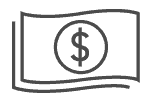 Share your space and start earning
Join thousands of hosts renting their space for meetings, events, and photo shoots.
List Your Space