Where to Find a Location Scout in Austin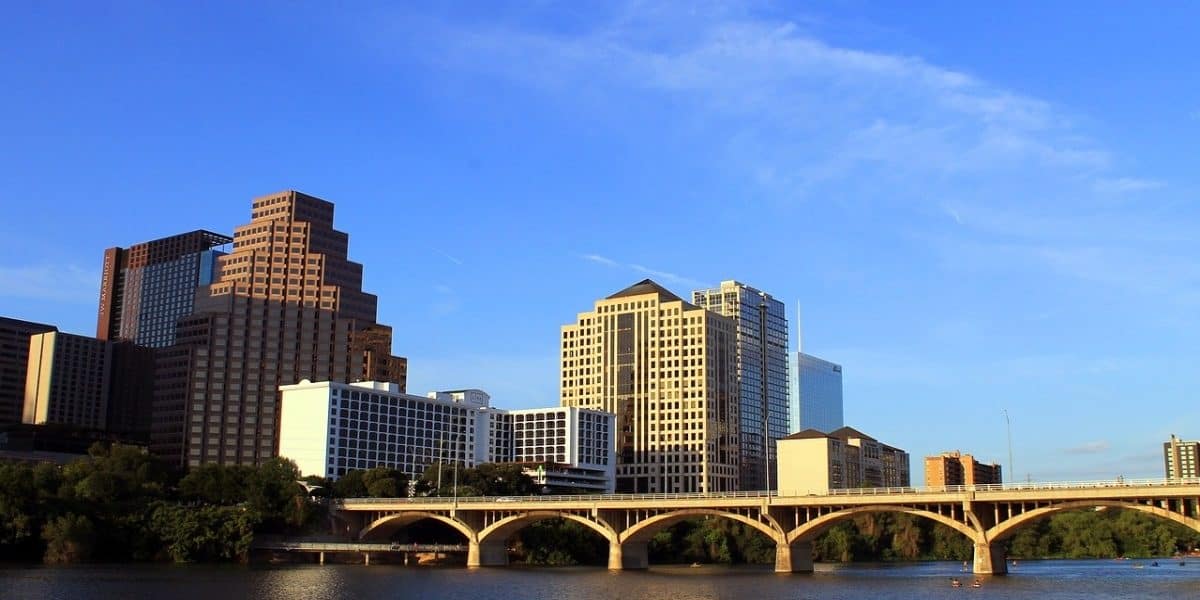 Austin's creative energy is beyond question, but its place in film lore is sometimes overlooked — except to those in the know. Richard Linklater did much of his best work here, from Dazed and Confused to Slackers and Boyhood. Quentin Tarantino used Guero's Taco shop in Death Proof. Terrence Malick's Tree of Life features Barton Springs. The list goes on, and that's because Austin has its own funky aesthetic, right alongside access to Central American-influenced architecture and culture, sprawling desert landscapes, and much more.
The process of lining up everywhere you're going to shoot can be a daunting task, and there's more to it than just choosing locations. You've got to secure permits, negotiate rates with property owners, make sure there's adequate security and signage, and all sorts of other nuts-and-bolts considerations. Finding a location scout in Austin can help you navigate all of that.
If you're producing a smaller project, you may be able to handle these duties with the assistance of online resources, and we'll list some of those. And if you'd prefer handing off the responsibility to a seasoned professional, the guide below has you covered.


Kick off the search with Peerspace
Peerspace is a platform that connects creative folks with awesome locations, and we've got a thriving community here in Austin. Among Peerspace's Austin listings, you'll find secluded ranches, historic downtown houses, industrial warehouses, and more.
One of the big advantages of going the Peerspace route is that booking your filming session will be far easier than using any other route. Prices are listed and expectations are clear — you can book right through the site, often with very little advanced notice (this self-serve aspect of location scouting can be a life-saver). Just search, scroll through your city's listings, and pick a space that's a good fit for your production based on high-quality photos and reviews from real guests who have used the space. From there, message your host directly and book safely and securely through the platform.
No hassle. No need to hire someone else. Peerspace allows you to be your own location scout

Check ProductionHub, an amazing resource
If you definitely want to outsource the location scouting process, there's a viable list of scouts at ProductionHub. This resource lets you do more than connect with location scouts. They keep an impressive database of crew, vendors, and other industry professionals, so you can easily find qualified local talent.


A few specific scouts we can recommend
L.A.M.P. is the dynamic duo of Megin T. Boyles and Andrew J. Poppoon, who've been in the business a long time. They're based in San Antonio these days, but don't worry — they can still hook you up in Austin. They've been involved with small commercials all the way up to feature films like The Dark Knight Rises and Sex and the City: The Movie. They do a lot more than location scouting, so they're valuable partners in any project.


A bit of a Renaissance man, Logan Cooper wears several hats. He's a traveling photographer and trained chef, and he writes a food blog. But he's also one of Austin's best location scouts. He's found locations for big names, such as Woody Allen, Spike Lee, Quentin Tarantino, and Robert Rodriguez.


Subdivision Locations is a location management company with one of our favorite location scout website features: a gallery of locations they can set up. Whether you need a retail space, ranch, urban home, or even a Gulfstream trailer, they've got viable options for you.


In terms of film production, one of the best things Texas has going for it is an excellent film commission. In Austin, you can snag help from both the general Texas Film Commission and the local Austin Film Commission, offering a variety of appealing incentives and resources. Most of these are geared towards attracting larger productions, but if you hire local crew and vendors or film in underutilized locations, you can find some good incentives for smaller projects, too.
Both of these organizations are fully invested in the success of your production. It's the reason for their existence. The Texas Film Commission can provide location scouting services for you. If you contact them and describe your needs, they'll put together a digital location package and provide information on how to secure these locations.
The Austin Film Commission also maintains property listings through LocationsHub. We'll elaborate a bit more about that resource in a bit.
Even if you don't find locations with the help of a film commission, these offices can provide invaluable help in navigating the world of permits and licenses. Don't be shy about reaching out to them!


IMDB Pro is a great industry detective tool
Pretty much every film is on the Internet Movie Database, and with IMDB Pro you can get a bird's-eye view of all the personnel involved in local productions. At $150 a year, it's pretty reasonable considering how useful it is to filmmakers. Since you can search by filming location, you can narrow current and past productions down to the Austin area, then see who's working on them. (In fact, you'll probably see some of the names we've already mentioned appear over and over again.)
As we've mentioned, the listings for Austin on LocationsHub are maintained by the Austin Film Commission. But it's good to have some familiarity with the site in general since it's useful pretty much everywhere, not just in Texas. LocationsHub is run by Reel-Scout, a production company with a fine reputation in the industry.
With the exception of Peerspace, all of the online resources mentioned so far don't allow you to book access to a location instantly — for example, LocationsHub is just a catalog of properties, so you'll have to reach out to individual property owners to make arrangements and check prices.


Check LinkedIn, Facebook, Instagram, and Twitter
Location scouts are usually responsible for marketing themselves, and hustling up business means putting themselves out there. The scouts that stay busy are often the most active on social media, which works to your advantage. Doing a deep-dive on a scout you're interested in is a solid way to get a sense of how they work, what their personality is like, and what they're currently working on. On LinkedIn, you can often get a particularly in-depth overview of their work history, as well as read testimonials by professionals who've worked with them.


Come on down to Austin and plug into the creative community — you won't be sorry. There's an energy to the place that's hard to define, and combined with the historicity of Texas at large and its dreamy iconic Western landscapes, so there's much to capture on film. Now that you know where to find a location scout in Austin, there's no reason you can't get started today.



Get together somewhere better
Book thousands of unique spaces directly from local hosts.
Explore Spaces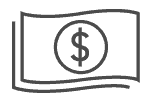 Share your space and start earning
Join thousands of hosts renting their space for meetings, events, and photo shoots.
List Your Space