Where to Find a Location Scout in Houston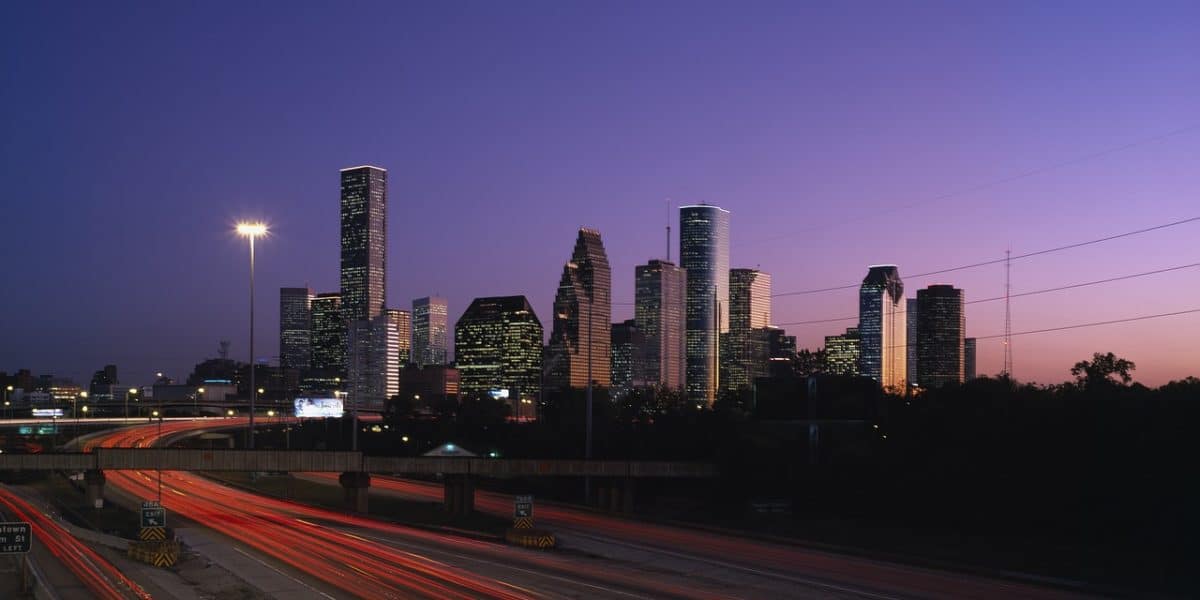 Everyone knows Houston's got a storied history of playing host to space film productions, but Houston's film pedigree goes deeper than that. Houston native Wes Anderson filmed Rushmore across Houston, most notably at his alma mater, St. John's Preparatory School. Texas directorial legend Richard Linklater shot Boyhood here. An innumerable number of other projects both big and small have borrowed the wild desert vistas near Houston, from full-length features to commercials and music videos. But unless you're a Houston native, a location scout in Houston is likely exactly what your production needs.
And if you're new to the world of professional production, you may not realize how much goes into location scouting. Scouts handle a lot of the nuts-and-bolts logistics of a production. They work out contracts with property owners, obtain government permits, and deal with all the little things related to filming locations. These include local noise ordinances, parking, and restrooms. They're fixers.
If your project is on the smaller side, you may be able to be your own location scout by arming yourself with some know-how and handy online tools. But if you'd like to entrust all of that to an experienced professional, we understand. Here is a list of the best places to find a location scout in Houston.
Before you do anything else, start with Peerspace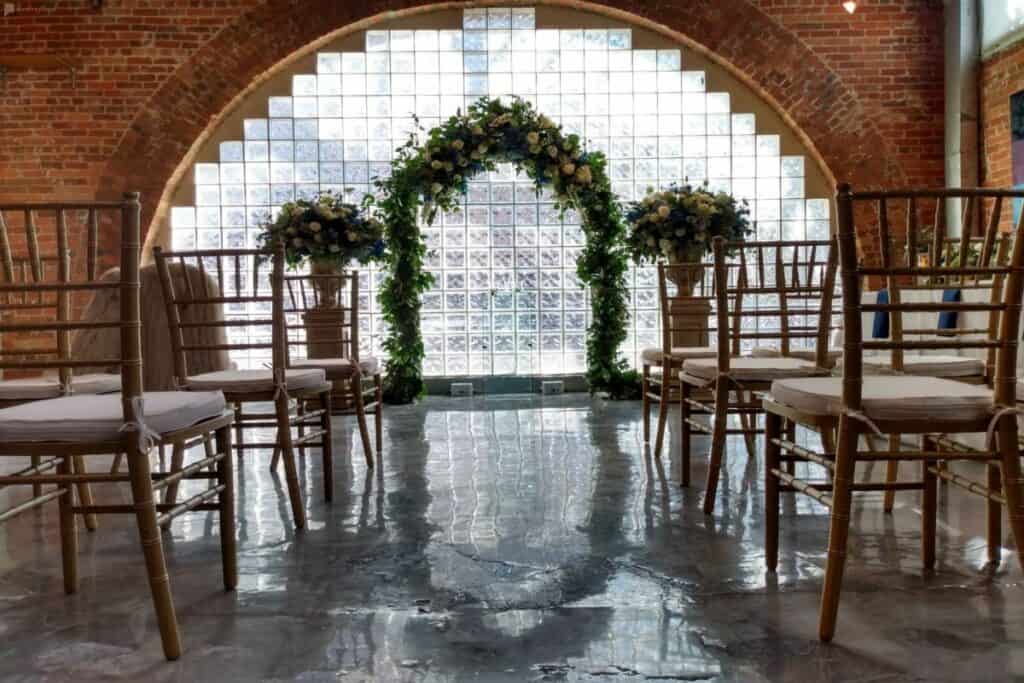 Peerspace is an online marketplace enabling creatives to discover incredible Houston locations. Among Houston's Peerspaces, you'll find all manner of venues. The city features raw warehouse spaces, grungy clubs, eclectic private residences, and even an expansive horse ranch, just to name a few. 
Going the Peerspace route can save a lot of headaches. You can search through your city's venues by amenities, size, price, and a bunch of other specific factors. Then, peruse high-quality photographs and reviews for each listing. When you've picked your perfect spot, you can book your shooting location right through the site. There's no need to negotiate contracts and play phone tag with property owners.
We've also included photos from real Houston production venues throughout this article that you can book on Peerspace.
A few Houston location scouts we recommend
At Peerspace, we are familiar with the moving pieces that go into making exceptional productions. This includes locations scouts. The following are locations scouts in Houston we wholeheartedly recommend working with.
Bo Svensson
Bo Svensson is an experienced location scout in Houston who has worked on over 500 shoots, ranging from commercial shoots to feature films and documentaries. Svensson has a comprehensive website at TexasFilmScout.com, and he keeps a deep catalog of location stills and contact details.
Olivia Oppenheim
Olivia Oppenheim co-founded Crew Included. She has worked on numerous productions as a producer, production manager, and location scout in Houston. This includes everything from television episodes to Lady Gaga's Super Bowl LI Halftime performance.
Mary Walbridge
Mary Daly Walbridge offers an array of production services, including location scouting. She has worked on dozens of productions across Texas and beyond.
Check ProductionHub, an amazing resource
ProductionHub is a massive database of everything you need for any professional production. This includes vendors and crew of all shapes, from animators to grips and location scouts.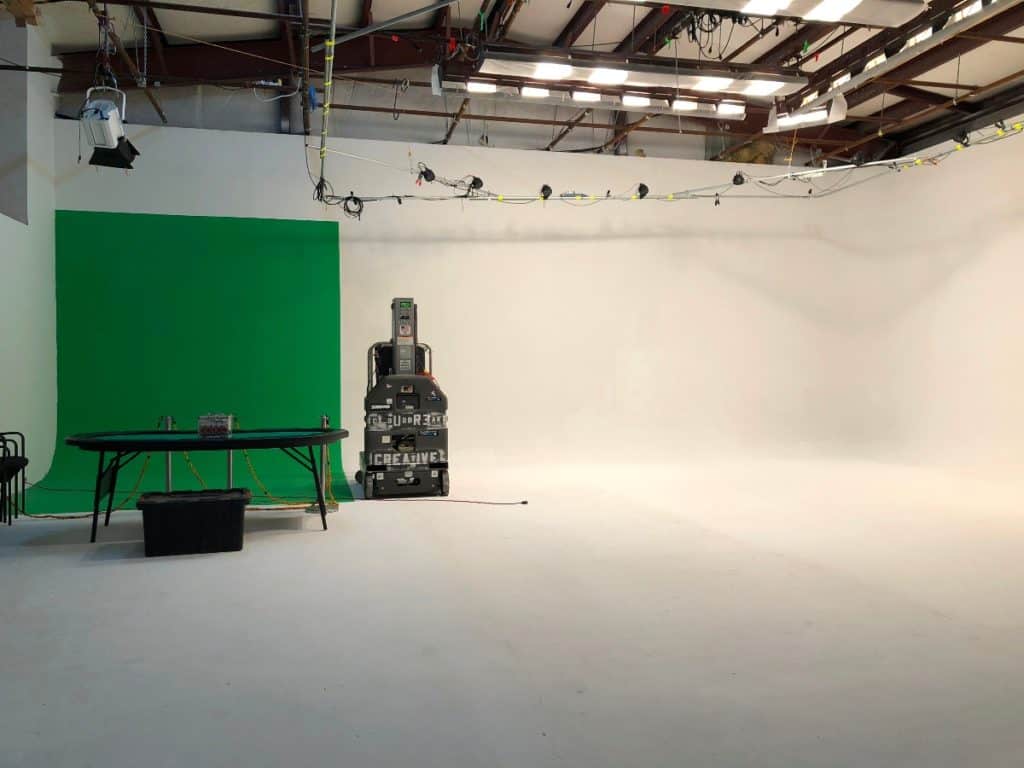 Texas gets a lot of film and TV production action. It boasts multiple major creative hub cities, each with its own distinct cultural flair, as well as jaw-dropping natural landscapes. The Texas Film Commission exists to draw productions to Texas and to facilitate projects. Houston also has its own film commission, the Houston Film Commission. That means you've got two expert offices to draw upon that exist only to ensure that your production experience in Texas is a dream.
The Texas Film Commission offers state-wide incentives for productions to come to Texas and spend their budget in Texas (on local crew and vendors, for example). The Houston Film Commission adds its own incentives on top of that in a bid to compete within the state with other popular creative locations like Dallas and Austin.
The Deputy Director of the Houston Film Commission is Alfred Cervantes, a veteran location scout. His office maintains Houston's ReelScout location listings. Of course, you can also simply reach out to the commission and describe your production needs, and they can give you a wealth of useful information. The same is true of the Texas Film Commission. If you explain your location needs, they'll put together a digital location package and help facilitate securing those locations.
Both of these offices are immeasurably valuable to Texas productions, so we encourage you to lean on them. They can help navigate the sometimes confusing world of local permits, as well as connect you with local vendors and crew. In general, they'll make your life much easier.
IMDB Pro is an amazing research tool
You've probably used IMDB hundreds of times, but if you've never tried IMDB Pro, you're missing out. You can search by filming location, check out some productions in the area, and view all the crew. The location scouts you'll see active in the area will have their own profiles, so you can dig in a little and get a good idea of any individual location scout's professional background.
ReelScout, a well-regarded production company, developed LocationsHub. You'll probably notice that the Houston Film Commission's location database is managed through a ReelScout interface, which is common. And, while there's usually significant overlap between the LocationsHub listings for a city and that of the city's film commission, there are often properties that are in one list that aren't in the other.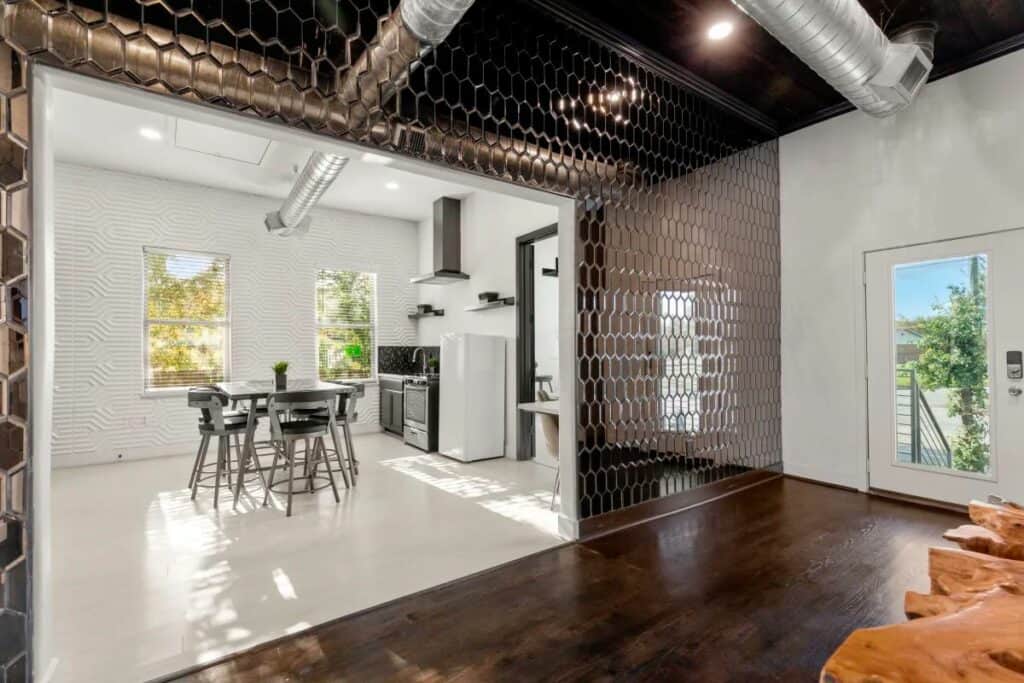 It's worth noting that with the exception of Peerspace, all of the online resources are just listings of properties, not booking platforms. This means you'll need to reach out to those individual property owners to ask about prices and other logistics. However, if you opt to search for a prime shooting location through Peerspace, you can book your favorites in mere moments.
Peerspace venues are also operated by local hosts who understand production needs. And don't forget about the photos are reviews, which can be invaluable to a production location scout.
Do some homework using social media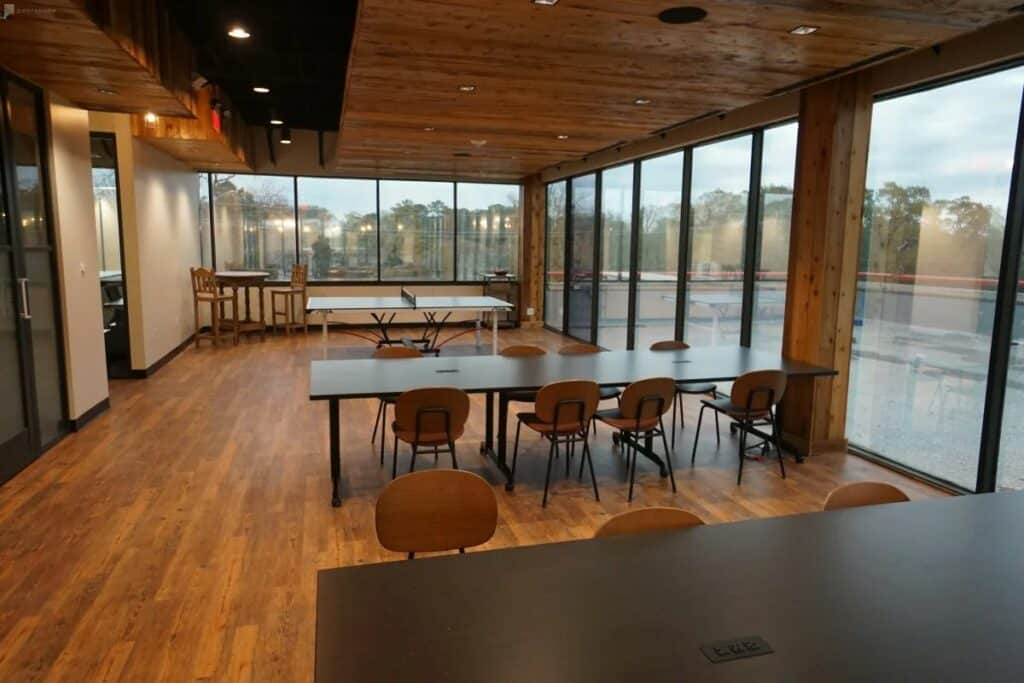 Some location scouts are very active on social media and make a priority of marketing themselves. If you're interested in working with a particular scout, see if they're active on LinkedIn, Twitter, Facebook, and Instagram. On LinkedIn, you can read testimonials and endorsements from other industry professionals willing to vouch for their work.
On the other platforms, you can see what they're currently working on and gain a solid idea of what their personality is like. So much of a productive working relationship comes down to personal creative chemistry, so this can be invaluable insight.


If you're thinking about shooting in Texas, don't overlook Houston. It's the largest city in the state, after all — and with that larger population comes a large pool of creative talent. There are locations galore, from urban spaces to awe-inspiring natural scenes. And if you're looking for a location scout in Houston, try the routes above — you're going to be happy with the results.



Get together somewhere better
Book thousands of unique spaces directly from local hosts.
Explore Spaces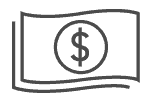 Share your space and start earning
Join thousands of hosts renting their space for meetings, events, and photo shoots.
List Your Space