Everything You Need on Your Party Planning Checklist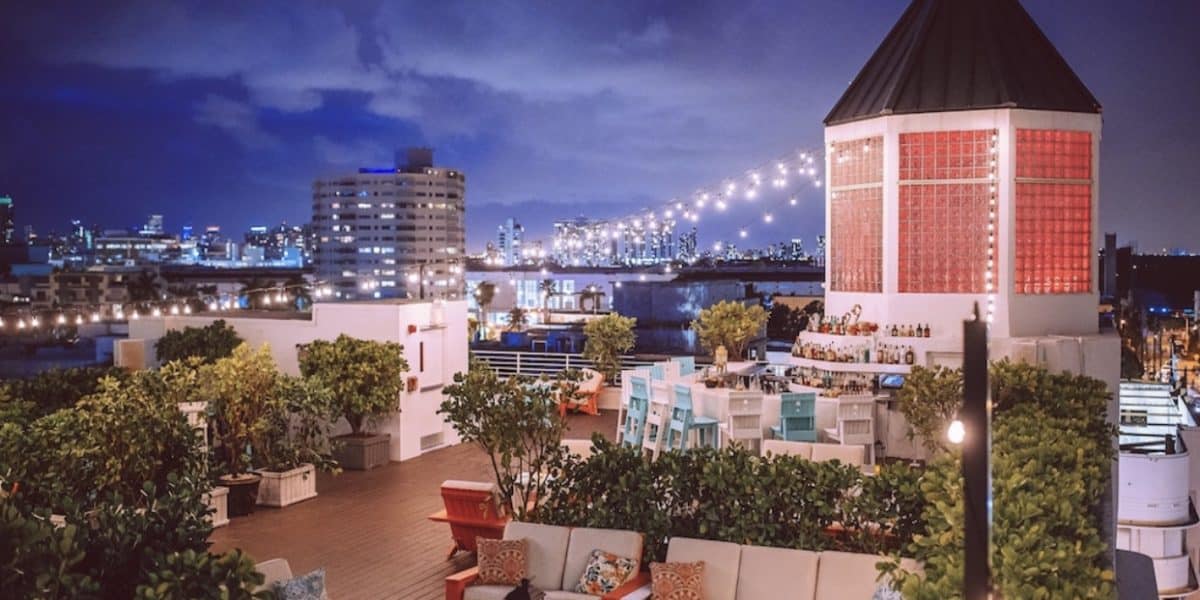 Planning a party can be a lot of fun — or a lot of work, depending on how you go about it. Some of the best parties are planned months in advance, but there's nothing wrong with a last-minute shindig to celebrate a job promotion or the end of a stressful semester of college. Whether you're throwing a family-friendly graduation party or an all-night wrap party at the end of a film or stage production, we've put together this party planning checklist to make sure you've got all of the venue, entertainment, and catering options you need.


1. Find a date and time
As a general rule, it's a good idea to plan your party a month in advance, that way, you can give your guests plenty of time to mark it on their calendars. Also, look ahead to make sure there aren't any conflicting events or holidays around the same time frame. Some parties will come with an obvious date attached, such as a graduation party, but others will be more flexible.
Decide whether you want to throw a daytime or evening party, and figure out how late you want it to go. The longer the party, the more food and entertainment you should plan to provide. Try to determine this before you move on to the next step in the party planning checklist.


2. Choose an unforgettable location
Next, look for a place to host your party. While some parties, such as a housewarming party, will most likely take place at home, feel free to get creative. Why not throw your party at an epic castle in Upstate New York, a South Beach rooftop terrace, or a luxury mountaintop cabin in Saratoga, CA? Peerspace has a variety of locations available all over the country that can be rented by the day or hour from local hosts.
Finding a unique location takes a little of the pressure off your shoulders to decorate or pick a theme. It can also give you some inspiration for party games, entertainment, and costumes. Some venues have a more formal feel than others, so choose one that provides the right atmosphere for your event, such as a Texas-based tropical tiki bar with a pool or a classic speakeasy venue in New York's Williamsburg.
3. Spread the word
Depending on the type of party you're hosting, you can either have a guest list or send out an open invitation. What's the difference? A guest list is great for small, intimate gatherings, such as a graduation party or engagement party. You'll want to know everyone who's coming, that way, you can keep it personal and have an accurate headcount.
An open invite is more suitable for a neighborhood block party or an album release. You'll want to spread the word far and wide, as well as invite people you don't already know. You might even sell tickets if the event is open to the general public.
The middle ground is to only invite friends, but let them know they can bring another friend or two. This is a good option for house parties, in which you want enough people to show up to make it a fun time, but you don't want a bunch of strangers making a mess of the place.


4. Book a caterer and entertainment
Most people associate catering with weddings and formal events, but you can hire a caterer for a small- to mid-sized party as well. Plenty of caterers offer party packages, such as a backyard BBQ or even a dessert bar. If you're renting a Peerspace venue, ask your host if they have any catering recommendations. Some locations may be able to provide licensed bar staff.
Don't forget to consider other entertainment options as well. Renting a photo booth can be fun, but hiring a professional photographer who can roam around the party getting candid shots of your guests is even better. This is a good idea if your party is related to an art or business project, as you can use the shots to advertise your product, brand, or company.


5. Rent A/V gear and other equipment
Other entertainment options include hiring a DJ or magician. If your party will have live music or video projections, make sure your venue is suitable for it. Some Peerspace locations have A/V equipment available on site, but you may need to go to a rental house for additional gear.
Likewise, make sure there are enough restroom facilities and seating options at your location. Find out whether your venue is wheelchair accessible, and if there are easy parking and public transportation options nearby. You don't want to spread the word about your party only to learn that your venue can't accommodate so many guests.
6. Arrange last-minute preparations and decor
As the event grows closer, send out a reminder to all of your guests about the party and confirm all of your RSVPs. Give your caterer an accurate headcount and put in any special orders for food or drink, such as a birthday cake or keg of beer.
If you're able to decorate the venue early, that's great. If you won't have access to the location until the day of the event, that's fine, too. Just be sure to purchase anything you need, and have it all packed up and ready to go. This includes extra extension cords for sound and lighting equipment, tape for hanging posters, as well as party favors and a Spotify playlist.


7. Greet your event staff and get everyone in place
For ticketed events, such as a book launch or wine tasting, we recommend having a few hired crew members or volunteers on hand to help run things behind the scenes. Station someone at the door to greet your guests, scan tickets, and provide a coat check. If you have any VIPs or performers, set aside a "green room" where they can hang out away from the crowds.
Some parties may have additional steps on the party planning checklist, such as coming up with a schedule of performances or throwing a raffle. The important thing is to be flexible. If anything comes up that's out of your control — from inclement weather to a noise complaint — do your best to roll with it, and make sure everyone is having a good time anyway.
While no one wants a good party to come to an end, honor the agreement you made with your host and stick to your schedule. Leave yourself plenty of time to pack up your gear, clean up the space, and return your venue to the condition you found it. Suggest a nearby bar where your guests can go if they want to continue the party elsewhere.


If you've followed all of the steps on our party planning checklist, you'll be well on your way to hosting a successful party for any kind of celebration you have in mind.



Get together somewhere better
Book thousands of unique spaces directly from local hosts.
Explore Spaces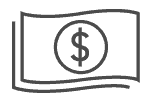 Share your space and start earning
Join thousands of hosts renting their space for meetings, events, and photo shoots.
List Your Space