The 8 Best Pet Photographers in Chicago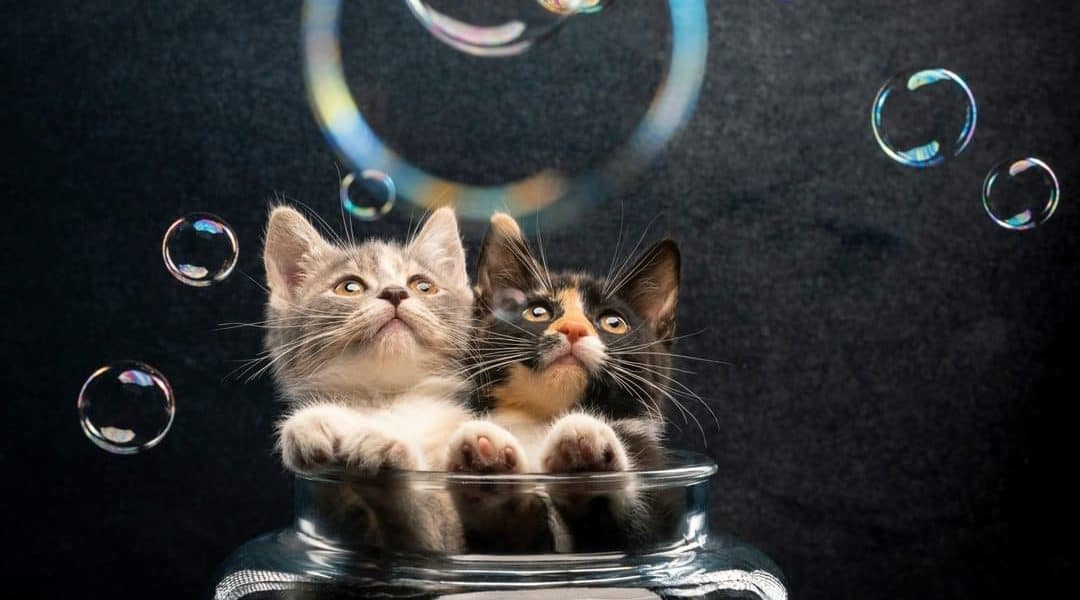 There's something special about Chicago's dog-friendly culture. The Windy City's urban core features more than a dozen dog parks; meanwhile, surrounding suburbs like Evansville and St. Charles offer a plethora of public spaces designed for pets. More generally, this metropolis of the Midwest is home to countless rural transplants accustomed to living with furry companions. It's no surprise then that this is a hot spot for talented Chicago pet photographers to thrive. The creatives we've spotlighted have all established unique spins on this exciting and always-evolving genre of visual art.


A former staff photographer for the Chicago Tribune and current photojournalism instructor at Northwestern University, Candice Cusic brings some serious professional chops to her pet and wedding portraiture-focused company, Cusic Photography. But don't let this documentary-based background fool you into thinking Candice's shots are devoid of fun. In fact, a knack for capturing lighthearted and joyful interactions between people and their furry friends is a defining quality of her portfolio. While Candice is available to shoot on location according to clients' needs, her innovative studio work with pets is in especially high demand.


2. Sheri Berliner of Petraits
Since founding Petraits in 1995, Sheri Berliner has become one of the most recognizable Chicago pet photographers, sometimes shooting more than a thousand assignments each year. Along with her long-established presence in the field, Sheri is renowned for the sheer variety of pets she likes to capture through her lens. Whether it's dogs, cats, or more eclectic subjects — such as lizards, birds, hamsters, or even rats — Sheri is up for the job. A central part of Petraits' mission is to promote rescue animals and adoption organizations.
Based in the Chicagoan suburb of St. Charles, Kim Stines runs Fetching Foto, a pet photography business that's all about expressive animal portraiture. What's important to Kim is capturing the singular personalities of her clients' pets. To do so, she emphasizes detailed collaborations with pet owners and shooting on site at locations where animals can feel comfortable and simply be themselves. This business model seems a natural fit for Kim, given her own highly personal backstory: following the passing of her late husband and her subsequent work with a therapy dog, she merged her background in zoology with her hobby for photography and created Fetching Foto.


4. Martin Aspera of Amstaphy
Martin Aspera heads up Amstaphy, a pet photography business focused on creating fine-art pet portraits for homes and companies. Martin's niche in this market has been built around his ability to get the most out of pets in studio settings. He typically uses bright white backgrounds and zoomed-in shots that put as much focus as possible on animals themselves. Another hallmark of his professional-quality portraits are pets caught making humorous and expressive poses. Beyond earning his livelihood through pet photography, Martin is active in Chicago's animal rescue community, regularly volunteering with organizations like PAWS Chicago and Chicago Animal Care and Control.


With thousands of Instagram followers, Josh Feeney is one of the best-known animal photographers in the Windy City. While his professional portfolio is wide-ranging, encompassing sports, weddings, and lifestyle portraiture, Josh's name is most closely associated with photographing shelter dogs at Chicago Animal Care & Control. His work in this space has garnered significant media attention, and for good reason: the cuteness factor in Josh's shots of shelter dogs, particularly pit bulls, is through the roof. Likewise, Josh's photographs are slowly but surely helping to change the negative perception of shelter animals in Chicago.


Leah Lewis is carving out a niche in the Chicago region for her dog photography and commissioned equestrian shots. Named by Click & Company as one of the "Top 100 Photographers to Watch in 2018," Leah also shoots couples photography and produces fine-art prints for wedding clients. Spend a little time browsing her impressive portfolio, and you'll see her true passion is taking captivating images of both canines and horses doing their thing in rustic outdoor settings. Her animal portraiture combines stunning color combinations with innovative framing and posing decisions. All in all, Leah is more inclined to emphasize beauty and elegance in her work than cuteness.   
Jennifer Whaley of Fetch Portraits loves to handle pet shoots geared around particular themes — especially holidays. Whether it's dogs dressed in patriotic Fourth of July garb or Valentine's Day-themed studio sessions with couples and their favorite animal, Jennifer has a talent for creating lighthearted images that tap into the simple joy and pride pet owners can feel for their furry friends. Jennifer's love of animals goes well beyond business concerns. Fetch Portraits has for years been heavily involved in photographing shelter animals to help find them homes. More recently, Jennifer also built an app, Pose a Pet, intended to help people photograph and share images of pets on social media.


The black-and-white pet photography of Evansville-based David Sutton has an instantly recognizable quality to it. Aesthetically, Sutton's studio work is crisp and professional, and he gears it toward clients who desire decorative mounted prints for their homes. But more than anything else, his shots of people interacting with their dogs and cats are intended to explore the complex emotional connections that exist between pets and their owners. Using a business slogan of "Oh, the Humanity," David seems to intuitively understand that pets have the special capacity to make people better versions of themselves.


In a city with so many photographers claiming they can handle pet portraiture, it was tough to narrow down our list of the eight best Chicago pet photographers. Rest assured, though, that the visual artists we've featured here are all skilled professionals who specialize in capturing essential elements of pets' personalities. Whether it's capturing dogs, cats, or horses — or more non-traditional pets like snakes, bunnies, and turtles — these photographers will have you covered!



Get together somewhere better
Book thousands of unique spaces directly from local hosts.
Explore Spaces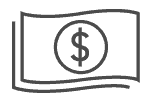 Share your space and start earning
Join thousands of hosts renting their space for meetings, events, and photo shoots.
List Your Space