The 8 Best Pet Photographers in Pittsburgh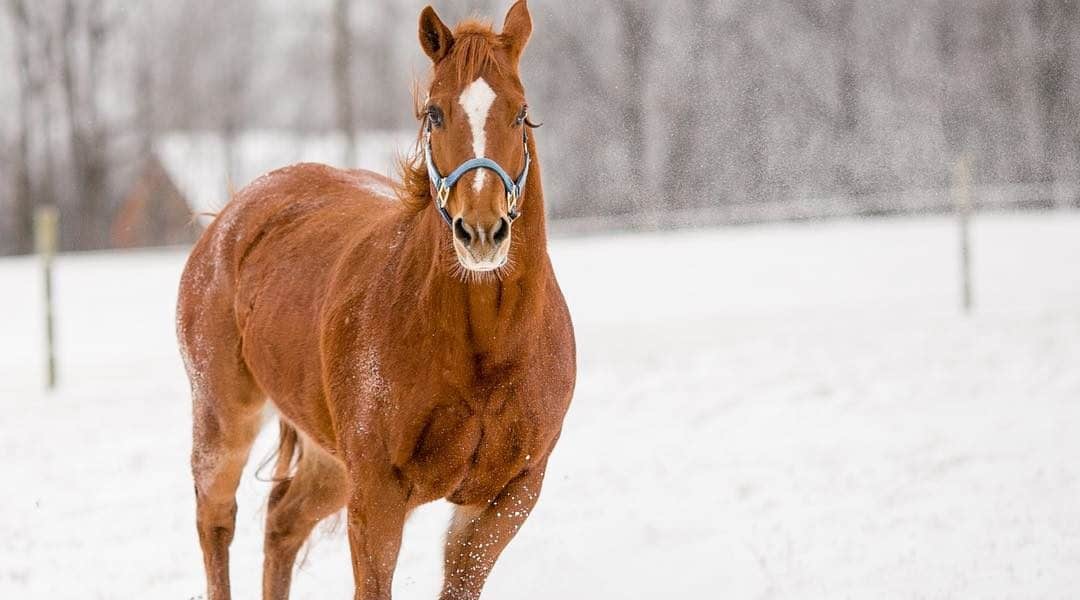 Pittsburghers are unique, so it goes without saying that their pets are one of a kind, too. In fact, all animals in Pittsburgh have distinct personalities — from the animals down at the Pittsburgh Zoo to the idyllic farms around the PGH area. Even the opossums and raccoons that, while problematic, probably wouldn't say no to a cheesesteak. However, the cuddly, scaly, or feathery critters we call our best friends are also nestled away with their humans. Because of this, there are dozens of talented Pittsburgh pet photographers available to capture these animals in their best light. Let's take a look at some of our favorites.


Charlene Potts is a Pittsburgh pet photographer who specializes in shooting portraits of all creatures great and small. A self-taught shutterbug, Charlene is constantly improving and enriching her skills and techniques through conferences, workshops, and photo sessions. As well as being certified by the Professional Photographers of America (PPA), she's in The Knot's Hall of Fame for her wedding and engagement sessions. She lives in a Pittsburgh suburb alongside her Great Dane and love of her life, Emmet. (He's always in the office to make sure Charlene's clients' pet shots are totally pawfect.) All in all, Charlene's pet portraits are often up close and personal in terms of framing and depth of field, but even when they're not, they always capture a sense of the intimacy between pets and their owners.


The mastermind behind Bark & Gold Photography is Jessica Wasik, a snap-happy dog lover with quite a different origin story. Once upon a time, she was a figure skater. In fact, she's a multiple-time gold and silver medalist who's been on the ice since she was 8 years old. Her desire to take up pet photography was a result of her furry best friend, Hunter. When Hunter turned 10 years old, Jessica was hit with the realization that our loving pets aren't with us forever. This inspired her to pick up her camera to capture shots of Pittsburghers and their pets. She specializes in natural light photography, meeting pets and their owners out in the places they love, lending her work an effortless authenticity.
Mom-of-two (pups, that is) Paula is a talented Pittsburgh pet photographer who picked up the camera as a result of her dogs. After losing her first dog, Pipen, after 18 years together, she realized she didn't have any pictures of him around the house — or her other two pups, Little Man and Mini. Starting with snapping shots of her boys on her cellphone, she won two Top 3 spots in a pet photography competition and decided to buy a standalone camera. Paula uses props, backdrops, lighting and costumes in her pet portraits and has set up a studio in her home. Catering each session to your pet's personality, she never wants anyone else to be photo-less when they lose their heart.


You wouldn't know from looking at her thoughtfully composed photographs, but Jenny Karlsson hasn't been a photographer her entire life. At first studying biomedical laboratory science at Umea University and then spending a summer researching cell biology in Pittsburgh, she was a scientist through and through. Photography served as her creative outlet. It was while her career in cell biology research was starting up that she realized photography had more of a pull. Now with her work featured in the Pittsburgh Tribune-Review, Pretty Fluffy, and Next Pittsburgh, we'd say she picked the right path. And her dog, Alice, agrees. Her photos have a photojournalistic style and are wonderful at capturing the everyday role animals play in traveling alongside us through life.


Award-winning Pittsburgh wedding photographer Lisa West doesn't just shoot nuptials — she shoots your pets, too. In addition to weddings, she specializes in high school senior, family, and pet portraits. With more than 15 years of photographic experience under her belt, as well as a certificate from Pittsburgh Filmmakers, she officially started her business in 2006. CBS Local voted her as being one of the best pet photographers in Pittsburgh, and numerous publications have featured her work. In her spare time, she works pro bono for shelters across the city, donating sessions and proceeds to help animals find their forever homes. She loves playful shoot ideas and showcasing the goofiness and happiness of our beloved companions.


Certified photographer Nicole Begley has a furry family of her own. Emma the cat and Zoey the pup keep her company in Charlotte, NC, but Nicole captures four-legged friends in Pittsburgh, too. Nicole spent 13 years as a zoological trainer, working with all kinds of animals from primates to birds. In 2010, she started her photography business. Inspired by the interactions she'd had with animals over the course of her time as a trainer, she set out to immortalize the unique personality of every pet. Along with running her popular pet photography advice blog, Hair of the Dog, she also created the #selfiedog movement. Her photos are warm, full of character, and even more full of love.
Shannon DeFerrari lives in the Highland Park neighborhood of PGH. A modern-day photographer, Shannon boasts a specialty in capturing the everyday moments that those who don't live behind a lens can sometimes forget. For Shannon, a picture is worth a thousand words, and her shots capture the authenticity of every session. Whether she's photographing families, couples, corporate headshots, or speedy dogs zooming around the park, she knows exactly the right time to hit the shutter.


Elizabeth Ashley strives to produce timeless fine art that immortalizes our pets long after we've parted ways. Each session is, of course, uniquely designed around the personality and quirks of your pet. Perusing her portfolio, you'll notice that her photos demonstrate an impressively wide artistic range. It's no surprise she's among the most talented Pittsburgh pet photographers. She's one of our favorites in the city, and if you check her out, we think you'll agree.


Pets are as big a part of the family as anyone
Pets aren't with us forever. In the large scope of things, a pet's lifetime is all too short. That's why pet portraits are such a gift. To have professional Pittsburgh pet photographers come do a session with your dog, cat, lizard, bird, or snake is a necessity. Though we'll never forget our critters, having a picture of them on our wall forever is proof they're alive in our hearts.



Get together somewhere better
Book thousands of unique spaces directly from local hosts.
Explore Spaces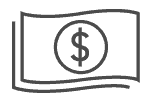 Share your space and start earning
Join thousands of hosts renting their space for meetings, events, and photo shoots.
List Your Space