The 7 Best Pet Photographers in Virginia Beach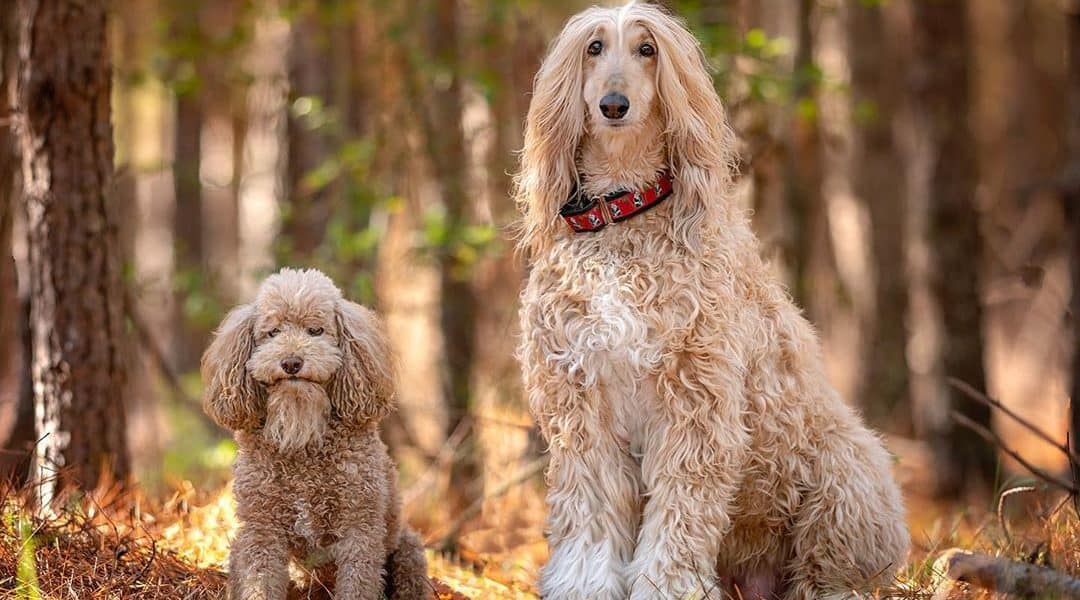 The Virginia Beach metro area offers plenty of destinations for lovely outdoor shoots with family members and pets, whether it's a beach photo session or a casual day at the local park. The talented creatives who call the region home boast some of the most colorful and inspired portfolios in the country. Let these talented Virginia Beach pet photographers wow you with their gorgeous work. Enjoy!


A talented dog photographer, Barb Hays finds true joy in rolling around in meadows, getting muddy and wet with her subjects, and trying to find the angle that lets these dogs' unique character shine through! As a result, she mixes in both posed photos and candid images where her subjects are free to race, chase, and make a mess as they please. We especially appreciate Barb's willingness to get up close and personal with wide angles and other lenses pet photographers often avoid.
By using wide-angle lenses that have distortion properties, Barb can emphasize her animal subjects' legs, noses, and other aspects that convey an intensely playful character. Some of our favorite shots involve an energetic ball chase — by getting low and placing herself perfectly, Barb allows the viewer to enjoy the flying grass, wagging tails, and crazy-eyed expressions that much more!


Erin Bonilla is a Virginia Beach pet photographer whose preference for studio work grants her complete control over lighting, composition, and other elements for picture-perfect sessions! Her deep and abiding love for animals informed her decision to produce creative, often dynamic pet portraits for metro residents. In her own words, "I believe that animals are an expression of God's love, and I thought that was a beautiful description of the role pets have in our lives… They deserve to be remembered in the best way too, with a beautiful artistic portrait."

Very recently, she opened a brand new 3000-sq.ft. pet photography studio in MacArthur Center in downtown Norfolk. It's the only studio in Hampton Roads dedicated to pet photography. When it comes to capturing playful images of animals, Erin's range of props is immense, including chairs, clothes, and even boats for nautical-themed group photoshoots. Regardless of the pet or concept, she has precisely the vision and tools for the job. Even guinea pigs and tarantulas get featured in her diverse portfolio — no pet is too creepy or tiny for this genuine animal lover!

Nicole Barrett's work features both studio and on-location pet photography. Plain black backgrounds and a simple couch works wonders for smaller dogs and cats, creating a formal environment that contrasts marvelously with their quizzical expressions and tendency to stand. Most of Nicole's pet photos are monochrome, which adds both a classic element and brings out fine details in fur and eyes.

She's also a gifted children's photographer, and the innocence small kids display is often mirrored by the family pet sharing the frame with them. Nicole uses this to great effect in studio, helping parents immortalize the expressions of their smallest family members. She also offers plenty of props and outfits, especially around the holidays — Christmas clothes and backgrounds aren't only for humans!


Christopher Taylor and Roy Widgeon bring 30 years of collective experience to the Virginia Beach pet photography scene! Their studio images are warm and spacious in character, making a point to include much of the background in a way typical pet portraits do not. In addition, we enjoy the tasteful vignettes and earth-toned ambiance that creates a classic image suitable for fine art or heirloom artwork. The formal character and attention to detail ensures these pet images are ones you'll treasure for a lifetime.


As much as we love candid moments in the yard or park, sometimes a formal heirloom portrait is just what you need to commemorate your loved one, furry or otherwise! Among the most noteworthy Virginia Beach pet photographers, Erin L. Clark does precisely this, working in studio with a variety of backgrounds that use complementary and contrasting colors to emphasize the best features of your fur babies.
Her props are also top-notch, which include plants, baskets, furniture, and more to weave emotions and tell stories to viewers. In essence, her pet images are vivid, with color schemes that best suit the mood of her subjects. Puppies are often featured in a bright and cheerful style, with whites and pastels. Adult dogs, on the other hand, are often surrounded by somber tones suiting their maturity and fur color.

If you're looking for a talented pet and people photographer, Audra Simsic finds joy in photographing all family members, regardless of the number of their legs! Her style is vibrant with abundant natural or studio light flowing across the frame without washing out highlights in the way some contemporary styles prefer. A few of our favorite images of Audra's include both pet and owner, embracing, throwing toys, and showcasing the bonds all animal lovers understand.
Since that bond is not an eternal one, Audra emphasizes the benefits of immortalizing it through art. According to her, "I firmly believe that our pets and children bring most of us the greatest joy we experience in our daily lives, and because both are ephemeral in their own way… I feel that there is no time better than the current moment to capture the love we share with them."


7. Eva-Kersti Freyss of Foto By Eva
Out of all the Virginia Beach pet photographers we've reviewed, Eva-Kersti Freyss is the best at pairing animals with human family members in the frame. Her high-key images create a pure, uncluttered aesthetic that lets her subjects seemingly float within the frame! This style works especially well for images meant for holiday cards, album photos, and heirloom art to be appreciated for generations to come. Ideal for her studio style, she offers props like furniture, wagons, bows, and other choices that lend a playful atmosphere.
Her images most often include children as well, who frequently love these props even more than the pets do! We're especially impressed by how well Eva manages to tell stories through compositions, as animals are occasionally uncooperative. From adorable bubble baths to kitchen fun with flour, if there's a story you want to tell through photography, Eva is the creative to call!



Get together somewhere better
Book thousands of unique spaces directly from local hosts.
Explore Spaces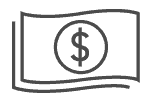 Share your space and start earning
Join thousands of hosts renting their space for meetings, events, and photo shoots.
List Your Space