How To Plan A Fashion Show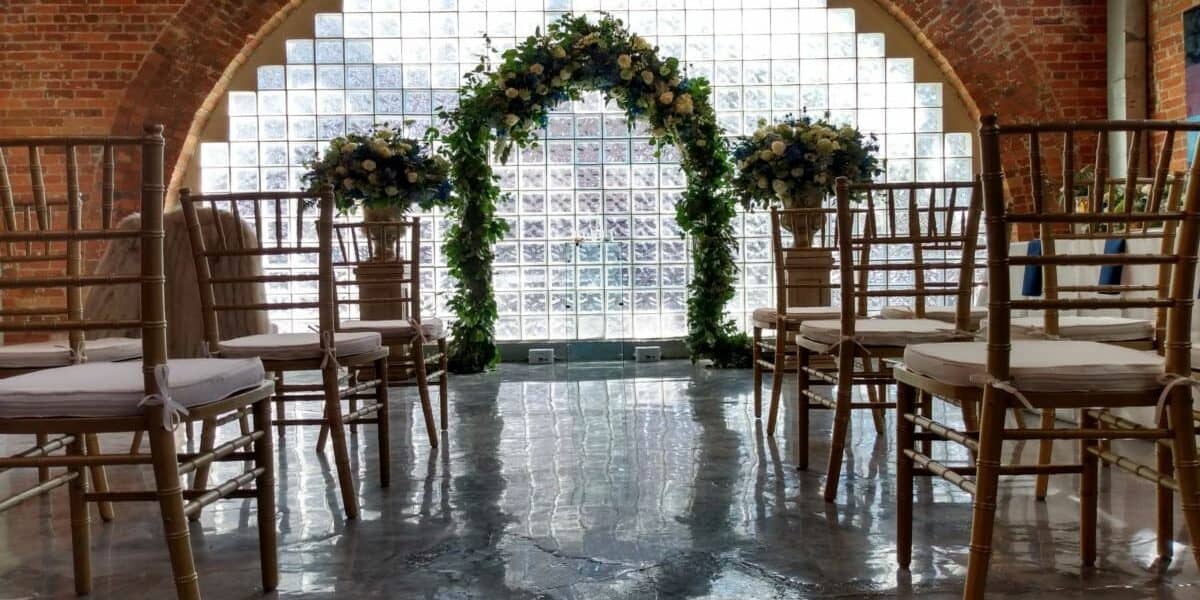 Bursting with glitz, glamour, and gorgeous clothing, there's nothing quite like a fashion show! You won't find more elegance and sophisticated style at any other event. Unfortunately, all that elegance requires copious amounts of planning to pull off. There are layout considerations, lighting arrangements, A/V requirements, and a staggering number of wardrobe changes to take into account. Every element has to work together perfectly, like gears in a pocket watch. Otherwise, the whole show will fall apart. It's enough to intimidate even the most seasoned of event planners. Don't get your planning binder in a twist, though. Peerspace is here to teach you how to plan a fashion show that's sure to leave an impression. 
Know your mission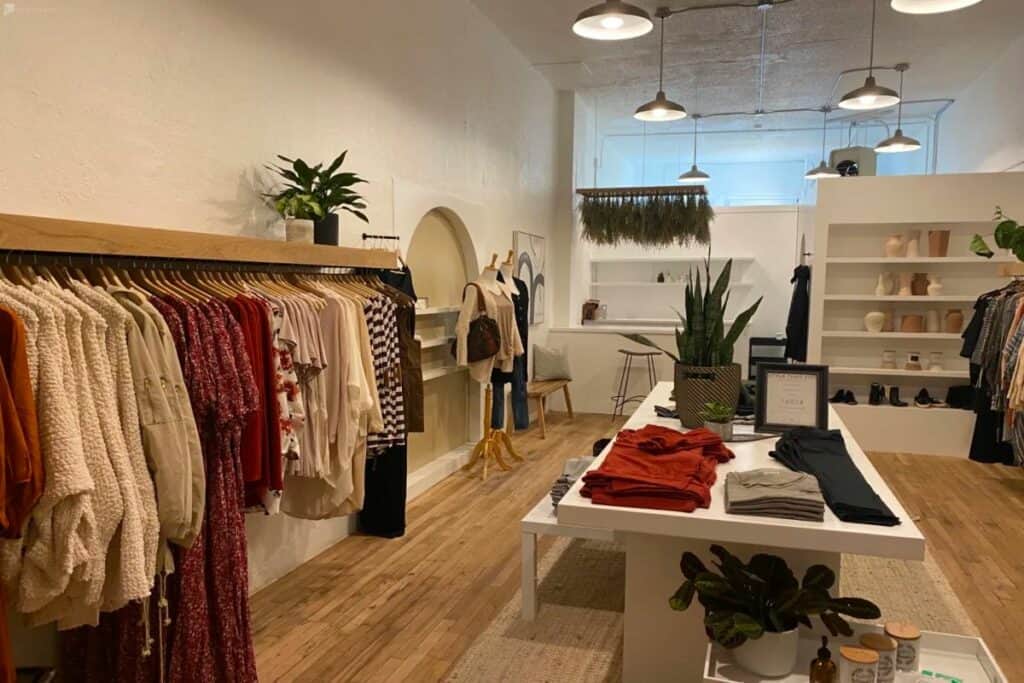 Before you learn how to plan a fashion show, you have to answer one question: why are you hosting a fashion show to begin with? Is it to unveil a new clothing line for an up-and-coming designer? Do you want to raise money for a charity or non-profit? Are you promoting fun fashions for a boutique or local business? Once you've clearly defined your goal, you can move to take it down, like a lioness.
Assemble your dream team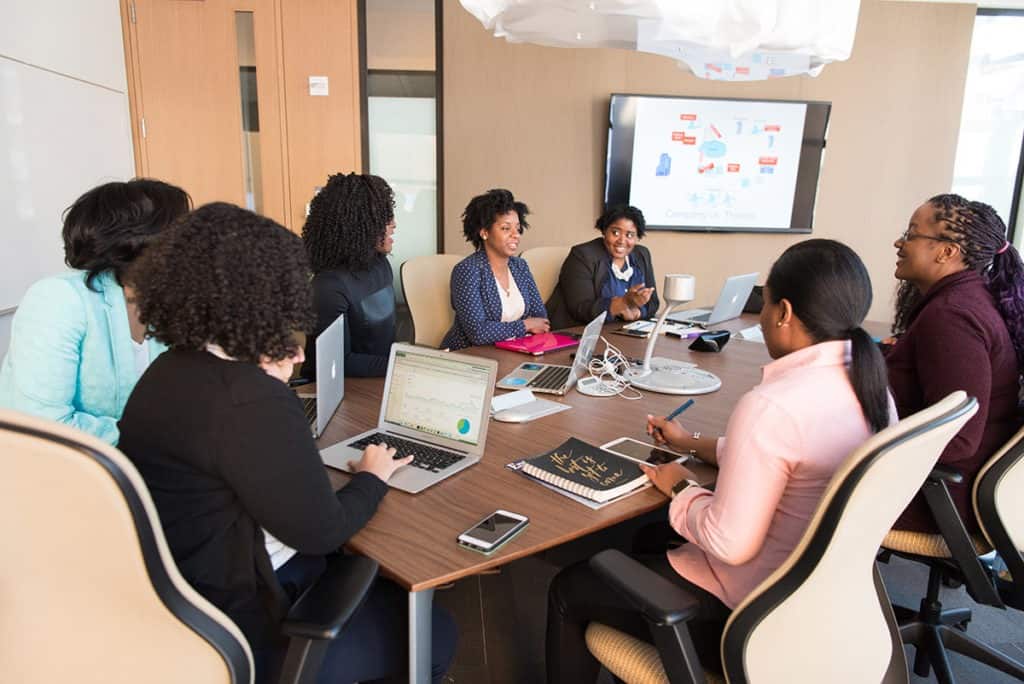 Behind every Meryl Streep, there's an Anne Hathaway helping her pull the strings. If you want to achieve a Devil Wears Prada-worthy fashion show, you'll need to have plenty of awesome people at your back. Put together a team of trusted friends and colleagues and put together your backstage crew. You'll need plenty of hands on deck behind the scenes, like a stage manager, hairstylists, and makeup artists. Choose a team of people that you can trust to pull off your vision without a hitch. 
Pick a theme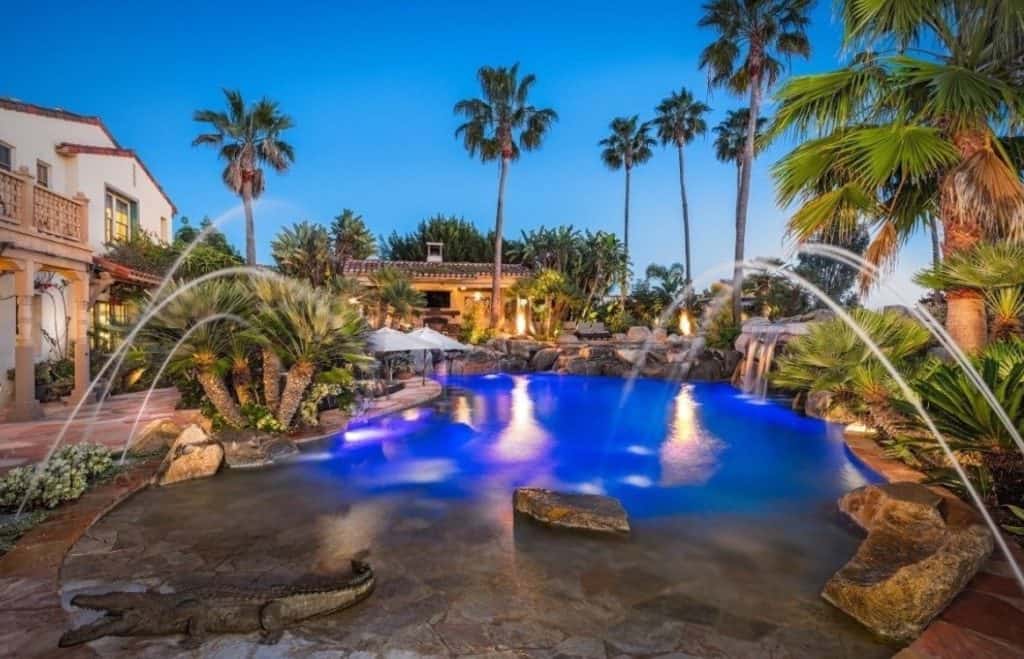 Wondering how to plan a fashion show that's cohesive and elegant? You need a unifying theme. This can be something simple, like a color palette or a season, or something more specific, like a destination. Every decoration, program, and accessory should work together to sell your theme, down to the very last detail. Discerning guests will have an eye for the little things. This is your chance to impress them!
Find a venue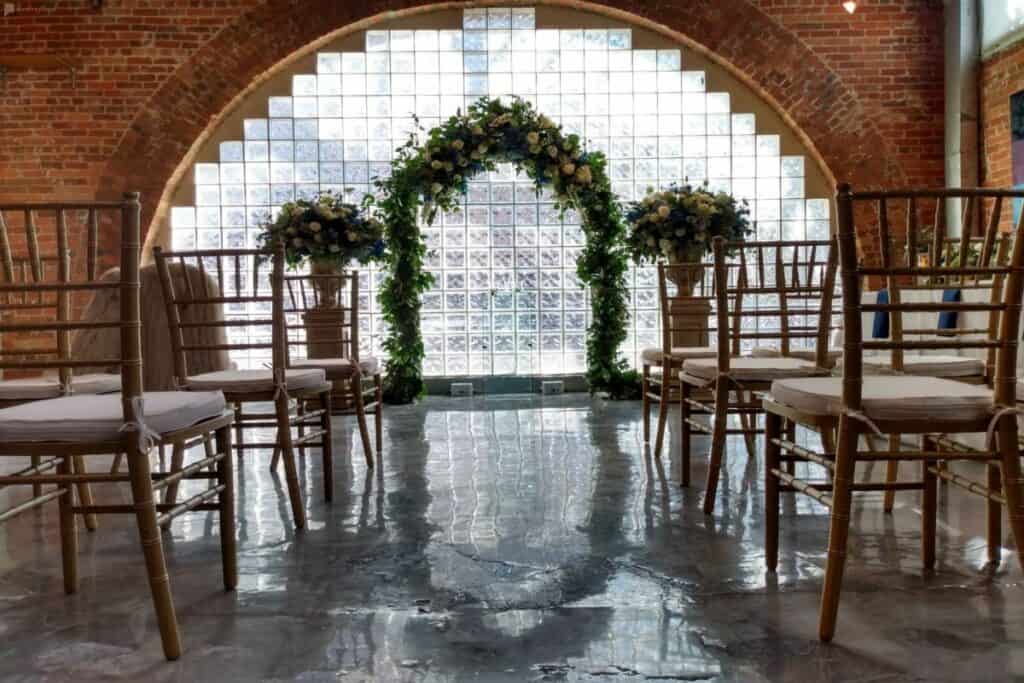 Once you've chosen the perfect theme, it's time to choose a venue where you can bring it to life. A visit to Peerspace should be at the top of your itinerary. On Peerspace, you can book countless event venues that suit all kinds of aesthetics in fashionable cities all across the globe. Showcase your wearable artwork at a colorful art gallery, or flaunt urban fashion in an airy downtown loft. Whatever your vision, you can browse listings by their price, location, and overall aesthetic until you find the perfect spot to host your show. 
Keep an eye out for venues with adequate space to set up a runway and the backstage area. You'll need plenty of room to accommodate both your guests and your crew. Peerspace concierge can deliver A/V equipment, catering, extra furniture, and more before the main event if you need a piece of equipment that your venue doesn't provide. It can help you adhere to your busy schedule. 
Set up the catwalk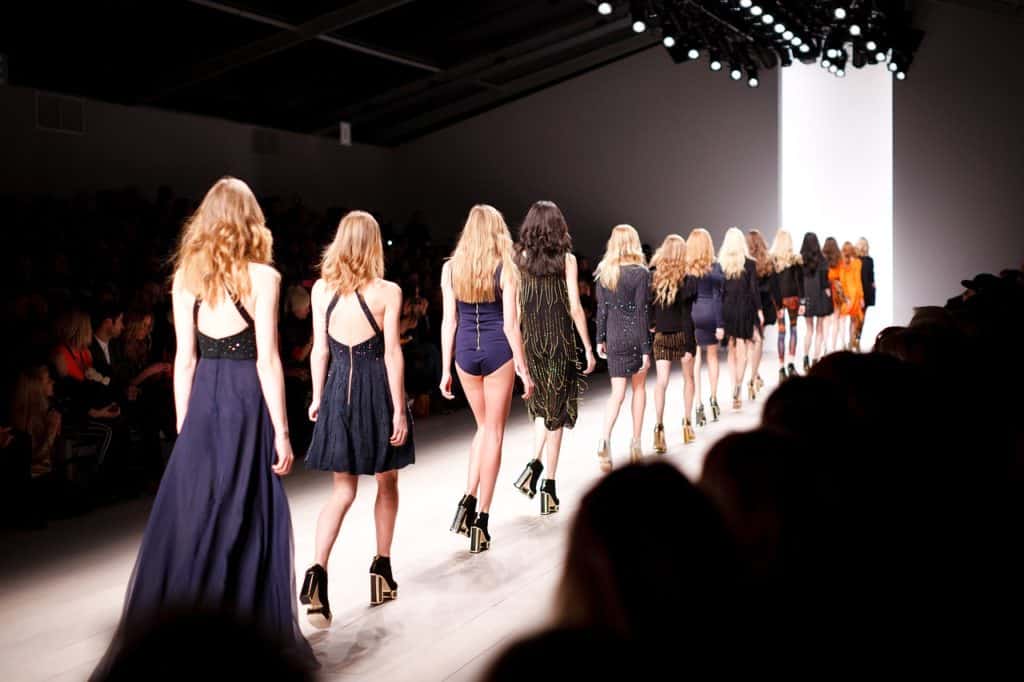 The catwalk is one of the most important parts of a fashion show. Your models need a place to strut their stuff and show off their gorgeous clothing to the crowd. While an elevated platform is the trademark of traditional runways, you could also embrace more avant-garde options for your show.
A carpet of lush grass is perfect for a fashion show with a bohemian theme. If you're planning a bridal show, have your runway decked out like a wedding aisle. Just make sure that there's plenty of space for your backstage area where your models can pull off their wardrobe changes. 
Plan the wardrobe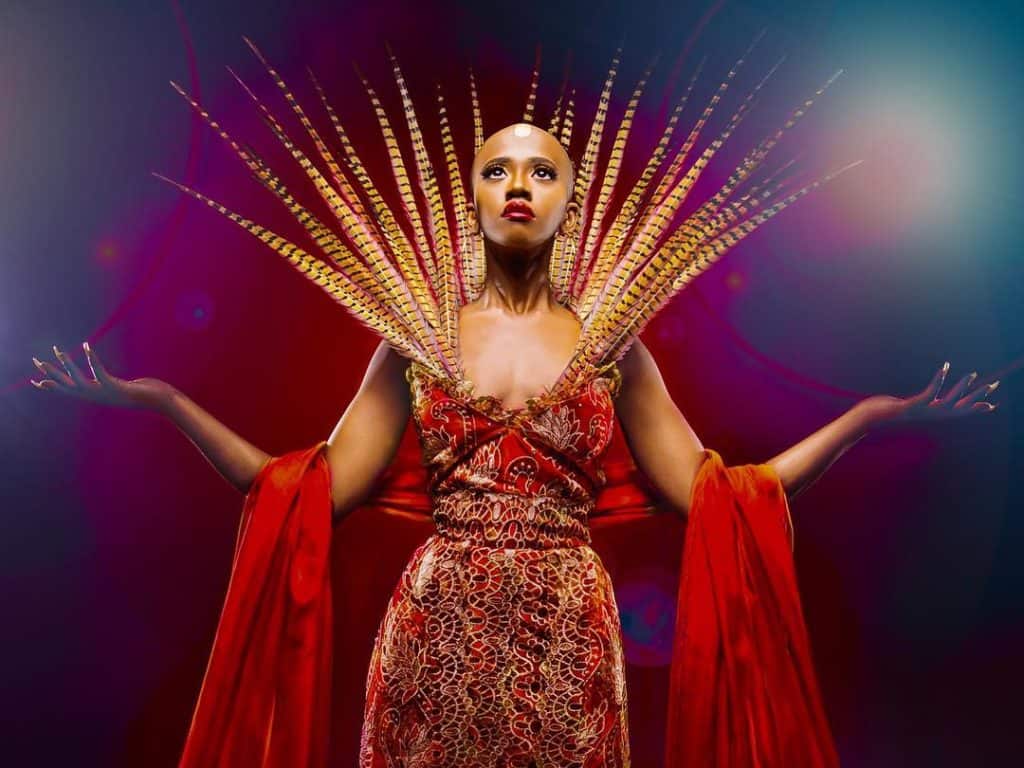 The most important part of planning a fashion show? Hands down, the fashion. Work together with your team to plan outfits for your models and work out the order that each ensemble will take the runway. It's not enough to just put together clothing that matches. Every outfit should make a statement and have a definite purpose in the show.
If you're partnering with a designer, make sure that they have plenty of input about their vision for the show. Coordinate with your hairstylists and makeup artists to keep everything as cohesive as possible, too.
Recruit your models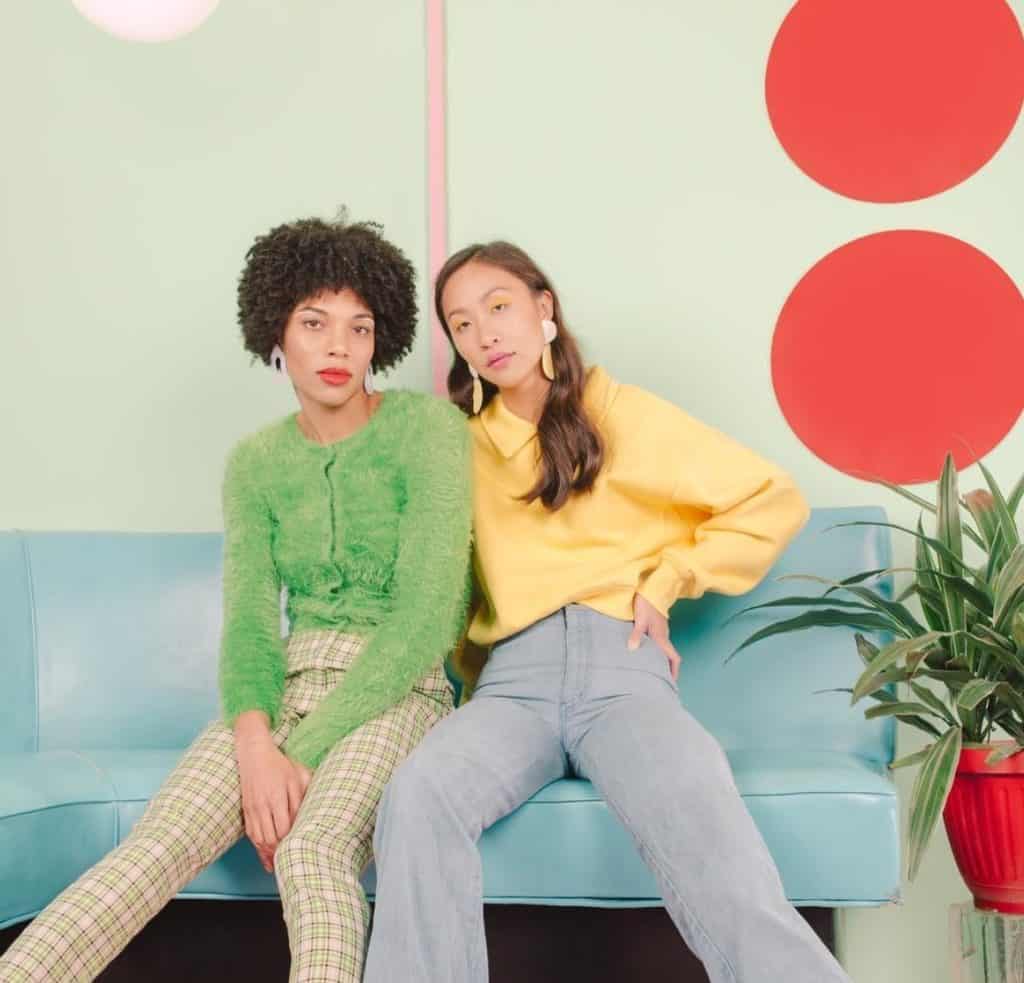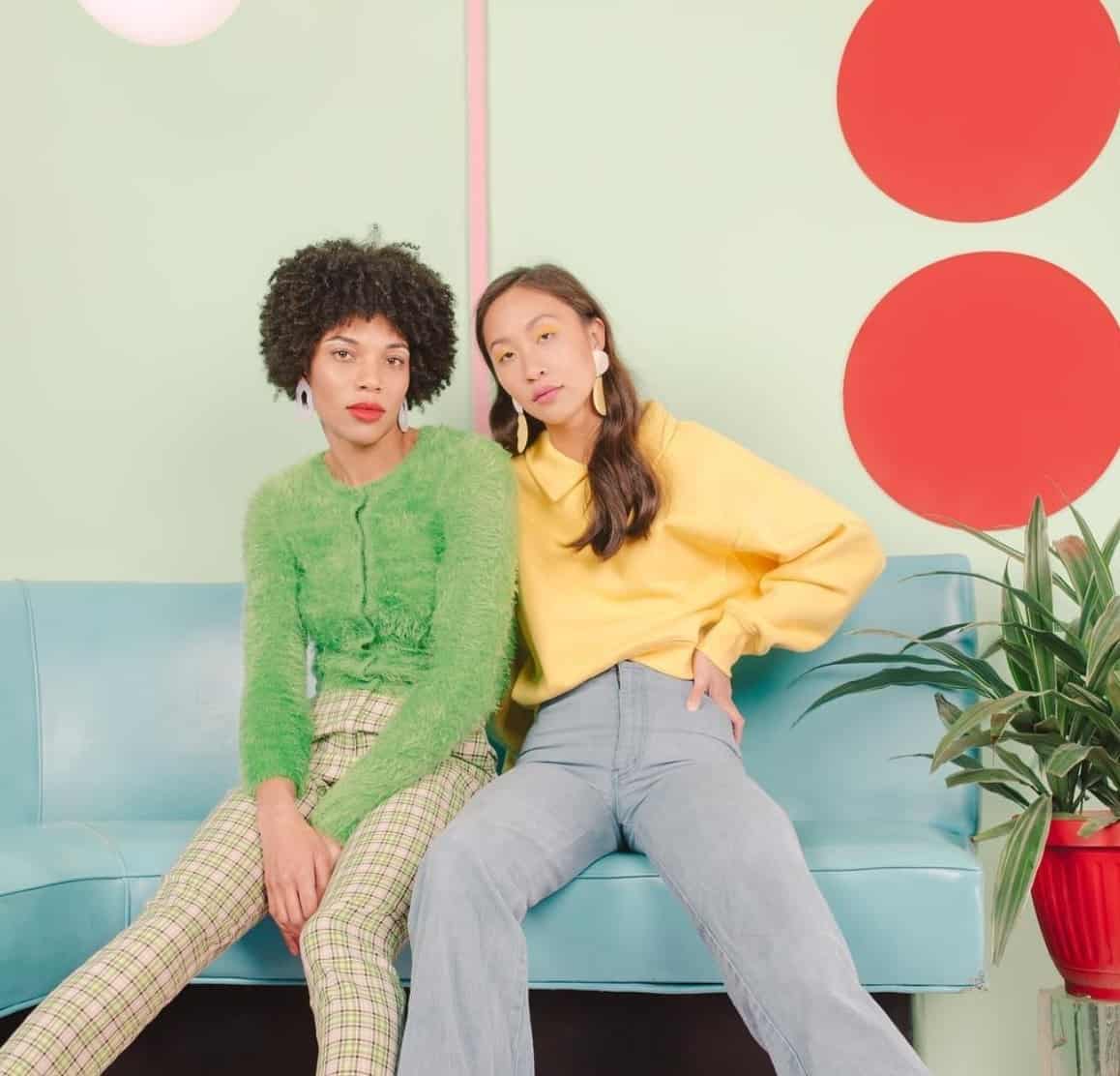 Every fashion show needs a good set of models to rock the runway! Professional models are a must if you're running a big-name fashion show for a major designer or label. If you're hosting a smaller event, put out a casting call for amateur models or local volunteers. 
Choose models with a confident walk and an attitude that commands attention. Select a diverse range of models with different heights, skin tones, and body types. Showcasing variety in your models demonstrates that a variety of different people can look amazing in your clothing. Choosing models that appeal to your target audience is a great way to get them interested in your clothing line! 
Rehearse, rehearse, rehearse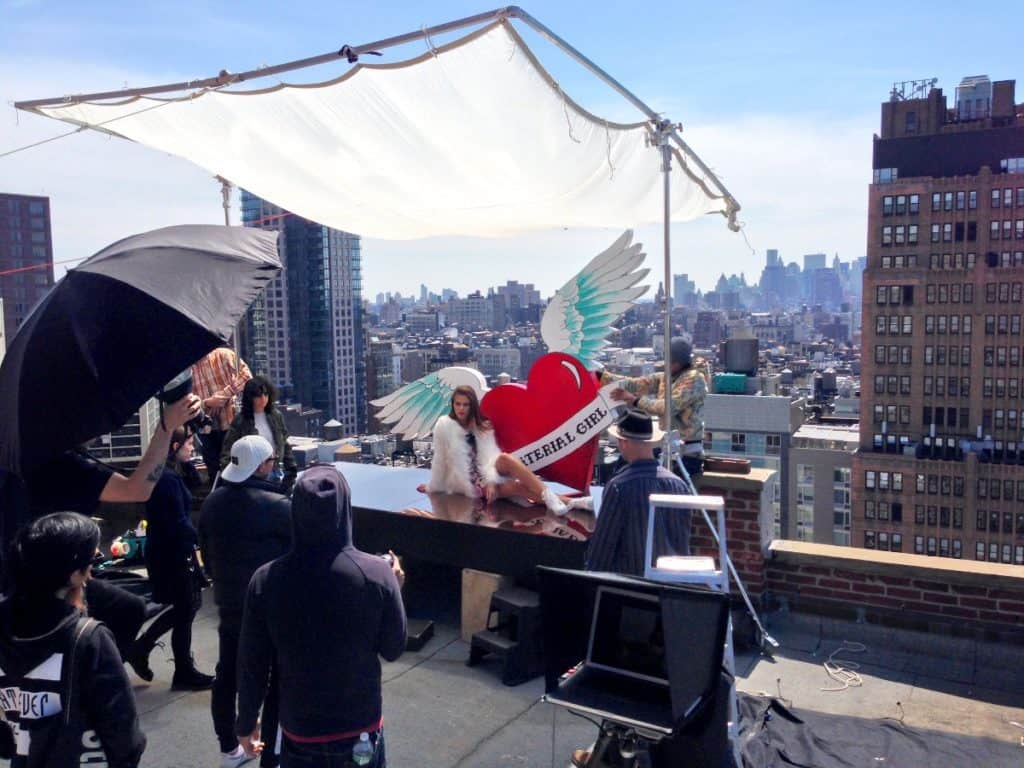 They say practice makes perfect. That's especially true for an event with a lot of moving parts like a fashion show. Do a few rehearsal shows before the big day, and make sure that the whole crew knows exactly what they're doing. This is where you'll iron out all the wrinkles in your planning process, ensuring that the main event goes off seamlessly.
Get the word out
To get plenty of guests interested in your fashion show, you need to get the word out. Give shoutouts to your models on Twitter, hype up your designers on Instagram, or share behind-the-scenes updates with your followers on Facebook. Even print media, like local magazines, can be a good way to reach your audience. Build all the hype you can get before the big event in every avenue you can!
Snap gorgeous pics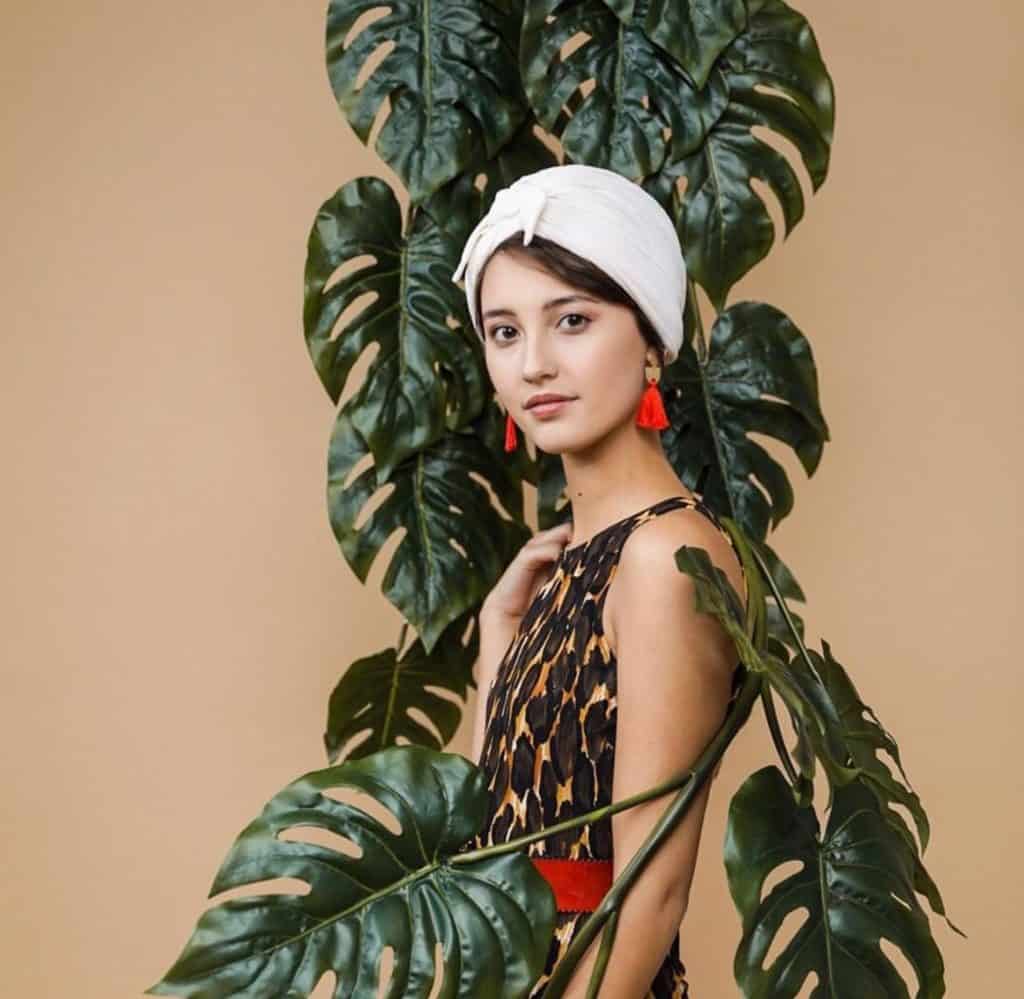 To immortalize all your hard work, hire a professional photographer or videographer to capture the show in minute detail. The pictures will make gorgeous promos for advertisements, web pages, and Instagram posts. You can even use them to build hype for your next big event!
We hope you've learned a thing or two about how to plan a fashion show. We can't wait to see what amazing things you'll put out on the runway. 

Get together somewhere better
Book thousands of unique spaces directly from local hosts.
Explore Spaces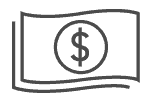 Share your space and start earning
Join thousands of hosts renting their space for meetings, events, and photo shoots.
List Your Space