How To Plan A Rehearsal Dinner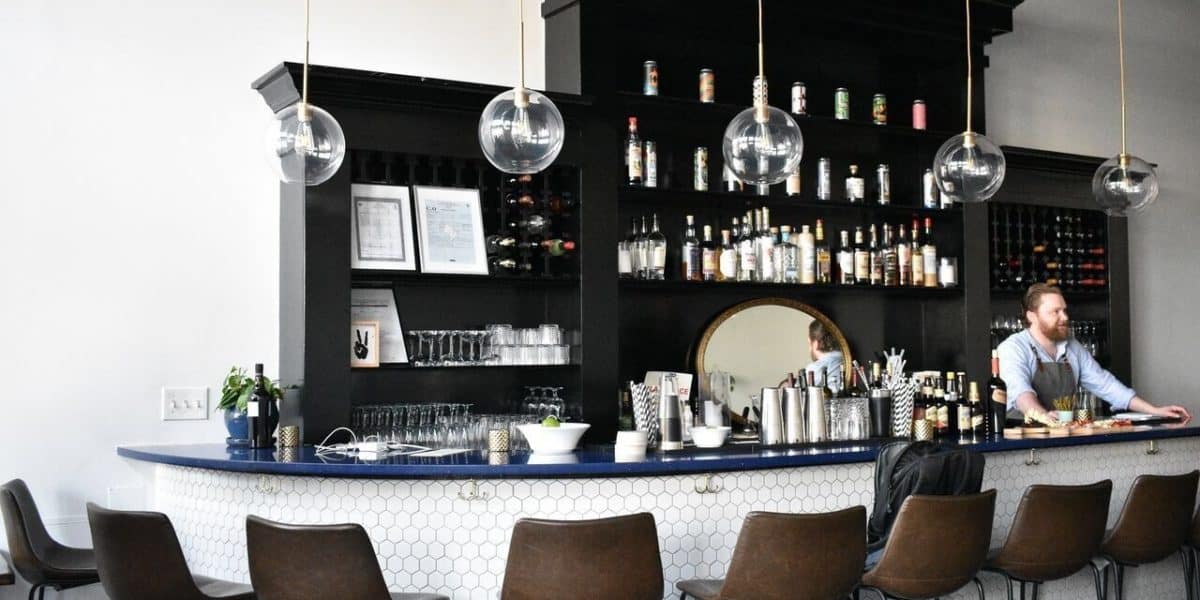 Wondering how to plan a rehearsal dinner? You're in luck. Rehearsal dinners have graduated from a simple gathering to a full-blown wedding event all on their own. It's the perfect time for friends and family to come together and celebrate the happy couple before their wedding day. You won't get another chance before the big I-do's.
If you're feeling stumped about how to plan a rehearsal dinner, Don't worry. Peerspace can help you out. Here's everything you need to know about planning a perfect rehearsal dinner for your favorite couple. Practice your toast. It's time to get started!
Decide who's hosting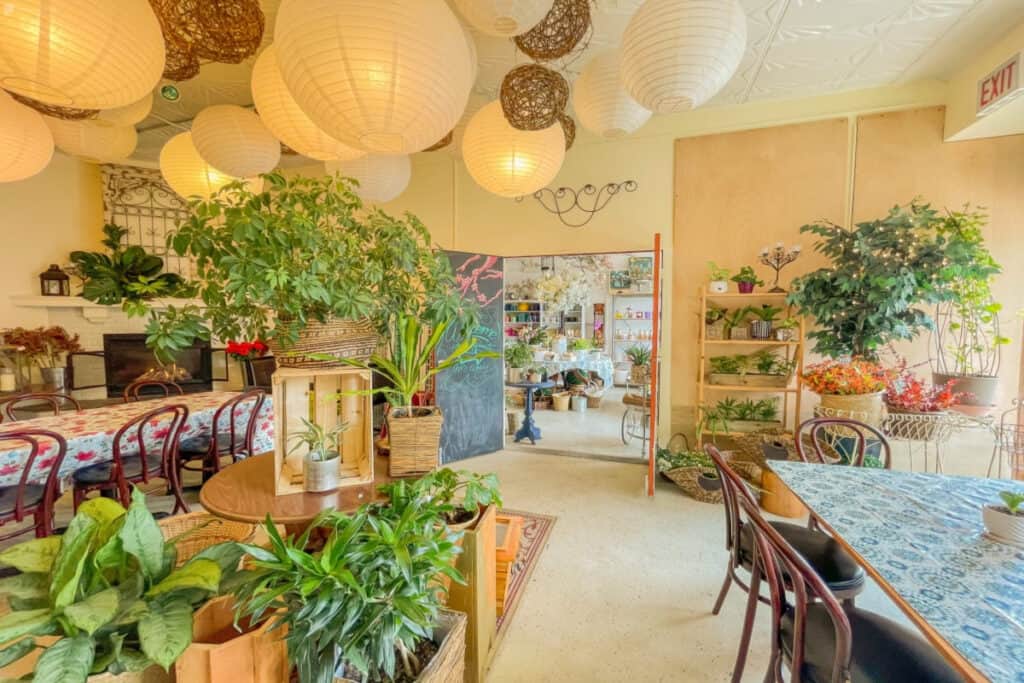 Before you can start planning a rehearsal dinner, you need to designate a party planner and set a budget. Traditionally, the bride's family pays for the wedding while the groom's family pays for the rehearsal dinner. In modern times, these rules have relaxed quite a bit. Parents of either party might pay for the rehearsal dinner, both parents may choose to split the bill, or the couple themselves might pay for it. There's no hard and fast rule here.
Consult with the couple ahead of time and work out who will handle the rehearsal dinner and all the event planning logistics. Once you've worked out who the party planner is, it's time to proceed with the other aspects of planning a rehearsal dinner.
Curate your guest list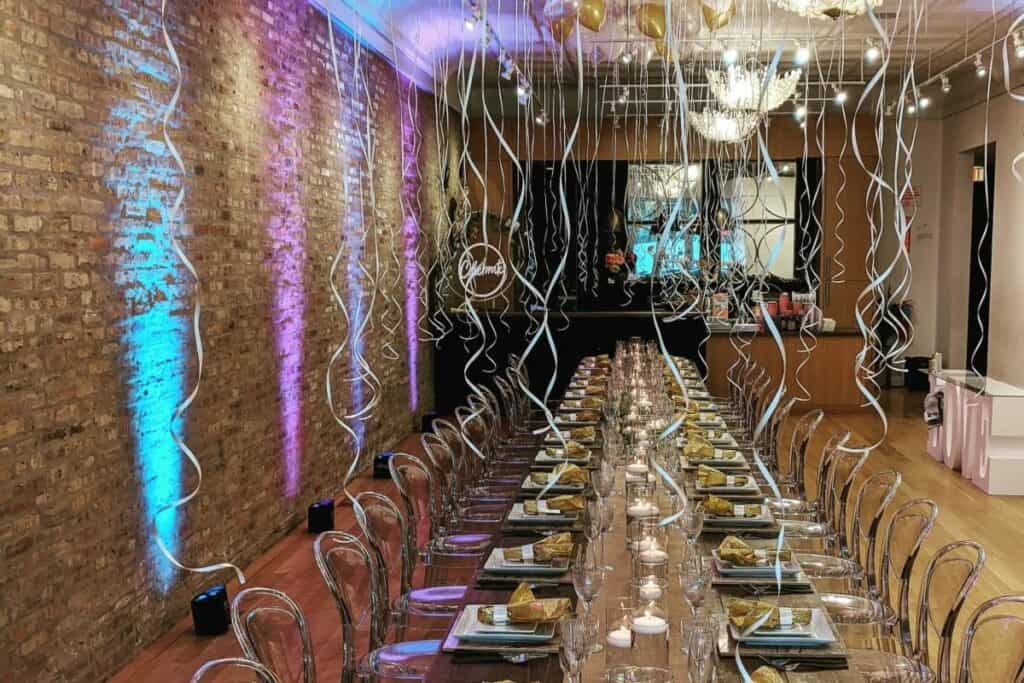 A rehearsal dinner guest list should include everyone present for the wedding party, including the bridesmaids, groomsmen, and the officiant. Immediate family members of the couple like parents, siblings, aunts, and uncles usually get an invite. It's also courteous to invite guests who have traveled from out of town to attend the wedding, although it's not strictly necessary.
A formal invitation usually isn't necessary for a rehearsal dinner. Word-of-mouth or a quick Facebook post will do just fine. Just make sure everyone knows where to go and when, and you're golden!
Pick a theme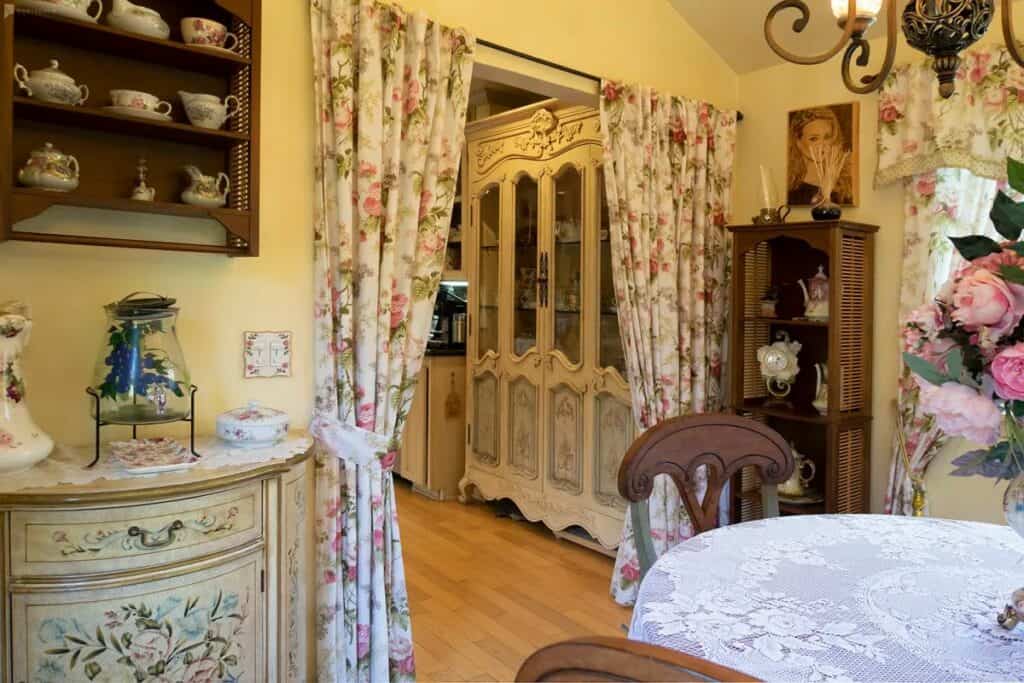 If you're wondering how to plan a rehearsal dinner that's a step above the rest, picking a theme will give you the edge you need. Consider the tone of the wedding itself and coordinate a rehearsal dinner that matches. If the wedding is a formal black-tie affair, consider hosting an upscale cocktail party where guests can sample hors d'ourves. If the wedding has a fairytale theme, serve up afternoon tea in a rosy cottage. Who says you have to serve dinner at a rehearsal dinner? Feel free to branch out and experiment with the types of food you serve.
Because rehearsal dinners often sport more casual vibes than the wedding itself, this could be a good time to deviate from the wedding theming and choose something more laid-back, like an outdoor cookout. This is your opportunity to design a completely unique event.
Find the perfect venue on Peerspace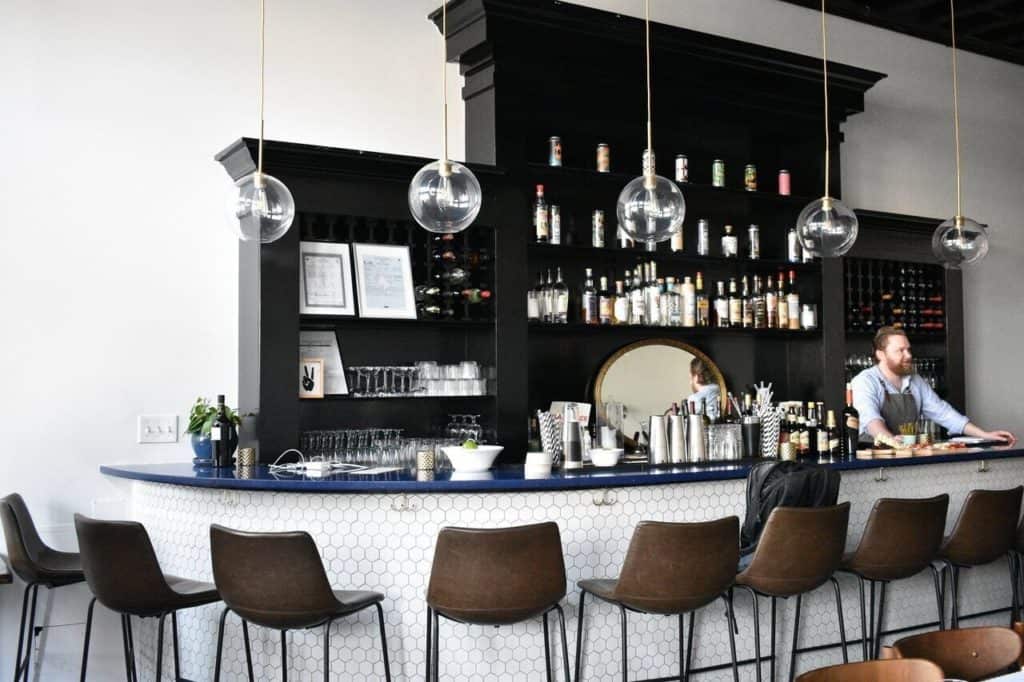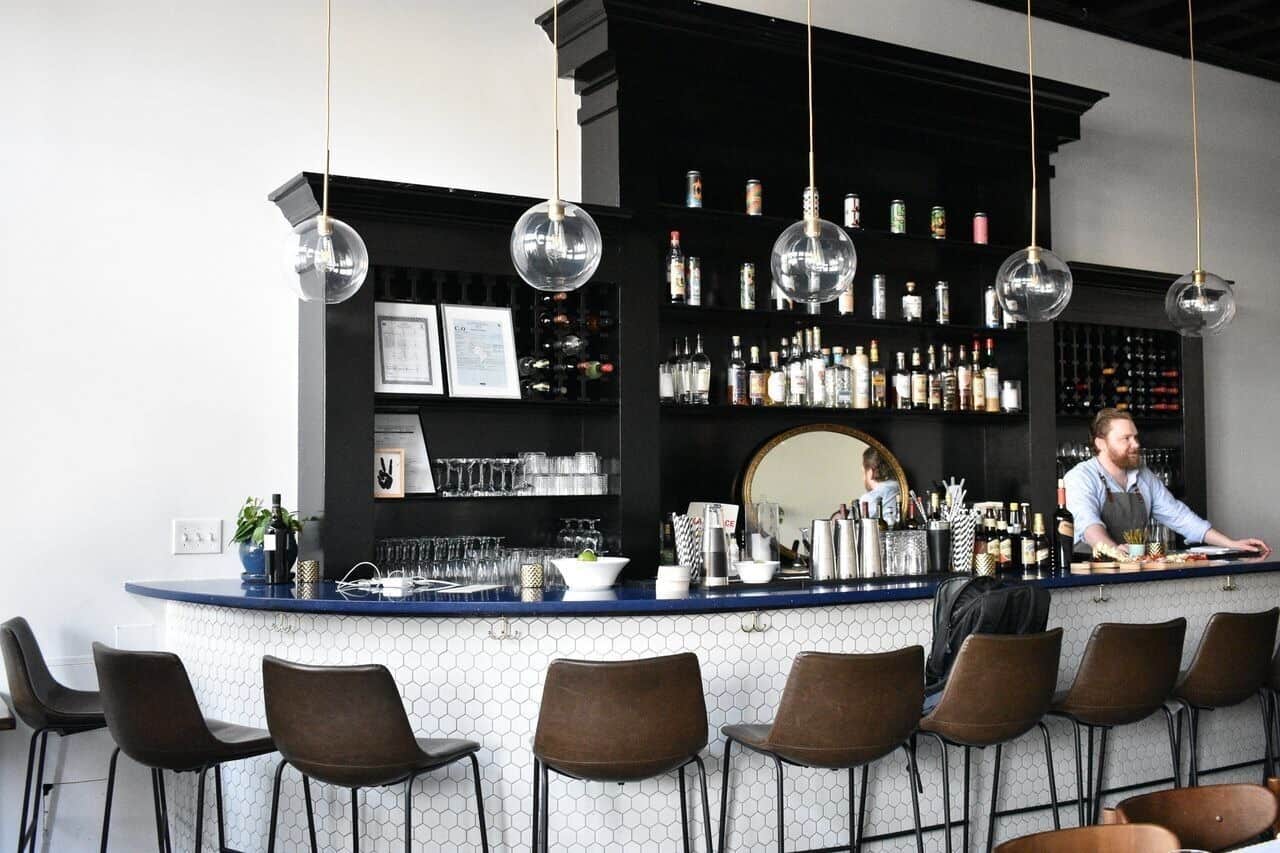 If you want to know how to plan a rehearsal dinner that fits your theme seamlessly, you'll need to find the perfect venue. Luckily, Peerspace has you covered. As the largest online venue marketplace in the world, you can find the perfect place to host a rehearsal dinner that suits any theme. If you want certain amenities, like a bar, you can filter for those too.
Look for venues that are nearby the site of the rehearsal itself. Anything within walking distance is ideal. Everyone can work up their appetites on the way to dinner. If you choose a venue that's a little further out, make sure to coordinate carpools beforehand so that everyone can arrive on time.
Select the menu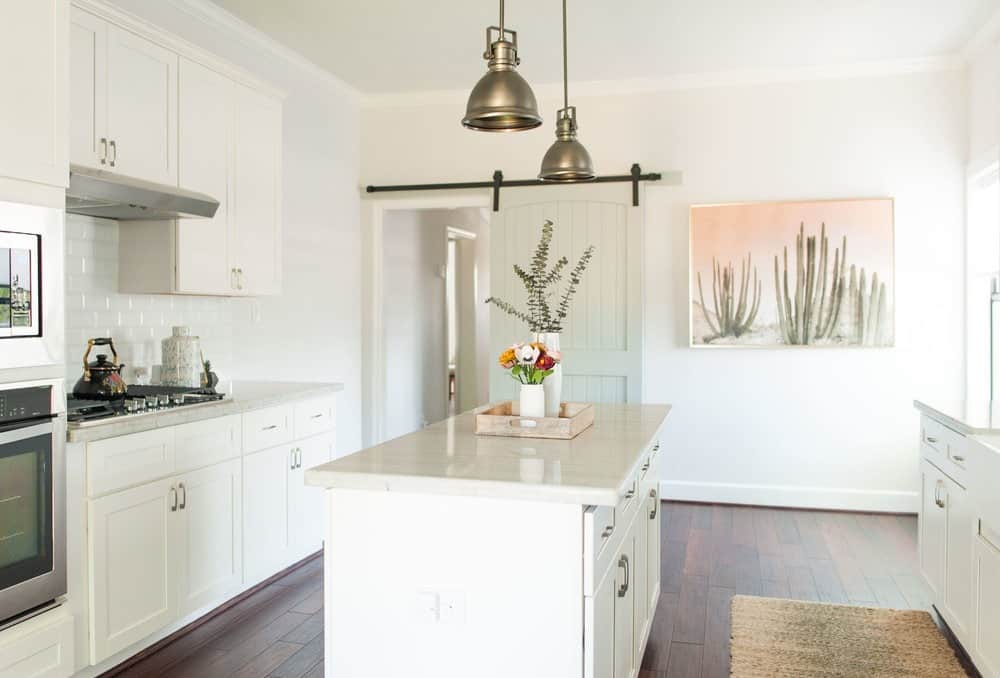 The menu is crucial for a rehearsal dinner. After all that hard work rehearsing the wedding, everyone will be hungry. Buffets are an excellent option for rehearsal dinners. Everyone can grab as much or as little food as they like, and it's easier to pick up the tab afterward. You could also embrace more casual food options like pizza or wings. Just make sure you have plenty of napkins around!
If you've booked your venue through Peerspsace, you can also arrange for Peerspace concierge to caterer the rehearsal dinner for you. Just tell Peerspace concierge what you're craving, like Italian food, and we'll find a caterer for you from one of our partner vendors. This can save you the time and energy of having to wrangle a caterer yourself, leaving you more time to plan other aspects of the rehearsal dinner.
Don't forget dessert!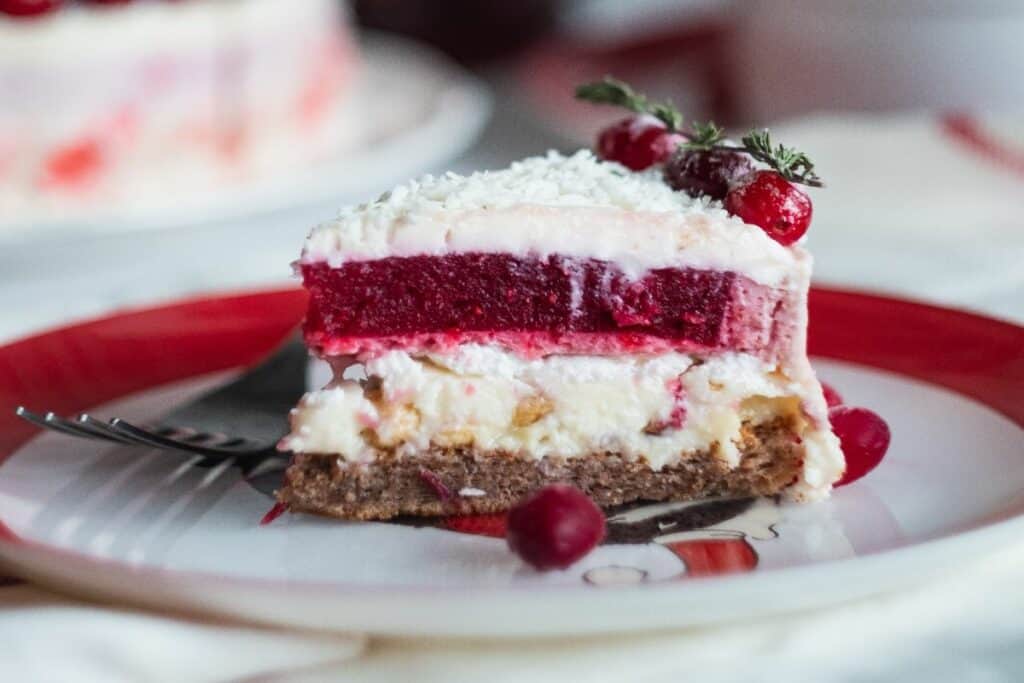 Many people choose to serve a groom's cake at the rehearsal dinner instead of the wedding itself. While the flavor is traditionally chocolate, you can choose whatever flavor the groom likes best or go with something more off-beat, like a cheesecake. You could forego the cake altogether in favor of trendier sweets, like cookies iced with the couple's names and the wedding date.
Get ready to toast (or roast)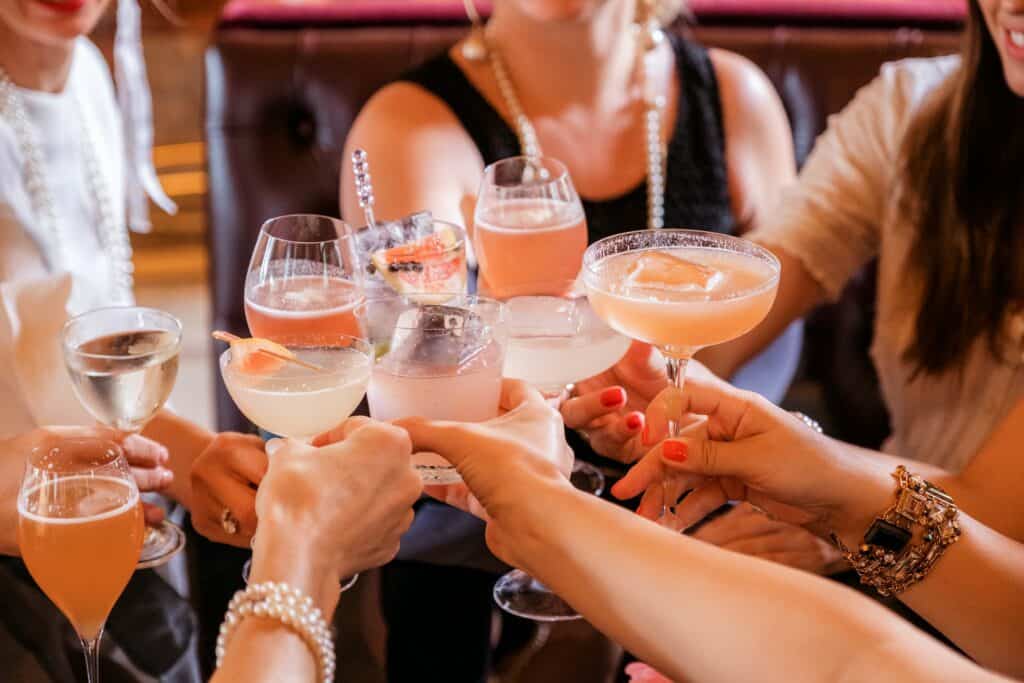 While toasts are traditionally reserved for the wedding itself, there's no rule that says you can't get a head start at the rehearsal dinner! Pass around the mic and have everyone share their favorite stories about the bride or groom–the more embarrassing, the better. A little light-hearted teasing is a great way to get the laughter flowing. If you need A/V equipment like a mic and speakers at your venue, Peerspace Concierge can help with that too.
Make keepsakes for the couple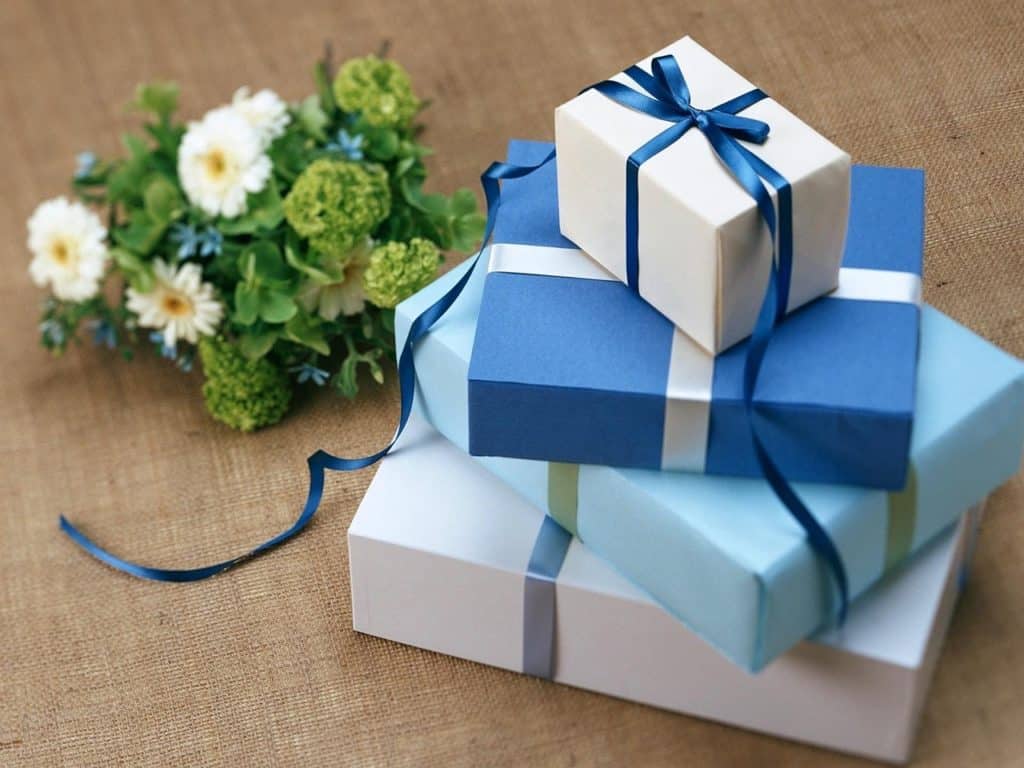 If your love language is gift-giving, the rehearsal dinner is the perfect chance to sneak in one last present before the wedding. For an adorable party favor, whip up a collage of cute photos from throughout the couple's relationship and print them out. You can find plenty of free templates on photo-editing apps like Canva.
These make wonderful keepsakes for everyone to remember the rehearsal dinner by. You can grab some clear frames and double them up as centerpieces for your tables. That way, everyone gets to take a piece of the party home! The couple is sure to appreciate your thoughtful gesture.

Get together somewhere better
Book thousands of unique spaces directly from local hosts.
Explore Spaces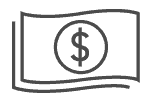 Share your space and start earning
Join thousands of hosts renting their space for meetings, events, and photo shoots.
List Your Space