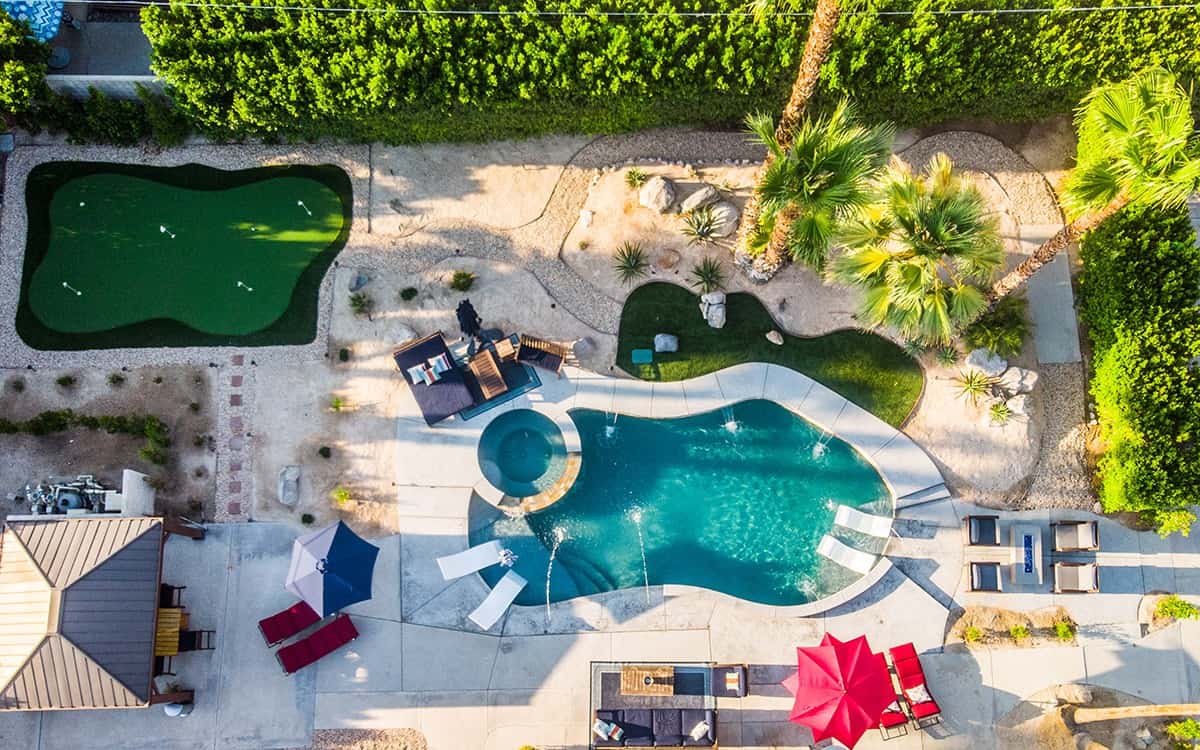 Adorn an oasis with dazzling balloon arches, palm trees, and other elements. These sizzling pool party ideas can help you celebrate the arrival of summer. Enjoy time with friends and family while soaking up the sun and having a good time in the pool. The best approach to avoid the summer heat is to invite your friends and family over to swim, relax by the pool, and simply have a good time in the sun. And we've gathered some of the most creative pool party ideas from across the web to help you spice up your summer gatherings with color and diversity. Themes, decorations, food, games, and more are all included.
1. Jellyfish lanterns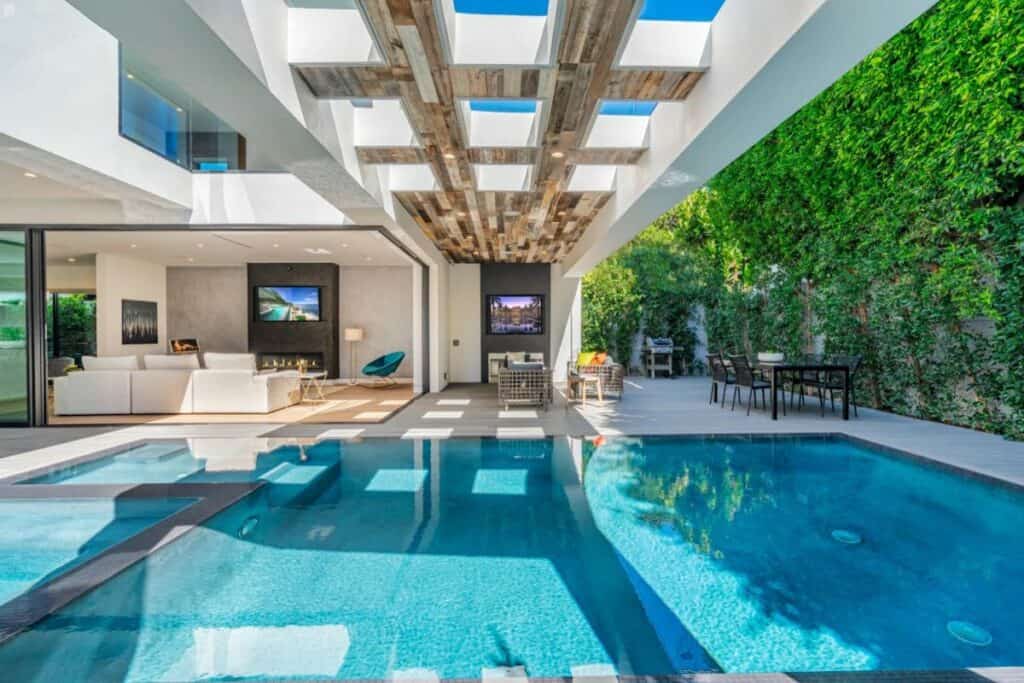 Stringing up these adorable paper jellyfish lanterns from Amazon lets you create an under-the-sea atmosphere for your pool party. All you need are the lanterns and the branches of a nearby tree to add a seriously sweet ambiance to the festivities. And they're reusable, so you can use them all summer long!
2. Book a Peerspace venue with a pool!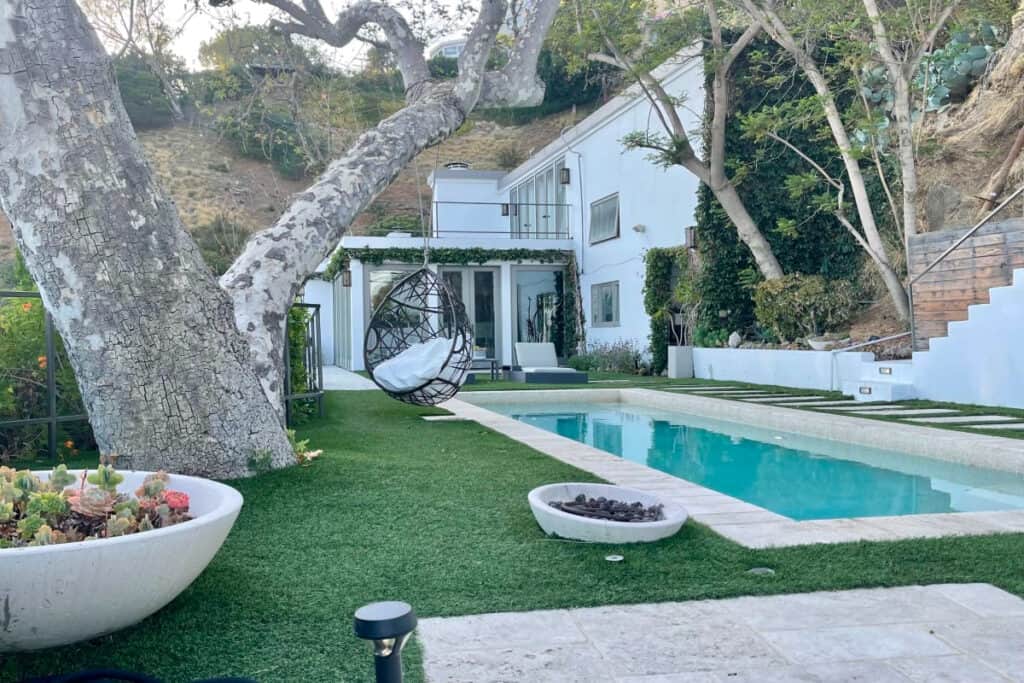 Peerspace is the perfect spot for finding your event venue, whether it's an annual dinner, a wedding, a birthday party, or your pool party. Just visit Peerspace, input your location, and search for pools. We'll include photos from actual Peerspace rentals throughout this article. They're available for you to book and are in cities across the country. All you need to bring are your guests and your bathing suits to party at these venues!
3. Beach ball pool party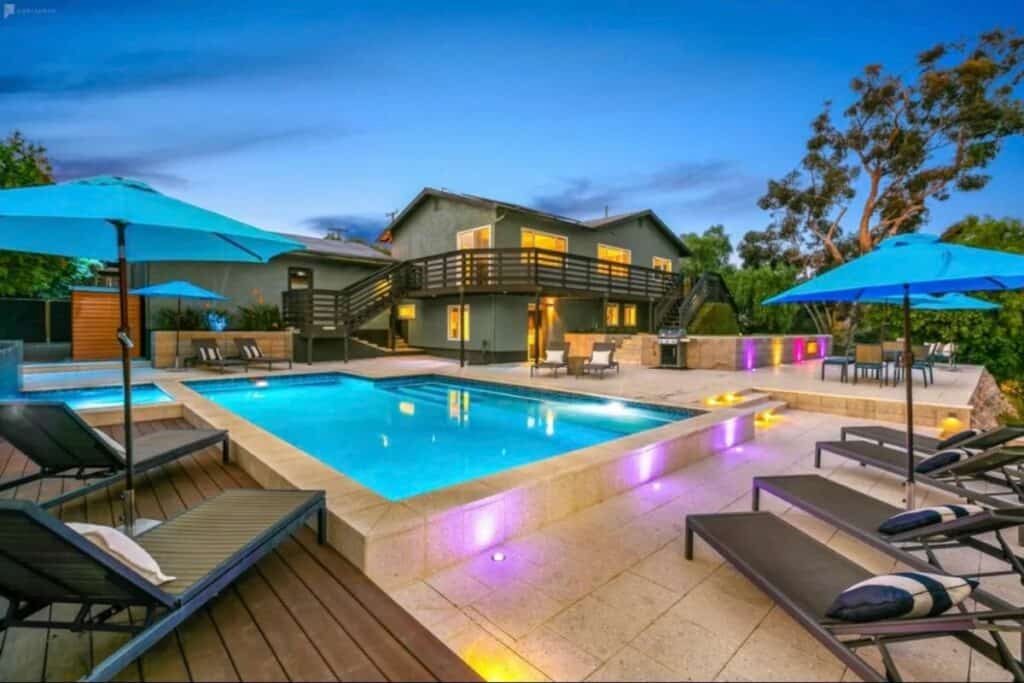 Catch the attention of your pool party guests with DIY themed invites. Make your guests eager for your pool party fiesta by putting all the party details, printed on a beach ball, in the invitation. If you want to make it more interesting, you can deliver the beach balls already inflated, or you can send the beach balls with instructions for your attendees to blow up the ball to discover the party plan.
4. Shark themed pool party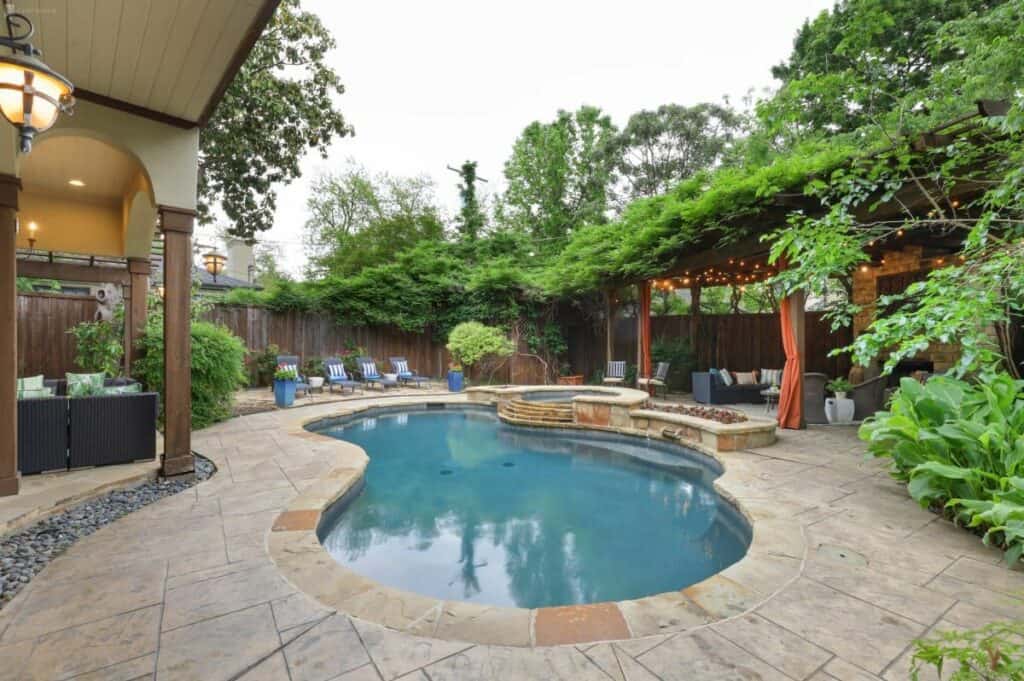 Inviting sharks to your pool party this summer is a must. A shark-themed pool party idea is a unique and entertaining variation of the traditional pool party. The shark at this party is not a terrible predator; instead, it is a happy shark that can be spotted throughout the party décor. Many "JAW some" elements are there for you to dig your teeth into, including a dessert table that you might just figuratively die over. Party attendees' stomachs will be satisfied, and their hearts will be pleased as they enjoy gummy sharks, shark fin topped cupcakes, shark adorned cookies, and a variety of other delicious snacks.
5. Pool party desserts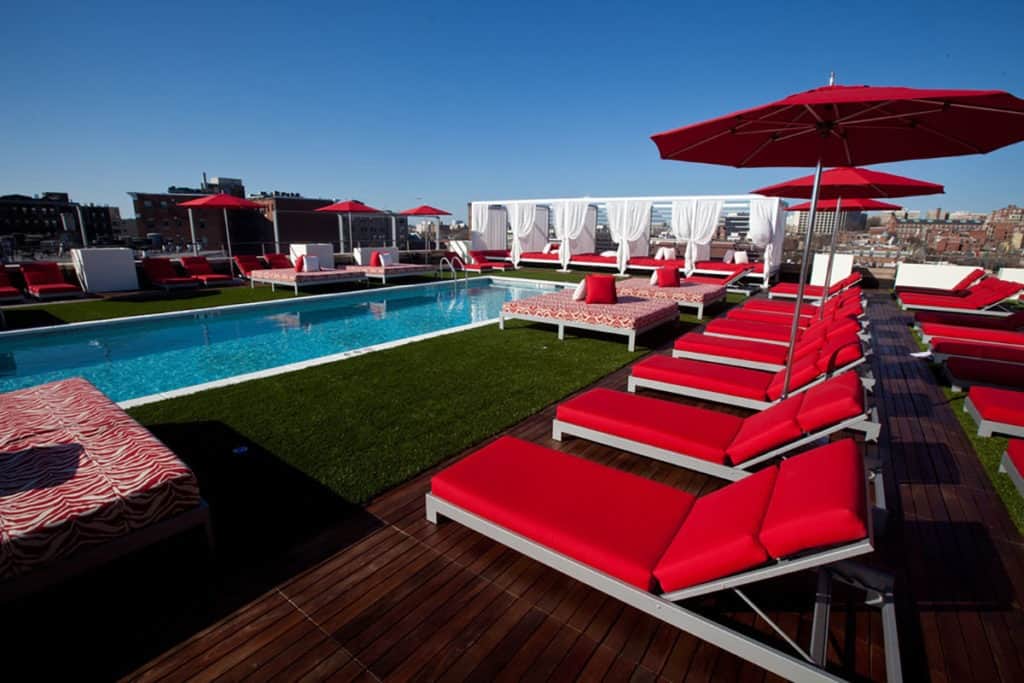 Desserts with a summer theme are ideal for a pool party in the summer. You can create lots of fantastic pool party dessert ideas at this pool party celebration! Can you imagine how much fun the cake pops in the shape of an ice cream bar are, as well as the cupcakes in the shape of an ice cream cone and an ice cream sundae, and the cookies adorned in the shapes of sunglasses, popsicles, and flip-flops? Aside from that, the outdoor pool-shaped cake with tiny fondant swimmers is a fun and original cake design!
6. Sun protection station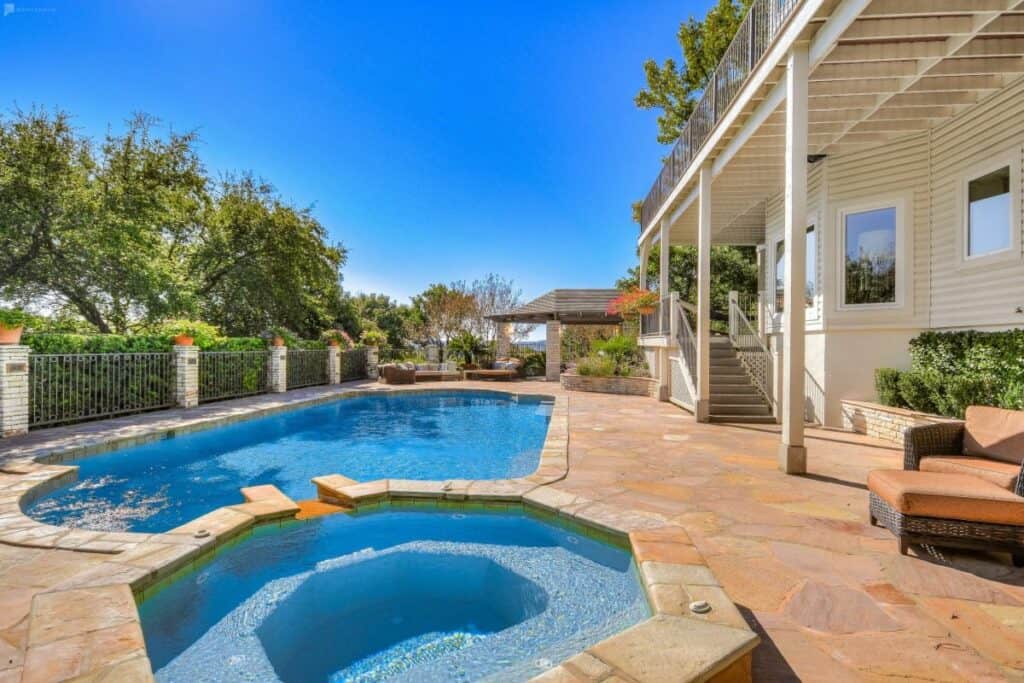 A sunburn is the one thing that can destroy the pleasure of a pool party faster than anything else! A sun protection booth at your next outdoor pool party can assist you in keeping your guests from becoming sunburned while enjoying themselves. Assist guests in slathering on sunscreen and set up a basic protection station, complete with a bucket or basket of sunscreen and cream. The guests will appreciate this added level of safety.
7. Popping colors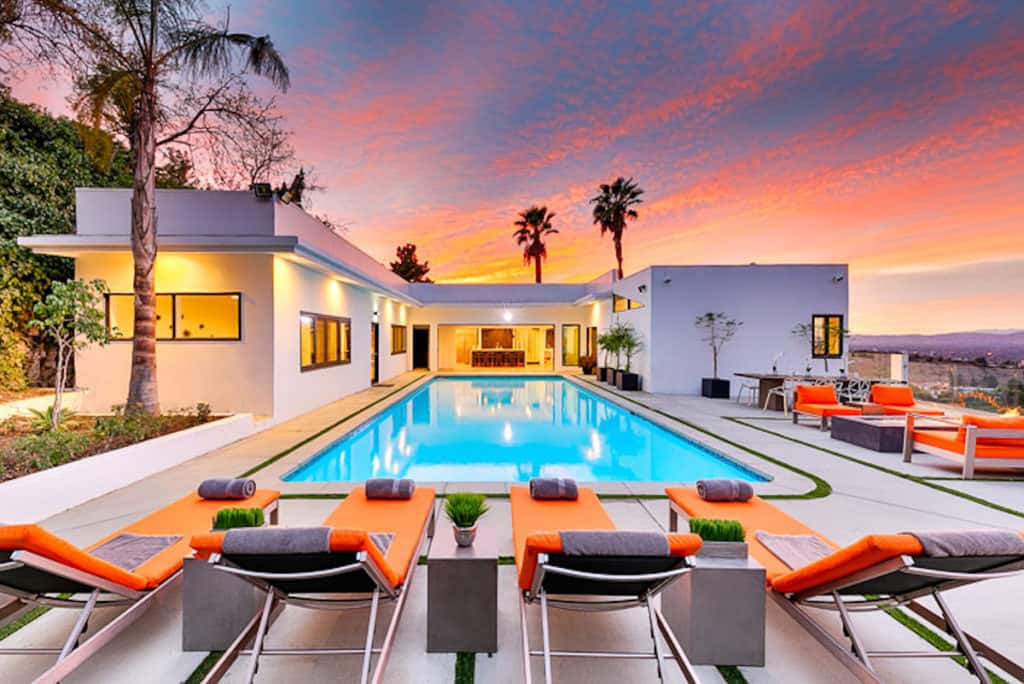 Colorful candy-colored outfits are the essence of summer. You can get a vivid splash of color for your party simply and inexpensively using plastic tablecloths from dollar stores and create your own backyard party scene. Set the wall as a backdrop with a tablecloth draped over the front of the table.
8. Squirt gun races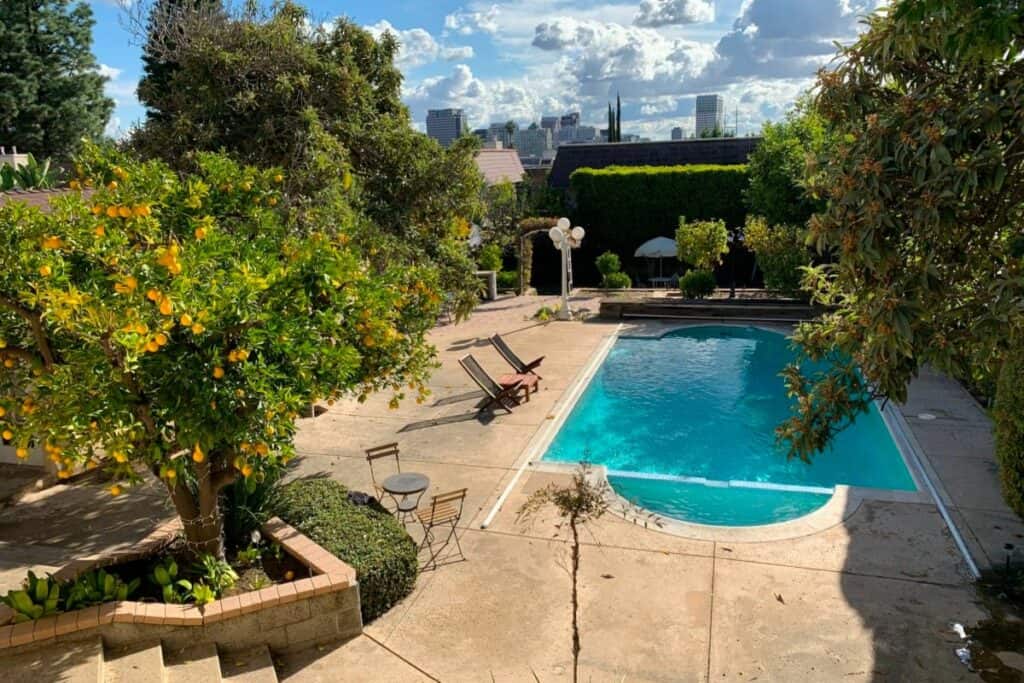 This boredom-busting game is perfect for a summer pool party idea or as a standalone activity. The good news is that you probably already have all the supplies you'll need for these squirt gun races at your house: strong thread, scissors, disposable cups, duct tape, and squirt guns. Time to put the game together and guide your guests on the game's rules! Then be ready to create a splash because this game is a lot of fun to play.
9. DIY beach ball garland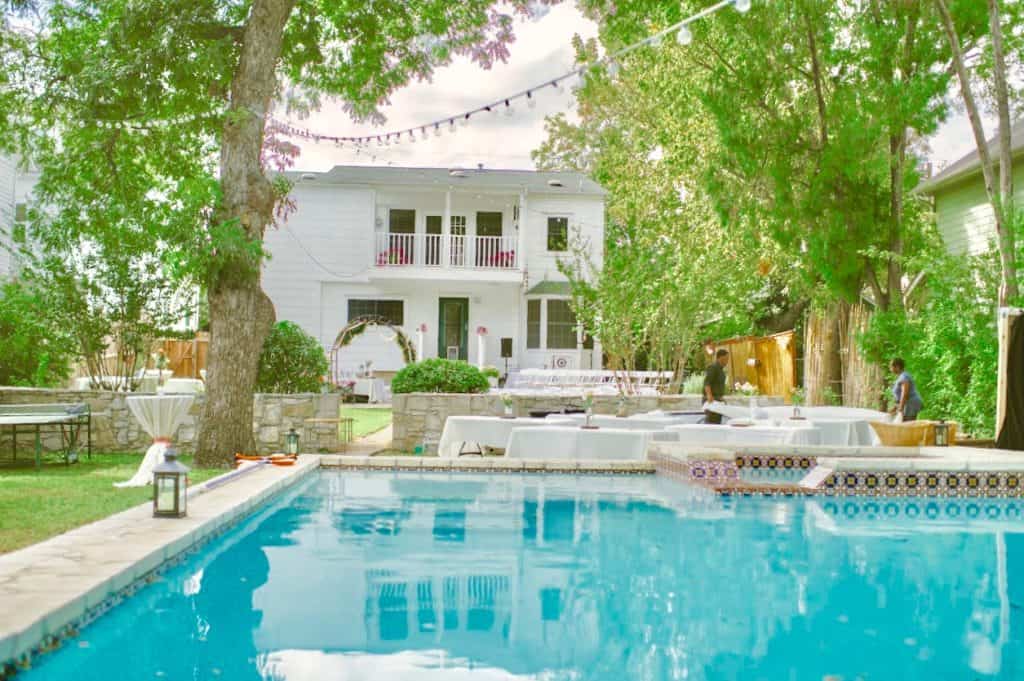 Who would have thought that you could transform a bunch of Styrofoam balls into anything so adorable? Decorate your pool party with a homemade beach ball garland that you made yourself. Create these with Styrofoam balls, paint, and a little thread if you want to get creative! How adorable would it be to have them swinging from your food table or strung across your pool deck and party space?
10. Snow in summer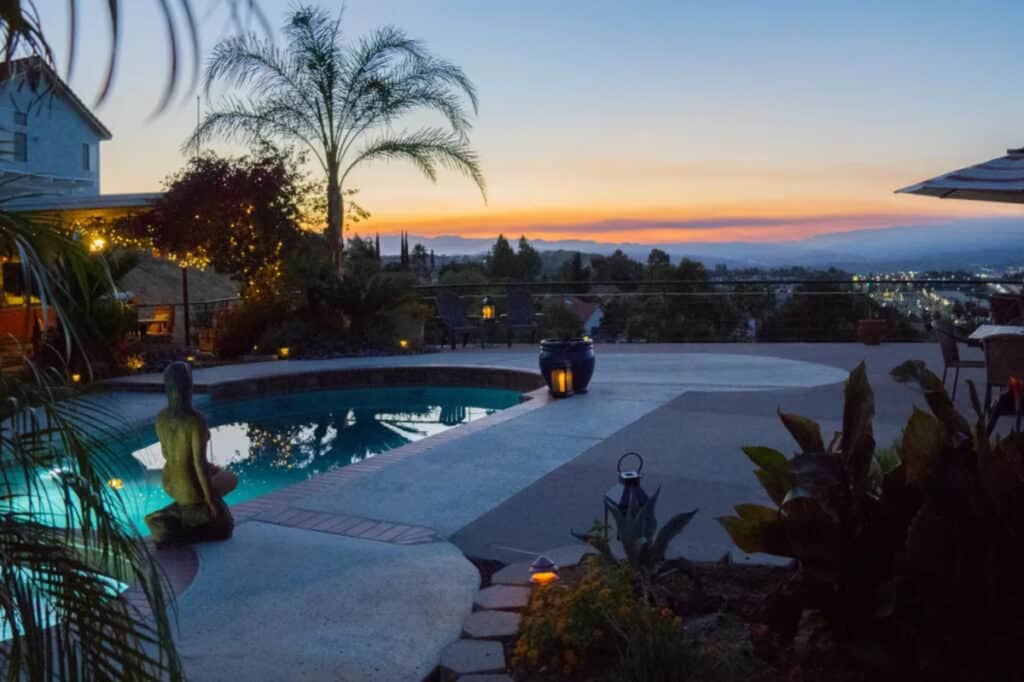 Sno cones are often a great pool party idea, no matter how old your pool party participants are – whether five, fifteen or fifty years old. This nostalgic summer delicacy will have your guests laughing all day long. You can make the adult sno cones by adding a splash of alcohol or using a colorful liquor, like Blue Curacao, in place of the kids' colorful syrup flavoring.
11. Pallet pool storage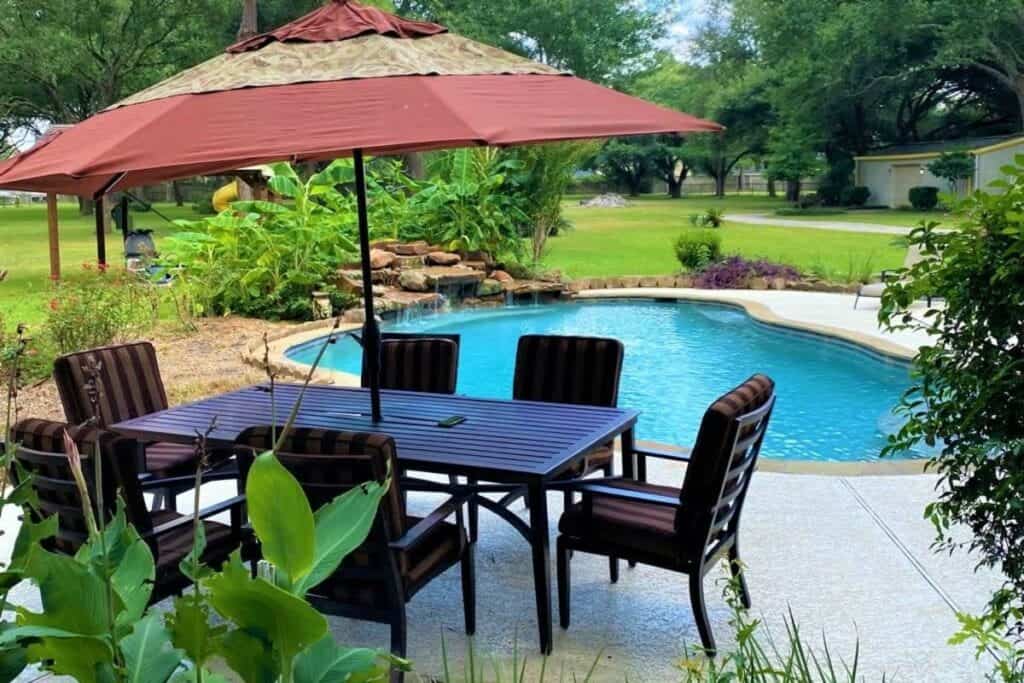 Prepare for summer and all the pool parties you want to host by putting your pool equipment together in one place. When it comes to pool party season, this DIY pallet pool storage is the ideal method to showcase and store all your gear while keeping it close enough to enjoy without a lot of hunting and bother. Assembly is straightforward, and the price is quite reasonable! If you don't know how to build one in your backyard, you can surf the internet and watch a tutorial video.
12. Flashy floats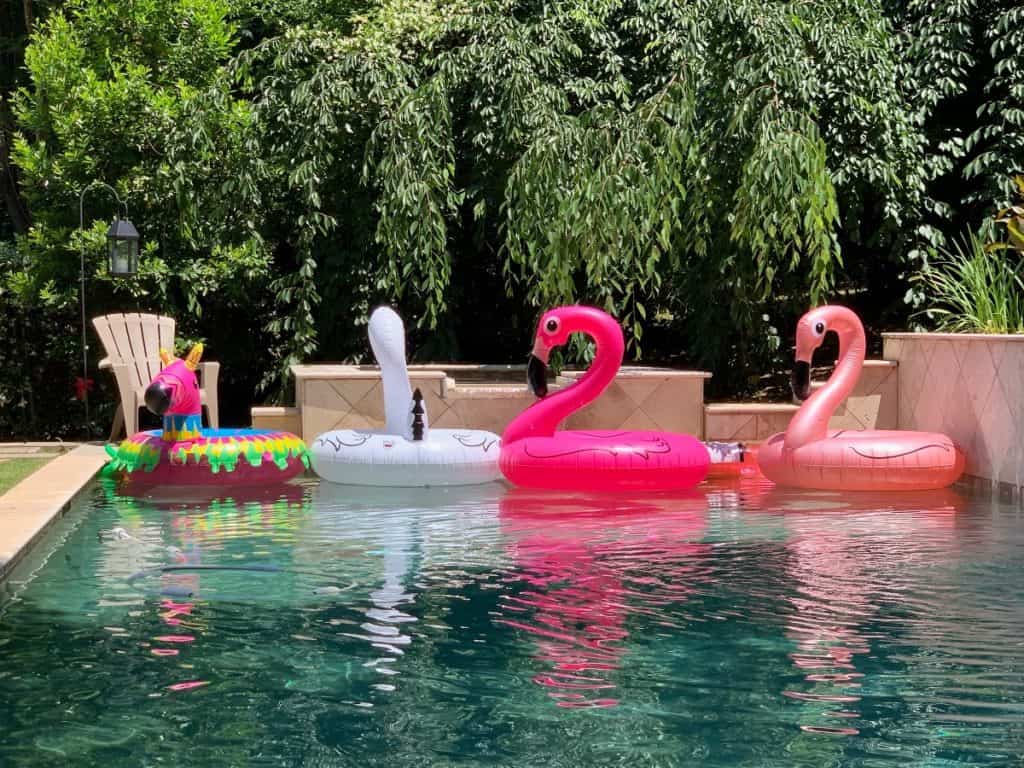 Life is too short of throwing a pool party without a larger-than-life flamingo float that adults and kids can ride. Aren't giant birds your cup of tea? Increase the level of enjoyment for your pals of all ages by putting together a collection of colorful floats — the more audacious, the better.
Get together somewhere better
Book thousands of unique spaces directly from local hosts.
Explore Spaces
Share your space and start earning
Join thousands of hosts renting their space for meetings, events, and photo shoots.
List Your Space