11 Professional Corporate Dinner Ideas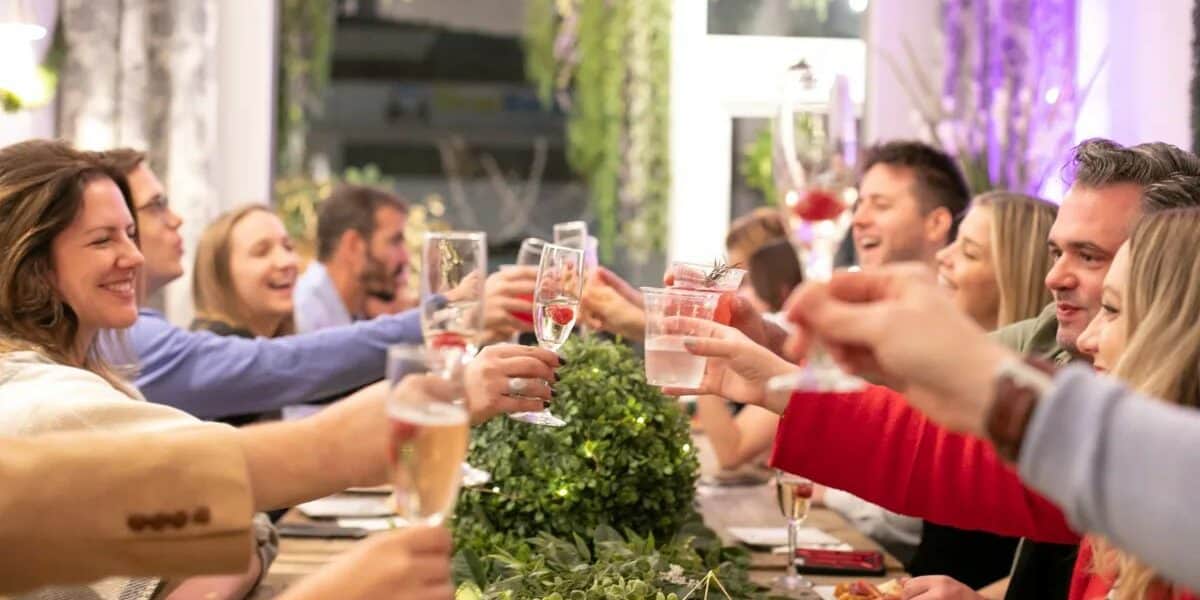 Corporate dinner ideas are popular – and rightfully so. The most brilliant ideas do not necessarily occur in the workplace. Corporate dinner parties provide an opportunity for businesses to form important relationships (and discuss the next great idea) around the table. The only issue is: you have to have the right corporate dinner ideas to make yours a success.
A corporate dinner is an occasion that most employees look forward to since it is a day to dress up and gather for a large celebration with delicious food and company. Additionally, this is the ideal opportunity to record priceless moments and memories with your peers – for which you will undoubtedly need attractive settings. Rather than a standard, dull dinner setting, why not make your corporate dinner a themed incentive?
From masquerade and garden themes to tropical paradise and ocean-like atmosphere, you will be overwhelmed with options when it comes to professional corporate dinner ideas!
1. Carnival inspired corporate dinner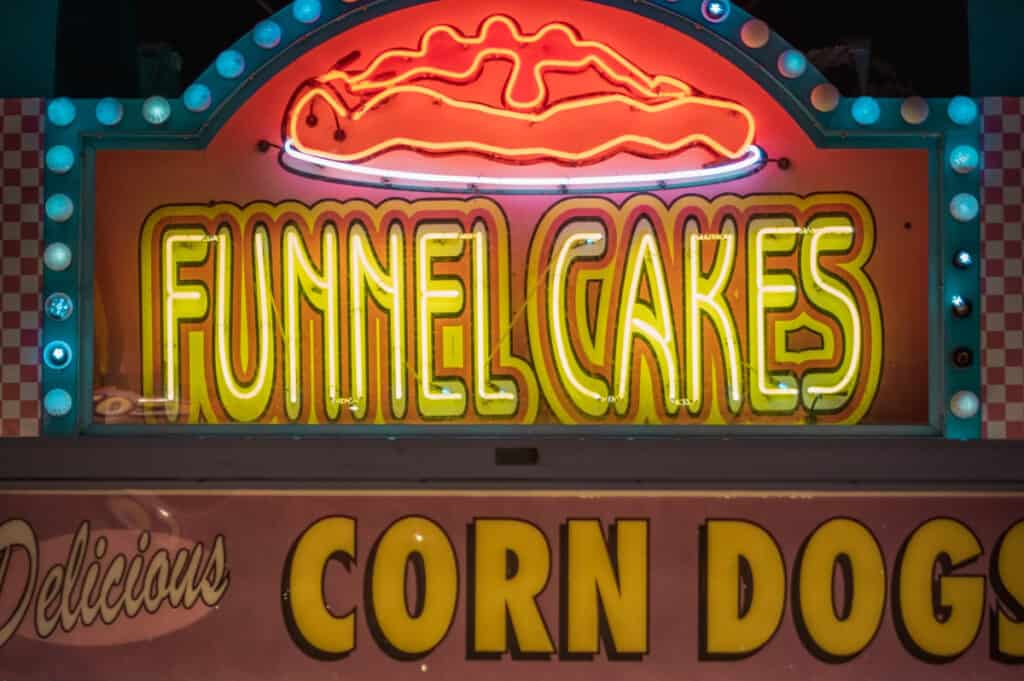 Want a memorable corporate dinner theme? Organize a carnival-themed dinner! With different performers, games, and out-of-the-box decor, you can create a professional corporate dinner that stands out. Serve traditional carnival fare, such as hot dogs, funnel cakes, and elephant ears. If you want to be more sophisticated, you may give those classic dishes a premium makeover. Get the services of a magician or a balloon artist to roam the audience. Create enjoyable gaming stations, such as ring toss. And a picture booth is always a good idea!
2. Book a special Peerspace dinner venue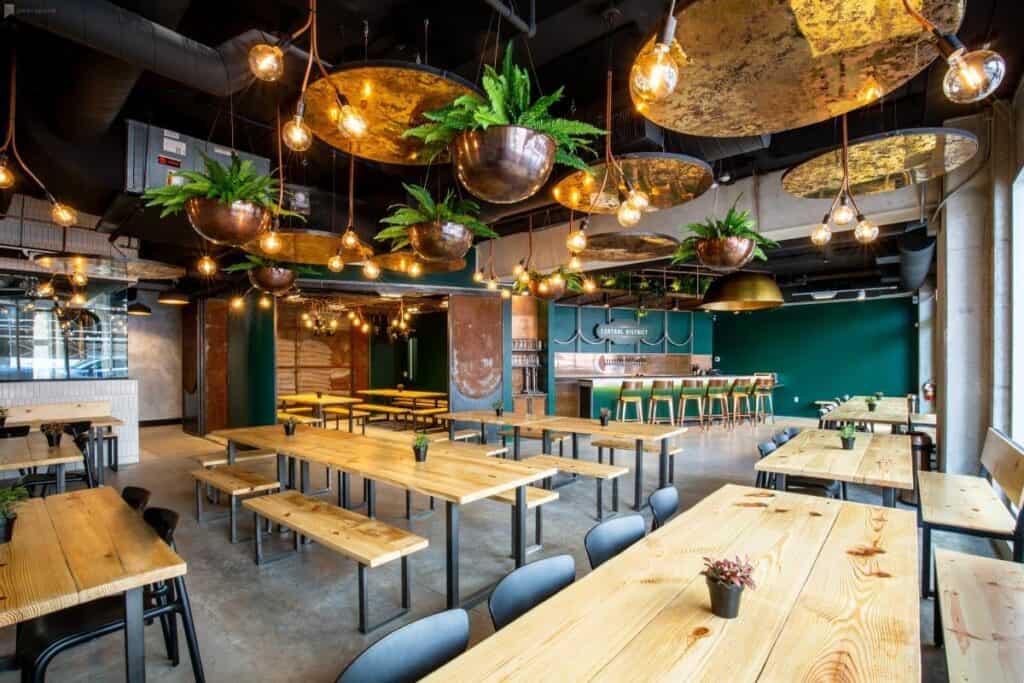 Corporate dinner is about the menu and the environment and its specific aura that enhances the gravitas of the Corporate Dinner. Allow Peerspace the opportunity to get you the best-styled venue for your Corporate Dinner. Many people are willing to host their wonderful places for different events, and you can find all of them at Peerspace. This makes it very easy for you to decide what would be the most appropriate place for your professional corporate dinner. If you need furniture rental, catering, a music system, and all the equipment needed for different events, don't worry, the Peerspace Concierge service has got you covered.
3. Classic summer BBQ style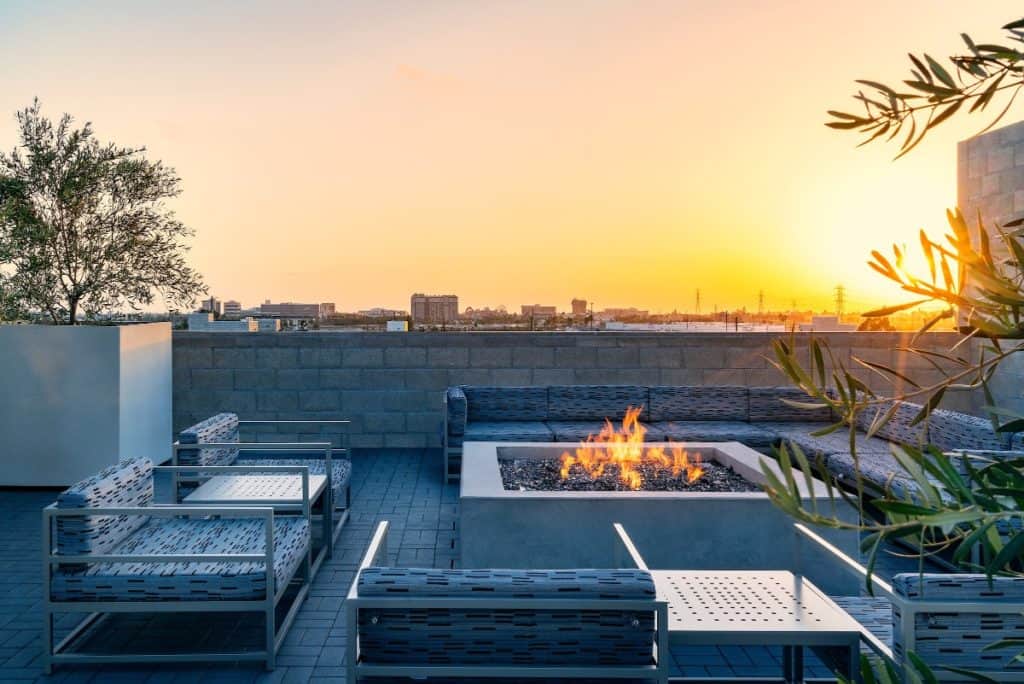 Outside of the workplace, everyone can dress casually for the summer, making it a bit less official. This fosters a relaxed atmosphere in which employees are more inclined to let their guard down, exchange pleasantries, and communicate throughout the corporation. It's one of those corporate dinner ideas that doesn't seem as corporate as it sounds. Try large white tents, tartan tablecloths, checkered blankets, and balloons. Serve burgers, hot dogs, potato salad, and corn on the cob. Simple outdoor activities such as croquet or badminton can add fuel to the fun fire. You can even organize a corporate Olympics by having teams participate in typical field-day activities like dodgeball or relay races.
4. DIY taco fiesta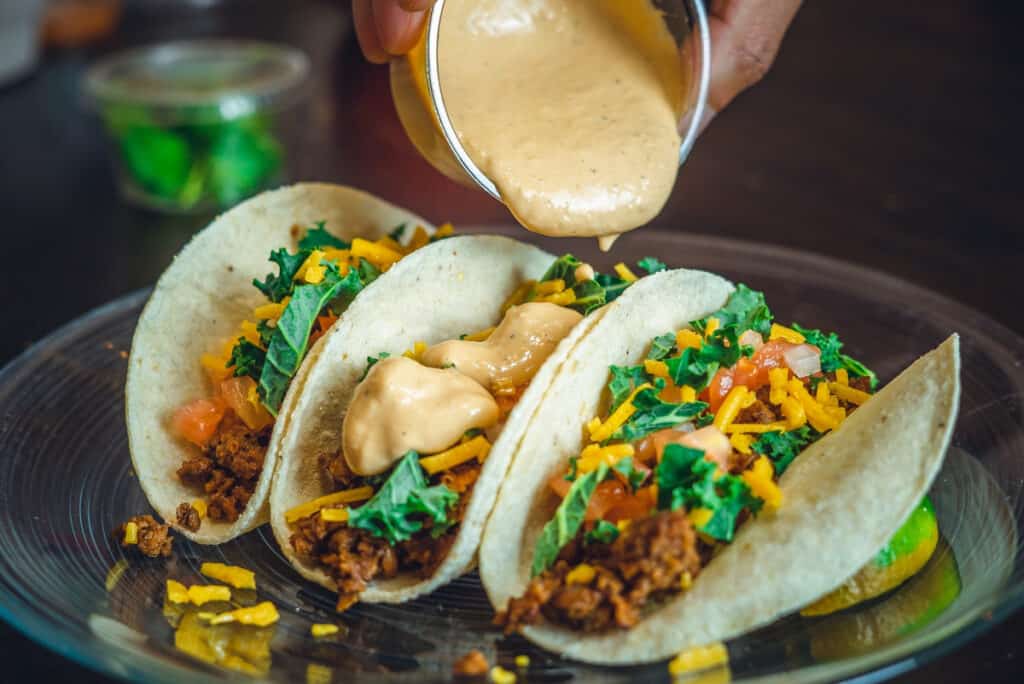 It's hard to say no to this delectable dish that you can tailor to suit the preferences of any group of people without any additional effort. If the weather is good, try taking a picnic lunch outdoors to a park or the most vegetated area near your workplace to enjoy the fresh air. Peppers, vibrant ribbons and bunting, avocado arrangements, and hot sauce bottle flower holders are just a few of the decorations that make for a lively and cheerful corporate dinner. Set up a buffet station with freshly cooked vegetables, meats, and taco ingredients so that everyone can create their dinner from scratch. However, if you want something non-alcoholic, a chia seed watermelon and lemon juice is a wonderful choice to complete out the theme.
5. Winter wonderland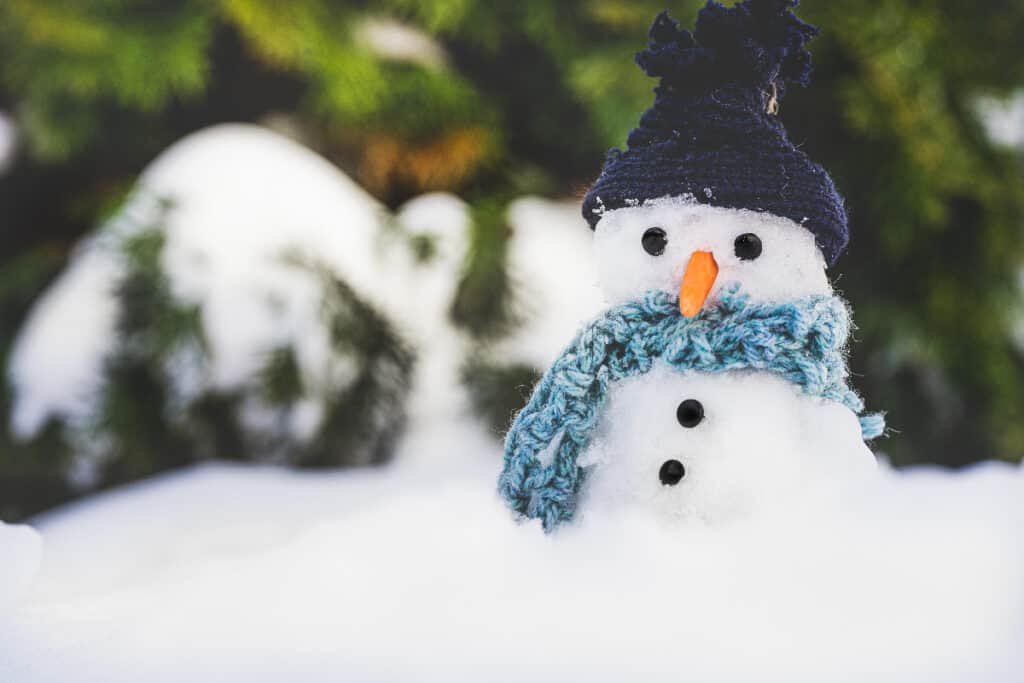 It's important to be diverse when planning corporate dinner — but this may make theme or style selection a bit more challenging. Anything that can highlight the season with an enjoyable meal can be very effective. Plus, colleagues usually love dressing up for dinner parties, so you probably won't need to create a strict dress code to ensure that everyone arrives dressed to the nines.
6. Hollywood style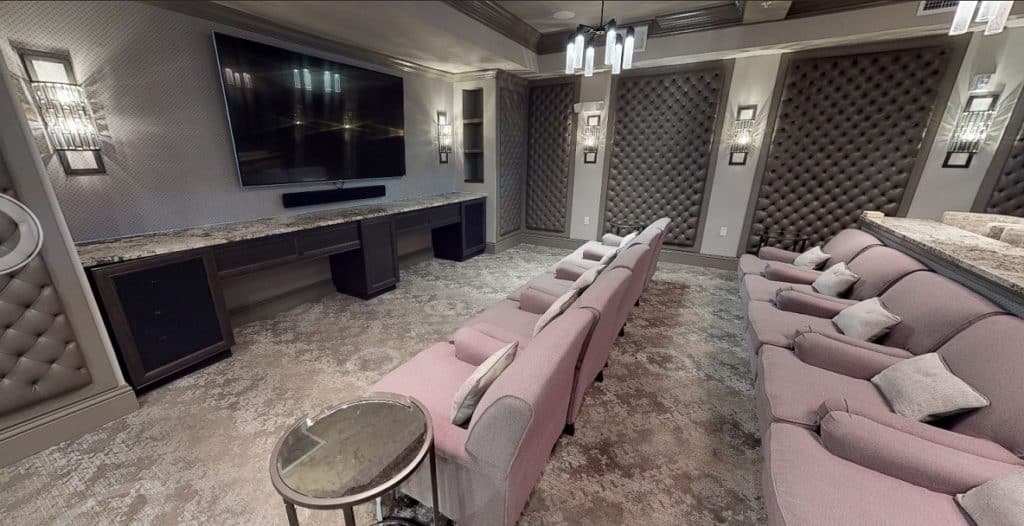 The majority of people like movies and would relish the opportunity to be treated like stars. Rent out a local movie theatre, gala venue, or any other location where you may roll out a red carpet. For light nibbles, go for popcorn and movie theater sweets, or go all out with steaks and lobster for a more indulgent choice. Certain films will enable you to hold a special early screening of a forthcoming new movie in conjunction with your corporate dinner. However, any film will suffice! Additionally, you may have a step and repeat at your party's entrance to give everyone a taste of the movie star experience. You may even take it a step further by hiring someone to capture peoples' handprints in wet cement outside your building in the manner of TCL's Chinese Theatre in Hollywood.
7. Casino night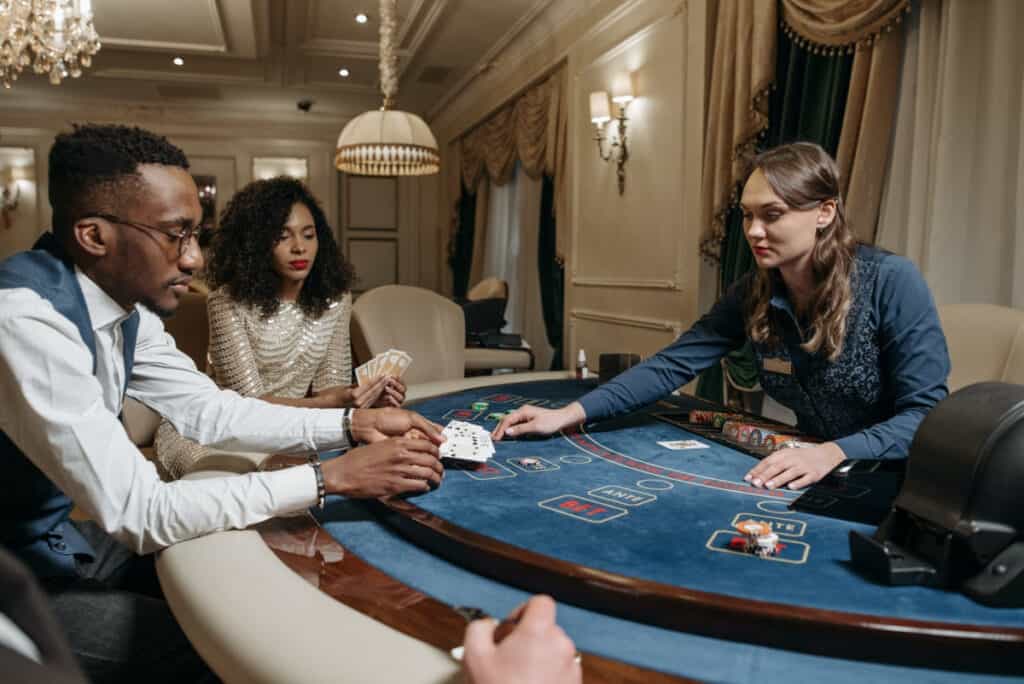 A casino theme party is so much more enjoyable and adaptable than you would believe. You may replicate the traditional casino ambiance and invite everyone to a corporate Dinner to commemorate those moments. Whether you play for money or not, it is a very thrilling kind of entertainment. Any event venue big enough to accommodate many circular tables and convert into a casino hall for the evening would suffice. Bring major electric Vegas sensations to your space with neon lights and water fountains, or go full-on flapper with dark and gloomy colors à la speakeasy.
8. Under the sea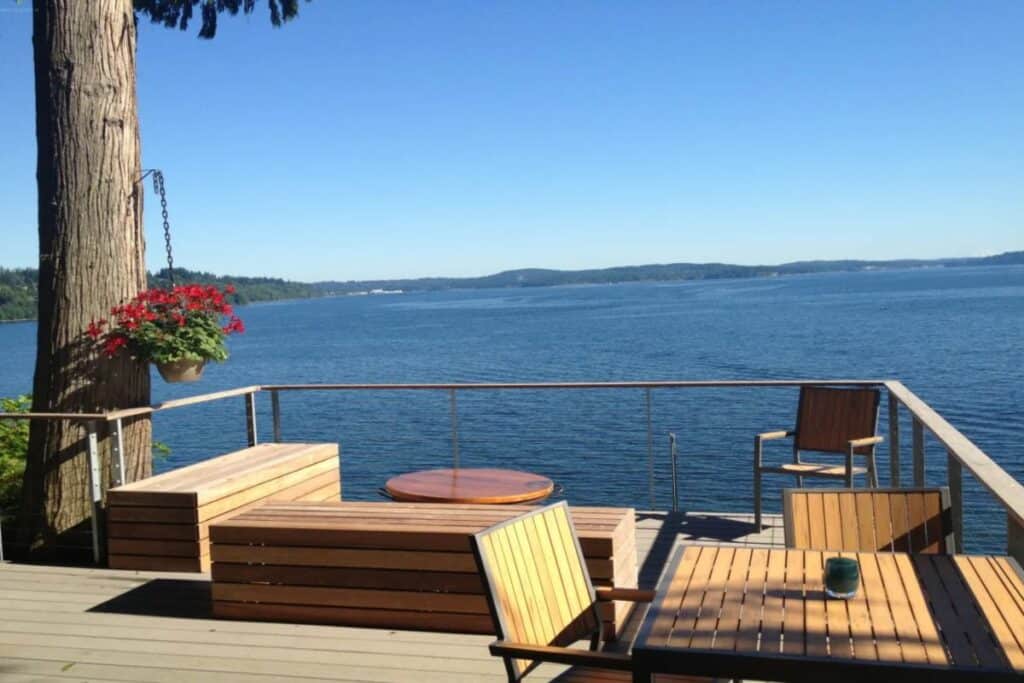 The blue lighting creates the illusion of eating under the sea! This dinner theme concept may seem cheesy, but Disney's The Little Mermaid strongly inspires it; something is soothing and beautiful about a blue marine setting. As the theme suggests, blue and white hues are necessary for this idea – along with accents of gold and silver to elevate the event's grandeur. You can use tall candle holders with shells, fake starfish, seaweed streamers, and pearls as table centerpieces. Sand in small glass bottles can be used as dinner favors.
9. Arabian nights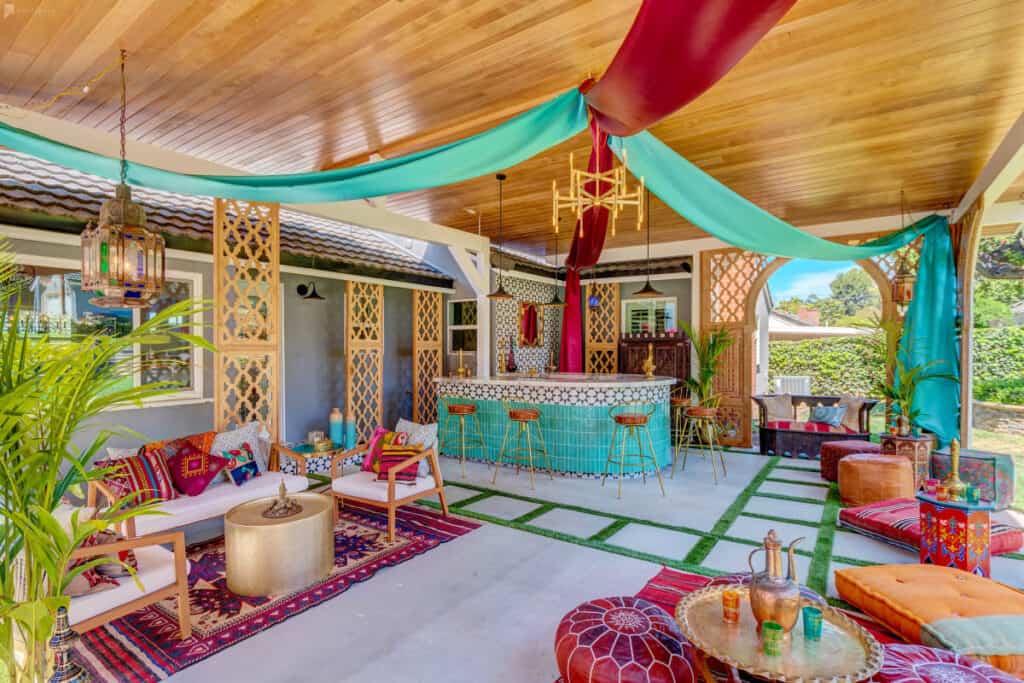 When it comes to the Arabian Nights theme, lamps and candles make great table centerpieces. An Arabian Night is filled with vivid curtains and a delightfully lively atmosphere, with rugs, magical lights, and luxurious couches. You don't have to put up marquee tents to recreate the spirit of the Arabian Nights, but make sure to go out on lots of colorful Moroccan décor to adorn the area. 
10. The Great Gatsby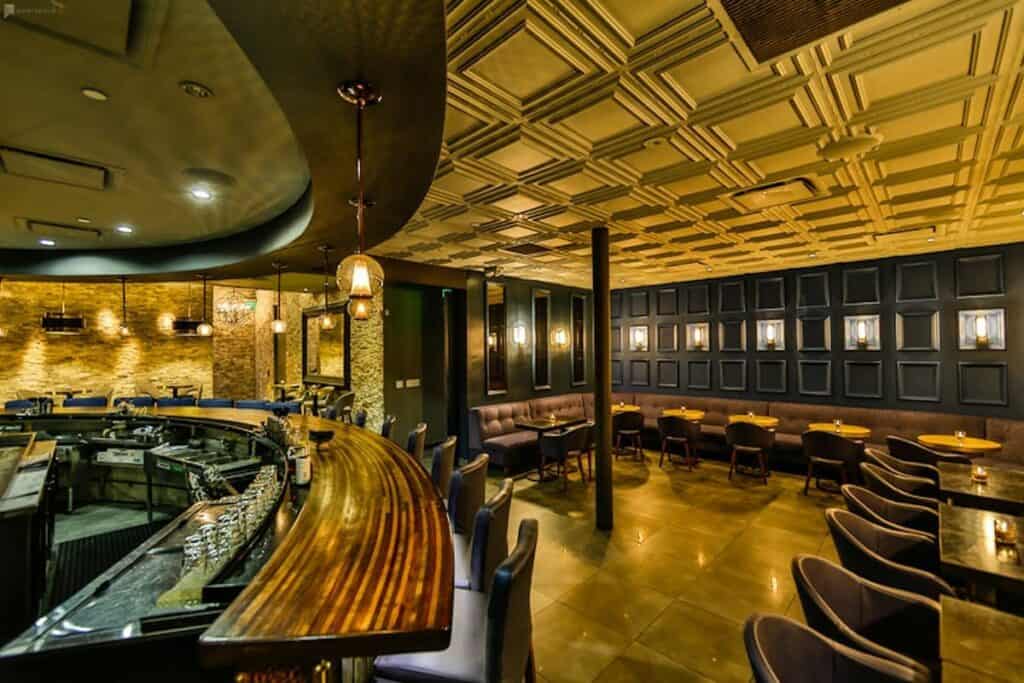 The Great Gatsby is a popular theme for a professional corporate dinner because the black and gold color scheme, or background of rich but subtle hues like silver, beige, and gray, is elegant and appropriate for such a formal occasion. Decorate each table with metallic centerpieces and gold and silver-colored event décors like table runners, streamers, candle holders, ribbons, and other baubles. Pearls and feathers accentuate the Great Gatsby vibe.
11. Elegant garden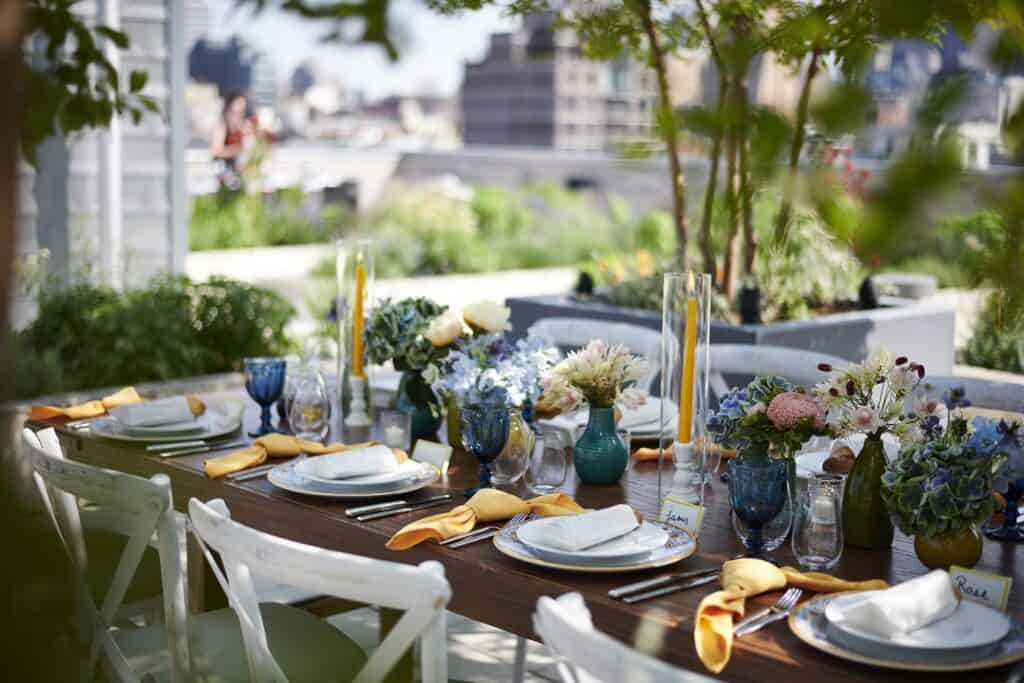 Admire the glowing garden environment inside the dining location. You'll fall in love with this Elegant Secret Garden dinner idea for your corporate dinner party just when you thought it couldn't get much better. Create a magical ambiance with hanging plants and flowers. Table runners and curtains in earthy or green tones will work well with the garden motif, as would cut flowers in vases or potted plants.

Get together somewhere better
Book thousands of unique spaces directly from local hosts.
Explore Spaces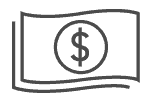 Share your space and start earning
Join thousands of hosts renting their space for meetings, events, and photo shoots.
List Your Space