Where to Rent Tables and Chairs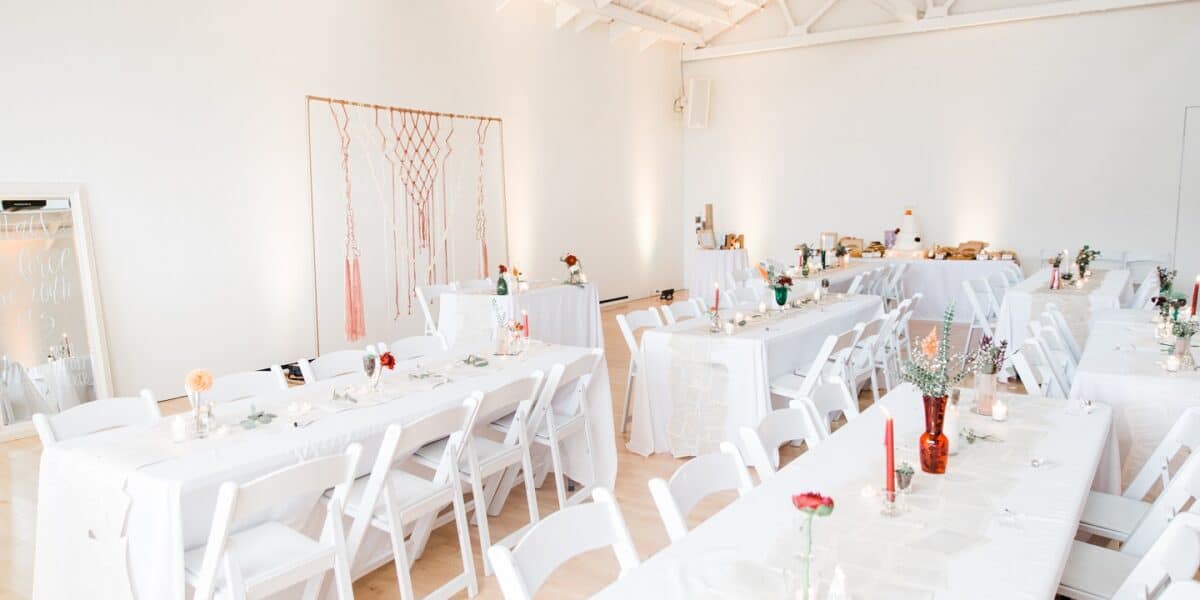 Whether you're planning a wedding reception, a performance, a workshop, a popup dinner, or some other event altogether, often the most basic necessities you'll need to rent are tables and chairs. These are perhaps the most commonly rented items for public events, so a given market might be brimming with places to acquire them. In fact, sometimes there are so many sources of rental tables and chairs that selecting from them can be overwhelming.
Event planning can already be stressful, so it's best to find the most convenient and cost-effective way to acquire these basics. To simplify this process, we've compiled a step-by-step path to where to rent tables and chairs for your occasion. 


Determine availability: When will the event take place?
When you call or Google around to find where to rent tables and chairs, the first question you'll need to answer is when the event is taking place. Determine the date(s) of your event. You're going to need this info in order to find out where to rent tables and chairs because they need to be available.
For example, most weddings are traditionally on Saturdays in the United States, and both weddings and receptions tend to require at least chairs—if not tables, too. And these necessities are not always provided by the caterers or the venues.
Luckily, if you're renting a facility from Peerspace, tables and chairs might be provided, or these pieces of furniture might be an easily acquired add-on. When booking your Peerspace venue, you'll see a menu of available add-on options, with two of the most common being seating and tables.
Figure out quantity and the arrangement
The rental facility will next ask how many attendees you are expecting. Answering this question for the number of chairs you'll need is usually pretty self-explanatory. How many people will be at your event, such as a wedding ceremony?
Word to the wise: Add 5-10% to your anticipated number of chairs just in case unexpected attendees show up, or if your florist wants to sit down during the ceremony, or if one of the chairs turns out to be broken at the last minute. It is always good to have a few extra as backup. And sometimes facilities only rent chairs in multiples of 10 or more.
Determining the number of tables you will need is a little more complicated. When it comes to the wedding reception, or a popup dinner, a workshop, or other occasions where attendees will be eating or otherwise need to spread out, you'll also need to figure out the number of tables you'll require. This number is obviously different from how many chairs you'll be renting—unless you want one table per chair, which would be highly unusual.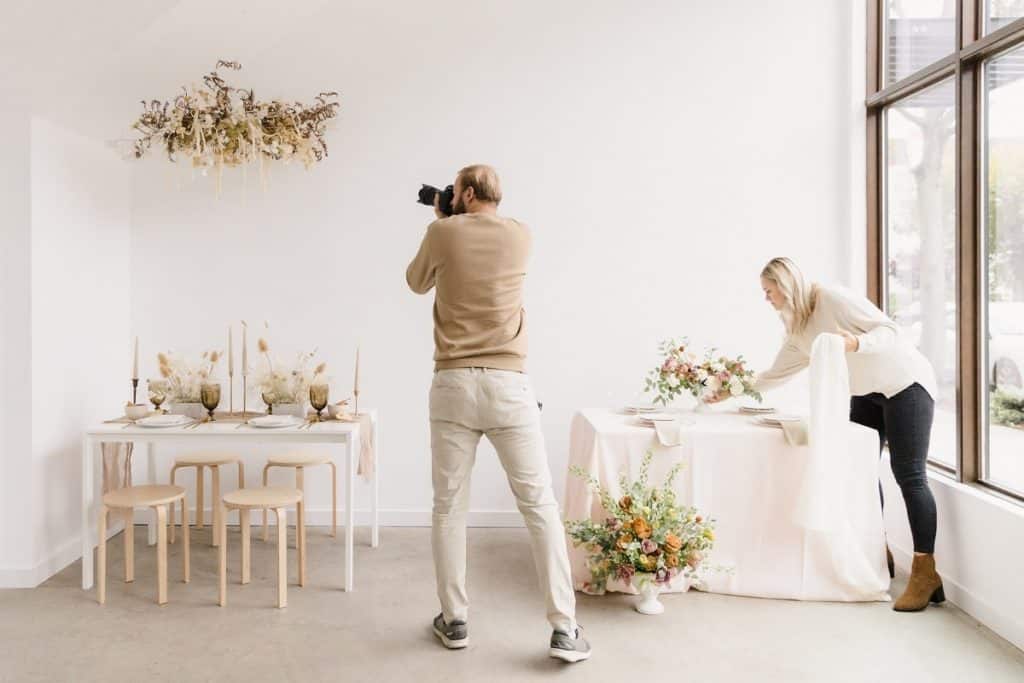 To figure out the number of tables you'll need, first you have to decide how you want the seating space arranged. If it's a working lunch that you're hosting, you might want tables that can accommodate six diners each or expect attendees to eat family-style on fewer long tables.
If it's a wedding reception you're planning, with a dinner and/or cake, another arrangement of round or square tables might be best so you can orchestrate who sits together (and who does not). Be mindful that for weddings, you might need a cake table and a head table for the wedding party or immediate family.
Plus, for many events, it might be a good idea to have high-top cocktail tables. All of these are rentable in addition to dining table options.
This can all get complicated, however. But if you've rented your event space from Peerspace, you'll already know what your space looks like. You'll have determined the answer to how many chairs you need and the ways that the tables could be arranged.  
For example, this industrial-style flex space in San Francisco provides seating and tables for 50 people free when you rent the space. The open-concept 2,300-square-feet event venue permits you to arrange these tables and chairs in a multitude of ways, saving you the trouble of determining how many you need to rent.


What style are you aiming for?
Rental tables and chairs come in an array of shapes, sizes, colors, and qualities. Once you know how many of each you need, you can get creative with aesthetic choices. The basic metal folding chair is usually the intro-level seating rental, followed by the white folding plastic style.
Next up, you have padded chairs, and even benches. Larger markets will offer a variety of colors and further, fancier varieties from which to select. Stylistic choices depend on your budget and personal preferences, but also on logistics. What kind of floor will the chairs rest on? Some chair legs sink into wet grass or sand, while others are more conducive to the outdoors.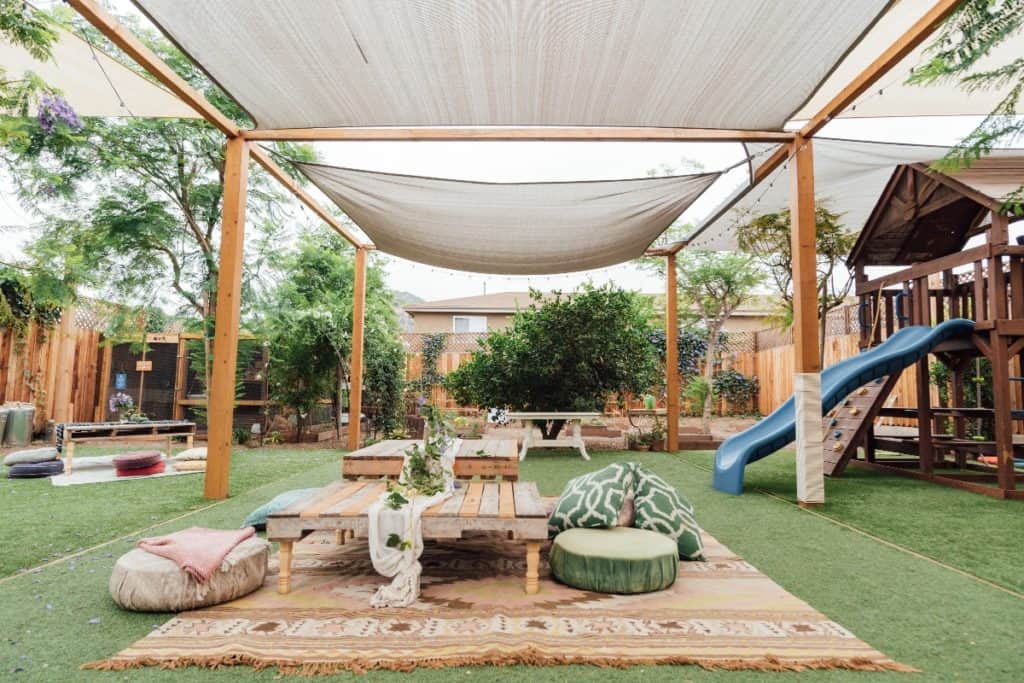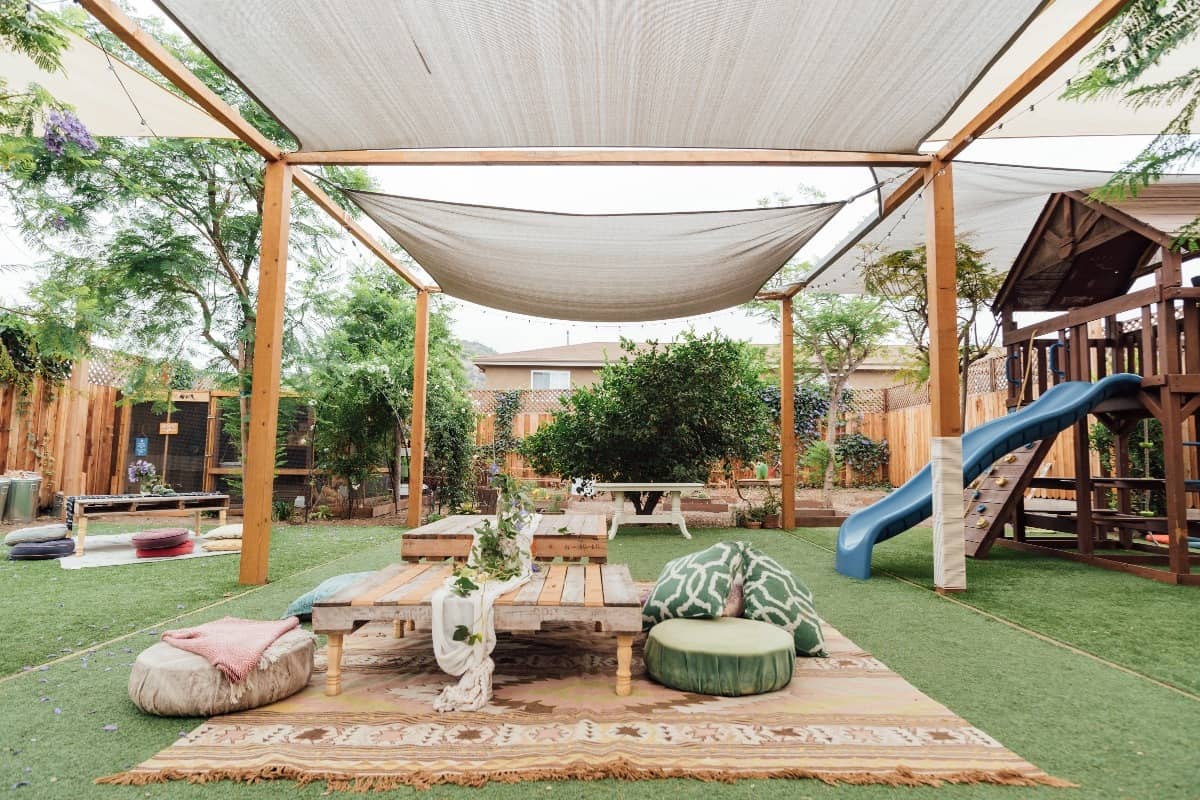 In addition, are your guests children, adults, or a mixture of the two? Some chairs accommodate less weight than others, so that is a factor to be considered. Booking this versatile event space in Detroit includes upscale, comfortable furniture for your meeting, workshop, or dinner. 
That said, rental tables tend to be a bit simpler and are based on shape—rectangle, square, or round—and size. Table personalization tends to come with tablecloths and décor, which can sometimes be acquired where you rent your tables and chairs, and other times not.
Consider your budget
To complicate the rental process even further, in addition to the quantity of tables and chairs you'll need and what styles you select, a number of sometimes unexpected factors is going to determine the overall cost. Comparing and contrasting the following costs will help you determine where to rent your tables and chairs.
Delivery: If your event venue does not come with tables and chairs, don't be surprised if the place you rent them from charges for delivery. That is often based on a per-chair cost, with table delivery additional. Be sure to check whether the delivery cost covers the drop-off and pickup of chairs, or just the drop-off.
Tips: If the rental facility is setting up their tables and chairs for you, etiquette might deem it appropriate to tip the delivery and setup personnel.
Taxes: Be sure to account for taxes that your table and chair rental facility might add on to the base price.
Market: The price for renting 200 chairs and 50 tables is going to vary from city to city. Like most things, it will be more expensive in New York than in Houston, for example.
Rental add-ons: Chair covers and table linens like cloths and napkins cost extra. Chances are, you won't want to put well-thought-out table centerpieces on bare plastic folding tables so the cloth at least might not be optional.
Discounts: Some rental facilities offer a discount for larger quantities of chairs and tables.
Most party and events rental businesses ask prospective clients to call or email for a quote. It's good to be able to answer all these questions and be mindful of potential hidden costs that might not be reflected in the quoted total.


Need a little help?
Peerspace's Concierge Service offers all these sorts of rentals without hidden costs. They work with trusted vendors to deliver furniture, linens and extras, right to your Peerspace event booking. So, when you're determining where to rent tables and chairs for your occasion, it may save you time and money to consider renting a location on Peerspace.



Get together somewhere better
Book thousands of unique spaces directly from local hosts.
Explore Spaces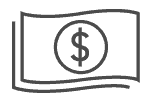 Share your space and start earning
Join thousands of hosts renting their space for meetings, events, and photo shoots.
List Your Space