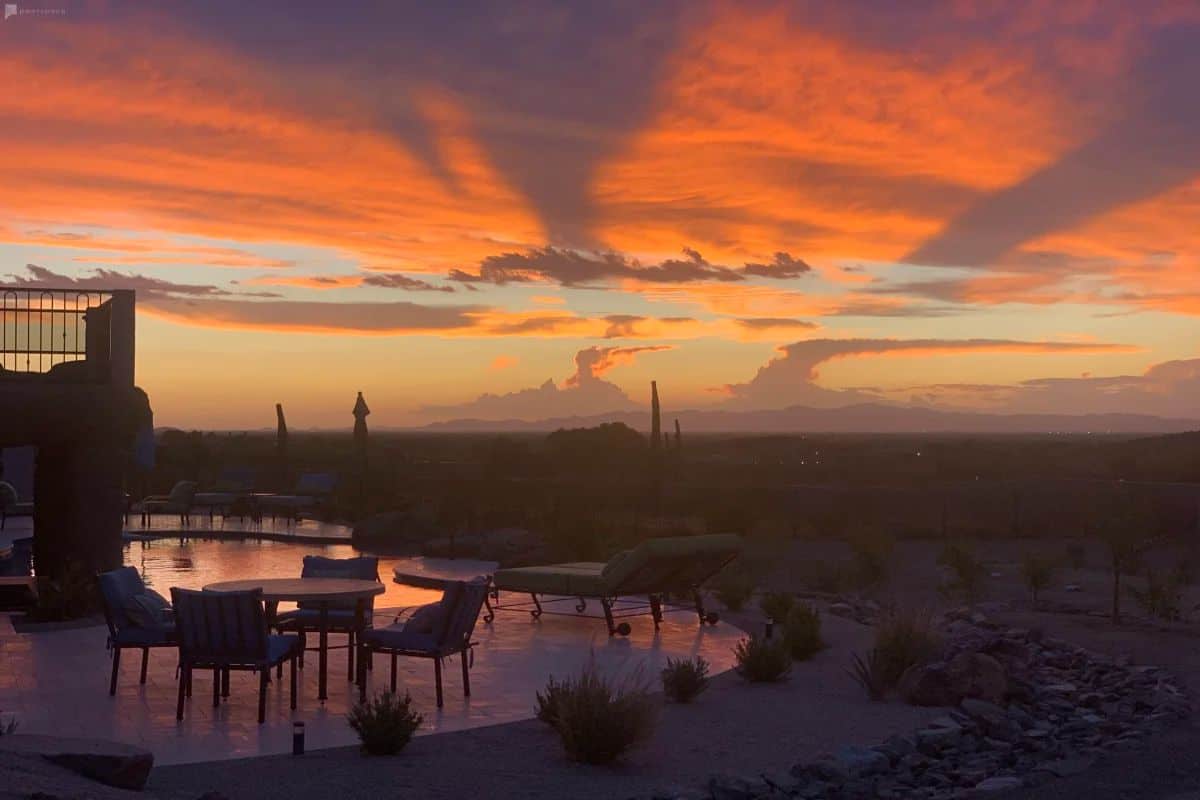 Ready, set, relax! A birthday party doesn't have to be filled with loud music, tons of people, and rambunctious party games. Instead, invite a few friends over for a fun, relaxing, and pamper-filled day with these 11 relaxing spa party ideas!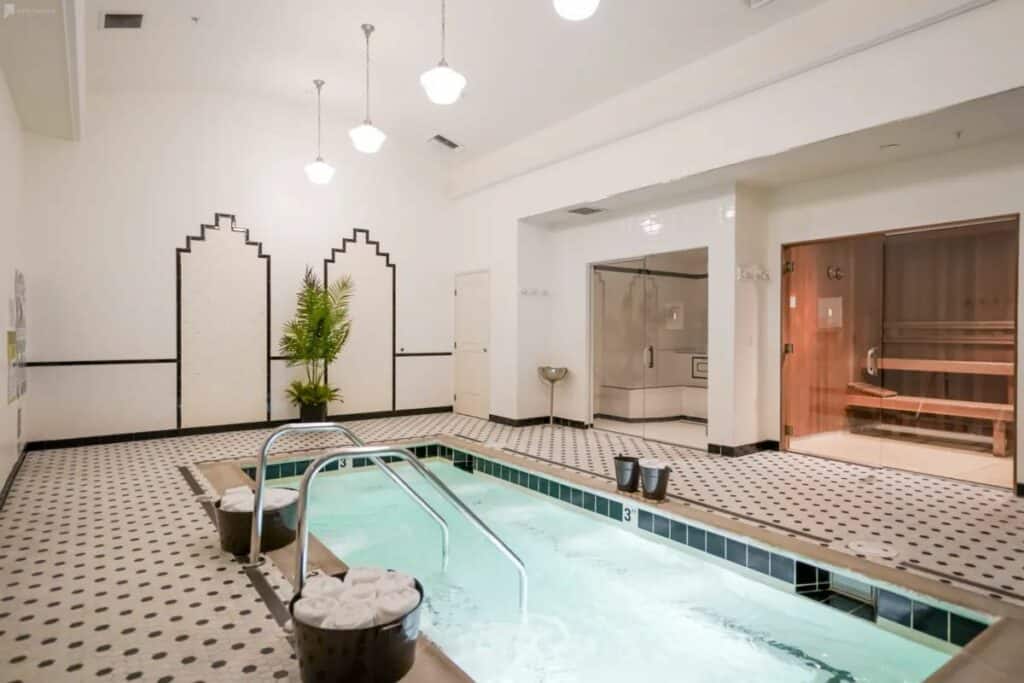 While most of us don't have all the spa amenities included in our home, that doesn't mean you can't rent a house that does! Rent a venue on Peerspace for your spa party that has all the amenities included to pamper yourself — like a hot tub, sauna, jacuzzi, steam shower, pool, gorgeous views, and more! And on Peerspace, you're not just limited to renting a home — you can rent an exercise studio or outdoor venue for your spa day too! Just search for birthday party venues in your area and then type in a keyword to describe exactly what you are looking for. From there, browse all the listings, their photos, and reviews to decide which space is best for you!
2. Pampered from fingers to toes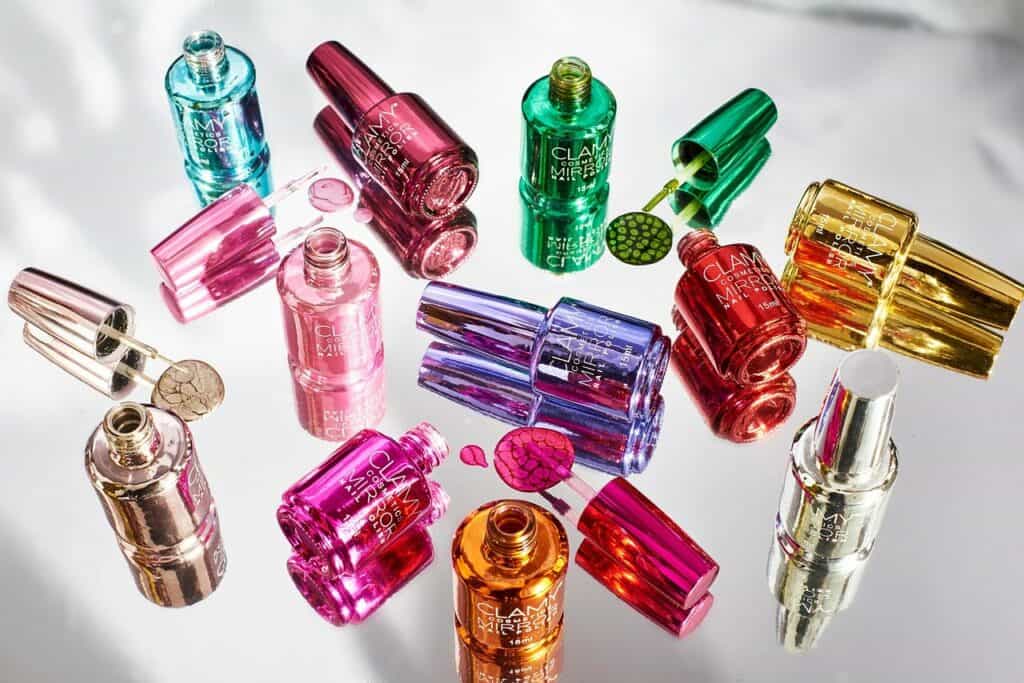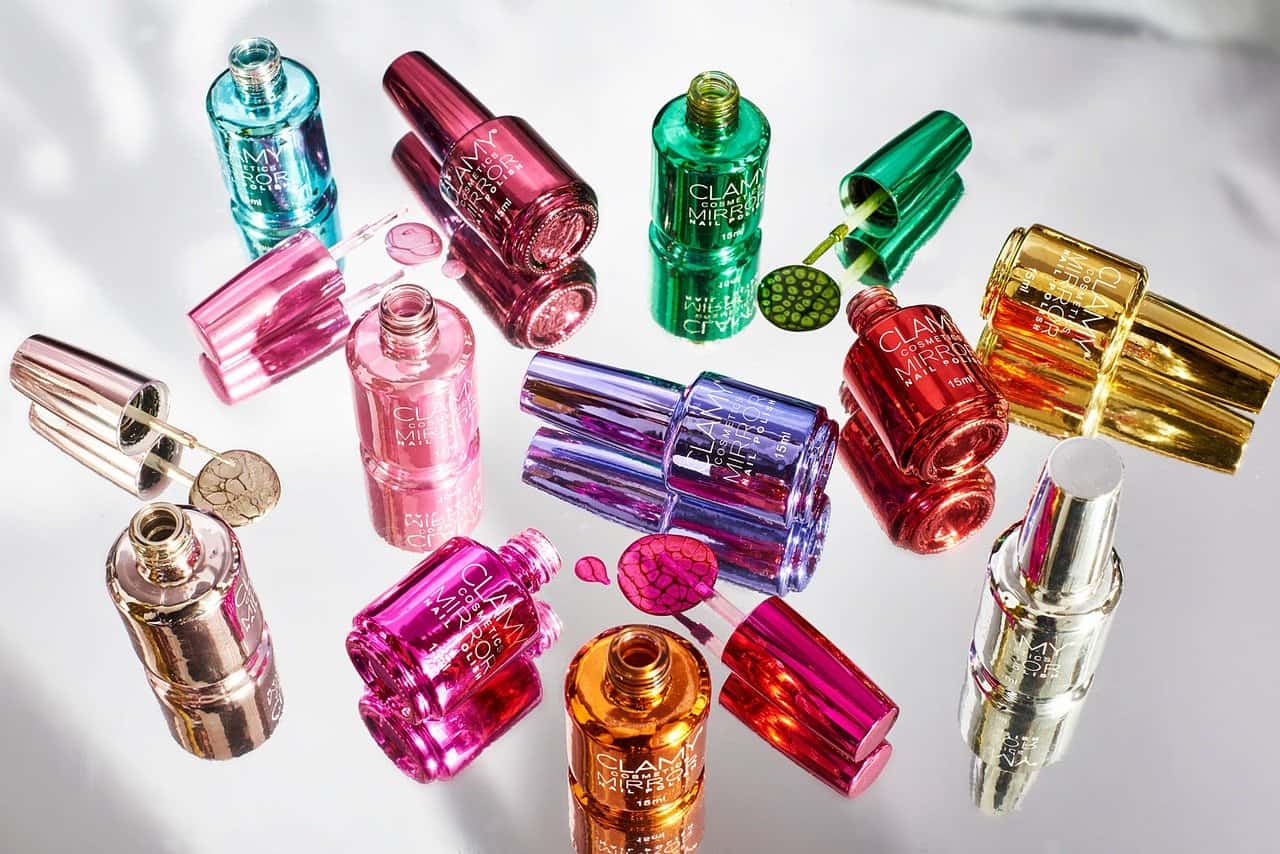 Manis and pedis are a must for any spa birthday party! Sit back and relax as manicurists get to work pampering you and your friends. And manicures and pedicures are healthy too! They help increase blood circulation, improve the health of your nails, and exfoliate your skin.
3. Lay it on thick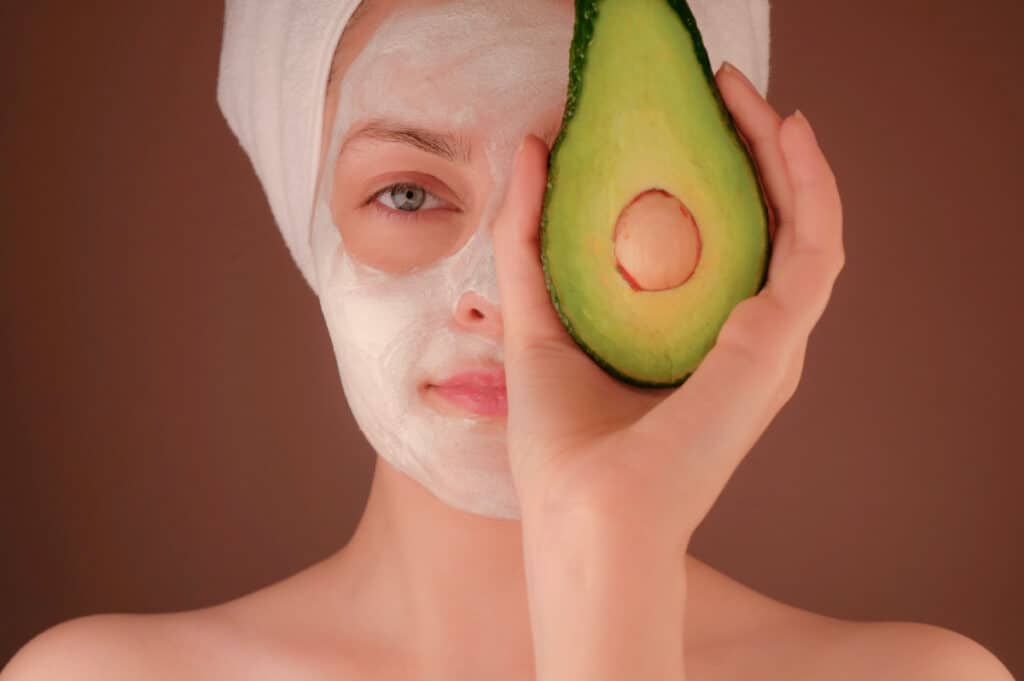 De-stress and deep cleanse with a fun face mask party on your special day! Make your own face masks with friends and apply them, cucumber slices and all! You can try making a variety of different face masks with honey, avocado, coconut oil, yogurt, and spices. And why stop at one? After trying out your own face mask concoction, try out another using one of your friend's recipes!
4. All-natural relaxation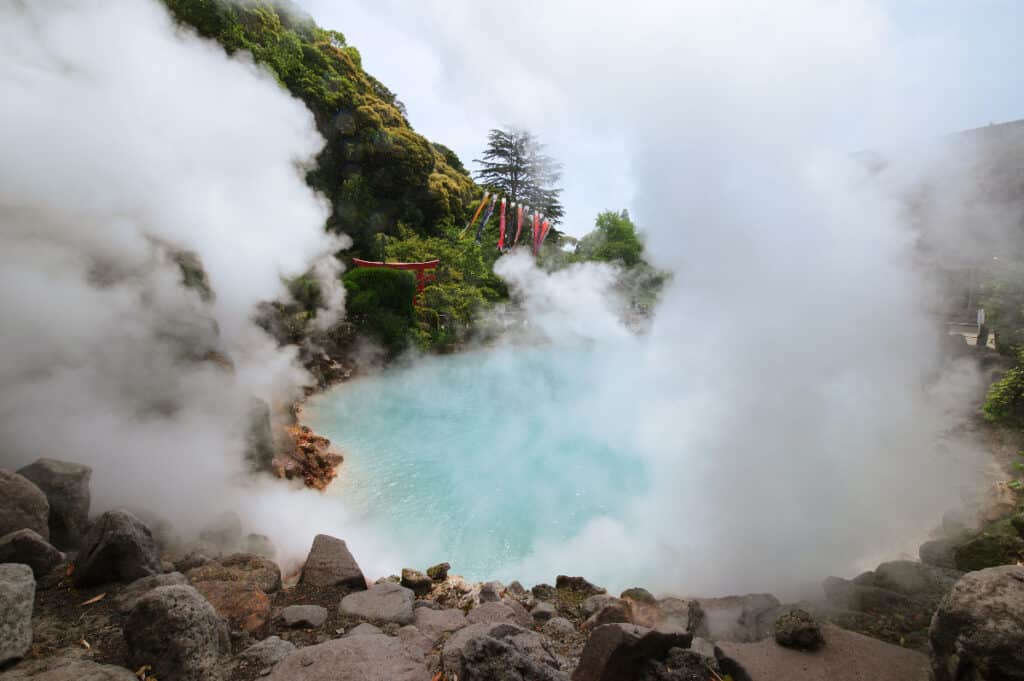 It's your special day and you deserve to be pampered all day long — so soak it in with a day at the hot springs with all your friends! Natural and sulfur-rich hot springs are known for their healing qualities and are also a wonderful way to soothe sore muscles and relax. Many hot springs also come with saunas and add-ons, like massages. If you don't have hot springs in your area, consider the next best thing — renting out a Peerspace location with a fun hot tub and gorgeous view!
5. Yoga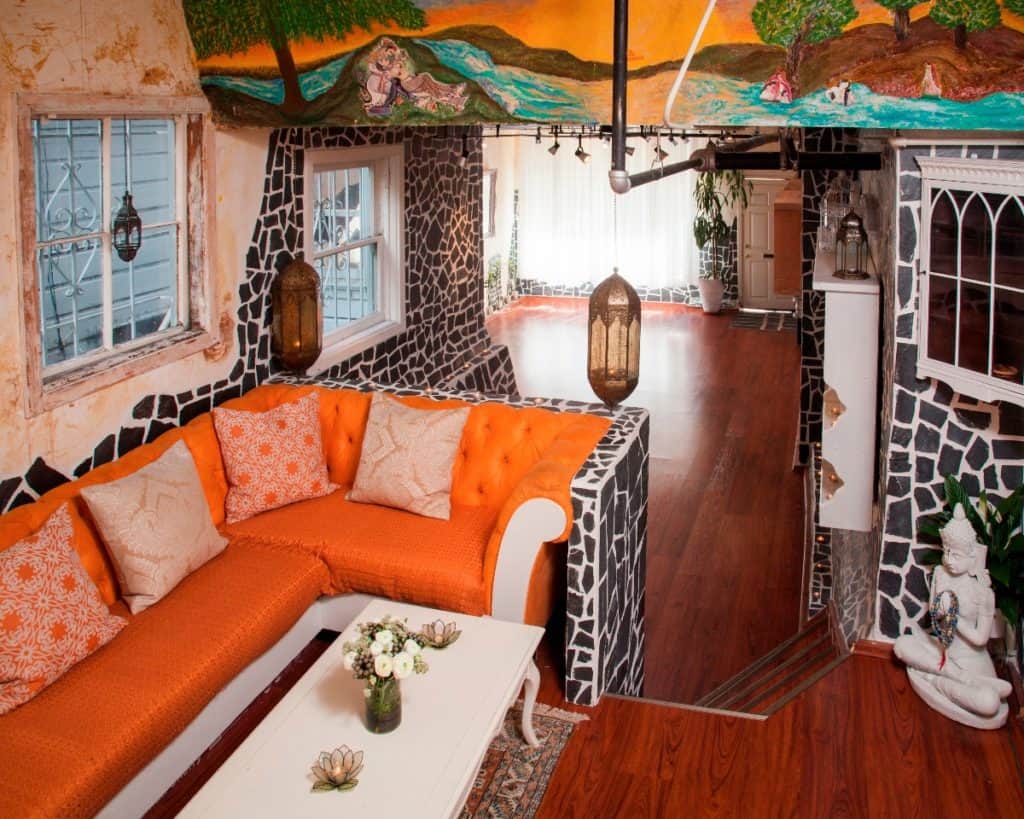 For more active spa party ideas, consider booking a yoga retreat or hiring a yoga instructor for a private class for you and your friends! Peerspace offers yoga studios for rent — some of which provide yoga instructors as an add-on and others where you can hire your favorite yoga instructor separately and meet them at the venue. Some studios available on Peerspace also offer extra space for relaxing or celebrating afterward.
6. Making bath bombs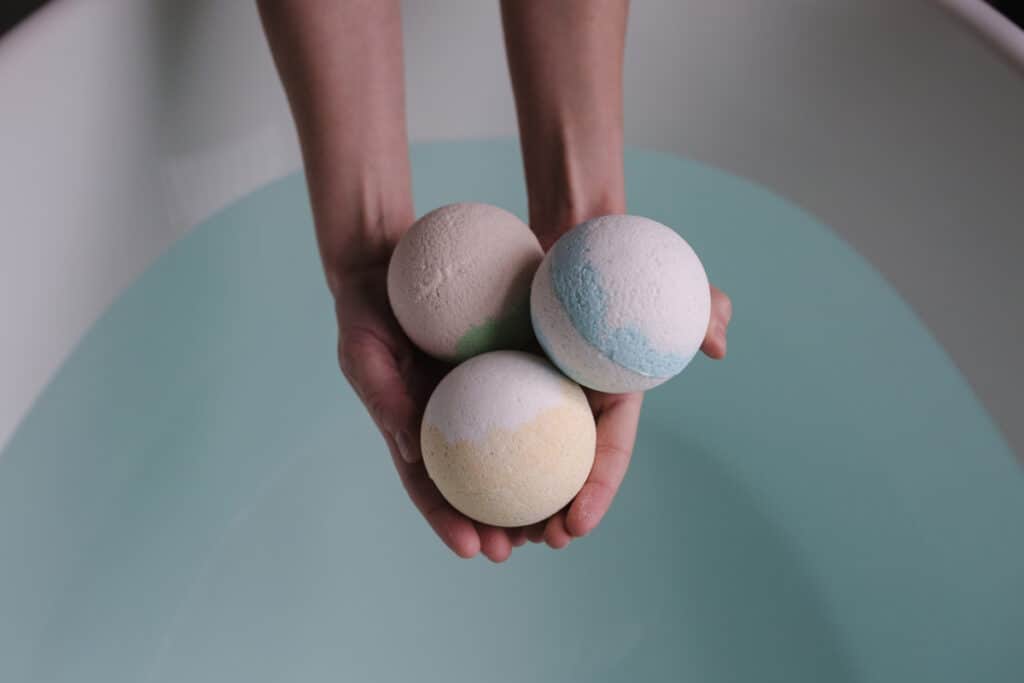 Bath bombs are simple and fun to make and are a great party activity or party favor idea. All you need is baking soda, citric acid, and a few other ingredients to make the bath bomb smell and look great. The baking soda and the citric acid cause a chemical reaction that makes the bath bomb fizz in water and all the other ingredients are really up to you. We recommend adding an oil (like sweet almond) as a skin moisturizer, food coloring and glitter for looks, and your favorite essential oils for scent!
7. Spa party: kid's edition!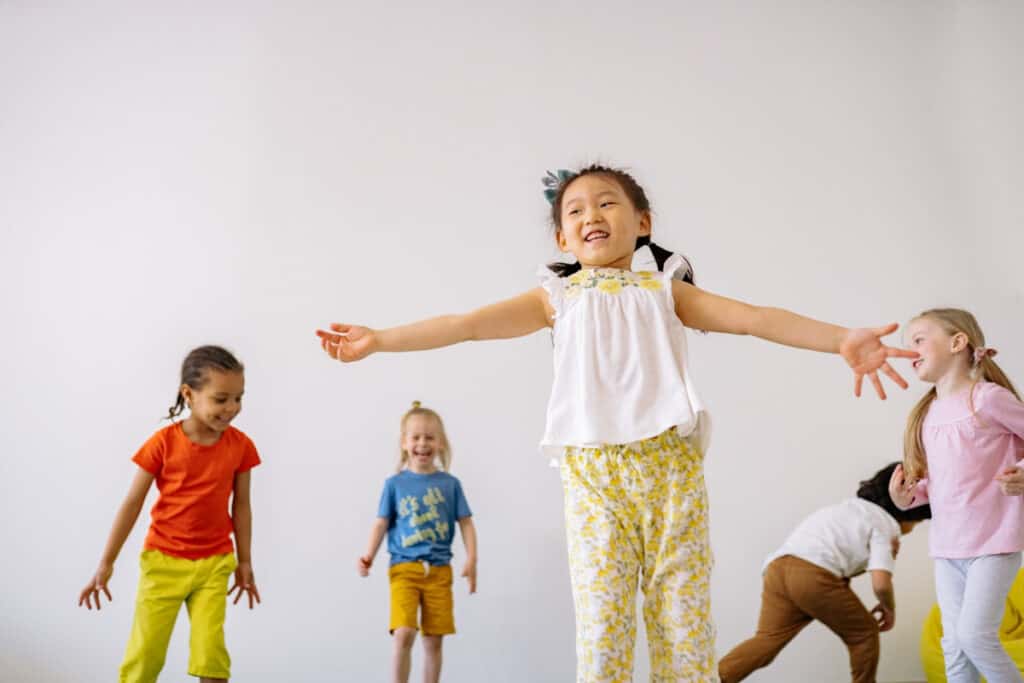 Looking to host a spa party for your little one? We have ideas for how you can incorporate some fun and relaxing kids' activities too. Hair braiding, manicures, and making bath bombs are always fun spa activities for kids but if you have a kiddo who's always asking to use your make-up … today's the day! Buy washable make-up and face paint for the kids to go to town on. Not only will they have a great time — you'll have some unforgettable photos!
8. Pampered sleepover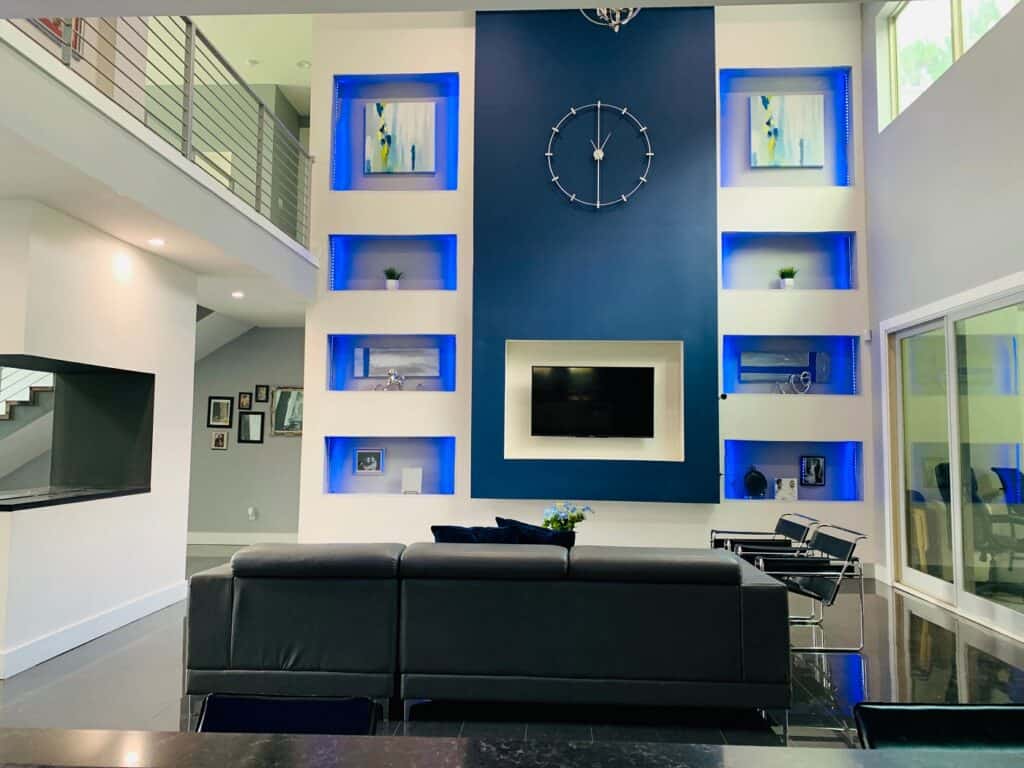 Break out the matching PJs and keep the party rolling! Don't let your day of relaxation and pampering end when the sun goes down — enjoy everything the night has to offer with your friends too. Spend the evening watching your favorite movies, cuddling up in your most comfy blankets, and chatting with your besties. And don't forget to let yourself sleep in the next day!
9. Treat yourself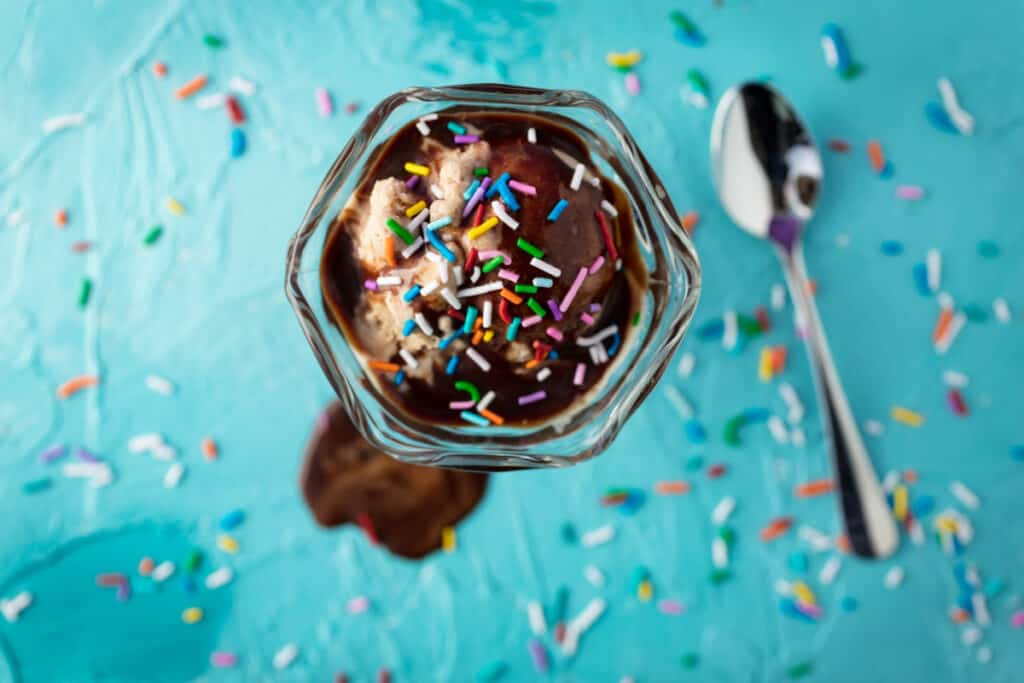 Today's not just any day, it's your birthday, and you deserve to treat yourself! Spa party ideas can include your favorite snacks that you don't eat the rest of the year — like fondues and sundaes. Experiment with trying all sorts of different foods in your fondue or make yourself a truly luxurious sundae with all the fixings. We love both of these ideas because it allows guests to add in whatever flavors and treats they are feeling most excited about!
10. Keepin it green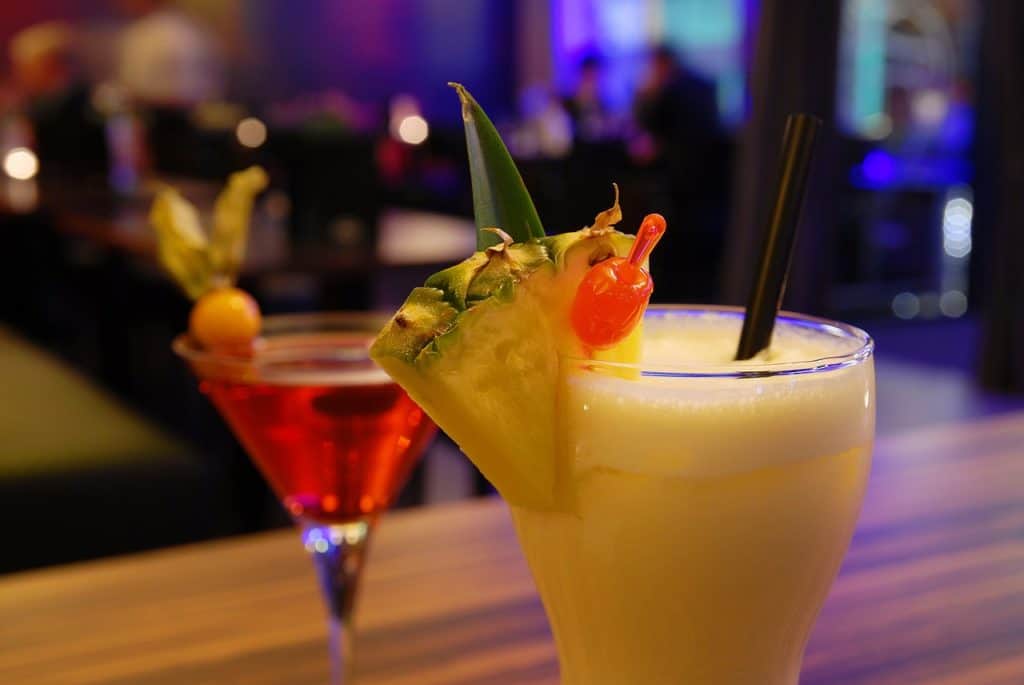 Looking to treat yourself but also keep things healthy? How about a smoothie and shakes party? Spend time relaxing and chatting with your friends as you try out different recipes, use your friends' favorite ingredients, and taste test each other's concoctions. If you want to spice up your adults-only spa party a little, try adding your favorite adult beverages into the mix!
11. A massage with a view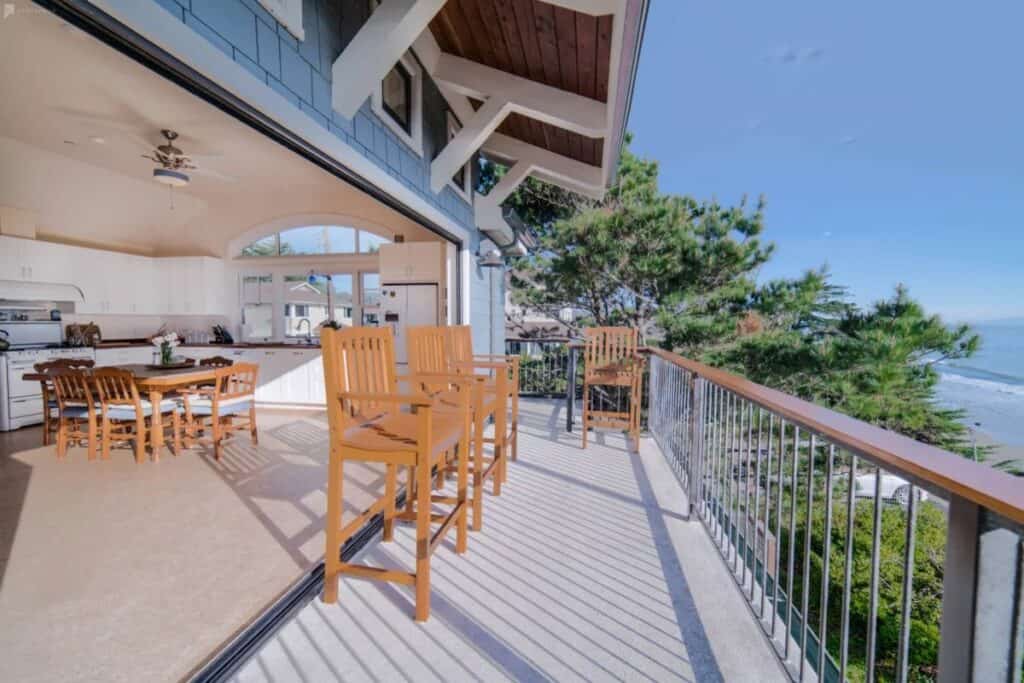 A spa party ideas list would be incomplete without a mention of massages! Make this spa party idea extra special by booking it in a to-die-for location. Using Peerspace, you could book a venue with ocean views or a tranquil spot in the woods. Find a space with amenities like a hot tub or pool as well to make your special day truly luxurious!
Get together somewhere better
Book thousands of unique spaces directly from local hosts.
Explore Spaces
Share your space and start earning
Join thousands of hosts renting their space for meetings, events, and photo shoots.
List Your Space