13 Special Virtual New Year's Eve Party Ideas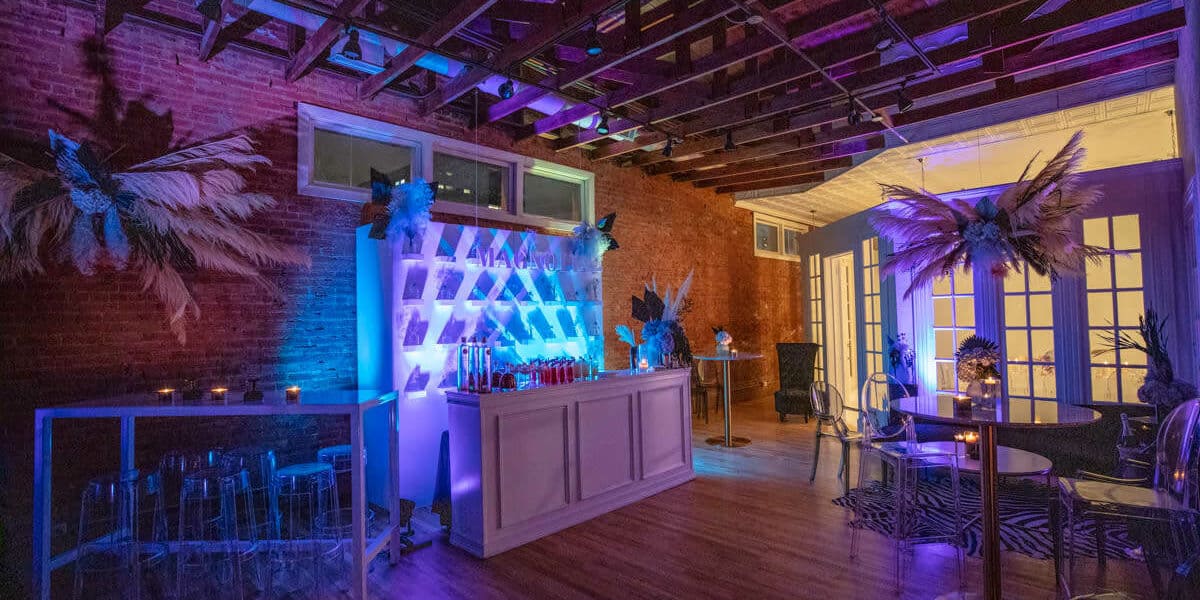 2022, here we come! It's time to start planning your 2022 New Year's Eve event, and we can't wait to help you throw the best virtual bash to welcome in the new year. Whether your party is entirely virtual or has a few virtual attendees, we've got 13 special virtual New Year's Eve party ideas that your guests are sure to love!
1. Dress for the occasion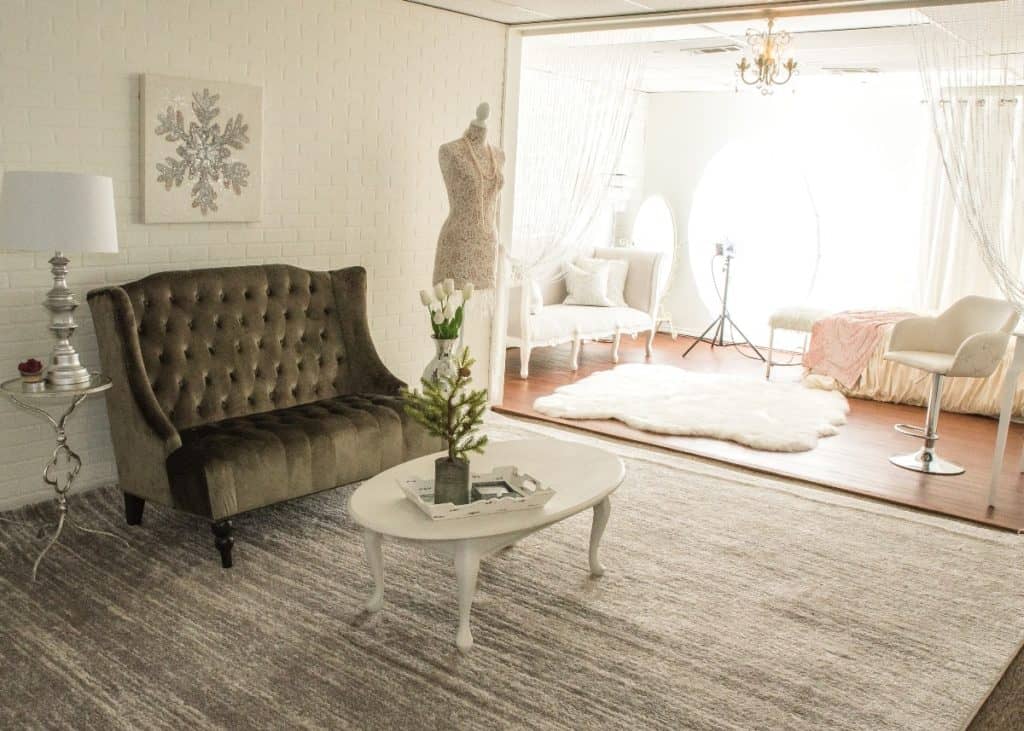 Let your guests know the dress code before you get the party started. Go for a relaxed vibe with a virtual pajama party, or spruce it up with a virtual fancy dress party! Just because some of your guests are celebrating from home doesn't mean you shouldn't get all dolled up for the experience. You can even make everyone's stylish outfits a significant talking point of your virtual party.
2. Find a special spot to celebrate on Peerspace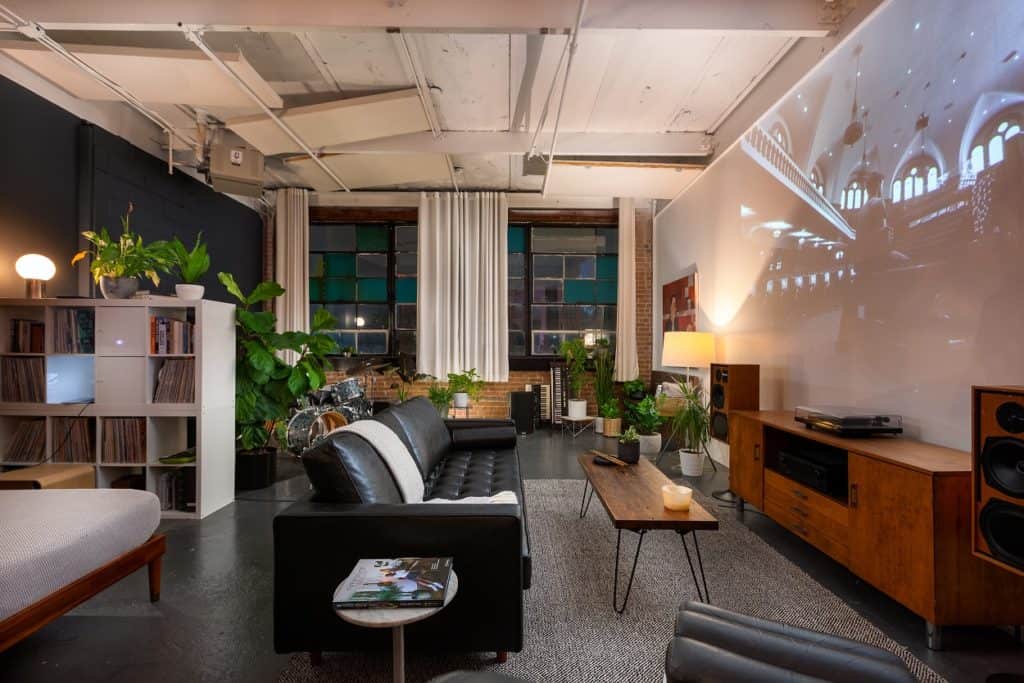 All dolled up with nowhere to go? Let's fix that! Rent out a venue for you and your immediate family, or choose to invite one or two friends in your "bubble." Peerspace has so many fun options you'll love, like mansions with projectors and big screens to celebrate with remote friends too! Just choose your location and search for "private party rooms." If you feel like the choices are too overwhelming, try adding filters like the type of space or amenities you are looking for. While many come with different amenities, you can be sure they all have Wi-Fi to help you connect with virtual partygoers. We've included photos from popular listings that you can book for your NYE party. You know, just so you know what's out there!
3. Consider a themed party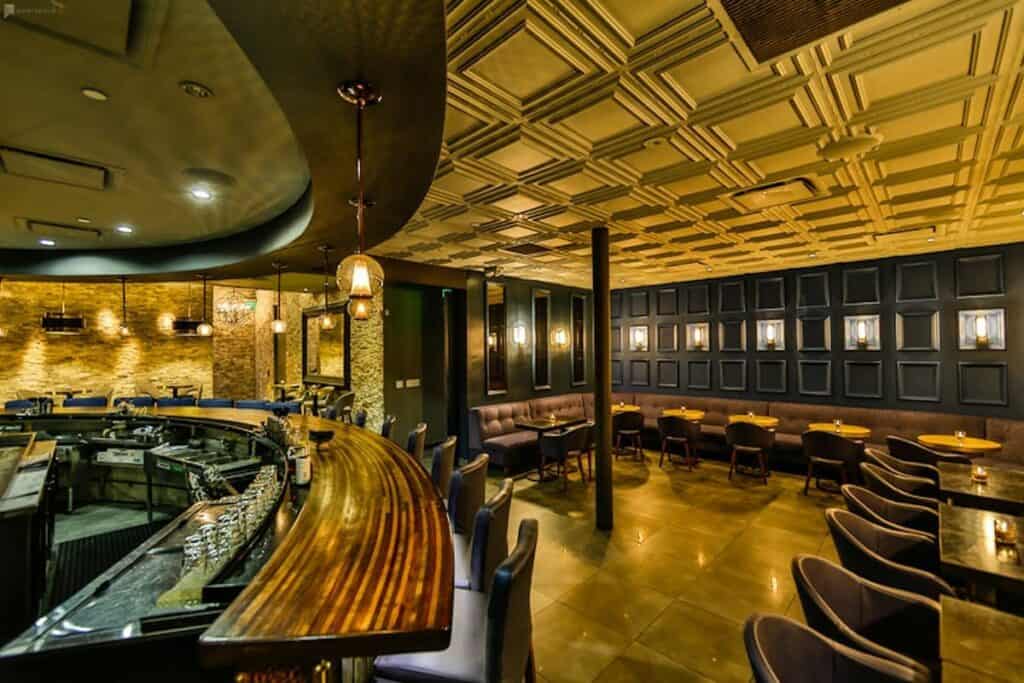 Once you have a venue, having a theme for your space can help you plan out fun virtual New Year's Eve party ideas. Check out these fun New Year's Eve party themes! For a fancy dress party, a Roaring 20s party would be a classy yet fun idea, or in the spirit of pandemics, how about an apocalypse party?
4. Virtual invitations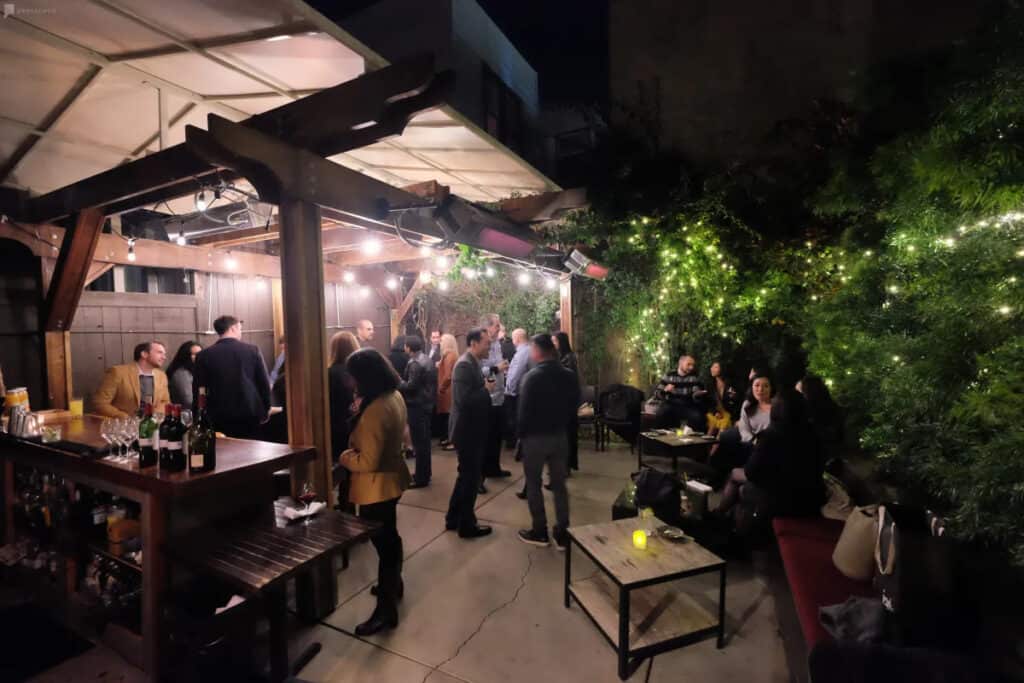 Don't forget to send out New Year's Eve party invitations before the big day! On Canva, you can create invitations from scratch or use one of their many templates to inspire you.
5. Share your favorite memories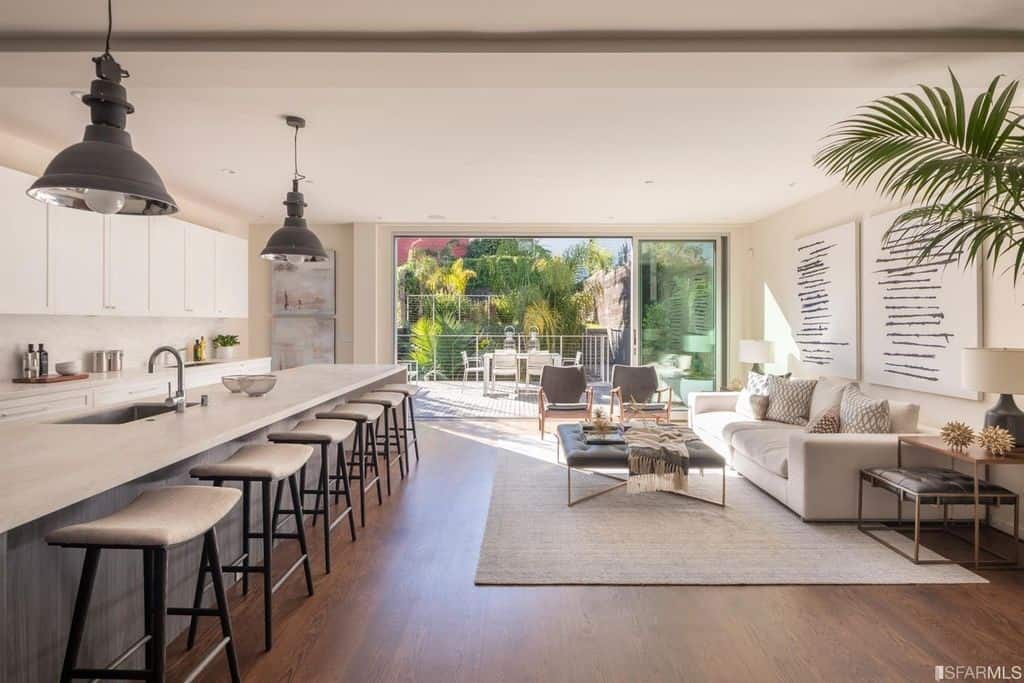 This year has come to an end, but that doesn't mean the memories have to disappear! Ask everyone to go to the virtual party with a memory to share with the group. It can be a funny story about one of the other guests or something personal you are proud of, and you'd like to tell everyone about.
6. A toast for every time zone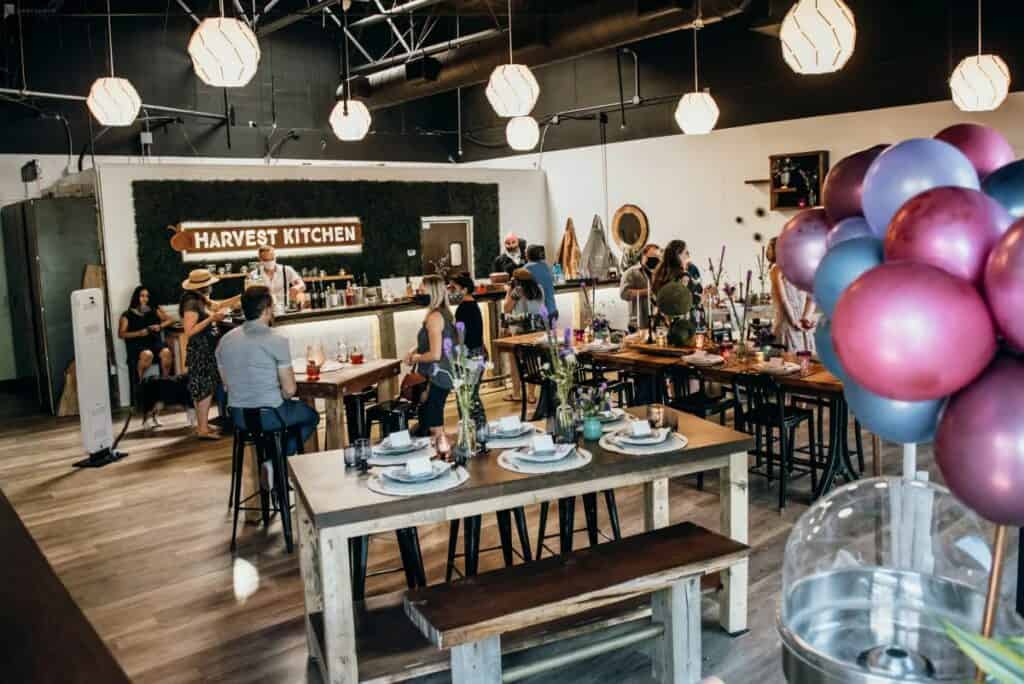 It's midnight somewhere! Keep the celebrations rolling by celebrating New Year's in different time zones! Scroll through the time zones here to find where in the world people will be celebrating next, and then share the countdown on your screen for everyone to watch! For added fun, check the New Years' traditions of the time zone you are celebrating and incorporate them into your plan for virtual New Year's party ideas. For example, in Spain, they eat grapes as part of their New Year's celebration, and in Greece, they hang onions! 
7. A ball drop contest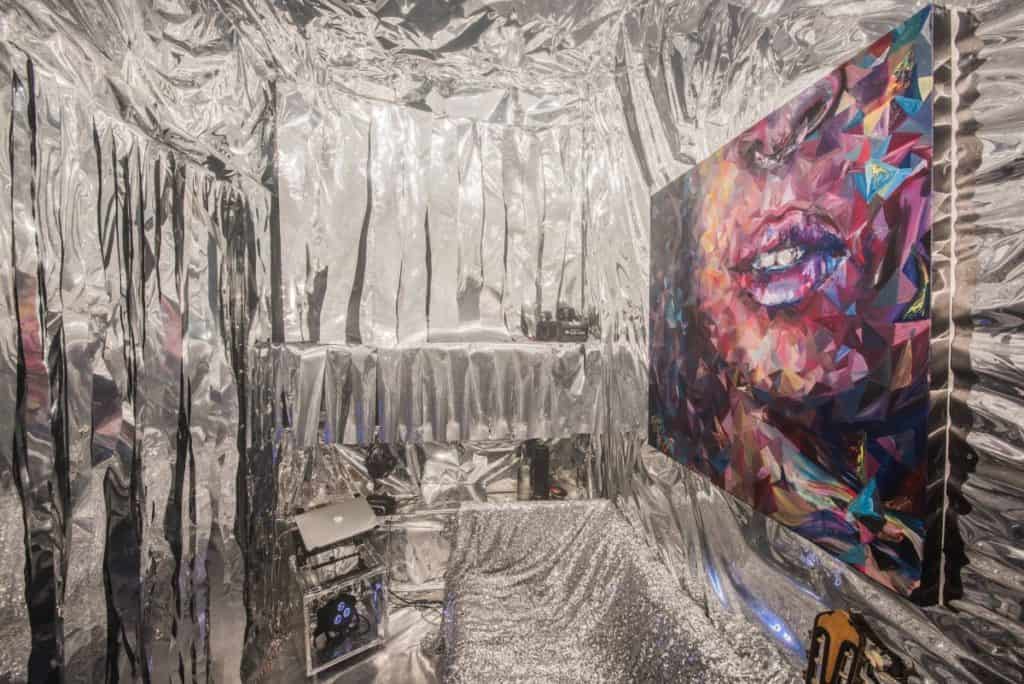 What's a party without a little bit of friendly competition?! During your virtual party, host a ball drop contest. Can anyone come up with a gadget as cool as the Times Square ball drop? In 1920, the Times Square ball weighed over 400 pounds and was made entirely of wrought iron! What will you make your ball out of, and how are you going to make it drop?
8. A resolution pact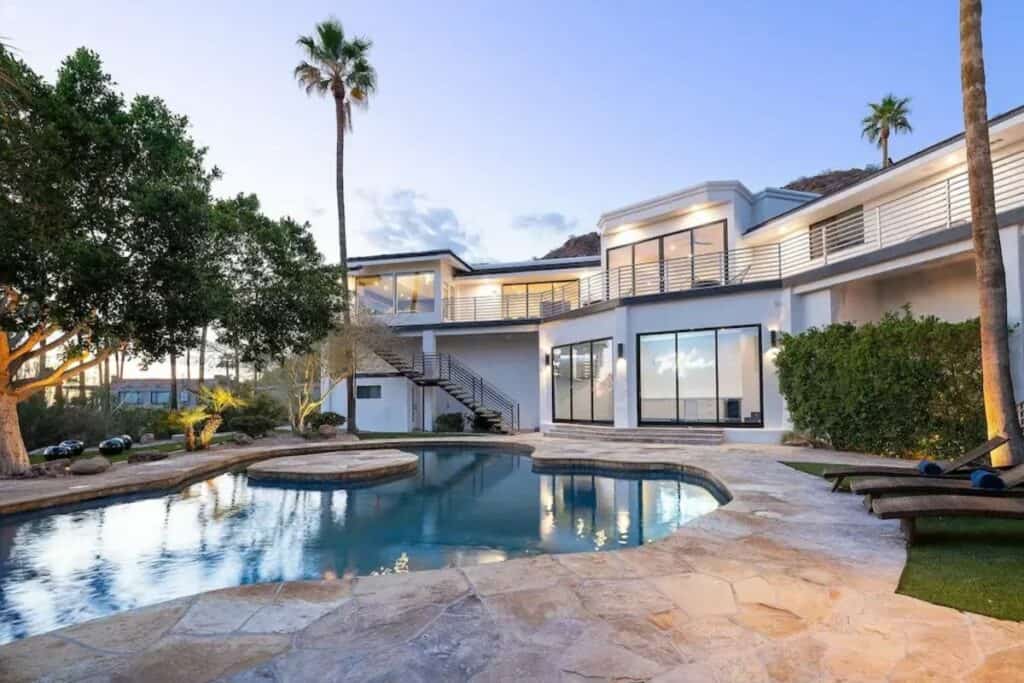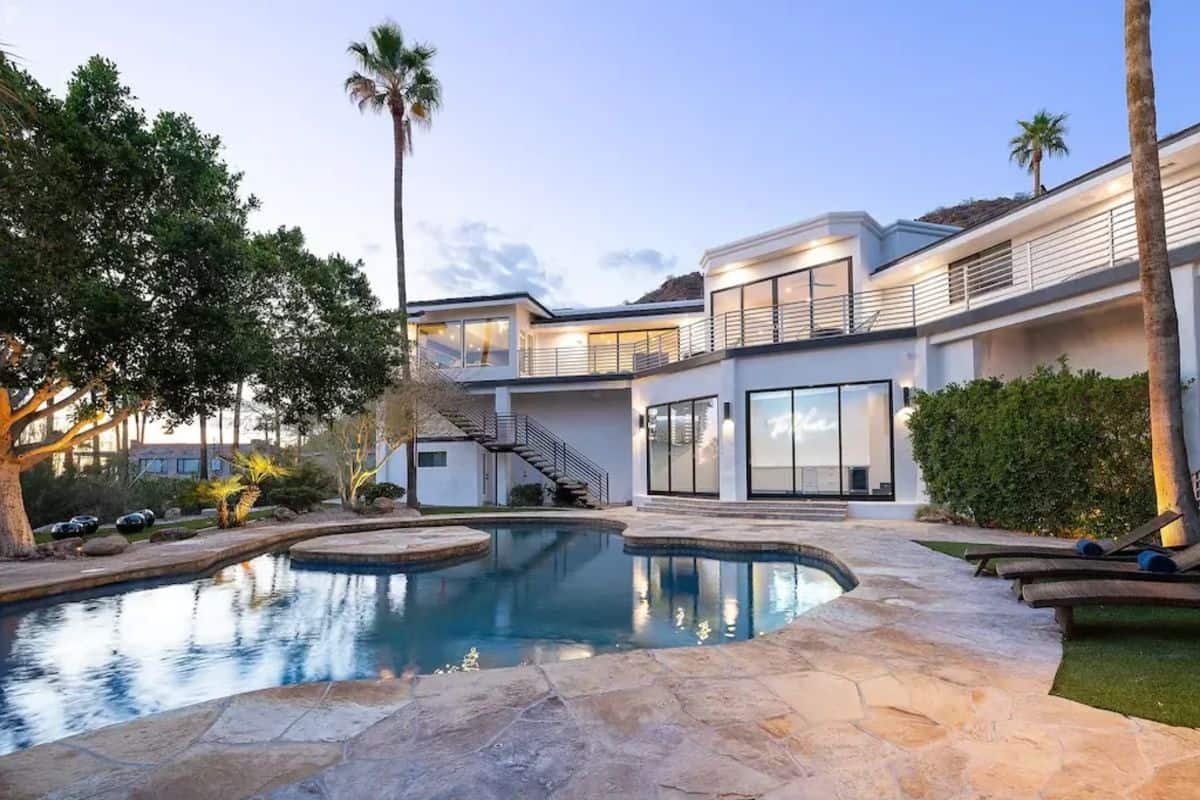 It's one thing to make a New Year's Resolution, but it's a whole other beast to stick with it! Share your resolutions during your New Year's Eve party, and then have guests create pacts to hold each other accountable. Pacts could involve prizes for the first person to achieve their goal or even pool together cash to give to the person who sticks to their resolution the longest. And who knows, maybe a mini-vacay to a Peerspace venue with a pool in the summer months awaits the cash prize winner!
9. Drop off party crackers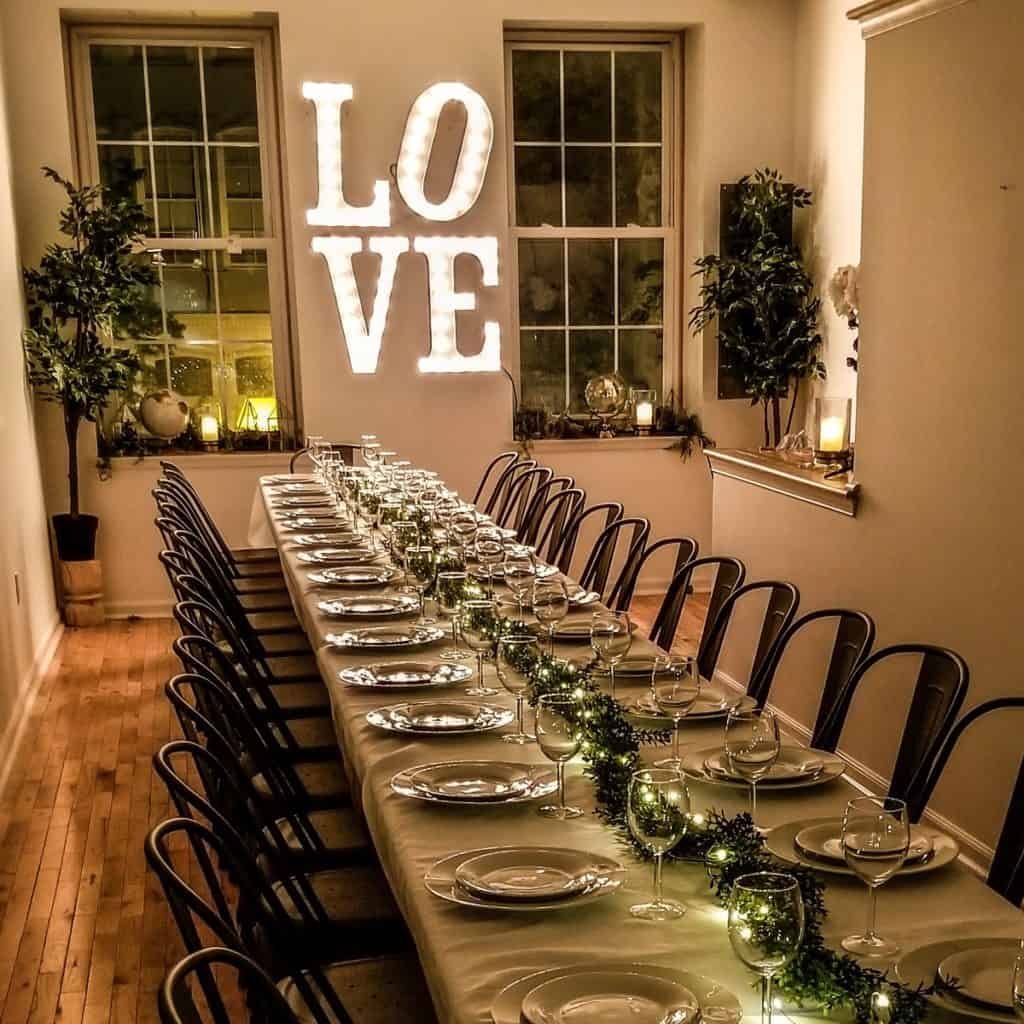 Add some British flair to your virtual New Year's Eve party by incorporating party crackers. Party crackers look like a large, wrapped tootsie roll and contain a tiny bit of gunpowder inside so that when you pull both sides— they make a bang! Inside you'll find goodies (usually a little toy, a funny joke, and a silly paper hat). Drop off Christmas crackers at your guests' front door (or buy them online and have them delivered to guests). Once the party starts, have everyone snap open their crackers, share their jokes, and wear their silly hats the rest of the night!
10. Virtual tarot card reading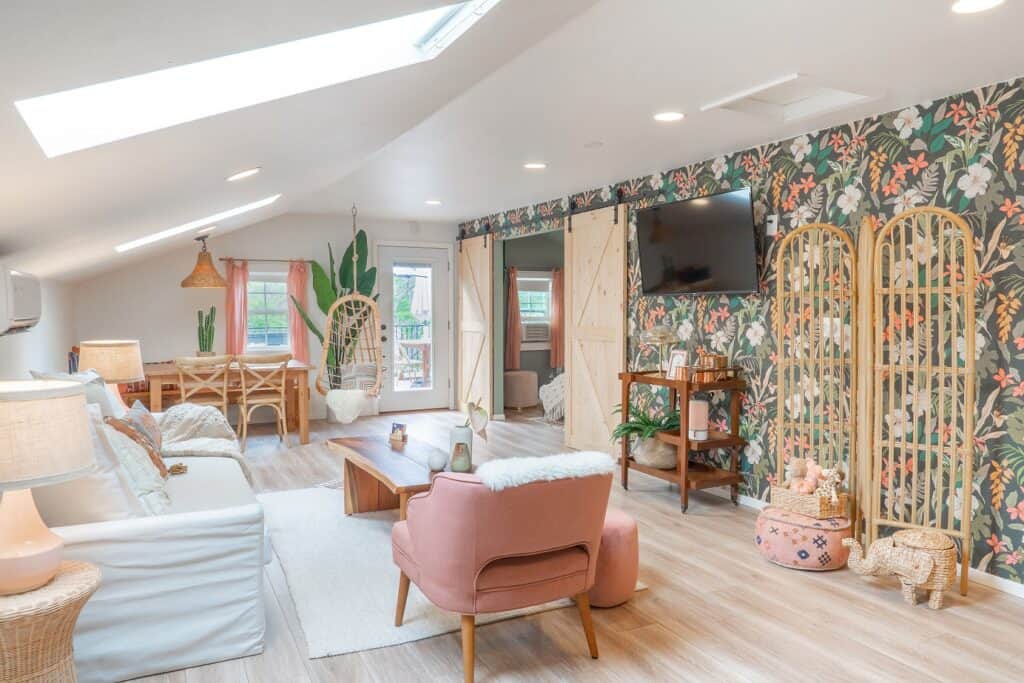 Anxious to find out what 2022 will bring? Why wait! Book a tarot reading as part of your virtual New Year's Eve party ideas! The Denver Post published an article with the best sites for online tarot readings with the pros and cons of each. Mysticsense is one of the video chat tarot reading options and comes with 5 minutes free, affordable rates, and highly recommended psychics!
11. Learn to read tea leaves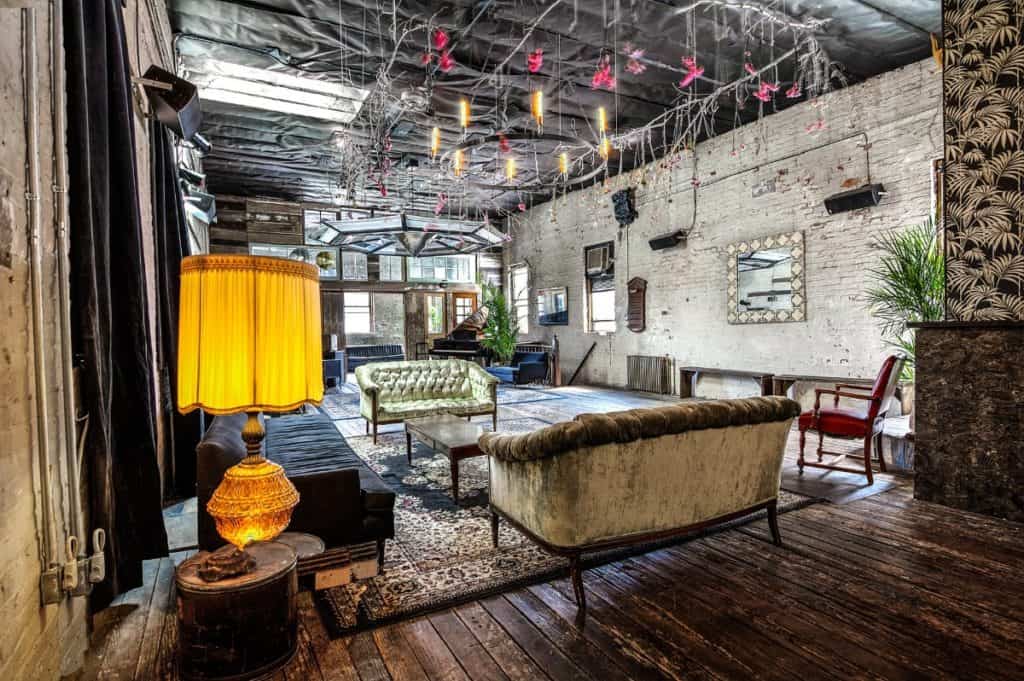 Instead of hiring a psychic to tell you what to expect in the New Year— be your own psychic at your New Year's Eve party! Read about how to read tea leaves here, and then invite all your virtual friends to join in on the fun! The leaves near the handle of the cup will predict your future for the far future, but for 2022 predictions, you'll have to take a closer look at those leaves on the side of your cup– so what do your tea leaves tell you?
12. Celebrate the Chinese New Year, too!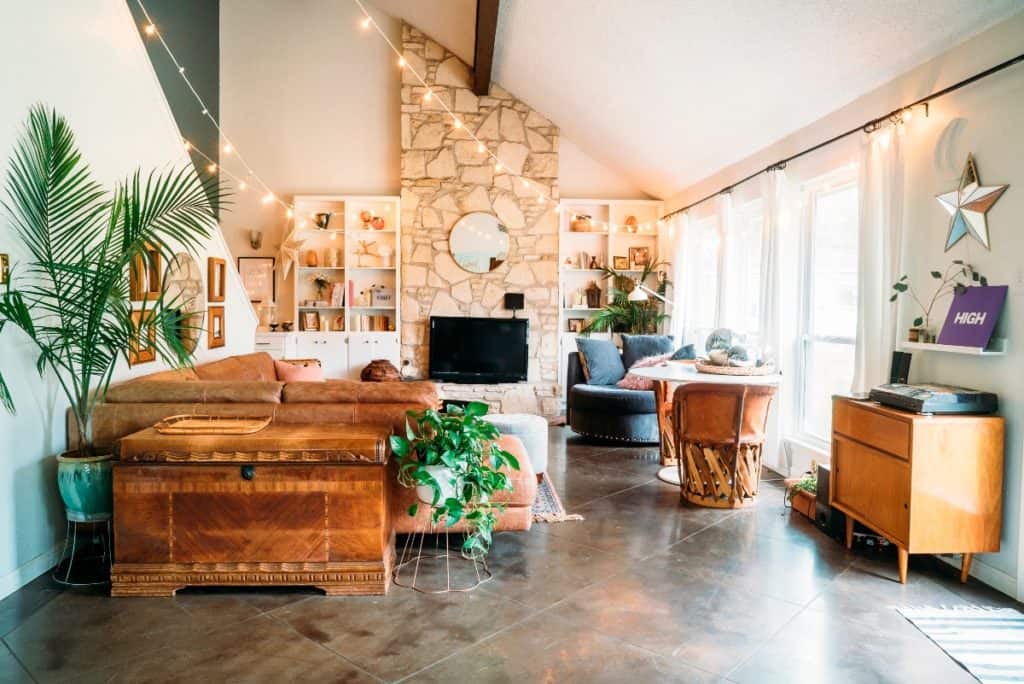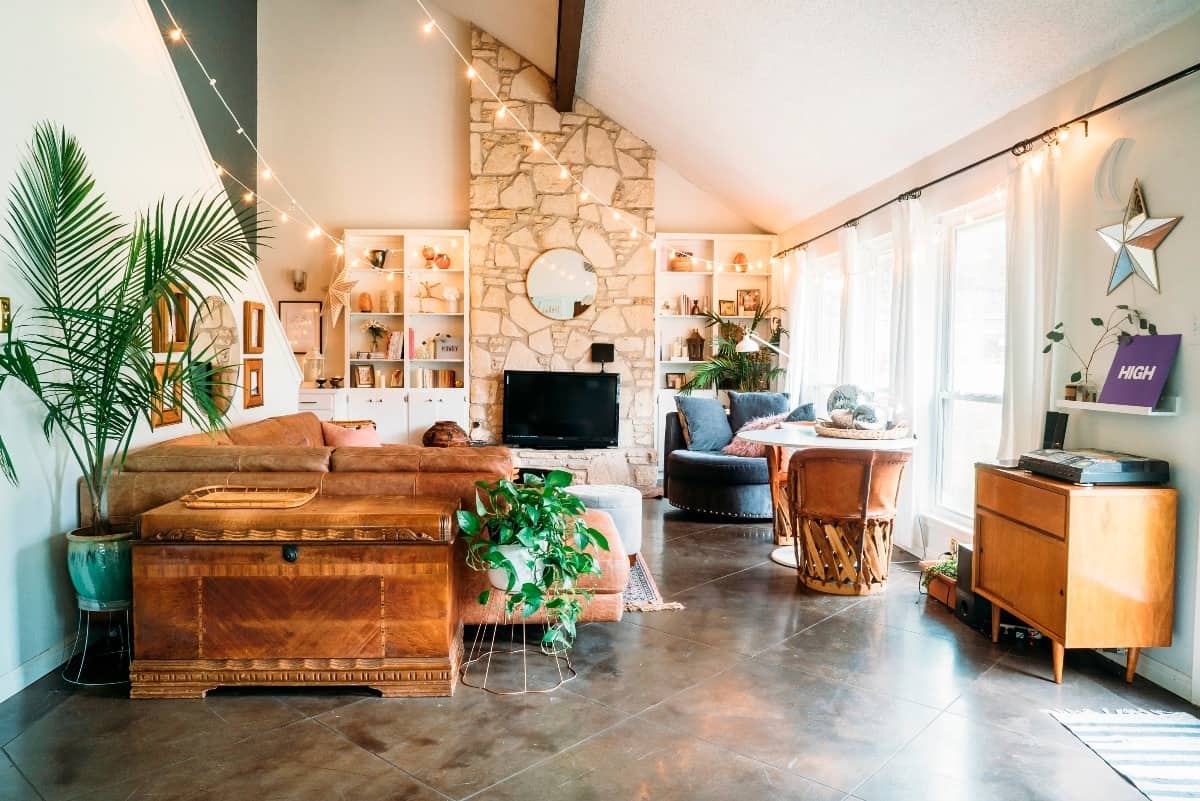 2022 is the year of the Tiger! The Chinese New Year doesn't occur until February but that doesn't mean you can't add a Chinese New Year game, theme, or shout out to your virtual New Year's Eve party ideas! This is also a great way to celebrate any guest born in the year of the Tiger (1950, 1962, 174, 1986, 1998, or 2010!).
13. Midnight mysteries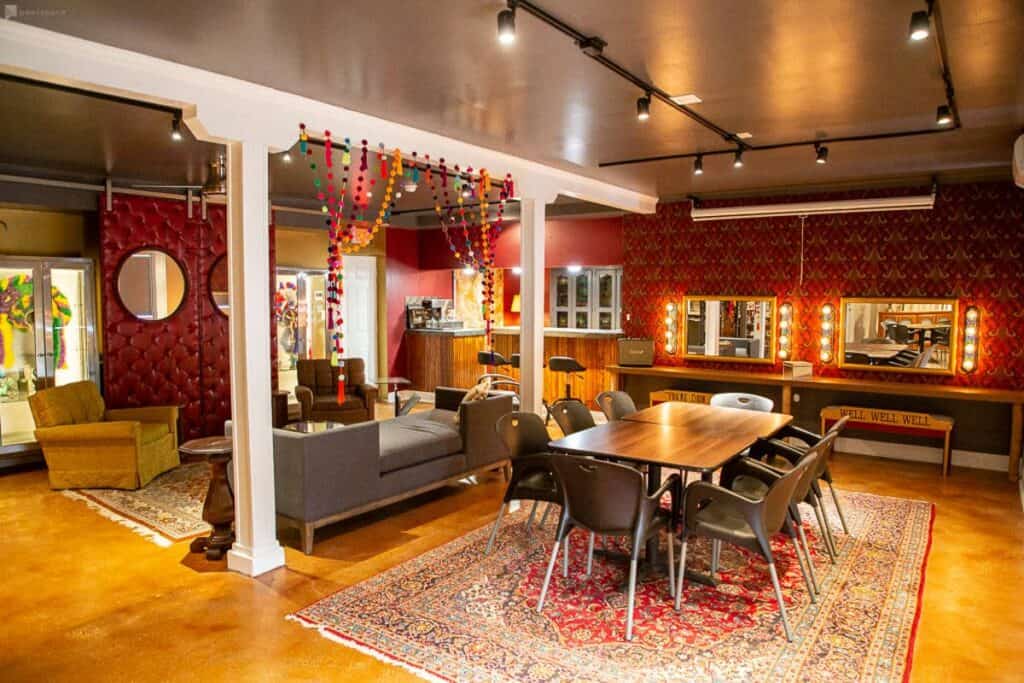 Start a new tradition to ring in the new year— solving a mystery! Online murder mystery games are a fun way to get your friends and family together for a virtual party. And since you are up late for New Year's Eve… how about a midnight-themed mystery to solve? Check out a Midnight Express murder mystery game here!

Get together somewhere better
Book thousands of unique spaces directly from local hosts.
Explore Spaces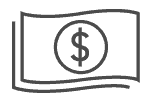 Share your space and start earning
Join thousands of hosts renting their space for meetings, events, and photo shoots.
List Your Space