12 New Year's Eve Party Theme Ideas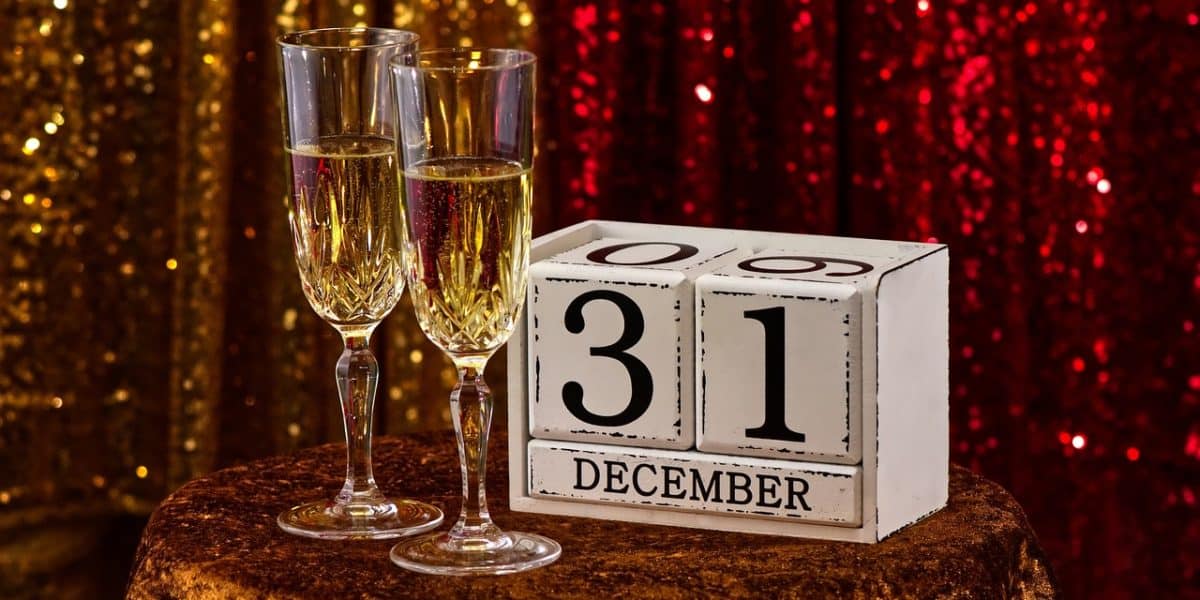 There's so much pressure around New Year's Eve! Everyone wants to make sure you're doing it "right" — should you party down or spend the evening meditating on the upcoming year? A black-tie affair or a casual night with friends and family? When you're the one making the plans, sometimes inspiration needs a little spark. The following are a dozen New Year's Eve party theme ideas for every kind of party animal: those who will be in bed by 10, as well as for those who can't wait to cut loose until dawn.
Once you've decided how to celebrate, decide where to do so with Peerspace. It's a comprehensive guide to unexpected, exciting venues for parties, meetings, office retreats, and social events in metro areas across the country. Between these incredible ideas and a stunning Peerapace venue, you'll have the party of the century. And to illustrate the point further, we'll include photos of real Peerspace venues that we think would be a great match for each party idea. Enjoy!
1. Slumber party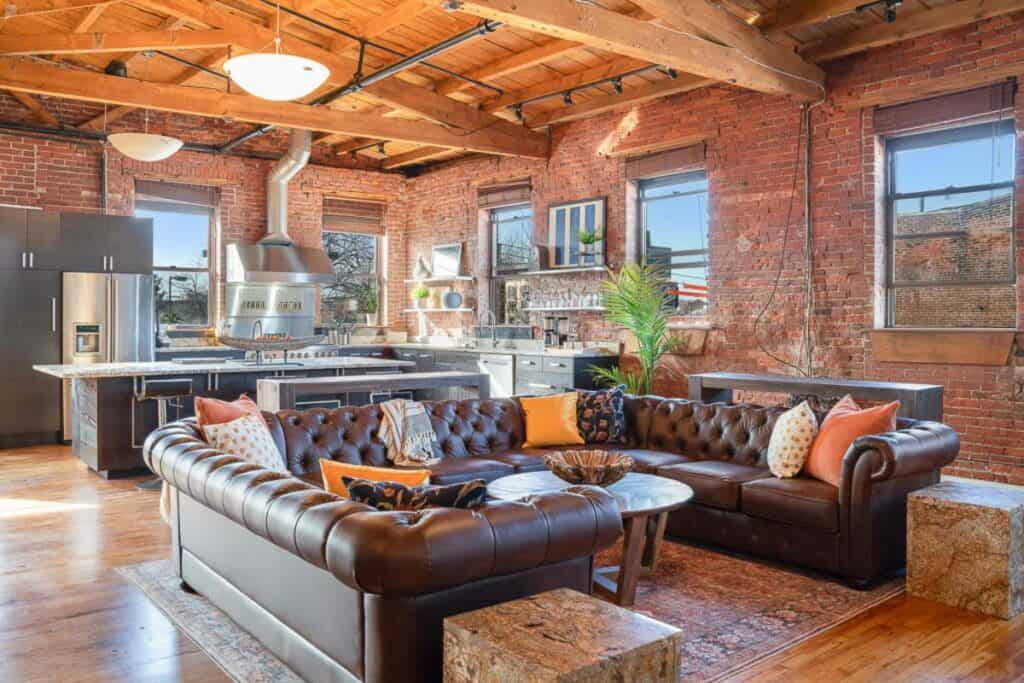 Feeling wiped out by the holiday season? Host a cozy and warm PJ party! Encourage attire of snuggly flannel and adult-sized onesies, and spend the evening playing cards and board games. The menu doesn't get any simpler: serve a combination of sweet and salty snacks, such as cookies, popcorn, and sweet, spiced nuts. A hot cocoa bar with stir-ins and toppings (spiked or not) is just the right special touch. 
2. Mystical New Year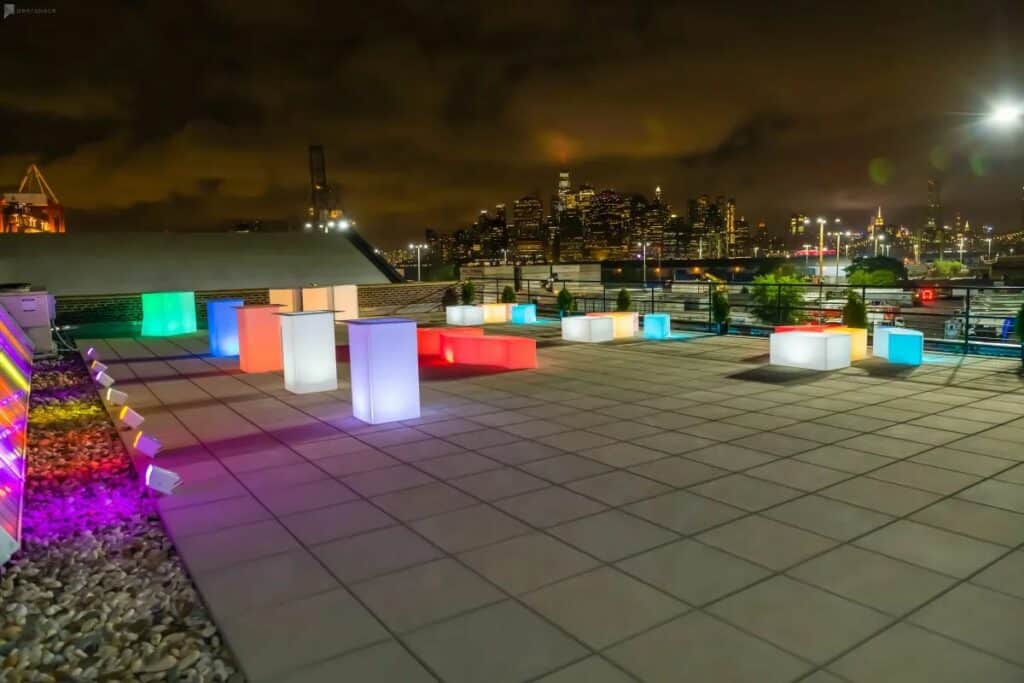 Have a mystical end to an otherwise meh year and invite the best vibes in 2022. First, have your guests write resolutions on scraps of paper and release them into the night. You can also opt to burn sage to drive away negativity. And finally, open all of the doors and windows and bang drums and gongs to let the old year escape. Are superstitions real? Well, does it matter? This is one of the most low-key New Year's Eve party theme ideas. To make it even more unique, make sure your party incorporates one or two international NYE superstitions!
3. Italian-inspired New Year's Eve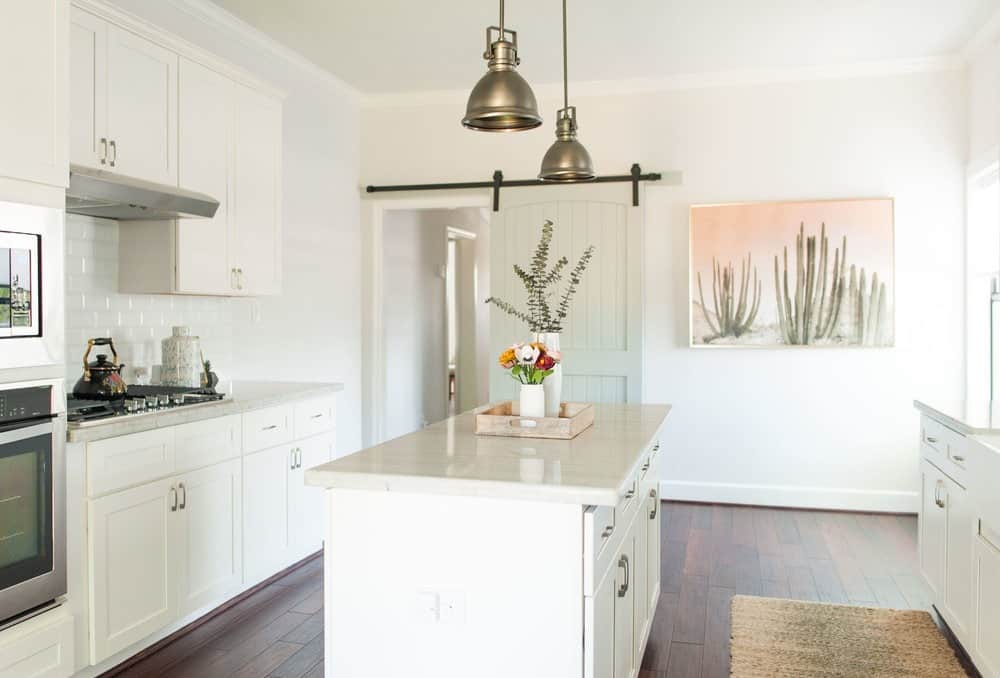 Every culture has its own traditions about how to ring in the new year. An Italian New Year's party theme is just one example of the many options! Of course, it'll be centered around food: lentils resemble coins, so eating soup made of lentils is thought to bring prosperity. Foods with rich flavors and a high-fat content are a symbol of abundance. Throwing old things out of the window during your celebration is believed to help to make room for a fresh start in the new year. 
4. Hollywood red carpet event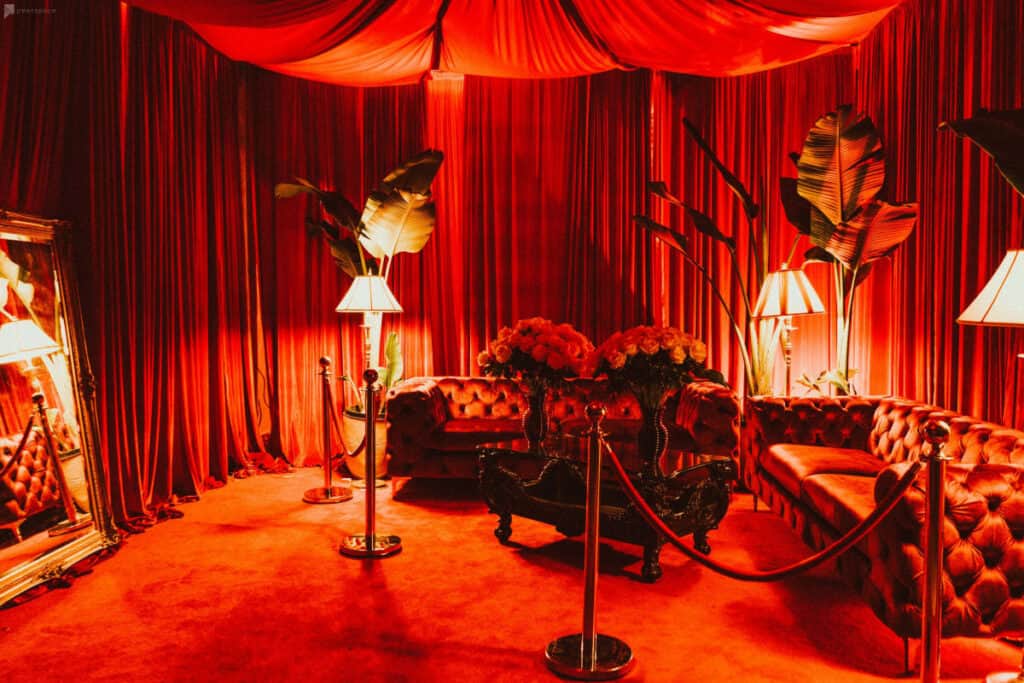 Rent a private venue through Peerspace and host the elegant New Year's Eve party you've only seen in movies! Pack the dance floor with a live big band, delight them hand-passed heavy hors d'oeuvres, champagne, and fine wines, and offer a Viennese table as guests wrap up their evening. Attendees should express themselves in the most glamorous way possible: creative black tie (that is, tuxedos with personal, exciting touches) and floor-length gowns. Distribute Venetian masks and drop confetti and balloons at midnight.
5. Costume party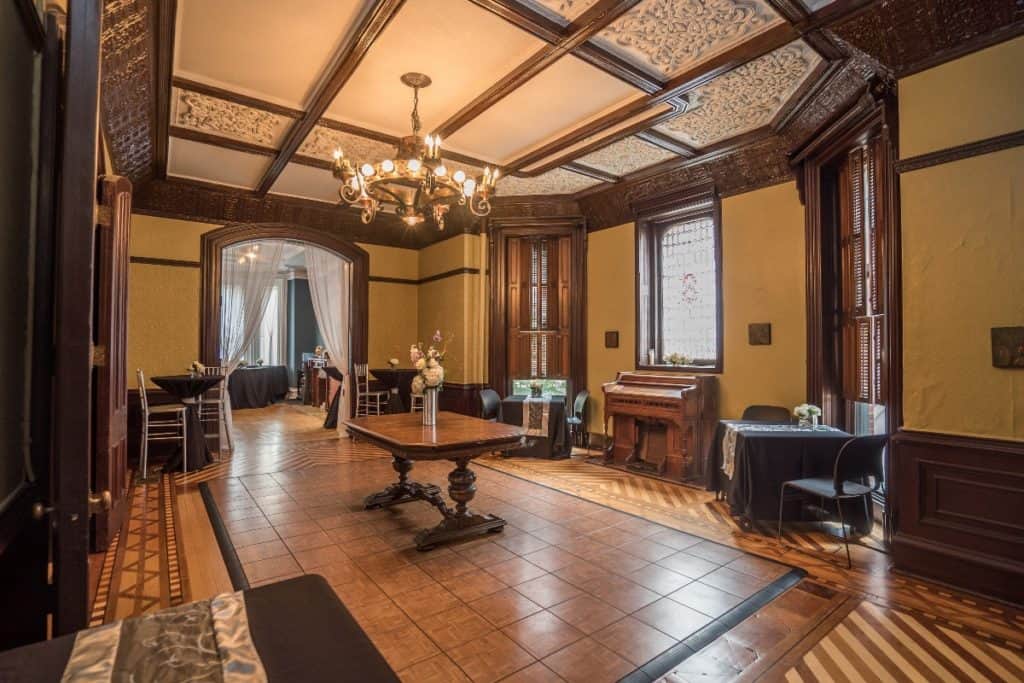 This New Year's Eve party theme is different from the previous because it is more free-for-all and lighthearted fun! Consider it Halloween in colder weather, with less pressure and more time to plan your costume. Carry the theme further with interesting party fare that's easy to eat while wearing full makeup: warm cheese puffs, shrimp gazpacho shooters, bacon skewers, fried ravioli or empanadas, and bites of caramel apples. Offer prizes for the best costumes in various categories!
6. Survived an apocalypse party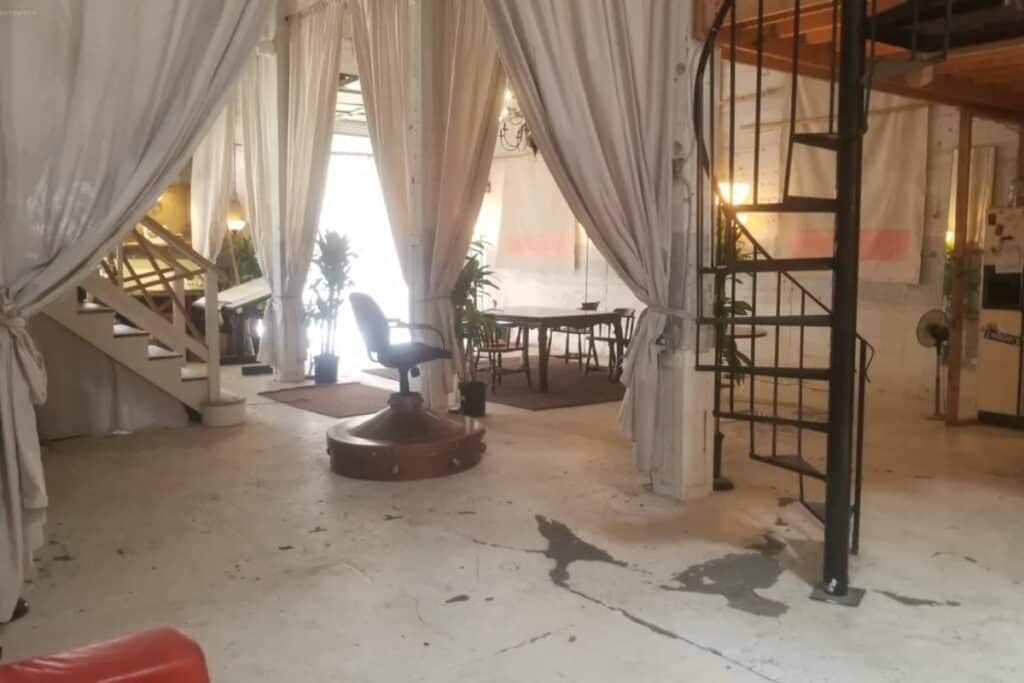 Party like you survived the end of the world! Celebrate with your favorite foods, your most guilty pleasures, and checking things off of your bucket list (or making plans to do so). Most of us want to unwind and cut loose nowadays and are looking forward to a more positive 2022. Oh, and zombies are optional.
7. Mardi Gras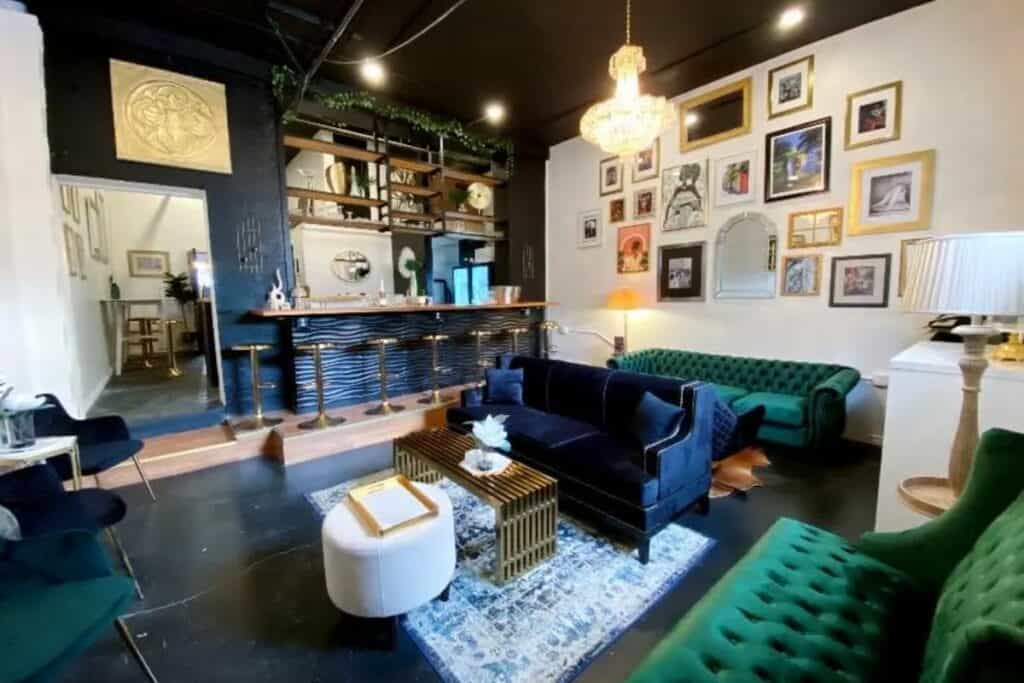 Of course it's early, but feathers and beads are never a bad idea! Laissez le bon temps rouler as a New Year's Eve party theme with hurricane cocktails and zydeco music. Choose your favorite N'awlins-themed menu: jambalaya or gator with red beans and rice. Voodoo as an activity might be more of a commitment than you're looking for. Instead, hire a tarot card reader or palm reader respectfully reminiscent of Marie Laveau.
8. Roaring '20s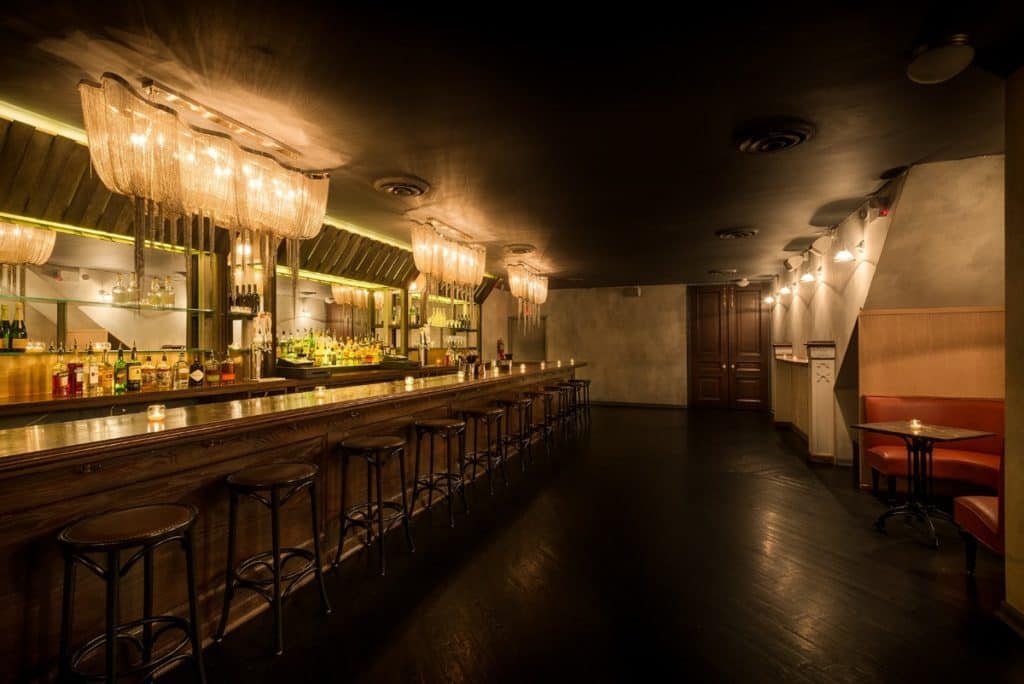 Gatsby is one thing; a Jazz Age-themed New Year's Eve party for mere mortals is yet another. Ring in the new year with rouged knees and fringe, as well as stockings rolled down and long strings of pearls. Prohibition was alive and well, so guests should have a secret knock and a password to cross the threshold. Once inside, your bar should be fully stocked with gin, whiskey, and absinthe for the truly adventurous. Be careful: Moonshine, though popular, is not for the inexperienced drinker and will change the mood of the party! Your authentic-inspired menu should include party snacks of deviled eggs, shrimp cocktail, mixed nuts, cheeses, and olives.
9. Dance party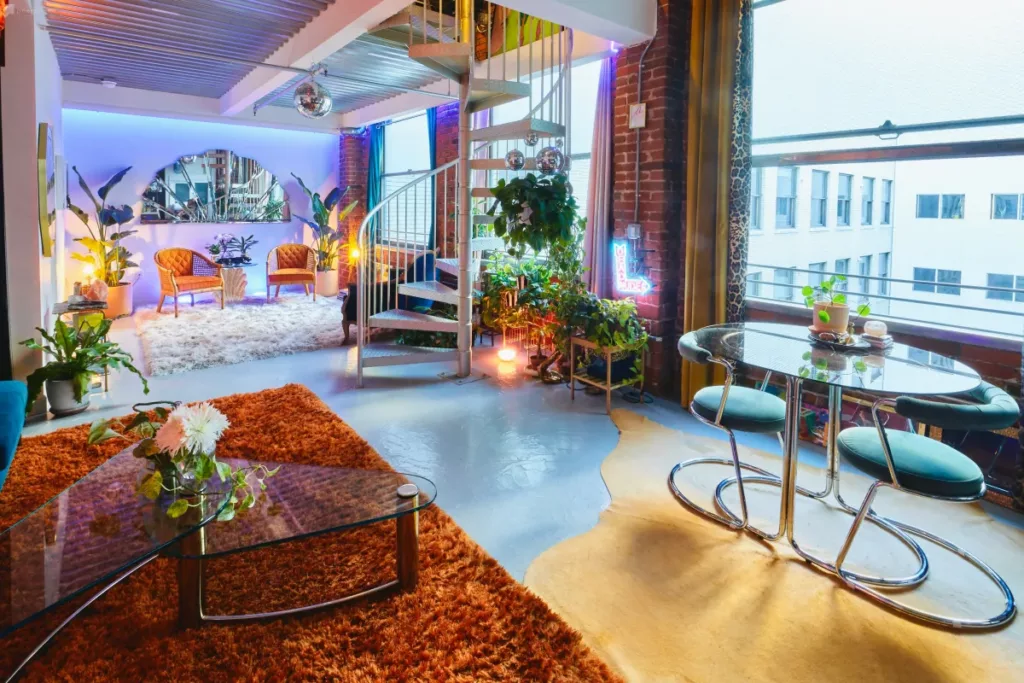 Dance the night away in a dreamy dance venue on Peerspace. You can book a dance studio with wood floors and mirror walls, a warehouse with tons of room and mood, or a disco den with wild lights and 70s vibes. This is an idea that is all about location, so ensure you choose a spot that will make your guests want to shake a tail feather as soon as they enter!
10. Blacklight party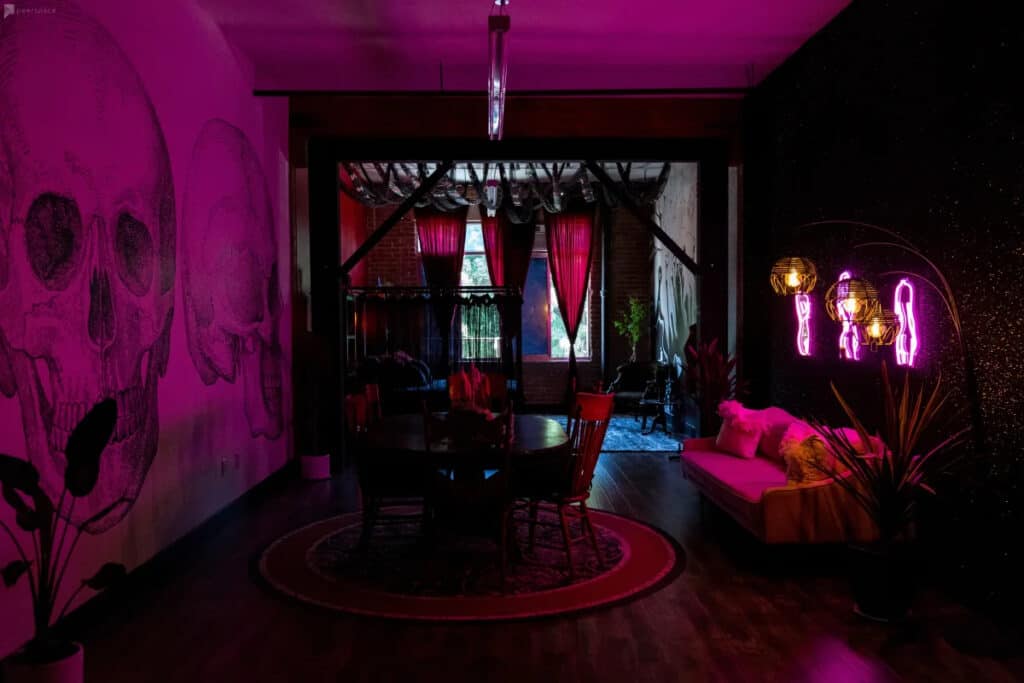 Black light parties will never go out of style. And what better occasion to have one than when celebrating the start of a new year? Attire: white tee shirts and a lot of energy! Provide bowls of glow-in-the-dark bracelets, as well as UV body and face paint. Decorate with glowing balloons and tableware. Turn on the blacklight and rave until midnight! This is undoubtedly among one of the most unforgettable New Year's Eve party theme ideas.
11. Spiked bubbles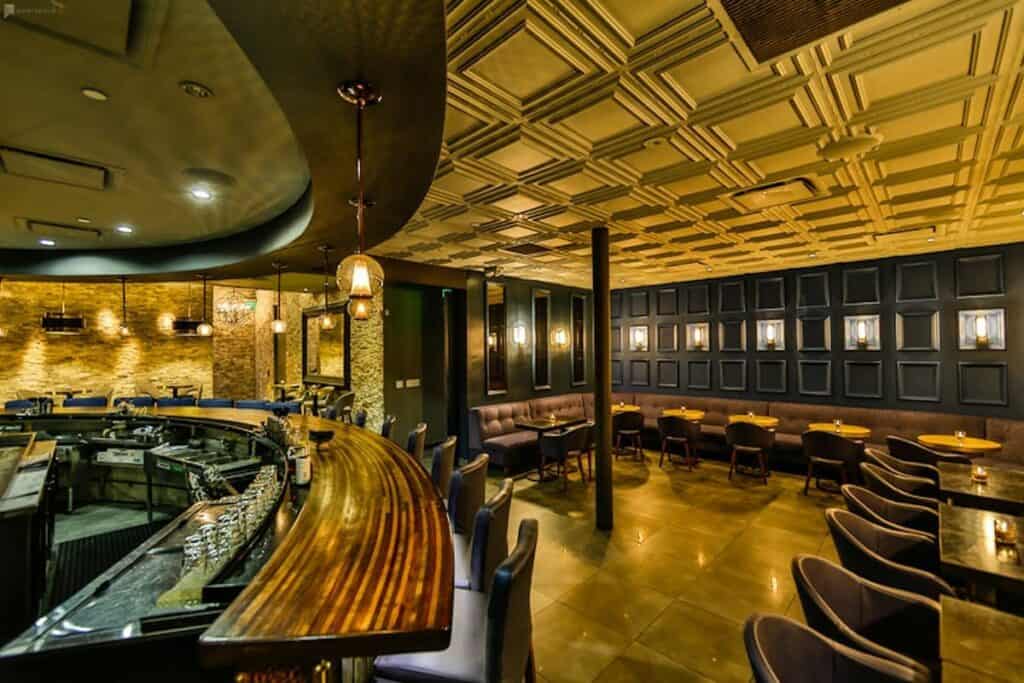 Bubbles set a festive, cheerful mood. Greet guests with a bubble-machine entrance to a room adorned with clear and pearl-colored balloons, reminiscent of champagne bubbles. Serve bubbly drinks with spherical ice cubes, assorted savory puffs, and gelees with tapioca beads for dessert.
12. "When in Rome" feast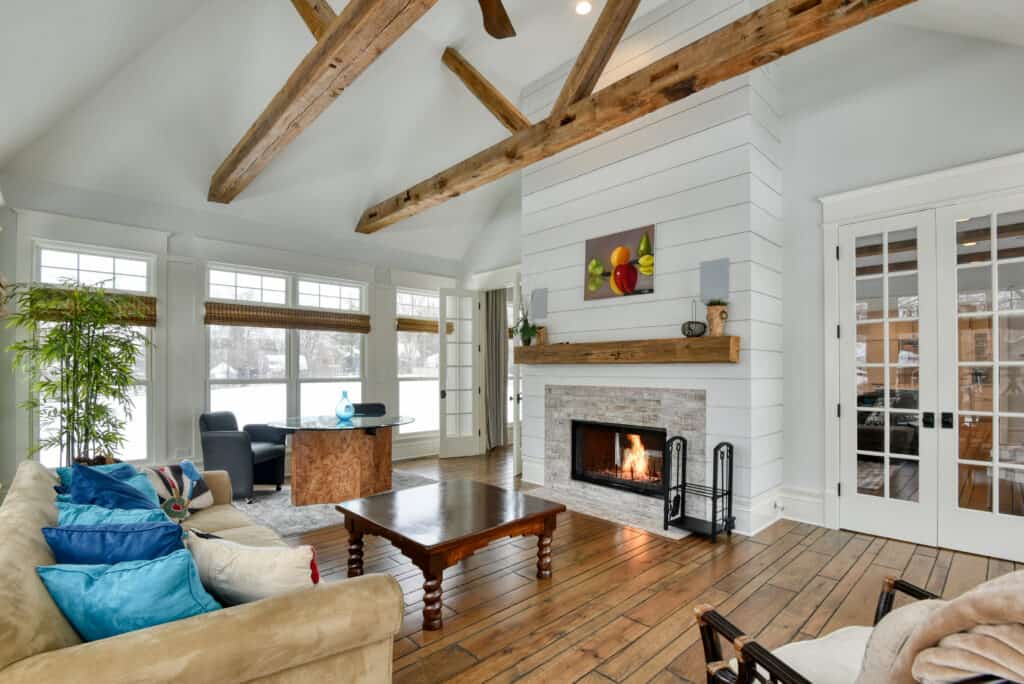 No one celebrated debauchery and excess as they did in Ancient Rome! There's no such thing as "too much" with this theme. Seat guests on soft furniture and pillows suitable for lounging or long, farm-style tables with wooden benches with greenery, marble, and touches of gilt to adorn them. Hire a harpist or strolling mandolin player to set the mood.
In regard to the menu, decadence should be your guide: assorted roasted meats and fish, goat's milk cheese, grapes, figs, fresh bread, honey, and poppyseed, all served on family-style trays and bowls with the intent to be eaten without utensils. Serve carafes of red wine in goblets, and offer warm towels for guests to clean their fingers between courses. Togas, of course, are optional.



Get together somewhere better
Book thousands of unique spaces directly from local hosts.
Explore Spaces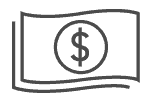 Share your space and start earning
Join thousands of hosts renting their space for meetings, events, and photo shoots.
List Your Space