10 Great Bubbles Party Ideas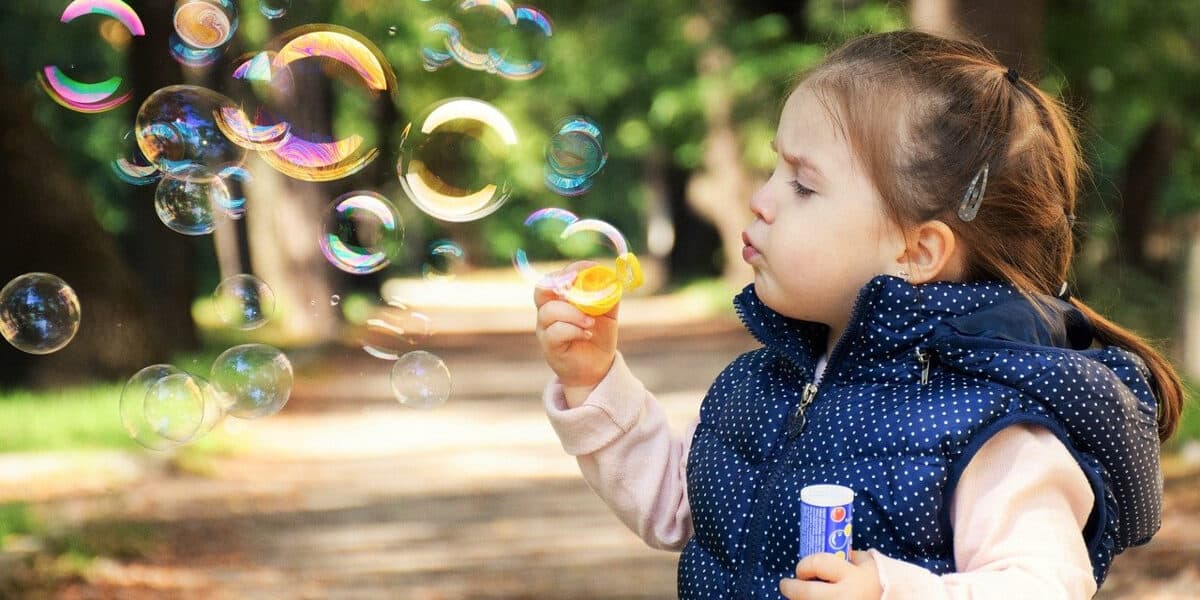 Kids are so pure that small things and gestures make them happier than expensive gifts. If something is worrying you and you need to cheer up, blow some bubbles in front of a kid. Their priceless and adorable expressions filled with amazement and wonderment are all you need. The way kids extend their hands to catch a bubble, the bubble pops, and their precious laughter fills the air. Since bubbles are loved a lot by kids, why not throw a bubble birthday party for them? It is easier said than done. But you do not have to ignore this idea anymore because Peerspace has brought you ten great bubble party ideas.
1. Bubbly invites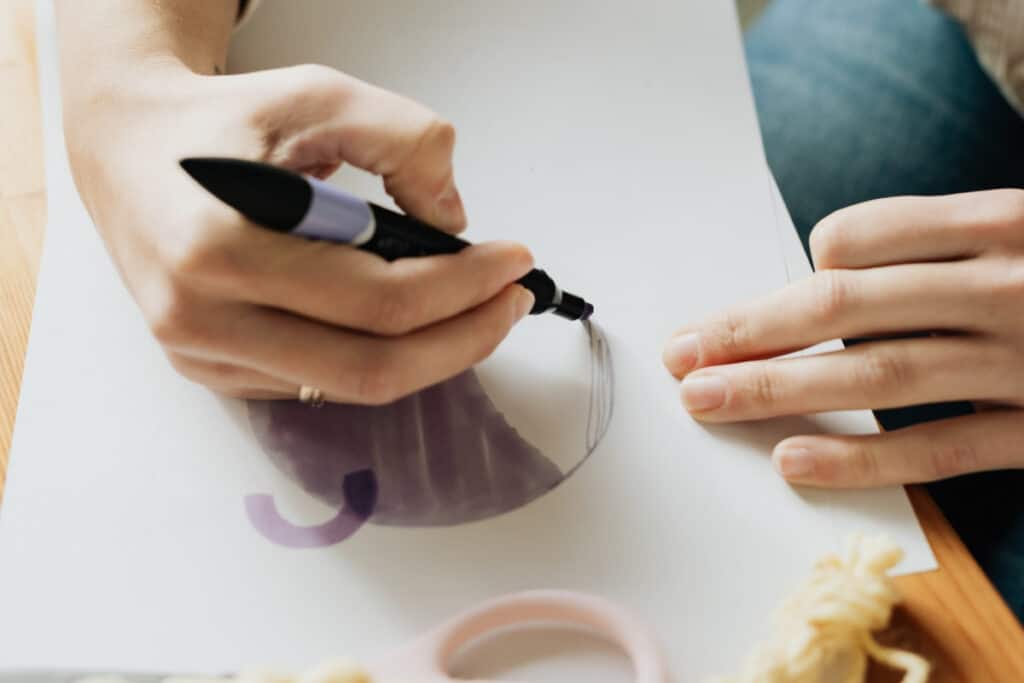 Invite your guests according to your theme by preparing round invitation cards with 3D print on them. Add the words in the center of your card. This way, they seem captured inside the bubble. Add a catchy phrase, such as: "pop over to celebrate [name] bubbly birthday party," to make your invitation more attractive. If the simple invitations are what you prefer, choose the blue color and add bubble pictures around the text, so your invitation is simple yet classy.
2. Book a Peerspace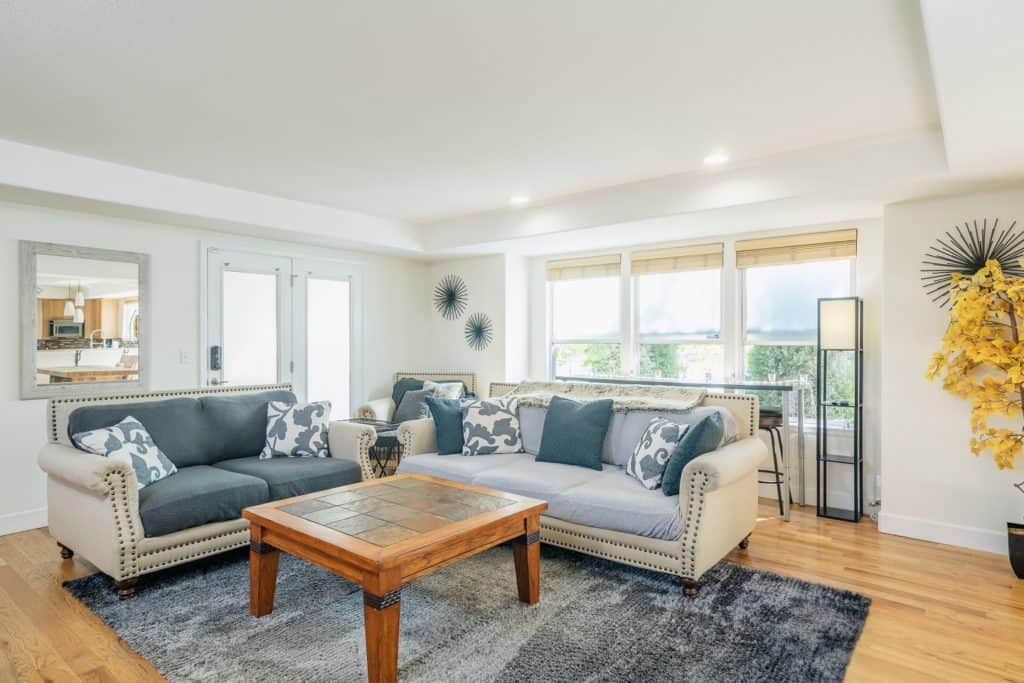 Choosing the right venue is never an easy task. You need to consider guest count, age factor, theme, and many other aspects. However, finding a suitable location is time-consuming. Most people tend to settle with their lawns or backyards to avoid the whole confusion. But, with the help of Peerspace, choosing your venue is easy and fun. With many options to offer, Peerspace also lets you contact the owner of your favorite location right away to ensure a perfect match. Be sure to select a space that suits your bubble theme, like one with a bubbly hot tub, is mainly blue in color, and has a yard. This Denver party palace (pictured above) boasts a hot tub, games room, and theater room, for example!
3. Let the machines serve their purpose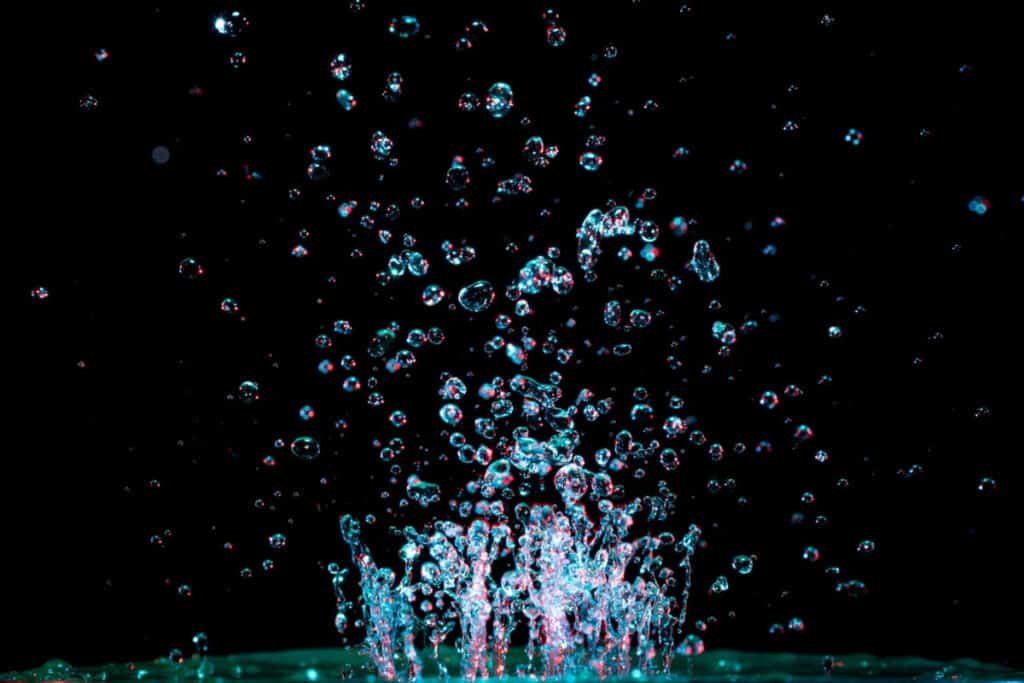 It would be a bubble party only if the air is full of bubbles. However, you do not have to keep blowing them whenever the kid wants, as you can buy or rent a bubble machine. Let the bubble machine turn the air bubbly so kids can pop all the bubbles they want. Just ensure you keep an eye on the kids as they run around popping every bubble in sight!
4. Fake bubbles
Decorating the venue according to your theme seems a tough grind. Nonetheless, a few simple steps can help you. Buy some transparent balloons that look like giant bubbles. You could fill them with helium, tape them at different spots on the wall, and let them float like actual bubbles do.
5. Round up the supplies, literally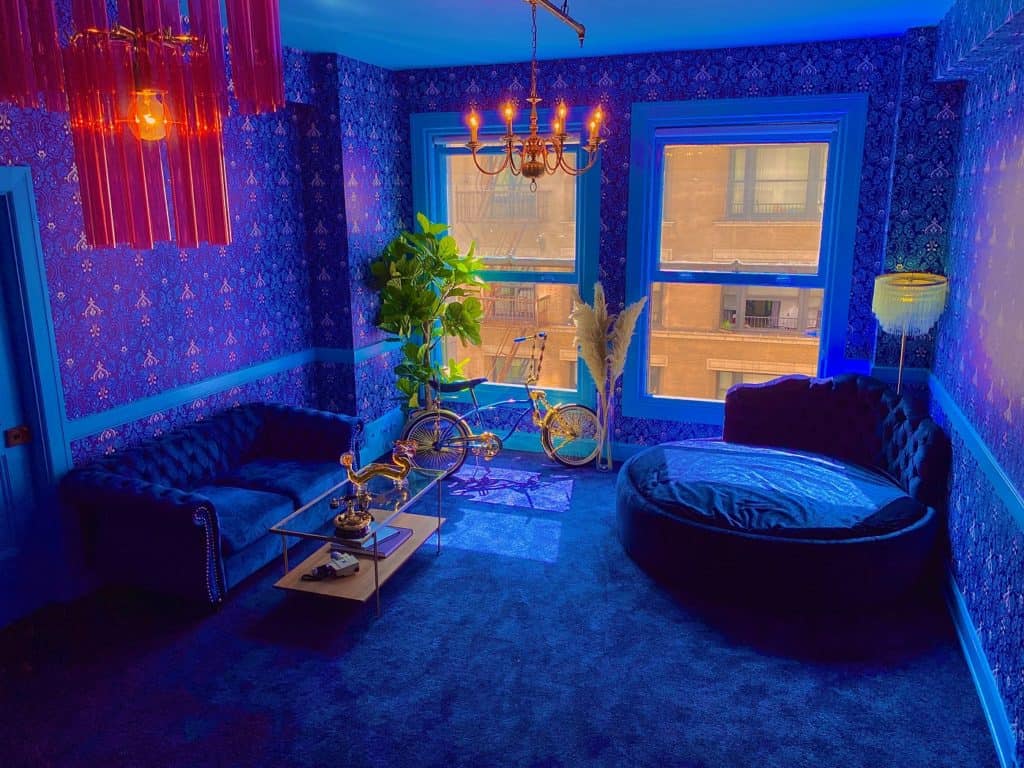 At a Donut Party, you could serve donuts to eat. In this case, you cannot offer bubbles. But there is something you could try, use the shape of a bubble to stick to your theme. Use round plates, serve round food on a round table and decorate the whole venue round and blue. You could make round confetti using just a hole punch for decorating purposes. You could use this confetti as a background for the photoshoot spot. Although, the best way to use them would be in your floating balloons. Bubbles filled with confetti is, undoubtedly, a mesmerizing sight.
6. Pop time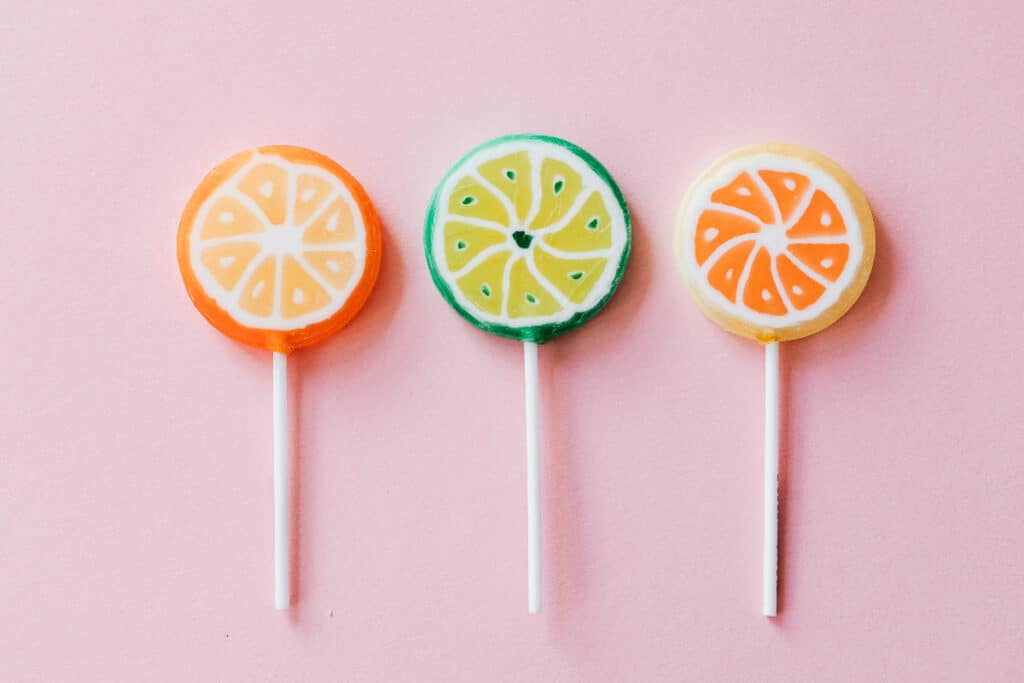 Apart from the round food, other eatables go with your theme. You could serve food that pops — just like the bubbles. Some of the great options could be popcorn, popsicles, pop tarts, soda pop, pop rocks, and finally, some lollipops. However, keep the pop food for appetizers only. For the actual food, go with anything that's round-shaped.
7. Bubble bath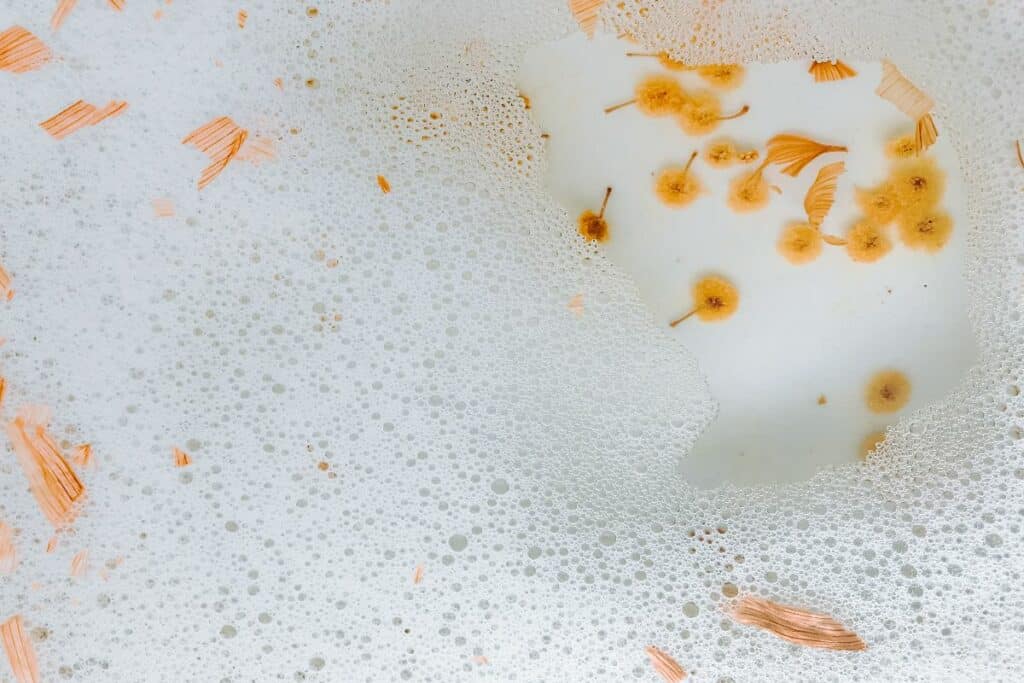 Arranging for an actual bubble bath is not party-like. But do you know what a terrific bubble party idea is? Foam fight! A pro-tip: keep yourself prepared as things might turn messy. Apart from that, this is the most entertaining. It is amusing to hide in the foam and surprise your opponent out of nowhere. More than that, kids love to create a mess. You could provide them a perfect opportunity like this because it's their happiness that matters. Rent a foam machine and try to keep this best part for the last.
8. Time to race!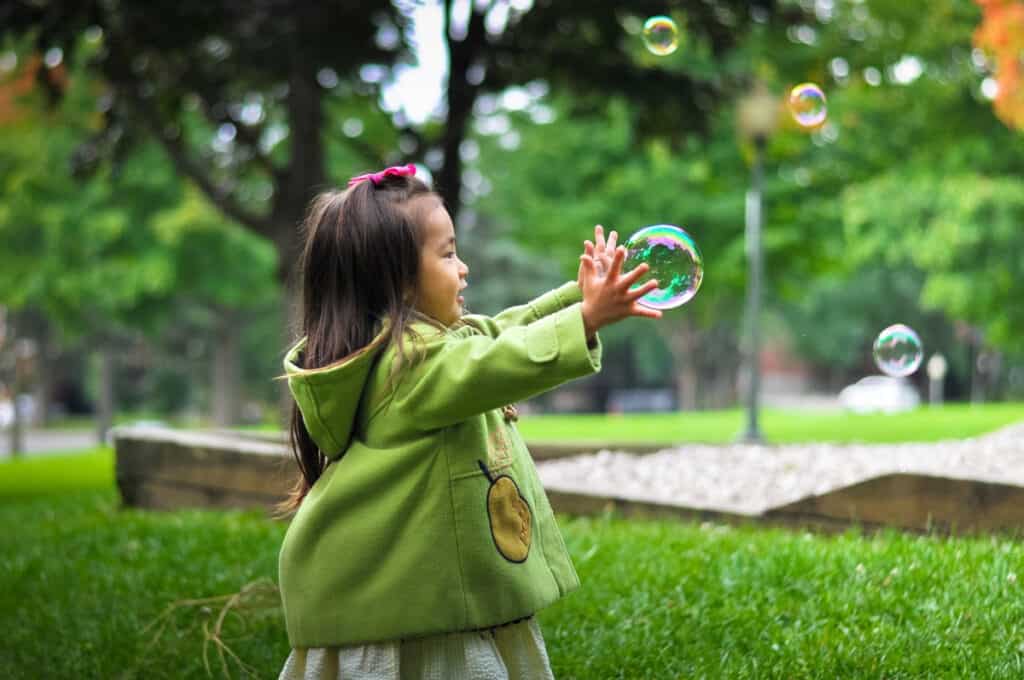 Another interesting bubble party idea is to arrange a race. Although this time, it will not be a contest of speed. You would need comparatively bigger-sized wands for this race. Hand them to each kid and make them line up at the starting point. As soon as the race begins, kids have to blow a bubble then catch it on their wands. The player who reaches the endpoint with the bubble still in their wand wins, or the player whose bubble hasn't popped wins. Present bubbly chocolates as the prize for winners.
9. Or to run away!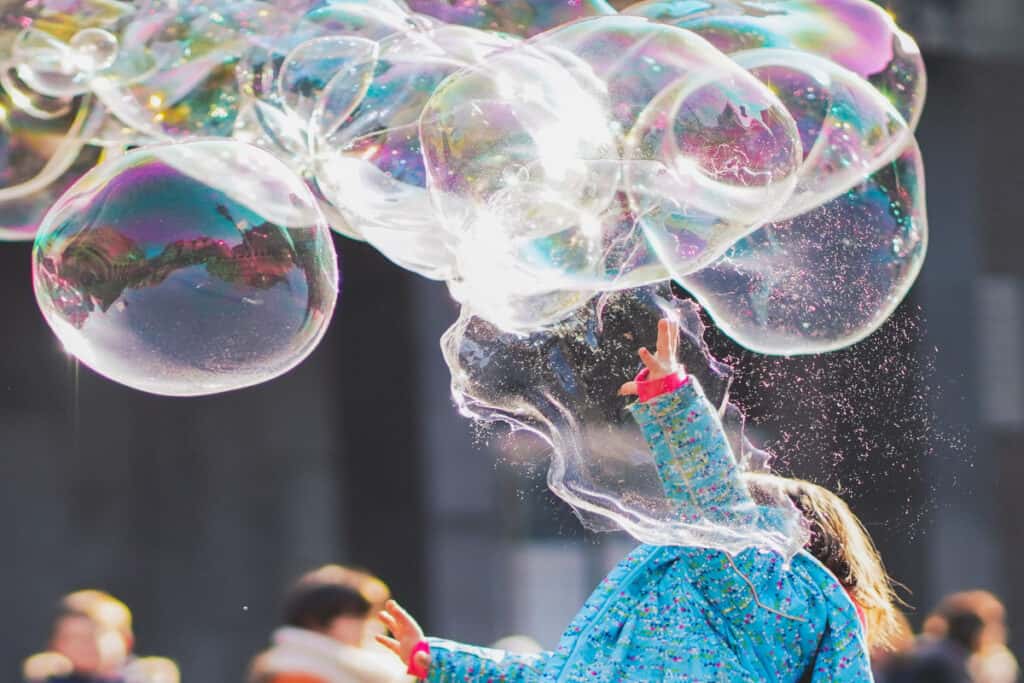 Kids can be entertained playing tag and racing. However, tagging through hands is not acceptable this time. The kid in the center blows as many bubbles as possible, and the rest have to protect themselves from those bubbles. Whoever the bubble touches first, and of course pops, has to come in the center now.
10. The bubbly cake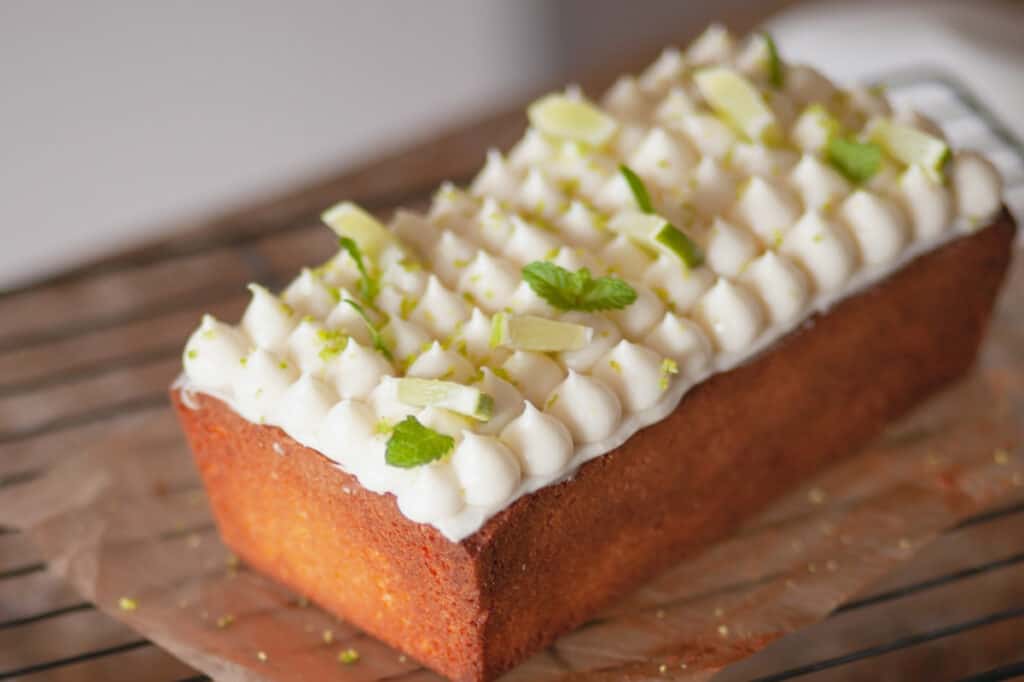 A birthday party isn't complete without the cakes. Cakes are one of the most customized party elements; hence, have a specially requested cake be baked according to your theme. Ask the baker to put circles of cream— of different colors because kids love that— all around the cake to make it look like bubbles.

Get together somewhere better
Book thousands of unique spaces directly from local hosts.
Explore Spaces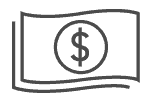 Share your space and start earning
Join thousands of hosts renting their space for meetings, events, and photo shoots.
List Your Space