The 9 Best Sports Photographers in Philadelphia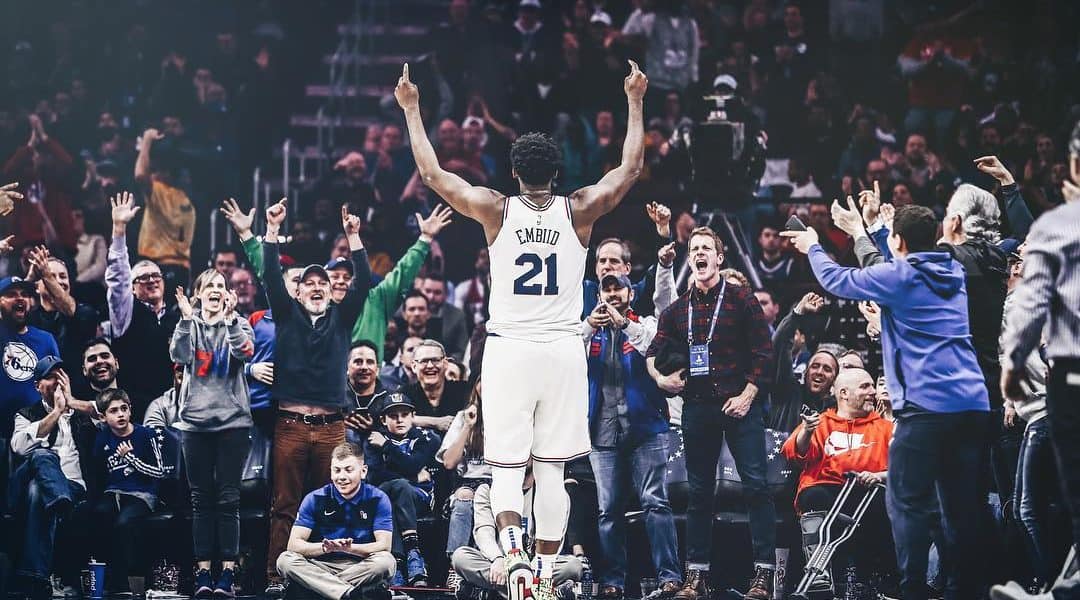 Philadelphia, PA, is one of the oldest, most culture- and history-rich cities in America. You'd be hard-pressed to run out of any kind of subject to shoot there, but one source of inspiration photographers will almost certainly never fail to find in Philly is the sports scene. With major pro franchises like the Eagles, the Sixers, and the Phillies, as well as collegiate and youth leagues rife with burgeoning talent all over the city, Philadelphia sports photographers are kept delightfully busy. We've compiled a list of the top Philadelphia sports photographers — some of whom are long-standing vets in the scene and others who are rising phenoms, and we're excited to share their work with you.


Alex Subers has certainly built quite the career for himself. He's a young but well-established figure in the Philly sports scene — the Sixers' go-to dude behind the lens! He worked his way up the ranks organically, beginning his career at the University of Rhode Island, where he covered the A10 Tournament and, of course, March Madness. Much of his time today is spent with literal giants like Ben Simmons and Joel Embiid, but when he's not covering the Sixers, he's likely working for clients like the History Channel, the Uninterrupted, and Temple U. His work is crisp and sharp, just as skillful and powerful as the athletes he shoots on a daily basis.
Dave Londres captures a lot more than sport. If you take a look at his website, you'll see beautiful portraits, interesting slice-of-life shots, and even zombie get-ups. With a nice eye for composition and knack for finding interesting angles, Dave has a unique style that shines, regardless of what exactly he's taking a photo of in any given moment. He is Philly through and through, as you could probably tell from the featured photo, which he took after the Eagles' victory over the Patriots in the 2018 Super Bowl. (On behalf of every non-New-Englander sports fan out there, we're going to say thank you for this one, Dave. We could not agree more.)


Chloe Elmer, a freelancer and senior photographer/editor at a boutique studio in the greater Philadelphia area, brings what we believe to be a fresh flair to sports-action photography. Her shadow work is beautiful and understated, her colors saturated and brilliant, and we love the sheer variety included in her portfolio. She does a phenomenal job of catching the emotion on her subjects' faces, bringing their energy to the image in an almost effortless fashion and putting one right in the center of the moment as it unfolds.


Linette Kielinski is one half of the husband-and-wife duo who make up Kielinski Photographers. She has a special talent for action and fitness work, using evocative colors and backgrounds, and capturing movement so skillfully, you almost expect the pictures to start moving. Snapping photos of her subjects in a dynamic, refreshing way, Linette brings a perspective to sports and fitness photography unlike that of other Philadelphia sports photographers. We can't wait to see what else she does and where she takes her vision next!


Is it cheating to feature the other half of a two-part team immediately following the first? Kyle Kielinski, husband and business partner to Linette, is next up on our list of best Philadelphia sports photographers. Kyle's style is just as engaging and raw as Linette's; it's no wonder they make such a powerhouse team! We especially love the photos featuring kids and other amateurs joyfully experiencing sport, shots of city life that capture both its enchanting and everyday natures, as well as portraits that radiate with the personality of his subjects.


Scott Anderson has been in the game for over 25 years, and in that stretch of time, he's amassed an impressive list of clients, including Sports Illustrated, The Courier-Post, USA Today, and more. He specializes in sports and editorial work, and it sure shows — with mostly bright natural lighting and minimal editing, his work speaks for itself. His eye makes high-school sports look like the Olympic-tier events, with all the excitement and passion and emotion of the players oozing out of each snapshot. 
James Beaver's love affair with photography began as a way to document the life of his growing family, but it soon evolved into much more than a hobby. As owner and operator of Flat Tail Photography, he boasts an impressive portfolio of portraits and headshots, wedding photos, and (most importantly for the context of this list, obviously) sports-action shots. An expert in colorplay, composition, and variety, James has a knack for capturing compelling images and enhancing their visual appeal with subtlety and lightness of touch. Be it cornhole, baseball, track and field, or soccer, sport comes to life in his work, and we're proud to feature him on our list of best Philadelphia sports photographers.


Corey Perrine's extensive background in journalism prepared him for great successes in the freelance world, and he's reaping the rewards of his years of hard work. Now a freelancer based in Philadelphia, Corey captures what he calls "wrinkles in time," photos of singular moments made immortal by the click of his camera. He strives to tell stories with his work, and his website is a goldmine of these, whereas his Instagram features a more playful "iPhoneography" catalog. We especially love his sports-action photography with its emphasis on the personality, physical power, and motion of his subjects.


Sean Kardon keeps a pretty low profile, but his work sure doesn't. Scrolling through Sean's Instagram, you'll find gorgeous sunset skies, fireworks displays, baseball and hockey games, and general representations of the goings-on in the city of Philadelphia. We especially love the way his photos are so natural, without need for heavy editing effects. We love the simplicity and straightforward style of his featured photo above — and, as a quick perusal of his website will show, that creativity runs in his family!


There you have it — our list of best Philadelphia sports photographers! We find their work thrilling, compelling, and well-deserving of being included here, and we hope that if you ever find yourself in or around Philly and in need of expert photography services, you'll consider one (or more) of these folks. We promise you won't be disappointed!



Get together somewhere better
Book thousands of unique spaces directly from local hosts.
Explore Spaces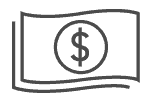 Share your space and start earning
Join thousands of hosts renting their space for meetings, events, and photo shoots.
List Your Space