The 11 Best Street Photographers in Denver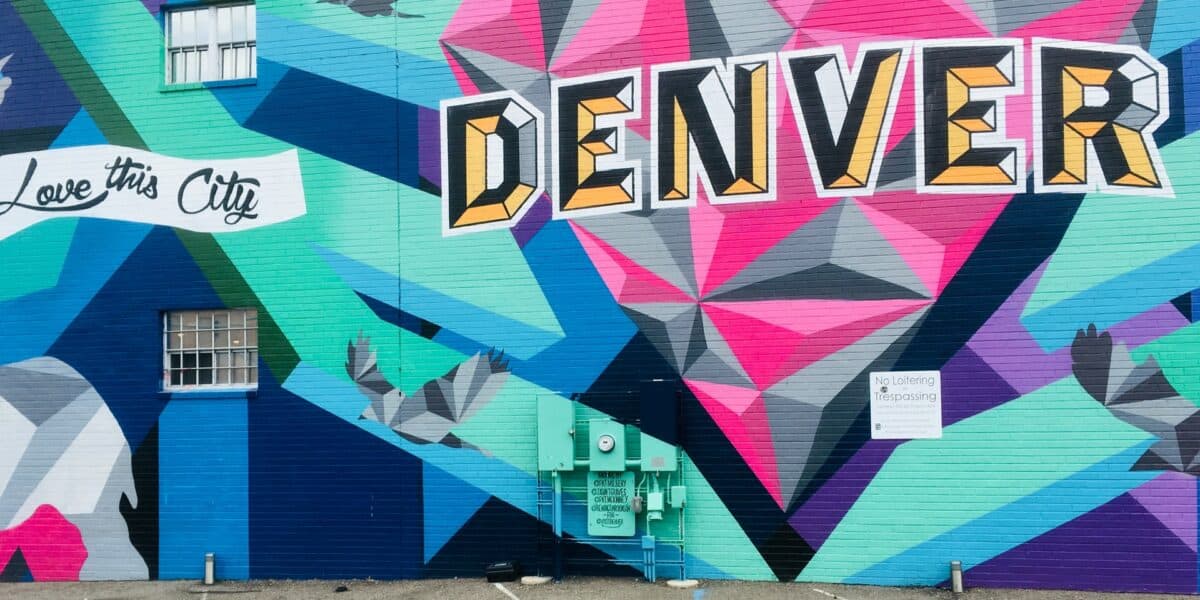 We love Denver. We love it for the city itself, with its thriving arts scene, hip nightlife, and 300 days of sunshine a year. We also love its panoramic views and the jaw-dropping natural surroundings. We've written a lot about Denver's wealth of professional photographers in the past, and Denver street photographers are no exception. These talented creatives invite us to see Denver through new eyes, reexamining the sights (and people) we pass by every day without a thought. Check them out.


Kevin Mohatt is a Denver-based photojournalist and Reuters contributor, and thankfully for us he's also one of the best Denver street photographers pounding the pavement today. He writes that good photography is not about what you see, but how you see it, and his work backs that up. From the seemingly mundane to the positively extraordinary, he's ready to hit the shutter at just the right time, to remind us that there's something worth stopping and looking at on every street corner.


Juan Fuentes describes himself as more of a "fan of photography" than a professional photographer, an artist who primarily documents the neighborhoods around him. He's one of the city's most celebrated street photographers, particularly for the work he does on his @OldDenver Instagram account and the accompanying #OldDenver hashtag. Old Denver is about preserving a side of Denver that is disappearing in the face of gentrification, depicting not only historic urban facades but also the people who live in those communities.


Rudy Ortega often referred to as "Hypnotic Eye," is a natural born storyteller with an excellent eye for light and shadow. He's a highly productive Denver street photographer, shooting constantly and posting new work regularly. Both his color and black and white work have a vaguely vintage feel, due in part to their rich contrast and color palette choices.
When you check out Ayrton Kaleo's work, one of the first things you're going to notice is how often he shoots street portraits, as well as how evocative and immediately engaging they are. Kaleo gets up close and personal with his subjects, striking up conversations and inviting their stories—it's this charisma and authentic affection for humanity which infuses his photography with vitality. He's got a wonderful YouTube channel, too.


Matthew Steaffens describes himself as "exploring ideas of isolation, relationship, and moments," and we'd suggest you treat that as a guide to understanding his body of work. Indeed, his subjects often feel alone, even when they're in a crowd, a moment in their daily movements crystallized and offered up for us to contemplate. Steaffens is also a professional graphic designer, and that design sense enables him to approach his compositions with a keen awareness for the messages positioning can communicate.


Jeff Tidwell is one of our favorite Denver street photographers, hands-down. His photos are beautifully composed, richly textured, and emotionally vivid. Be sure to also check out his "Word on the Street" series, in which he pairs Denver street scenes with Biblical scripture. There are few street photographers with his grasp of light and reflection—you'll notice that for as many photos that have dramatic shadows as you find in his portfolio, you'll also find shots through glass, playing with dimension and a layer of artifice.


NewLocal Photography's Ethan Nkana revels in the pure scope of his work, which depicts everything from newborn calves trotting across wild landscapes to the raw face of urban inequality. He tackles themes like conservation, land protection, family, and social justice, and he refers to these as contradictions that are "unavoidable and essential." His work overflows with vitality and energy. Do yourself a favor, and peruse his portfolio. There's something there for everyone, and it's impossible to not feel something.
Adrian Michael gets around. On top of constantly shooting street photography, he also shoots portrait, fashion, sports, and editorial photography. His portfolio is lively. One really gets the sense that Denver is a thriving, colorful place, a place where a stunning variety of events are happening every day. We're just happy that Michael's there to document it all.


As far as short biographies go, Benjamin Rasmussen's traces a fascinating path across the globe. He spent his childhood in the Philippines, his university years in a tiny town in northern Arkansas, and a year on the jaw-dropping Faroe Islands, honing his craft among the descendants of the Vikings in one of the planet's most beautiful and isolated places.
Perhaps this depth of experience is part of why audiences across the world are drawn to his work. Rasmussen is also the founder of Pattern, a community aimed at fostering the arts in Denver through events, exhibitions, and a photobook library.


Ujwal Gurung creates slick, modern images, whether they're of his travels in Nepal, sunny-smiled models, or the streets of his home city of Denver. We particularly love the interplay of stillness and motion in the sample photo above, the way he effortlessly elevates an otherwise ordinary night scene in Denver.
The man in the parka is the only constant, standing still as the scene moves around him, and one wonders: what's he waiting for? It's this knack for storytelling that cements Gurung's position among the best Denver street photographers, and we can't wait to see what he does in the future.


Stephen Podrasky describes his mission as "exploring man-made environments impacting rural, urban, and animal lives." His most impactful series are the Caged Animal Photo Project and the Urban Alley Project, and you can find shots from both of this in his portfolio and on his Instagram feed. His work reminds us that we (and the animals we share our lives with) live amidst artificial constructs, that we design and construct our surroundings—and invites us to think critically about how that impacts our lives.


The Mile High City flexes its photography talent again.
The best Denver street photographers exhibit a sincere love for the city they call home, and their work offers a new lens through with to view the familiar and ordinary. That's what makes street photography so special—the idea that there's something worth seeing on every street corner, and by changing how we see it, we can see ordinary things as special.



Get together somewhere better
Book thousands of unique spaces directly from local hosts.
Explore Spaces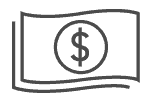 Share your space and start earning
Join thousands of hosts renting their space for meetings, events, and photo shoots.
List Your Space