13 Timeless Daddy Daughter Photo Ideas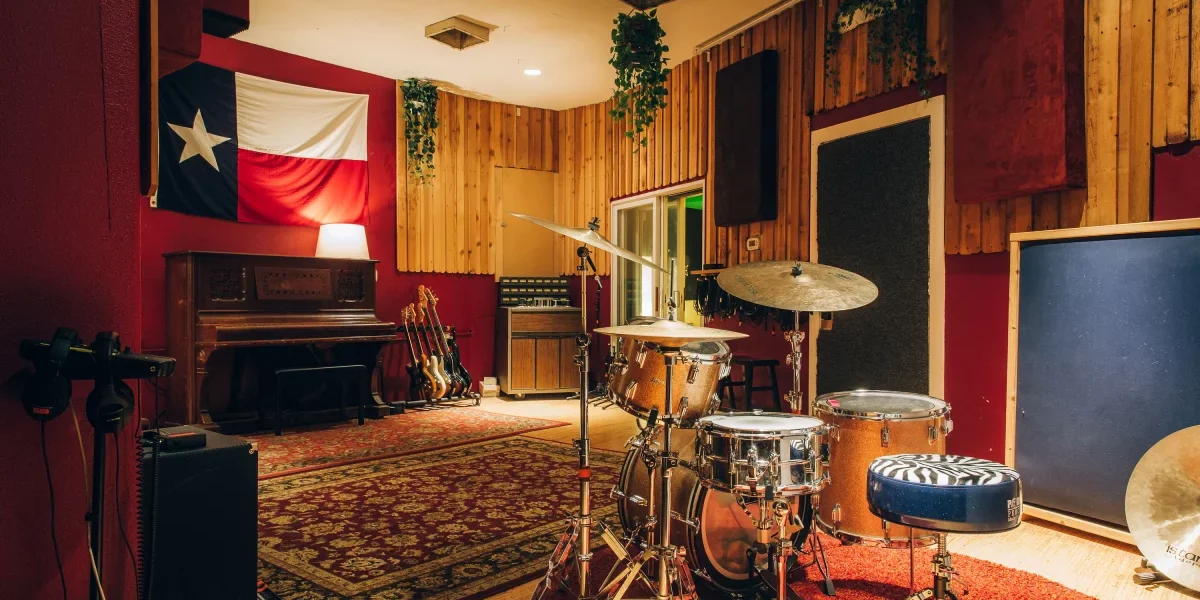 Is there a father or daughter in your life who you're looking to celebrate with a photoshoot? Life changes fast and so do we, so we understand why you would want to memorialize your relationship throughout the years in photographs. Family is everything, and we've curated a list of timeless daddy daughter photo ideas that will help communicate the closeness of your father-daughter bond.
When developing a photoshoot, you'll want to host the shoot at a location that suits the theme you've chosen. While this prospect may seem daunting, it certainly doesn't have to be. Peerspace is the world's largest online marketplace for hourly venue rentals and is a great place to search for a location near you that fits your budget and criteria. With a wide array of venues, Peerspace prides itself on its diversity and the high standards of the properties they list. On Peerspace, you'll be able to access photographs and real rental reviews of each location, to ensure you're aware of exactly what you're getting before you rent.
But for now, let's get on with the list.
1. Cyber-themed photoshoot
To start off this list, we're going to the future with this cyber-themed photoshoot. This is ideal for dads who are looking to get closer to their daughters who enjoy EDM, or for the daddy/daughter couple who share a taste for science fiction cinema. Grab some pulsing neon lights, a black background, some handheld glow sticks, and you'll be good to go for this shoot. For those in NYC, you'll need to check out this multicolored electric lighting professional studio backdrop.
2. Classy penthouse photoshoot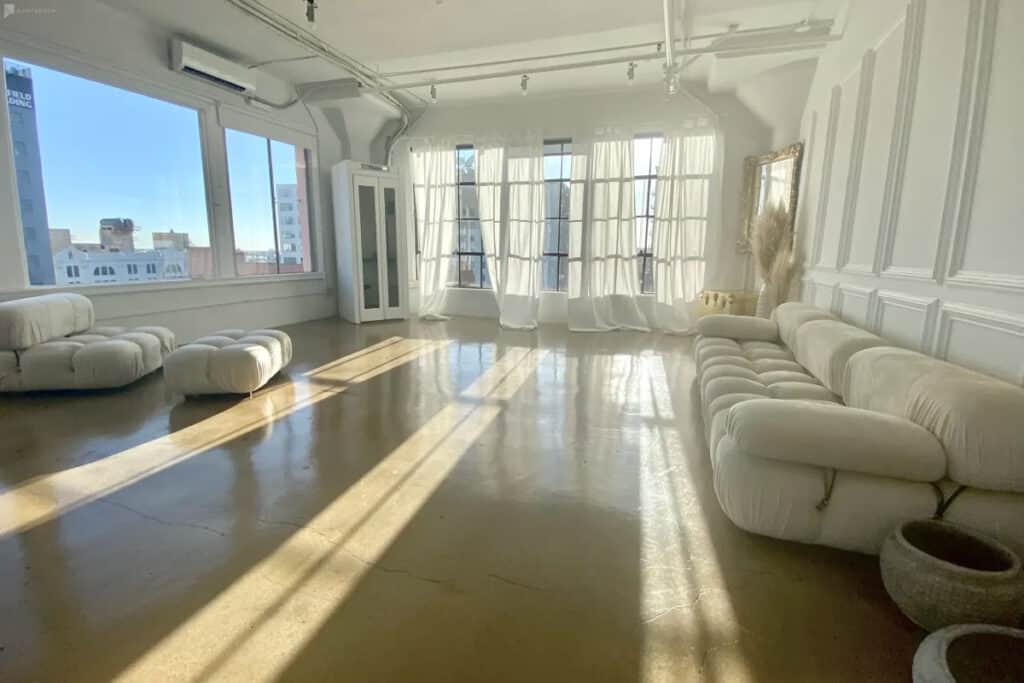 Are you a daddy/daughter duo who both made the Forbes 30 under 30 list? Even if you're not, who's to stop you from hosting a classy daddy daughter shoot in a chic penthouse overlooking the city. Make sure the location has factory windows installed and is furnished with stylish mid-century modern furniture. If you happen to be in LA, you may want to consider this classy, minimalist penthouse overlooking the city.
3. Glamorous club photography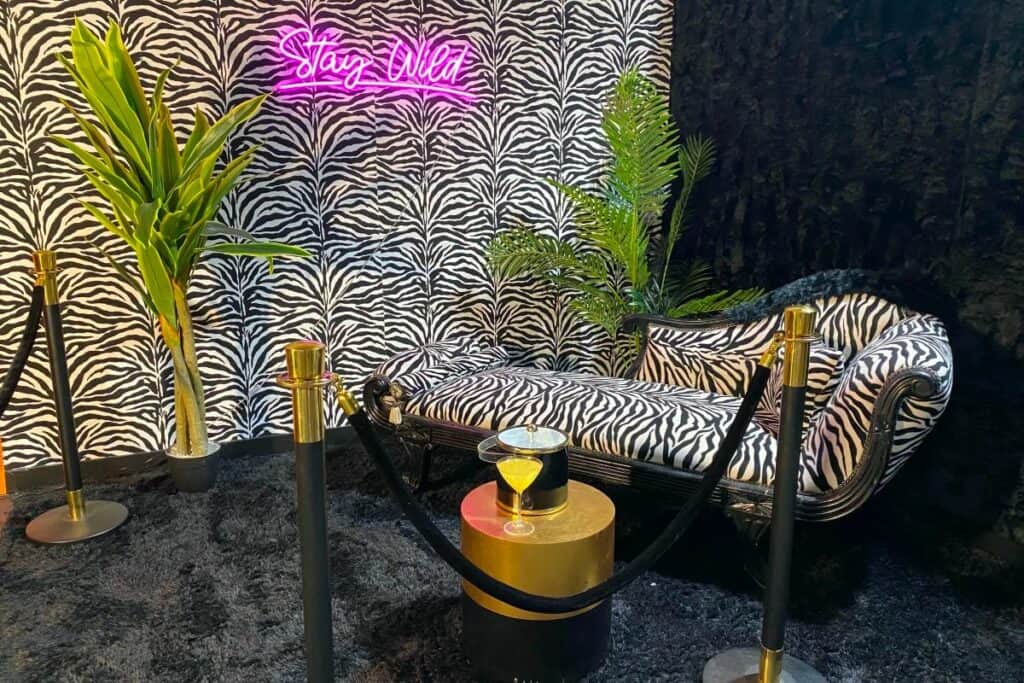 Would your daughter be embarrassed to be seen with you at the club? Is clubbing just not your thing, but you want to be able to participate in your daughter's interests? We've got a solution – you can rent or make your own club setting, and snap some glamour shots on the red carpet as a daddy/daughter duo. In Miami? Check out this stylish and glam photo studio that's club-ready.
4. Urban gardeners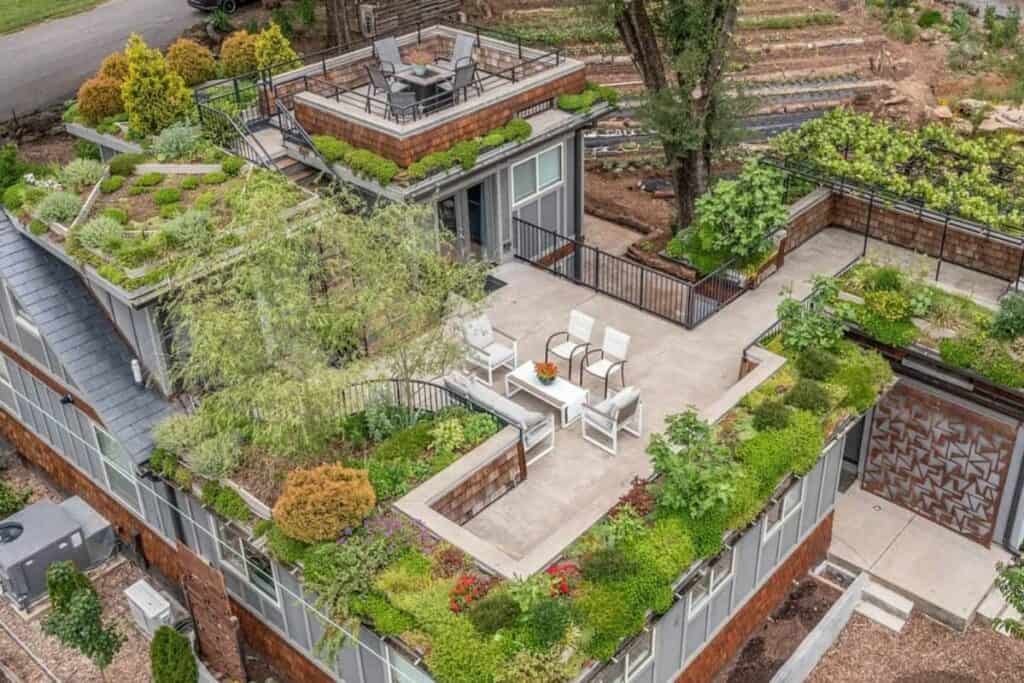 Is gardening a pastime you share with your father/daughter? If it is, it could be one of the perfect daddy daughter photo ideas for you. Pose in front of your prized veggies or colorful flower beds, and snap some timeless daddy daughter pics. You can even take this photoshoot to your local botanical garden, if you're looking for an activity. Looking for a green space in Nashville? Check out this lush and well manicured rooftop garden.
5. Bougie couture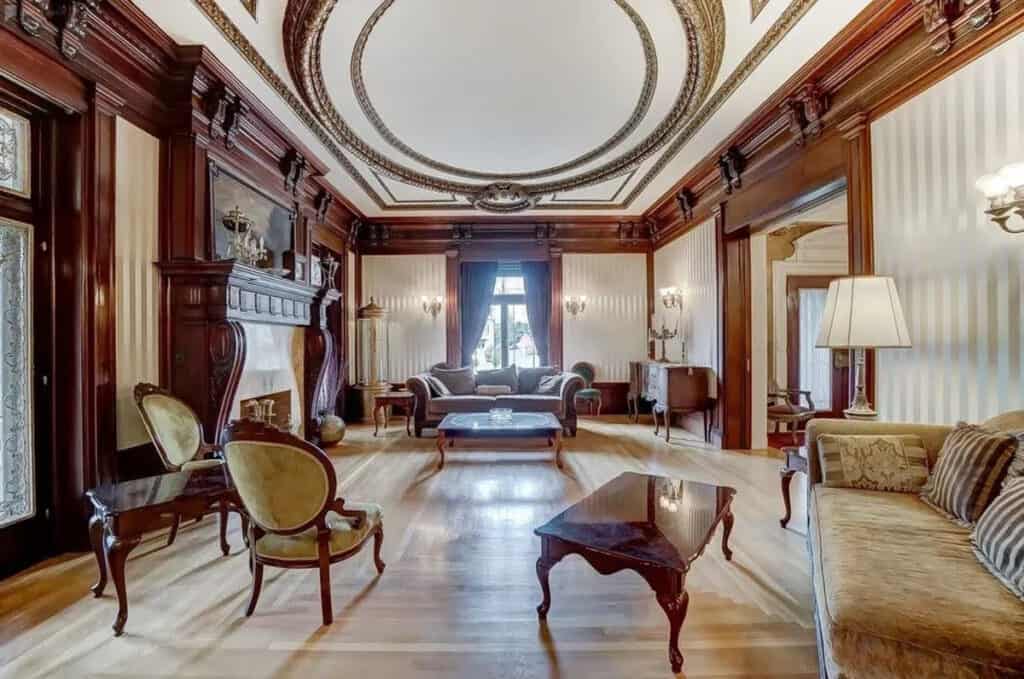 Perhaps you're a daddy daughter duo with refined tastes and are looking to communicate your appreciation of classic European style with this shoot. Out of all our daddy daughter photo ideas, this one is for those with the most expensive taste. You'll need a space with ornate wall moldings, floral wallpaper, and perhaps some gilded furniture. For those in Cincinnati, the beaux arts mansion should be your first and last stop for this shoot.  
6. Church photoshoot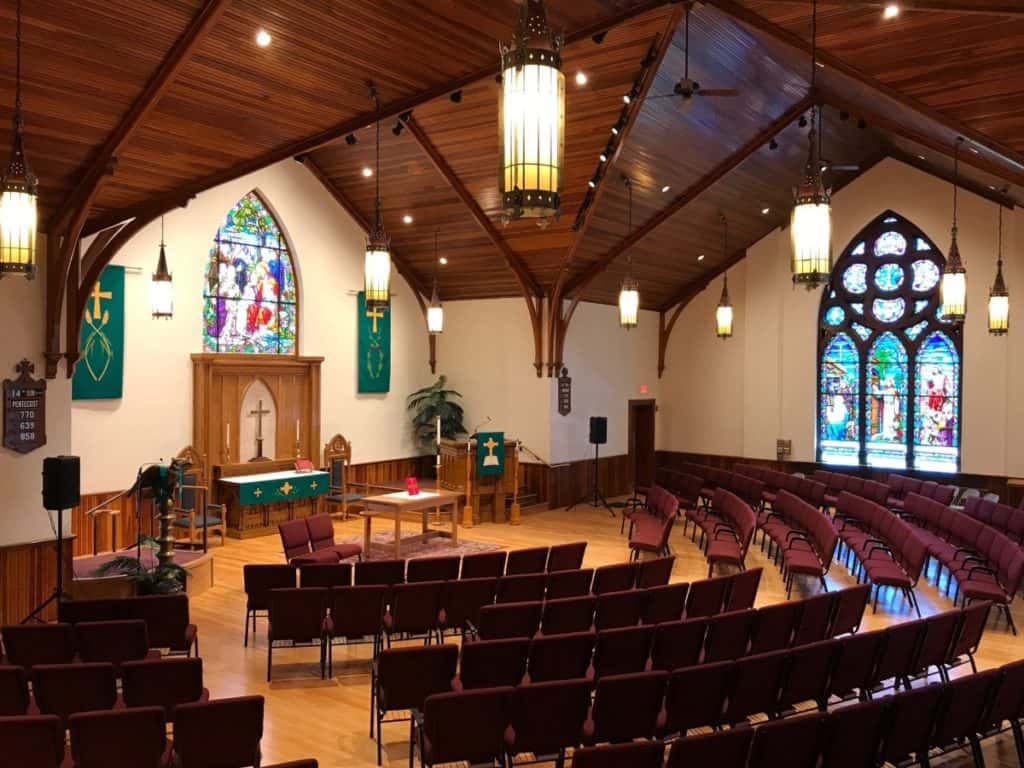 Even if you're not particularly religious, churches make great settings for photoshoots. The stained glass windows, wood pews, vaulted ceilings – they all come together to make quite an impressive visual. Understated yet dignified, a church is great for those looking to shoot a classic family portrait. Looking for church space in Boston? Look no further than this renovated and for rent historic church.
7. Leave it to the fish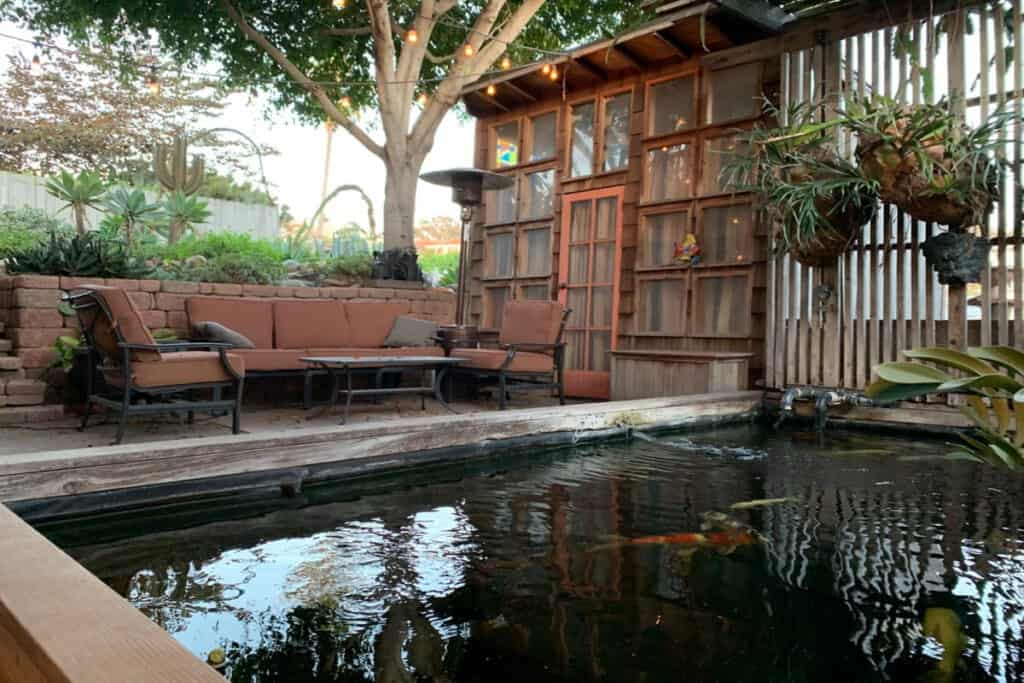 A lovely activity that also provides a great setting for your daddy daughter photo ideas is a pond where you can feed the fish. Feeding fish is a calming activity, and is sure to bring out the best in both of you while you quietly, or in hushed tones, break off pieces of bread for the minnows. If you're in San Diego and looking for a private and calming koi pond, you'll find what you're looking for in this backyard oasis. 
8. Daddy daycare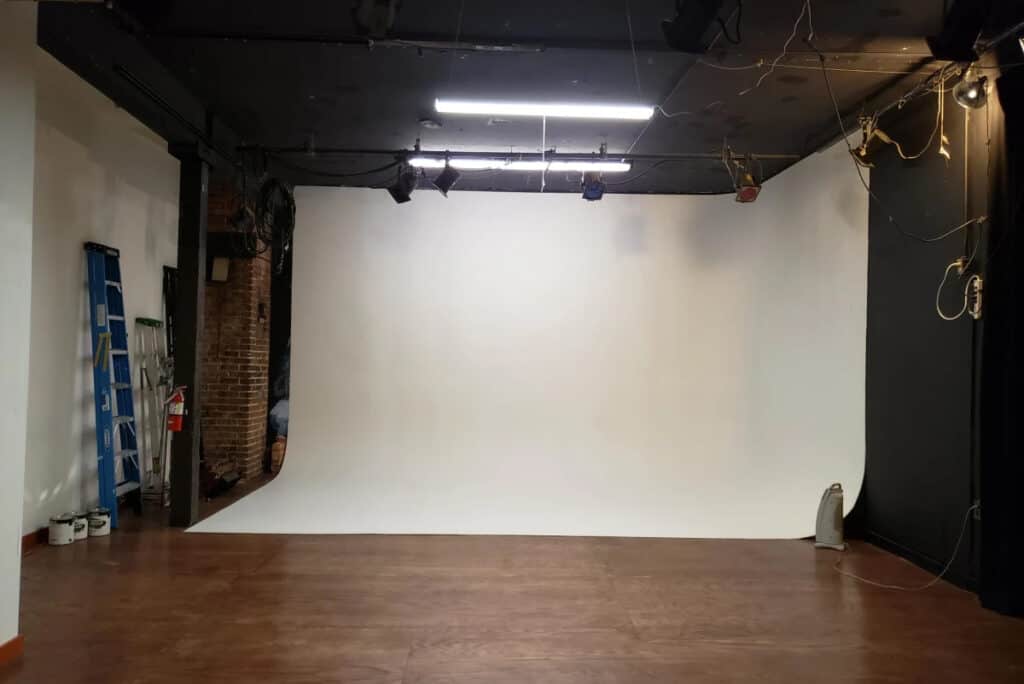 Is it sometimes unclear which of you two is actually the one in charge? Sometimes family roles are fluid, and this shoot is for the daughters out there who take command. Stick dad in a crib and feed him applesauce with a spoon. This humorous shoot is sure to delight friends and family. For those in Seattle who need a studio space for this shoot, check out this professional photography studio that's available to rent.
9. Family band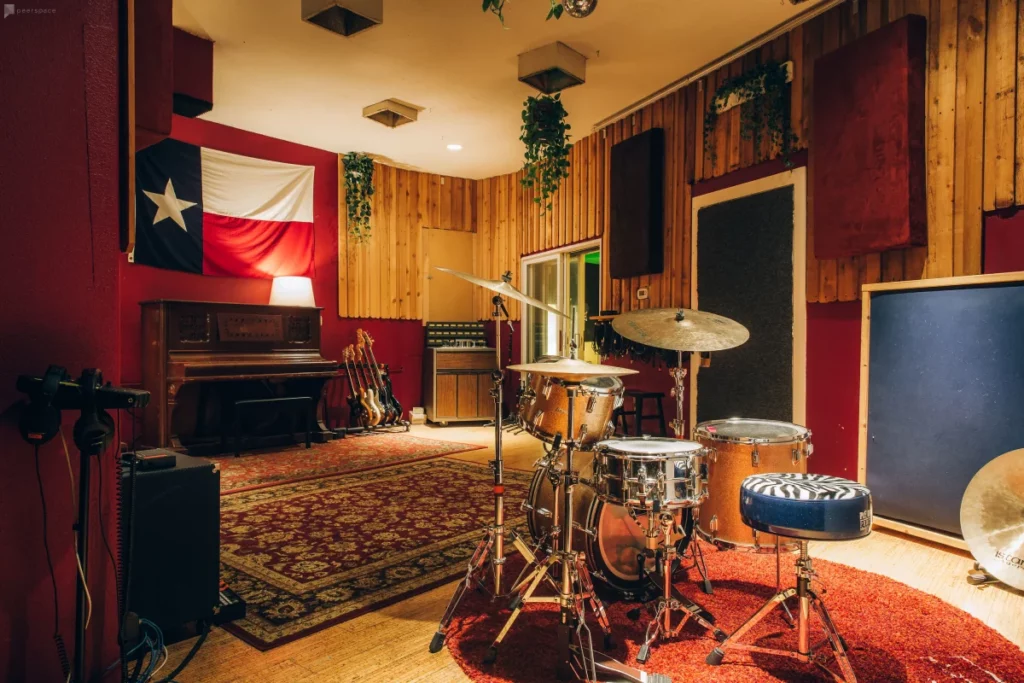 Are daddy and daughter musically inclined? Maybe a great way to show off both of your talents is by hosting a photoshoot with music as its theme. Grab your instruments of choice and rock out together while the camera snaps some cool pics of you two having fun. In Austin? Check out this musician's haven that's fully stocked with every instrument you can think of.
10. Flexing for the camera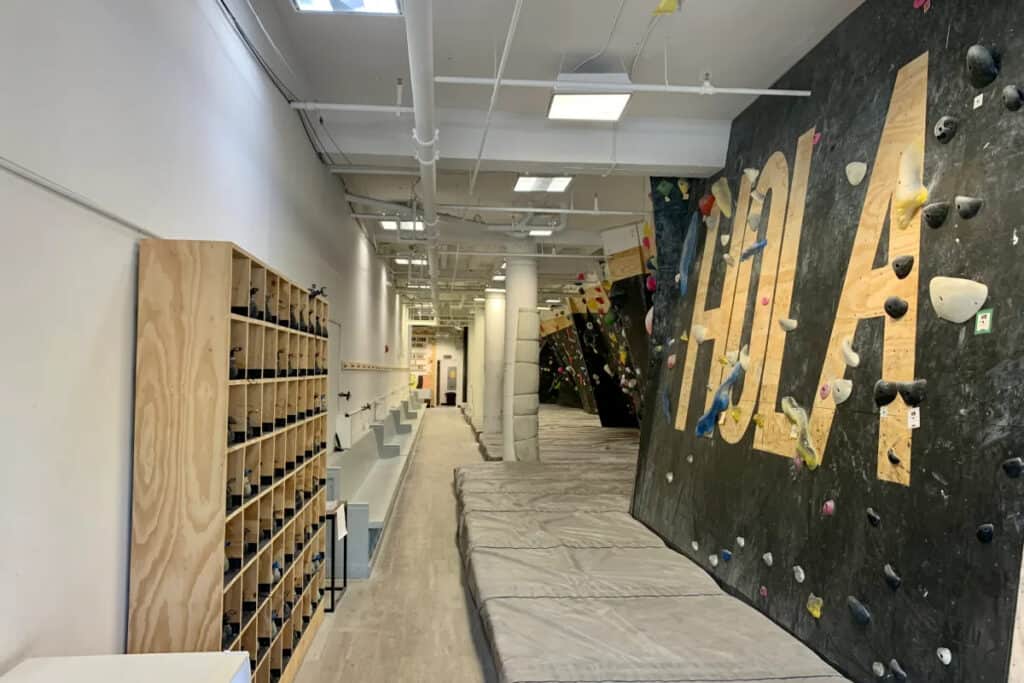 This is another of our daddy daughter photo ideas that revolves around a shared activity – in this case, an athletic activity. If the two of you share a proclivity for sport, why not share that athletic enthusiasm with a photoshoot? Grab your sporting gear, head to the court, field, rink, or gym of your preference and snap some pics. Rock climbing your thing? If you're in Cleveland, you should definitely take a hike to this indoor rock wall climbing gym.
11. Like royalty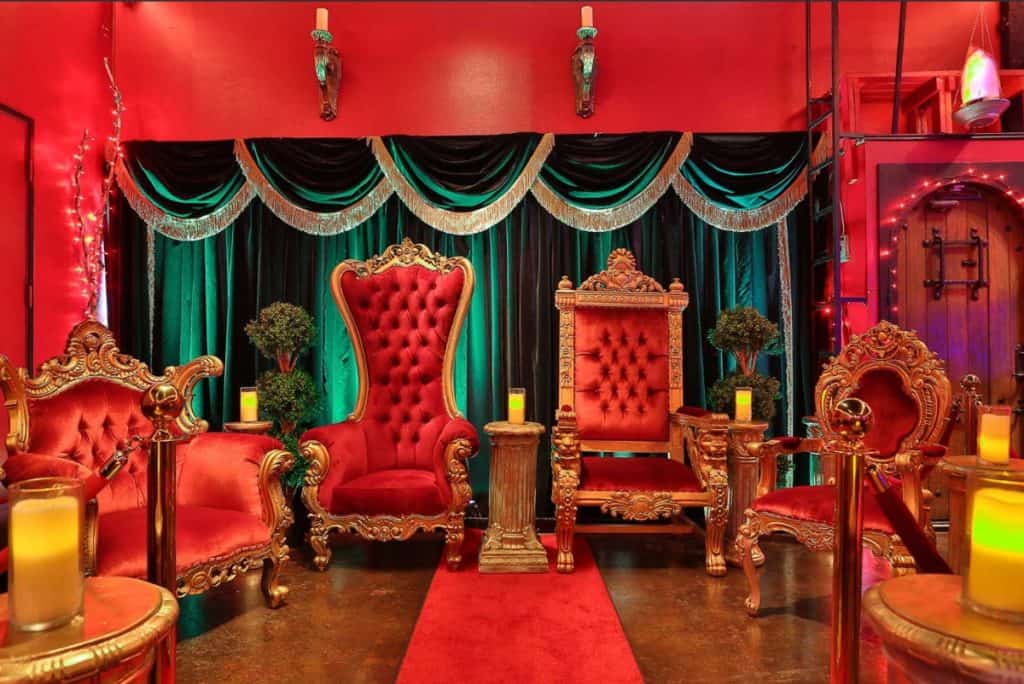 While you two may not be actually royalty, what's to stop you from pretending you are for your daddy daughter shoot? Grab a crown, a tiara, a couple of thrones, and maybe a scepter, and you'll be on your way to a memorable shoot. For the daddy/daughter pair in Dallas, this set of red velvet thrones may tickle your fancy.
12. Pink perfection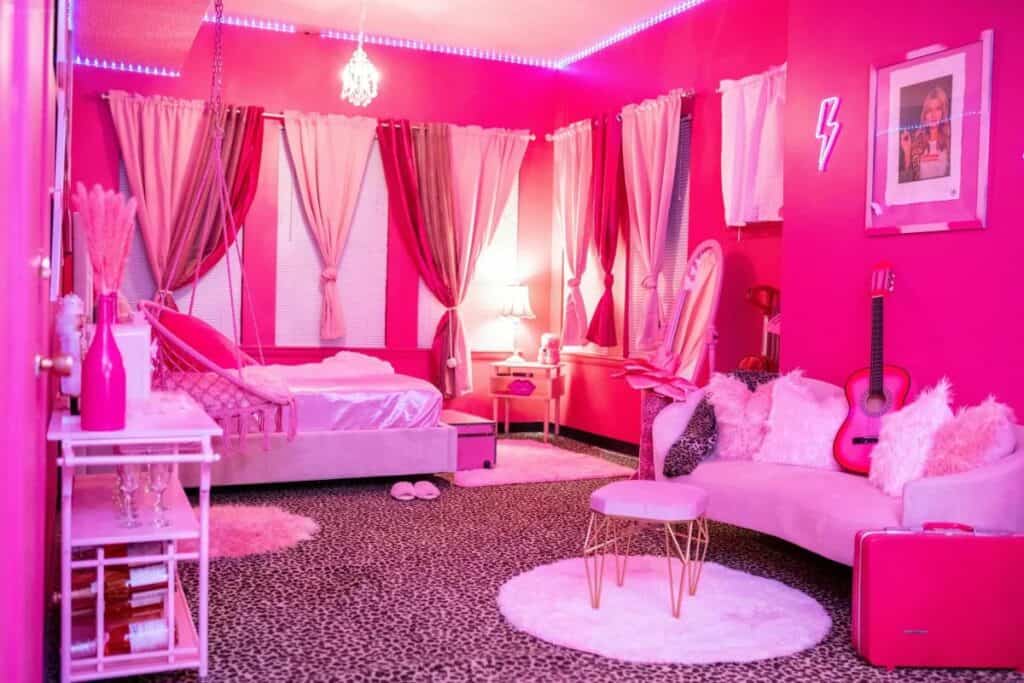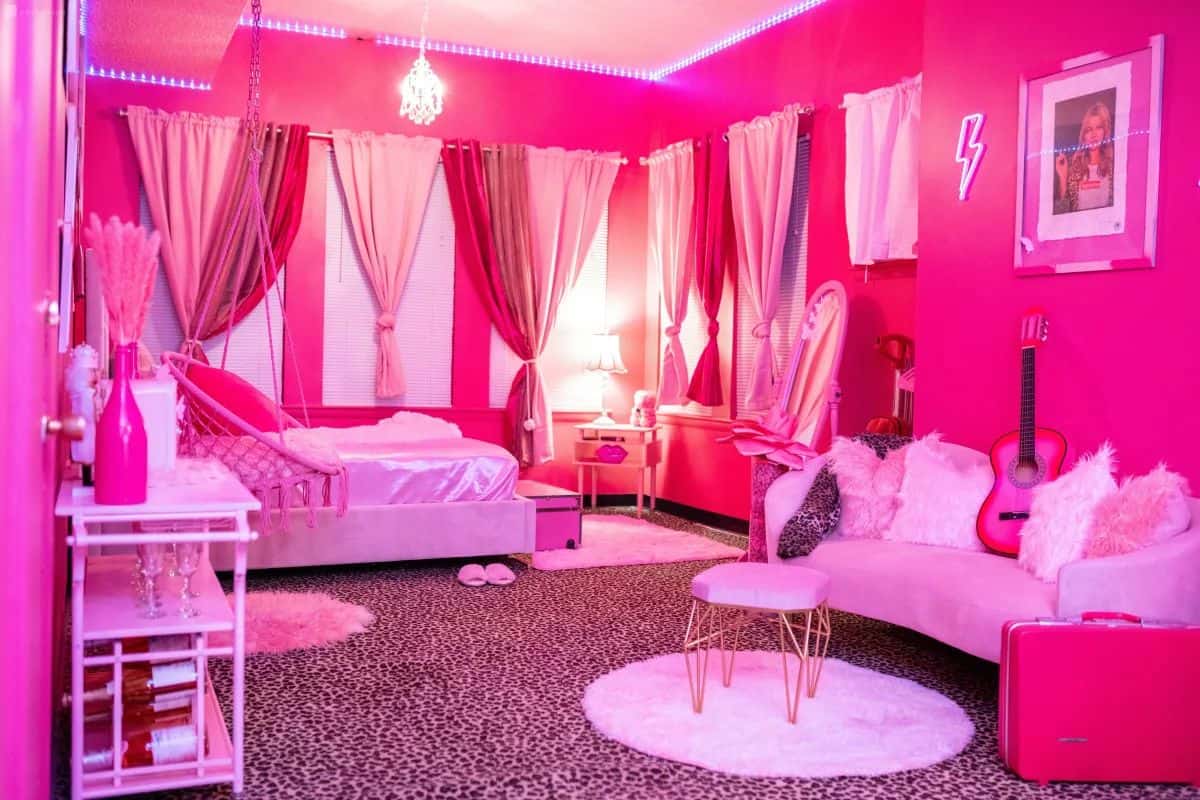 Maybe daddy doesn't like to play by gender norms, or is open to anything, even if it isn't his comfort zone. For this shoot, we're suggesting you go pretty in pink. While tacky to some, we think this shoot is absolutely fab and is a great way to get dad to loosen up. To give you an example, check out this pink perfection in glamorous downtown Atlanta. 
13. The world is an oyster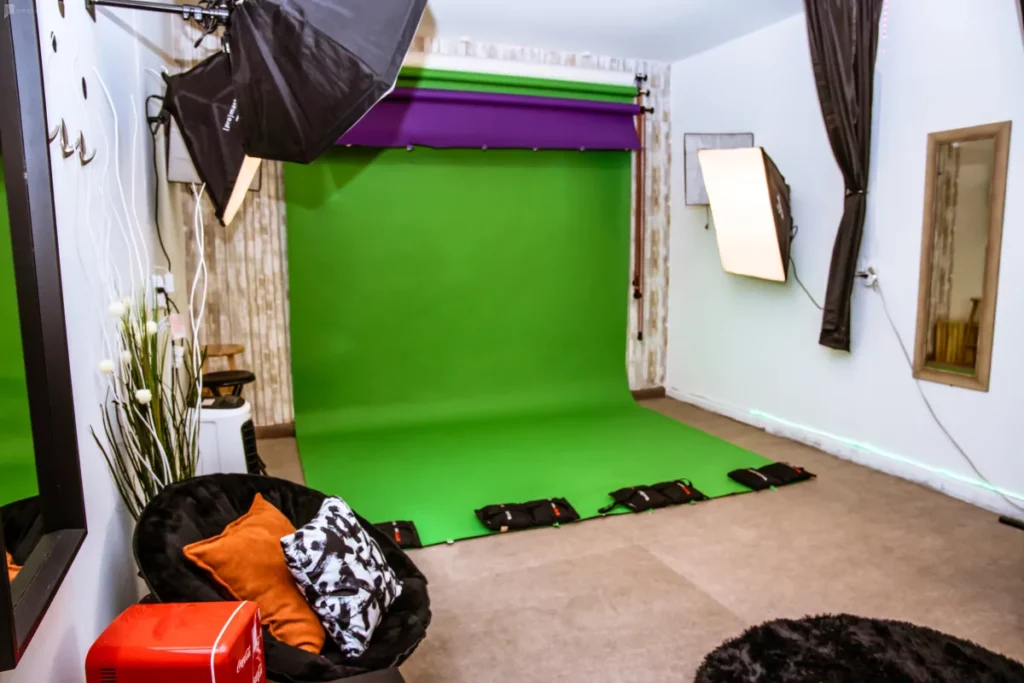 The last of our daddy daughter photo ideas, this one takes you and your theme wherever you want it. Yep, that's right, we're suggesting a green screen! The beauty of a greenscreen is it doesn't hold you to a specific theme. This shoot choice also lets you "host" your shoot in otherwise impossible locations, like the moon or in the Mariana Trench. Need a green screen in Las Vegas? Check out this professional photo studio that's equipped with a green screen.
Daddy daughter photo ideas come to life with Peerspace
Think of your own idea while perusing our list? That's great! Find the perfect location for your shoot from Peerspace's extensive list of venues. With thousands of spaces across North America and beyond, plus more added daily, keep an eye on what we have available near you.

Get together somewhere better
Book thousands of unique spaces directly from local hosts.
Explore Spaces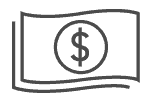 Share your space and start earning
Join thousands of hosts renting their space for meetings, events, and photo shoots.
List Your Space