How To Make A Vacation Rental Marketing Plan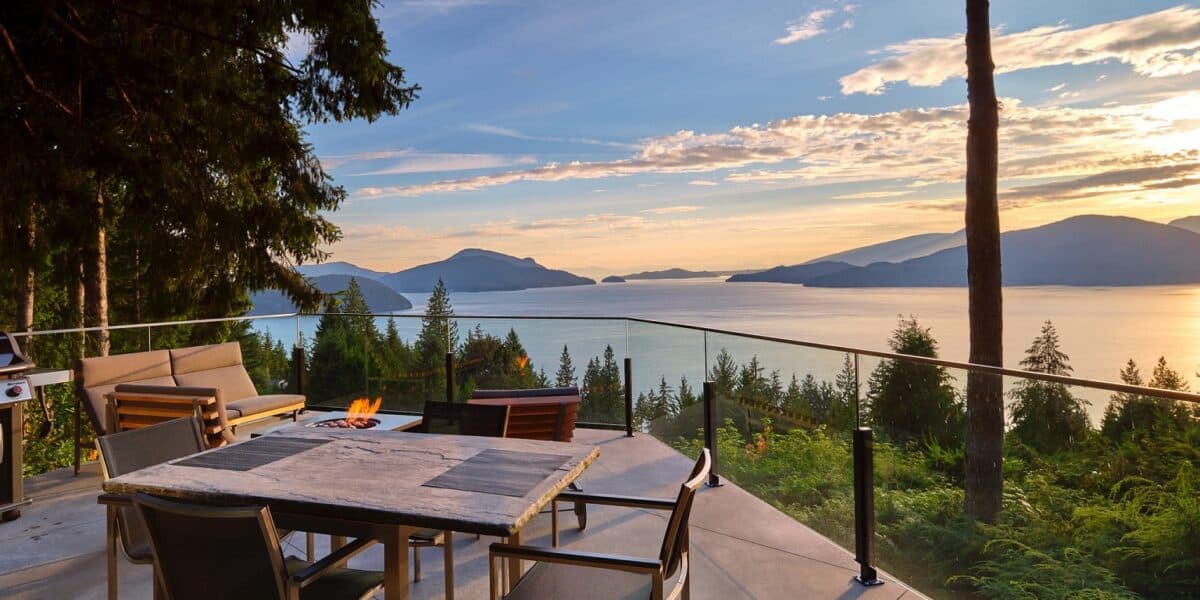 So, you have a vacation rental property, and you already rent it out to short-term visitors. That's a great start, but did you know that it's possible for that very same property to generate significantly more supplemental income without much effort on your part? In all likelihood, your vacation rental is vacant at least some of the time, and there's a market for the hourly rental of spaces that you might not have ever considered.
Unlike a vacation rental, in the hourly rental niche of the shared economy, hosts can avoid many inconveniences and just enjoy the profit. There's no need to clean your sheets, continually stock up on toiletries, or worry about what could happen in the bed.
Here's our suggestion of a vacation rental marketing plan to expand the potential of your second home for even more cash inflow.
1. Location is everything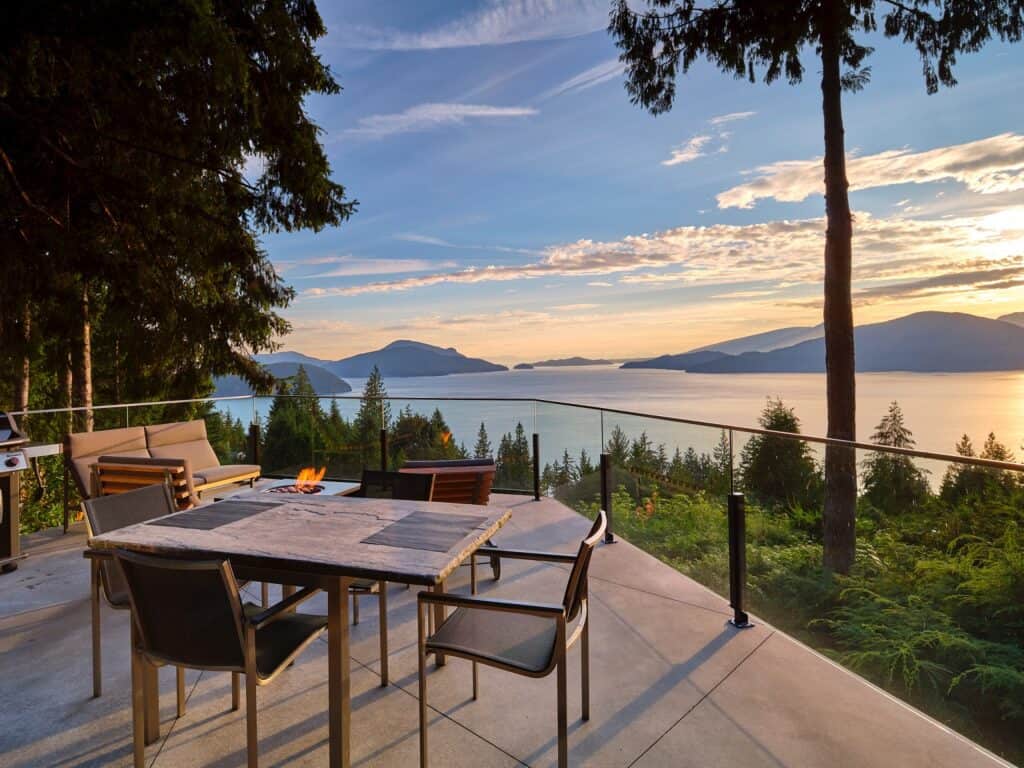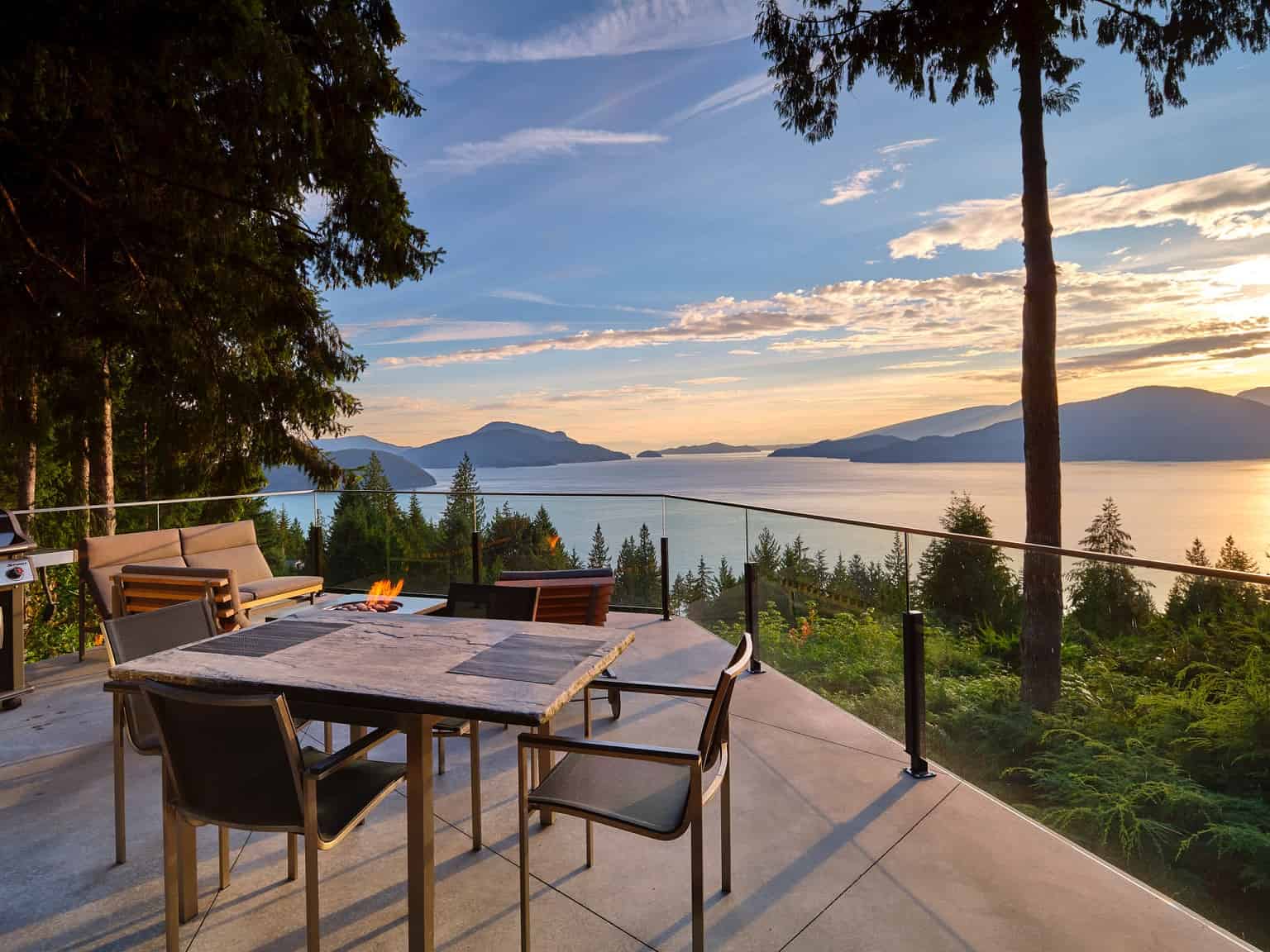 What makes your rental property's location a destination? Research what sets the town apart from other similar destinations that guests might opt for. Post a calendar of events on your rental home's website and social media. Link your property to other local attractions and resources, like restaurants, festivals, and even bookstores and farmer's markets. Provide recommendations for nearby services that an hourly renter might need or desire.
2. List your vacation rental on Peerspace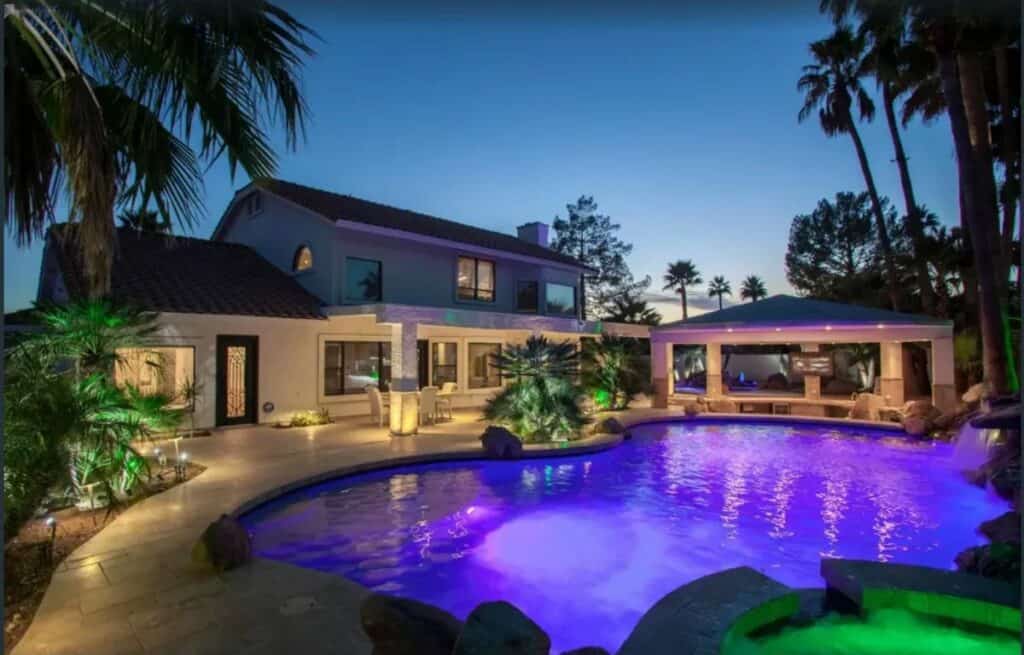 The number one online source for meeting and event spaces, Peerspace offers tons of ways to market your vacation rental in innovative ways, by the hour. There's a high demand for your space from all sorts of guests, including but not limited to:
Influencers who need a fresh space to take their pics or make their videos
Visiting businesspeople who need a quiet place to work for a couple of hours
Moviemakers and commercial photographers scouting for an innovative location
Brides, graduates, or moms-to-be who want to set their personal photoshoots apart from all the rest
Music video directors opting to film in interesting spots
Chefs and retail entrepreneurs looking to host a pop-up event in an exciting space
Corporations seeking to host an offsite team-building meeting
Larger events like small weddings and parties on the quest for a novel venue
With a fee of only 15%, Peerspace handles almost all of the rest of the details, including payment, though you'll have the ultimate control over whom you rent to. You'll also be in communication with your guests throughout the process.
You set the price for your space, so do your homework and check how much similar venues are going for in your market. The hosts in the most demand can make $10,000 per month using this simple and flexible platform.
Check out Peerspace to get inspiration for more ideas about who might be looking to rent your exact space.
3. Attend to the listing
Listing your vacation rental on Peerspace is free and easy. Potential renters search for your area and the parameters they're looking for in a venue. And more than 500,000 renters are searching Peerspace every month.
Your listing, rich with descriptions of the amenities you offer, comes up in response to their query. It should be well-written and accentuate all the special details that make your vacation rental a better choice than the next one. And it will need to be updated each time that a new amenity is added or altered.
You'll also need stellar photographs of your space so potential renters know exactly what they're getting. Transparency is key to successful guest-host relations, and photos are one of the most important ways that renters select their venue.
4. Capitalize on cleanliness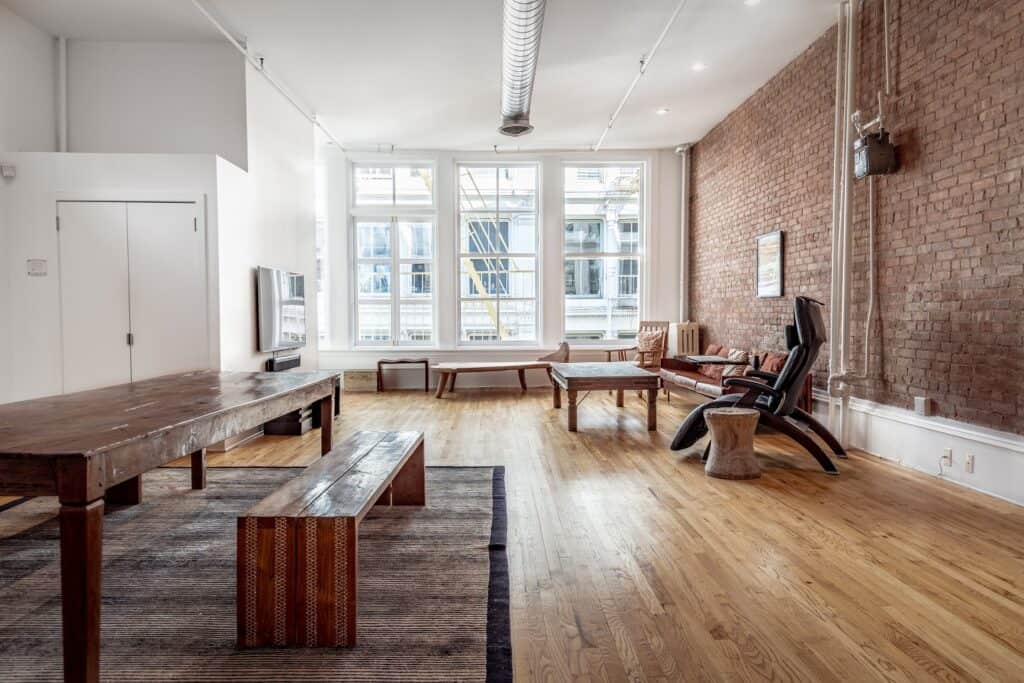 Put yourself in your guests' shoes. Imagine that you walk into a vacation rental, and it's … gross. Anything but immaculate is a huge turnoff, and you're going to get bad reviews. So, enlist the help of a local house cleaner and rely on them heavily. Your place needs to be spotless, always and invariably, and you'll have to clean from top to bottom between renters.
Also, keep your vacation rental well-maintained. Know a good plumber, electrician, and techie in the vicinity. Especially if your listing details specific amenities, you'll want to ensure that they are not only provided but in good working order.
5. Tailor your rental for potential guests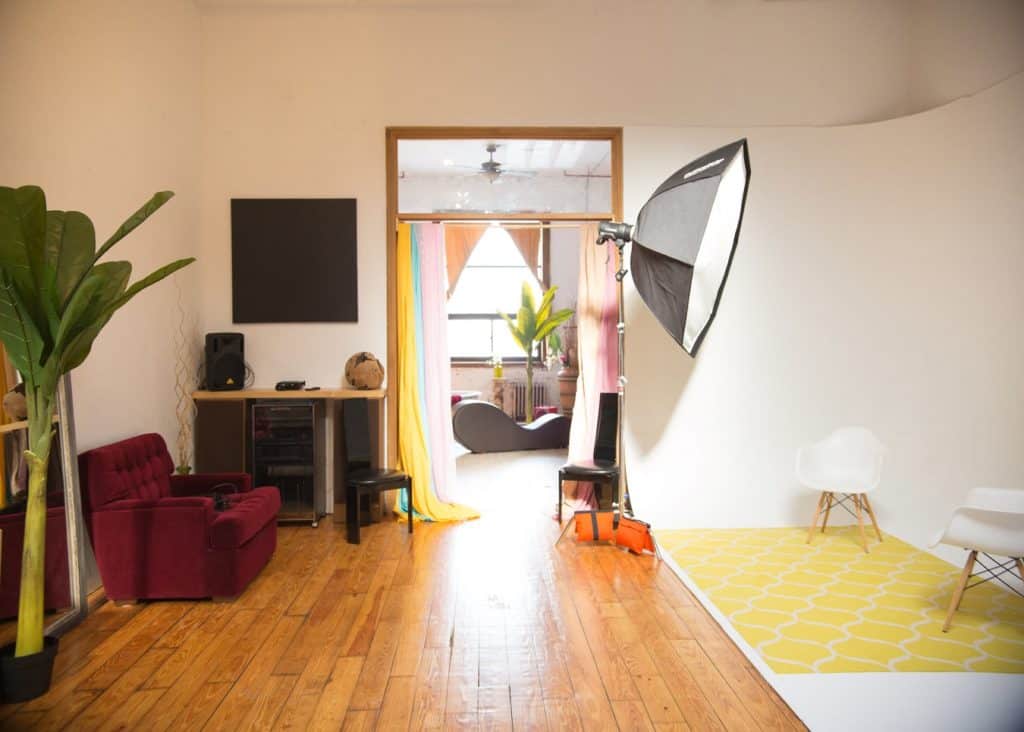 Once you determine your target markets for hourly guests, you'll be able to accommodate their needs better. It's implied that your vacation rental will have WiFi and other basic necessities required of any space. But some renters will want certain amenities like furniture, parking and accessibility, the use of a kitchen, storage for their gear, a changing area, blackout curtains, and even audiovisual and lighting equipment.
As part of your vacation rental marketing plan, you might consider splurging a bit and outfitting the home with such details, and be sure to accentuate them on your listing. But if that's not an expense you want to take on, no big deal – refer potential clients to Peerspace's Concierge service, which matches your guests to trustworthy, vetted vendors who bring all kinds of needs straight to your rental property. You can get everything from caterers to cleaners, tables, and projectors. It's a win-win for hosts and guests.
6. Gather testimonials and reviews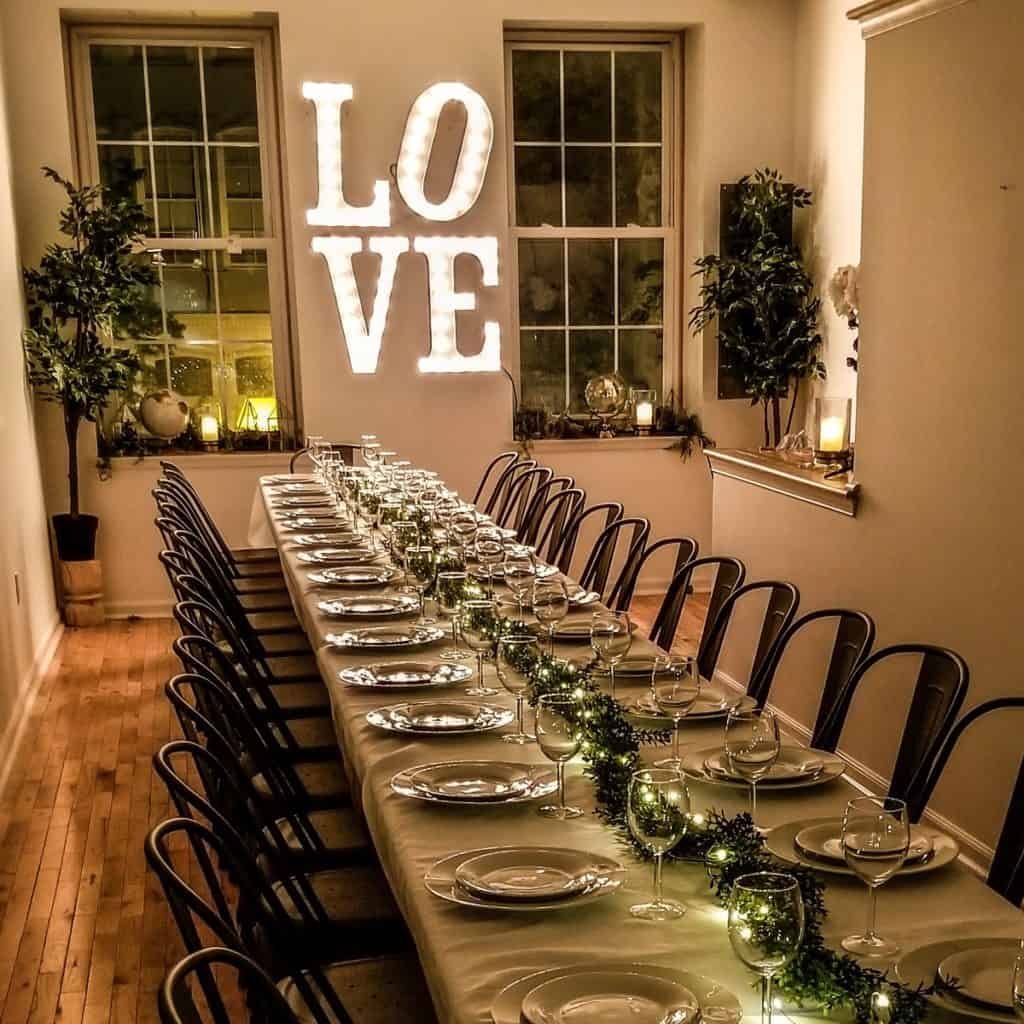 Don't be afraid to ask satisfied guests to provide public feedback if they were pleased with their rental experience. After all, when searching for a place to host an event or conduct a photoshoot, potential bookings will want to see favorable reviews. Word of mouth – or word of social media – is vital to your vacation rental marketing plan.
7. Get social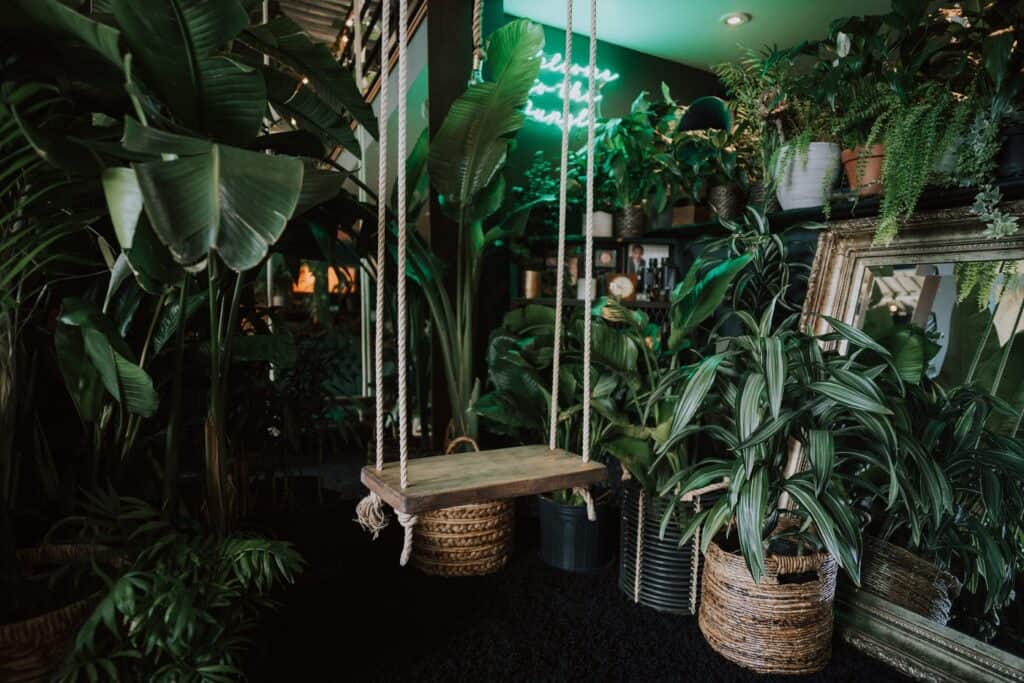 Speaking of social media, have a web presence. Peerspace's easy-to-use platform is only enhanced by your rental's personal online presence, like a website, a blog, social media accounts, and maybe even a YouTube channel, depending on who your target market is. This is another way to highlight a calendar of local events, cool restaurants or breweries near your rental or even hiking trails and botanical gardens that might appeal to hourly renters. This kind of reciprocal marketing strengthens your vacation rental's relationship with the community at large and can result in unexpected referrals.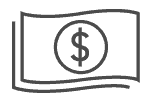 Share your space and start earning
Join thousands of hosts renting their space for meetings, events, and photo shoots.
List Your Space