11 Great Virtual Retreat Ideas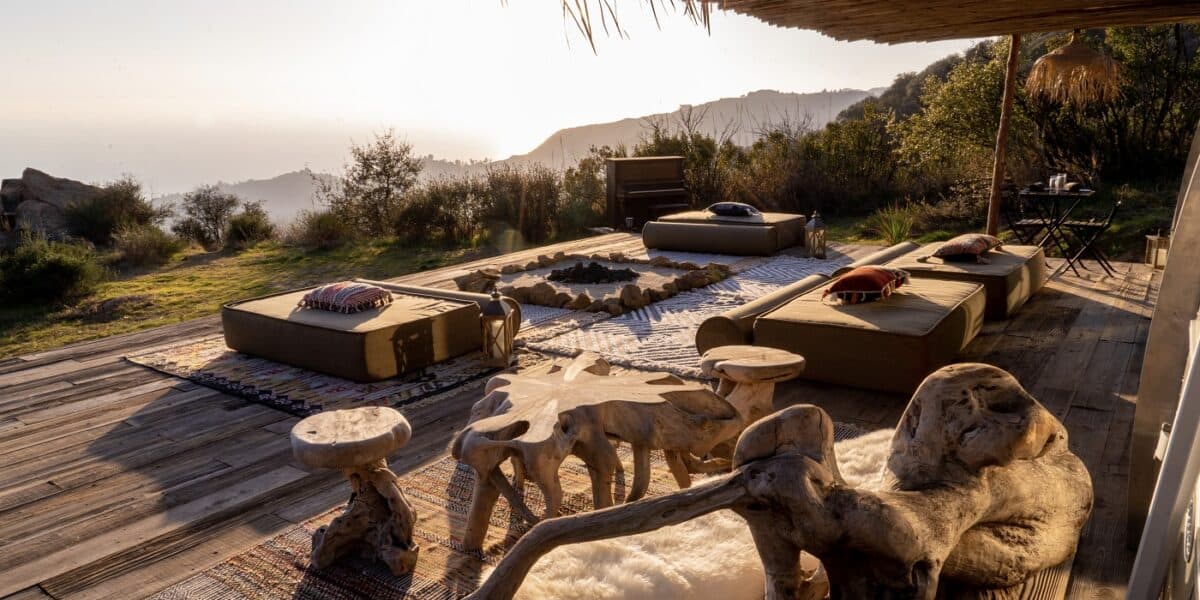 So the annual retreat is approaching, but it's still not safe to gather in large numbers. What's a good planner to do? Worry not, we've got you covered. With all the changes that've been happening lately, it can be challenging to plan any kind of gathering, virtual or in person. But that doesn't mean you have to forgo festivities altogether, you simply have to be a little clever in your preparations. From digital scavenger hunts to beautiful bookable locations, we have 11 amazing virtual retreat ideas that you won't want to miss.


1. Book a unique location on Peerspace
The retreat needs to be in a captivating location to keep everyone's attention for the duration of the events. One great way to do that is to book a gorgeous location on Peerspace. There is every style of venue you can imagine across the US and Canada, from light-flooded lofts to plant-filled indoor oases, all booked online and available at an affordable hourly rate.
Alternatively, if all your attendants have been vaccinated, pick a great gathering place for everyone to convene indoors. Reach out to Peerspace's Concierge team to put together a customized package, which can include catering services and equipment rentals.
2. Do a virtual escape room
Ever since they hit the scene in the early 2010s, escape rooms have always been popular team-building exercises and a way for people to bond through curiosity and adventure. You may think you have to all be in a small enclosed space to do one, but there are in fact multiple organizations that offer virtual escape rooms available to play anywhere online.
These are among the top virtual retreat ideas because of the need for communication and collaboration, as well as the thrill of solving a tough puzzle. You can find a great list of free and paid virtual escape rooms here.


3. Create a museum scavenger hunt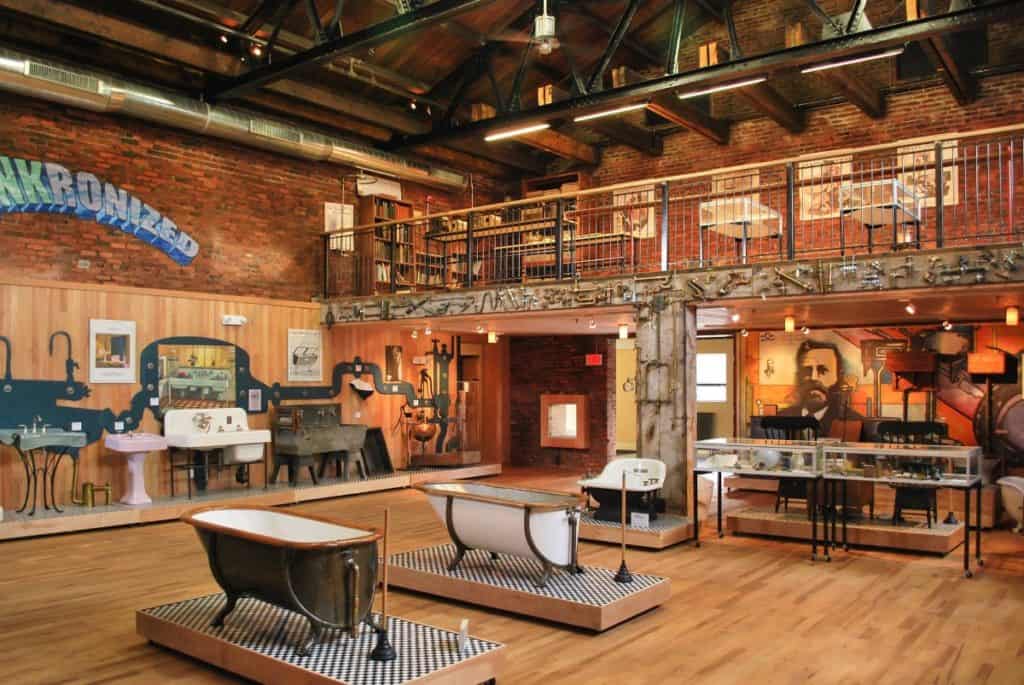 Many museums have made virtual tours available free online, and you can find a huge list here. With a museum scavenger hunt, you create clues based on paintings, sculptures, installations, and exhibits. Each clue leads into the next point of interest in the museum.
Base the clues off of other well-known pieces of art, riddles, or inside jokes. However you choose to organize the event, it'll be the most engaging if you pick a museum that has 360-degree tours for the most immersive experience.


4. Solve a murder mystery
Murder mystery dinner theater shows have been popular for decades and even a global pandemic isn't enough to bring this fun to a halt. In the virtual adaptation, participants are usually each given a role to play and tasked with being a detective for the night to solve the murder. This is a great resource to find over different themes of murder mystery games both free and paid. They have everything from ancient Egypt to the Great British Bake-Off.


5. Enjoy bar trivia in your pajamas
Bar trivia is a classic office outing from the "before times." Fortunately, it converts very easily to today's virtual world. You could create your own trivia questions and just do a screen share, do an online Jeopardy! game, or follow one of the most popular pub quiz organizations here in their online quiz offered multiple days a week.
Participants can either compete individually or in teams. For maximum fun, have a prize ready for the winner(s) like a gift card to an online retailer.


6. Send swag bags in the mail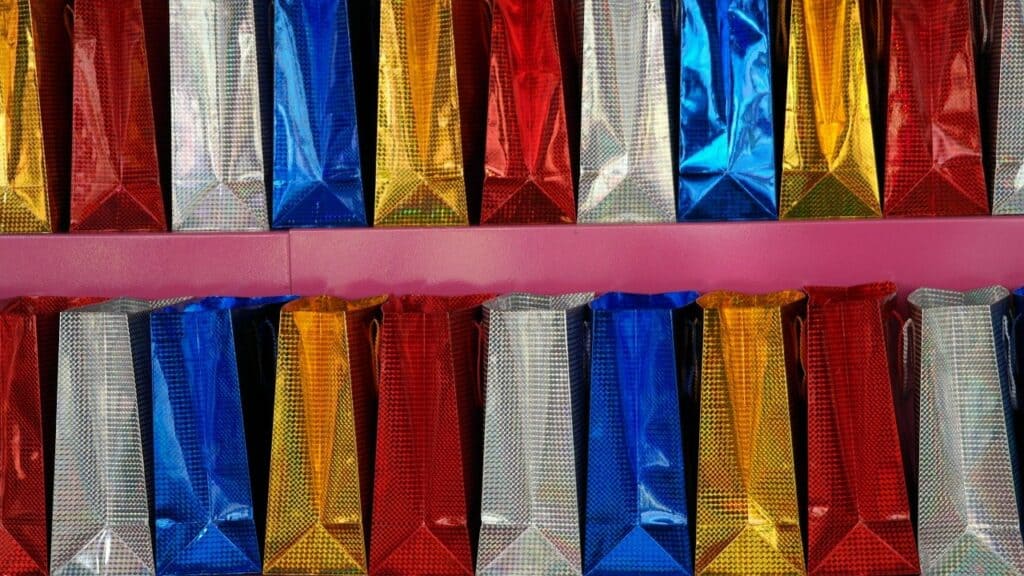 Everyone loves a swag bag—they're often the favorite takeaway from a retreat (no offense to the magician and house band). While you can't have a simple swag bag table set up next to registration like you normally would, you can still give away mini gifts to retreat attendants.
To keep shipping costs in check, focus on light things like gift cards and retreat game print-outs, or small things that'll fit in a flat-rate box like portable phone batteries or company T-shirts.


7. Plan virtual coffee meetups
We've been working remote for quite some time now, and there's a good chance there are new people in your organization you've never met face-to-face. One way to help people get to know each other a little better is to set up breakout rooms for virtual coffee meetups.
These could be one-on-one or small groups, whichever you think people will find more comfortable. One of the easiest platforms to do this on is Slack where you create individual channels for each pair or small group. This way, people can instant message and video chat.
8. Hand out awards
You've heard of the Emmys, maybe even the Razzies, but do you know about the Retreaties? Everyone loves to be celebrated and the anticipation of finding out if you'll be the special one. One of our favorite virtual retreat ideas is to have a little awards show.
If you get really serious about it, make it the keystone of the whole retreat and require that people dress up as if it were the Oscars. You could have serious awards like "most improved" and "hardest working," or fun silly awards like "most likely to break out into song."


9. Host a remote talent show
If your organization has a lot of big personalities, a talent show may be a great virtual retreat idea. You may be surprised by what people present, which can range from roller-skate dancing to magic tricks. Just make sure to set a time limit because you never know if someone's special skill is being long-winded.


10. Paint and sip at home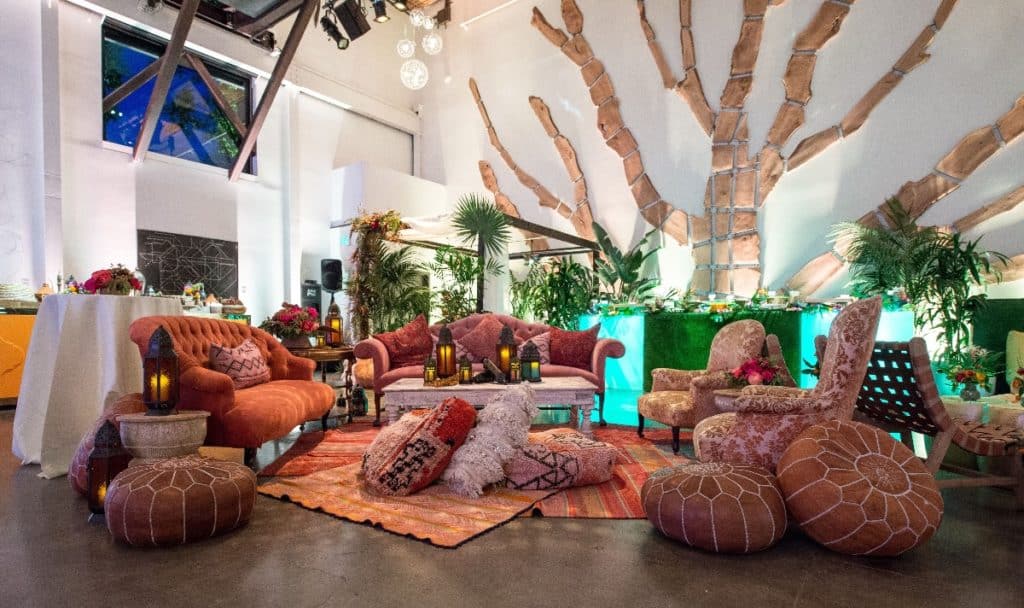 You've likely seen someone on your social media feed post a surprisingly impressive and detailed painting they made while holding a glass of wine. They may have just been to an ever-popular paint-and-sip night where an art teacher gives step-by-step instructions on how to create a masterpiece all while enjoying a nice merlot.
It may seem like a relic of the past, but this format of night out has gone virtual, too. Just search "paint and sip kits" and you'll find plenty of options for ready-made packages of materials and the instructional video. All that's left to do is pick your favorite drink!


11. Record the retreat and make a highlights reel
Finally, what would a good retreat be without a little sentimental keepsake? Many video conferencing services offer a record option, so take advantage of that. Film your retreat events and cut together a highlights reel of the funniest, most surprising, and most interesting moments from your day(s) together.



Get together somewhere better
Book thousands of unique spaces directly from local hosts.
Explore Spaces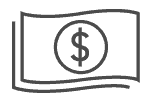 Share your space and start earning
Join thousands of hosts renting their space for meetings, events, and photo shoots.
List Your Space