Where To Find a Location Scout in London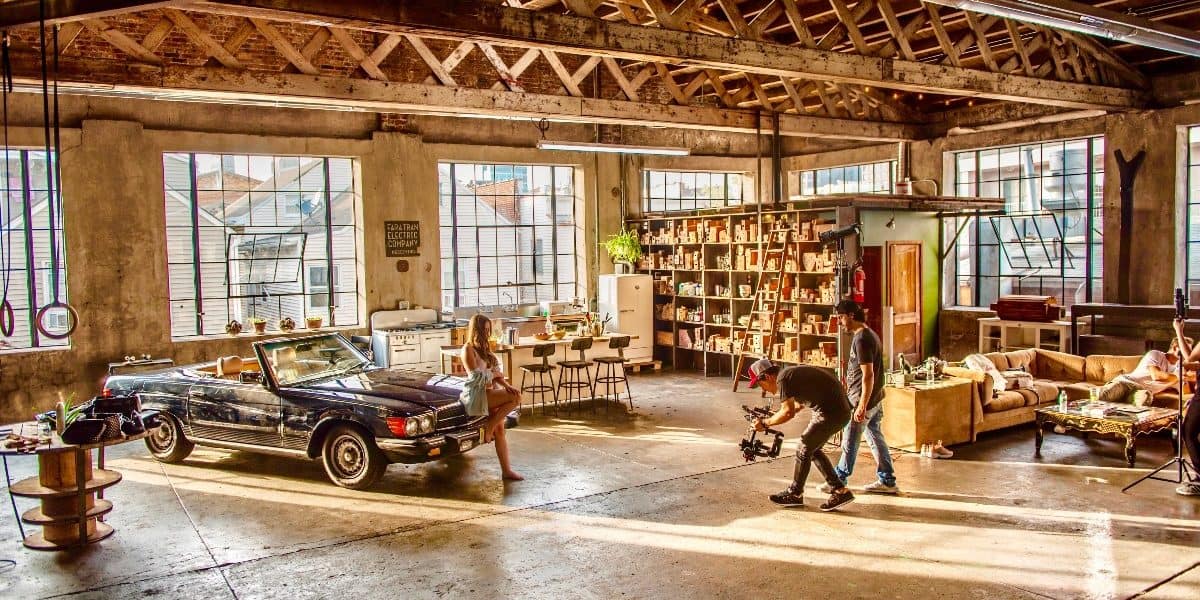 Not only is London one of the most culturally significant cities in the world, but it's also a prime filming location for blockbuster productions and indie movies alike. Every year, countless filmmakers choose London to film commercials, independent films, music videos, and more. With so much space in the city and so many options for filming, it can be overwhelming if you don't know where to begin. That's why Peerspace is here to make things simple. Here's where to find a location scout in London to make your next filming project a whole lot easier!
Why hire a location scout?
Think of a location scout as a casting director for film locations. In a feature film production, they're responsible for scouting, researching, and photographing potential filming sights for the production. They know the cities they work in like the back of their hands, and they know all the best spots to set up a camera. Location scouts also streamline the filmmaking process when time is an issue, saving you from having to book your own venues.
Some location scouts may also offer location management services, working closely with the production manager and assistant director to get the necessary clearance for your filming location. That can come in handy if you want to film in a public area, where traffic and crowds can be an issue.
However, if your production budget is super tight, you might need to scout and book venues yourself. That's totally cool too! Whether you use a professional or go the DIY route, there's no wrong way to book your filming venue. Here are some of our top location-scouting options for both budget-filmmakers and big productions in the great city of London!
Be your own location scout with Peerspace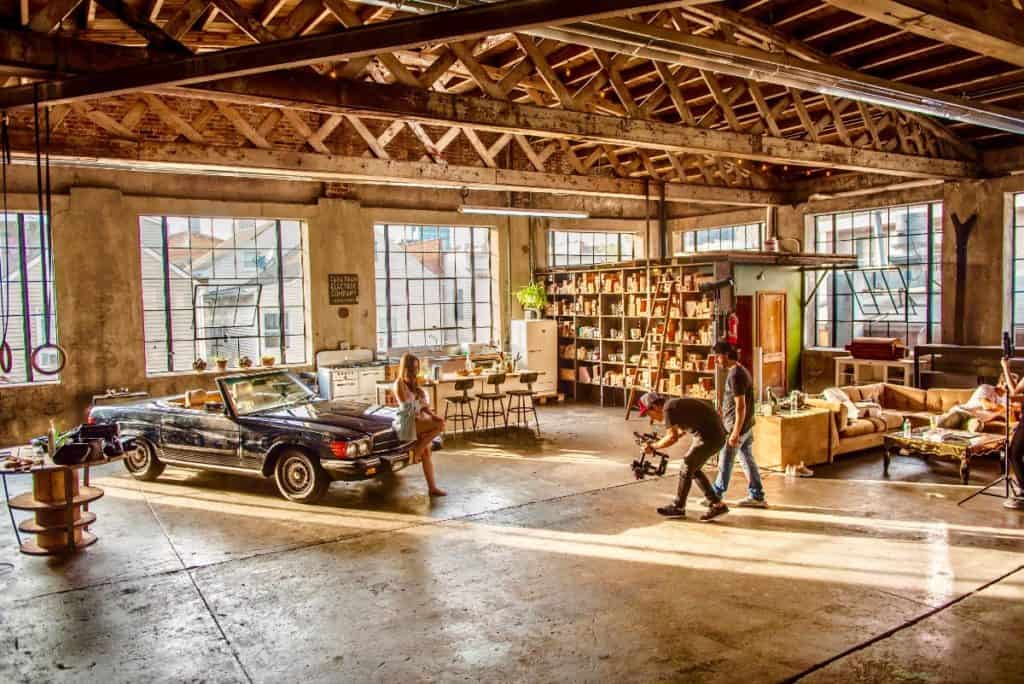 Before you invest in a professional, make sure to stop by Peerspace first! North American filmmakers have had this ace up their sleeves for years. Now that Peerspace is finally live in the UK, you can take advantage of this awesome service too! As the largest event venue globally, you can find tons of production venues for rent by the hour. All you have to do is choose your event type, city, and dates, and Peerspace will find you an awesome place to shoot.
Feel free to browse listings by price, location, or the general vibe and aesthetic. If you're a budget filmmaker, using Peerspace to scout your filming location will save you the trouble of hiring a location scout. You can put those extra funds to work by upgrading your production. Definitely make Peerspace your first stop before checking out other options!
Other awesome location scouts in London:
Salt Film is a team of location scouts and managers based in London. They have over 20 years of experience finding awesome locations for commercials, music videos, feature films, and even arranging photoshoots. Their library includes everything from luxurious penthouses, to grungy city streets, to the rolling fields of the English countryside. With so much versatility, they're sure to find a spot that's perfect for your project. Give their location library a look through and see if anything strikes your fancy!
Need to hire a professional location scout in London without breaking the bank? London Production Services is a production firm that prides itself on low-cost services for film and photography clients on any budget. Their location scout has a ton of insider intel on the best places to shoot in the city! They're sure to help you find the perfect place to film. And if you need other production services, like equipment rentals or film crews, you can do it all through them.
With over 30 years of experience scouting, fixing, and managing locations, Derek Harrington at Location Base London has the expertise to help your project thrive. He can scout and manage filming locations throughout the UK and Ireland at competitive prices. And he can handle all the paperwork for you so that you can get to filming as soon as possible. Whether you're a first-time filmmaker looking for a guiding hand, or a professional director looking for a serious pro, give him a call or an email if you want an expert in your corner!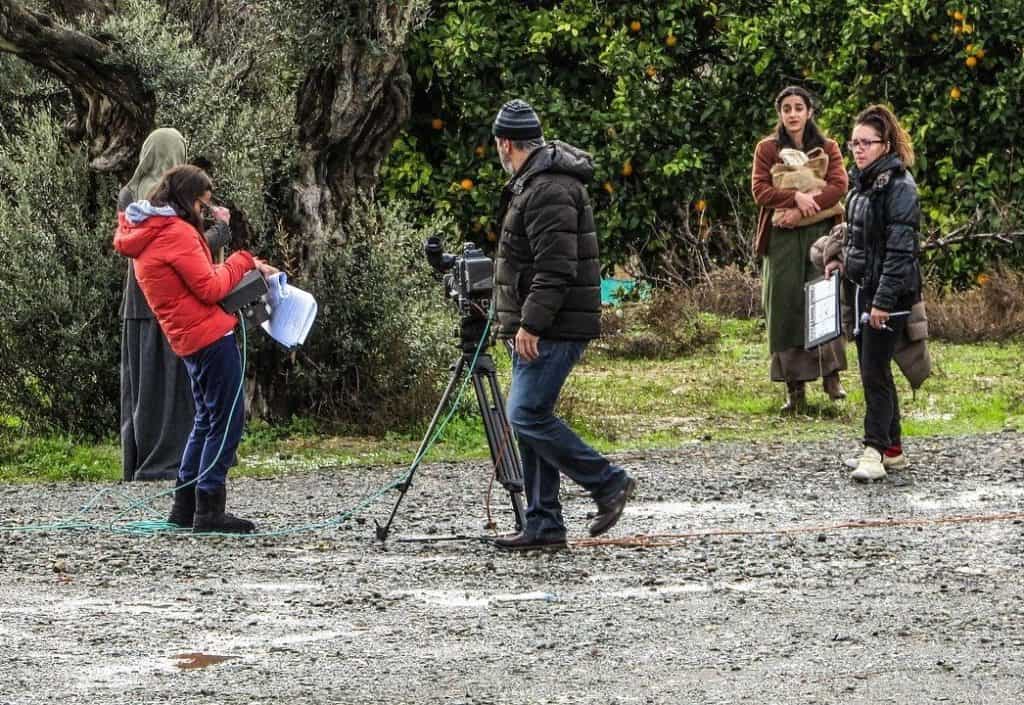 One of the leading location scouts in London, CS locations has scouted and managed locations for blockbuster films and series, like Wonder Woman, Black Mirror, Game of Thrones, and The Dark Knight Rises. But they can do more than just find the perfect filming spot. They can also help your production to run smoothly with services like street clearance, police and business liaisons, traffic management, crowd control, security, and even more. If you need comprehensive location management for your next film project or photoshoot, give them a call!
Another expert location scout in London, Simon Hassard, has been in the film and TV industry since 1999. He's scouted and managed locations for commercials, viral videos, TV shows, feature films, and photoshoots for some of the biggest names in the industry. All that experience will come in handy, whether it's your first big project or your 50th! He's also got a team of stellar location managers, assistants, and security personnel to keep your production running smoothly. Check out his website to learn more about how he can help you!
Don't forget social media
If you still need more help finding the perfect place to film, don't discount social media! You can find tons of amazing filming locations just by scrolling through your feed and seeing what other UK filmmakers are up to. Check out the venues where pro crews have set up shop around London, and look into making it your own. You can always reach out to your industry friends and ask for recommendations on their preferred location scouts too. At the very least, you can get some awesome inspiration for your own project!

Get together somewhere better
Book thousands of unique spaces directly from local hosts.
Explore Spaces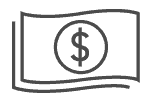 Share your space and start earning
Join thousands of hosts renting their space for meetings, events, and photo shoots.
List Your Space