Where to Find a Location Scout in NYC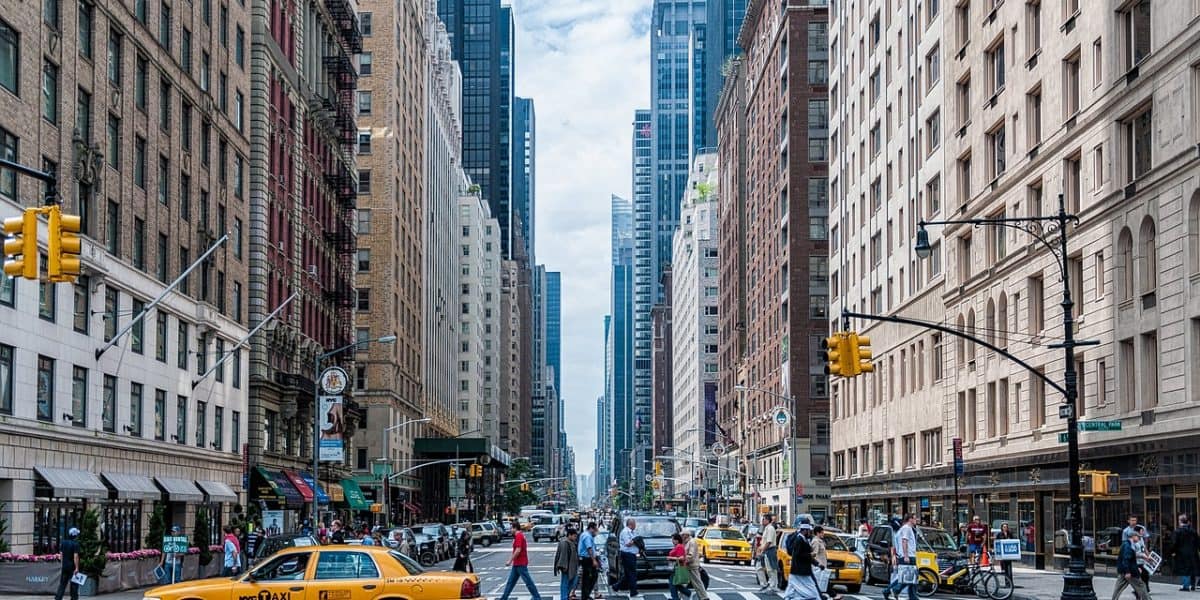 Searching for the best location scout in NYC? We get it — New York is a filmmaker's dream. It teems with life and drama, and it's filled with iconic landmarks. It also boasts an untold number of apartments, homes, restaurants, churches, stores, offices, and so on. Each of these landmarks and public space has its own stories, and all have its own unique appeal. Hello, NYC location scouting! Yes, it's up to a location scout NYC based to help filmmakers discover the perfect location in the city for shooting a production.
Luckily, if you've come here for information about finding a location scout in NYC, you are definitely in the right place! As the largest online marketplace for peer-to-peer venue rentals, Peerspace has hundreds and hundreds of locations available in the City That Never Sleeps. With Peerspace, you can be your own location scout, with professional, one-of-a-kind venues that you can rent by the hour. Ahead, we'll share more details about Peerspace locations and everything else you need to know about where to find a location scout in NYC.
First of all, what is a location scout?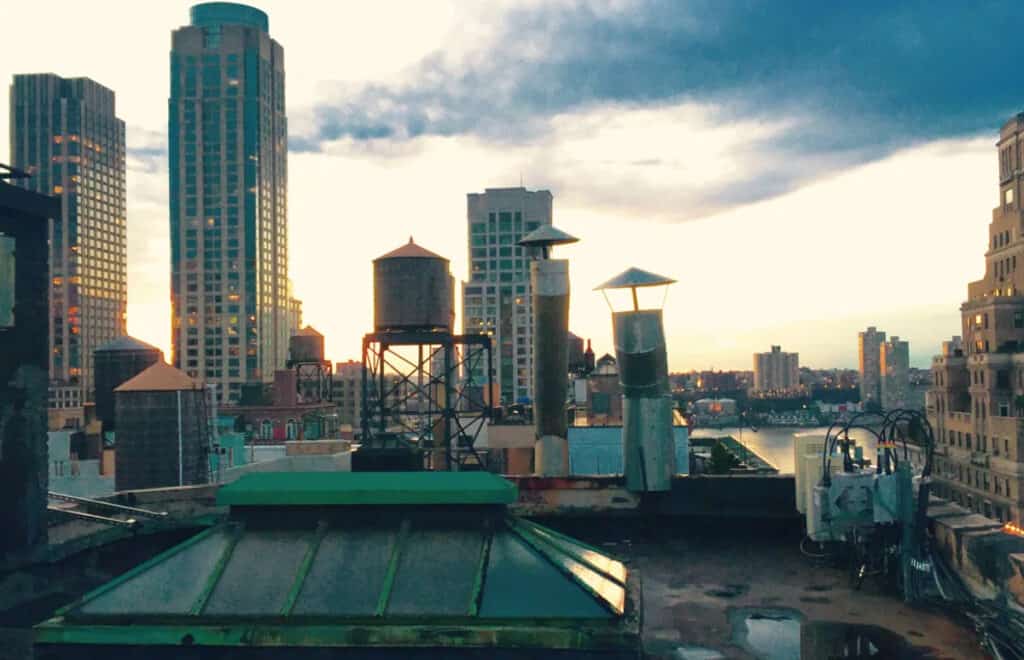 Most scripts contain dozens of locations. A location scout's job is to read a script, think about the script's locations the way a director would, and then, using this mind-meld with the director, find the perfect locations for filming in the real world and secure them. A good location scout has a healthy sense of adventure, a director's eye, and an almost indefatigable work ethic.
Location scouts get to work on a film before pretty much anybody else, and they stick with the film to the end. They're there to help make things go smoothly on set and help maintain good relationships with the owners of every filming location. Their reputations and their livelihood are very much reliant on keeping everyone happy. The job is definitely not for everyone, as you can see. But it should also be clear how useful a location scout is whenever your production budget allows it.
Of course, some of you filmmakers are likely just starting out. Perhaps you're not far out of film school and are completing a project on a slimmer budget. If this is the case, you may not be able to afford a full-time location scout in New York City. That's why we've closed this guide with some useful websites for finding filming locations on your own.
Websites for finding NYC location scouts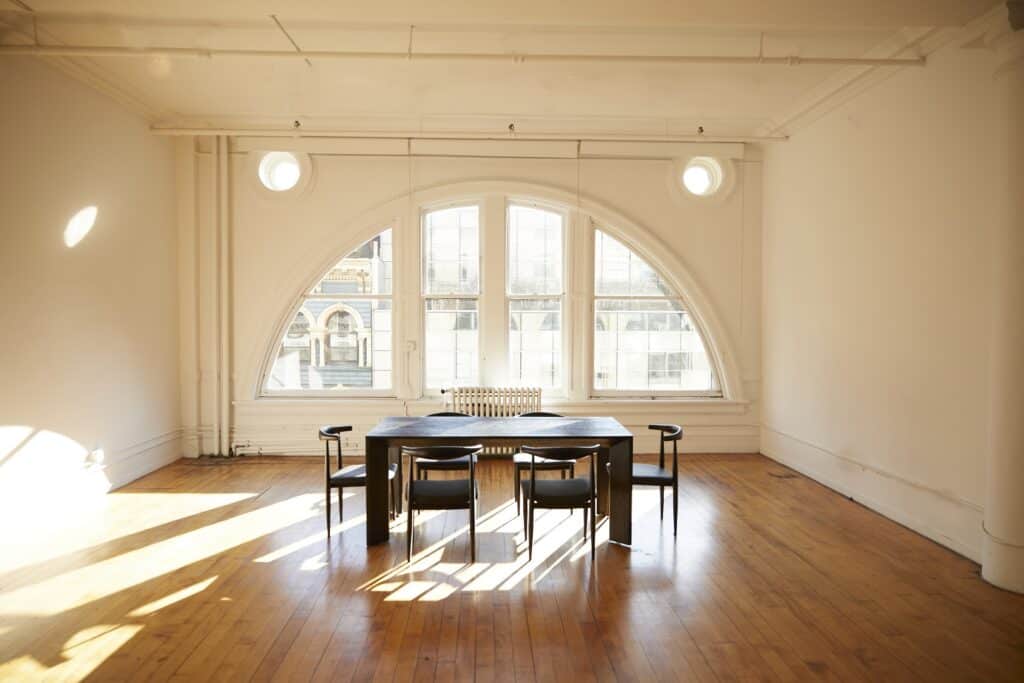 For filmmakers looking to hire a location scout or manager in New York, we suggest you begin your search at the following websites.
Peerspace has thousands of production locations in New York City at different prices, making it easier than ever to scout and find locations in New York City yourself. Use this self-service platform to take the heavy lifting out of location scouting and make this process far less daunting (and expensive).
With Peerspace, you can book a classic NYC brownstone, an ultra-mod penthouse, a gritty warehouse, a stylish loft, a cabin on the Hudson, and so much more. Venues are owned and operated by local hosts who understand the ins and outs of productions. Like you, many of them are creatives who put a lot of time and care into the style of their venue to make it a welcoming and practical space for other creatives to enjoy.
Search through the many unique spaces and look at photos and detailed venue descriptions until you find the perfect location for your shoot. The best part? You can use reviews from other photographers and filmmakers to understand the nuances of the space before your production begins. From there, book right on the platform by the hour.
While many venues have plenty of equipment on-site for your use, some spaces even allow you to rent equipment in addition to the space for an added charge. Find the perfect Peerspace venue but it doesn't quite have all the equipment your team needs? Never fear! The Peerspace Concierge service can source rental equipment from trusted local vendors and deliver it to you on-site.
More of a do-it-yourselfer? Then check out our guide on the best camera rental equipment companies in NYC!
Production Hub has awesome, extensive background information on their location scouts. In fact, it maintains a list of location scouts in cities worldwide, with a list of just over 60 location scouts in New York.
Production Hub is a great place to kick off your research. You can get a good feel for each scout's résumé and creative philosophy. If you feel particularly simpatico, you can actually reach out to potential hires directly through the website.
New York Production Guide is a great all-around source for information relevant to producing films in New York. You can find location scouts, prop and animal managers, rental equipment, and even hire production crews. New York Production Guide's list of location scouts in New York City contains the names and phone numbers of over 80 professionals. Their location scout bios don't have as much professional background as Production Hub but are still an excellent resource to begin your search.
LA/NY 411 has a list of around 40 location scouts and managers in the NYC area. They've been a respected source of production expertise for more than 30 years. Again, their listings are not as information-rich as Production Hub's. Still, they're a great all-in-one source for researching everything and everyone you could need to make your film happen: location scouts, locations, production insurance, and more.
5. Social media
When you begin looking at location scouts NYC, you might notice that some have outdated websites. Therefore, you might find you get a much better sense of potential location scouts just for searching for them on social media. For example, search "Location Scout New York City Instagram" and see what comes up. What you'll likely find isn't just static biographies with an index card's worth of information — you'll find the living, breathing person, which is so much more useful.
You'll get a nice mixture of insight into their work and insight into their character on Twitter. And on Instagram, you'll get a great idea of their aesthetic sense and how it jibes with your own. And finally, on LinkedIn, you can get an even better idea of their background. You can even find references to reach out to.
DIY location scout NYC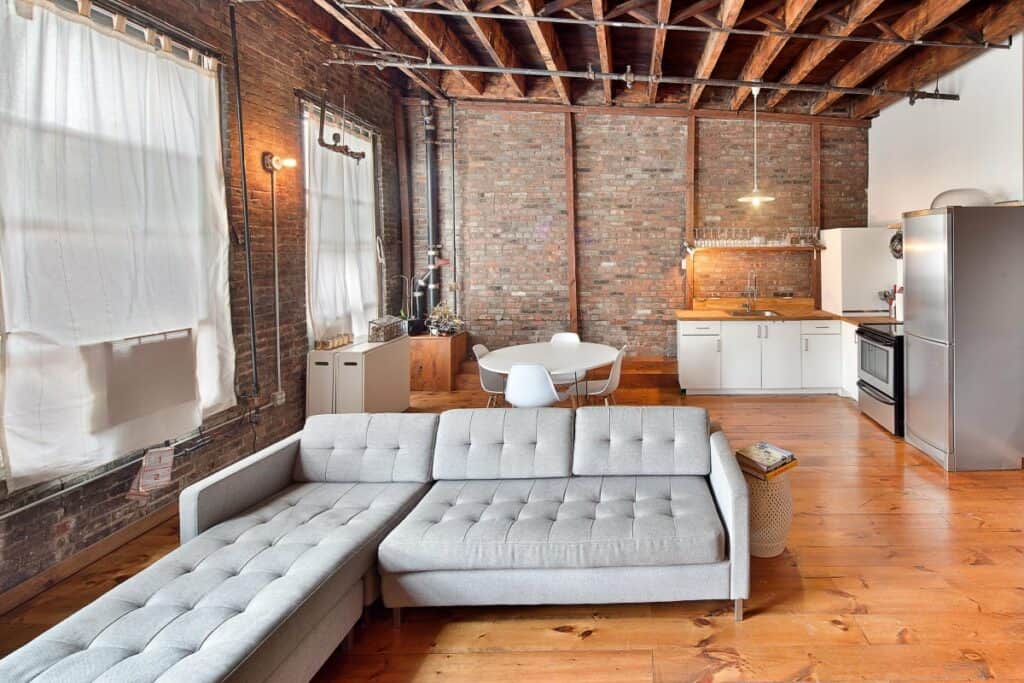 Considering the variety of venue availability, the way it can easily fit your budget, and the assistance from the Concierge service, we can't help but think that Peerspace is your best option!
To offer you a quick insiders-view of what's available for your NYC production on Peerspace, here are a few of our favorite options and their standout features:
We adore this East Williamsburg production studio (as do the hundreds and hundreds of five-star reviewers)! At just about 750 square feet, this space is available for about $60 per hour and provides you with tons of natural light, Profoto lighting and modifiers, black and white backdrops, and other props.
It's a marvelous space for shooting indoor scenes for independent films and for various types of photoshoots. Be sure to check out the listing for all the included gear, host add-ons, photos, and reviews.
Does your production need an apartment location steeped in charming, classic ambiance? Then this 350 square foot apartment in Bed-Stuy should do the trick. It's a small but mighty space ideal for small shoots and includes a bedroom, living room furnishings, a kitchen, a wardrobe rack, blackout blinds, and option light stand add-ons.
A director who shot a video here shared the following review on Peerspace: "Such a beautiful space, it photographs wonderfully, and am incredibly grateful for Anna being such an accommodating host."
Need a bit more space for your crew for shooting? We have you covered with this spacious industrial warehouse in Jersey City! At more than 45,000 square feet, this three-story warehouse offers you access to three bathrooms, a freight elevator, and a green room. You're also given roof access, with views of the Statue of Liberty and Manhattan in the vista.
You can also book the space for overnight shoots if needed. That's the type of flexibility our Peerspace hosts offer to make production shoots as seamless as possible.
Not all Peerspace venues are gritty and casual. In fact, you can find stunning spaces like this 5th Avenue loft for your production! It's 2,500 square feet of high-class marvels, with a number of rooms, a modern kitchen, a state-of-the-art surround system, and of course, a disco ball, as part of the deal.
A Peerspace user who booked a video shoot here had this to say in his review: "Amazing space, incredible host and very helpful venue manager. 10/10 would definitely book again."
Location scout NYC doesn't have to be an overwhelming task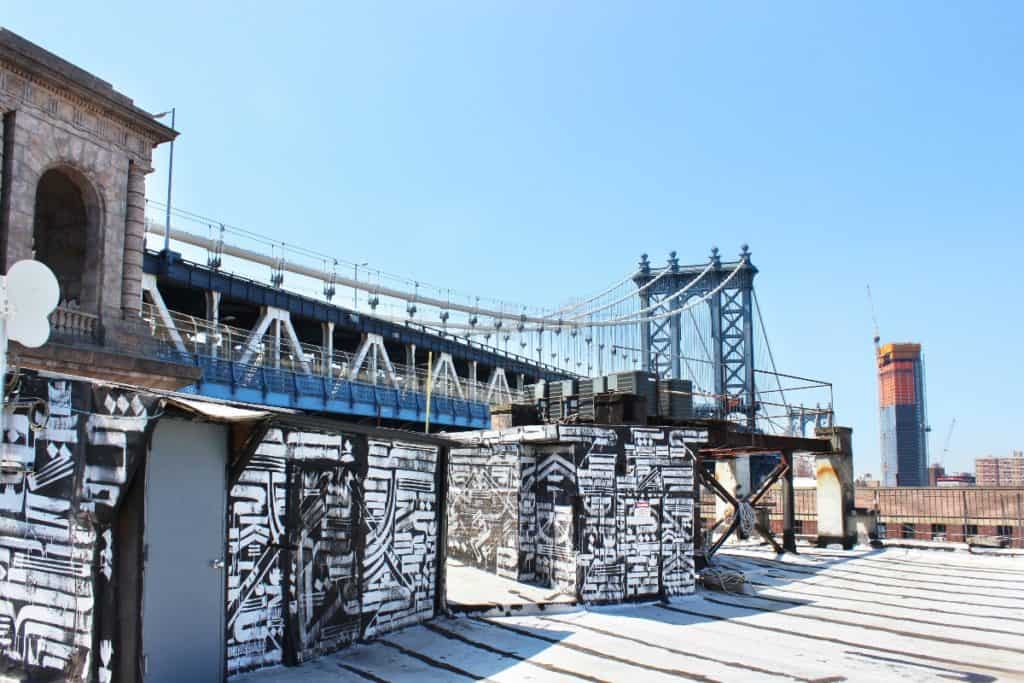 New York may have a reputation as chew-you-up-and-spit-you-out, but it's overstated. Therefore, don't be afraid to build relationships with the people you meet along the way. New York doesn't want to eat you up. It just wants you to be great. And greatness is almost always achieved through relationships. They save you time. They allow you to learn about yourself, to test and refine ideas with someone who gets you. As a creative person, you undoubtedly understand the value of these types of partnerships. With the right creative relationships, you can exceed even your own ambitions.
Build professional relationships and nab one-of-a-kind shooting locations by counting on Peerspace. Between our extensive production locations in New York City, the helpfulness of Peerspace hosts, and the services of our Concierge team, we have you covered. It makes the role of a location scout in NYC easier, and yet more precise.



Get together somewhere better
Book thousands of unique spaces directly from local hosts.
Explore Spaces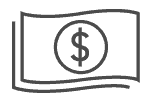 Share your space and start earning
Join thousands of hosts renting their space for meetings, events, and photo shoots.
List Your Space