How to Become a Location Scout
The hardest part about the filmmaking process is gathering all the tools you need to create the world of the story. Finding a location for a gritty action sequence, a psychedelic party scene, or even a romantic first date can be challenging if you don't know where to look. Peerspace is a great place to start with thousands of unique spaces available for your production needs. Each listing includes high-quality photos, descriptions, and reviews to aid your search. A trained location scout will likely already have Peerspace in their list of resources. But before you figure out how to become a location scout, let's start with the basics.
What a location scout does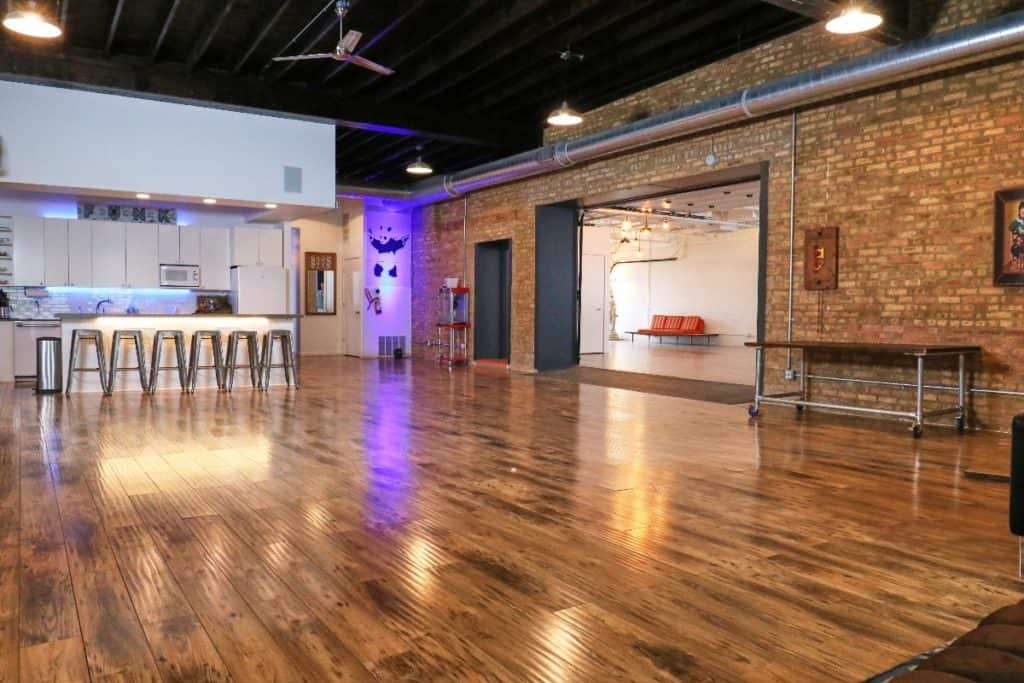 Location scouts can look at a place, whether an apartment, a mall, or a park, and immediately understand what it takes to film there. A variety of factors might thwart a film's success, so the decision is not so simple. Location scouts have to be aware of those factors and communicate them between the crew and the outside world. Putting it simply, a location scout sources the location a film needs. But behind that shallow description is a deep trench of responsibilities.
Location scouts will receive assignments from a director or production designer. They will first come forward with the idea of what they want and then inform the location scout. Then the location scout takes this idea and puts it at the forefront of their minds while knowing what is achievable with their budget limitations, distance, and resources.
It isn't enough for them to have an eye for a cinematic setting and to capture it for others to see. No, they must also be able to seek out property owners. Whatever it might be, someone owns it — a plot of land, a sidewalk, a bridge, or grocery store — thus, the location scout needs to find out who to negotiate pricing and a time frame with.
This means taking care of legalities as well as cultivating a good relationship with the owner. Location scouts keep the burden off the shoulders of the property owners — otherwise, why would they want to work on a shoot again?
Resources a location scout uses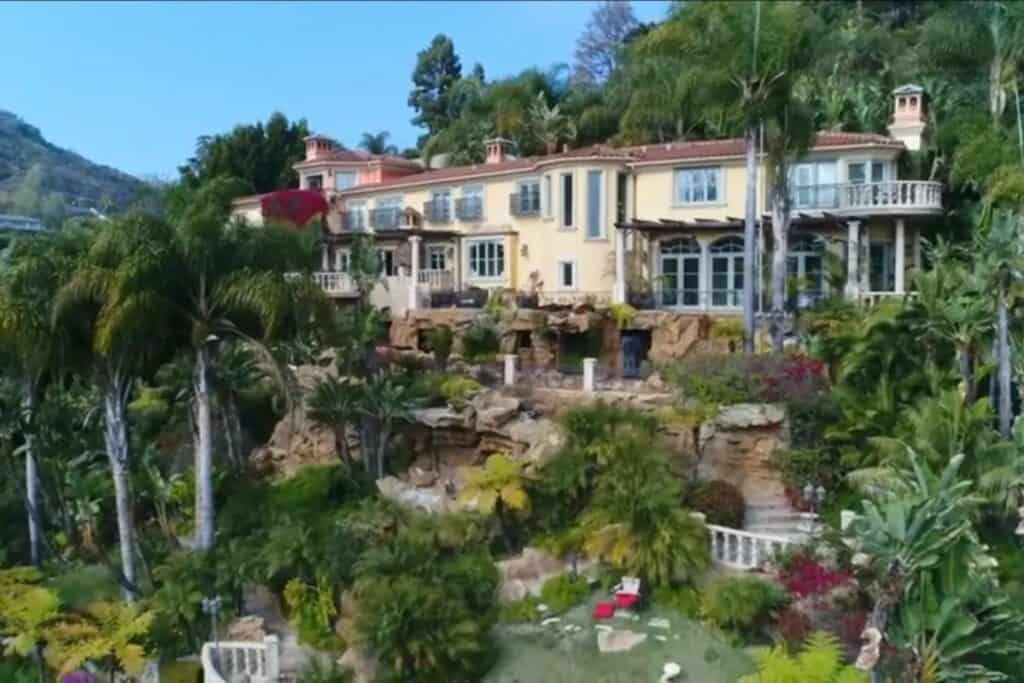 Location scouts rely on databases they've created independently or with a community of location scouts. They use Google, browse through Peerspace, and look into real estate. Plus, they are ready to stop while driving if they spot an exciting place. Even without assignments, location scouts are actively searching for locations. If they see one, they rely on photos, videos, and dutiful note-taking to commemorate a possible new addition to their locations database.
This requires a lot of physical visits to potential shoot sites before the film begins production. Scouts are looking to see what kind of access a location allows for a large crew of people to come and inhabit along with truckloads of gear. Location scouts make sure there's parking and note what nearby streets might need to shut down. They may also create a list of hotels and restaurants where the cast and crew can stay and eat.
What a location scout must consider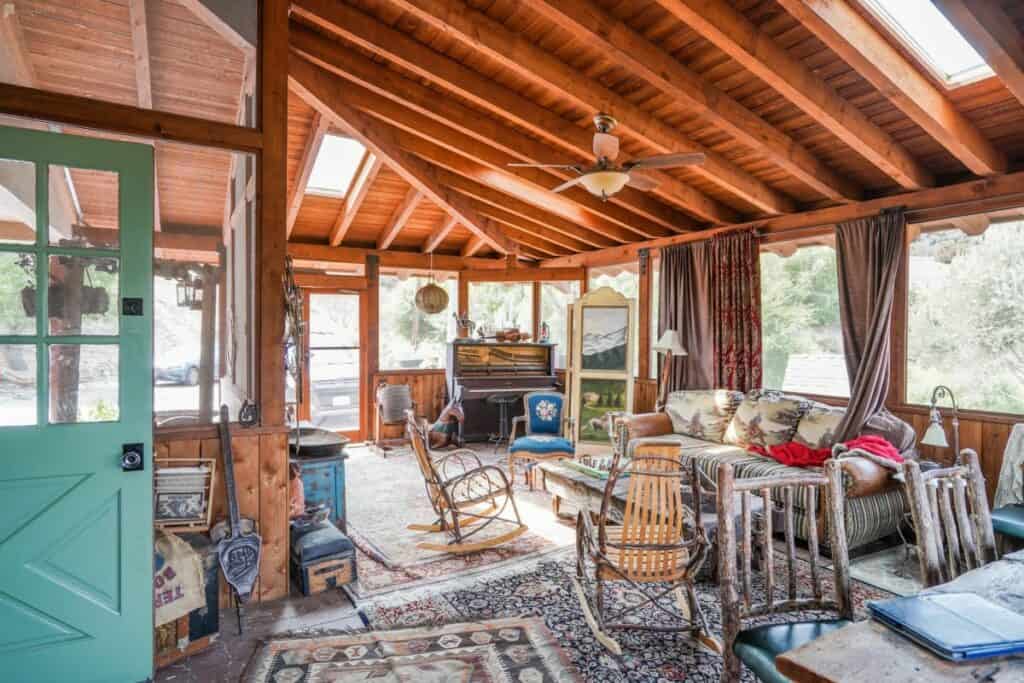 A location might appear perfect to the naked eye. Still, upon closer inspection and understanding film production, a scout might note that on-site construction work is audible for miles, which won't work if the means aren't available to shut down that construction site for the weeks needed.
Perhaps the lighting is too dim, and there is no electricity running to that abandoned building. Or maybe the location owner doesn't allow the alteration of their property, even though the production designer and the director want to paint the walls a bright red. A location scout considers everything; they act as the eyes and ears of the entire film crew.
They have to consider street traffic and foot traffic as well. And at every step of the way, they consult with the property owners as well as the production crew. It goes to show how crucial skills like attention t detail, excellent communication, and problem-solving are in this line of work.
How do you become a location scout?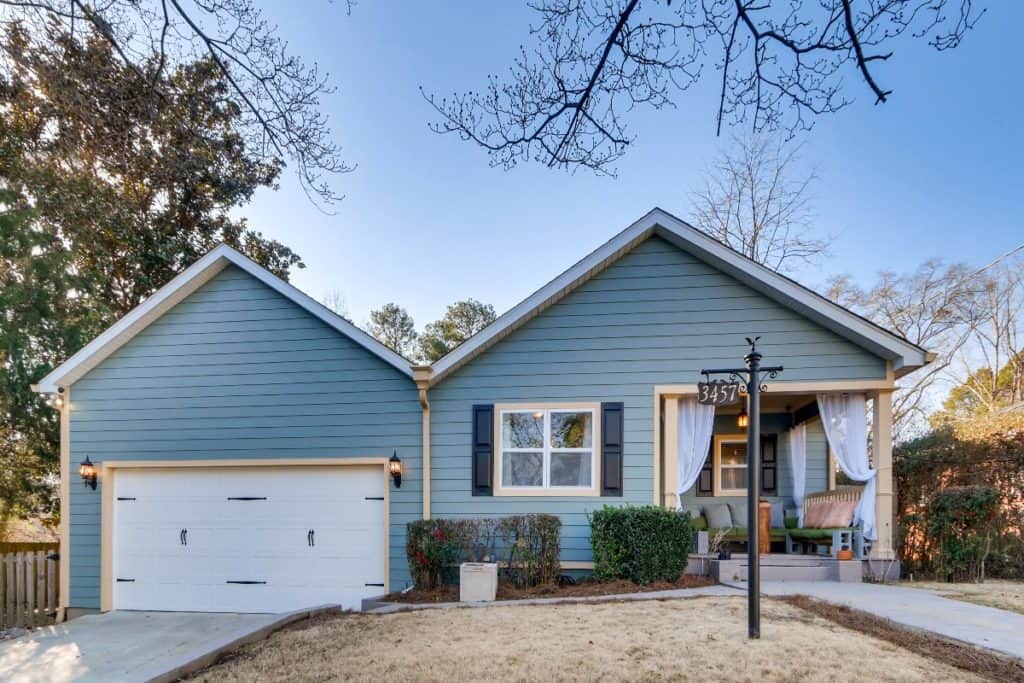 Because they are the eyes and ears for the crew, a good location scout has to know about lighting and cinematography. Like most jobs in the film industry, there is no blatant education requirement, but many go to film school to learn about production.
A background in management is essential, and many have experience as an associate producer or line producer. Because of all the legal matters involved with location scouting, a familiarity with insurance, contracts, and liability issues is a plus. Location scouts rely on a solid network of people cultivated from their time in the industry. This network includes other scouts, filmmakers, film commissions, local government, and locals from different neighborhoods.
Therefore, it is crucial for a location scout to be communicative and have strong interpersonal skills. Scouts are creative but realistic types who are quick to solve problems that might arise on a set. They are great at multitasking because they have to work long hours and juggle multiple location negotiations at once.
The hierarchy of becoming a location scout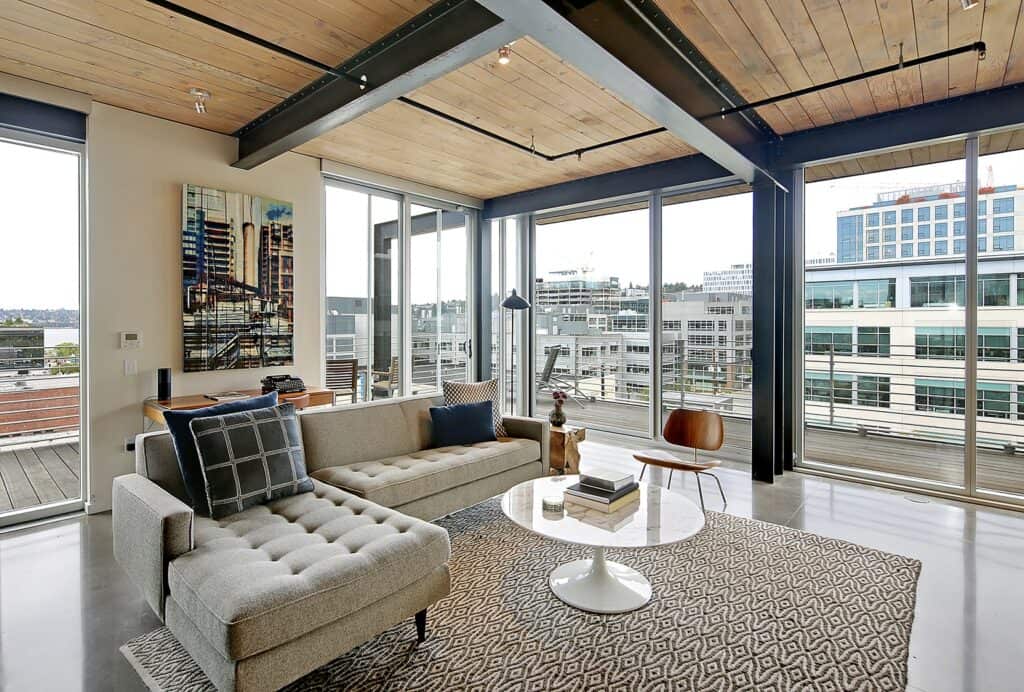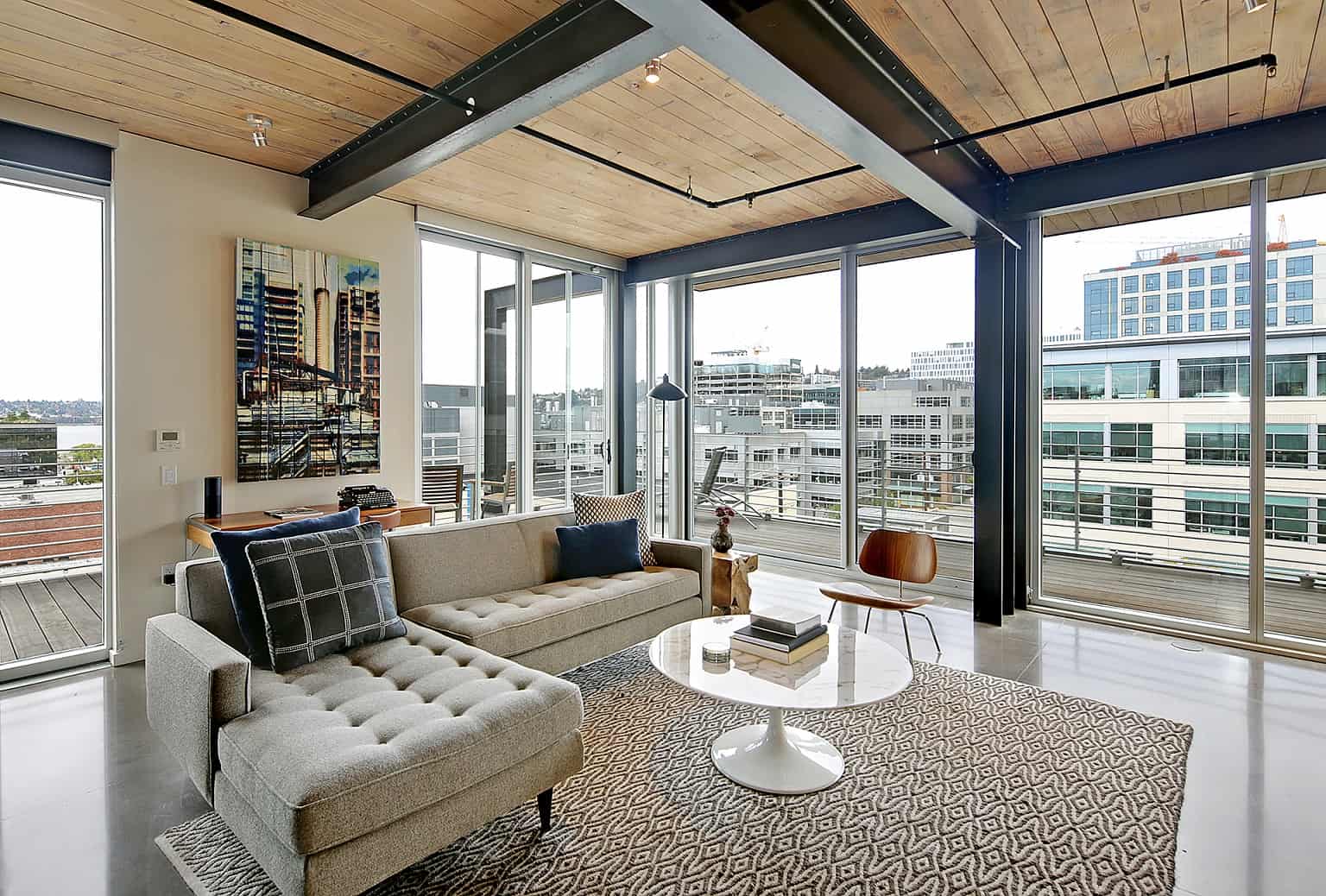 Location scouts begin their careers working from the bottom and climbing to the top. So when asking how to become a location scout, there isn't one specific way. They start humbly as production assistants on sets, learning from everyone around them and starting their network of connections.
There are also positions as location production assistants, which help prep or wrap locations, so they are often not on an active set. A step above that is a location assistant. This person is on set before, during, and after a shoot. They keep the space clean, locals happy, and assist with anything location-related. While this position is often only found in big productions, it still can require a team of one to three people.
A location manager is also usually used on bigger productions to oversee the locations department, including the location scout. They are in charge of giving the final say on locations, and they manage the location budget. They are rarely on set, but sometimes they will do physical scouting work.
So most location scouts may begin their career as production assistants, then work their way up to the role of location production assistant. If so desired, a location scout may advance their career and become a location manager. It all depends on what aspects of these jobs appeal to you most.

In conclusion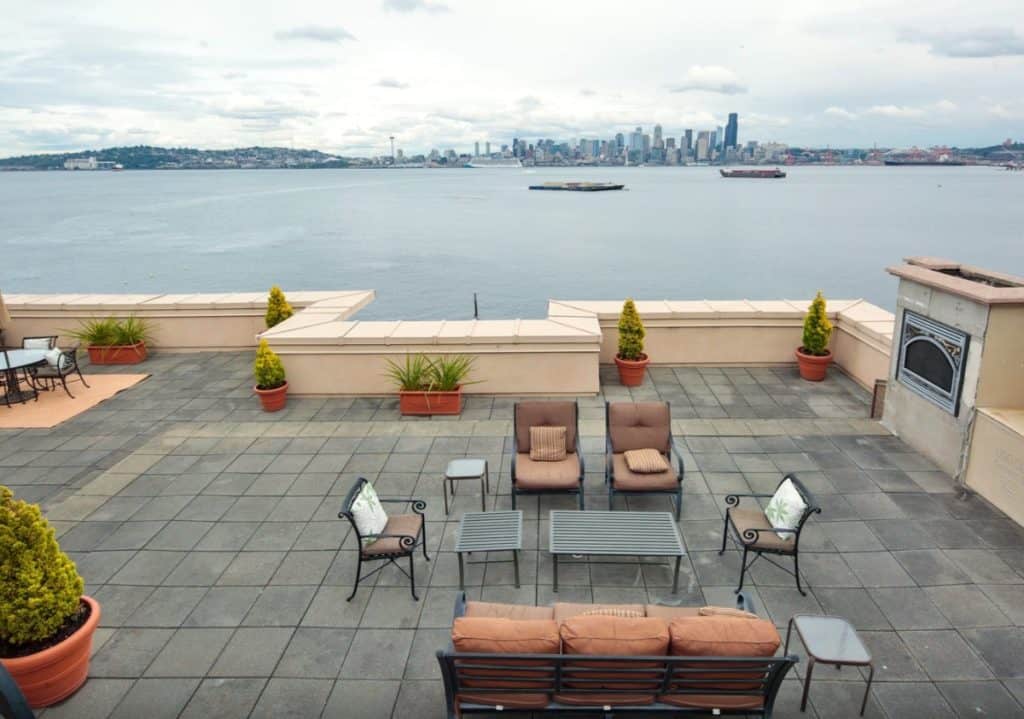 In essence, location scouts are a vital part of the filmmaking process, and their skills are valuable to telling a story. If you're ready to begin location scouting, check out the spaces available on Peerspace, the largest online marketplace for event venues and production spaces.
You will have instant access to mansions, castles, cabins, penthouses, homes, and outdoor spaces. And because you can start chatting with the venue host immediately, you can have your immediate questions answered straight away. Best of all, many of the venues have been used for production purposes before, so the host will likely know the drill. With Peerspace at your side, you can ease some of the difficulties inherent in location scouting while honing your craft.



Get together somewhere better
Book thousands of unique spaces directly from local hosts.
Explore Spaces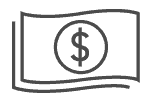 Share your space and start earning
Join thousands of hosts renting their space for meetings, events, and photo shoots.
List Your Space