A Beginner-to-Expert Roadmap for Videography Pricing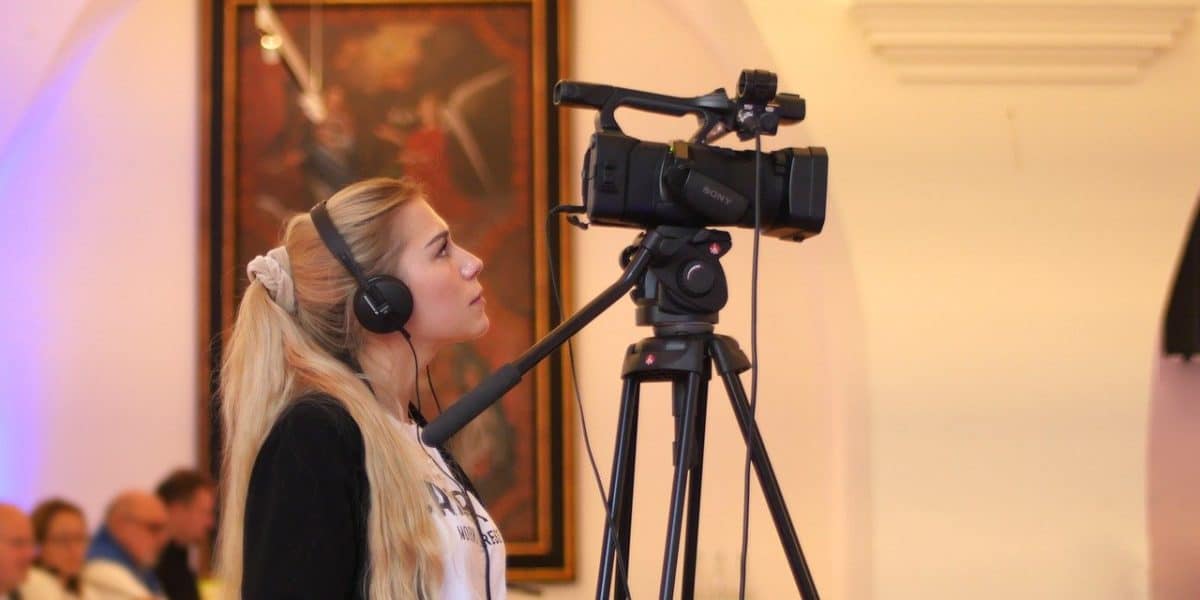 If you're just starting as a videographer in Los Angeles, New York City, or even in your small town in Oklahoma, one of the first challenges you'll need to overcome is videography pricing. Especially in the beginning. It can be hard to know your worth and pitch yourself in a way that feels fair to potential clients, as well as maximizes your earning potential.
One thing you'll always need to consider when creating brands is the location where you plan to conduct the shoot. Peerspace uncovers thousands of unique spaces in hundreds of cities, giving you stunning places to produce your next video project.
Assess your gear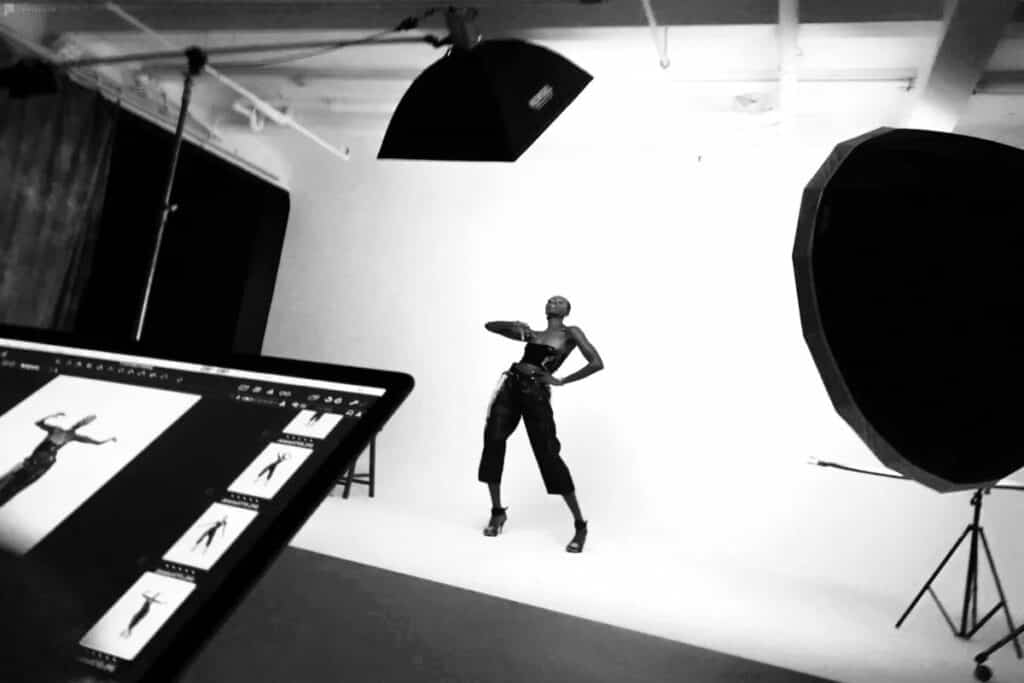 What camera are you shooting with? What kind of quality and resolution will it produce? As a baseline for this videography pricing framework, the lowest-quality camera you will come to set with will be a Canon t3i. The t3i has been a typical beginner's camera for almost a decade, and it lays the ground rules for quality in a professional setting.
The t3i records 1080p video at 24 frames per second. Its interchangeable lens system allows using nicer lenses on what is only a $300 camera body. And remember, better lenses will create a higher-quality image regardless of the camera body's limitations. The record-setting 1080p24 is the baseline requirement for your equipment. If your camera can do that, and you have an excellent way to capture clean audio, you're ready to follow this pricing framework.
If your equipment does not meet these specifications, you can start working with clients. The difference is that you may need to start at a lower price point and use the money you make to upgrade your equipment.
You may also need to book a stunning video shoot location, which you can do right here on Peerspace. But first, you have to know how much the average cost is to factor it into your pricing structure.
So, how much does it cost on average to rent a video shoot location on Peerspace?
Answered
Spaces on Peerspace cost $65 — $110 per hour.
Your first client and the "day rate"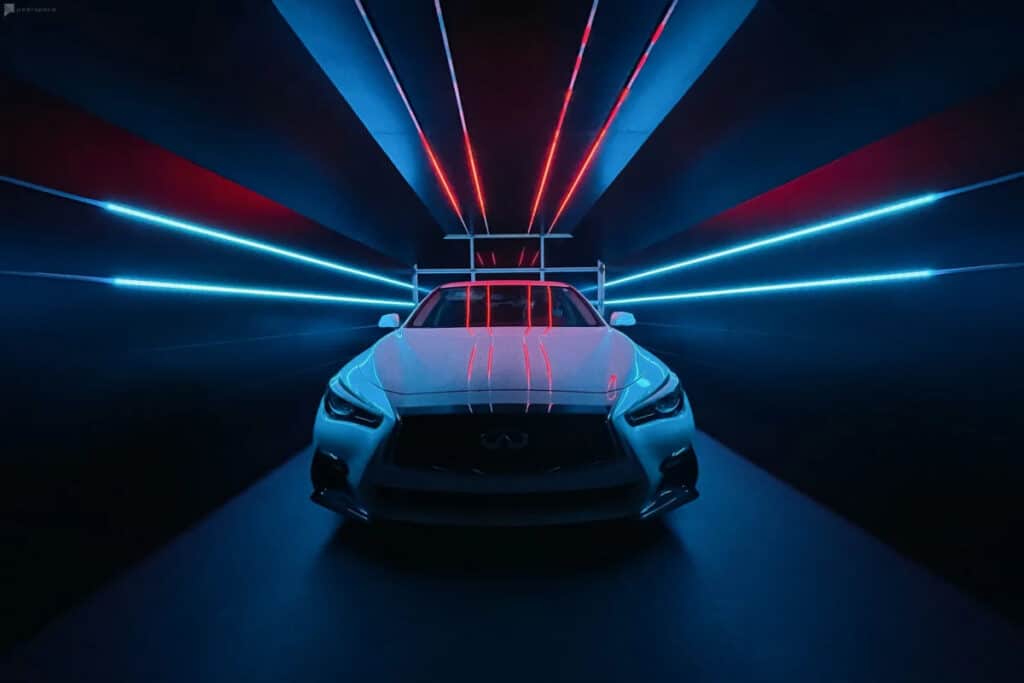 Your first client will likely be a small local business, such as an artisan coffee shop or the car dealership down the street. They're going to need a short promotional video shot and edited within a week to post on their Facebook page. An excellent baseline for your videography pricing is a day rate. A day rate is a set price that you can advertise to clients for eight hours of on-location shooting. In the beginning, you can charge a day rate for the time on set. Then, as part of that commitment, you will edit the video within one week of turnaround time.
A great starting point for your day rate is $150/day. Videography is a specialized skill, so $150/day comes out to $18.75/hour. As such, it's above the wages of an unspecialized skill. Yet, it's not so high that a lack of experience and polish will hurt your hiring chances.
Raising your day rate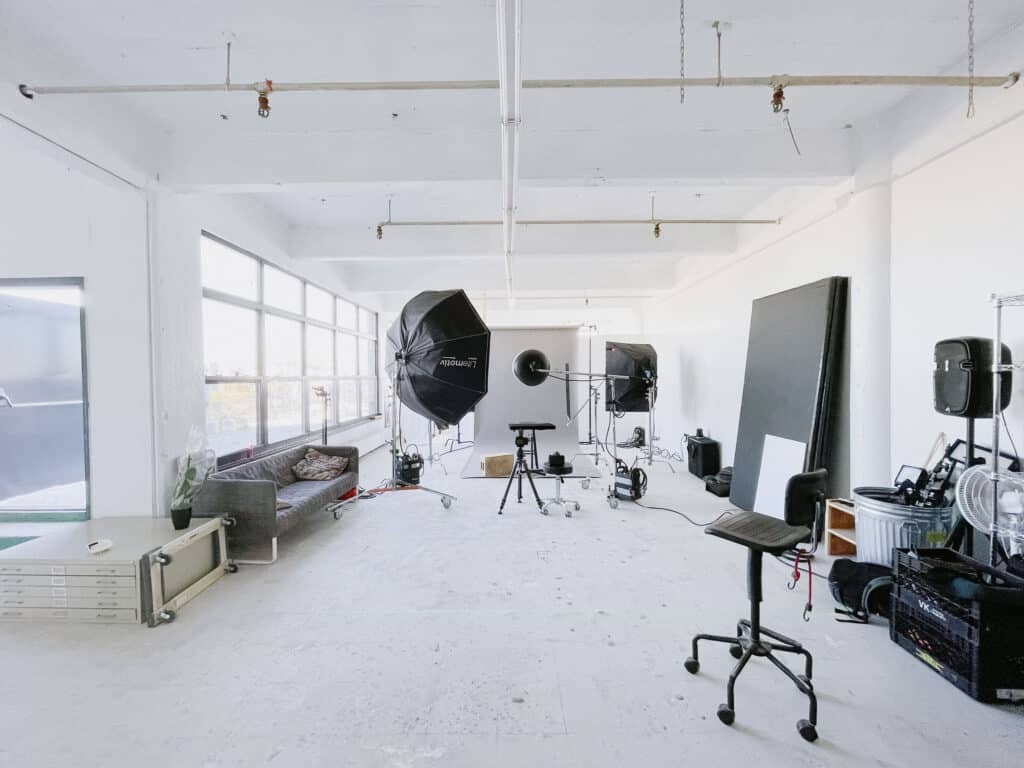 At some point in your career, you're going to need to raise your videography pricing. This may happen after purchasing new equipment or developing your skills as a videographer. If you started at $150/day, including the edit, the first step would be splitting your filming and editing prices.
When you've gotten better at filming beautiful shots and consider yourself comfortable with editing a good video, raise your day rate to $200 and start charging $100 for the edit. This effectively doubles your earnings and communicates the different value propositions of your filming and editing skills. The next tier as you get better is a $350/day rate and $150 for the edit. When you reach this price bracket, it's time to start looking at another videography pricing framework.
Videography pricing by project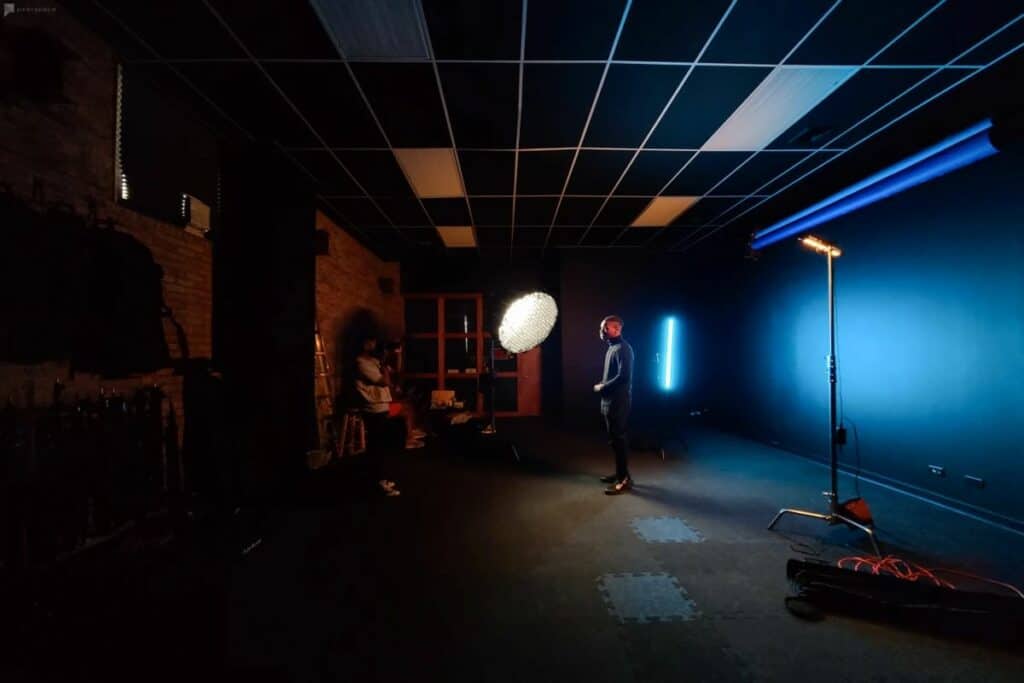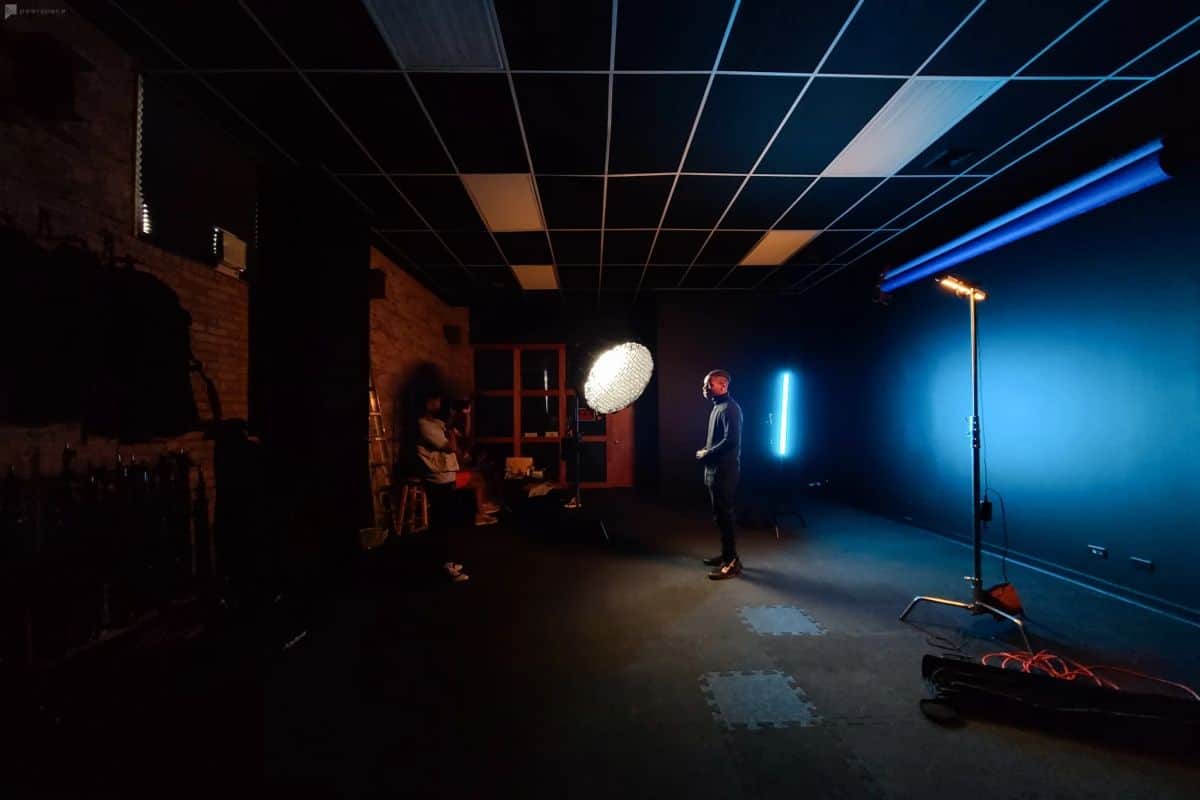 Pricing your videos by project presents the greatest opportunity to increase earning potential for your videography. Pricing by project shifts the clients' focus from how much effort you are giving to the production. They then focus on the value of the completed video for their goals. Especially when you're more skilled, a video that you spend a couple of days on could earn a client thousands or millions of dollars in revenue for the right ad targeted wisely. That's a lot more valuable than your $350/day rate.
Market yourself well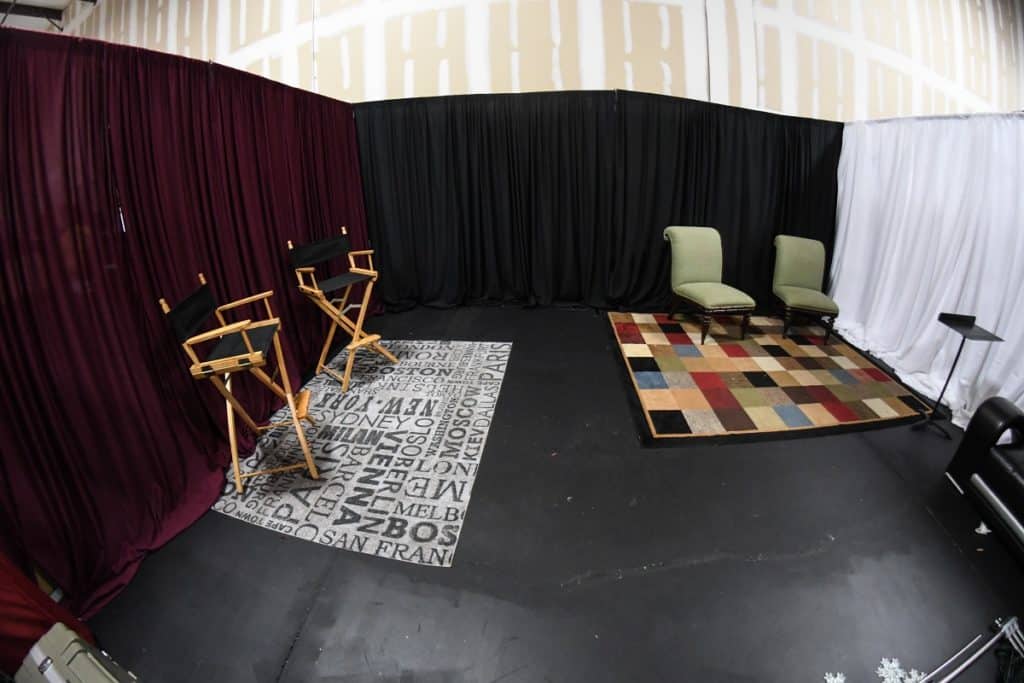 A great place to start pricing by the project is to create a sample one-minute video in your style. Then, sell that video to other brands or personal brands for a flat fee of $500. This is very effective for marketing your videography because you can create a sample video with graphics and color treatment as a template for future videos and show it to new potential clients.
Your current marketing sounds like this, "My time costs this $350/day, and it will take me one day to film. Plus, it's $150 for the edit to make the video you want in a week." After shifting to a project-based pricing model, it'll sound a lot better, "Here is what I did for X company. If you want this with your logos and message, it's $500 and a week turnaround."
Find your video pricing comfort zone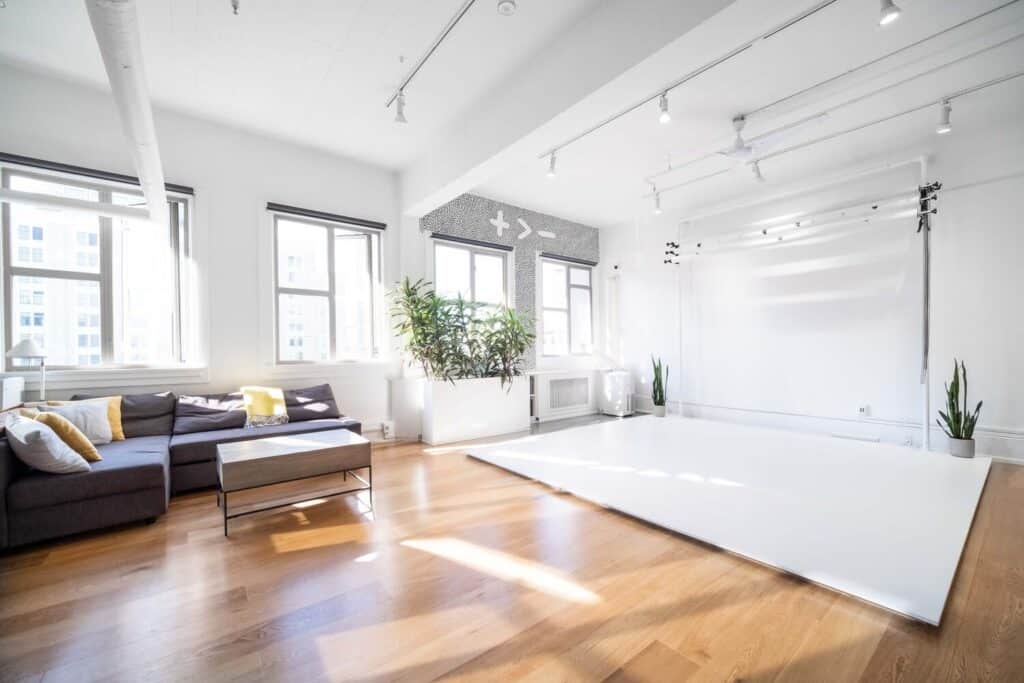 As you create a larger body of work and develop your skills, you can start charging more for your work. Perhaps you sell the same kind of video, with your new skills a year into your career, at $1,000 or $2,500. The right clients with suitable needs will pay almost any price if you make them confident that it will be worthwhile.
There is no upper limit to videography pricing by the project. It is not uncommon for videographers to pitch and close the deal on corporate videos for Silicon Valley tech companies at $50,000 for a single 10-minute video. A great rule of thumb when you're trying to grow your income: find a price that you're comfortable with asking of your client, then double it. Even if you negotiate back down, you'll likely land above the original number.
Videography pricing by retainer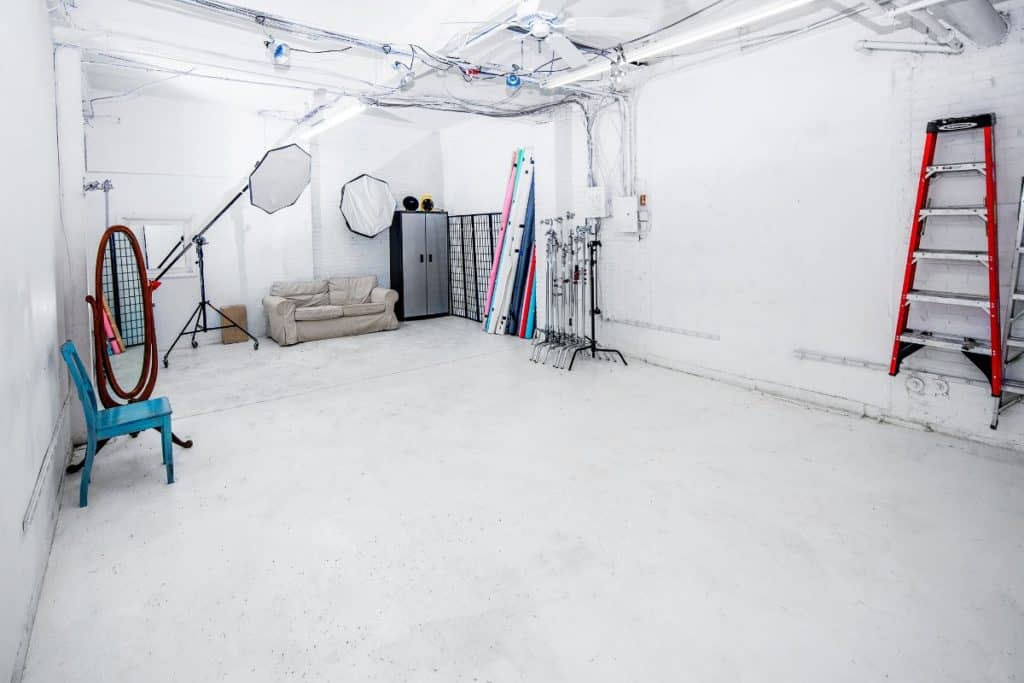 Retainers are a rare, excellent, lucrative type of videography pricing that can change your life as a freelancer. When you get good enough as a videographer to develop an ongoing relationship with a single client, you can start to explore a new arrangement in the form of a monthly retainer.
A monthly retainer gives the client specific access to your services on a rolling basis for a premium price. Videographers commonly desire to work with the same client reasonably often but do not want to be stuck in the corporate machine and overseen by a boss for less money. And that is what a retainer-style business allows you.
Know your value, set your boundaries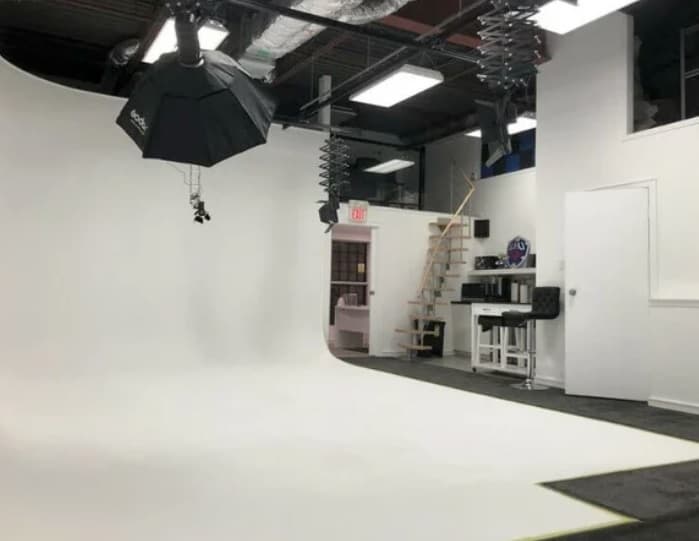 When setting up a monthly retainer, you need to set boundaries. You do not want to give your client unfettered access to you for one price because they will almost certainly take advantage. Set up time constraints, like a set number of hours each week.
In addition, clearly state monthly deliverable expectations. For example, you and the client can agree on making three of one type of video each month and three of another. When you create and deliver the project, you're all done. Any work outside of that is an added expense for the client.
An excellent price structure to start you out is creating four YouTube videos under five minutes each month for $2,500. Let's say the client loves the videos but wants to put them in more places. You could then charge an extra $500 to re-edit the same videos in square and vertical formats for the client to post on other platforms.
Videography pricing: conclusion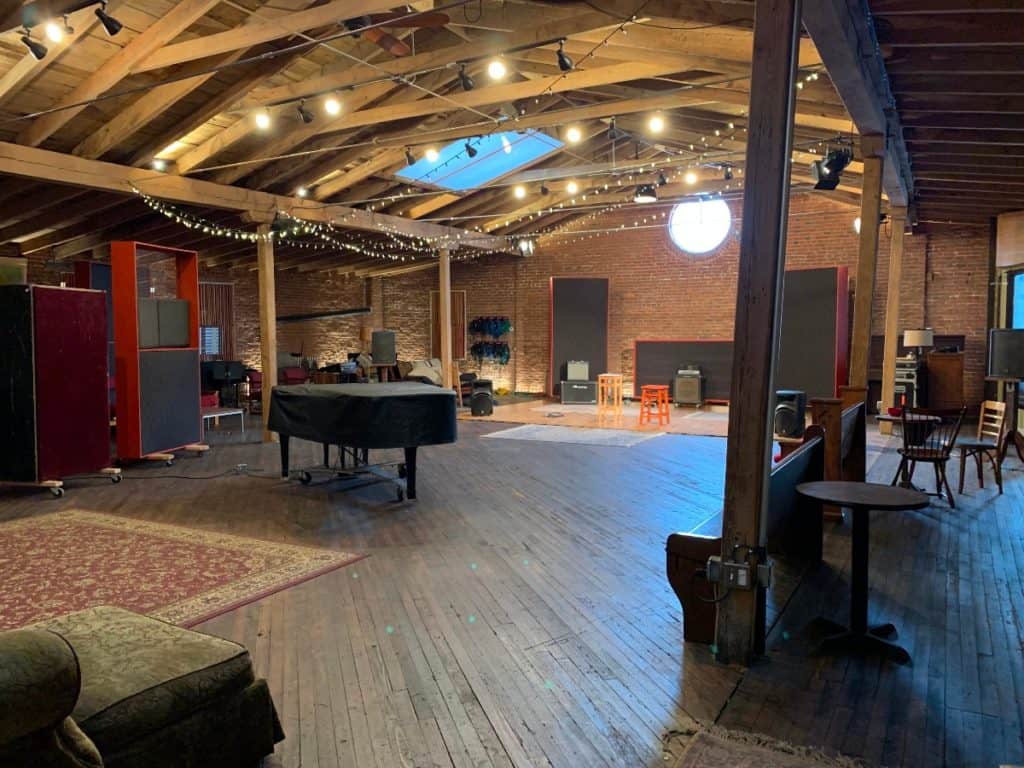 Whichever way you decide to price your work, remember your value to the client. Don't let them talk you into anything outside of the agreement for free. Know your worth, and earn what you're worth.
And when you need new places to shoot, rely on Peerspace. With thousands of stylish and high-tech venues across the country, you'll be sure to find spots to enhance your portfolio and inspire your creativity. Simply enter your location and browse the available listings. You can look at high-def photos and reviews for each listing to help narrow down the search.
If you find the perfect venue, but it's missing a little something, contact the Concierge service. These logistical pros can hook you up with everything from equipment to catering and deliver it to your venue. And the venue price on Peerspace is a lot more clear-cut than for setting up your videography services, luckily! You'll see the hourly rate directly on the listing. The host will also list if there are discounts for booking a set number of hours as well as list add-on charges for extra equipment if applicable. Have fun and good luck!



Get together somewhere better
Book thousands of unique spaces directly from local hosts.
Explore Spaces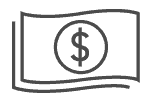 Share your space and start earning
Join thousands of hosts renting their space for meetings, events, and photo shoots.
List Your Space