8 Creative Ways to Earn Money From Your Studio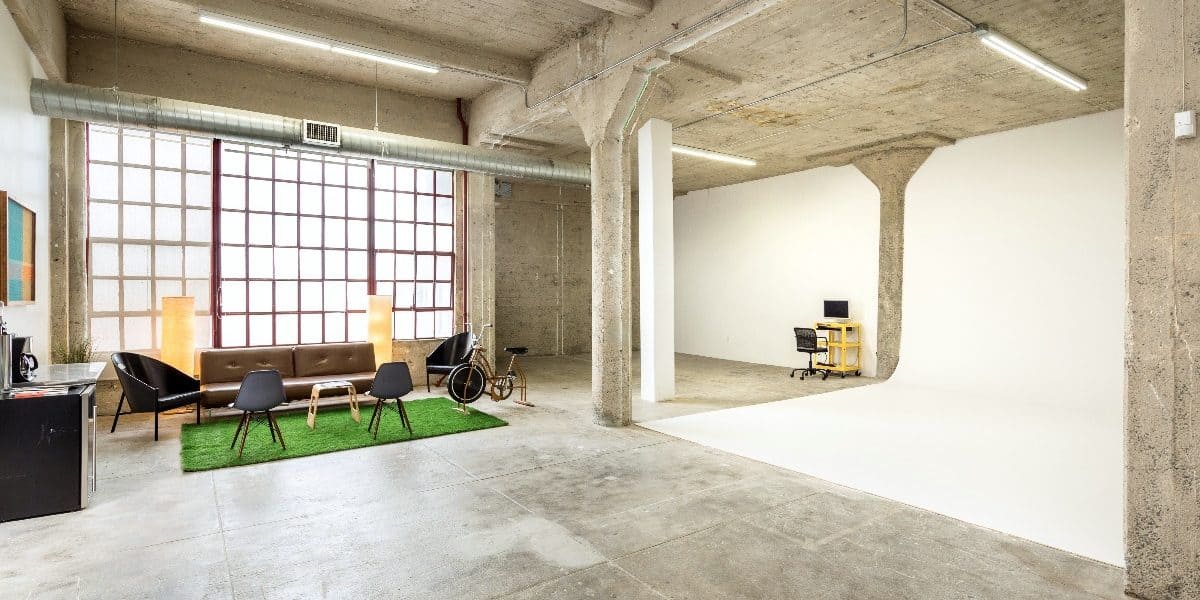 Having a studio gives you a lot of options as a photographer, which enables you to do your work efficiently. But whether you own or rent, maintaining a studio can be a pricey venture. Fortunately, there are plenty of ways you can use your studio to earn additional income when it's not in use for photoshoots. Here's a list of eight creative ways to earn money from your studio that you may want to try.


1. Rent your studio on Peerspace
If you don't use your studio space all the time, then renting it out to other photographers is the perfect way to earn money from your studio. Not only does this expand your business, but it also lets you network with other photographers in your area. Peerspace is an online service that can connect your studio to other photographers and creatives — we make it easy to list your space and start collecting passive income.


2. Rent out your equipment
Renting out specific equipment may sound intimidating, but it doesn't have to be, especially if you have equipment insurance. This idea is viable if you've accumulated gear over the years that you don't use much anymore — but also don't want to get rid of. Plenty of photographers, especially those beginning their careers, need lights and gear for on-location shoots, but they haven't compiled their own kits yet. By renting out your spare gear, you can help other photographers grow and earn some money for equipment.
3. Offer classes on lighting and studio photography
A great way to earn money from your studio work is to offer classes on all things studio photography, lighting, and editing. Studio work can seem challenging to new photographers and, on top of that, some may encounter obstacles, including affording the pricey cost of the equipment and maintaining the space. By offering workshops, you help build up your local photography community, network with other creatives, and turn your own skills into another way to earn money.


4. Produce online tutorials
If you've already prepared a curriculum for teaching workshops, then half the work is done toward producing online tutorials. Chances are, you've got all the camera and lighting equipment you'll need for recording high-quality videos as well. There are several ways to monetize online content, like setting up a YouTube channel to generate ad revenue or distributing your digital classes through one of several websites that specializes in selling video courses. With your skills in camera operation, composition, studio lighting, and editing, there are plenty of videos you could make and ultimately profit from. Making online tutorials will also help promote your brand.


5. Host exhibitions and gallery shows
Let's say you have extra space in your studio — your building isn't entirely occupied by your backdrops and equipment. Now, if you're working out of a home studio, this probably isn't a viable idea. However, if you have the space, then hosting an exhibition is a great way to generate extra income while also introducing people to your business. Hosting a show is also another great way to engage the local artistic community and network with fellow photographers. Anything that gets new people in the door of your business is great for generating new leads and getting fresh eyes on your work.


6. Hold a portrait party
Much like hosting a gallery show, hosting a portrait party can be a great way to get new people into your orbit. It's also a chance to have fun with your space. Invite people to your studio and, for a small entry fee, make an evening out of doing portrait work and socializing. This could be a great add-on to a gallery show or serve as a standalone event. It's also a chance to get some new faces in front of your camera, which is good for your portfolio. Be sure to let your guests know about the other photography services you offer — you might be able to book additional work.
7. Sell prints and artwork
When you aren't holding a specific show, set up your gallery space with your own artwork or the work of others, then list the pieces for sale. This isn't a potential revenue stream that will make you tons of money quickly, but since you're paying for your studio space no matter what, it's logical to maximize opportunities for additional income. Make the space work for you! Having your work for sale also demonstrates a high level of confidence in your product, which potential clients will notice.


8. Expand your services
Maybe you use your studio primarily for portraits, but the space is great for other types of work as well. Consider using your studio to do professional product photography or equip the space for video shoots. Specializing in one area of photography is absolutely necessary when building your customer base and establishing your business initially, but it doesn't hurt to branch out once you're established. However, you should definitely advertise additional services under a different website or, at the very least, under different pages on your main site. This way, clients looking to hire you for a product shoot won't have to sift through your fashion work, for example.


Running your own studio is a mark of success, but it doesn't always mean you are maximizing profits on your investment in the space. Consider these creative ways to earn money from your studio as a starting point for opening up new streams of revenue and promoting your work. Soon, you'll be well on your way to offsetting the costs associated with studio operation. Don't put yourself in a box and deny easy ways to make extra cash. And, as always, consider how Peerspace can help connect you to new clients and additional sources of income.



Get together somewhere better
Book thousands of unique spaces directly from local hosts.
Explore Spaces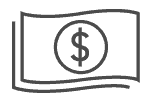 Share your space and start earning
Join thousands of hosts renting their space for meetings, events, and photo shoots.
List Your Space