11 Creative Video Backdrop Ideas for Your Next Shoot
As a medium, video allows for nearly endless creative possibilities. This is a good thing because videos are absolutely integral to nearly all online platforms. Whether you're making a full-on music video, playing with kittens for your YouTube fanbase, tapdancing on TikTok, or offering tuba tutorials on a personal website, video is vital. One way to set yourself apart from the saturated crowd of online cinematography is to film in front of an unexpected background. That said, check out these creative video backdrop ideas for your next shoot. Depending on your topic and your personal style, one of these ideas should be perfect for you!


1. Public art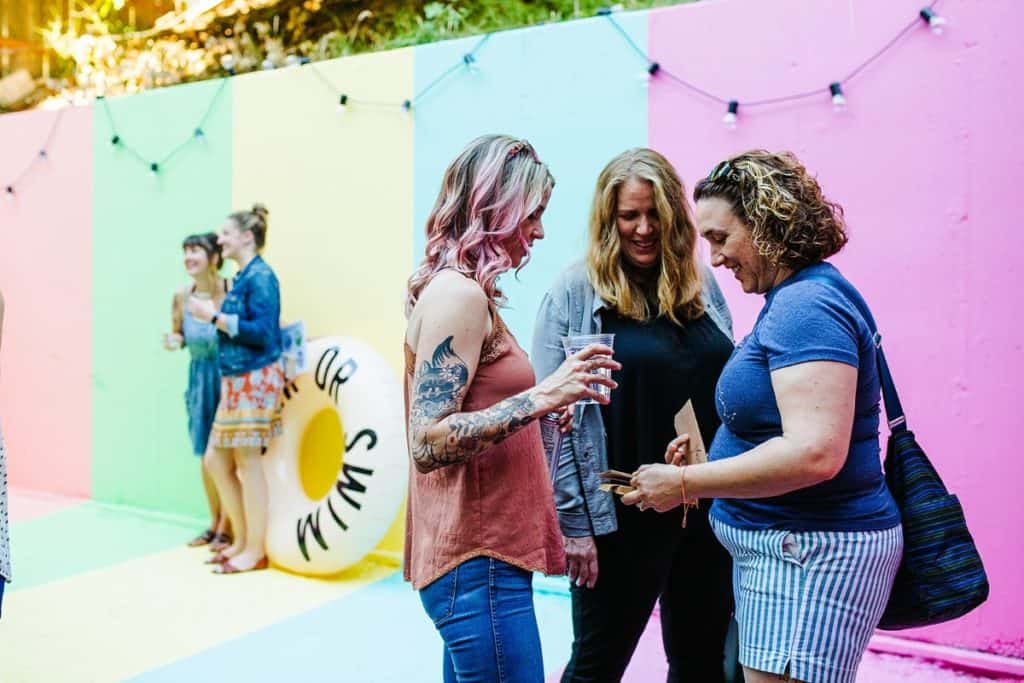 No matter the city or town where your filming is to take place, there's bound to be a district or two highlighting local street art. Public art pieces like murals make for excellent still photography, and they provide a perfect backdrop for your video shoot as well. They tend to be colorful, edgy, allowing your personality to shine throughout your film. These are ideal backdrops for music videos, but all kinds of shoots will be livelier in front of public art.


2. Academic settings
Maybe the topic of your video is something academic. You could do your shoot somewhere specifically bookish, though a library is likely off limits for obvious reasons. One idea is to head to a local college or university campus and conduct your shoot in front of some quintessentially collegiate buildings. This lends an air of authority to whatever you want the viewer to learn, and college campuses tend to be lush and pretty, to boot.
3. Farm fresh
One creative backdrop for your video shoot is a quintessential Middle America-type farm. Farms tend to be relatively calm places, and some of their cornfields and silos are picture-perfect pretty, making for a pleasant video background. Everyone likes to watch baby farm animals—it's just a fact—so if you time it right, they could feature in your video, too. Just edit out the bleats, moos, and tractor engines as needed.


4. Upscale kitchen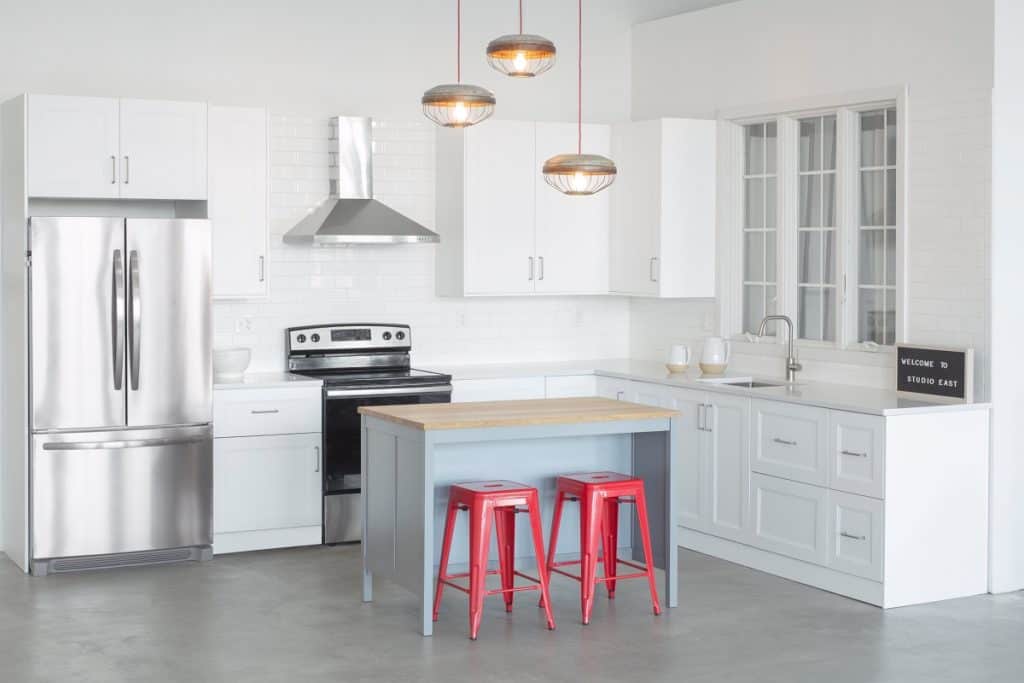 Peerspace offers many venues that would make excellent creative backdrop for your video shoot. Maybe you are currently filming your fancy cooking demo videos in your own home or apartment kitchen. But at some point, you might want to level up your game and shoot in a more professional setting.
There are tons to choose from on Peerspace. For example, this beautiful San Francisco restaurant space is rentable by the hour for just such purposes. Its tropical colors and huge windows make you feel like you're cooking at a high-end resort island eatery—a perfect video backdrop.


5. Park playground
If your topic is kid-oriented—or just aimed at kids at heart—a playground can be a fantastic backdrop for your video shoot. Most playgrounds are notoriously colorful and offer the mixed textures that add visual interest to your film.
Some have splash pads, tunnels, swing sets, slides, and even plastic miniature "rock" climbing walls—all of which can liven up your shoot. For the safety and privacy of all, aim to do the filming when there are no kids at play. Also, the absence of kids means the absence of kid-related noises, and your editor will thank you for the assistance.


6. Iconic terrain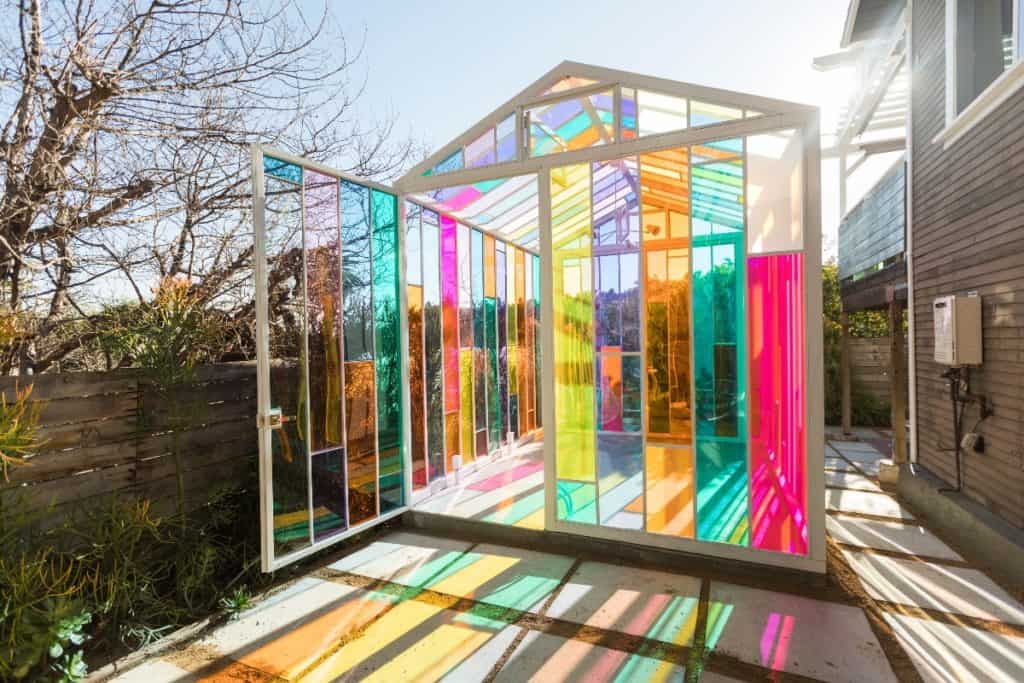 Some of the best video backdrops are instantly recognizable natural locations that leave no doubt as to what they are. Think of landscapes like deserts, forests, waterfalls, mountains, and beaches. Iconic settings like these enhance the beauty of the video staging while allowing the video audience to focus on the topic at hand.
Viewers don't have to try to figure out where you the subject is taking place if the background setting leaves no room for doubt. Plus, natural sets tend to have a calming effect, if that's your creative aim.


7. Pre-fab production set
There are literally hundreds of production sets all around the world available for rent on Peerspace. Most of these are highly customizable, leaving you the freedom to realize your own creative backdrop idea for your video shoot. The beauty of renting a video production set is that it usually includes lights, props, and conducive neutral or exciting backgrounds.
This studio in Las Vegas provides a cyclorama, as well as fun backdrops like a haunted house, clock tower, a barn, and a fairy forest. Just envision all the different videos you could shoot with so many background scenes and the provided pro equipment.
8. Somewhere monochromatic
So many backdrops are distracting and actually take away from the video topic. If you shoot your video somewhere monochromatic, that challenge will be easily overcome. Examples of such backgrounds would be a waterfront, with shades of blue, green, or grey, or a vast green field, or even just an interior space with solid-colored walls.
Simply colored settings permit your viewers' eyes to rest so they can focus on what you want to present on camera. Staying in one place will help make editing a breeze as well.


10. Neon glow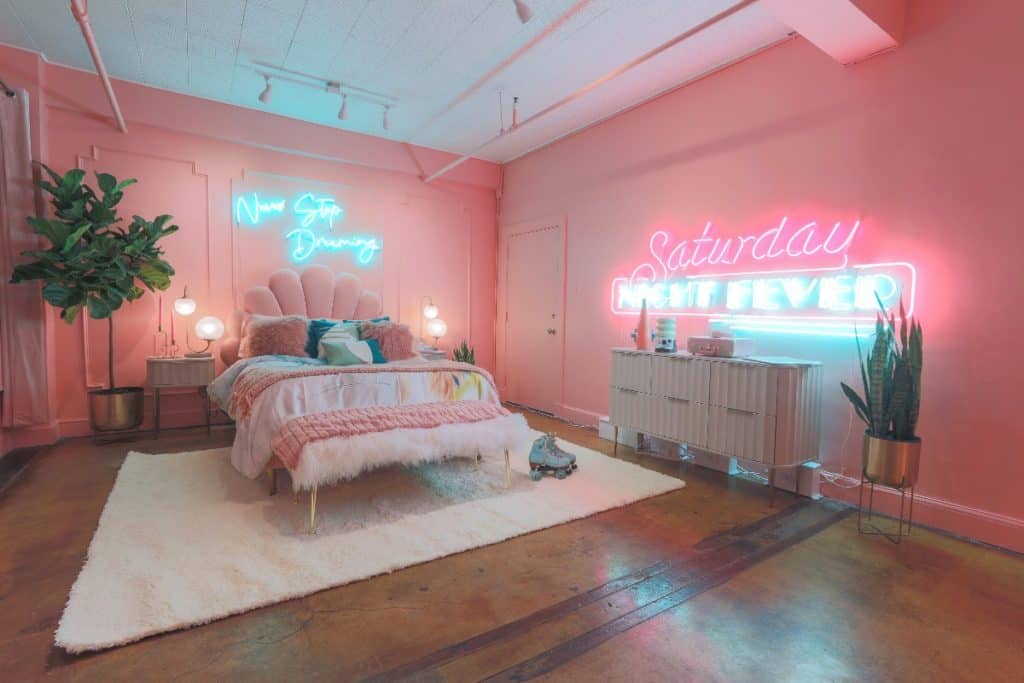 You've got the camera, you have the action, now you just need the lights. Rather than relying on the old standards of artificial and natural lighting, head somewhere heavy on the neon for your film. This could be a roller-skating rink, or a nightclub, or even a main drag in the sort of city that lights up the night.
It might take a talented videographer to get the desired effect among all the colorful visual noise, but in the end, you'll have a special product that will help your film stand out from the rest. And generally speaking, places with colorful lights are interesting unto themselves, which contributes another level of sparkle. 


11. Mechanic's yard
There is something to be said for the aesthetic of vintage vehicles in various states of disrepair. Pristinely restored cars are always cool, but a junkyard is an even better backdrop for grittier creative video shoots. Don't forget about airplane boneyards and marine salvage yards, too.
All of these locales add visual interest for a certain type of film experience, and almost every city has at least one site filled with discarded metal parts so you won't have to transport your crew and gear too far.



Get together somewhere better
Book thousands of unique spaces directly from local hosts.
Explore Spaces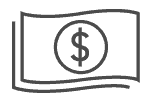 Share your space and start earning
Join thousands of hosts renting their space for meetings, events, and photo shoots.
List Your Space