10 Spooky Halloween Video Ideas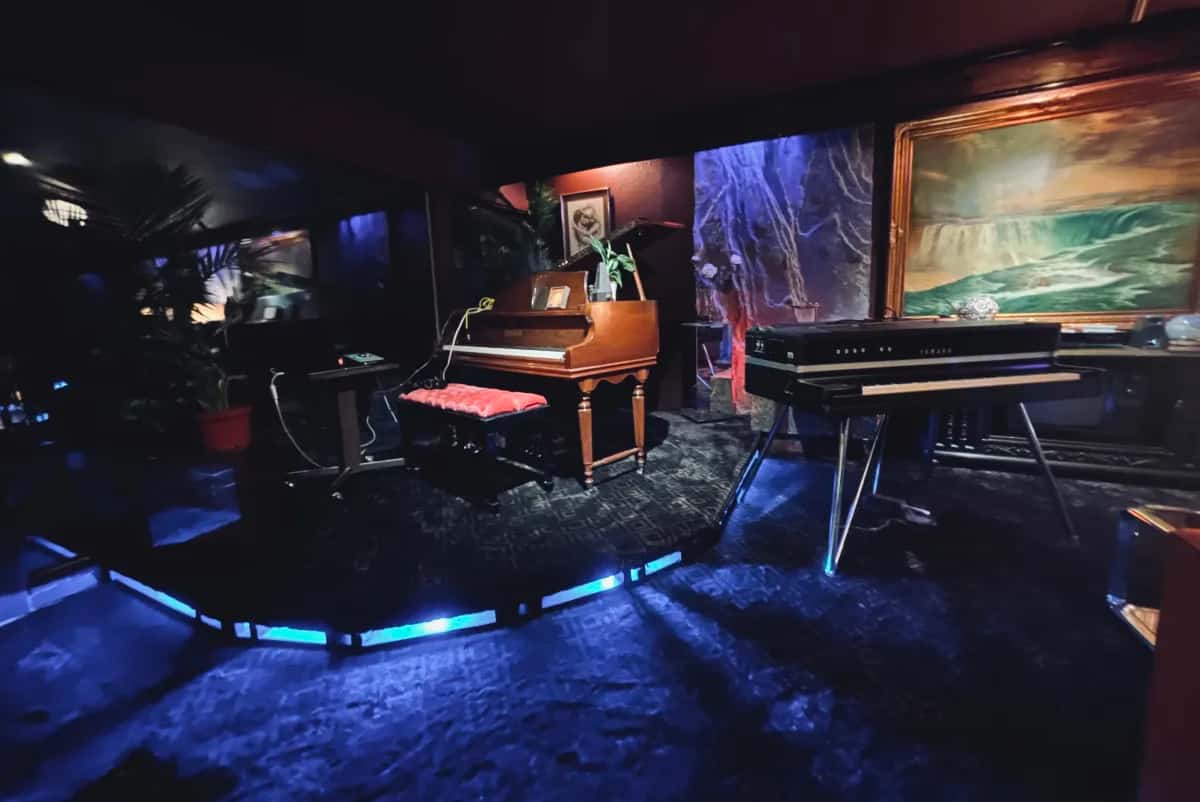 Double, double, toil, and trouble — get ready for Halloween video ideas on the double! Halloween is a holiday for kids and adults alike, businesses and influencers, too. No matter if your audience is family or customers, filming Halloween videos are a fun way to show people you're thinking of them.
Naturally, the holiday lends itself to costumes, but there's so much more, including room theming, dancing, and creativity galore. We also share the perfect Peerspace venues for filming your video. Peerspace is the largest online marketplace for hourly venue rentals and offers you access to thousands of amazing spaces across the globe. So kick back while we show you our favorite spooky Halloween video ideas. Enjoy!
1. Put on a creepy cooking tutorial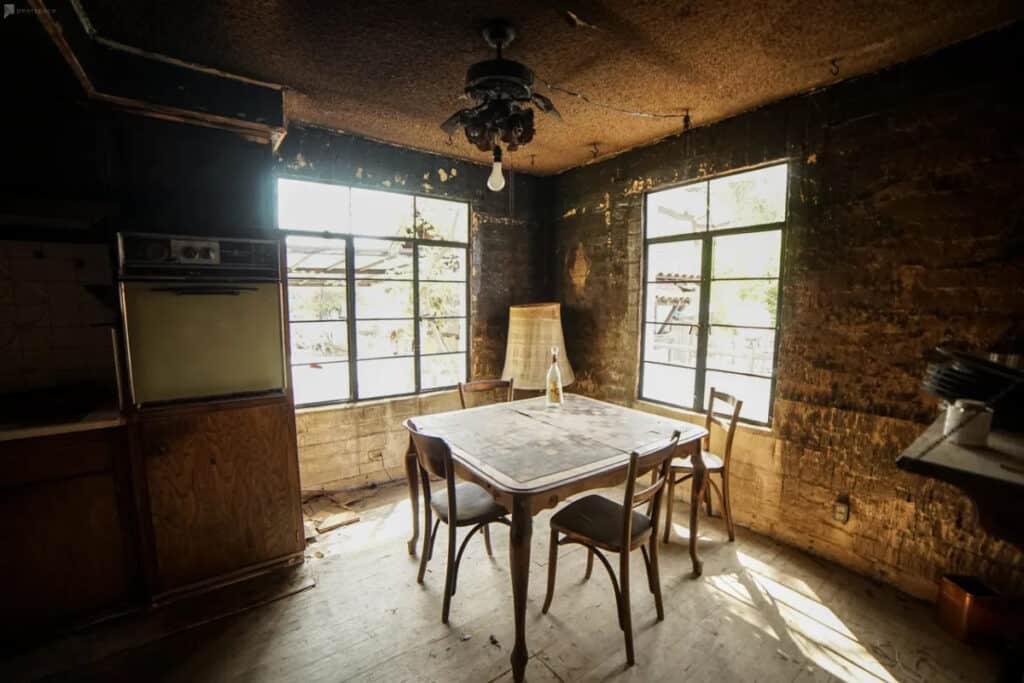 Halloween is the ultimate DIY season, and that applies to snacks and cooking, too. From sugary spider candy to devilish deviled eggs, there are so many opportunities to express yourself through food around Halloween time. So if you're going to be creating these trickster treats anyway, why not make a video showing your process? Everyone loves a good cooking tutorial, and a themed one doubly so.
To get started, you need the right kitchen to film in. How about the one in this spooky burned haunted house in Los Angeles? It comes with the perfect atmosphere and vibes galore, so all you need is your crew and your food!
2. Investigate an abandoned building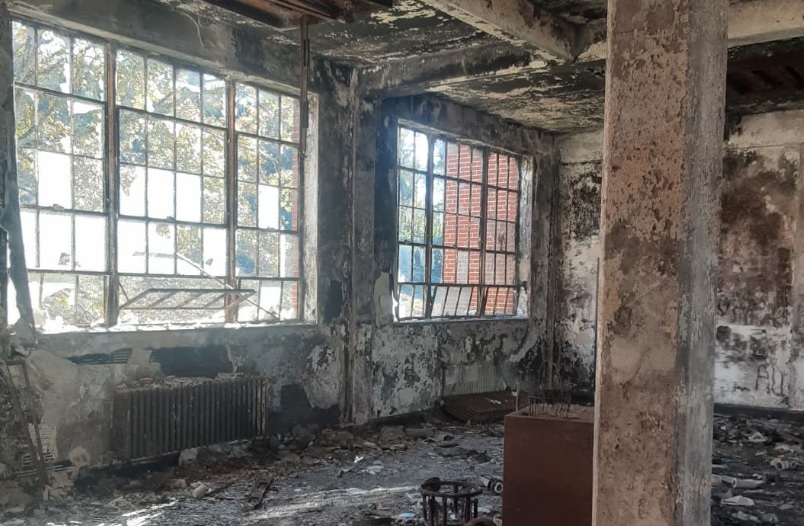 If you're a YouTuber, it's important to keep your channel feeling fresh. One way to do that is with a change of scenery. Peerspace has tons of formerly abandoned locations that you can film yourself exploring.
For instance, check out this abandoned building with multiple floors in Cave Spring, GA. It's a privately-owned blank-slate venue filled with rubble that you can walk through as you film. It was once a school, so who knows what you may discover on the premises!
Discover more potential inspiration with our Nightmare Before Christmas party ideas!
3. Re-create the "Monster Mash" party with the family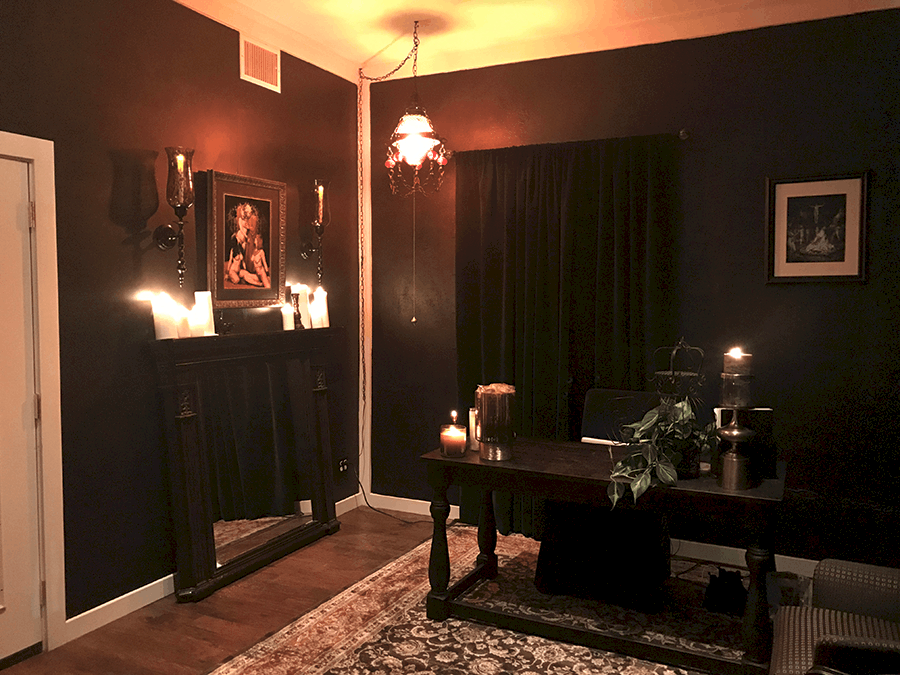 If you're sending a video postcard to friends and family this Halloween, we've got the theme for you. The "Monster Mash" has played on repeat every October since 1962, and we all eat it up (just before we get sick of it and don't want to hear it for another 11 months).
The song outlines a cast of characters from zombies to Dracula and his son, thus giving you your cast list for costumes. Assign everyone in the family a role from the song and do the "graveyard smash." It'll make for a memorable experience and a fun video to share.
A unique space to shoot this video can be this sexy, witchy event space in Austin. Besides its spacious dance floor, it also boasts dark walls, erotic artwork, and an altar shrouded in candles.
4. Perform Michael Jackson's "Thriller" dance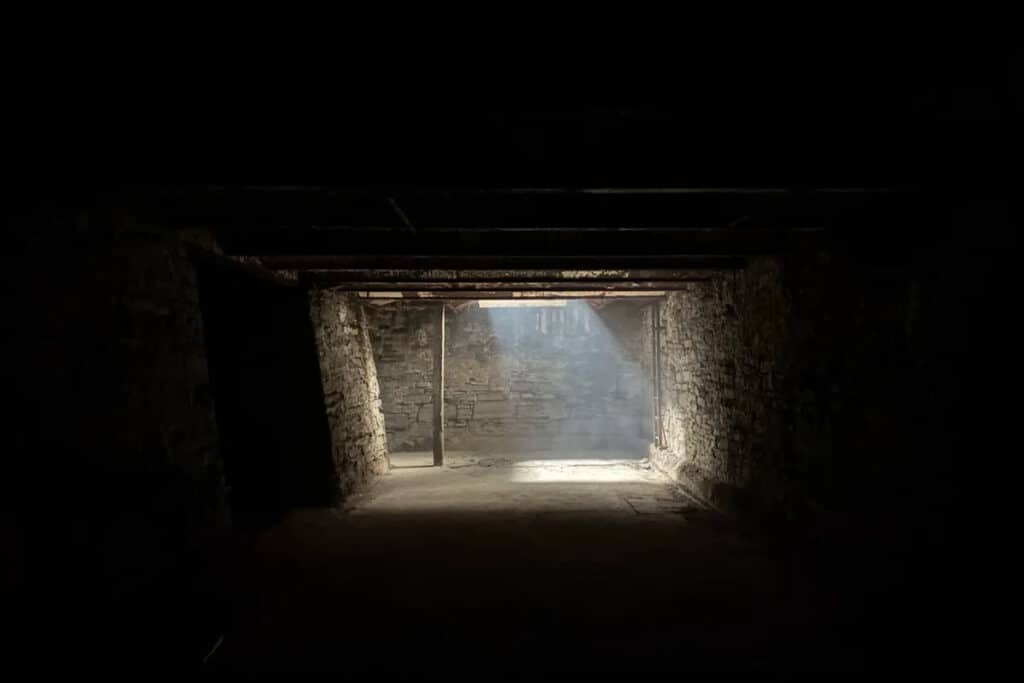 Speaking of dances, we can't forget the most famous Halloween dance of all, the moves to Michael Jackson's 1983 classic "Thriller." The music video comes in at a whopping 13 minutes and 42 seconds, so don't feel pressure to learn the whole thing — perhaps just the iconic slide and clap section. Bonus points if you can find a sick red leather jacket to wear.
For a Thriller-worthy setting, why not book an industrial warehouse with rustic, spooky vibes? We think this Hamilton, Ontario, CA, massive historic warehouse with underground tunnels may just do the trick.
5. Send a chilling message as a horror villain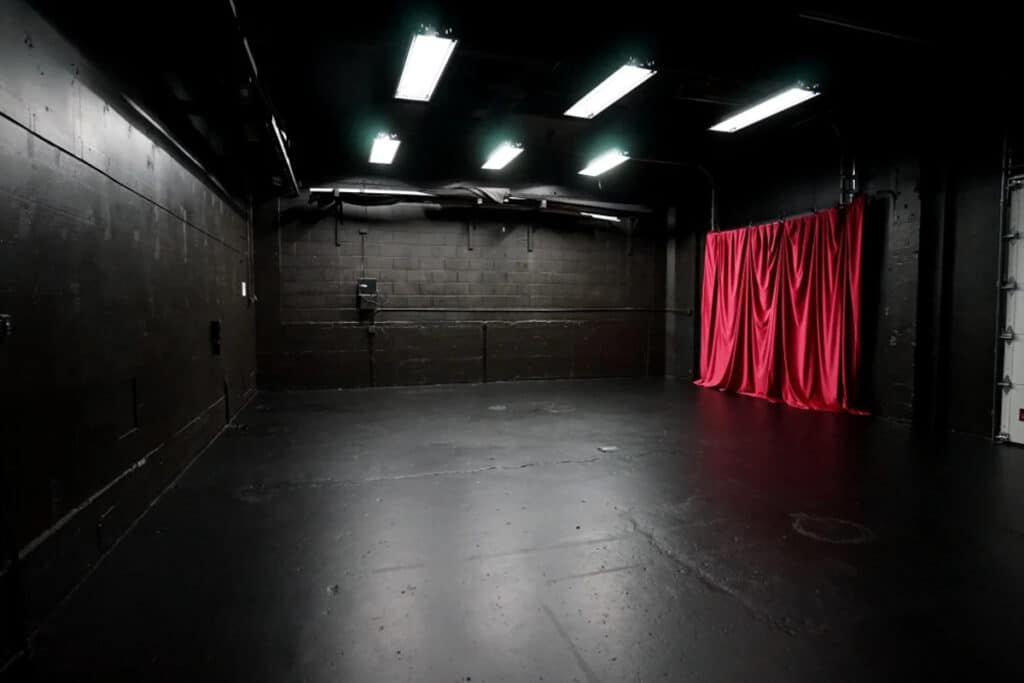 There's a reason movie studios keep putting out villain backstory movies — the bad guys fascinate us. And once a year on Halloween, we get to dress up as our favorite baddies. Pick your poison, from Maleficent to Dracula, and commit to the bit.
Try to imitate their voice and affectations for a truly immersive experience. Send the video out as an invitation to a Halloween party or as a spooky season's greetings — it's easily one of our favorite Halloween video ideas. Make it come to life at a professional production studio with character. For instance, this Portland film and photo studio with black walls, black floors, and a red theatrical curtain.
6. Redecorate your filming space to look like a crime scene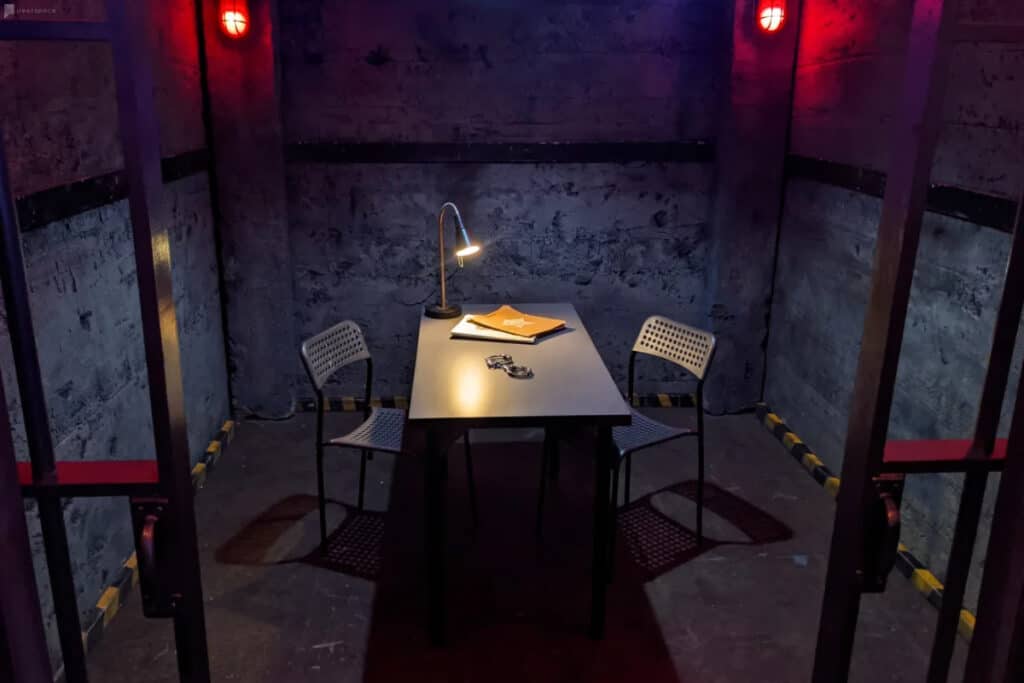 Whatever the reason for creating your Halloween video, you'll want your setting to look haunting as well. One option is to decorate your filming space to look like a crime scene.
With just a few supplies like chalk, red paint-splatter stickers, and fake police caution tape, you can have a convincing crime scene set up in your home. Throw on a detective outfit, and your audience will be ready for a classic whodunit. Don't forget to book an interrogation room set so that your audience can see you at your detective-y best.
7. Reenact a famous movie scene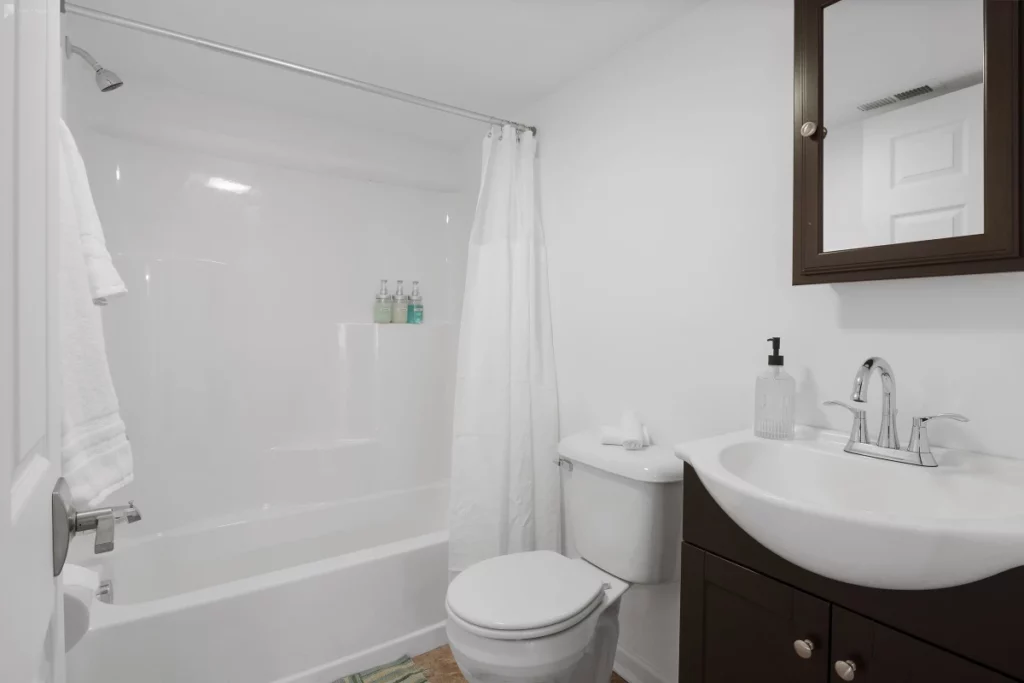 Let's say you're feeling ambitious with your Halloween video and want to really kick it up a notch. How about reenacting a famous horror scene?
You could go for a classic like the stabbing from Psycho — the blood effect will be easy to re-create since it was famously made with chocolate syrup. Or you could go for full Charlie Brown: Cut too many holes in an old bedsheet and tell the camera, "I got a rock," in front of different doorsteps.
8. Make a top Halloween movie countdown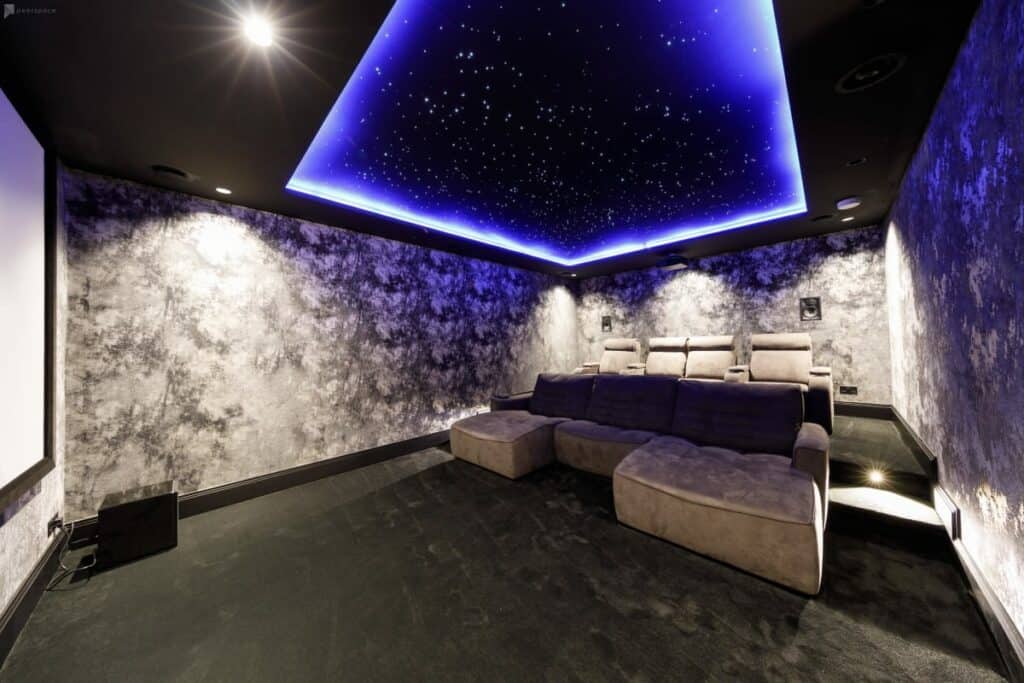 The list of movies to watch around Halloween can be daunting, so why not make things easy on your audience by doing a Halloween movie countdown? You could list the best, the cheesiest, the funniest, the most family-friendly — whatever you want. It's both fun and one of the easiest Halloween video ideas.
9. Create a DIY decorating video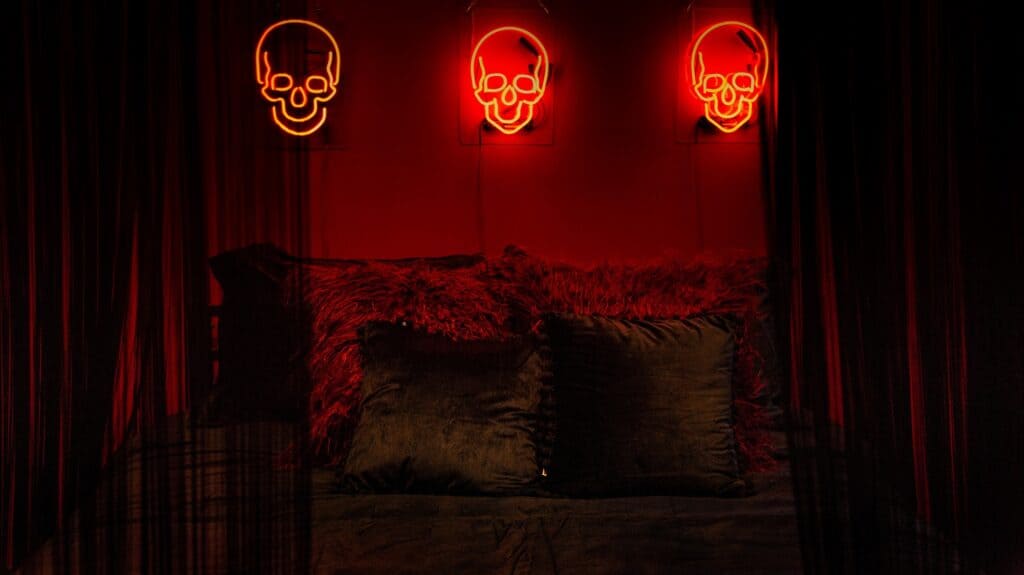 As we mentioned before, Halloween 'tis the season of DIY. People still truly admire a great homemade costume or a fun-themed dessert you whipped up yourself. So extend that thinking to home decorating.
Go beyond decorative gourds this season and really show your flair for a seasonal design. From paper cutouts to centerpieces and more, show your audience how it's done with a DIY decorating video. You could also skip the work and film the "before" of your actual home and the "after" in an immaculately curated Peerspace venue as a bit of a Halloween prank on your viewers. It's the perfect blend of trick and treat!
Dying to decorate your space yourself? Then you need to see our Halloween party decoration ideas first!
10. Show off the best and worst costumes found online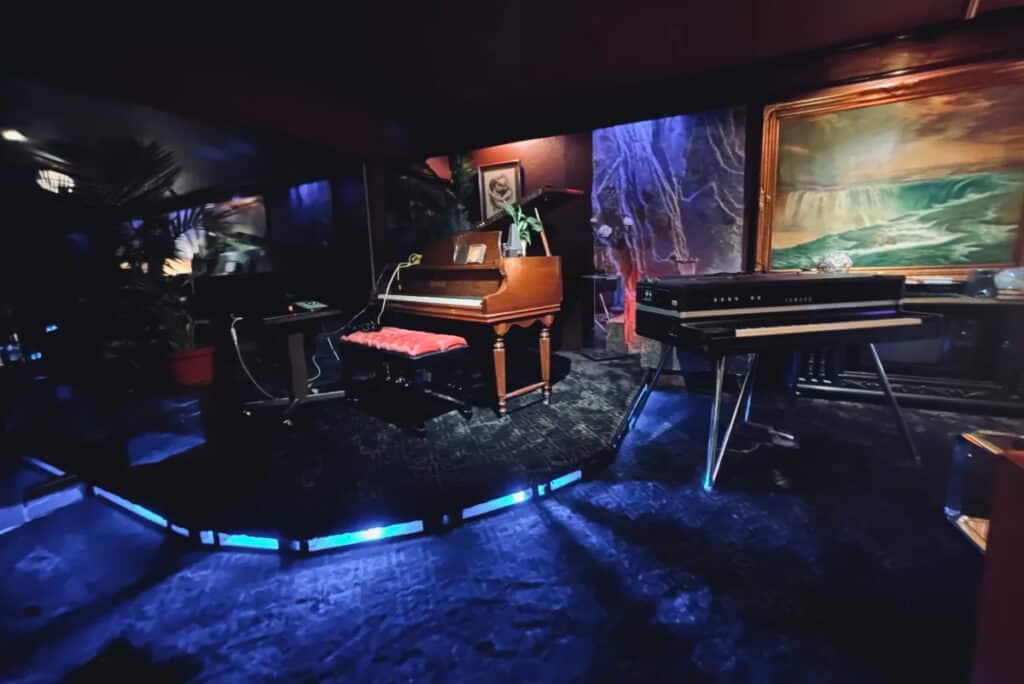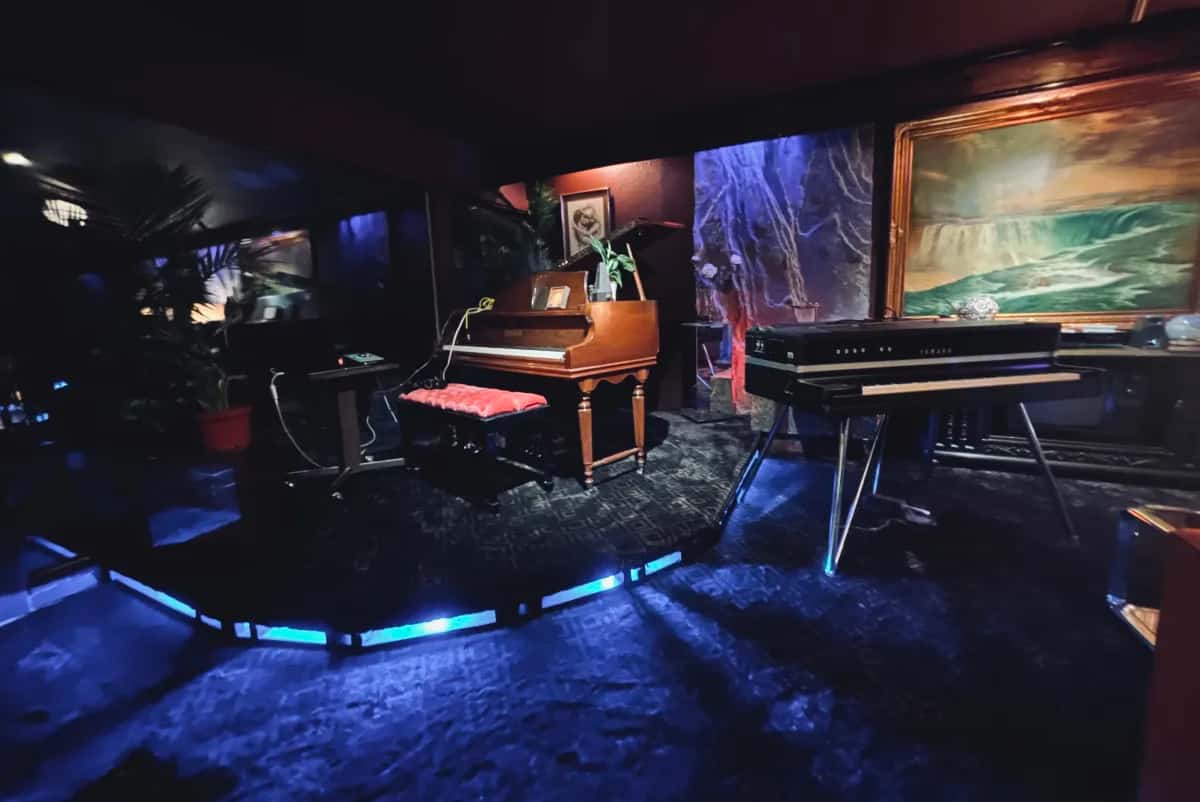 The only thing audiences love more than a best-of countdown is a best and worst-of list. Some Halloween costumes you find online are incredible works of art far beyond home-crafting skills. But others are just plain goofy and worthy of mockery. Check out the new additions on any popular costume site, and you're sure to find some gems and some that don't quite shine.
And for the perfect setting, find a unique Peerspace that suits the costume's theme! For instance, say the costumes resemble cheesy retro performers, like they have a fat Elvis or an aging Rat Packer type of vibe. If so, a production location like the sensational Moonchannel Studios in Las Vegas will be utterly perfect.
Halloween video ideas: conclusion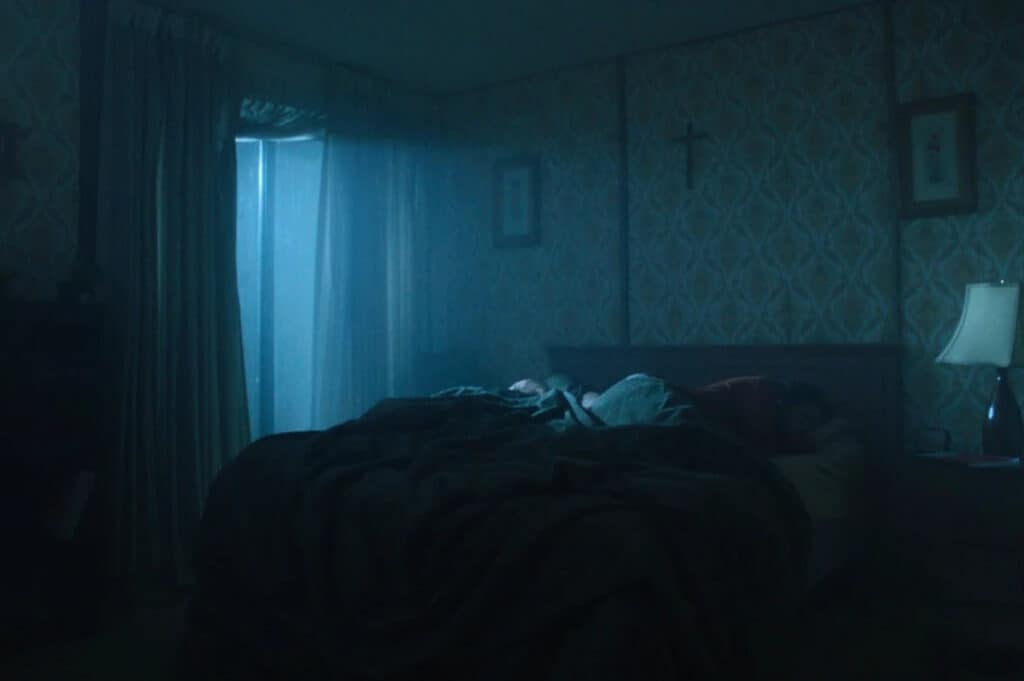 When brainstorming Halloween video ideas, think equal parts spooky and fun. That way, you keep everyone entertained without alienating the scaredy cats.
We've shown you everything from costumes to venues on this list. We hope you've enjoyed our roundup of awesome Halloween video ideas and are jazzed to start shooting at a Peerspace near you!

Get together somewhere better
Book thousands of unique spaces directly from local hosts.
Explore Spaces
Share your space and start earning
Join thousands of hosts renting their space for meetings, events, and photo shoots.
List Your Space