12 Creative Video Ideas for Beauty Gurus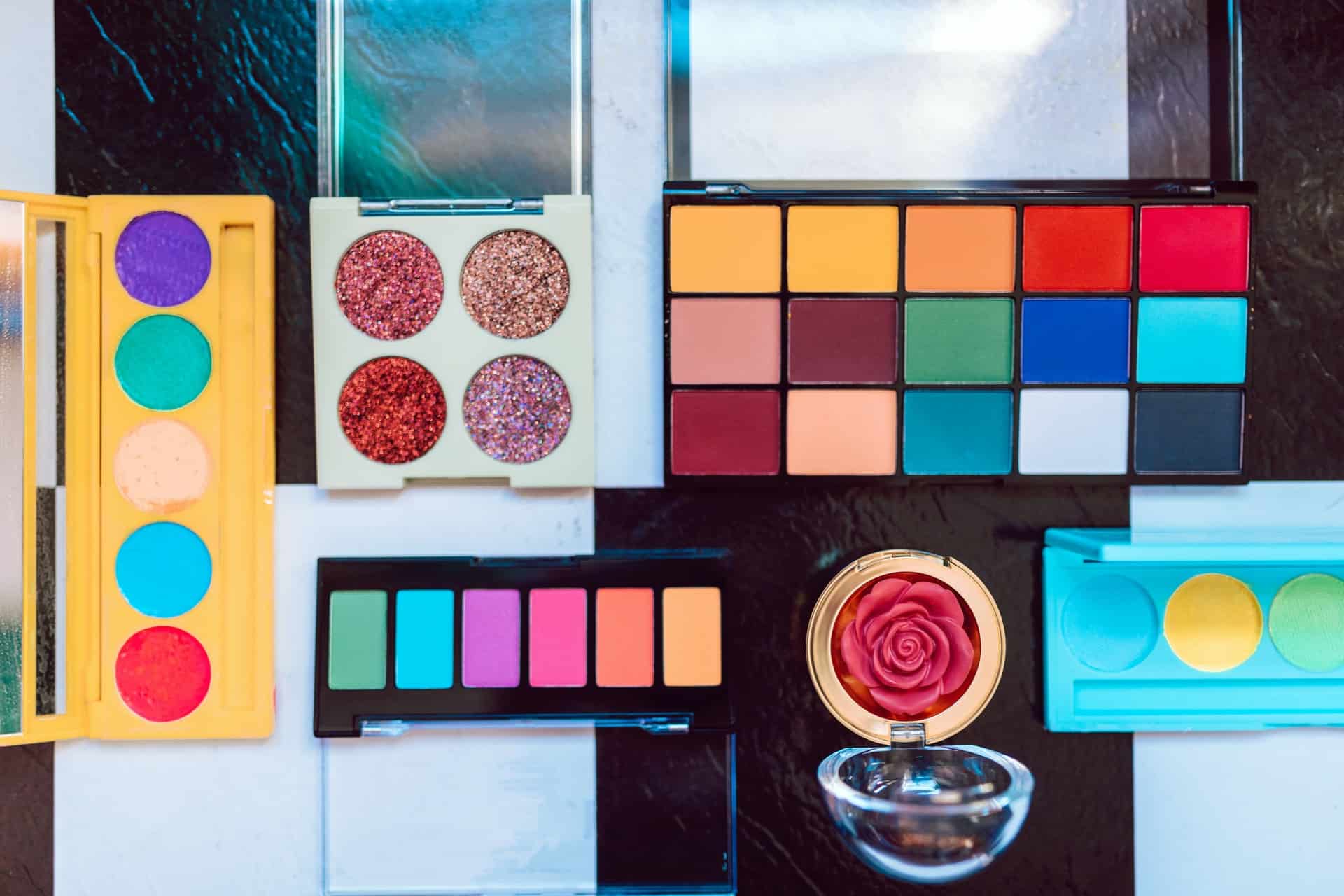 Whether you're an Instagram glamazon or a YouTuber with flair, we've got you covered on video ideas for beauty gurus. Beauty accounts are seemingly everywhere—there are makeup artists, hairstylists, fashionistas, and glam life coaches. No matter which category you fit into—and maybe you're in a category all to your own—we have at least a few ideas that are sure to spark your imagination. We've done the creative heavy-lifting by coming up with these unique video ideas for beauty gurus.


1. Give a friend a makeover
Surprise makeover TV shows are popular for a reason. We just love to see people transform in a matter of minutes. So invite your friend or family member on camera to get a makeover, then doll them up for your followers to appreciate. It's a fun, easy, and low-cost option, as well as one of our favorite video ideas for beauty gurus.


2. Book a stylish Peerspace location
Rent a fabulous Peerspace for a couple hours to make your YouTube video extra stylish. Peerspace locations range from light-filled lofts to cozy bungalows, and they come in every style, too. No matter if you lean contemporary or vintage, there's a space just for you, all available at an affordable hourly rate. So change up your pace and surprise your followers with a new setting.
3. Film outdoors at the park
Indirect or shaded natural light is the best lighting you can get, and it's free from the cosmos. Bring your tripod and lapel mic to a gorgeous park nearby, and you'll have a great new setting to film in. Shake things up with a change of scenery, but just don't forget your sunscreen!


4. Decorate your usual space with a theme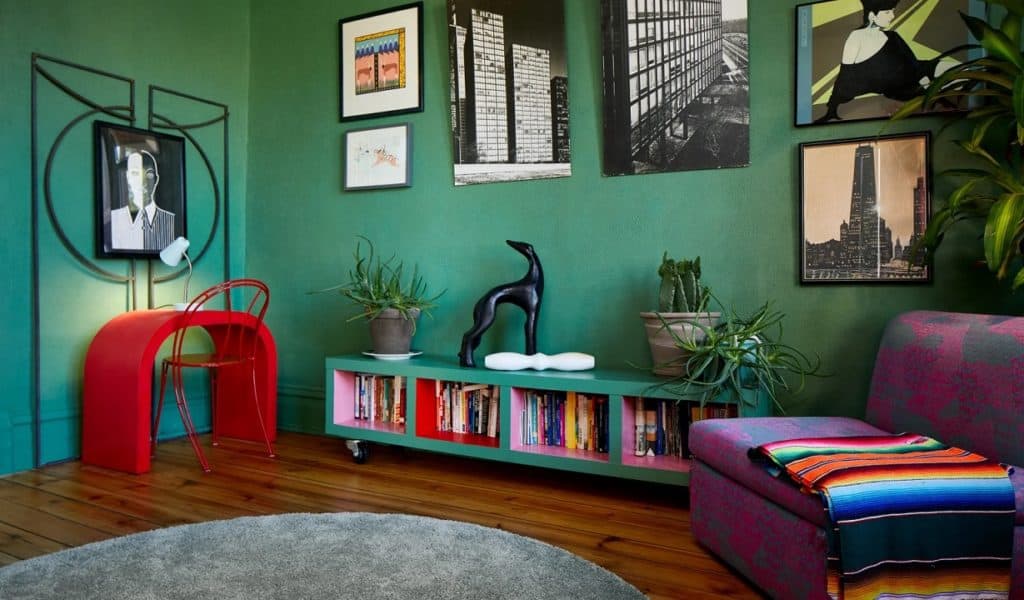 Let's say you love the idea of changing up your setting, but don't want to deal with the buggies and grass stains. Worry not because there are still options for you. One idea is to decorate your usual filming space, say your bedroom or living room, with a theme.
It could be a time period like the 1920s Art Deco/flapper aesthetic, or a color theme like rainbows. Whatever you pick, incorporate the theme into the topic of that day's video, and you're on your way to a memorable episode.


5. Take a deep dive into your closet
People love to get a look into the lives of those they follow online, especially the aspects that aren't perfectly polished. People want to see the real you, and a deep dive into your closet is one way to do that.
Show your followers your embarrassing prom outfit, or your secret favorite ugly sweater you only wear when no one's home. It's endearing and entertaining. All our clothes tell a story, so share yours.


6. Make a best-of and worst-of compilation
Whatever beauty space you're in, people have done it well, and others… not so much. Make a best and worst of compilation video of celebs or from your own style past. Using yourself as an example is especially endearing as it shows an honest perspective that even gurus didn't start out perfect. It's both encouraging and reassuring.
7. Offer options for those who like to design on a dime
If you're looking for great video ideas for beauty gurus, here's one everyone can appreciate. Budget design episodes are always popular because they can make things more accessible to people. You could review dollar store makeup, as seen on TV hair products, or thrift store fashion.


8. Invent hairstyles for those in a hurry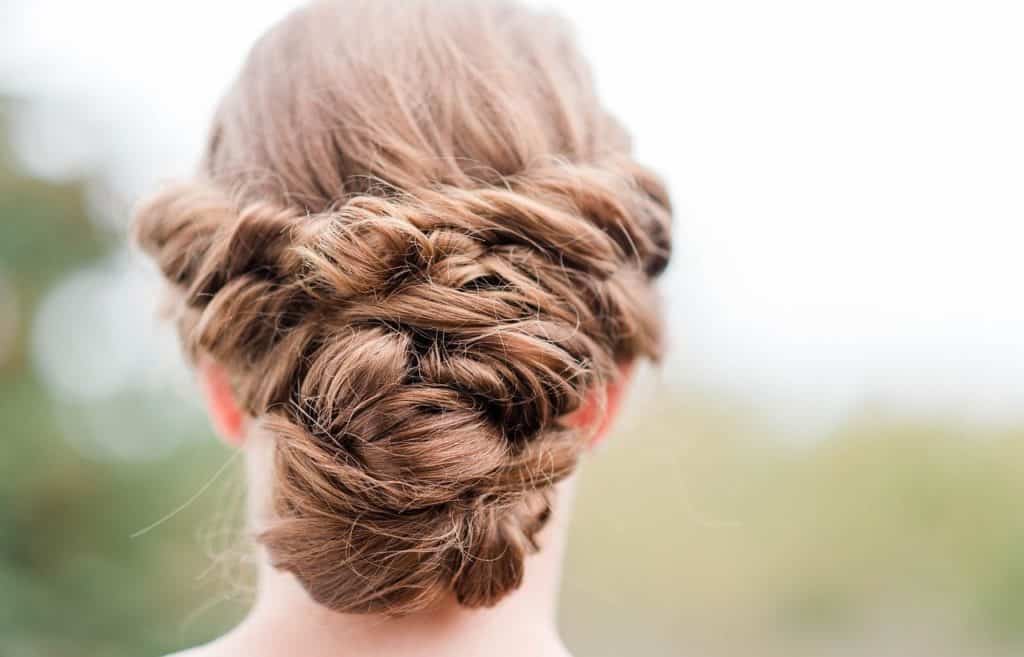 Sure you've got time to flip through Instagram or browse YouTube, but that's not in the morning. It feels like no matter how much you budget your time, mornings are always a rush. So help your followers out on how to style themselves when they're short on time.
A tidy bun with two loose locks for straight hair or a good ol' wash and wear for textured hair. There are so many cute quick styles out there!


9. Think up style ideas for the holidays
The winter holidays can be stressful, but that's not new information to anyone. It doesn't have to be a total stress fest, some things can be easy, like how to style yourself or your house.
Give your followers tips on fashionable looks for holiday parties or décor ideas to spruce up the house. A little goes a long way in looking festive, so give your audience a hand in looking fab.


10. Point out the dos and don'ts
Beauty gurus know it all—that's how you got your title after all. You're used to showing off how to do things right, but sometimes we need to see how to do things wrong to fully understand the process. A dos and don'ts countdown can be especially helpful to someone struggling in your style space.


11. Produce a beginner's guide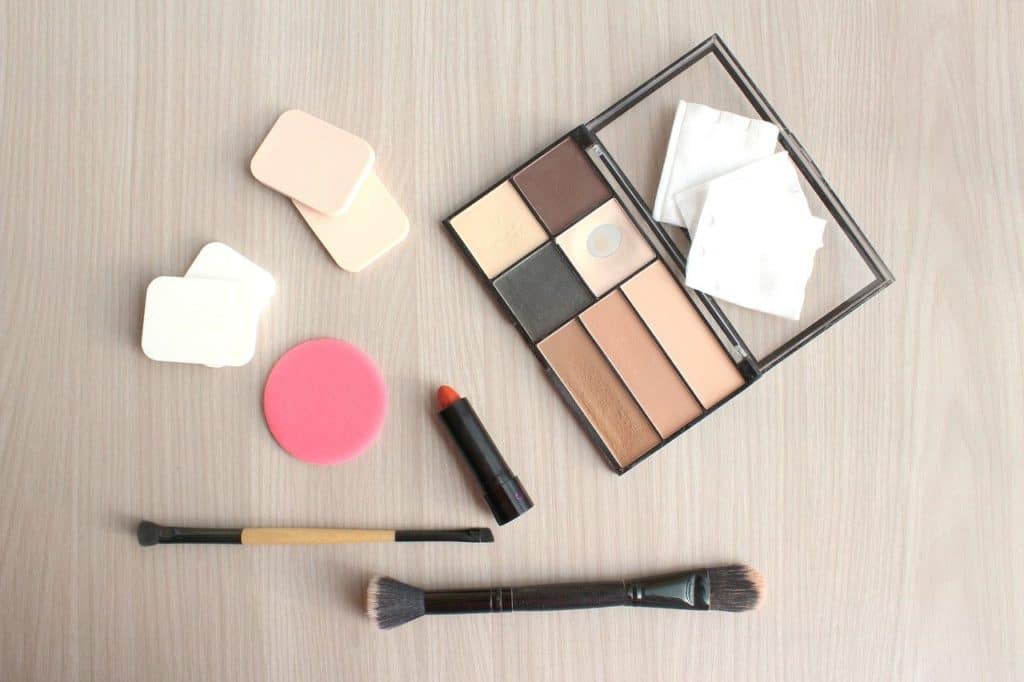 Similar to the dos and don'ts, a beginner's guide to your niche is one of our favorite video ideas for beauty gurus. It's the first thing people search for on YouTube when they're thinking about getting serious on style, so why not meet people where they are? Create what the people are looking for and the views are sure to rack up.


12. Create a crossover video with another guru
A crossover video with another guru is one of the best video ideas for beauty gurus we can think of. Find someone with a similar number of followers as you and reach out to them with the idea to do a crossover episode. This doesn't just make for great content, it's a great opportunity to gain new followers.


Go forth and be beautiful!
Thinking up video ideas for beauty gurus all on your own can be frustrating, so we hope we were able to help spark some creative ideas for your page or channel!


Get together somewhere better
Book thousands of unique spaces directly from local hosts.
Explore Spaces
Share your space and start earning
Join thousands of hosts renting their space for meetings, events, and photo shoots.
List Your Space