Where to Find a Location Scout in Los Angeles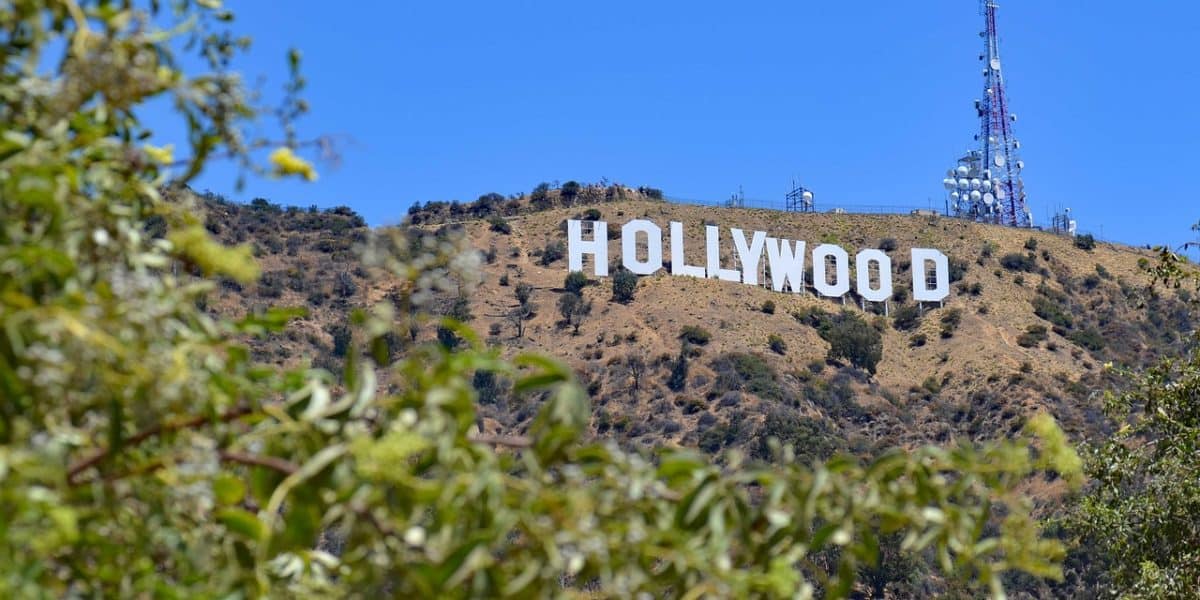 Location scouting is a crucial part of any film production or photoshoot, in Los Angeles and beyond. In fact, hiring a location management team or a locations scout in Los Angeles is often one of a producer's first orders of business. 
Most big-budget scripts have anywhere from 30 locations on the low end to 100 or more locations on the high end. And all of these locations need to be found, negotiated with, and have shooting dates scheduled. These are all the typical tasks the location scout is responsible for.  
If you're directing and producing a smaller-budget production, you may have to do the location scouting yourself. But don't sweat it. We conceived this guide to help you know where to find a location scout in Los Angeles. We've also included some great places to start looking for locations as well.
Start with a do-it-yourself approach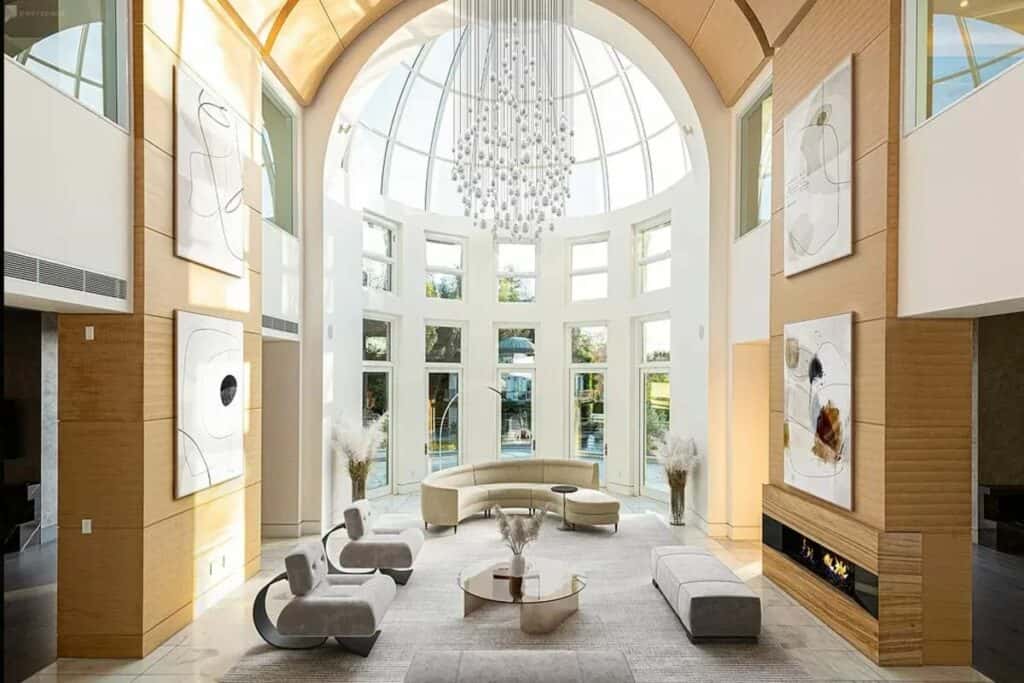 We're going to start with the DIYers. If you want to do things the old-fashioned way — on foot with a camera — Los Angeles is a wonderful jungle to get lost in.
It can be extremely rewarding as a director/producer to scout your locations yourself if you have the time. Scouting requires many of the same skills a director uses to get the shot right: seeing a location in terms of the mechanics of getting a shot.
Some basic tips if you're planning to scout your own picture:
Scout locations at the time of day you plan to shoot
Take copious pictures, and take a 360° video walkthrough
Take copious notes: Where will people park? Where will makeup and dressing set up?
Note potential roadblocks, such as properties that become unusable in inclement weather, or properties with difficult or pushy neighbors
Note any sources of ambient background noise or echo
Tip: If you're seriously considering a location, tour the site with the owner. They'll be able to answer tons of questions, which will save you headaches later on. And, it will make you feel better prepared when you negotiate a filming contract.
Try Los Angeles film location websites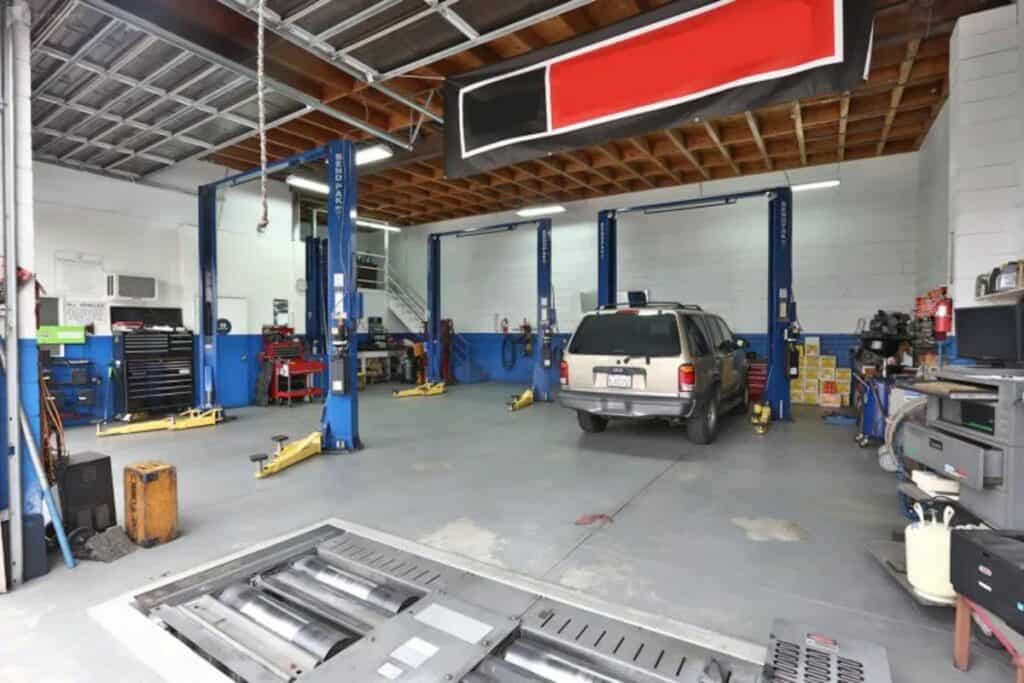 If you don't have all the time in the world, the simplest way to find locations these days, by far, is to begin online. Some great places to begin include:
Peerspace makes it easy to find locations for photo and film shoots. Featuring thousands of production locations in Los Angeles, our unique platform simplifies the process of location scouting, making it easy to find and book spaces by the hour or day. Peerspace listings have thorough descriptions, along with ample photographs, to let you really see the space you're interested in booking in advance. You can also pour through reviews from other photographers and filmmakers who have shot there in the past. These honest reviews let you know what it was like to work at the particular location, as well as about the helpfulness of the location's owner and staff.
Further, many Peerspace locations make it easy to rent equipment on-site and have connections to various other contractors. Make sure to thoroughly read the listings to see what extra services the location provides, as every extra bit of help can be a lifesaver when you're an indie filmmaker. Found the perfect Peerspace bookable venue but it's missing essential gear? No worries! You can count on the Concierge service to find exceptional local rentals and deliver them to your venue of choice.
LocoScout is specifically aimed at helping location scouts find publicly owned shooting locations. Public parks, school gymnasiums, school swimming pools, train stations, wooded areas—the list goes on and on. LocoScout also makes it easy to contact a location about a production. The site keeps good notes on each of their locations — including any known special requirements for filming — such as if you are required to have a film monitor on set.
Overall, public locations tend to be pretty big, which makes them flexible. Additionally, you can also get access to a number of locations you can't get access to anywhere else, but that show up again and again in film. Your script have a high school in it? A hospital? A bridge? A forest? Check out LocoScout.
We'll mention LA 411 on the list again later when we discuss location scouts. LA 411 has an extensive list of locations in Los Angeles and has a variety of unique locations — ranches, churches, ice-skating rinks, theaters, and more.
Peerspace is excellent for finding both private locations and studio space, and LocoScout is excellent at finding big public locations. And in between the two, is LA 411. Its list will fill in the gaps between the other two lists, providing access to lots of unique spaces in the area. 
Some other sites:
Want to hire a location scout?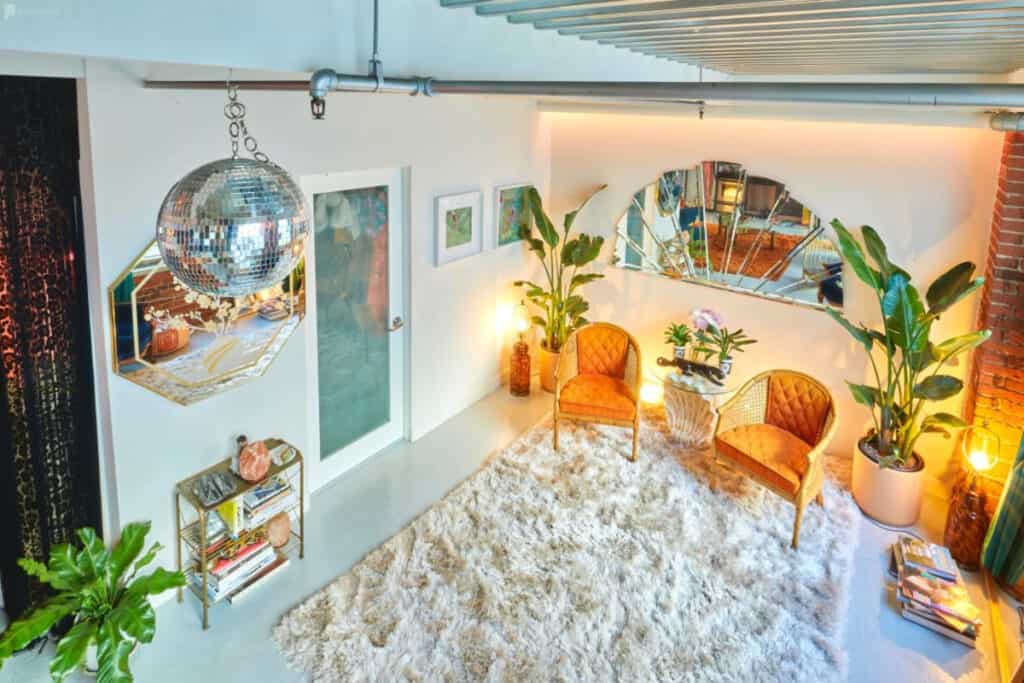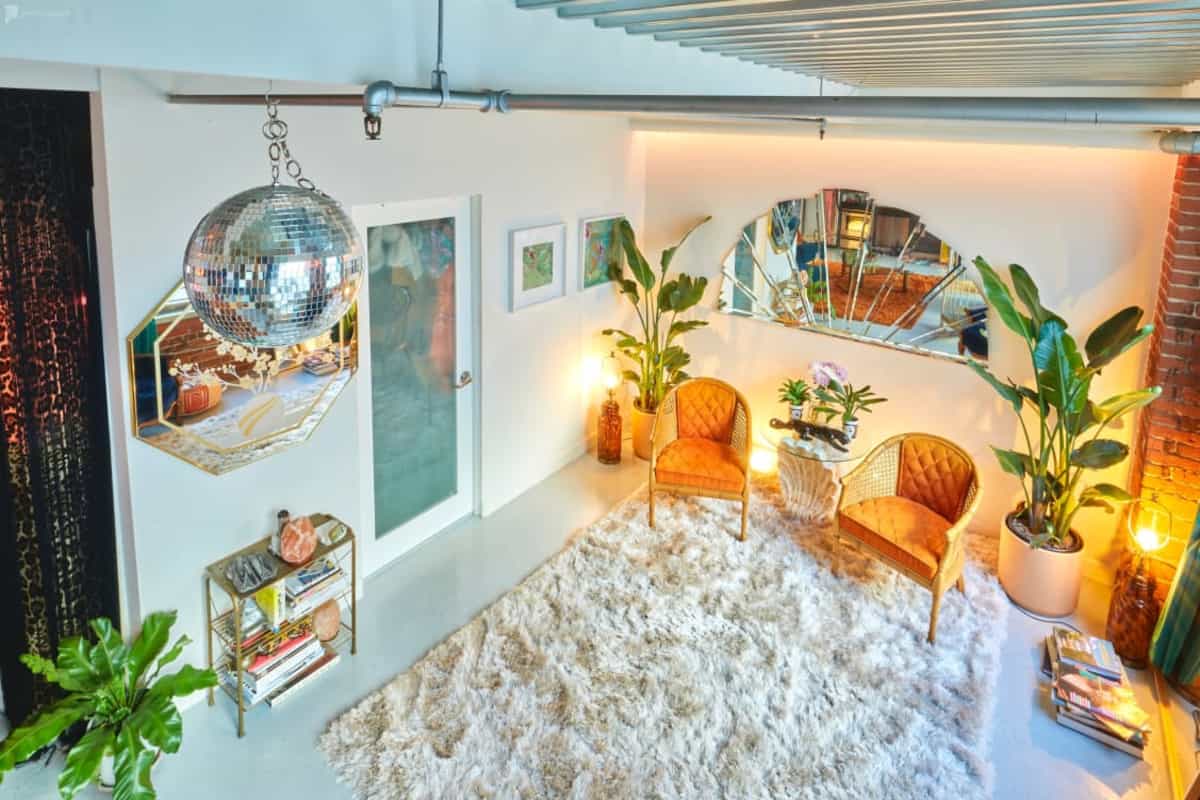 If you'd rather hire a location scout or a location management team to handle your locations for you, here are some great places to begin your search:
Production hub offers an extensive selection of location scouts and management companies worldwide, including over 60 options in Los Angeles alone. The site includes helpful biographies on each of the scouts they list, allowing you to see their résumés and get a feel for their working styles and philosophies. If you find a scout you're interested in, you can contact them directly through their Production Hub bio.
LA 411 has an extensive list of over 150 location scouts and managers in the LA and surrounding area. Like Production Hub, LA 411's listings make it simple to research and get in touch with location scouts and managers. They're one of the most trusted sources of production expertise in LA and New York for more than 30 years. 
The Location Manager's Guild maintains a members list. A search of their database for location scouts in Los Angeles returns 75 results. The member bios here are less comprehensive than the other websites on the list. However, they do generally provide an email, at the very least, for each location scout or manager. You'll probably need to do additional research, but this list is a great jumping off point for some Google sleuthing.
Maintain your relationships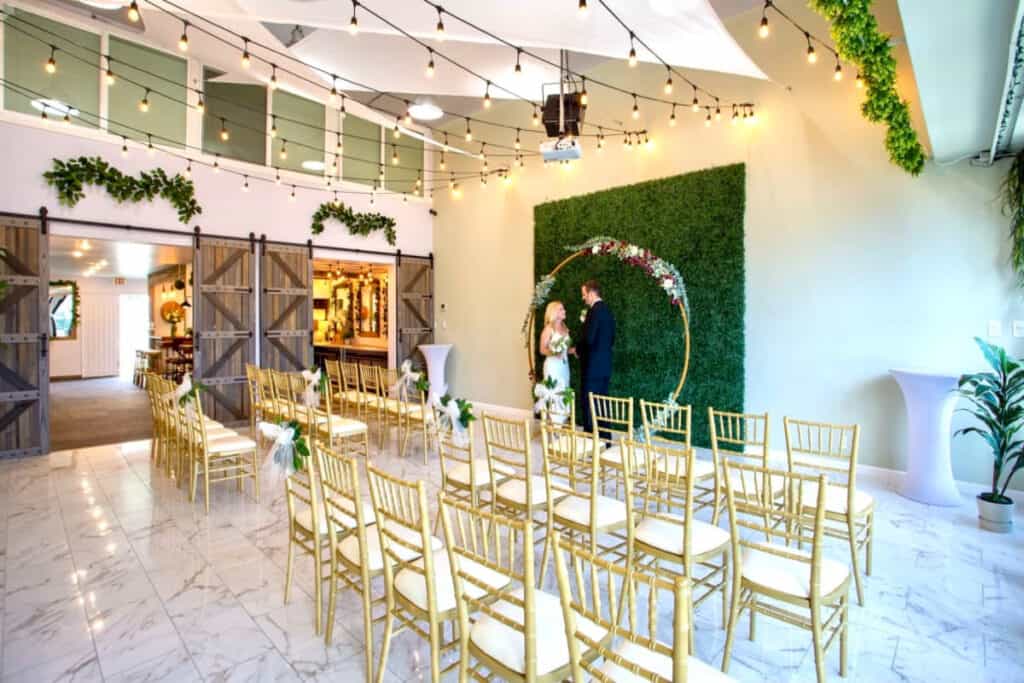 We feel these are all great places to begin, whether you're looking for where to find a location scout in Los Angeles, a full-service location manager, or just looking for locations on your own. In this industry, it's really important that you maintain your relationships. The more you work with someone, the more comfortable you become. And the more comfortable you are, the more you're willing to take risks, to allow yourself to be creative. And that'll apply both ways.
The partners you make in this industry are all creative, passionate people — and when you work with people who feel comfortable giving you their all without holding anything back (and you feel that way with them), this is when the magic starts to happen. 

And remember, you can be your own location scout in Los Angeles by using Peerspace. We have thousands of sensational production venues to suit your needs. And the Concierge service can deliver any A/V equipment, cameras, furniture, and catering needs you may require along the way.


Get together somewhere better
Book thousands of unique spaces directly from local hosts.
Explore Spaces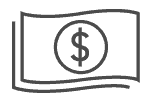 Share your space and start earning
Join thousands of hosts renting their space for meetings, events, and photo shoots.
List Your Space