Here's Where To Rent A Mansion in Washington, D.C.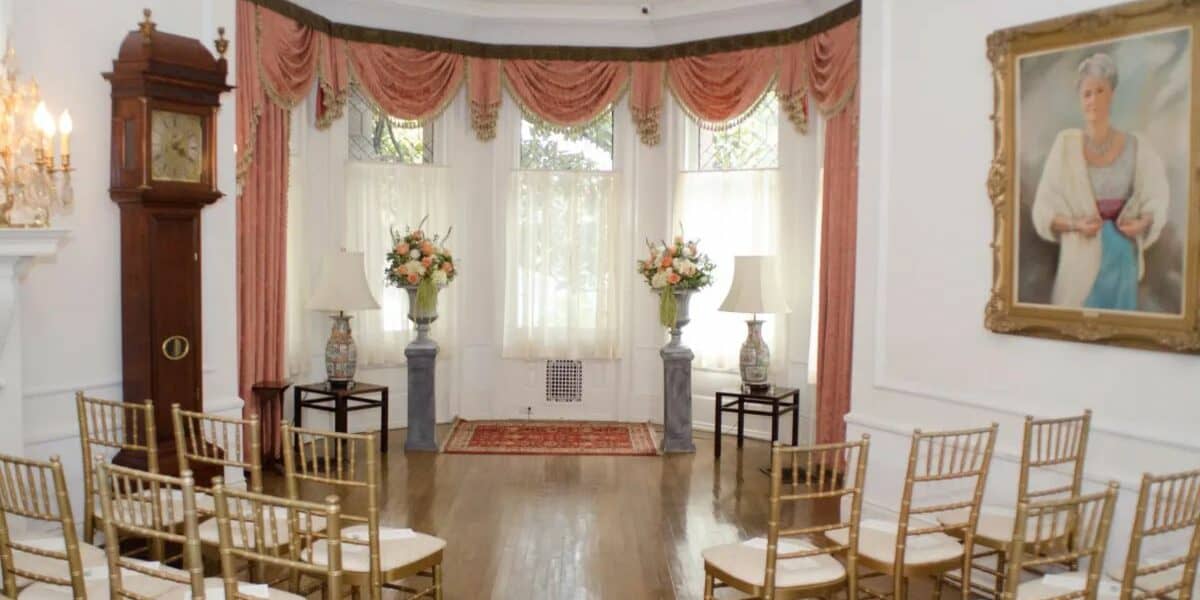 Looking to rent a mansion in Washington D.C., but are unsure where to start? Then Peerspace has you covered! Washington, D.C. has some of the richest history in our nation, and you can become a part of that history by booking a D.C. mansion on Peerspace. From spaces that used to be home to presidents to buildings that housed workers in the 1800s, you'll find impressive stories behind your Peerspace booking when you rent a mansion in D.C.
And if history doesn't excite you as much as the promise of what the future holds — don't worry! We've also included some modern-day mansions and alternative mansion-like spaces on our list below. Let's get started!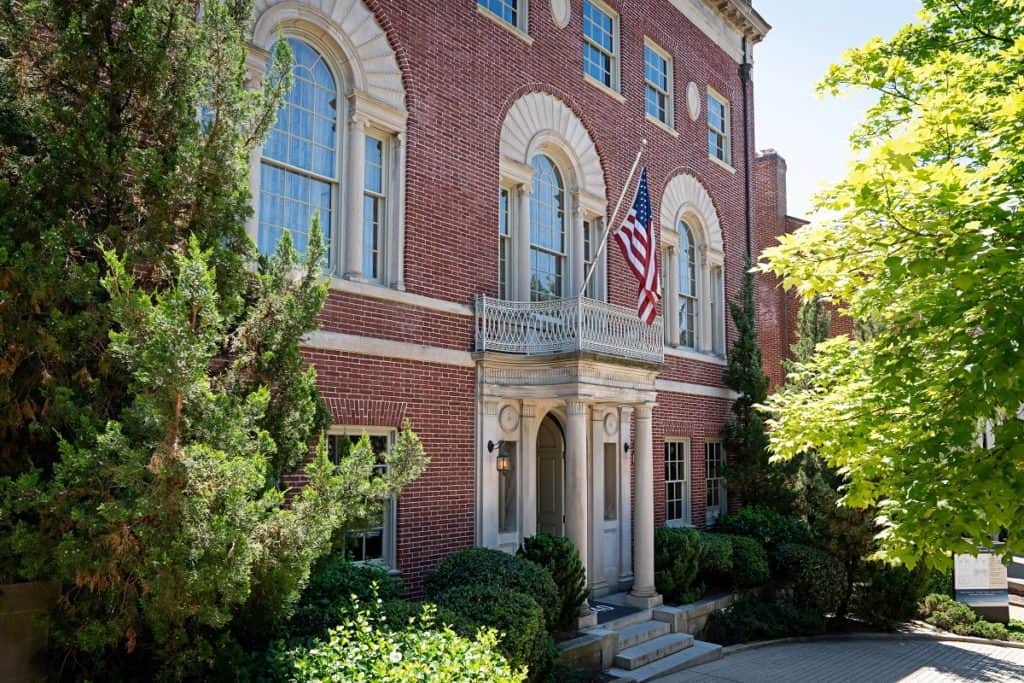 You've heard of castles fit for a king, but what about mansions fit for a president? This 4,500-square-foot venue is exactly that! The Woodrow Wilson House was our 28th President's last residence and affords you the ability to film or photograph in classic Washington style!
In this Peerspace bookable venue, you'll be able to view elaborate gifts of state from around the world, important materials from Wilson's presidency, and objects from the White House. The fully restored garden and tiled terrace are also available to use, as is the Presidential Dining Room. If you are looking to rent a mansion in Washington, D.C., you won't find another with as much history and character as this one!
But don't just take our word for it. When you use Peerspace to book venues, you can check out genuine reviews from past renters before you book. Here's one for The Woodrow Wilson house: "Abby was incredibly accommodating both during the preparation for our shoot and on the day of the event. The location is amazing. I would highly recommend filming or having your event here."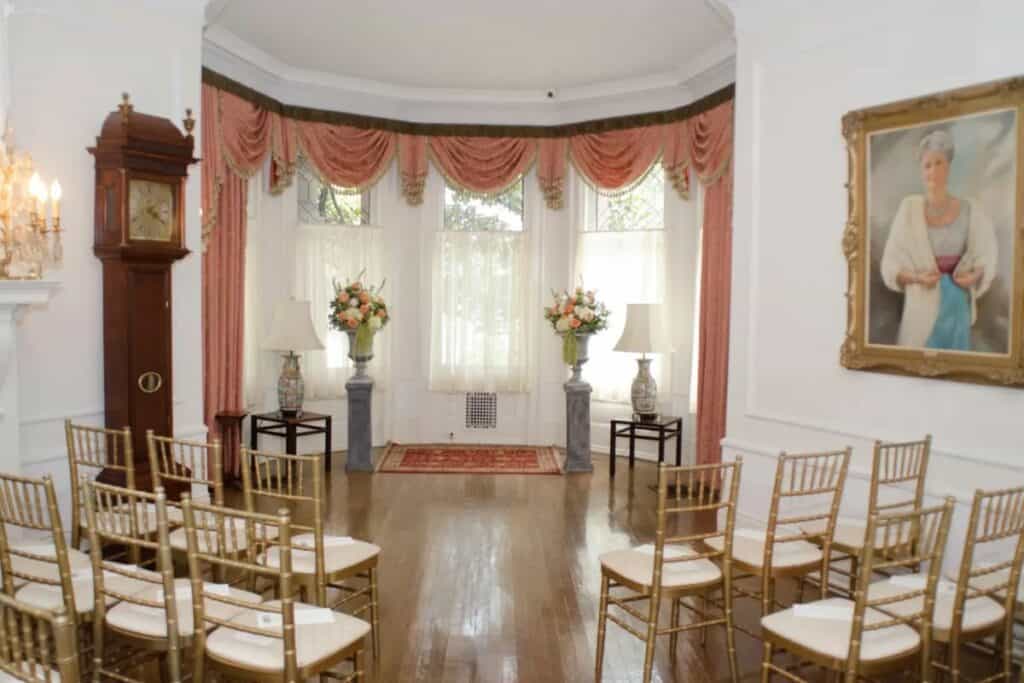 The Whittemore House offers nine enchanting rooms, a charming courtyard, and photo/video opportunities abound! With 5,000-square-feet of impeccably designed space, you are sure to find the perfect shots in this historic mansion. Every detail oozes luxury, from the high-end furniture to the gorgeous curtains. While this home is historic, that doesn't mean it isn't up-to-date with the latest technology. T
his venue offers top-quality audio-visual capabilities and high-speed wireless internet.  The host can also provide full-day meeting packages, including A/V services, breakfast, and hot lunches. Contact the host about packaging details and find pictures of the gorgeous Wolfe Ballroom, inspiring garden patio, and all the other rooms this mansion has to offer on Peerspace.
Looking to make a statement on social media? Then you need to see our 9 cool Instagram photo ideas in Washington, D.C.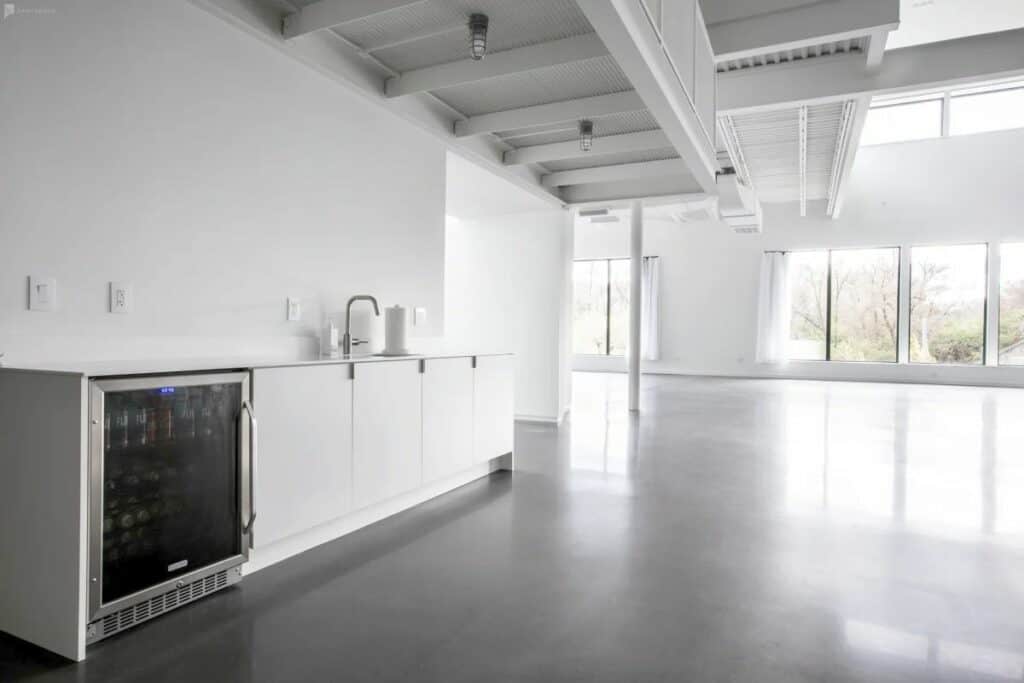 A space with a "bigger is better" motto! This 10,000-square-foot venue comes complete with four studios, an 18-foot cyclorama, abundant daylight, and soaring 24-foot ceilings! You can expect fully customized excellence with this Peerspace booking because the host built these studios from the ground up to their own specifications. The venue includes two kitchens, a drive-in workshop, and an interior balcony.
With limitless configurations, the only constraint to what you can create here is the limits of your imagination!
A business owner who booked this venue for a production shared the following Peerspace review: "This space is spectacular! Keem was a wonderful and accommodating host. 10/10. Would recommend 100%"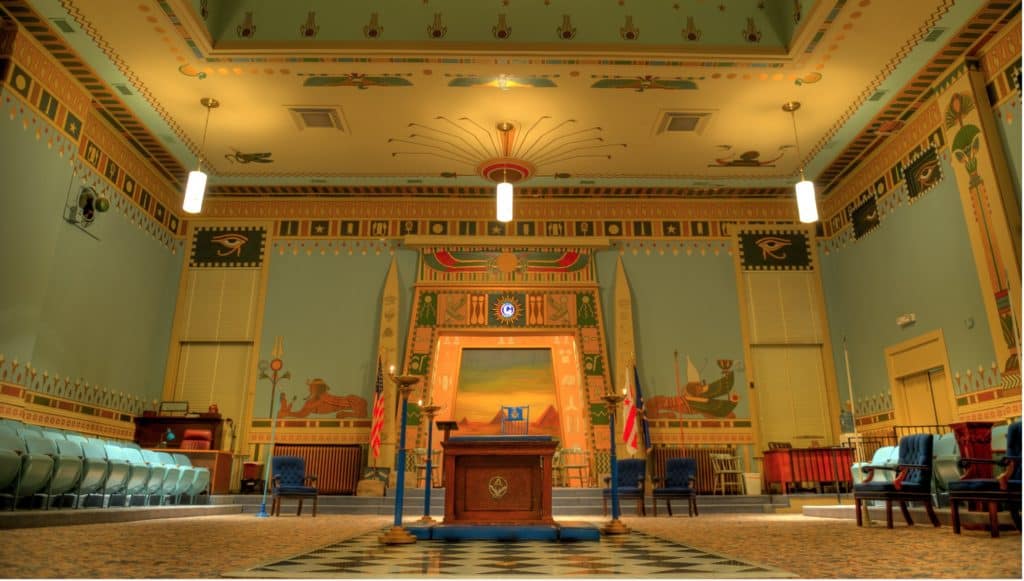 The Peerspace reviews for this venue say it all — this space is "epic looking" and "literally amazing" with an impressive history! When the Navy Yard was one of the biggest employers in Washington, D.C., in the early 1800s, this building was bustling with artisans and workers. By the 1900s, it was the center of Masonic and community activity on Capitol Hill and southeast Washington. Today, it is the oldest Masonic building in the District still used for Masonic purposes, but you can also rent it on Peerspace!
This space can fit between 100-190 people and comes with WiFi, audio equipment, screens, and a projector. If you are looking to rent a mansion in Washington, D.C. for production, but a traditional mansion can't fit all your guests, this is our pick for you.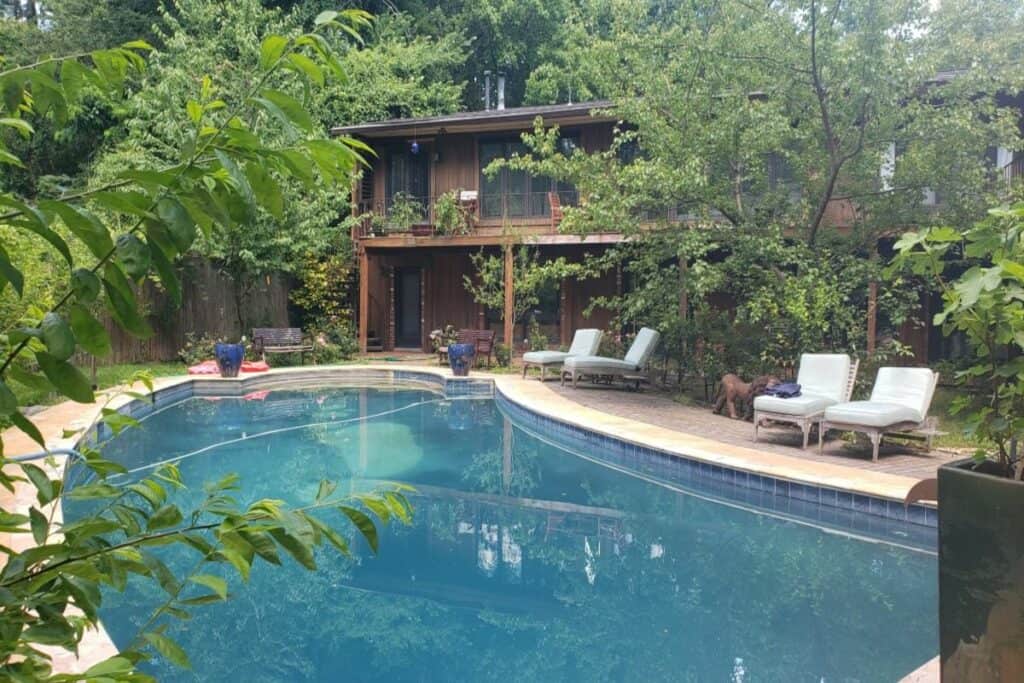 If you want the outdoor mansion vibes but don't need the interior space, this urban oasis is calling your name! You'll have access to a one-third acre garden complete with an outdoor lounge area, a fire pit, and a garden with a variety of fruit trees.
This space would be ideal for an outdoor fitness shoot in the gazebo-turned-gym or a swimsuit shoot in the pool! If you don't already have a professional videographer/photographer booked for your shoot, the host is more than happy to help set you up with one for an additional fee. You can ask the host more about the photography/videography services or about the space itself on Peerspace.
Speaking of poolside photoshoots, check out this Peerspace review left by a photographer who booked this glorious home. "We booked 3 hours, and could have kept shooting for another 3 given all the various features of the garden and pool. The hosts were incredibly helpful, responsive and just super nice people."
These 10 incredible fashion photoshoot ideas in Washington, D.C. are sure to inspire you and your shoot!
6. The new-age urban mansion: a penthouse!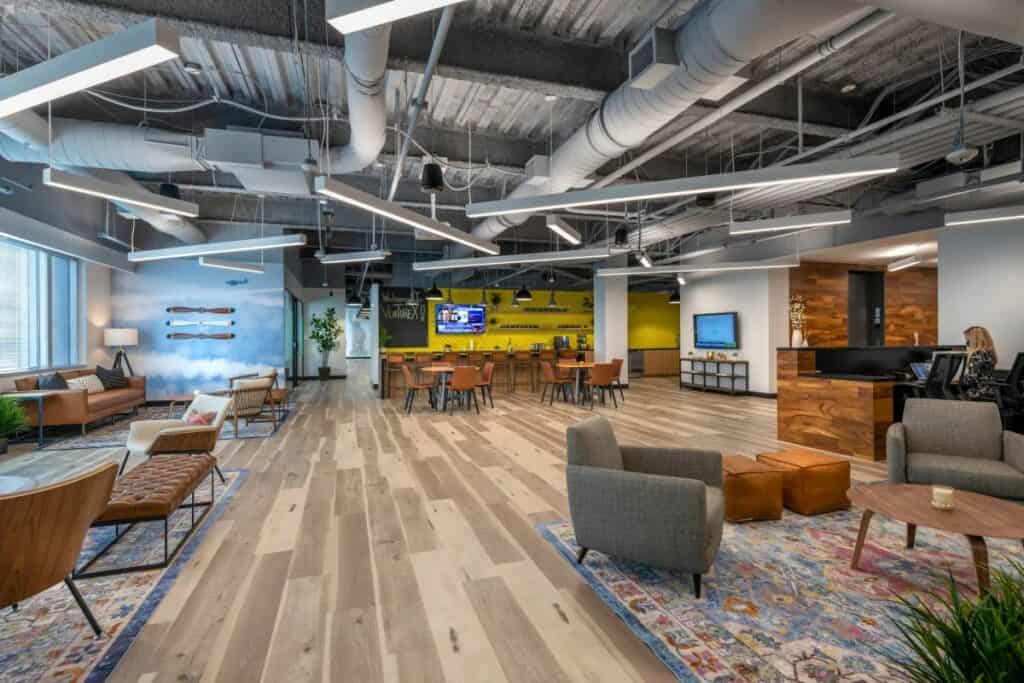 If you want to rent a mansion in Washington, D.C. but also would prefer a more modern look, what about renting a penthouse on Peerspace? This space offers the quality, location, and amenities you would expect in a traditional mansion with the bonus of a modern look and breathtaking city views. It includes tables, chairs, A/V equipment, a kitchen, and a beautiful outdoor balcony for an add-on charge.
In the words of a designer who booked this space: "Such an awesome venue and an even more awesome individual. Marcelo made sure I had everything I needed before and during my event. He's so great !!"
There are various penthouse options on Peerspace so if this one doesn't tickle your fancy, use a keyword search of "penthouse" on the website to find more options!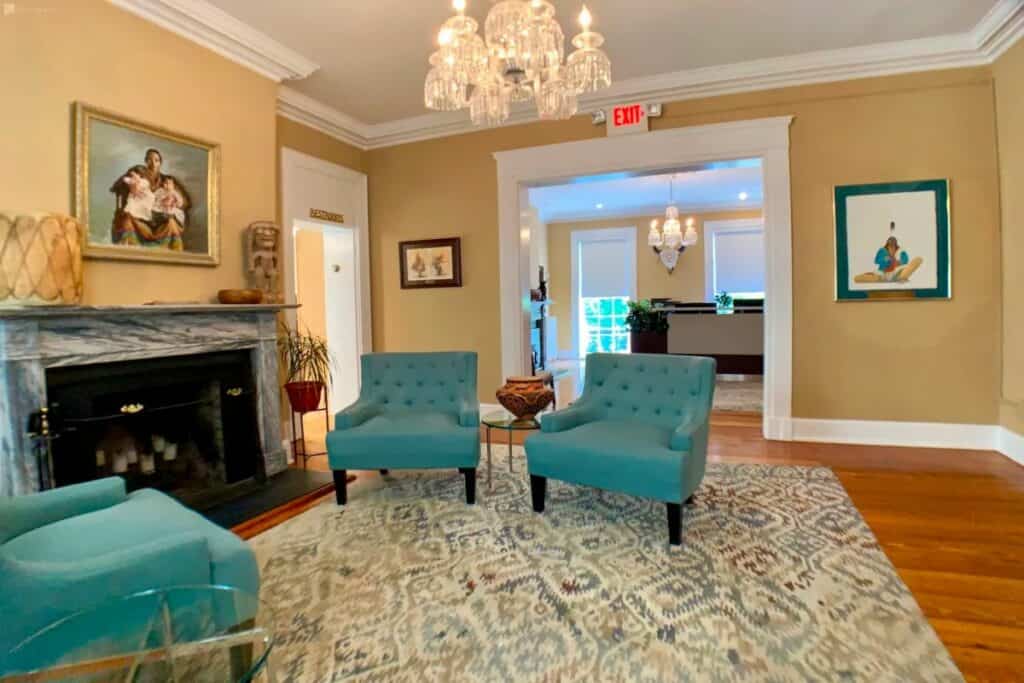 This home is truly a perfect mix of old and new! You can revel in the home's history and seek comfort in the modern-day beauty of this early 1800s home. Inside the home, you'll find hardwood floors, state-of-the-art technology, a baker's kitchen, and outside, a colorfully landscaped courtyard.
This home has been well maintained due to its historical significance as the former home of George Watterson. Mr. Watterson served as the third Librarian of Congress, founded numerous civic organizations such as the Washington Monument Society, and left his mark on the early political and literary life of the Capital. In 1976, this home was listed in a National Register Historic District! Have more questions about the home? Read the description on Peerspace and check out all the gorgeous photos!
A Peerspace user who booked this versatile home shared the following review: "The space was lovely, Mimi was helpful when needed but never in the way. All our guests kept asking how we found this gem!"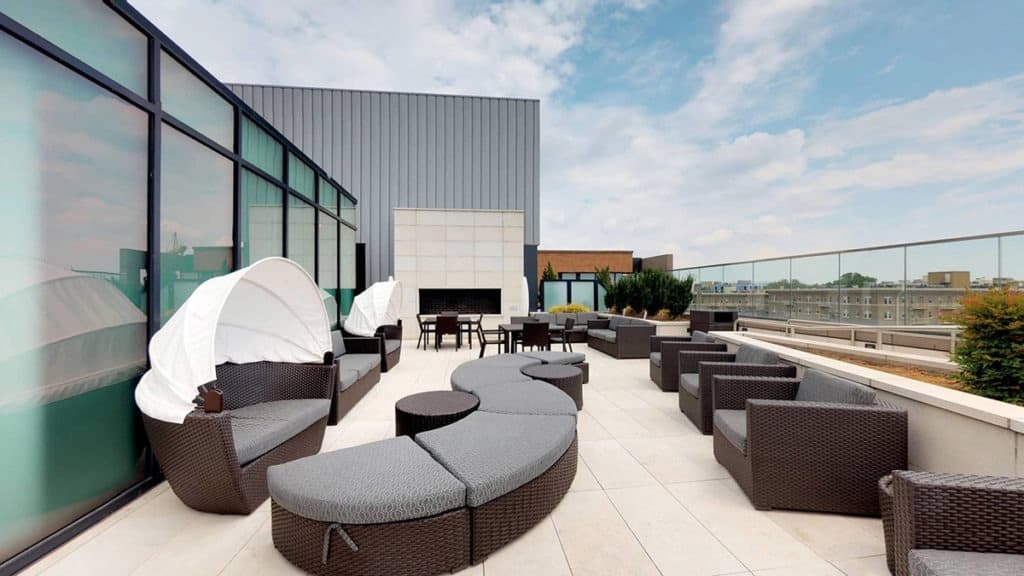 Dazzle your guests with this rooftop lounge with stunning views of downtown D.C.! You'll have access to a dining room, indoor and outdoor setting, grilling stations, and fireside lounges.
This space would be ideal for production — you can have up to 75 people in the space, and the cityscape views will make for an amazing backdrop. The host also offers a front door attendant for an additional fee if you don't have one in mind. View more pictures of the space and discuss your needs with the host on Peerspace!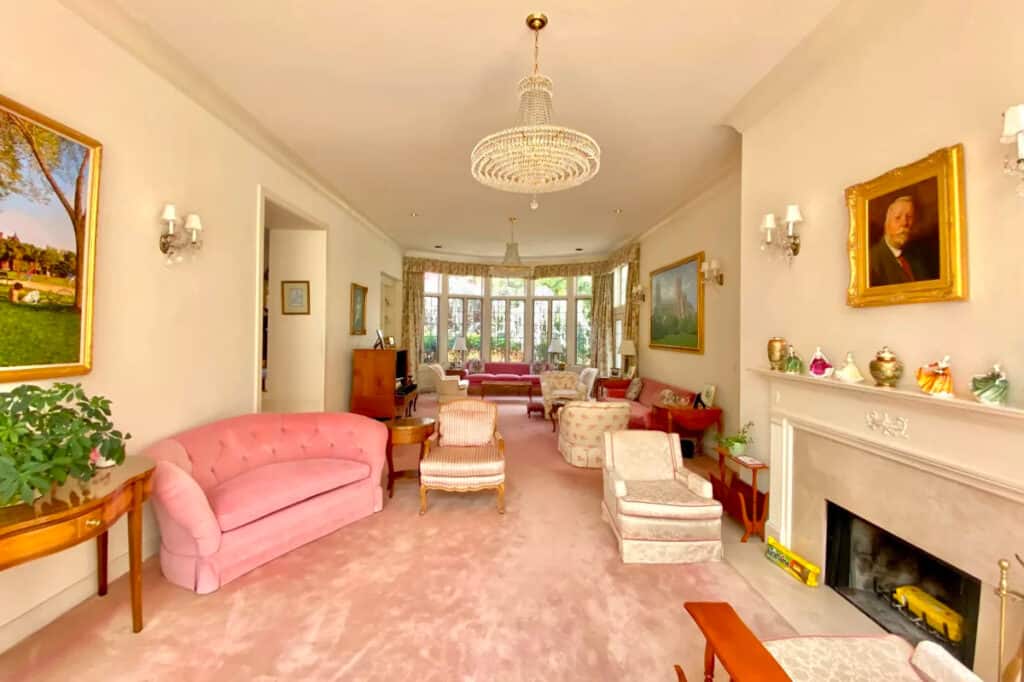 Another stunner on our list, this traditional Georgetown mansion is an elegant and spacious option for your needs. You can make use of the yard, the foyer, the library, the grand sitting room, the kitchen, the dining room, and more. The host is also open to moving around the beautiful furnishings to better suit your needs. Not only that, but the late, great Ruth Bader Ginsburg even spent time here!
And just check out what a producer shared in a Peerspace review: "Love this space!! Paul was very welcoming and accommodating! He was willing to go over and beyond to make sure we had what we needed for our production. 100% recommend as you will not be disappointed. Thank you, Paul!"
Planning a corporate event? Then check out our 10 awesome team outing ideas in Washington, D.C.
Peerspace makes it easy to rent a mansion in Washington D.C.!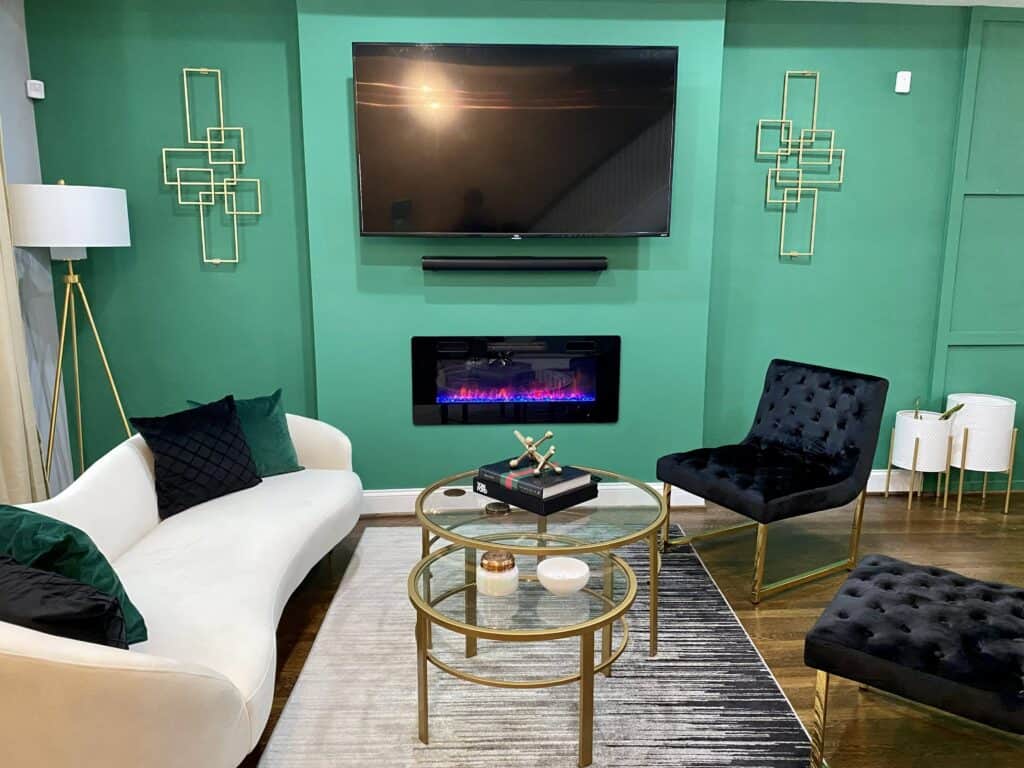 We hope this list of beautiful, spacious homes in the D.C. area has inspired you to look around for your own stunning space to rent! And whether you're looking to rent a mansion in Washington D.C. or elsewhere, Peerspace has you covered.
As the largest online marketplace for hourly venue rentals, Peerspace makes it easy to book any type of space in cities across North America and beyond. Check us out today and discover just how easy it is to rent your dream venue!

Get together somewhere better
Book thousands of unique spaces directly from local hosts.
Explore Spaces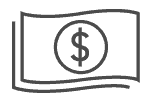 Share your space and start earning
Join thousands of hosts renting their space for meetings, events, and photo shoots.
List Your Space