Who Plans The Baby Shower? Everything You Need To Know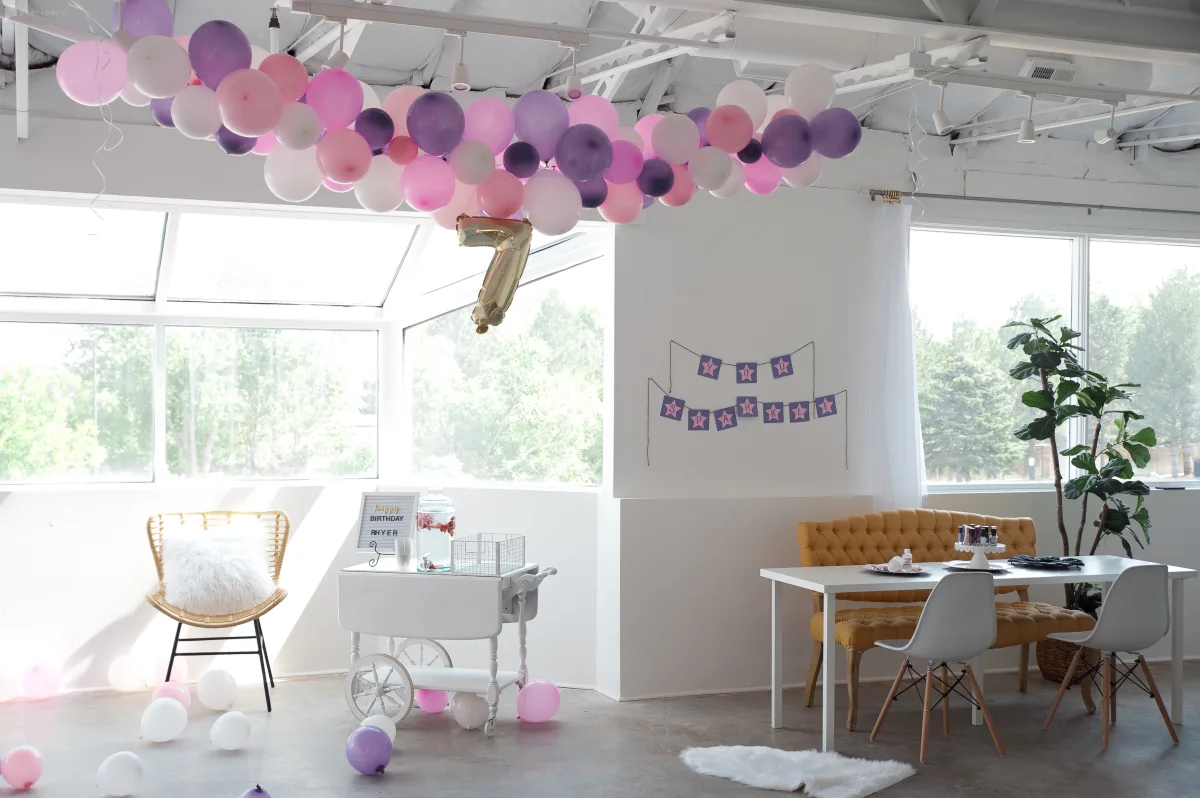 A baby shower is a wonderful time to welcome a new life into the world. It's a time to "shower" the parents-to-be with love and support – and with all the clothes, supplies, and toys they'll need for their upcoming little one. But you might be wondering, who plans the baby shower? Who's in charge of all the behind-the-scenes coordination and party planning that goes into a successful shower? 
Here at Peerspace, we know a thing or two about planning memorable events And we've got the answers you need to help make your baby shower super special. Keep reading to learn more about who plans a baby shower, along with some key tips to make it special. 
Who plans the baby shower? The primary candidates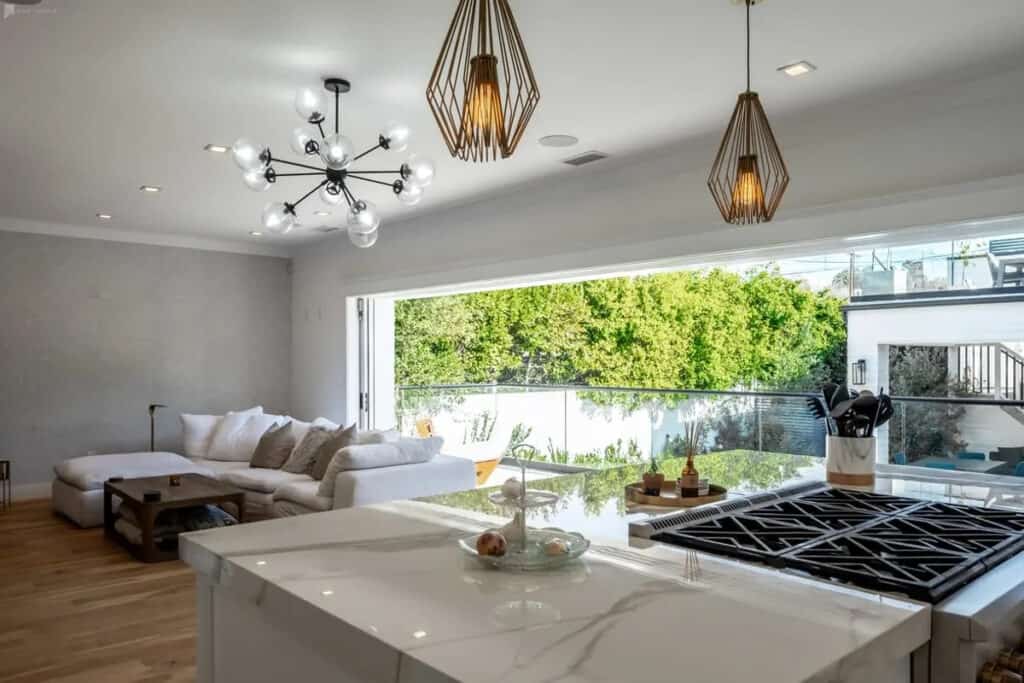 Traditional baby shower etiquette says that it's inappropriate for expectant parents to throw a baby shower for themselves. So, who should plan a baby shower on their behalf? There are few options, including friends, family members, or even coworkers. Here's an overview of a few primary baby-shower planning candidates:
A grandparent
Sometimes, it's hard to tell who's more excited about a new baby – the parents, or the grandparents. For expectant grandparents, planning a baby shower is an excellent way to harness the excitement of a new grandbaby.
One grandparent could take on the task themselves, or both sets of grandparents could come together to plan a party that celebrates the arrival of the family's newest addition. This could provide a fun opportunity for in-laws to collaborate – and choose their grandparent names. 
Another family member
Grandparents aren't the only family members who could take on baby shower planning. Siblings, cousins, or aunts and uncles are also key candidates for baby shower planning, depending on how close they are to expectant parents. Like with grandparents, either one member of the family could take on the task, or multiple people could collaborate together. This is also a good time for members of both sides of the family to come together, so keep that in mind. 
A close friend 
They say that friends are the family you choose, and best friends of the expectant parents might want to take on the task to plan a baby shower. Long-time friends are some of the best candidates for baby shower planning. After all, if you've known someone since you were both kids, it's only natural to want to help them celebrate the arrival of their own child. So, if you're a best friend who wants to pitch in, feel free to offer your shower-planning services as an honorary aunt or uncle!
A coworker
For baby showers that happen in the workplace, sometimes a coworker will step up and throw a baby shower. Office baby showers are a fun way to bring life to the workplace – and to have a good excuse to eat cake on the job. So, for someone who wants to celebrate a new baby at the office, a co-worker is the go-to baby shower planner.
Office baby showers can either happen alongside a family and friends' baby shower or be combined to form a single mega-shower, depending on what the expectant parents want to do. There's no hard and fast rule here!
How to plan an awesome baby shower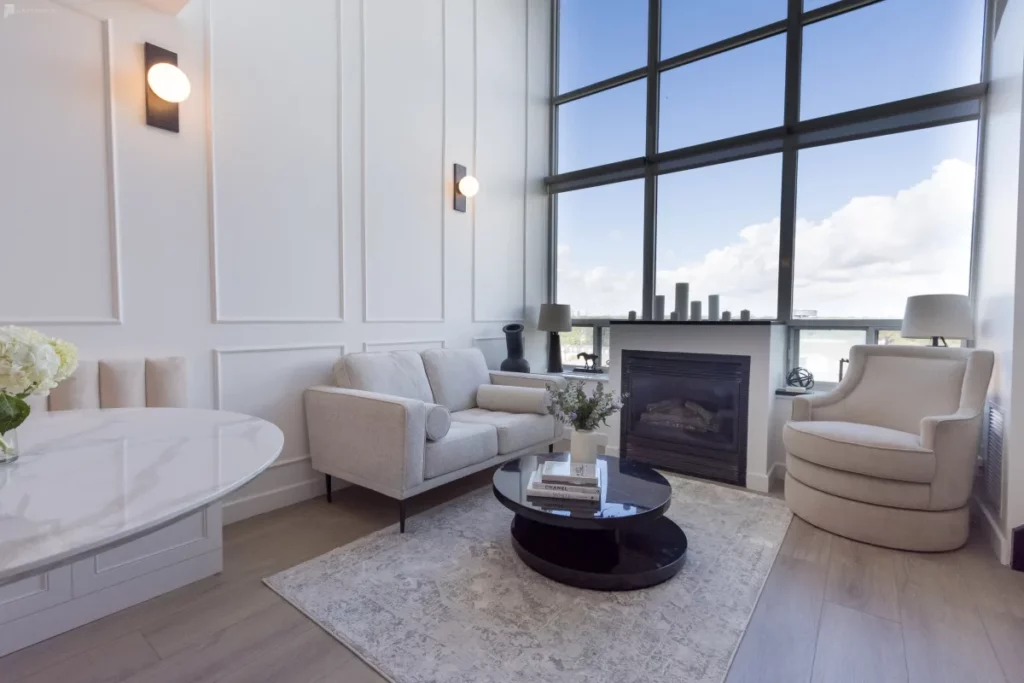 By now, you should know all about who plans a baby shower. But how do you actually go about doing it? Here are a few key tips to keep in mind!
Set up a registry
Set up a gift registry so that the parents-to-be can pick out their ideal necessities for their little one. For guests, this helps take the guesswork out of shopping, as they know the expectant parents are guaranteed to want their gift.
This step is optional, though. For parents who don't need or want gifts, it's totally ok to throw a baby shower with no gifts involved! In lieu of traditional baby shower gifts, sometimes the expectant parents might ask for a common necessity, like diapers or formula. Just make sure you consult with the expectant parents beforehand to get an idea of what they want. 
Switch up the scenery
A special occasion calls for a special space to celebrate. You can send your baby shower to the next level by finding an awesome place to host. And at Peerspace, we know a thing or two about that. 
It's super easy and simple to find and book venues by the hour on Peerspace. You can host at a relaxing backyard with a pool, a spacious and modern creative space, or even a luxurious pink and blue home designed with baby showers in mind. All you have to do is input your location and event type, and browse the available listings until you find one that speaks to you. Oh, and did we mention that you can book venues by the hour instead of by the night? So, you only have to rent a space for as long as your baby shower will last.
Make it co-ed
Baby showers have traditionally been a girls-only event. But that's changing with each passing year. More and more, it's common to throw co-ed baby showers, where everyone is welcome to come and celebrate with the expectant parents.
For co-ed showers, it helps to curate baby shower games and activities that appeal to a wide audience, like baby food taste tests, diaper-changing races, or even song challenges. So long as everyone is all together and having a good time, then your baby shower is sure to be memorable and fun.
We hope that this has cleared up the question "who plans a baby shower"! For more answers to all your party-planning inquiries, check out our resources section for more awesome tips. 
Get together somewhere better
Book thousands of unique spaces directly from local hosts.
Explore Spaces
Share your space and start earning
Join thousands of hosts renting their space for meetings, events, and photo shoots.
List Your Space