8 Baby Photo Shoot Ideas & Venues in Nashville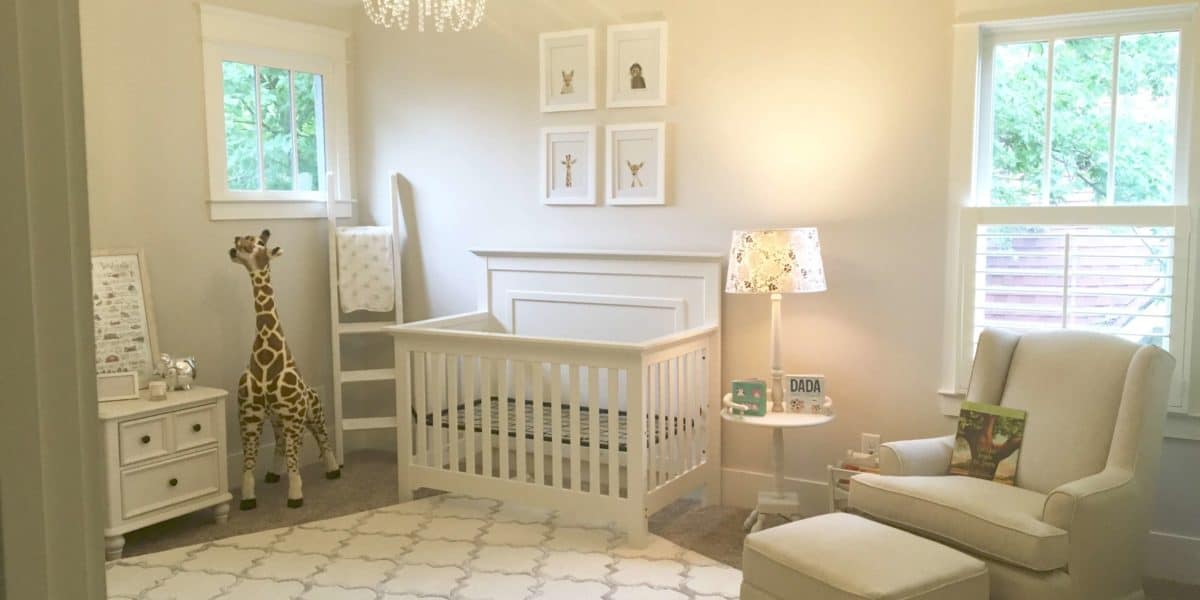 We're in a world where capturing memories is possible literally out of the palms of our hands. These days, we're able to document every moment of our child's life on our phones. It's such a special and amazing gift to have. But that doesn't mean you don't also deserve to kick up your Instagame, too. If you live in Music City, you already know about all of its hidden gems. So, what if you combined them with a photoshoot for just you and your little one? There are so many wonderful baby photoshoot ideas in Nashville. And no matter what kind of parent you are—traditional, Bohemian, or beyond—so many venues to make those shoots a reality.
Make memories to remember on Harlinsdale Farm
Nothing says family like a good, old-fashioned family farm. Harlinsdale Farm has been a Tennessee fixture since the 1930s. Home of Midnight Sun, a stallion who won two World Grand Championships, Harlinsdale is a wonderful place to have a photo shoot. Whether you use its big white barn, rustic fences, or the other 198 acres of dreamy open land surrounding it, there are choice photo ops here for the whole family.
Capture all sides of your family in this creative modern home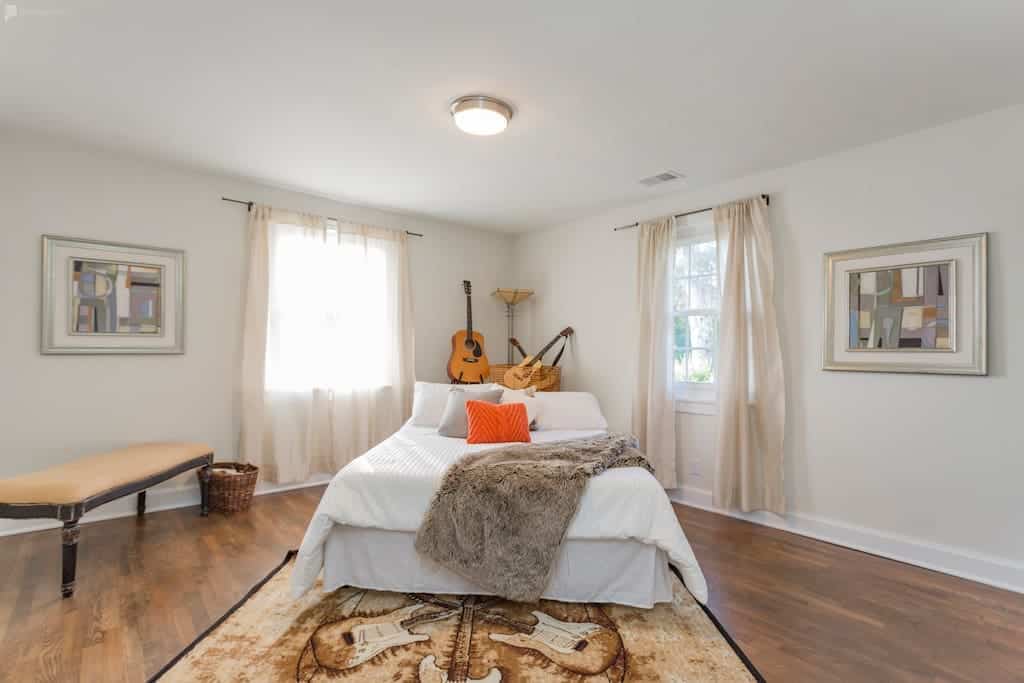 Found in the heart of the Bordeaux Area, this creative, newly renovated home is a stunning location for a baby photo shoot. Swathed in natural light and with three bedrooms, living room, and an outdoor area, there are tons of different photoshoot ideas you can indulge here. We think both the lawn and bedroom with the desk and pull-out couch would be great for portraits. If you're looking for a home away from home, this could be the one.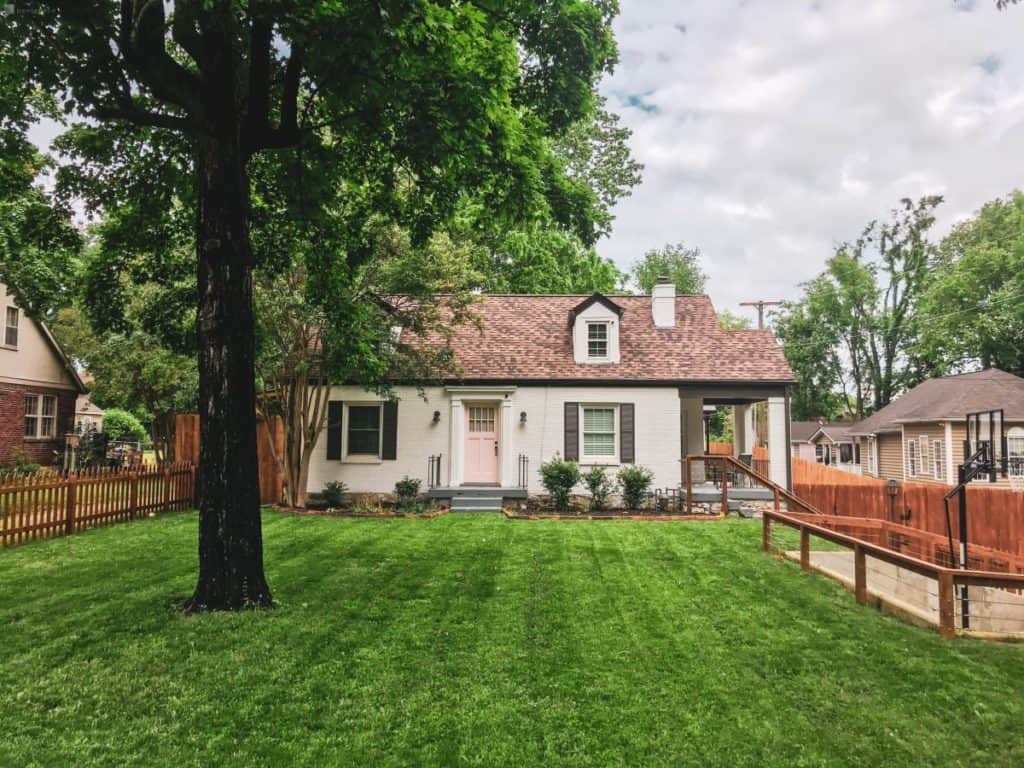 Charming for its and charmed for its traditions, you can't argue against using a classic old Nashville house for anything. Be it events and parties or a portrait photoshoot, this classic cottage in Breeze Hill has room for it all. Once used as a recording studio, the home also has an arcade which would be perfect for a fun photoshoot with older kids. But when it comes to families and babies, the home's exterior makes for classy and frame-worthy family portraits.
Inspire newborn magic in Fannie Mae Dees Park
If you're fixin' to shoot some unique baby portraits, any Nashvillian will recommend heading to Dragon Park. Dragon Park actually being Fannie Mae Dees Park, an interesting public space between Vanderbilt and Belmont Universities. Locals call it Dragon Park for a very specific reason: its 150-long serpent sculpture laden with mosaic tiles. This is a really fun baby photoshoot location in downtown Nashville, and we'd be lying if we said we weren't full of ideas ourselves.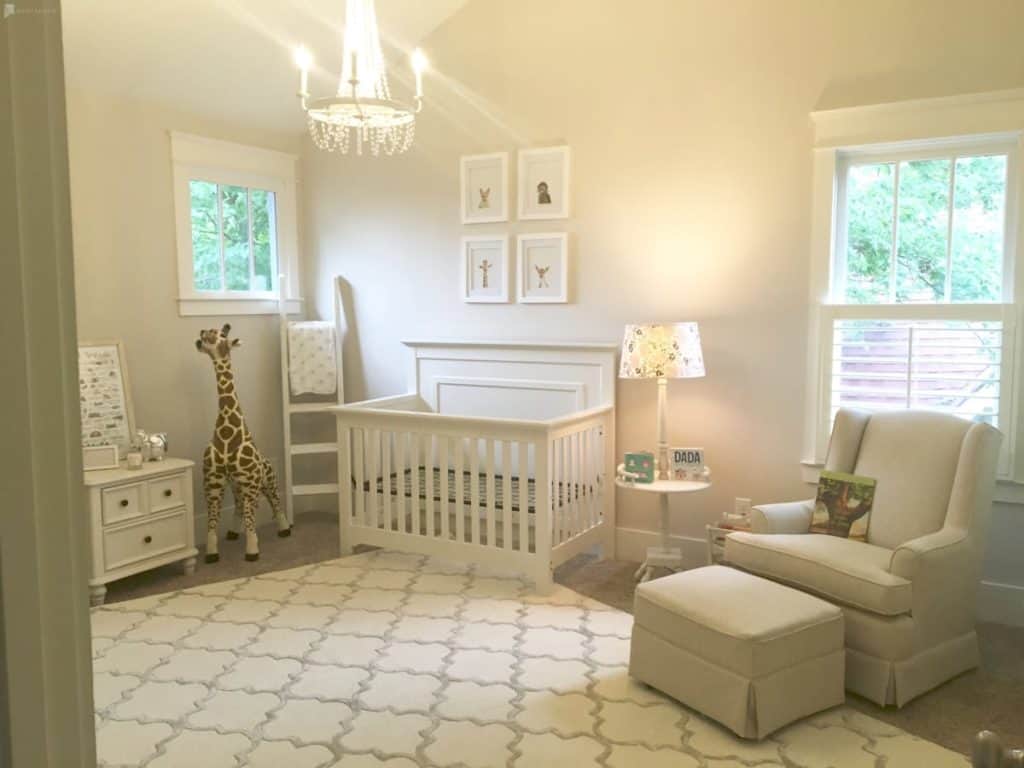 This traditional craftsman home in Sylvan Park is the epitome of a beautiful Nashville family abode. Stunning both inside and outside, this house offers photographers and families the opportunity to shoot all over its open plan. But what we really love here, if we're talking childhood photos, is the nursery. Clean, tidy, and photogenic, you could get some adorable shots of your tots in there. You'll find yourself asking, "Why isn't our nursery this clean?"
Go wild at Nashville Zoo
Easily one of our favorite spots in Music City, Nashville Zoo is a wonderful place for shutterbugs of all varieties. Kids and adults alike come to life here, and it shows in their photos. Between critter encounters and the wild and exciting jungle gym, you'll be spoiled for choice. And everyone will have a good time along the way. Also, if you're shooting with older kids, we recommend grabbing some shots on the carousel.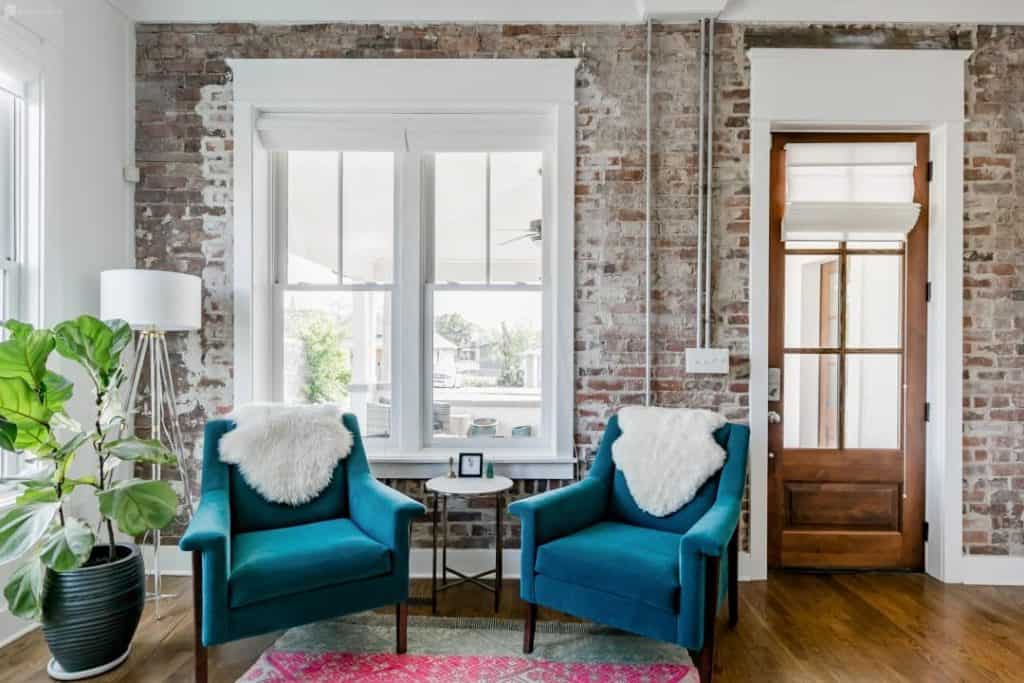 We just know Boho parents will fall in love with this spacious East Nashville home. This gorgeously restored brick bungalow was built in 1920 and is now photogenic from any and every angle. 12 ft ceilings and white decor amplify its already abundant natural light complimented by plants, greenery, and art. Its owners have set up the home so it has over 10 stylized nooks to fit whatever vibe you're going for with your Nashville baby photoshoot.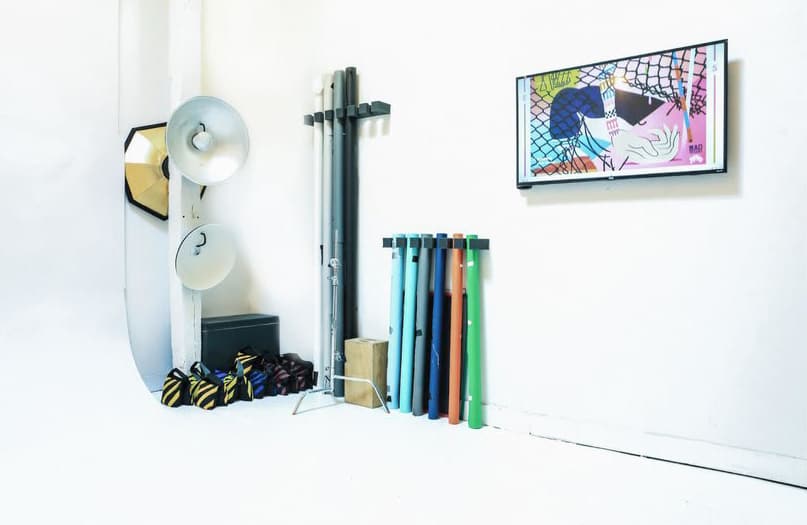 Located in Germantown, this modern boutique photo studio was built for photographers. We mean that literally—the Vue studio space was made to create. The studio itself has a 15′ cyc wall. custom seamless backdrops, and natural lighting, but it also comes with an outdoor shooting space unique to Music City. Vue is a cost-effective gem of a studio all portrait photographers would be lucky to shoot in at least once. And for a little extra, you can rent equipment, too.
Nashville's got amazing baby photo shoot venues, just waiting to host your family.
Just because you're always taking pictures doesn't mean you can't take more. Anyone with kids knows you can and you should. Adding a baby photoshoot to an album of maternity photoshoots, childhood memories, and eventually even senior portraits is an irreplaceable thing to do.
Time passes faster than any of us realize, so snapping every moment really matters. And so we might as well do it in a gorgeous home or fancy, fully-equipped studio.