6 Awesome 80s Party Ideas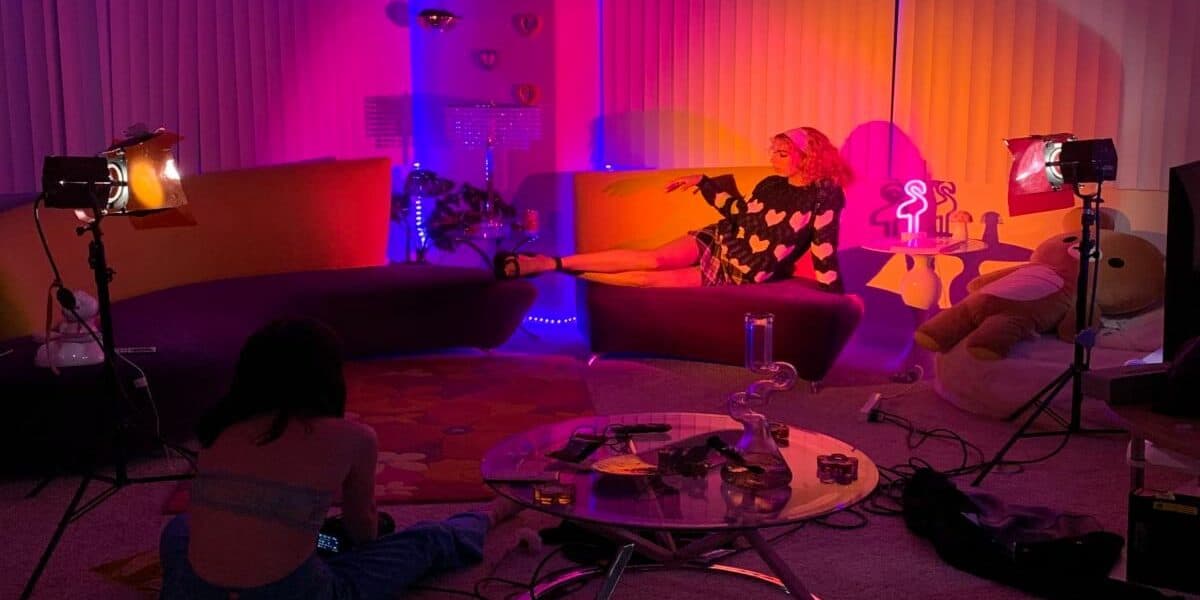 Organizing a party is not an easy thing to do, especially when it's a theme party. There are many things you need to keep in consideration while planning a theme party. First of all, deep-seated research about the theme is necessary; after that, planning the decorations and favors is a must and then implementing the planning with perfection. There is no wonder that the organizer, sometimes because of these added responsibilities, capitulates stress. Peerspace believes that one of the most valuable things at any party is the theme. Having the right theme gives direction to the party, and for this very reason, we're here to discuss 6 awesome 80s party ideas, so the next time you plan a party for your loved ones, it will be much easier. Won't that be totally awesome?
1. Keep the music loud and on-theme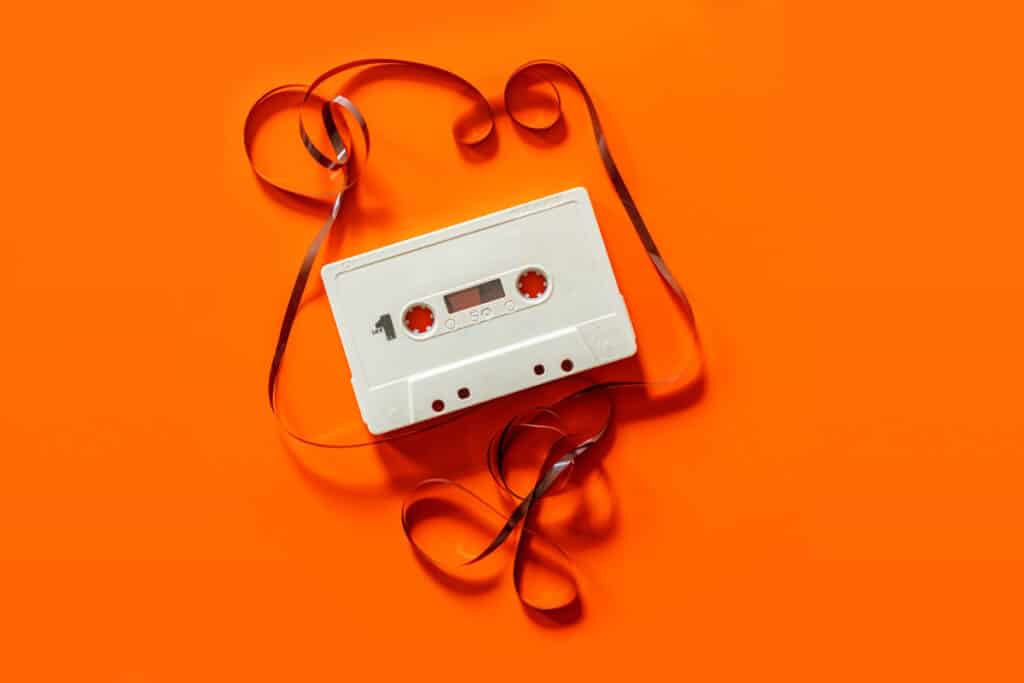 If you are looking to get your guests out of their seats, plan a party based on 80s music. There isn't an 80s themed party without awesome music. The music of the 80s is still living and breathing in our hearts. It's been four decades, but still, people of all ages love 80s music. The use of synthetic drums, drone chords, VOX, and better amps makes it distinct and fun. Undoubtedly, the complexity, composition, and lyrics of 80s music had more intensity and variety. So, try to plan a nice playlist, and trust us, you won't regret it. And most importantly, don't forget to add Michael Jackson, Madonna, Prince, and Tiffany to ensure a killer 80s soundtrack! Bonus points if you play these on a cassette player, Walkman, or boombox.
2. Wear what's retro and wild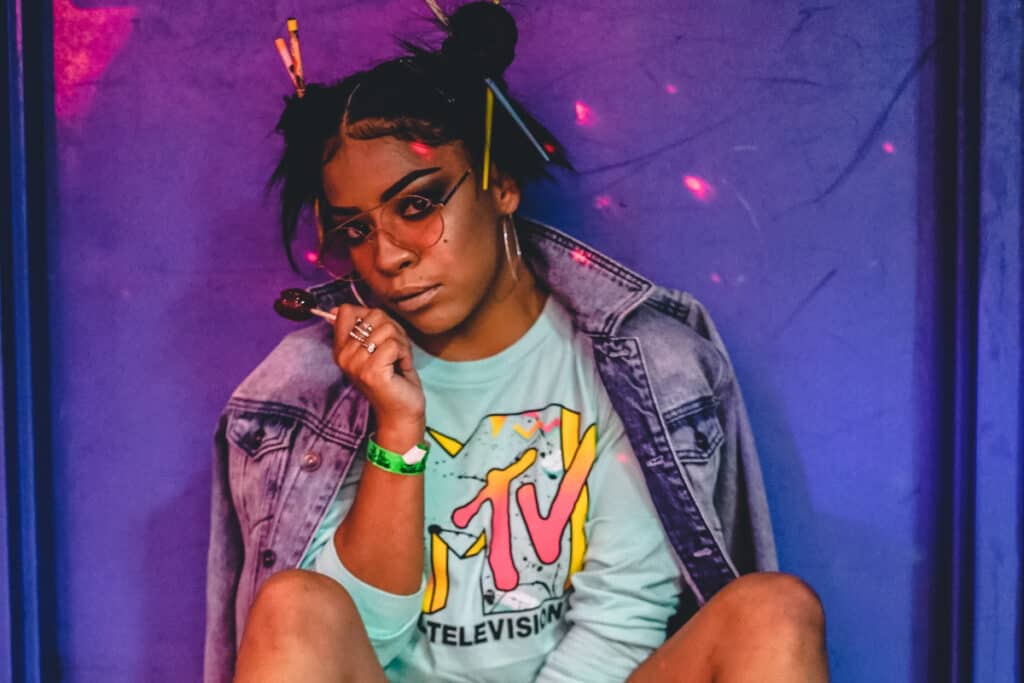 What about planning a party with an 80s-themed dress code? We all know the 80s is the era famous for its eye-catching fashion trends. Who could forget scrunchies, mullets, and ripped jeans? Therefore, plan an 80s fancy-themed dress code party. You can challenge your guests to wear their favorite 80s movie characters. Get ready to witness lots of stone-washed denim, animal print, neon, and hot pink!
3. Pro 80s setup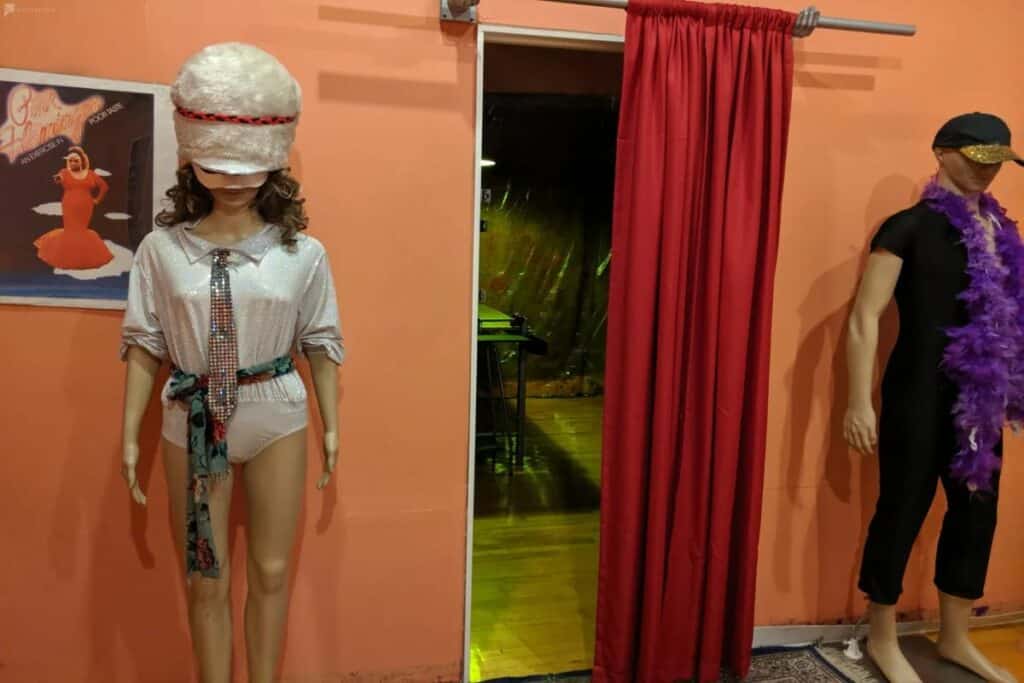 The main purpose of any party should be to enjoy as much as possible, which demands the perfect atmosphere decorated astoundingly. Tell us, what better than some stunning 80's decoration-themed party? Certainly, there isn't any lack of visual inspiration when it comes to an 80s theme party. To do so, cover your walls with the 80's pop stars posters. You can also use a strobe light for such purposes or have a romantic 80's movie on the wall with the help of a projector. Whatever you like!
4. Book a unique space on Peerspace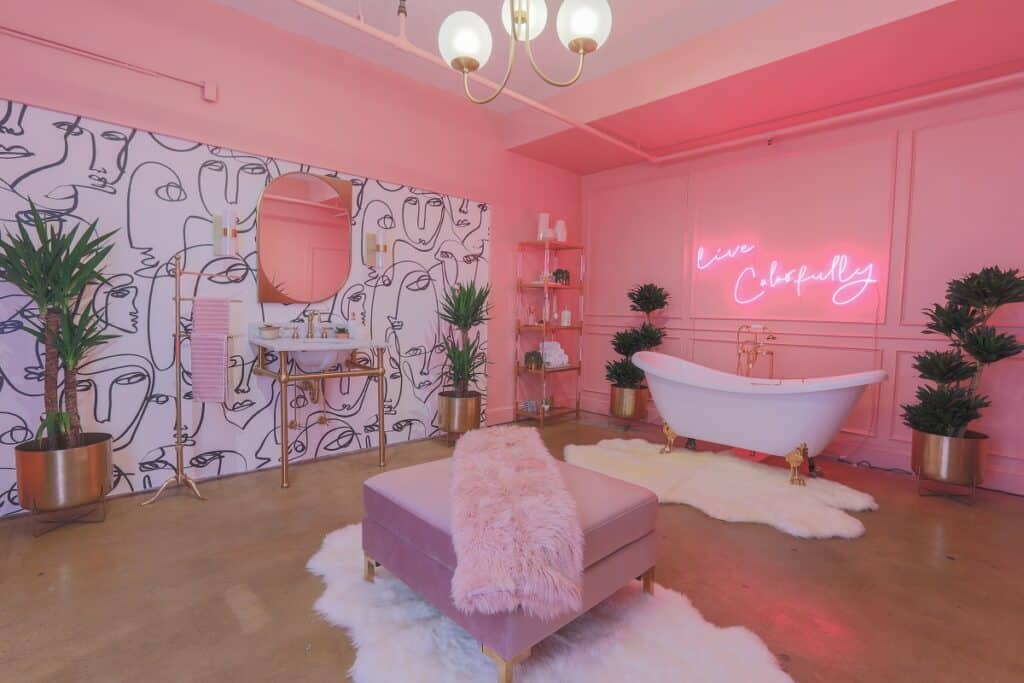 Sometimes, you don't need to do anything extravagant other than find the right venue for a theme party. Architectural designs of homes are ever-evolving, and because of the nature of engineering, each era has different designs to offer. For instance, in each era, interiors, lighting, kitchen designs, windows elevations, paint combinations are somehow different. On Peerspace, there are hundreds of spaces that could be used as an 80s theme party. Spaces that are well-maintained and have the right vibe for your 80s theme party. It's a great platform to find out about these spaces and book your favorite in mere moments. So, are you ready to explore tubular 80s venues on Peerspace? We bet so!
5. Relive Friday night, 80s style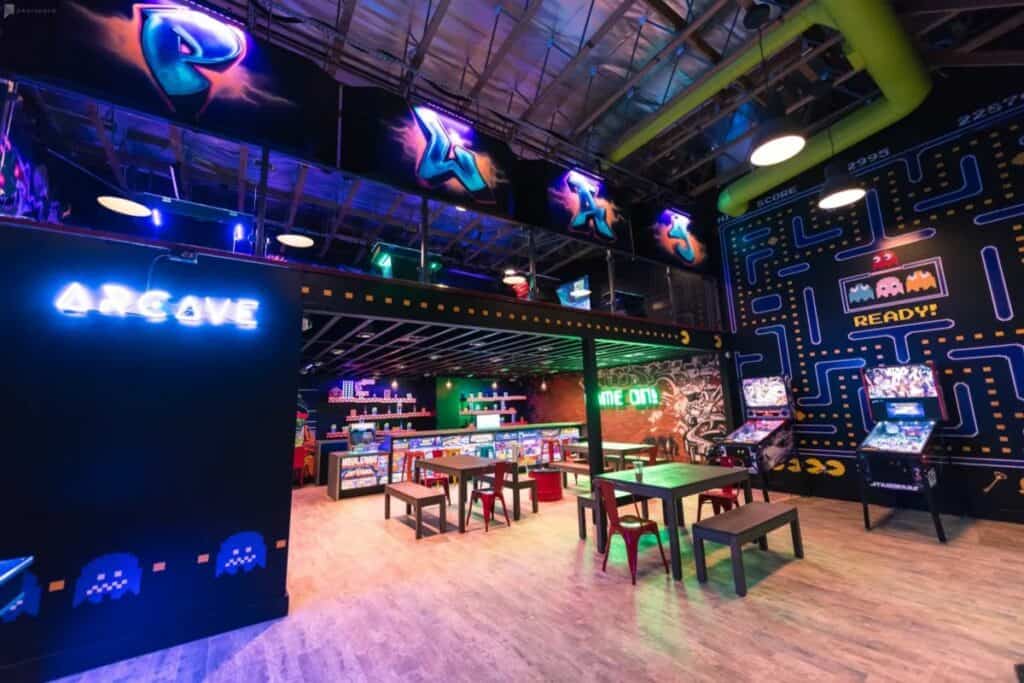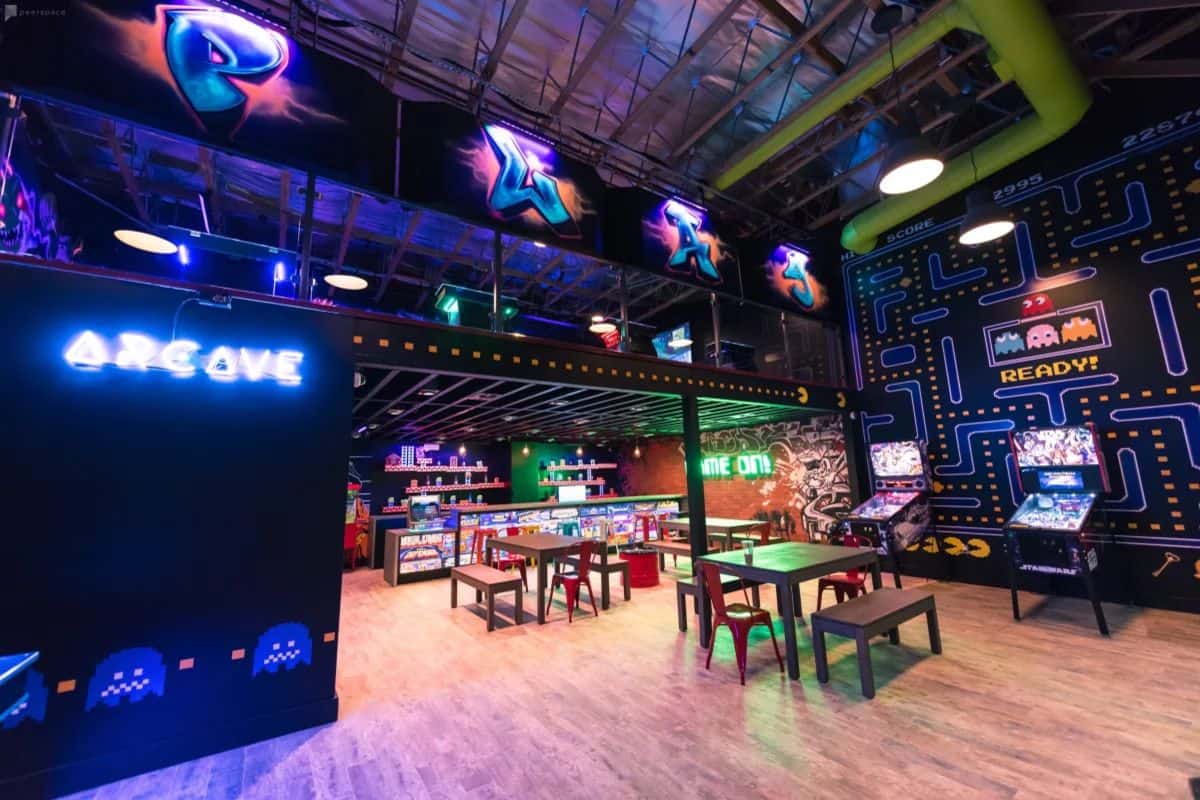 Wondering what 80s teens did to ease their boredom and get out of the house on Friday night? They went roller skating at a nearby roller rink! The colorful lights, wild music, and non-stop skating action felt like youthful freedom in the days before social media. Arcades with wall-to-wall Pac Man, Frogger, and Tetris games were also huge in those days. Why not take your 80s partygoers on a field trip retro-inspired skating rinks and arcades near you? You can even book such thrilling venues in your town with the help of Peerspace.
6. Tributes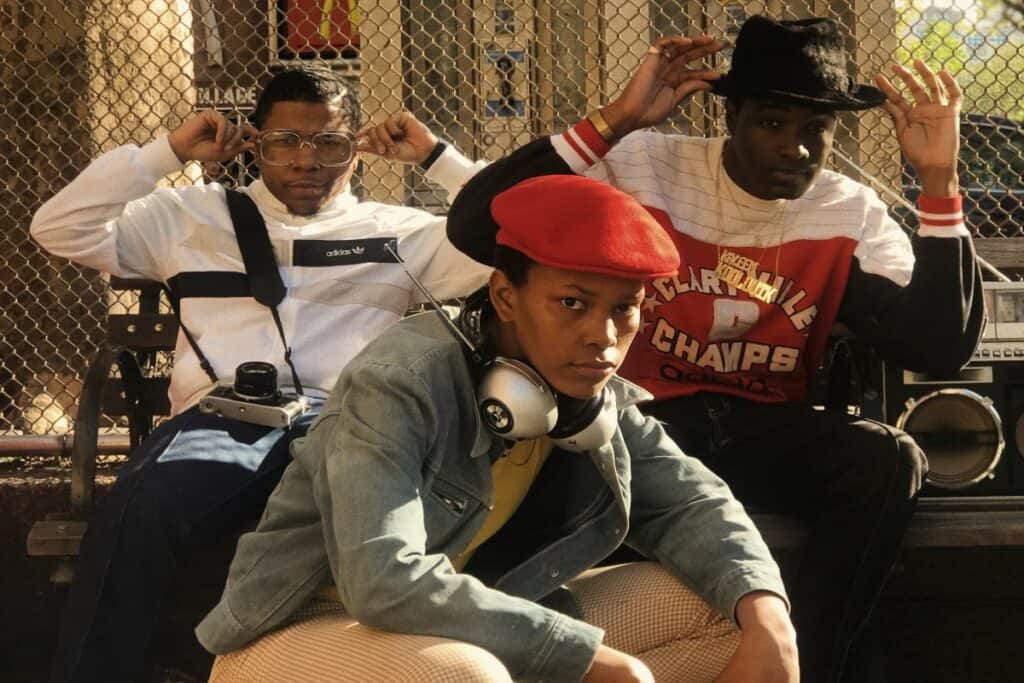 By collectively bringing back a thing or two from the 80s, you could succeed in having an awesome 80s theme party. Request your guests to wear something that actually represents the 80s era. And who would say no to the most popular elements of the 80s: Michael Jackson's famous jewel-encrusted white glove?! You can also request your guests to have classic mullets and disheveled rockstar hair – the popular hairstyles of the 80s — with the help of some funky wigs. How about sporting the type of fly gear made popular by Run DMC? The idea for tributes is never-ending and always fun!

Get together somewhere better
Book thousands of unique spaces directly from local hosts.
Explore Spaces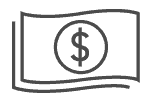 Share your space and start earning
Join thousands of hosts renting their space for meetings, events, and photo shoots.
List Your Space