8 Creative Administrative Professionals Day Gift Ideas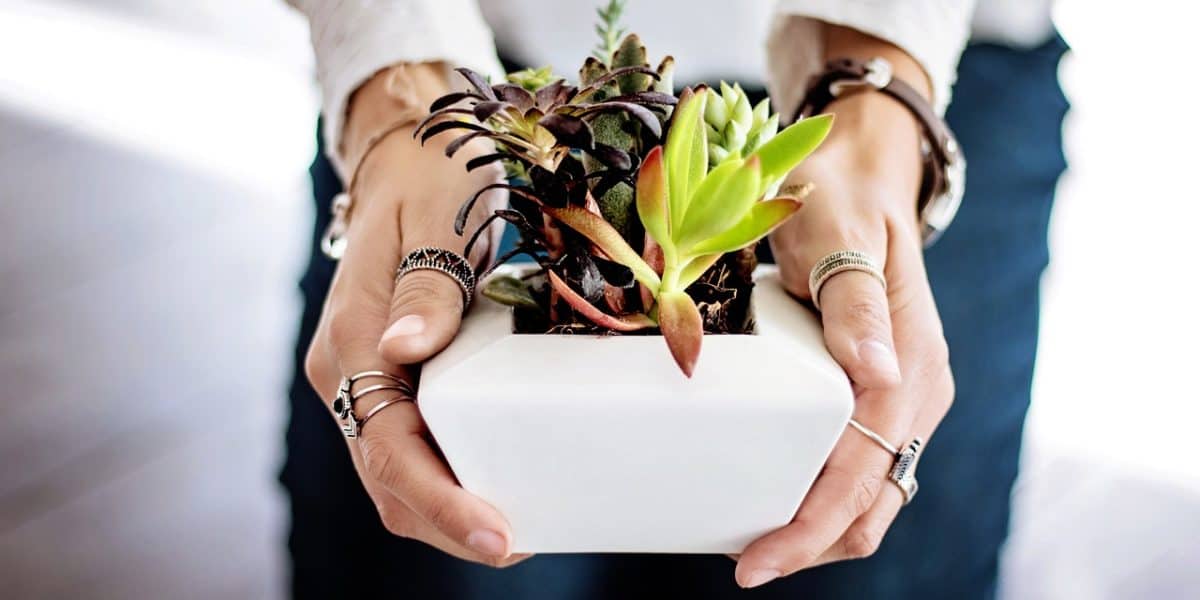 Every team member serves a valuable purpose — otherwise, they wouldn't be there. Your office administrative professional is the heart and glue that holds everyone and everything together. While, of course, you thank them in small, consistent ways throughout the year, Administrative Professionals Day gives you the opportunity to make a more focused gesture. Use these creative Administrative Professionals Day gift ideas as inspiration to show your appreciation for someone in an often overlooked position.

The trick with any office gift-giving is to find a balance between professional and thoughtful without crossing the line into too personal. No matter the occasion, you should take a moment to evaluate the culture of your office. Going overboard can make things as uncomfortable as giving a gift that's an afterthought.
Present them with something they wouldn't buy for themselves — but in a good way. The following administrative professional gift ideas offer options that fall anywhere on a spectrum of pricing and vary based on how well you may know the recipient. Do what is most appropriate for your office environment!


1. A bouquet of gift cards
Before you dismiss this idea, keep in mind a gift card doesn't have to be impersonal. Pay attention to where your admin gets their morning coffee or tea: Dunkin, Starbucks, or the local coffee shop. Wrap the card in a small box with the MintBox after-coffee mints and chocolate-covered espresso beans from Nuts.com.
Everyone can use a night out! Give them dinner for two at a local restaurant. Again, pay attention to what they actually like: don't send them to a fine-dining establishment if they'd prefer a more casual bistro.
Give the gift of relieving them of packing a lunch. Choose the local takeout/delivery spot that serves their favorites. Bonus points if you set up a GrubHub account with a set amount of money to spend on lunches.
Are they a voracious reader, movie junkie, or hooked on the latest viral series? Give the gift of brain food! Gift cards for Barnes & Noble, Hulu, Netflix, and Amazon are easy to use and reload-able.
2. Snack subscription service
Office culture is notorious for daylong snacking. Try an assortment of popcorn flavors from PghPopcorn.com: the rosemary Parmesan flavor may bring a joyful tear to your eye. If you're looking for Administrative Professionals Day gift ideas that are unique and relative healthy, look into products sold by Graze, ZenPop, and KetoCrate!
Snack boxes can be delivered monthly or quarterly, and there really is a theme for anyone, from decadent to standard salty-crunchy to vegan to Japanese treats. The best part is that it can be shared — which is exactly what a good admin will do.


3. Gorgeous succulents
Flowers are a thoughtful gesture and a great go-to but, let's face it, they only last so long. Succulents are trendy, beautiful, come in interesting shapes and colors. Best of all, they don't require extensive care. Air plants in particular are fascinating in that they only need water every one to two weeks and don't actually need to reside in soil.


4. Lifelong learning
Professional development doesn't have to stop when a team member leaves the office. Does your admin have a creative side or the desire to develop one? Send them to a class to encourage those right-brain skills! Beginning classes in painting, jewelry-making, photography, printmaking, fiction writing, hand-lettering, and the like are readily available and presented in manageable slivers of time.


5. Spa treatments
An admin's everyday activities wreak havoc on their hands and posture! Consider giving your administrative professional a gift of a manicure, pedicure, facial, and/or massage. Even better, offer them comp time at the beginning or end of the day to indulge.


6. Oil change and interior detailing
Your admin is on site during regular business hours, allowing the rest of the team to leave property to meet with clients. This means they may not necessarily have the time to run personal — yet incredibly important — errands. Companies like Spiffy On-Demand Car Care in Raleigh, North Carolina, will come to your location to offer a variety of services at the convenience of the car owner. Let's hear it for productive use of our time!

7. Essential oil diffuser
Essential oils are all the rage right now to encourage relaxation and good health. Diffusers come in a variety of sizes and designs. When selecting oils, avoid floral scents, including lavender, as many people have sensitivities. Instead, choose less-invasive aromas of citrus, ginger, vanilla, cucumber, and/or melon.
Disclaimer: this is a fairly personal gift. For the right person, it's a fantastic gift! Be sure you know your team member well enough to select the product and scent that will be well-received. If you aren't sure, skip this one for now.


8. A personal planner
This is a classic, fail-safe gift for the administrative assistant who goes above and beyond — who has been with you through ups and downs. Perhaps they are more of a personal assistant than anything else. This admin instinctively knows your coffee order and dog's favorite brand of cookies.
If your admin professional is a man, visit Etsy for a handmade day planner or organizer in distressed leather; for women, do the same or choose a mid-price range handbag from Coach or Kate Spade. Either way, be certain that there is a place to keep a pen, business cards, and a small notepad.


Remember to avoid the trap of buying cutesy office supplies! Think about it: ordering Post-its and pretty desk organizers is already on your admin professional's weekly to-do list. Get creative with these Administrative Professionals Day gift ideas! For example, if they want a faux marble stapler or an acrylic elephant to charge their cell phone, they'll likely buy it themselves. As with any gift-giving, pay attention to allergies and food sensitivities, as well as social and cultural concerns. Plan ahead so you can be smart and thoughtful. Happy shopping!



Get together somewhere better
Book thousands of unique spaces directly from local hosts.
Explore Spaces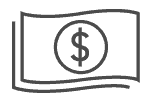 Share your space and start earning
Join thousands of hosts renting their space for meetings, events, and photo shoots.
List Your Space