12 Adorable Frozen Birthday Party Ideas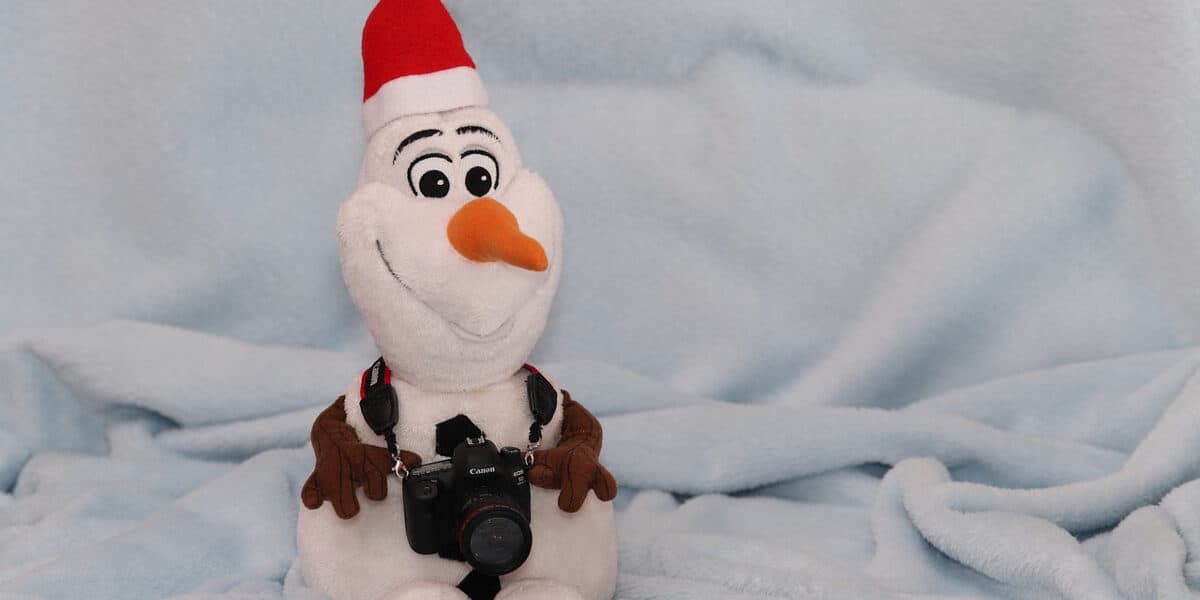 With children in the house, you've likely seen the movie Frozen more times than you'd like to say. You're also likely to be the parent of a young child who has been asking you to throw them a Frozen-themed party for their upcoming birthday. Even adults sometimes want to become children and experience a frozen-themed birthday party; after all, it's a birthday, and everyone has the right to celebrate a birthday in their own style. Consider these 12 adorable frozen birthday party ideas instead of worrying about the expense of throwing an extravagant Disney-themed birthday party this year.
1. Book a Peerspace event venue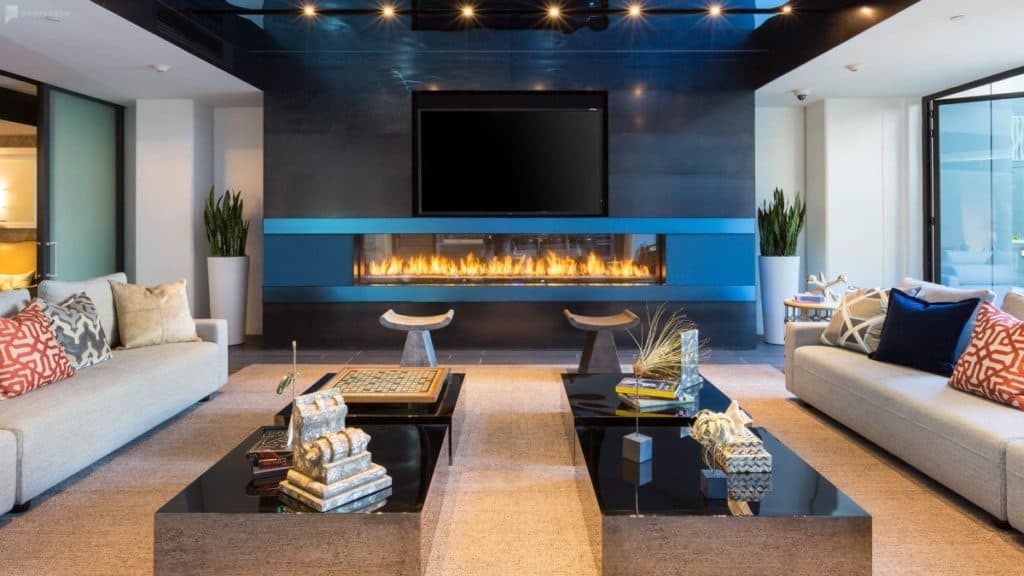 Birthday is a special occasion and if you want it to be special don't miss out on the opportunity of booking a special venue. Peerspace gives you the freedom to decide a venue from a list of all the available venues in your area. You can get the best price for your time and record those moments as you live your life. Create your own frozen birthday party theme at different venues as they give you the freedom to do so. If you need a catering service, Peerspace is there for you. Just visit the website and book your venue.
2. Frozen cake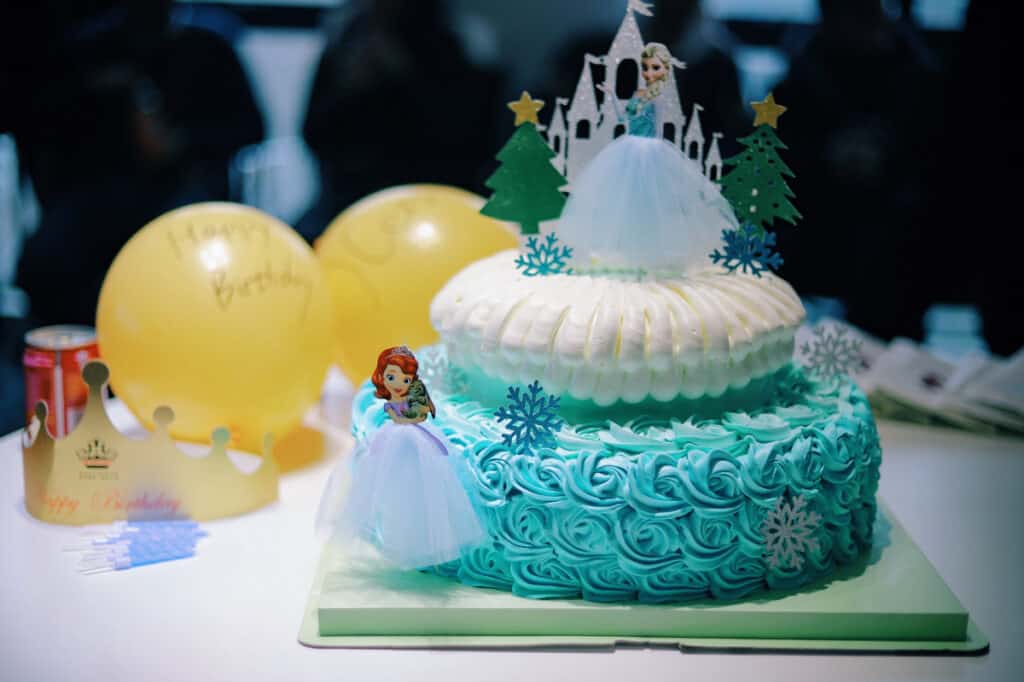 It's a frozen birthday after all, why not go for a frozen cake. Kids would love it. Whether you are celebrating a birthday at your house or an event, it is a must-have if you are celebrating a frozen-themed birthday party. Frozen cake can be a little expensive, but it is worth it. You don't want to limit the happiness and the gravitas of the special moments that come only once a year if you want to make one yourself (you are more than welcome to do so).
3. Olaf Frozen birthday invitations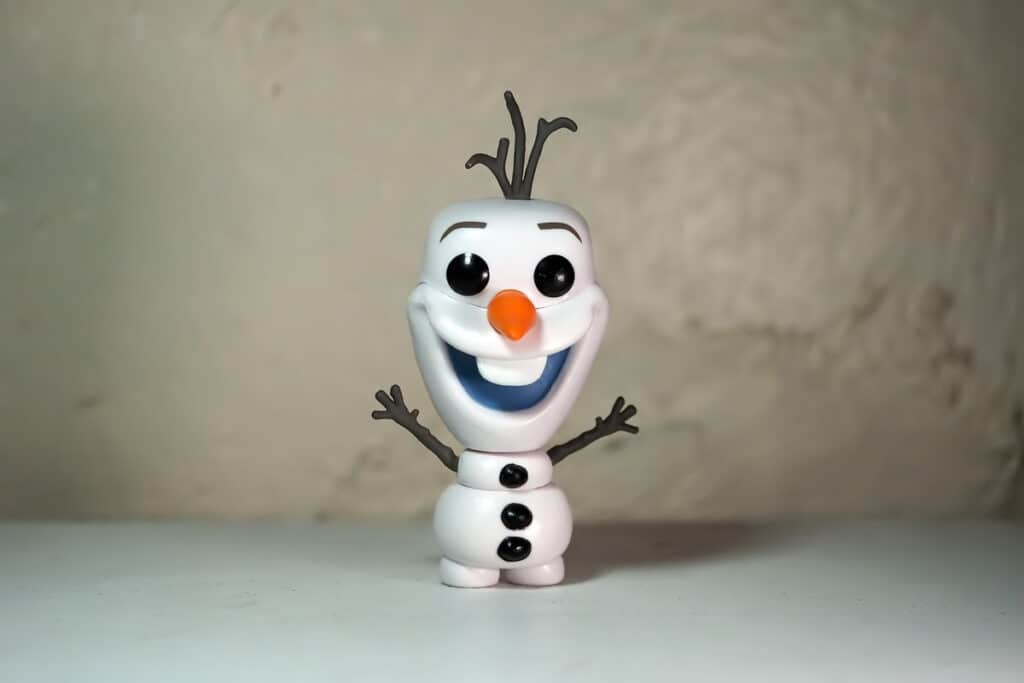 A frozen birthday party needs to have a cute invitation. Olaf birthday invitations indulge the guests in the frozen theme of the birthday party. Who can say no to such a pleasant and cute birthday invitation? An Olaf birthday invitation complete with a sack a snowman building treats looks very elegant, and it is an adorable frozen birthday party idea.
4. Frozen viewing party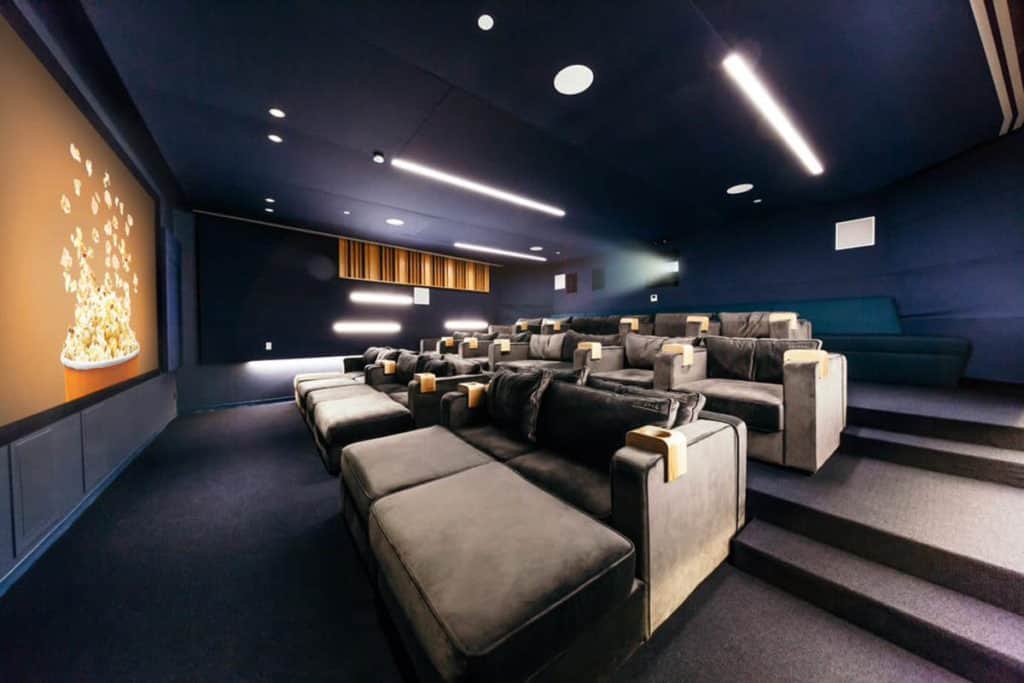 Watching the Frozen movies is a must-have Frozen birthday party idea! Sure, your kids and their friends have watched the movie 1,000 times. But what's one more go around? Luckily, you can switch things up by renting a private movie screening theater on Peerspace. That will at least be a relief to the adults in the room — no cleanup after!
5. Snowman zone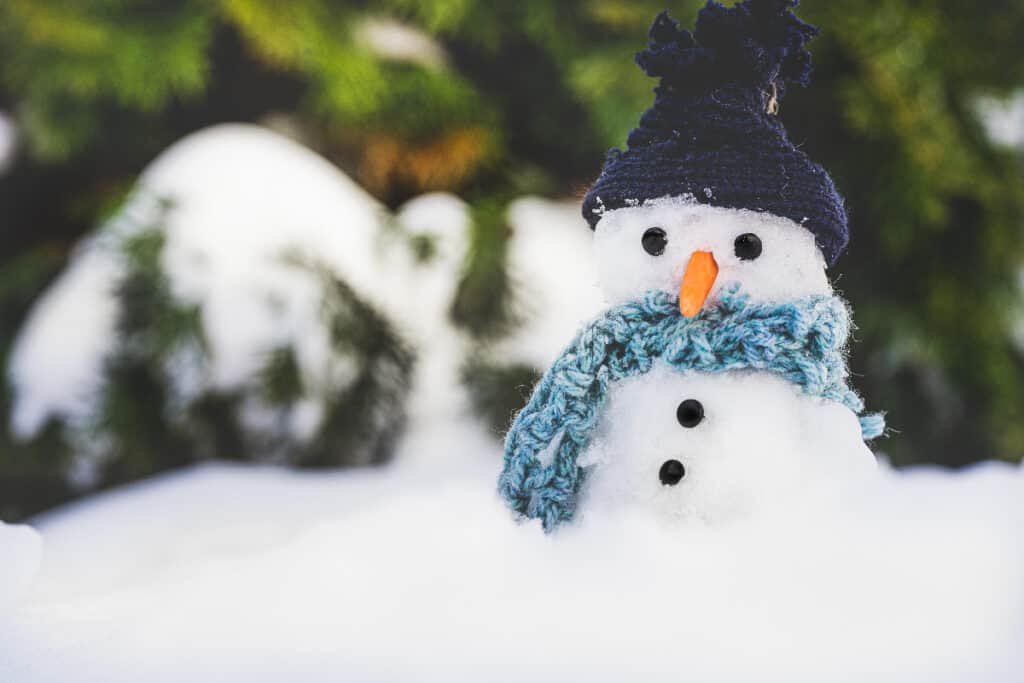 Create some snowman with the help of snowballs and place them at the birthday venue randomly. This will give your birthday party a snowy and perfect frozen theme. This is such an adorable frozen birthday party idea. The guests will be amazed to see the style and arrangement you have made. You can even go a step further by playing songs from the Frozen movie to give your birthday a completely frozen theme.
6. Frozen decorations
The decorations create the appropriate mood. If you're more interested in Olaf or Elsa's characters, you may want to stay with white and blue hues for your interior design. Dark purples and fuchsias may be appropriate with Anna and Kristoff if you are in for an adorable frozen birthday party idea.
Put blue icicle lights around the room's perimeter and ensure that they remain plugged in during the event. Make a ceiling decoration out of paper snowflakes strung together with a fishing line and hung at various heights above the party area. Sprinkle a few snowman paper lanterns among the snowflakes that have been hung from the ceiling.
Cover doors with snowflake curtains with silver fringe and blue and white snowflakes on them so that children may pass through them safely.
7. A royal visit
Hire performers to come to the party dressed as Elsa, Anna, or both to give your kid and all of the visitors a memorable experience. Depending on the hiring company you select, packages and choices may differ. However, many companies include posing for pictures during meet and greets, reading tales, leading guests in singing Happy Birthday, and other activities to make your birthday memorable.
8. Frozen-inspired foods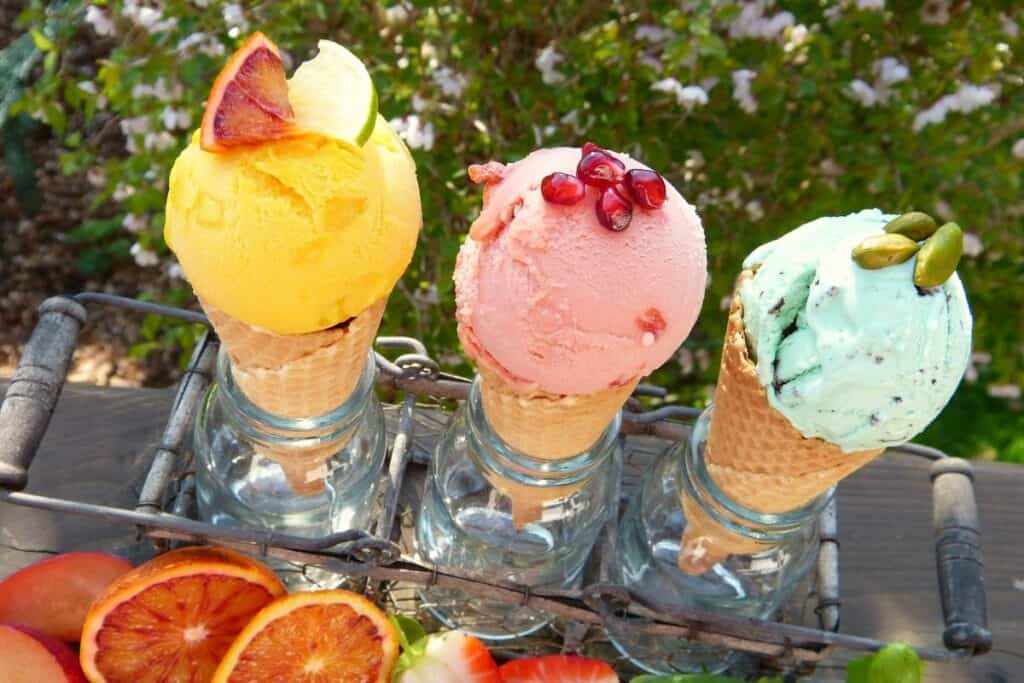 You can offer the same children's party food as you would at other themed parties for a Frozen birthday party idea – be sure to add some festive sweets that fit the movie's theme or your color scheme. If you're providing a complete dinner with sides, try molding foods to resemble characters from the film. For example, meatloaf or scoops of mashed potatoes can be fashioned to resemble Olaf. Alternatively, for the main dish, pick up frozen pizza with a side of mixed frozen veggies, bringing Frozen to the table in a new way. Don't forget the ice cream!
9. Frozen activities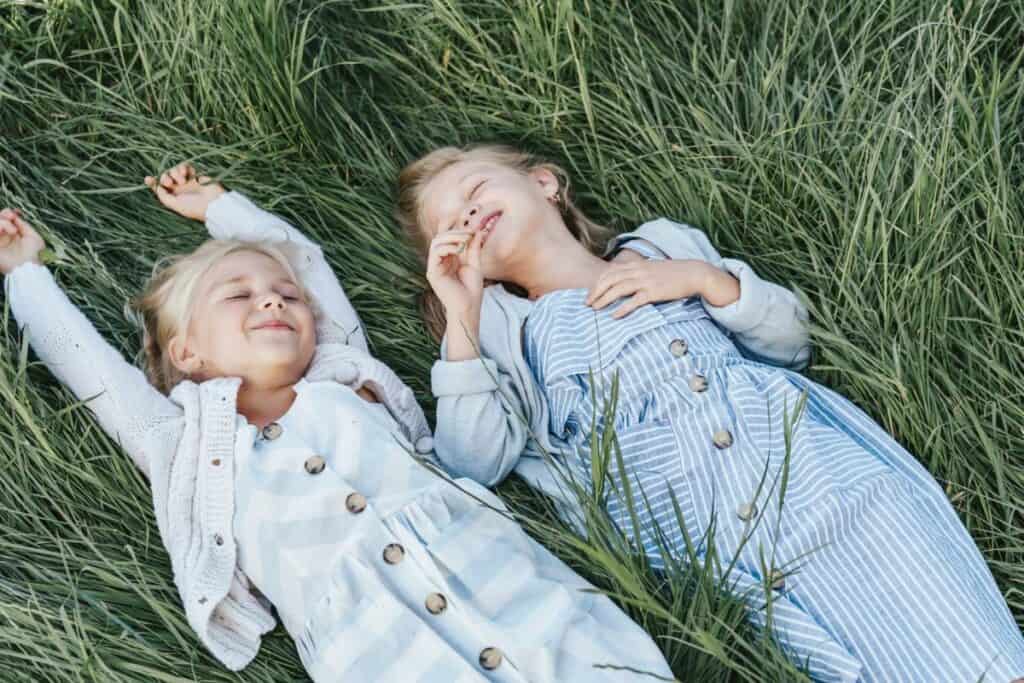 Frozen birthday party ideas are always better when you can incorporate some fun games. For example, you can go with Capture The Flag. Capture the Flag is a classic game that You can customize to suit your Frozen-themed party. You must purchase two Sven plush animals, and children should be divided into two teams. To keep the plush animals separated between the two teams, tie streamers in two distinct party colors around the animals. For the children to remember who is on their team, you may hang loosely knotted streamers around their waists in their team colors if you want them to.
10. Favors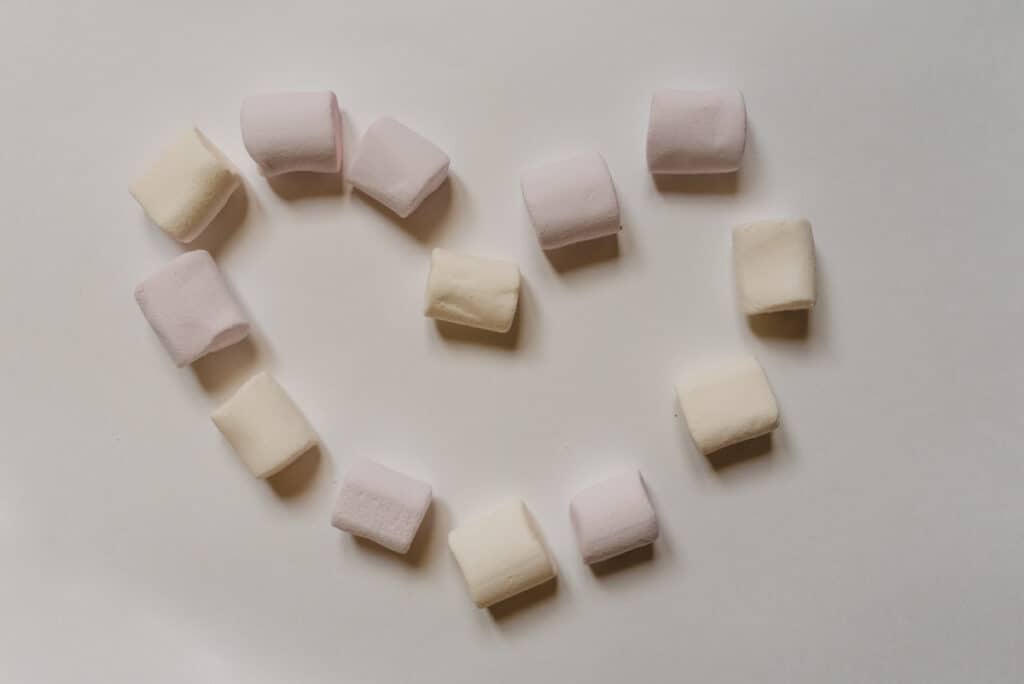 Hand out Elsa's headband crowns to the girls as they come to the party and reindeer antlers to the boys when they arrive so that they may wear them during the celebration. You can also include other things such as homemade tinted blue slime, frozen wands, and marshmallows. The children will be able to take these items home with them as a thank you.
11. Frozen dress theme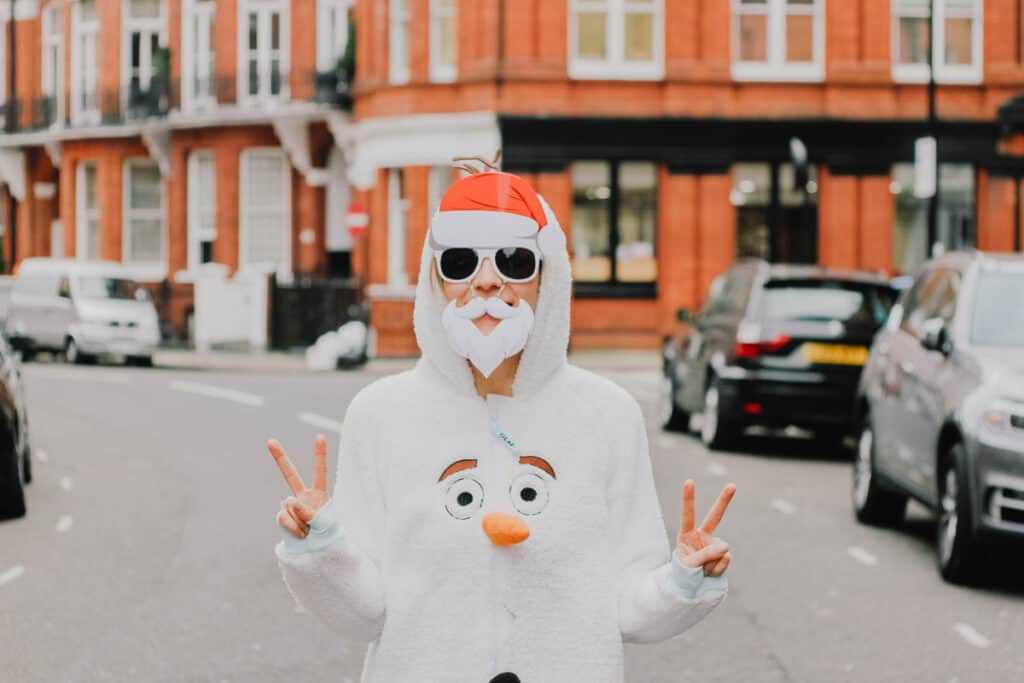 Don't forget your costumes! Themed dress is one of our favorite Frozen birthday party ideas. If your guests are comfortable with something cheesy and exciting, organize the birthday party with a frozen dress theme. You can declare a blue and white dress code or even a dark purple dress if you want the style of Anna and Kristoff.
12. Snowy entrance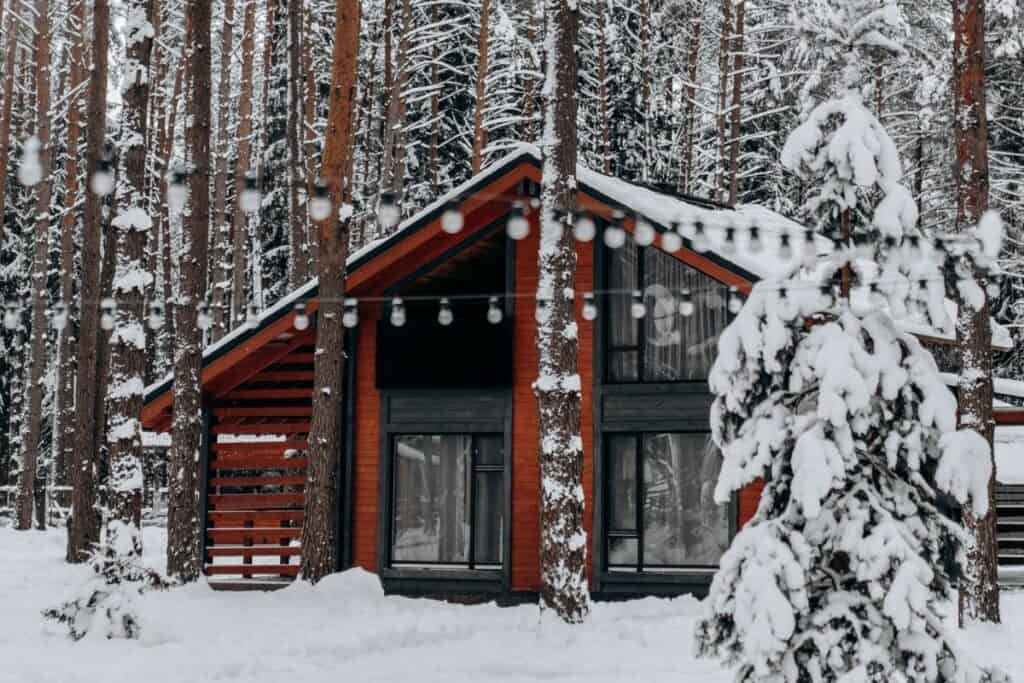 You can welcome the guests at the party's entrance with a spray of snow. A snow spray can easily be purchased and is probably made for such occasions. The snow from snow spray diminishes in no time because it is not snow, but it gets the job done. Hand the kids a few bottles of snow spray and let them cheer up or if you want to enjoy yourself, be a kid yourself and spray the snow on your guests.

Get together somewhere better
Book thousands of unique spaces directly from local hosts.
Explore Spaces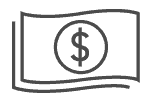 Share your space and start earning
Join thousands of hosts renting their space for meetings, events, and photo shoots.
List Your Space