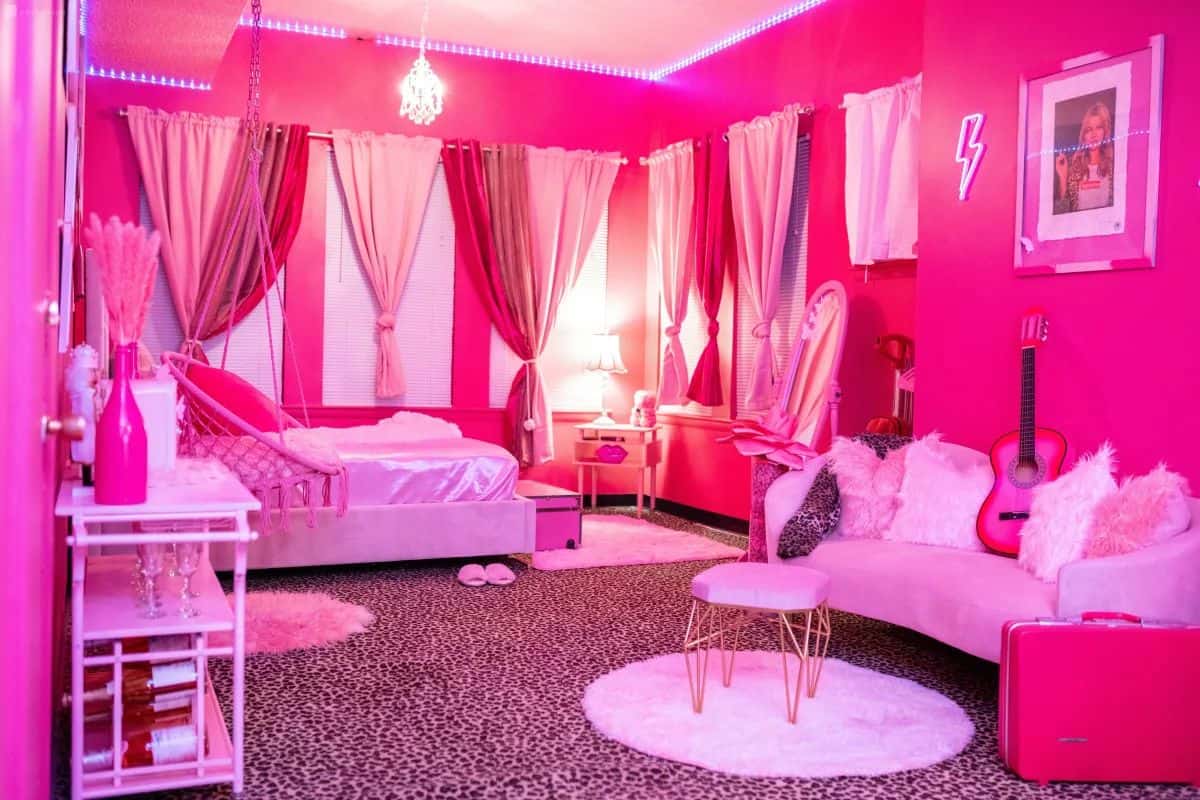 American Girl is something both children and adults cherish, making it a popular party theme idea. You will find a good mixture of American Girl party ideas for young and old on the list below. One aspect that makes an American Girl party theme wonderous is the variety of activities you can integrate. In fact, American Girl dolls celebrate many places and points in time throughout American history, with suitable activities and outfits to match. Check out these 11 sweet American Girl party ideas to get the ball rolling with yours.
1. Book a Peerspace party venue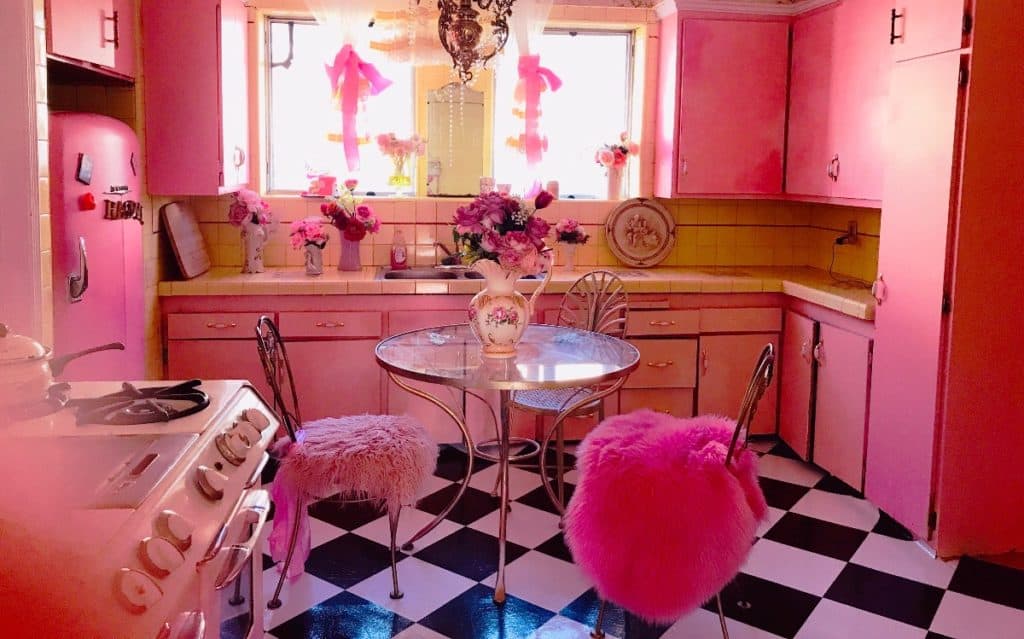 Peerspace is a one-of-a-kind American Girl Party idea. It's a platform that enables you to search for nearby bookable locations of beauty and intrigue for whatever occasion you fancy. You can hold many of the suggestions on this list at an assortment of venues, and a change of scenery could be what spices up your next American Girl party. After all, having a beach party on your private beach alongside lake Michigan would be something special. Or gathering all your and your friends' dolls in a Texas ranch with the American Girl cowboy outfits elevates the experience to a new level.
2. Treasure hunt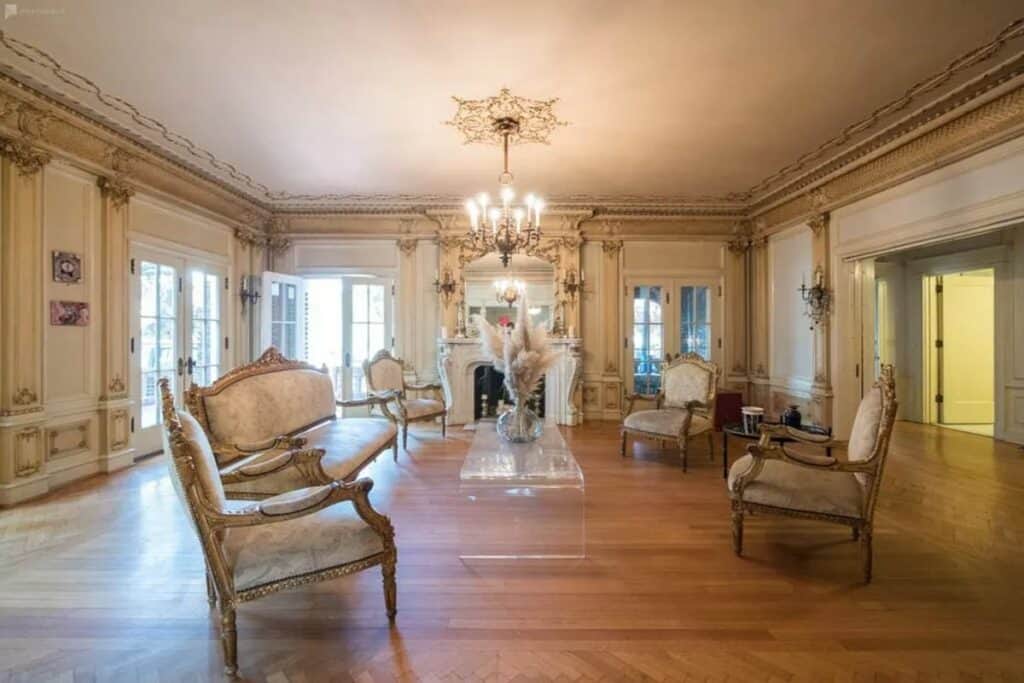 Treasure hunts have long been the highlight of a good party. And with a treasure hunt, you can tailor the experience to fit you and your friends, like a treasure hunt printout to find all the dolls you hid in your Peerspace venue. Of course, you can elevate a scavenger hunt through a change of scenery. Going from an NYC apartment to an NYC mansion injects a sense of sophisticated wonder for anyone who attends. Truly a unique American Girl party idea.
3. Costume design for one anothers' American Girl dolls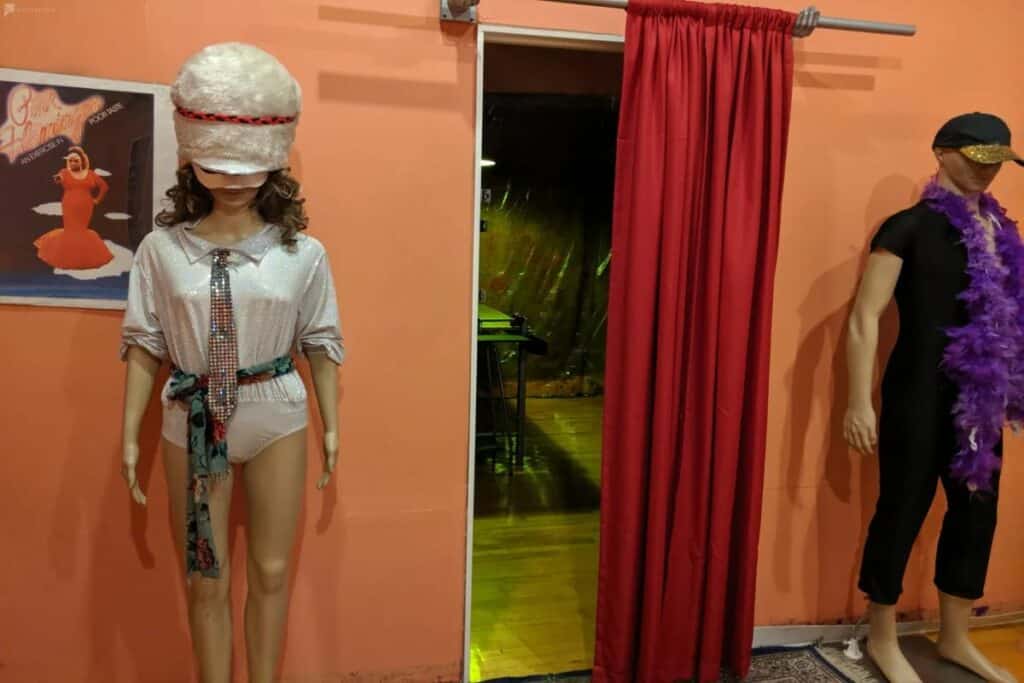 No American Girl party idea is complete without costume designs. One thing that is beautiful about American Girl is the variety of American history costumes the dolls wear. You can design your outfits and compare them with friends and family at the party. Spread the enjoyment of American Girl. And what better way to spread that love and excitement than taking the party to somewhere special. Maybe somewhere in the sun, like an LA mansion with a pool. Because there's nothing like the serenity of an opulent chateau decor liberating one's life while relaxing by the pool.
4. DIY arts and crafts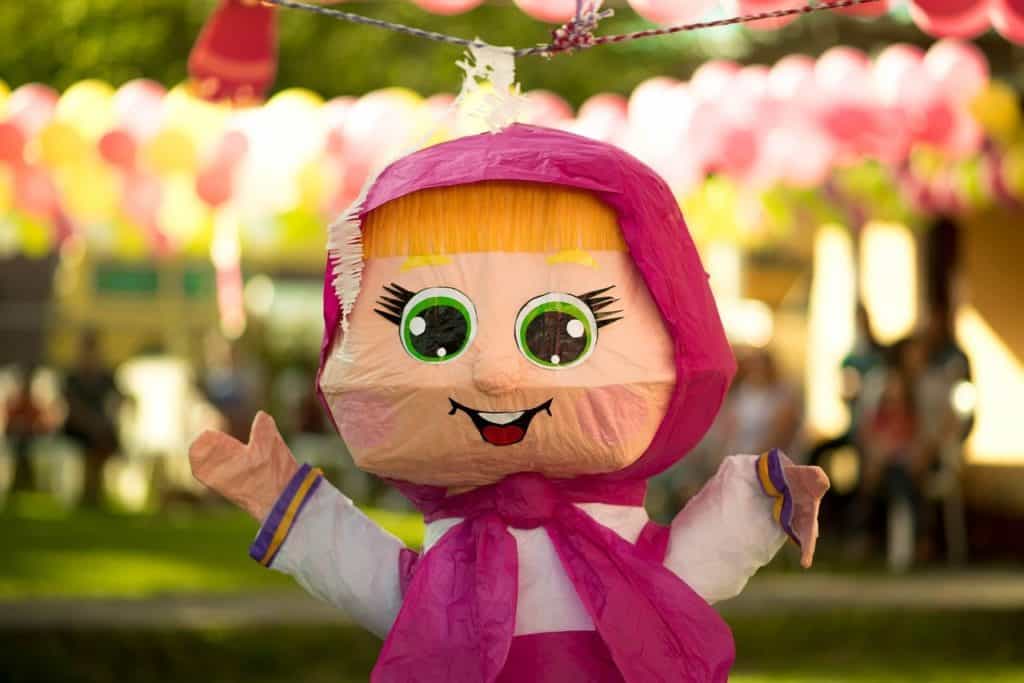 Next up are some DIY arts and crafts — a creative take on your American Girl party idea. You can involve anything from designing a new outfit to creating an entire play area and housing estate for your American Girl dolls. This is a wonderful way to get imaginative and spread your artistic wings. Comparing designs with one another and even compiling your work with someone else to put two brains into one project. The possibility is endless and along with that is the fun.
5. Beauty salon theme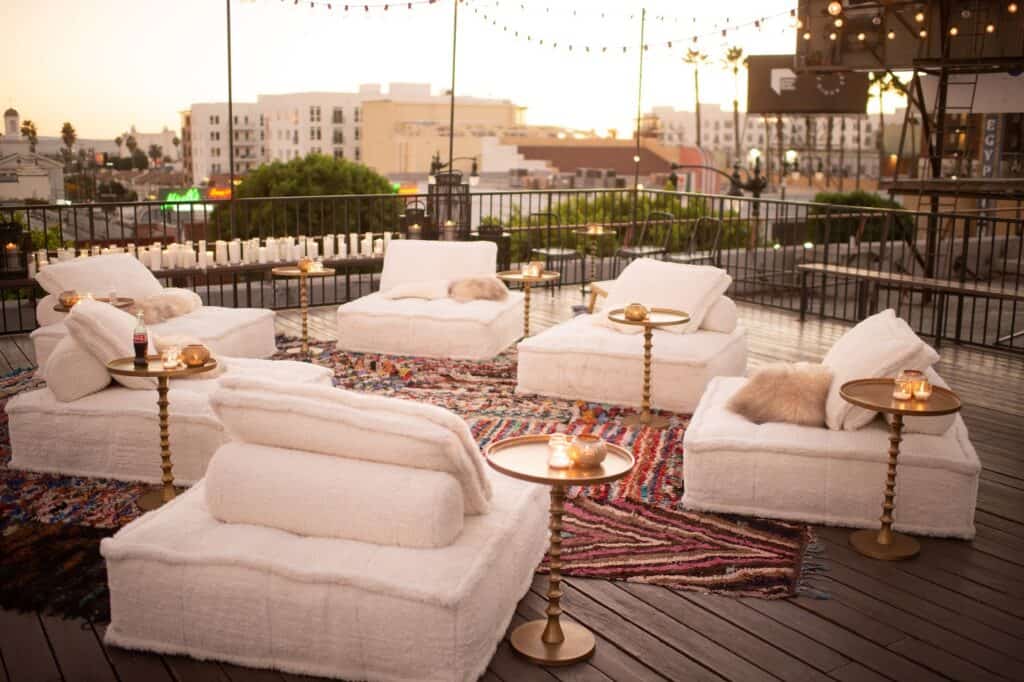 The next American Girl party idea is every little girl's dream. The beauty salon is where you make your dolls look perfect. Where you craft this salon is entirely up to where you book that Peerspace venue. Escape the bustle of the neighborhood and taking your group to a rooftop platform with a view … a definite way to make all the girl parents jealous, that's for sure!
6. Baking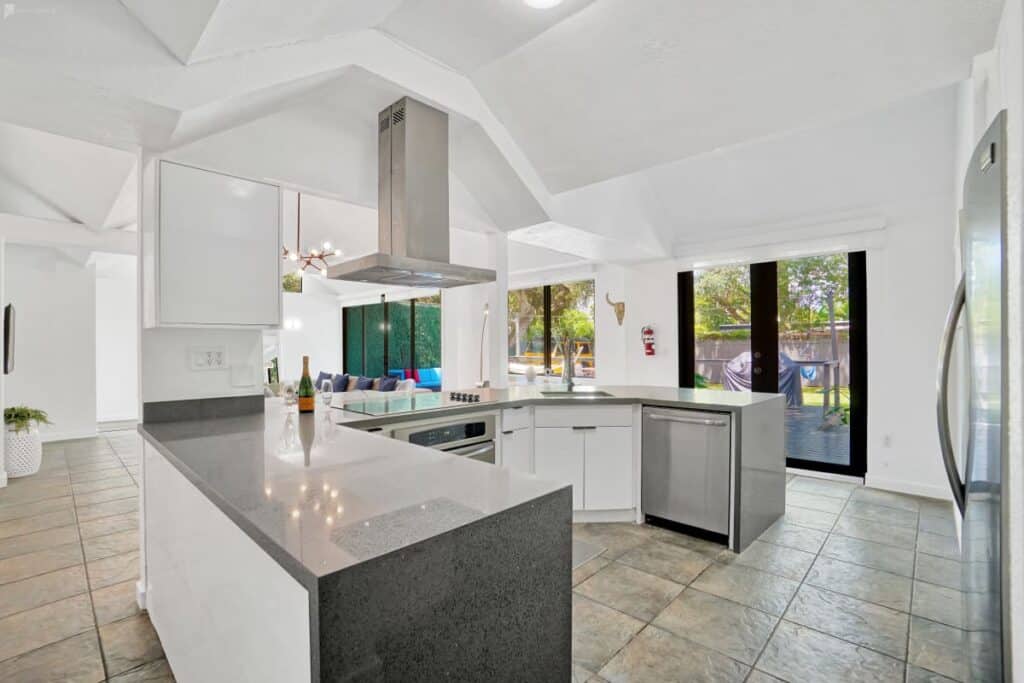 Baking is a fabulous hobby for many and creative art for others. But, whoever you are, you're going to love eating the creations. Incorporate your American Girl party idea into a baking session with the girls. You can get imaginative and sculpt elaborate designs in line with the dress code for the evening. Or possibly an easier option, create printouts on edible paper to top all your cupcakes. A magical way to transform the best American Girl parties around
7. Birthday party/baby shower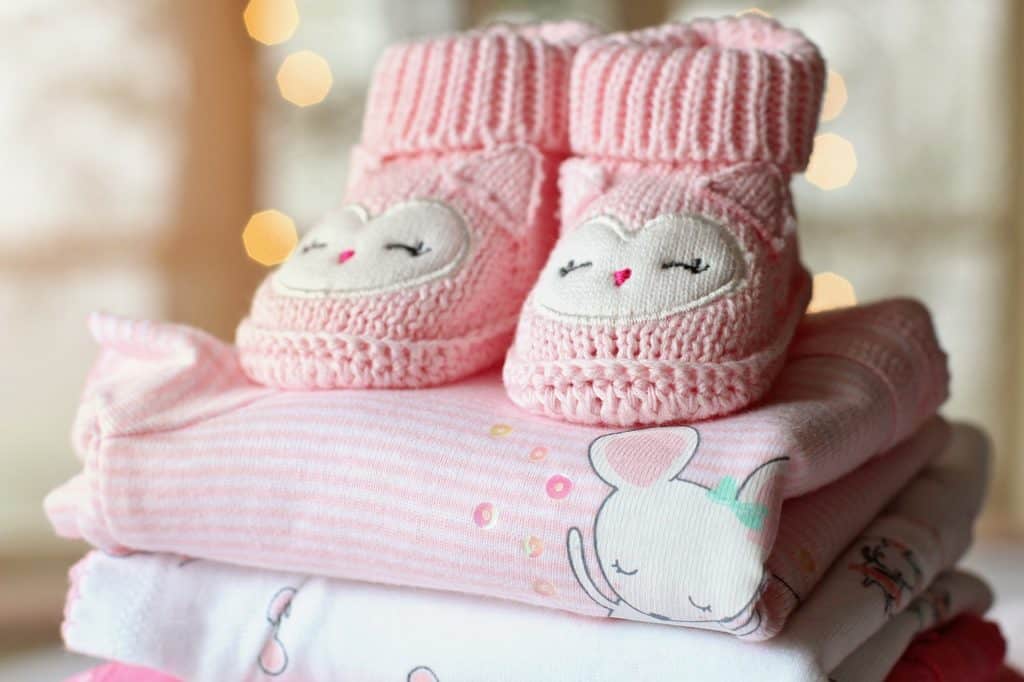 One surefire way to make your birthday party the bomb is to combine it with an American Girl party. That is the perfect American Girl party idea to knock your socks off. However, combining American Girl with your soon-to-be child's shower also fits the agenda. A pristine permutation of real-life magic with American Girl beauty. Of course, taking the birthday celebrations to a Californian estate with Peerspace is another way to elevate your party to new heights.
8. Spa party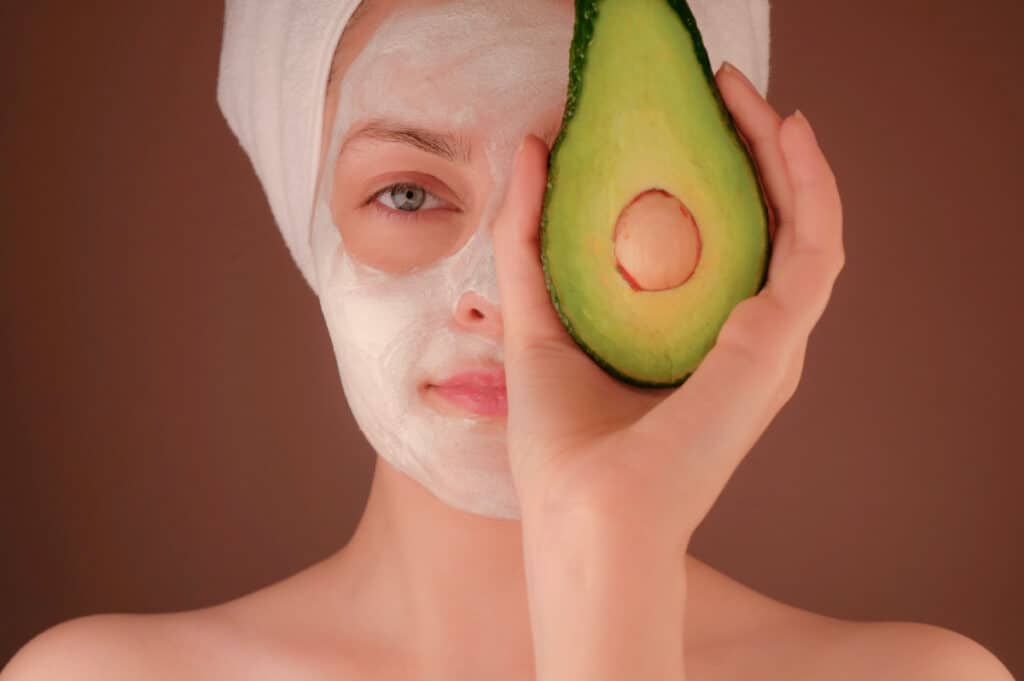 Spa days are wonderful, and everyone who has attended a spa knows it. So why let your American Girls miss out on such an opportunity. It is time to pamper each doll and transform them into a magnificent creature of beauty and wonder. American Girl party ideas like this will leave you more relaxed than a 4th of July sipping some cocktails.
9. Bingo and boardgames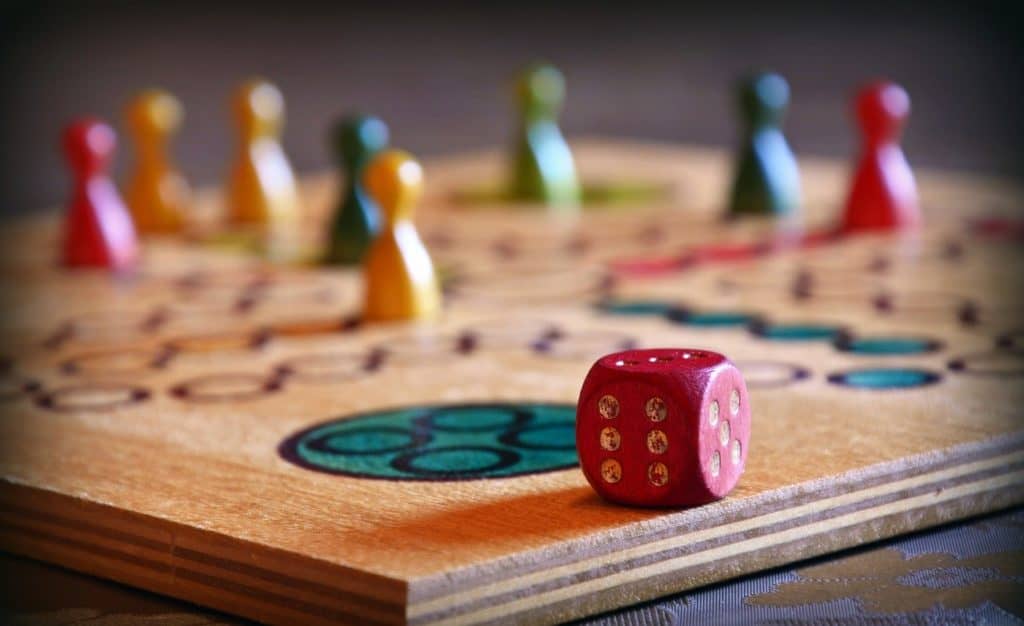 Next up is one for the gamers. Bingo and board games are American Girl party ideas with a twist. With multiple online bingo cards and board games tailored to American Girl, the option to print off and have an amazing time with all your guests is upon you. With exciting opportunities to have some friendly competition while enjoying the company of friends and family.
10. Tea party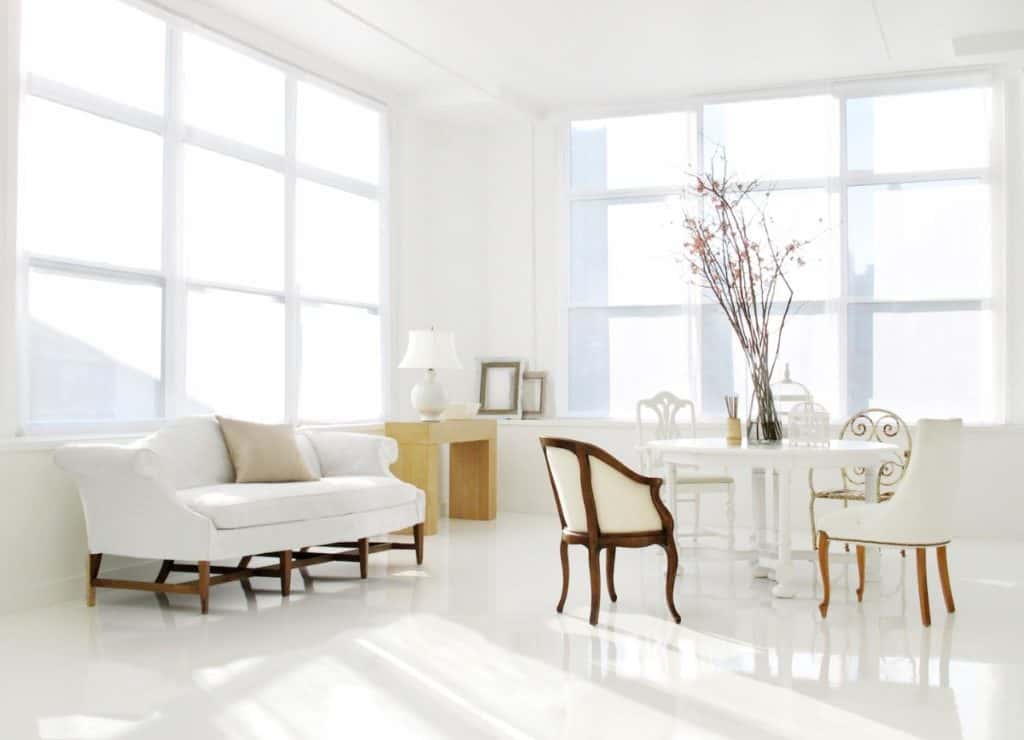 Tea parties are a childhood memory for many. And customizing your American Girl party idea of a tea party to all your dolls is perfect for the little girls. Both kids and parents can enjoy time with one another as they compare and share dolls, play dress up, and enjoy good food. Make this event special by booking a Peerspace venue is an opportunity to enhance the experience at the party and make that tea party something unforgettable. Whether you want a rustic NYC penthouse apartment or a luxurious rooftop overlooking the Boston skyline, each venue can fit with the atmosphere of the tea party. And if the weather is warm, why not take the party outside to a garden backing onto the Hudson from a sophisticated piece of real estate.
11. Party games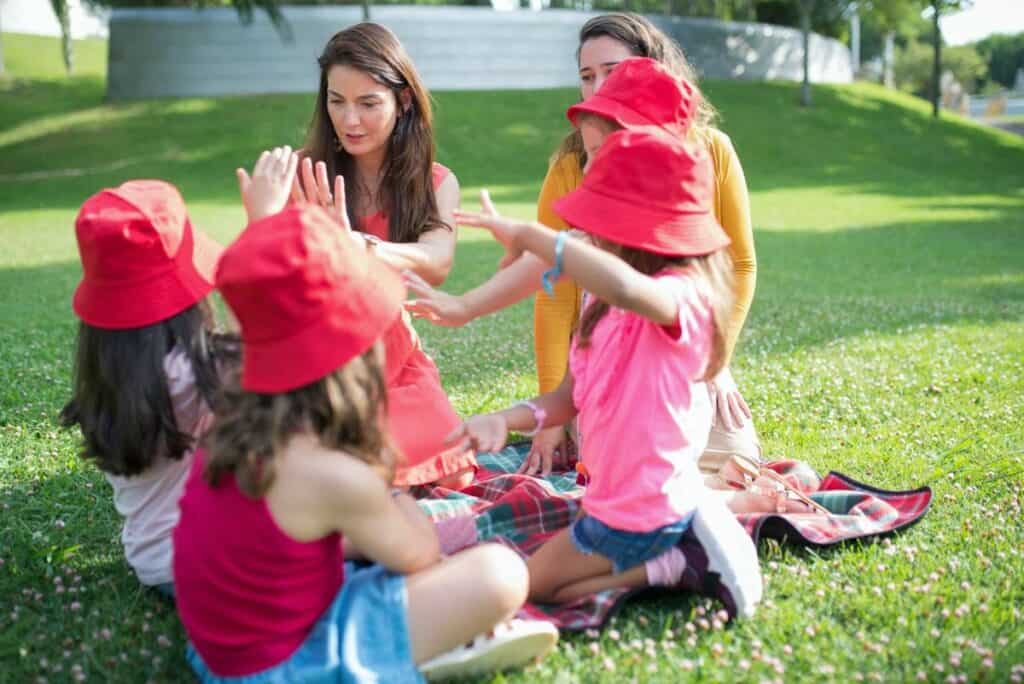 Party games are the last American Girl party idea on this list, and it might be one of the most versatile ones. Party games can be so iconic as it is a mix and mash of multiple games. Perfect for children, as it captivates their attention repeatedly with fun new creative games flowing from one to the other. Trivia games and memory games are all free, downloadable, and printable online. Just take a quick search on the web and browse to your heart's content. Perfect for bringing friends and family together and captivating for all ages. You can personalize the games and give them your twist for that added enjoyment.
Get together somewhere better
Book thousands of unique spaces directly from local hosts.
Explore Spaces
Share your space and start earning
Join thousands of hosts renting their space for meetings, events, and photo shoots.
List Your Space