Our Picks for the Best 4K Video Cameras (2021)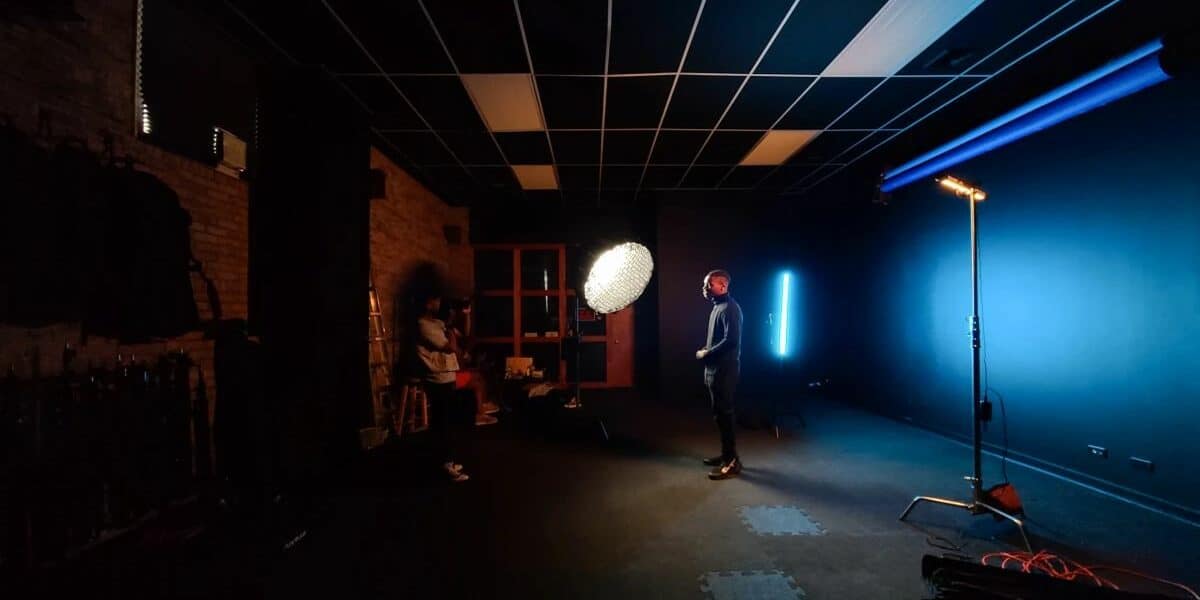 Looking for the best 4K video camera to shoot your greatest shots of 2021? Our list comprises those for intermediate to professional filmmakers, and you can use them for various projects. This year brings with it the dominance of mirrorless 4K video cameras in the marketplace, so our list reflects that. We've also included 4K DSLRs and 4K cinema cameras from a variety of brands. We at Peerspace understand the importance of a wide selection. And we reflect that with our location database of unique spaces with high-quality photos to help you visualize your next project.
And once you have the perfect 4K video camera at hand, drop by Peerspace to book a sensational production venue. From fully-equipped studios to beautiful blank spaces and everything in between, Peerspace is the home of unique production venues.
Panasonic Lumix GH5S – Mirrorless – ~$1,690 (Walmart)
Specs of this 4K video camera:
Lens mount: Micro Four Thirds
Sensor: Oversized Micro Four Thirds CMOS
Resolution: 10.2 megapixels
Internal 4:2:2 10 bit recording
Panasonic believes that this delivers the best high-quality footage that a Lumix camera has seen yet. It is a 4k video camera designed for professional filmmakers, so it most certainly is not for everybody. It can shoot stills, but they are in a lower resolution, favoring the video aspect of the camera. But if stills are no issue, then it is one of the most affordable cameras of its quality at its price point.
This Lumix model now has a large 10.2MP oversized sensor, unlike its predecessors, the GH5, allowing for different aspect ratios without compromising the full scope of the image sensor. It's durable, with a weather-sealed body, makes it perfect for traveling and documentary work. Its ability to shoot in poor light is also an upside. And in case you want to see it for yourself, here is some test footage for you to ogle.
Sony Alpha A7 III – Mirrorless – ~$1,998 (B&H)
Specs of this 4K video camera:
Resolution: 25.3 megapixels
The Sony A7 III is one of the best compact mirrorless 4K video cameras on the market right now. In fact, this camera is the only one on this list that boasts fantastic features of both photography and videography. It has high marks for its autofocus system and high shooting speeds. It excels in low light, and the rolling shutter on this Sony A7 model is practically non-existent. However, the display is less than ideal. The display is hard to use in the sunlight because of the dimness of the screen. And note that the screen can tilt out but doesn't flip around. Although it's a touchscreen, it only works to change focus, not any of the settings.
Another factor to consider is that it only has a 10-bit output for external recording and recording on a memory card, limiting what you can do in post in terms of color. Regardless, the camera comes with several different log profiles to strengthen the high dynamic range to help you out. Take a look for yourself if this is the 4K video camera for you.
Blackmagic Pocket Cinema Camera 6K – Mirrorless – ~$2,495 (B&H)
Specs of this 4K video camera:
Resolution: 8.8 megapixels
4K & 6K frame rates: up to 60/50p
If you're splurging on such an invaluable tool, why not skip over to a 4k video camera that also covers 6K? That's right; it's a cinema camera that's as compact and equally priced as the best DSLR cameras on the market. Though it isn't perfect since it is a cinema camera, there is no function to shoot stills. A disadvantage is its fixed screen, no tilting or popping out, thus limiting how you shoot, especially when there is no continuous autofocus function. And unfortunately, it also doesn't have a built-in ND filter.
But its positives make up for the negatives. This cinema camera is compatible with Canon EF lenses you might already have from your last camera, so there's no need to stock up on new lenses. Take advantage of that right out of the gate with its ability to shoot RAW footage and its 13 stops of high dynamic range; you can squeeze the most out of your footage in editing. The ability to experiment to outer limits with your footage without worrying about the quality is definitely a high selling point. Let this test footage speak for itself:
Panasonic HC-X1 4K Ultra HD Camcorder – ~$2,598 (Adorama)
Specs of this 4K video camera:
Lens: 20×24-480mm Integrated Zoom
4K frame rates: 24p (DCI) & 60p (UHD)
If you need a high level of professionalism, here's the best of its kind. A powerhouse with a built-in ND filter, image stabilization, and multi-format recording, it's a challenging class to beat. It has an integrated Leica Dicomar lens with 20x optical zoom that adds the shallowest depth of field. So although it's not interchangeable, you get the most creativity out of its formatting. With the option to shoot in 4K UHD, you can ramp up the frame rate for more options in post. Take a look:
Canon EOS C300 Mark II – Mirrorless – ~$6,499 (Adorama)
Specs of this 4K video camera:
Resolution: 8.85 megapixels
4K frame rates: up to 60p
A pricier fellow to end the list; it falls in the middle of Canon's Cinema EOS range. Its sensor reflects the old 35mm format that gives it that cinematic tone to the image. It has a high bit recording rate and a new codec that makes it perfect for experimenting with post-production footage. The built-in ND filter and doesn't crop the footage at 4k. It records internally with a 4:2:2 10-bit output. The camera's design is ergonomic and perfectly suited for attaching what you might need to work with on a professional set: monitors, rigs, microphones.
However, this camera is definitely not for beginners. Its inner workings are complex and for professional filmmakers, making it a serious candidate for your next film shoot. Check out this gorgeous footage shot on this very camera.
Choosing a 4K video camera is an important decision, especially with such a saturated market. The camera you choose can impact your work as much as the location and the subject. Luckily, you can rely on the quality of the products on this list. Simply choose the one that suits your needs best and look around for the best prices available right now. We hope that this list of our picks for the best 4K video cameras of 2021 helped narrow your search.
We look forward to helping you find your shoot location next. Browse Peerspace today to test out your new 4K video camera at a stylish and private venue of your choosing. We have thousands of locations in cities across North America and beyond.


Get together somewhere better
Book thousands of unique spaces directly from local hosts.
Explore Spaces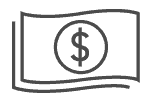 Share your space and start earning
Join thousands of hosts renting their space for meetings, events, and photo shoots.
List Your Space