The 12 Best Family Photographers in Boston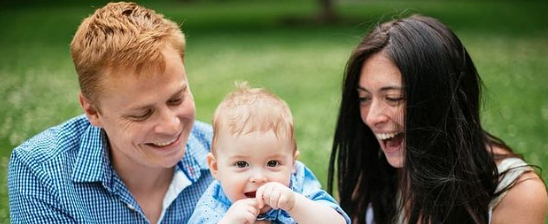 Looking for the work of the best family photographers in Boston? That's precisely what we at Peerspace share with you ahead! Affectionately nicknamed "Beantown," Boston is a city full of awe-inspiring landmarks and attractions. Head over to the Boston Common and Public Garden for a natural setting right in the middle of downtown, or immerse yourself in history at Faneuil Hall Marketplace. Even the city's library is packed with extraordinary art and architecture — the greater Boston area boasts a myriad of picturesque spots ideal for a family photo.
And when it comes to the top family photographers in Boston, the options are nearly limitless. That said, here are Beantown's 12 most noteworthy family photographers.
Stephanie Rita describes her personal style as "minimal with a side of eclectic" – and you can definitely see that in her fun, adventurous family photos. Her photos are super organic, forgoing invasive post-production photo editing, airbrushing, and the like.
Instead, her snapshots embrace natural light and simple but effective compositions. Her candids are both artistic and effortless. She just goes with the flow, and this allows her to capture some rare moments. In addition, she has a great eye for texture, light, and capturing a beatific smile.
The top family photographers in Boston display a genuine appreciation for the special magic of childhood, which Beth Galligan has mastered. She's a photographer who's built her love of the medium into a thriving business. Her formula is simple: take pictures people will love.
Furthermore, her candids are whimsical, and her posed photos are simple, yet clever. Take a peek at her portfolio if you're looking for someone to capture you, the kids, and the family dog, too.
Stephanie Piscitelli of Bellini Portraits is a talented family photographer. She takes family photos in a variety of styles: comfortable, yet glamorous in-home pictures, as well as gorgeous outdoor photos and candids ranging from straightforward and natural to editorial. Plus, she's also great at capturing kids being kids. Her outdoor photos encompass the simple beauty of New England and charge it with magic.
Lyndsay Hannah has a knack for effortlessly producing stunning, artistically composed candid photos. Her black-and-white images are particularly sweet and calm. Lyndsay's the type of photographer who can capture your kids in all their goofy glory while also bringing to light the way you deserve to be seen. She's also available for family gatherings and birthdays.
Kate L. is Kate Lemmon, a family photographer in Boston. She's a highly capable photographer whose photos are formally playful, full of rich bright colors, and lots of laughter. She has tight focus shots that use organic elements as framing for the photos' subjects – young families, mothers and their newborns, laughing siblings, and so on. Natural light, fog, dusk — she puts all the elements of nature to the task of telling your family's story.
Jessie and Sean of J & S Photography met years back when they were working at a portrait studio, getting their formal photography training and cutting their teeth on their first jobs. Both photographers have extensive backgrounds in family photography and are very versatile with their cameras.
With their extensive background working in portrait studios, it's no wonder that their in-studio photography is so practiced and exceptional. And their outdoor shots — including action shots and candids — are narrative and dynamic. They vary from tight focus with a decent amount of negative space to close-ups that seem to dissolve into color. In addition, they've honed their craft to be able to tell just about any story.
Maureen Cotton of Inner-Life Photo is a natural photo-documentarian whose family photos capture moments that almost never end up on film. Capture your toddler the instant he's been found in a game of Hide and Seek, a burst of manic joy.
Her photos show unique attention to the experience of childhood — the smallness of the self, and the hugeness of everything else — and it's quite bracing to be reminded of those feelings. Perhaps Maureen's best skill is her ability to make children laugh. You'll have fun in front of her camera.
Kristin and Mark Palkoner of In Grace Photo are experts in taking stylish family photographs. With two photographers on staff, it's no surprise that their photos cover such a wide range of styles — both straightforward and magical, as well as organic and heavily filtered.
In between these seeming contradictions, you'll find two photographers who take sophisticated family photos worthy of that special place above the mantle — plus a ton of likes on Instagram.
Helena Goessens is an intuitive photographer with a romantic eye. This can especially be seen in her newborn portraiture, which is stunning. She takes beautiful, heirloom-quality photos. And one skill that really stands out to the casual observer is her ability to pay attention. This means she always catches the unplanned moment.
Sometimes a whole photoshoot is about getting the photo you didn't plan to get, and Helena is patient and careful enough to capture the moment before it's gone.
Jessica McDaniel of Boston Baby Photos takes family photos that brim with personality. Her children's photos, candids, and portraiture capture a full range of emotions — the good and the bad. According to reviewers, she's a fun-loving photographer who can put other people at ease. Her photos show she's a natural storyteller.
Cathleen Broderick has a natural style. It's pretty easy to rely on photo-editing software like Lightroom and Photoshop to try to get your picture just right – and, of course, sometimes this is unavoidable. However, Cathleen's photos are refreshing with their minimal filtering and editing. She appreciates natural lighting, especially that of golden hour. Her studio photos are much more dramatic and straightforwardly narrative.
Hannah from H. MacLean Photography specializes in creating comfortable, laid-back sessions for maternity, newborn, and family clients so that she can capture the genuine and intimate connection you and your family share without stiff, awkward posing. Her images will freeze this moment in time so that you can revisit it when the sound of little feet pitter-pattering down the hallway turns into the silence of an empty nest.
Hannah is excellent with reluctant children (and dads)—her priority is making everyone feel comfortable being their most authentic selves, so she encourages your kids to be kids and captures their personalities and laughter in the process. She also offers clients the use of her client closet, which features curated dresses sized XS-3XL along with options for children from newborn to 3T.
We think the work of Bella Wang makes her a natural fit for our list of the top family photographers in Boston. Her images are crisp, colorful, and brimming with natural light.
In addition to her family photography shoots, Bella is also a celebrated Boston wedding photographer. This should come as no surprise to anyone who looks through her portfolio since she excels at capturing real love and authentic connections. If you're looking for a photographer to capture various stages of your life, then we can thoroughly recommend Bella Wang Photography.
Boston family photographers: conclusion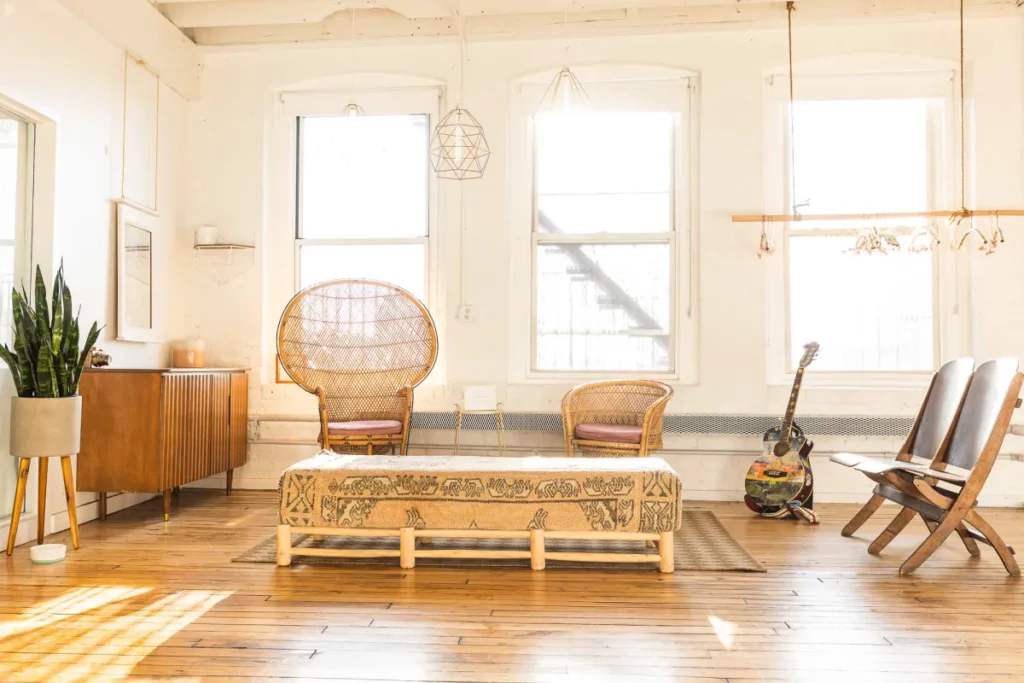 Find the right family photographer in Boston for you. Be sure to give their online FAQ a read before reaching out. This will save both of you time in the initial stages of conversation, helping you jump straight into your family photography project. Also, keep in mind most photographers will maintain some form of copyright ownership over the work, even after it's sold to you. So, if this is an issue, discuss publishing rights with them ahead of time. Once you find your ideal photographer, we hope you'll create memories to last a lifetime.
And don't forget to add Peerspace to your family photoshoot plans! As the largest online marketplace for hourly venue rentals, it's easy to find the perfectly unique space that suits you and your perfectly unique family. Check us out today!

Get together somewhere better
Book thousands of unique spaces directly from local hosts.
Explore Spaces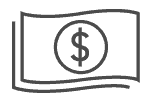 Share your space and start earning
Join thousands of hosts renting their space for meetings, events, and photo shoots.
List Your Space