The 11 Best Phoenix Fashion Photographers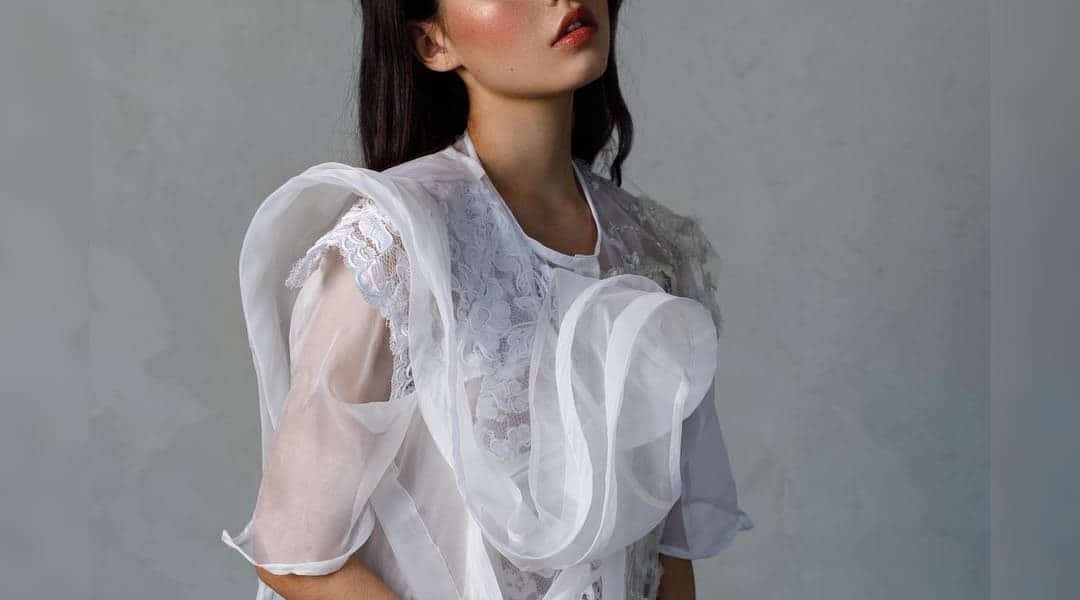 Our list of the 11 best Phoenix fashion photographers contains some names you might know, as well as some up-and-comers who we feel really deserve a little boost. They're also almost guaranteed to connect with viewers and people interested in certain brands.
Looking through their portfolios, we at Peerspace found ourselves drawn in not just to the stories they're telling but also to the mysteries their work seems to be unraveling. Each of the best Phoenix fashion photographers has something unique about their style that makes them perfectly suited to tell these stories through images. Let's check them out.
Sandy Goldstein is a fashion and beauty photographer working in Phoenix, AZ, and New York City. She takes editorial fashion photos that are both youthful and classic, expertly styled, full of liquid light, and soft glossy highlights. She excels especially in fashion portraiture, with each photo containing soft, glamorous, somehow almost alien expressions. Her work pulls you in immediately, laser-focusing your vision right into the twin white highlights in each model's pupils.
Her style is quite versatile, both editorial and yet clearly bordering on fine art — sensual without sexualizing. Take a look at her mysterious, marble-smooth fashion portraits, and imagine how you or your models would look under her direction.
Eva Nys is a Phoenix-based fashion photographer with an eye for form, structure, and the delicate yet powerful musculature of the human body. Her fashion photos are stunning, constantly bringing to bear both the vision of the stylist and the understanding of the human form of an anatomist.
Take a look at her photos, and you'll see an artist who can capture stillness – that mysterious frozenness of great conceptual photographs. She also captures the fact that all human stillness is achieved through the counter pull of equal but opposing forces (the muscles of the back muscles vs. the muscles of the core, and so on). And this idea of stillness achieved through the careful composition of opposites makes for dramatic, almost lyrical photographs.
When you're trying to name the best fashion photographers in any area, it can get challenging to try to tie down a creative from any one city. After all, they all do quite a bit of traveling for their work. Chris Loomis is no exception to that rule. But — because so much of his work is done here in Phoenix, he has a solid relationship with the FORD/Robert Black Agency, and he's got an Arizona phone number – we're just going to go ahead and claim him as our own.
Chris is a gifted editorial fashion photographer with a long background and extensive training in fine arts. He brings a powerful vision and a high-quality direction to every shoot he's involved in. His style blends elements of surrealism, futurism, couture, and even the zany cartoons of youth into something unique and utterly engrossing.
Jim Hesterman takes editorial fashion photos in a classic, well-established cosmopolitan style, with just enough punk edge to consistently make you do a double take. It's not uncommon to notice that you've missed a little something in your first attempt to understand his work — a crucial something.
Whether he's shooting in studio or against the urban landscape, he brings out equal parts of his models' inner children and their inner monsters. This way, he can create his signature style of piercing, mysterious fashion photography.
Justin Proctor's in-studio fashion photography truly stands apart. His combination of careful styling, artistic compositions, and thoughtful direction allows him to achieve a wide variety of effects. From wonder to disaffection and from humor to sexiness. And he neither ceases to play nor does anything seem to be off-limits from his sense of play. Like a good poet, he understands that in the hands of the right artist, the trappings of death can be just as funny, attractive, or sexy as the trappings of youth and longing.
What we think makes Justin one of the best Phoenix Phoenix photographers is that it seems he plans every level of his photographs/ In addition, when you work with him, you absolutely know this creative is chasing a vision. You're likely to get swept up in that passion yourself.
Jennifer Stewart has dedicated her professional career to taking captivating portraits for commercial projects. She also got her start in sports event photography and still captures athletes on and off the field.
She makes our list of the best Phoenix fashion photographers due to the fact that her images capture the personal style of their subjects every time. It's a form of editorial and branding photography that brings a strong element of fashion photography into the mix. And we love it all.
Elif Oner is a Tempe-based fashion photographer who has also made a name for herself shooting lifestyle, couples, and wedding photography. Her fashion photos are playful, narrative editorial shots that feature backgrounds, styling, and attitude-filled models. It all combines to create evocative, gorgeous paragraphs filled with joie de vivre.
She's also a highly talented landscape photographer. So we recommend that when you work with her, you put her through her paces by selecting a gorgeous locale, like the desert at sunset, for example. Your model and the brands you work with will thank you.
Orlando Pelagio takes emotive, narrative editorial fashion photos with just an edge of conceptual art. In each photo, the model and their styling are always stars of the show. And yet, it'd be impossible to ignore that there is a loving, thoughtful artist behind the camera.
What this adds up to are fashion photos in which two conversations are occurring simultaneously: the conversation of the artist with his art and the conversation between the model and viewer. He tells stories with two threads without ever imposing unfairly or unkindly over the work of his models. It is just part of what makes Orlando one of the best Phoenix fashion photographers.
Taylore C. Evans, AKA Outlandaa from the planet Neptune, is incredibly talented. We're frankly in love with her vision. Her photos are playful, humorously disaffected, unapologetic, and yet composed so artistically. She pays such attention to color and contrast that it wouldn't be surprising if she has had formal training in classical art.
If you want to work with a photographer who can connect with youth, as well as challenge both your preconceptions and those of consumers, check out Outlandaa's work. It's photo after photo of fun, whiplash-inspiring, whimsical, alien art. Each with a conceptual element that will leave you wanting to understand exactly how her mind works.
Jessica Juniper, the mastermind behind Juniper Photo Co., is a Phoenix-based creative who has made a name for herself as a family photographer, a wedding and couples' photographer, and, of course, a fashion photographer. Her style is narrative and editorial. She also pays quite a bit more attention to staging and landscape than the average fashion photographer.
We're tempted to say she's the most Instagram-forward of the photographers on this list. However, we don't want you to misunderstand us. It's really just that her photos are so structural and architectural, boasting such attention to symmetry that they look amazing in Instagram's square-grid format. If you want to work with someone who will pump new energy into your project and bring a totally unique point of view, give Jessica a chance and thank us later.
Emily McHerron is an editorial fashion photographer from Phoenix with a real talent for taking emotion-filled portraits. She uses a little dirt, a little sweat, a little attitude to really bring forward the humanity, longing, and worth of her models.
Moreover, she's a super-talented portrait artist who can employ a fly-on-the-wall perspective to capture people the way they would be if they were alone. Portraying solitude like that is a highly valuable skill in a fashion photographer. Take a look at her portfolio to get an idea of why we consider her one of the best fashion photographers in Phoenix. We're positive she can take your next shoot to a whole new level.
Brad Olson is an easy pick for our list of the best Phoenix fashion photographers, thanks to his sharp, editorial eye. Much of his work involves movement, capturing a moment in time that highlights his models and their style like no other.
Our favorite photos of his are when his subject is looking away from the camera. It's as if they're somewhere else, thinking of times and places we will never be privy to. It's this sense of the mysterious that is so thoroughly captivating you want to know more. And this translates into huge potential success for companies that pair with Olson to highlight their goods and services.
Best Phoenix fashion photographers: conclusion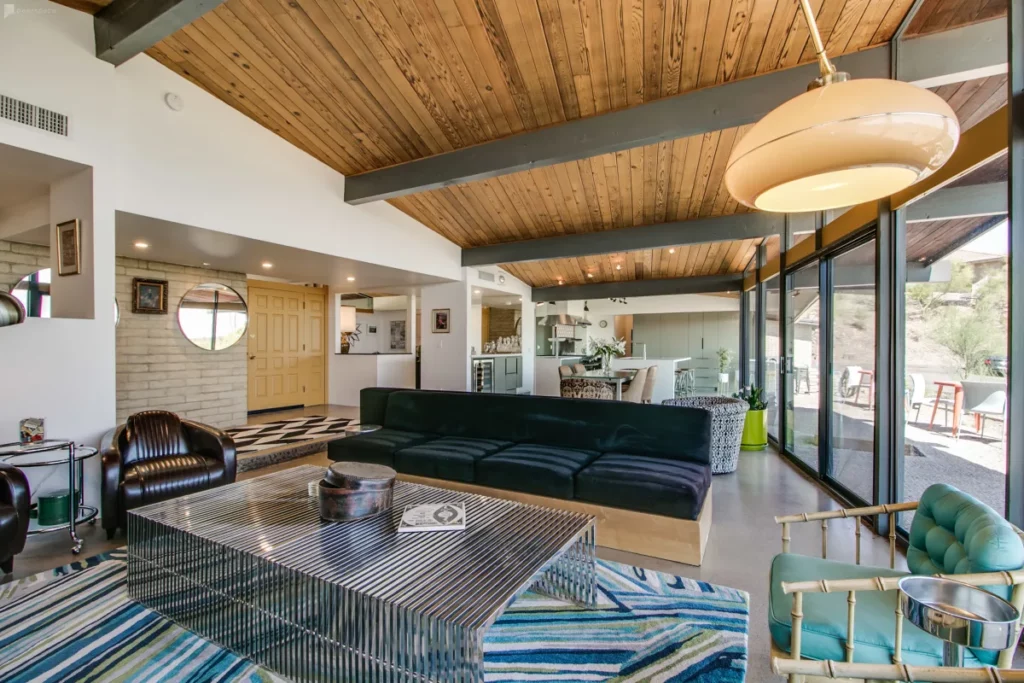 We hope you found what you were looking for on our list of the best Phoenix fashion photographers. Each of these visionaries offers a unique perspective and undeniable talent that can make your campaign more than what you hope it can be.
After you reach out to your favorite and discuss your project, come back here to Peerspace to book an amazing photoshoot location. As the largest online marketplace for hourly venue rentals, we have hundreds of sizzling spots in Phoenix to match your photographer's talents and to help your brand standout.


Get together somewhere better
Book thousands of unique spaces directly from local hosts.
Explore Spaces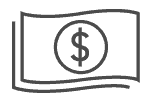 Share your space and start earning
Join thousands of hosts renting their space for meetings, events, and photo shoots.
List Your Space