The 10 Best Product Photographers in Austin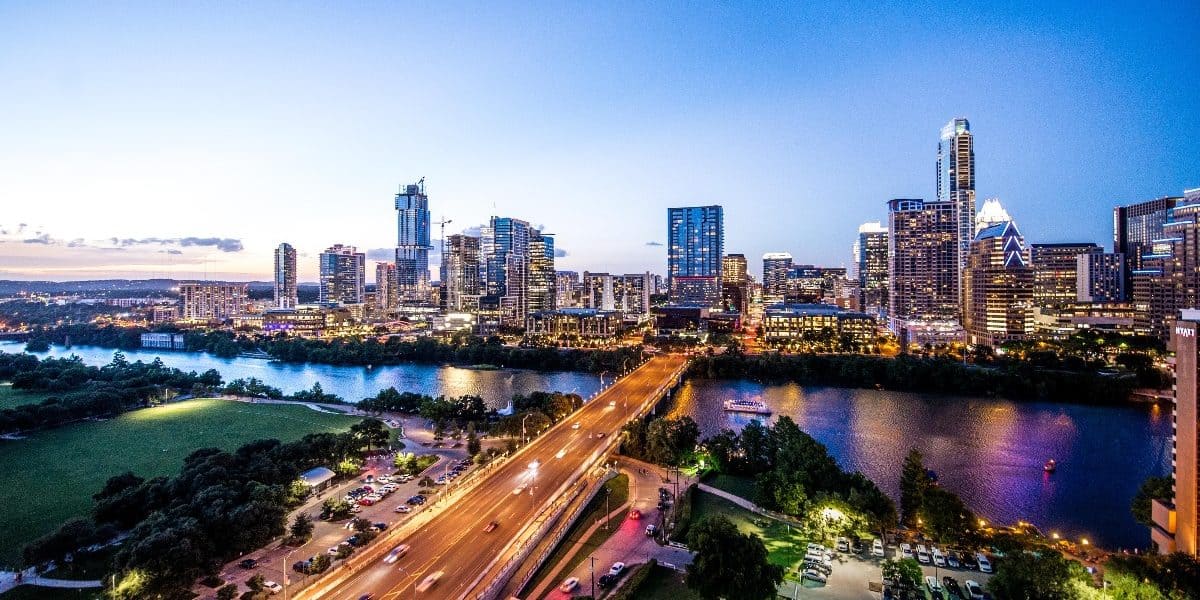 Product photography covers a wide range of subgenres, from food to heavy machinery. Therefore, a capable product photographer needs to know how to present a wide range of subjects in ways that emphasize its character or help tell a story. Fortunately, the 10 best Austin product photographers know just how to help Texas brands bring to life their narratives!
Heather Barnes started as a fashion photographer in Los Angeles. Once she moved to Texas, she realized that she had a real talent for food photography. Styling, arranging accessories, matching colors … It all spoke to her in the same way apparel and portraiture did.
We can see her considered approach here in her food-oriented product images. Heather has a way of bringing attention to the most savory elements in a dish, from the rich drizzle of a finishing sauce to the crunchy textures of a mixed salad. Her background colors are also always on point to emphasize a dish or set the scene for a story to be quietly whispered alongside a meal.
Mark Bowers has a thoughtful ethos to his product photography that sums up what it means to collaborate: "I approach every job as an opportunity to do what I love and at the same time, help someone else succeed in whatever it is they're passionate about."
As an Austin product photographer, Mark seeks to showcase his artistic talents. However, his work carries the visual weight, storytelling potential, and lasting impact that encourages viewers to consider the emotions evoked by his work. His product images typically occur in the studio, ensuring just the right amount of light to highlight product details. Mark also enjoys using captivating, often fine art-inspired compositions that make his work even more appealing!
Landscapes, food, products, and portraits are the focus of Jenelle Wilson. Despite how varied these genres are, she uses a subdued color palette and slightly moody shadows that give her work a signature continuity throughout her portfolio.
Jenelle also has an eye for backgrounds that do more than merely emphasize the product. In the out-of-focus zones, we see hints of outdoor landscapes, modern kitchens, brick walls, and other places that lend an editorial character to her product images. In short, we experience the product and the who, what, and where one might appreciate said product!
Anna Sommer started The Shine Studio to help businesses and brands find their voice through the visual medium. And since more and more people rely on e-commerce than ever, Anna has tailored her work to meet your online needs. From social media to welcome page images, her photography carries just the right notes to encourage potential clients to look closer.
Anna often favors a soft, pastel color scheme that features cream, peach, light green, and other hues in a warm, contemporary aesthetic. This style pairs nicely not only with product images but food, editorial, portraiture, and women's branding photography as well!
Shanna Hickman is an Austin product photographer whose range covers food, architecture, and general products like apparel and interior decor. Having graduated with a Bachelor of Fine Art in Photography and Digital Media, she's used her expertise in partnership with a long list of professional clients, including Frost Wines, Pharao Jewelry, and Juliet Italian Kitchen.
We love the diverse styles Shanna is capable of using to bring to life the stories of differing brands! Regardless of whether she's working with a restaurant or a jewelry company, she has the lighting, angles, and focus to manage a successful collaboration. We especially enjoy her on-location work as it allows us to not only appreciate what's on offer but get a sense of the atmosphere as well.
6. Ana Elizabeth
The subtle tonality and tasteful vignetting in Ana Elizabeth's product photography caught our attention. The style is one that's especially popular with wedding, portrait, and fashion images. But it meshes nicely into her product photography and gives her portfolio a balanced aesthetic that absolutely works! Her style, be it portraiture or products, is also up close and intimate, with an eye for artful crops that focus on the main subject while allowing supporting elements to peek in from the sides.
Amy Cooper's experience working from both sides of the lens makes her a top Austin product photographer to partner with. She's worked not only as a photographer but as an advertising agency art buyer, magazine photo editor, and even a photography agent! In short, she knows precisely what brands are looking for in visual messaging and how to craft those images.
That said, Amy still leaves plenty of room for her own vibrant, playful aesthetic to show up. Her photography is as much an exploration of colors, form, lines, and details as it is showing us what's on display. It has a completeness to it that often elevates it to fine art status.
The Kara Marie Collective is a group of Austin creative professionals providing professional branding, product, and social media stock images to help your business get the word out. Despite having several members on hand, the Collective has a united vision for their work that comes across in their images. Playful yet artistic, in a minimalist and modern way, their images always encourage a second or third look. We also love their style of bringing arms and legs into the frame in a way that other product photographers don't.
Stephen Guidry uses a style that's contrasting and vibrant in color and often carries notes of anticipation for incoming events. Explosions, levitation, slashes, and other sudden shifts in the visual medium are artfully conveyed through his work! Stephen is also a talented retoucher who can remove, add, or emphasize elements within the frame to better convey the message or story on hand.
Mica presents her style perfectly in her own words: "I believe that food photography requires an inquisitive palate and a profound love of color." We see this inquisitive palate in the diverse spread of flavors, tones, and details visible. Yet it's also present in the emotional notes Mica brings into the frame like joy or family holiday gatherings! And color is unquestionably present, balanced by a slightly subdued signature style that helps us appreciate her food styling and the contrasting elements of form just a bit more.

Get together somewhere better
Book thousands of unique spaces directly from local hosts.
Explore Spaces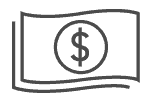 Share your space and start earning
Join thousands of hosts renting their space for meetings, events, and photo shoots.
List Your Space