The 9 Best San Francisco Portrait Photographers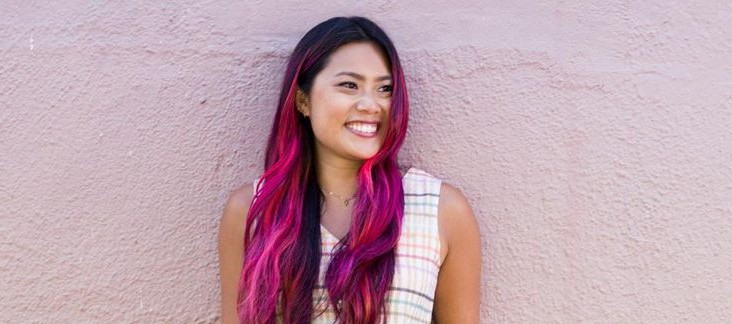 Hoping to be photographed by one of the best San Francisco portrait photographers? We're glad to hear it since that's exactly who we at Peerspace present to you ahead! These nine portrait photographers bring something unique to the art of portrait-taking, creating compositions that seem much more alive and dynamic than most amateur shutterbugs. All of these photographers are known throughout San Francisco as being absolute pleasures to work with. Beyond that, you'll notice a wide variety of their styles and compositions.
Some of these photographers are extremely playful, while others are more serious and nostalgic. In addition, some have stripped-down natural styles, whereas others have more dramatic, high-contrast, and electric styles. All excel at finding the soul behind the eyes, capturing the type of smile that lights up a person's face. There's something for everyone on this list of the nine best San Francisco portrait photographers.
When Sarah Deragon of Portraits to the People takes pictures, she's trying to tell compelling visual stories. Even though a good portion of her work includes headshots for corporate biographies and online dating profiles, it's easy to see the playfulness and creativity underlying each photograph. She also has an incredible eye for bringing out the beauty, charm, and soul in all of her photographic subjects.
In her photos, you can tell she's a patient photographer who connects with her subjects. She can draw out emotions at just the right moment to grab the perfect photograph. If you're in search of a portrait for any reason – family portrait, school portrait, corporate headshot, etc. – take a look at the work of Sarah and Portraits to the People.
Kingmond Young is known for his content-driven and artistic composition, both in his portrait and action shots. After becoming acquainted with his clients and learning their backstories, he centers his lighting and shooting style around the couple's narrative.
In addition, he has a great eye for color, with the subdued palette of a Dutch Master with just a touch of Instagram glow. Some of the other photographers on this list lean away from the intense dramatic lighting and coy, tongue-in-cheek poses and stylings of the "futuro-baroque". But Kingmond leans in for certain shoots if the narrative calls for it. Any additional drama or touch of the organic simply adds another layer of interest to the photos he takes.
Kaare Iverson — pronounced like "Kory" – is an award-winning photographer and filmmaker, a great lover of the outdoors, an activist, and one of San Francisco's best. He's got a great, natural, photojournalistic style, and, for the most part, he uses minimal tricks of light or post-production – though he's plenty capable of pulling off all the known tricks when his photos call for it.
A lot of his photos seem to be about being in the right place at the right time, which suggests he must be an exceedingly patient photographer. His candid photos are quite special, and he also takes excellent, lively headshots. If you'd like your portrait taken at the top of a mountain or want corporate photos that will make your team stand out from the crowd, check out Kaare's portfolio.
Elisa Cicinelli's photography is thoughtful and subtle, demonstrating her excellent technique. Her portraits are traditionally composed with lots of soft light, bright and clean whites, as well as usually slightly subdued shadows. We also love how she uses extremely dramatic shadows in her black-and-white photography. All of this creates a sort of retro feel that lends her photos a timeless quality.
Elisa's portraits show she has great skill for finding the humanity and humor in both young and old faces. She doesn't emphasize or exaggerate people's best or worst features but represents them as who they are at a deeper level; she does not distort but distills.
Mike McGee takes fashion-forward portraits. His headshots are known for being both sexy and subdued. And he's not against playful, colorful lighting, which fills his photographs with a magnetic joie de vivre. He's got a really nice studio space in the Bay Area and is more than willing to travel throughout the Bay Area to photograph on location.
Take a look at his website, as it's curated a bit more towards portraits than his Instagram. But check out his Instagram if you want to get a complete impression of his work and day-to-day process.
A good chunk of Anna Wu's business is wedding photography rather than portraiture. But to us, her family portraiture work is equally magical. She has an obvious gift for capturing the innocence, as well as the bonds of friendship and love. And this gift extends to her photos of individuals, parents, and children and their favorite pets.
She also captures joy-filled candids. If you're looking for a photographer to capture the most magical time of your life before it's gone, Anna's the person to call.
https://www.instagram.com/nancyrothsteinphotography/
Nancy Rothstein is a San Francisco portrait photographer who is a master at creating photos that are both posed and improvised. This lends her photographs all the technical elements we all naturally look for in visual art — symmetry, classical framing, and narrative composition — while also showing us the real people in front of the camera — and not just the smile they conjure when they say "cheese."
Take a look at her website and Instagram for an overview of her work. There, you'll find photos of everything from sleepy toddlers to sassy 70 – something for fashionistas to corporate headshots, and everything in between.
Check out Jeremy Cortez's Instagram to see what he's really capable of. His website doesn't really do him justice. Keep in mind there are a few photos that border on NSFW — so don't look at his Instagram while at work. His photos are sexy, playful, and have a delightful '90s quality.
Jeremy's clients range from everyday people and big corporate clients to fashion and fitness models. His online reviews indicate that people love working with him. He's adept at putting clients at ease and getting them to take natural, comfortable photos.
https://www.instagram.com/russlevi/
Russ Levi describes his photos as "baroque-ish." And he really does lean into the dramatic, decorative, and narrative. His photos are colorful, making ample use of shadow, highlights, reflection, and over- and undersaturation. This lends his posed photographs a sense of timelessness, of being from an earlier, more gilded age — and gives his candid photos an incredible sense of dynamic motion that is difficult to capture.
Like Anna Wu, a good bulk of Russ' photography work is for weddings, but that just means you know he's great at taking once-in-a-lifetime photos under pressure. This makes him one of the best portrait photographers in San Francisco.
Ethan Michael Strong takes some of the most interesting portraits we've seen. His style is the perfect mix of classic headshots along with more distinctive images. When you learn more about Ethan, his ability to balance these diverse styles won't surprise you.
In fact, his secret is that he gets to know you and learns what you want from your portrait. Are you after a business headshot that captures a glimpse of your personality? A portrait for your modeling portfolio that is both serious yet soulful? Let Ethan know what you need, and he'll deliver. Oh, and he takes some of the cutest and zaniest pet portraits we've seen, too!
Best San Francisco portrait photographers: conclusion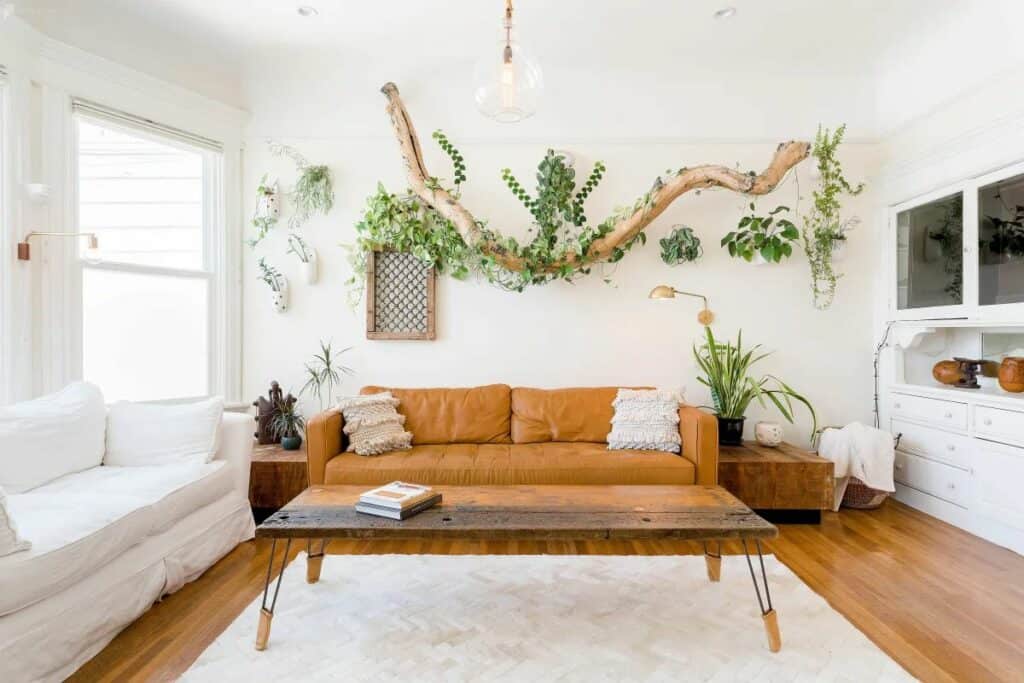 Smartphones have made it so easy to take above-average pictures – the software has become particularly smart about how to frame and light the human face.
But there is, of course, a difference between the amateur eye and that of an artist, as well as between the photos you can get on your iPhone and those a professional can get with a top-notch DSLR and the right lighting.
Maybe you're looking for the right photographer to take your portrait for a corporate bio, online profile, or book jacket, or are looking for someone to take your family's portrait now that you've added a new member. Either way, these photographers are without a doubt among the best portrait photographers in San Francisco and the Bay Area. Do yourself a favor and check them out. Once you book your photographer, come back here to Peerspace to book a one-of-a-kind portrait studio that highlights your personality and style.



Get together somewhere better
Book thousands of unique spaces directly from local hosts.
Explore Spaces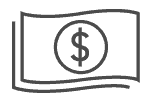 Share your space and start earning
Join thousands of hosts renting their space for meetings, events, and photo shoots.
List Your Space