The 9 Best Seattle Portrait Photographers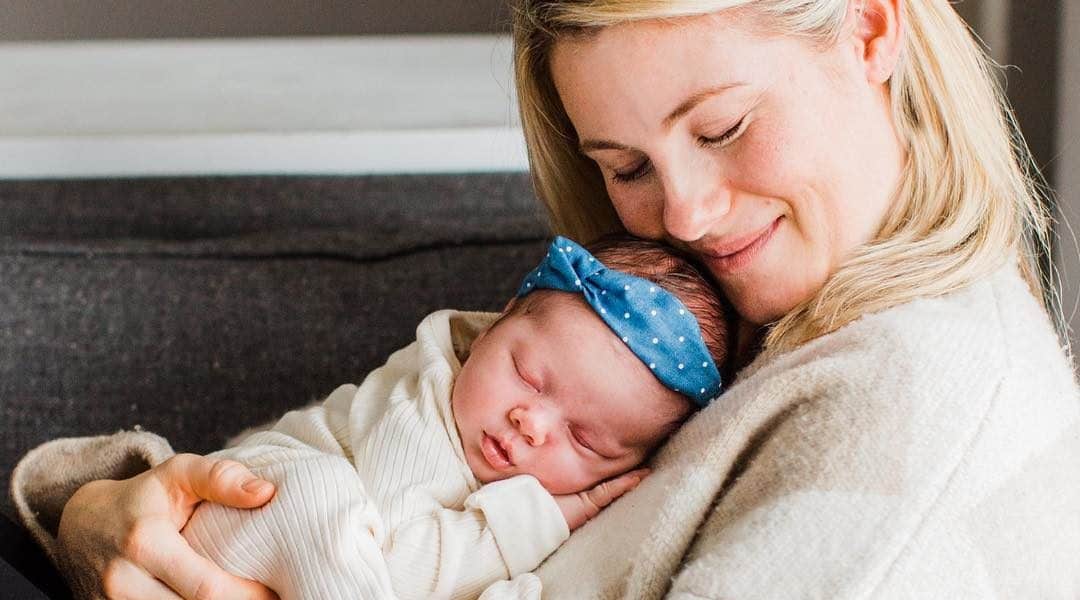 Hoping to work with one of the best Seattle portrait photographers? Then Peerspace has you covered with our comprehensive list below. You'll soon see that portrait photographers come in many specialties — they may excel at taking family or corporate portraits, headshots for personal branding, wedding portraits, high school senior headshots, and more.
This list has a nice cross-section of portrait photographers and should have you covered no matter your needs. These photographers have diverse work, ranging from dramatic to purely naturalistic to utilitarian. But every one of them takes high-quality photographs — and that is why these are nine of the best Seattle portrait photographers.
Jennifer Thomas is an extremely gifted Seattle portrait photographer. The briefest of glances at her Instagram feed or online portfolio is all you need to see that you're working with a prodigious talent. She uses a lot of the most common tropes of portrait and glamour photography, the same classic soft but dramatic lighting – but the end product is anything but common. She has a great eye for unpretentious gorgeousness.
Before you head over to her online landing pages, keep in mind that many of her photos are not safe for work – but they are objectively well worth your time. Jennifer takes clients on a limited basis, and it seems like she's concerned more about whether or not what you're after jibes with what she's after — so she's not aiming to take on many clients at once. But if you like her photos and feel you'd be a good fit, you can reach out to her through a contact form on her website.
Lynnsie of MidHeaven Photography fell in love with photography when she first started taking photos on her phone. Since then, photography has become her life. She's a skilled, creative photographer with a good eye for light and background. She also offers some affordable portrait packages, which include high school senior photos and "milestone" photoshoots for your children.
MidHeaven is a great choice if you want your portrait shot outdoors in natural light — rather than in a photo studio underneath a couple of softboxes. You will see how Lynnsie really sets herself apart in natural lighting to produce radiant images.
Jamie Rand is an adventurous photographer who's available for hire for just about any type of photoshoot. In fact, she's a popular choice for everything from weddings to high school sporting events. In addition, Jamie can take photos of your jewelry for your new Etsy store or photograph your beloved puppy. She's one of the best portrait photographers in Seattle and has got a flexible skill set. She simply sees the beauty in everyone.
Jamie's photos illustrate her ability to get the perfect smile, even if you're sometimes a little bashful in front of the camera. She's great in any kind of lighting, knowing her way around Lightroom and Photoshop. So even if you're shooting in less-than-ideal light, she's going to give you great photos.
https://www.instagram.com/jenniferloomisphoto/
Jennifer Loomis is a fine art portrait photographer who uses black and white to capture people's personalities and connections. She's a real standout talent in the category of best Seattle portrait photographers. Along with mainly shooting in monochrome, Jennifer also uses her portraiture to tell a story that transcends the individual. She uses costumes, settings, and the model's background to point out a historical or social issue that adds value to her images.
When you want more than a portrait, you want potentially a piece of history; then this is the studio to go to.
Online reviews unanimously say that Sasha Reiko is an absolute joy to work with, which makes sense since she's one of the best portrait photographers in Seattle. Her wedding and lifestyle portraits have an unmistakable joie de vivre. They're sweet without being nostalgic and dynamic without ever seeming to try too hard. And, perhaps because she's so good at making people laugh, her photographs capture joy — real joy — in people's eyes.
If you want a photographer to help you capture and celebrate the happiest times in your life, Sasha is the photographer to start with.
Erik and Marissa Ciccarelli, the husband-and-wife team behind Ciccarelli Photography, are high school sweethearts who are familiar with the rareness and preciousness of true love. They understand the importance of capturing our most important memories on film. Additionally, according to online reviews, Erik and Marissa are both sweet people who take a lot of pleasure in their work.
If you want to work with people who will not only get to know you but also genuinely value you, check out Marissa and Erik. They take the types of photos you'll be happy to share with future generations.
Patrick Tak takes high-fashion lux photos for brands, models, personal branding, and commercial photos. His work will make you feel A-lister-style glamorous!
Since he mainly works on commercial projects, Patrick may not be who you turn to for your family portraits. However, if you're a model looking for someone to shoot a modern, high-fashion, colorful look book, check him out.
Not everyone is looking for a photographer to turn them into a work of art. Perhaps you're the CEO of a small startup, and you're searching for someone to take pictures of your team for your corporate website. Well, Seattle Headshots is perfect for just that type of job.
As the name suggests, they specialize in attractive, utilitarian, professional headshots. Furthermore, they use toned-down versions of classical portrait techniques to get elegantly composed portraits. Plus, they rely on very light digital touch-up work to consistently deliver photos that show their clients' best sides.
Anita Nowacka is a Seattle portrait photographer who specializes in naturally lit photos of families and friends. In her website statement, she talks about how she likes to capture the connection between couples, friends, and siblings. She's after that natural affinity people have for their loved ones, which adds a sweetness to our lives we'll one day look back upon fondly.
Anita sees photography, in addition to being an art form, as an amazing treasure-trove of memory, a way to tell our life stories. We couldn't agree more.
Jamison Weeks is another super talented member of our best Seattle portrait photographers list. His work is artistic and mysterious since he often plays with light and shadow to hide and reveal his subjects and spaces. It's a distinct approach that makes for truly unique portraits.
Jamison is also one of Seattle's reigning commercial photographers, using his strong style to help brands in Seattle and beyond make a lasting impact on their viewers. Whether you want a portrait, headshot, or commercial work, put your project in Jamison's hands to benefit from the eye of a true artist.
Best Seattle portrait photographers: conclusion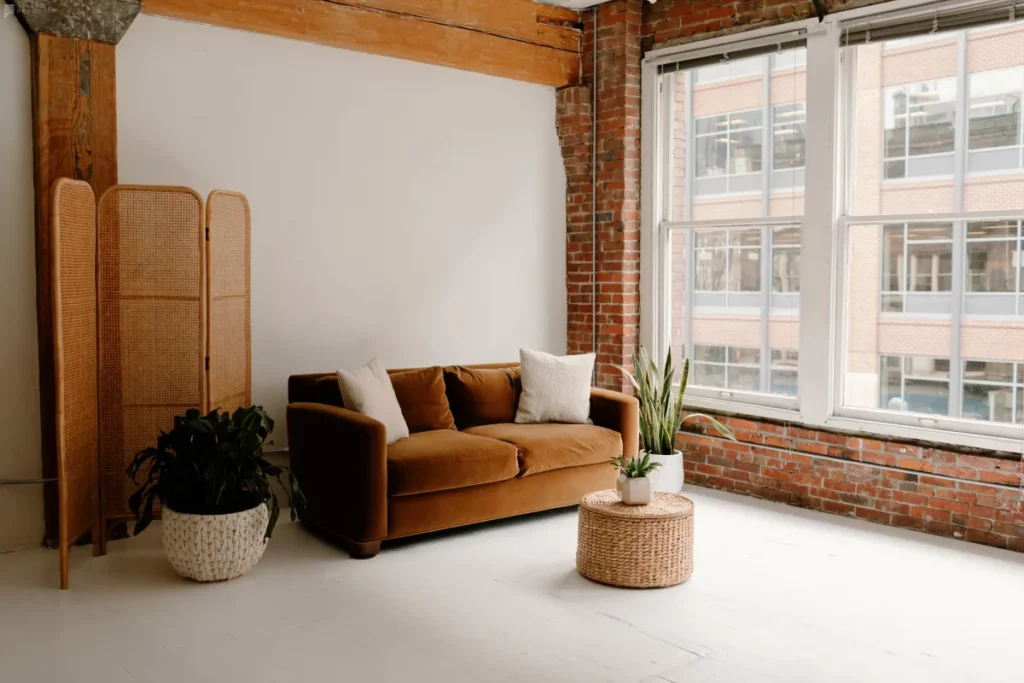 We hope you've found this list of the best Seattle portrait photographers as impressive as we did. There is clearly heaps of talent brimming in the Emerald City. The creatives on this list can help you create portraits for professional or personal reasons. And as you can see from the examples of their work, they will do so with immense talent and a sharp eye.
Book your Seattle portrait photographer of choice today. And when you do, why not go ahead and book the perfect Peerspace location, too? When you combine one of the best portrait photographers with the ideal Seattle venue and the perfect subject (i.e., you), you get the perfect photos.


Get together somewhere better
Book thousands of unique spaces directly from local hosts.
Explore Spaces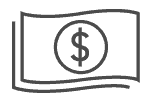 Share your space and start earning
Join thousands of hosts renting their space for meetings, events, and photo shoots.
List Your Space