The 12 Best Wedding Photographers in Las Vegas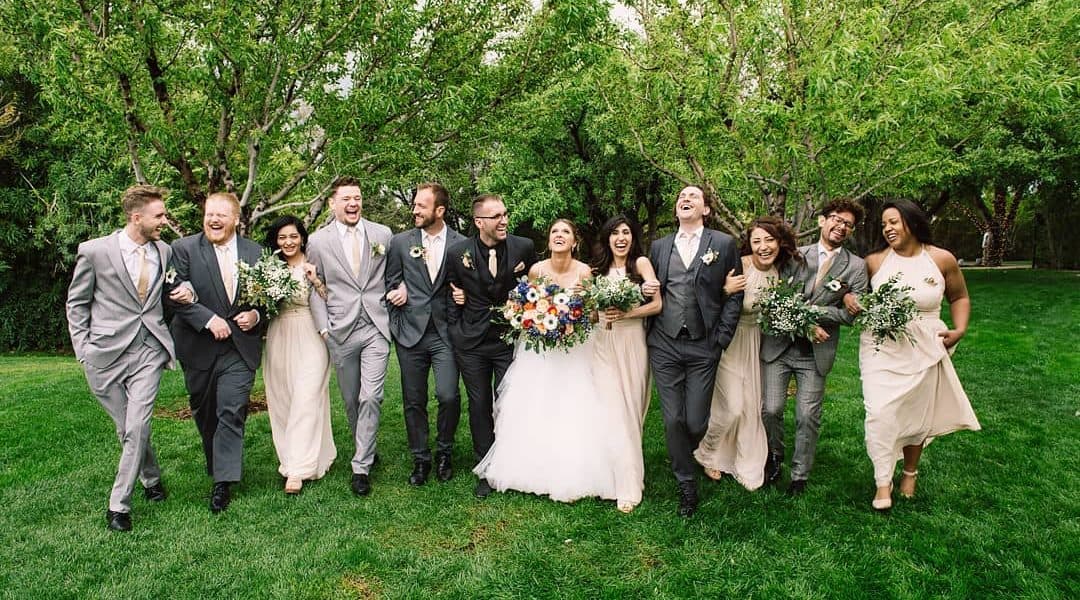 Las Vegas is home to bright lights, big bets, and wild nights. Despite the high number of walk-in wedding chapels, there are just as many people who meticulously plan every detail of their wedding, and they want top-tier talent to document it. That said, a higher-than-average number of couples getting married in Las Vegas are having a destination wedding or elopement. The best wedding photographers in Las Vegas are the ones who can easily accommodate those clients. When you're amidst such grand surroundings, your photography has to be truly excellent to keep up, and these photographers have what it takes.


Sam Fawaz comes heavily credentialed and widely renowned, and his reputation is sterling. He specializes in traditional wedding portraiture techniques and composition, boasting a flair for the glamorous and creating glossy-looking fashionable images. If you want to capture some of the glitz and glam of the Vegas experience, as well as a photographer who's going to make you look like a celebrity, Sam might be your man.


Keith Kaplan has been in the photography biz for more than a decade. And, in that time, he's served over 4,000 couples, which means he's seen a thing or two. You'd be hard-pressed to find a venue in the city he hasn't shot. It means that not only will he be comfortable in his surroundings, but you can also tap into his vast knowledge of the Las Vegas wedding scene. If you like big color and a huge sense of fun, Keith's style will suit you nicely. It's bold and confident, a great fit for the Las Vegas surroundings.


Stephen Salazar has a background in commercial and fashion photography, which lends his wedding photography a glamorous quality and magazine-like luxury aesthetic. He makes couples look classy and sexy at the same time, which is an unsurprising skill because he's great at boudoir shoots. In addition, he uses enough post-processing tricks to give it all a high-class sheen without being overbearing.
LuxLife's team prides itself on its near-invisibility, preferring to work from the edges of the scene as opposed to directing subjects. That said, their posed and traditional shots exhibit some real creativity and a sense of place. What do we mean by that? A lot of wedding photographers have particular elements of their style that they try to reproduce over and over again across weddings — color palette choices, contrast levels, etc. However, every celebration of matrimony and venue are different, and the best wedding photographers in Las Vegas change up their tactics to suit the day. LuxLife does that with precision and grace.


Jab Buhay is the lead photographer and owner of Life in Vegas, a company with a team that can also handle makeup and styling, as well as wedding planning. Buhay's work has a stylish, Instagrammable vibe that melds well with the wide range of colorful scenes available in the Vegas area. It's a perfect match for adventurous couples that want personality-filled, fun images. They've also got photobooth services, so don't forget to ask them about that. Your guests will love it.


Zoltan Redl-Nagy has a deep skillset to bring to bear for couples he works with. He went to design school in Cluj-Napoca, Romania, then obtained a master's degree at the Hungarian University of Fine Arts. He melds photographic skill with technological chops to work a bit of multimedia magic — the results speak for themselves.


Ivan and Diana have many years of experience shooting weddings around the world, and now they've set up shop in Las Vegas. That versatility serves them well, as the variety of venues in Vegas is pretty staggering, and they've seen it all. Their work has an analog, vintage-film look, and the framing feels intimate and up-close, though they themselves prefer to melt into the background, shooting from afar.


Kristen Marie takes photos that are refined and relaxed, yet polished and professional. Her work's all about balance: balance between capturing candid moments and guiding people into charming poses, as well as balance between stylish editing and natural images. You can see that dynamic at work in her photos — they're organic and refined with enough style and polish to grab the eye.


The crew at Ella Gagiano Studios has developed a reputation as being among the go-to top-tier talents in Las Vegas. They bring a fine-art sensibility coupled with modern style to their shoots, producing images that are epic, romantic, and narrative all in one. While you're perusing their site, make sure to take a peek at their in-studio dog photography, too — it's so adorable it hurts.
Tell McKenzie Stewart what you love and hate about wedding photography, and she'll make sure to serve up a set of photos you're crazy about. Her images are colorful and natural, using selective focusing and incorporating enough contrast to ensure hues pop. In other words, she knows all the tricks and when to use them. It's the kind of photography that never goes out of style.


Natalie and Brandon of Studio N Photography shoot carefully framed photojournalistic wedding photos. Perhaps their most striking work, however, is the traditional romantic shoots they execute in more controlled settings. These are often outdoors in dramatic locations, and some of them are quite adventurous and creative.


Karissa is spunky and effusive, and she's very sincere about her desire to be the best she can be for her clients. Her images capture that same happy attitude — they're light and airy with a vintage quality, full of smiles and sunshine. Clients love her stylish edits and creative suggestions.


When you're in love, you may want to share it with the world. On those occasions, stunning photography becomes invaluable. It's a way to capture the emotions and feelings of your wedding day, and no other medium does it as well. The top photographers in Las Vegas understand this, as they think of your wedding in terms of feelings and moments, knowing that they're producing family heirlooms that will tell the story of your love for generations to come.



Get together somewhere better
Book thousands of unique spaces directly from local hosts.
Explore Spaces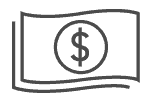 Share your space and start earning
Join thousands of hosts renting their space for meetings, events, and photo shoots.
List Your Space