The 8 Best Pet Photographers in Las Vegas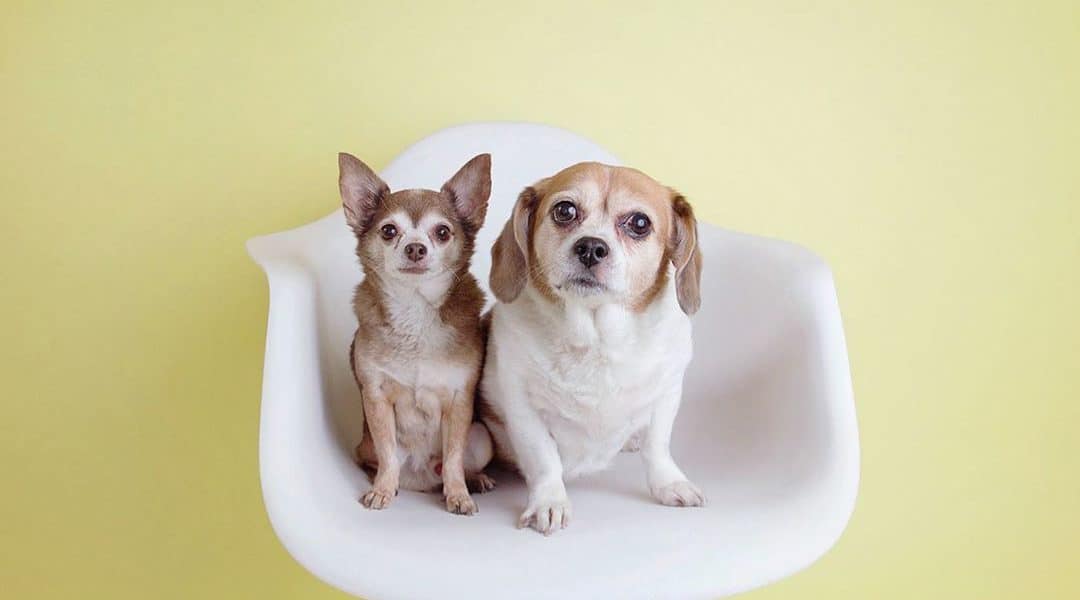 As with all realms of the art form, there isn't just one way to take photographs of pets. Each pet portraitist delivers a mere fraction of the possibilities — albeit a fun, exciting fraction. There are as many unique tips and tricks to taking photos of furry (or feathered, scaly, etc.) friends, and we'd bet our last casino chips no two pet photographers in Las Vegas are the same. We all wish our best friends were with us for longer, and by way of photography, it's as close as we can get to finding the fountain of youth and everlasting companionship. Every family portrait should include pets, and the following images by Las Vegas pet photographers will show you why.


Rick Vierkandt is the man behind Bark Gallery. One of the Top 100 successful business men in Las Vegas, Rick is the real deal, and his pet project is his love of pets. Beginning his photography career with nature and wildlife scenes, he's since bulked up his skills with portrait composition and lighting. Rick is a master at handling pets, having studied animal behaviors and techniques that help relax his subjects during photo sessions. This is especially helpful when it comes to volunteering at rescue centers around Vegas, which he does in his spare time. In addition to providing shelters and families with great portraits of their fur babies, Pet Scene Magazine has even featured his photographs on several covers.


A self-taught photographer, Javier Alba specializes in commercial, fine art, and product photography. That being said, he's got a keen talent for pet portraits, and he's determined to portray freedom and creativity with his camera. It's no surprise that art runs in his family. As well as being among the top Las Vegas pet photographers, he's also a nightclub DJ, a music producer, filmmaker, and will usually be off doing something to hone each of his crafts. His pet portraits are timeless and elegant rather than cute and playful — more like classical art than anything else.
3. Lisa and Jamison Derfler at Moxie Studio
Lisa and Jamison Derfler are the incredible husband-and-wife team in charge of Moxie Studios. Based in Las Vegas, the pair are parents to two adorable Alaskan malamutes. When it comes to their photo sessions, the Derflers are laid-back and spontaneous but also have a great handle on what they're doing. Although primarily wedding photographers, thanks to their pawfect parenting skills, they know how important pets are to their families. It's exactly this that makes their pet portraits so special. If you're like us and get emotional when you look at pictures of pups, you'll get a kick out of Moxie.


Contemporary portraitist Lucinda Flint has two loves in her life: her photography and her pup, Bear. Originally from California, Lucinda now lives and works out of Las Vegas where she has a stunning, intimate studio in the Northwest foothills. Finding inspiration in every person (and fur-person) she meets, each session is wholly unique to her subject. For Lucinda, photography is the gift of capturing the most important things in life. Be it moments, relationships, or even ourselves, there's a heart behind her lens. And it makes her one of our favorite Las Vegas pet photographers.


Edina Dibusz is an award-winning Las Vegas portrait photographer. Since founding Images by EDI in 2004, she's taken hundreds of photographs of pets, corporate events, weddings, and portraits. Using a mixture of photojournalism and traditional analog photography, Edina's work encapsulates the scope of emotions that can be caught in a single picture. Born in Hungary, she moved to Vegas to follow her dream of becoming a photographer. Now she's made her dreams come true, she's driven to achieve even more. Not only that, her assistant Fluffy is primed to make your pups feel at ease.


We love Victoria Bremner's portraits. While she considers herself a slightly odd photographer, we'd argue that's what makes her style unique. Victoria wants to tell stories, such as that of you and your pets, to provide keepsakes to pass down to future generations. A Labrador lover and owner of two, Victoria is keen to take photographs of pets of all varieties, always prepared with a fun costume or set on hand. As well as taking pictures of pets, she volunteers for a local dog rescue, taking pictures that help the dogs find their forever home.
Audrey Ricks excels at pet photography. Living in San Diego, there's no limit to how far she'll travel for her on-location photoshoots. Having grown up surrounded by animals, Audrey not only understands dogs, she's an expert at putting them at ease and capturing their individual expressions to boot. After all, just like us humans, no two pets are the same. She got her start with pets as a hobbyist, taking photographs for a shelter for boxer dogs that was soon shut down. To save the now-homeless pooches, she created the Boxer Rescue Project and later, Last Chance at Life. In doing this, her pet photography produced a ton of buzz, and she's become a pawfessional who is seriously in demand.


Las Vegas pet photographers Dana Duffield and her husband Patrick have been taking photographs together for over five years. As well as having a portrait studio, the duo offers family-oriented photography services — pets included! Dana and Patrick aim to produce keepsakes for the future, and they often take pictures of families as they grow. When it comes to pet photography, each shot is approached in a similar way to their newborn sessions: Props, check. Family shots, check. Obligatory Christmas card shots, of course! Any kind of pet photo you're looking for, Dana and Patrick can lock it down.


Our pets also deserve a spot on our wall
Having pictures of your pets can mean the world, while they're still here and even when they're gone. Every animal in the world has a heart, a soul, and a personality that's different from all others. A great pet photographer is able to capture what makes them, them. Whether you're looking for action shots or studio portraits, having pictures of your buddy is priceless. So, why not throw the dice on any one of the Las Vegas pet photographers above? After all, holidays are never too far away.



Get together somewhere better
Book thousands of unique spaces directly from local hosts.
Explore Spaces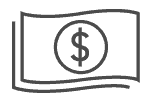 Share your space and start earning
Join thousands of hosts renting their space for meetings, events, and photo shoots.
List Your Space