The 9 Best Boudoir Photographers in Orlando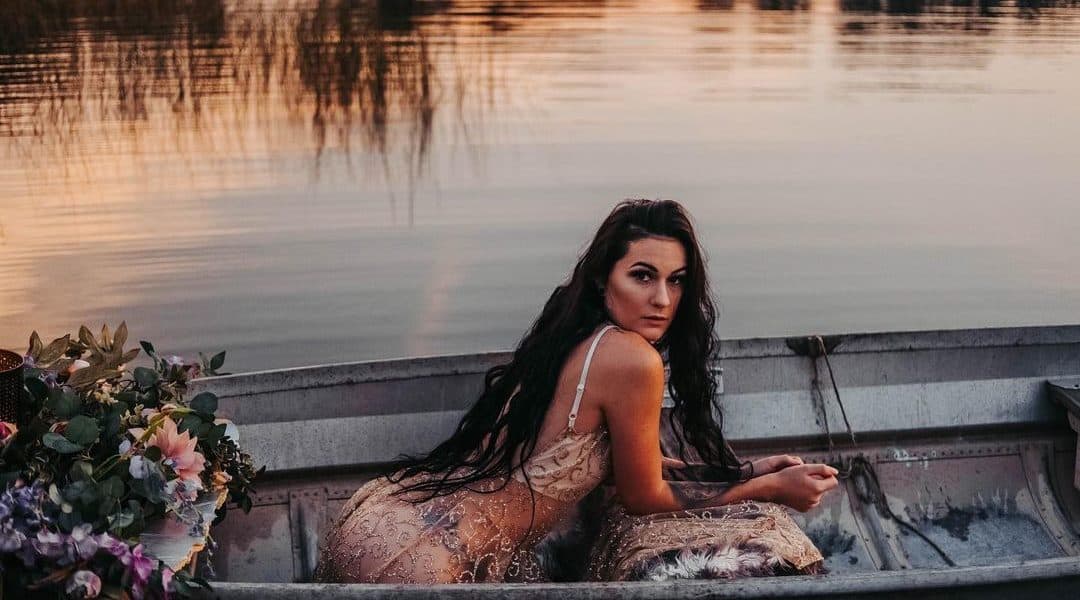 Having your portrait taken is a vulnerable thing, and boudoir is even more so—but the benefits make overcoming our shyness more than worth it. A successful boudoir session means coming out of it feeling like the person you're supposed to be. It's feeling proud about who you are, about your body, and that it doesn't matter what you look like. It's incredibly empowering. And with the right photographer, boudoir can even be one of the best things you'll ever do. If you're in Florida and are really wanting to try boudoir, this curated list of Orlando boudoir photographers is a great place to start your search.
https://www.instagram.com/p/CZhCOF1LJfD/?utm_source=ig_web_copy_link
Jennifer Lazos mixes fine art and intimate portraiture to create some of the most stunning boudoir shots we've seen in a minute. After doing some boudoir sessions herself, she realized just how much they can change how a woman feels about herself.
Life has a habit of making women feel down about their bodies. Whether it's feeling too big, too soft, or too scarred, photographers like Jennifer know what it's like to be in front of that camera. As a result, she also makes you feel comfortable being you. We also love how she dabbles in boudoir shoots for men, aka, dudoir, and couples' shoots, too. Her portfolio is well-rounded and ultra-provacative.
When it comes to Orlando boudoir photographers, Belinda Perkins knows what her subjects want and how to give it to them. She provides women with empowering, motivating sessions that make them feel good about who they are. In fact, a look through her portfolio shows us that she works with people of every size, shape, age, and color, which is a testament to her empowering mission.
For each portrait, she explores who her client is and also what makes them feel sexy. Whether it's posing with your guitar or experimenting with bindings, you'll get the chance to be who you really are — and look sexy, too!
If you're a woman looking for Orlando boudoir photographers, shooting with a male photographer can be hard. But photographers like Stewart Blaquiere — who has his wife join him on all boudoir sessions — make it so easy.
His portraits are dark and moody, using light and shadows to create a subtle, natural intimacy. With over 10 years behind the lens, he knows his camera better than the back of his hand. And what's more, his East Orlando studio is a dream. His portfolio is brimming with playful and enticing images that makes boudoir such a can't-miss opportunity.
Jacqueline Jimenez's love of photography began in 2011 after the birth of her daughter. Like most of us who are passionate about taking pictures, she longed to capture every single moment as it passed so it would last forever. Her studio, Passio, celebrates women at every stage of life, so understandably, maternity boudoir is a big passion of hers.
Jacqueline is one of those Orlando boudoir photographers whose work stands out from the pack. Her stunning photographs are vibrant, inviting, and timeless — and wouldn't look out of place on the cover of Vogue.
Portrait photographer Sami Martinez's passion is boudoir, and it shows through in the vibrancy of her work. We're pretty obsessed with what she brings to the table as an artist. We also love how she uses muted tones with pops of color where it matters.
Regardless of what kind of boudoir session you're looking for, Sami is excited to shoot it. And whether that's maternity, couples, or solo, her results are always divine.
Kimber Greenwood is the powerhouse behind the Gainesville-based Water Bear Photography, which covers boudoir, maternity shoots, and worldwide elopements. Featured in renowned publications like ELLE, she brings something totally new and different to the table.
Kimber is an experienced diver who specializes in underwater portraits, and we love that she includes water in many of her boudoir shots. As you'll see by looking through her portfolio, water drops on skin or glass can create some of the sexiest pictures. We're obsessed.
Traveling destination couples photographer Lindsay Revell is adventurous at heart. It's also something that shows in her personality and throughout her work. Although much of it captures couples on their wedding days or engagements, the couples boudoir sessions she's done are too stunning to ignore. One look at her photographs and you know she gets to know each person in them.
Lindsay's photography passion also centers on couples, so bring your significant other to your boudoir shoot. With her dedication and a penchant for wonderfully framed photos, why not take the leap?
Booking a boudoir session with Orlando wedding photographer Ashley Van Zandt is booking an experience. With Ashley Jane Photography, you don't just get fine-art boudoir portraits. In fact, you also get hair and make-up and champagne — all the things that make you feel as fabulous as you are and look. Ashley's wedding experience helps her put her clients at ease in front of the camera, which is critically important in such vulnerable conditions.
One of the other standout points to note is how Ashley got into photographing boudoir. "I fell in love with boudoir photography years ago while I was photographing my sister in law's burlesque troupe. I was inspired by the women and the confidence they exuded, and I knew immediately that this was where I wanted my focus in photography to be." That's not something most Orlando boudoir photographers can say!
Inspired by fairytales and a keen desire to create, Lauren and Nick's photographs are nothing short of beautiful whimsy. Whether shooting weddings, engagements, portraits, or boudoir, this duo's pictures have their own flair. They're awash with bright and bold color, as well as fun camera and editing tricks so intricate you wouldn't believe that Lauren got her start on MySpace.
One look through their images, and you will see that this team's intimate, intricate, and inventive photographs are absolute magic.
We couldn't have a list of the top Orlando boudoir photographers and leave off Melody Maia Monet of Monet Boudoir. As a proud transgender woman, she understands first-hand how discomfort with your body can make you feel less-than. With her studio, Melody hopes to persuade as many clients as possible that they are amazing just the way they are.
When you look through her portfolio, you will see vibrant images that show off vulnerability on one hand, and playfulness on the other. And we love it all! If you're looking for someone to shoot photos of you dressed up and posing to the nines, check out Melody.
Peerspace + Orlando boudoir photographers = magic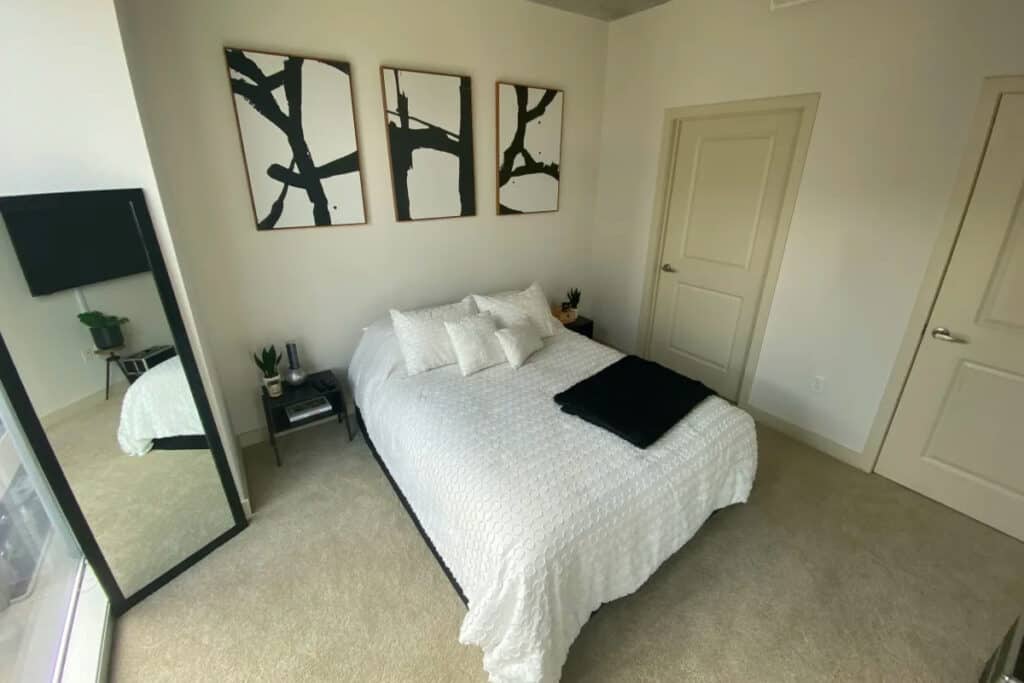 Whether this is your first boudoir sesh or your latest, we hope this list has helped you find your dream photographer. The key to a good photoshoot is a good photographer, someone who gets your creative vision, brings their own artistic spark to the table, and whom you vibe well with. It's one who gets to know you and what it is you're looking for in a final product. But with boudoir, it's also one who reminds you how deeply beautiful you are, no matter what.
Once you have the ideal creative for you, why not book a Peerspace venue to perfect the experience? As the largest online marketplace for hourly venue rentals, we have hundreds of glorious venues in Orlando that you let you live out your boudoir fantasies in private. Click the link and check out what we have available near you!



Get together somewhere better
Book thousands of unique spaces directly from local hosts.
Explore Spaces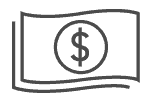 Share your space and start earning
Join thousands of hosts renting their space for meetings, events, and photo shoots.
List Your Space