The 9 Best Boudoir Photographers in Sacramento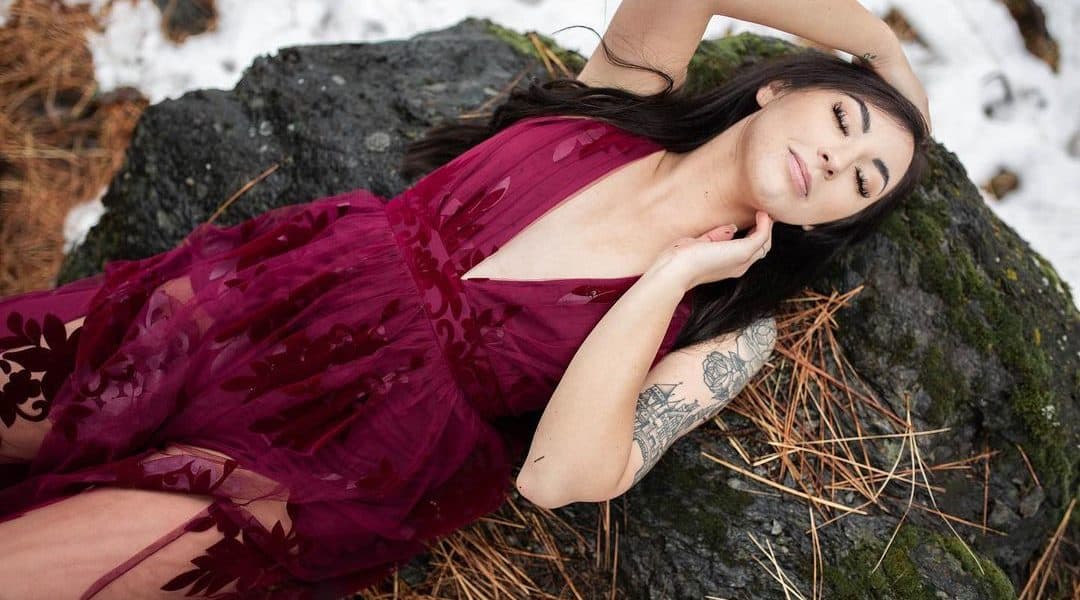 When was the last time you felt sexy? For many women, it's been too long. It's easy to be wrapped up in self-doubt until it stifles the beautiful person you are. But there's an art form to fix that: boudoir. If you're living in Northern California and want to try out boudoir for yourself, we've created a list of talented Sacramento boudoir photographers for you to explore. If a boudoir session is something you've never considered before, stay tuned. Perusing these portfolios is a great way to get a sense of what it's all about.


Lauren Nihen is an award-winning boudoir photographer based out of Auburn, CA. With her studio, Just Peachy Boudoir, she's created a safe and comfortable space for her clients to let loose and feel the best they can. For her, as with many Sacramento boudoir photographers and beyond, these intimate portraits are about confidence and empowerment. There's a timeless and classic quality to her work that you'll love as much as we do.


Although we understand using airbrushing and heavy editing, we love when a boudoir photographer uses as little as possible. This is exactly what Brittany Jiannino and the team at Bella Rosa Boudoir excel at. As well as booking a boudoir session, you'll be booking an experience. Hair and makeup are all part and parcel of your boudoir shoot. Brittany's portraits are realistic and sexy, showing off every curve, bone, or mark on a woman's body in its best light. Because they're beautiful, too.
Sacramento boudoir photographer Jillian Todd creates some of the most glamorous and sensual pictures we've seen. Within the realm of her women-exclusive photo studio, the Glam Cave, she reassures all women that yes, they're beautiful; and yes, they have a place in the boudoir world. There is no "boudoir type," which is something you'll hear veteran boudoir photographers say they hear again and again. With more than a decade of experience, there are no safer hands and no safer lens.


Sacramento wedding photographer Brey has a sideline in boudoir, and to say we're crazy about her pictures is an understatement. Brey creates some of the most intimate and exciting boudoir shots we've seen and is another who isn't inclined to hide anything from the camera. On the contrary, the angles and poses she chooses for her clients are a perfect fit, an elegant expression of their sensuality and power. We love the inventive angles and framing she uses and, even more, how beautifully they sculpt the feminine form.


Recently, Lexa Larson-Lambiase flipped the script on her former business, Wandering Lotus Photography, and rebranded to Lexa Rae Photo. Primarily documentarian in her style, the boudoir photographs she has on her Instagram follow suit. They're fun and different and seem more like snapshots of life than your typical lingerie and poses. Everyone looks like they feel at home, because they are. And that isn't even beginning to describe how good her shadows and highlights make us photo nerds feel.


SoCal native Katie Fredrickson is a wedding photographer whose dark and moody boudoir shots jumped out at us. One look at her shadowy, lucid portraits and it's easy to see she makes her subjects feel at home in front of the camera. When it comes to boudoir, this is a talent that can't be absent. People need to be comfortable at their most vulnerable, and her experience shooting weddings has given her all the tricks she needs.
Northern Sacramento is home to Patito Feo, a six-acre photography studio filled with tranquil locations and Instagrammable places. It's also where experienced portrait photographer, Priscilla Mariscal, calls home. While her portfolio is full of all kinds of portraits, her boudoir ones are so professional and striking that it's hard not to be captivated by them. Every prop serves the picture as much as its subject, creating not just photographs, but pieces of art.


Lifestyle photographer Tiffany Longeway approaches photography as she does life, whether throwing herself into the eye of the storm to catch it or capturing life's most intimate and intricate moments. Her boudoir photography is light and airy with a great black white balance and exceptional tones that are both faded and real. No matter where or how you want to do the shoot, Tiffany will more than accommodate anything that makes her subjects comfortable. After all, what else is sexier than comfort?


Erica Cervantez is one of our favorite Sacramento boudoir photographers. She started her professional photography journey in 2015 and has been a fixture in the wedding and boudoir scenes since. Her portraits are sensual and inviting, and she has an immense talent with using natural light. A fan of bright and bold color, she doesn't shy away from using these to her advantage. And somehow, even her more minimalistic portraits give the same vibe. We love.


Book a boudoir photographer in Sacramento
No matter the reason you're looking into booking a boudoir session, all you have to know is you don't need a reason. Up and deciding to do a boudoir shoot is incredibly empowering, invigorating, and confidence-making. And with the right photographer, even if it's your first, it probably won't be your last.



Get together somewhere better
Book thousands of unique spaces directly from local hosts.
Explore Spaces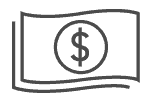 Share your space and start earning
Join thousands of hosts renting their space for meetings, events, and photo shoots.
List Your Space