Car Photography: What to Know and How to Nail It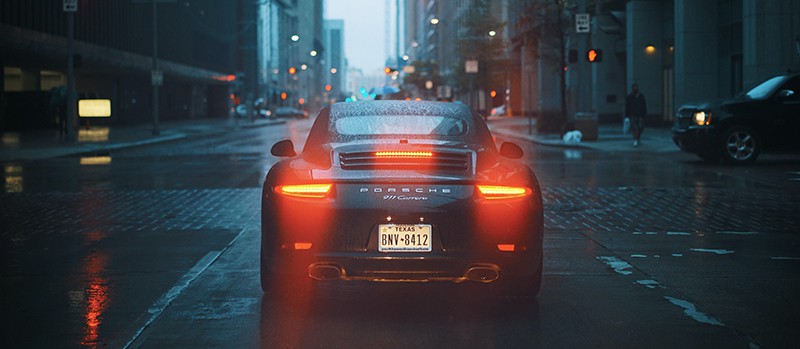 Car Photography is one of the most interesting segments of product and automotive photography. Whether it is a commercial shoot involving the makers of a car, a proud car enthusiast, an owner's custom vehicle, collectors' exhibitions, or at the race track, opportunities to click pictures of a cool vehicle are limitless. You never know when you may encounter a sweet ride on the streets.
And the joy of the vehicle is only enhanced by sharing it with the world with good photography. So the next time you spot a Maserati, don't stand starstruck. Whip out your camera, and we'll give you tips on how to make those defining moments count.
Getting Started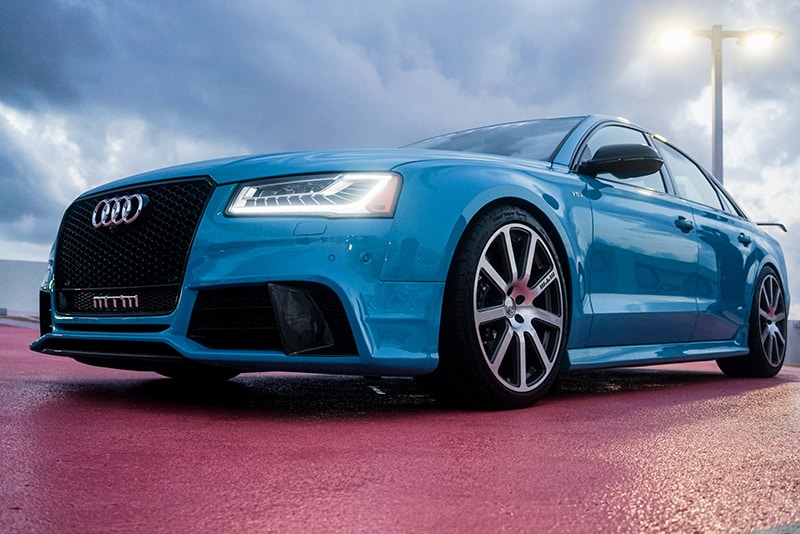 If you are a newbie, the best thing you can do is get right into it. Start taking pictures on the street for practice. And in a city, the odds of encountering a cool car are even greater. So pick up the camera, and click pictures of interesting cars—vintage, new, collectors' editions, and custom pieces. Most car owners are usually happy to show off their rides!
Attending car shows, races, and launches is a great way to network and put yourself out there. 
This is perhaps the best time to get into the aesthetics of all things auto.
Try getting familiar with car makes, models, features, and characteristics. Car lovers would definitely love to speak to another enthusiast, especially with a camera. 
Getting into gear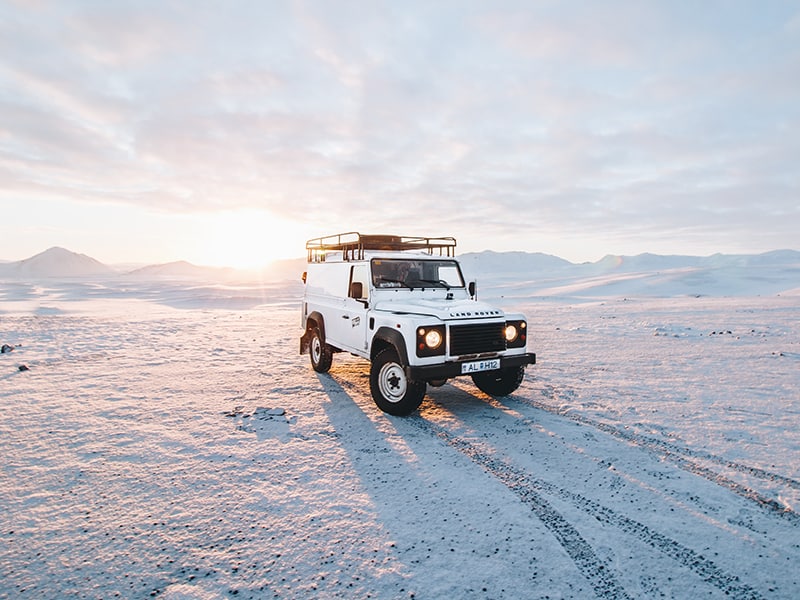 A proud car owner may well rattle off the specs of their vehicle, and as a car photographer, you'll need to show just as much love to your own gear. Vehicles need to be shot in various conditions, from sleek studio shots to high-speed highway experiences, and they all need setups you need to account for.
Begin with an assembly that includes a good wide-angle and a telephoto lens for long shots, like 24–70 mm focal lengths, and use the standard 35–50 mm lenses for regular shots. 
A tripod is a key piece of kit. Good polarizing filters and reflectors are always a good idea. In addition, look into lighting kits—be it fixed lighting in the studio or maybe concoct something on your own.
If you're shooting on location, it is important to identify a space that allows the car to shine. A key consideration is to ensure that the colors of the location contrast with the car. This will help you sort out your ISO, color, and white balance settings before the shoot, too.
Having a car mechanic on speed dial and an experienced driver on your team who is comfortable driving this car brand is a must. An off-road vehicle, a sports car, and an SUV or an automatic offer completely different ride experiences. 
Keep car polish and cleaning equipment on hand so you can manage dirt, dust, and damage during the shoot.
Taking the shots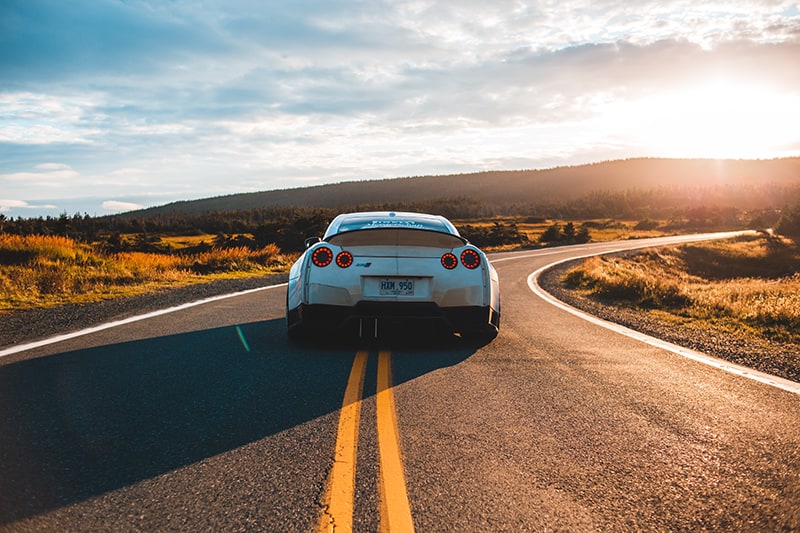 Always assume that your car's shoot begins with static pictures. This means you need to study the make of the car and identify its key design features. Is it the lines and concept, the bulk, the special lighting? Or some other special additions? Don't hesitate to get creative where you can!
Shoot all the basic angles first
The front, back, top, sides, and inside steering and backspace. Is the car top heavy or bottom heavy? Is it built for speed or style? Is it sturdy or light? Based on that, fix up your viewing angle and decide if high or low angle shots do it justice better. We can't make a car built for speed look heavy and bulky. 
Observe and highlight its features
Cars are sculptural subjects. A photographer with an artistic mind will get the best out of their subject.
Here, the lighting you use makes a difference. Start up the car and show off its head and tail lights. Cast light onto the curves, the wheel case, and chassis. 
Use a polarizing filter to manage stray reflections and work up the flash so that the highlights don't go away. Adjust your ISO for special environments like nights, race tracks, or garages, and parking lots.
Sometimes, you may need a model to pose, drive, or demonstrate its features. Planning appropriate shots and angles is indispensable here. Fix the angles that make it look good such that the key features are shown well. 
Focus and highlight the customized parts
A lot of these are in the interior usually. So your best bet is either to include a light inside the vehicle or adjust your ISO, so you don't have to compromise. Get details like the seats, leather finish, or logo, and speedometer readings. Luxury cars have special features too, which you can show off with the help of a model. 
Shooting outdoors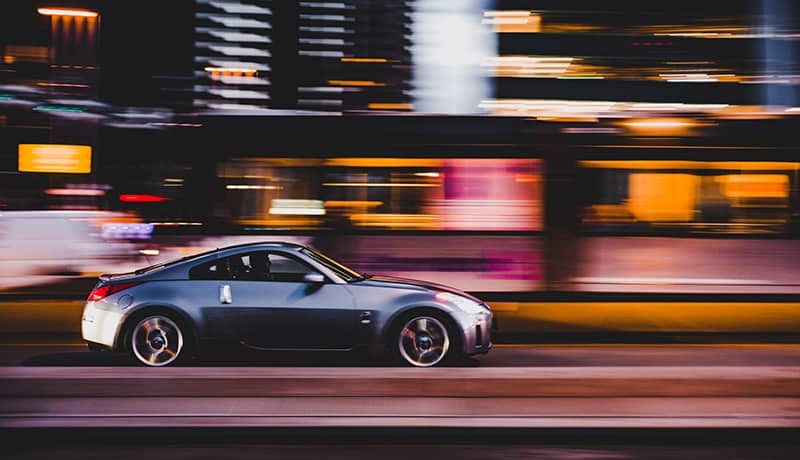 Many cars are best showcased outdoors, on the roads they're meant to be on. But before you get your car outside, do a little homework—is there an empty stretch of land or road you can take shots uninterrupted? When and where does the lighting look good? Can you access the space for golden hour? And is the setting in contrast with the car?
It is easy to place black and white cars on the road and in various settings, but colors are tricky to manage. Ensure that you create enough contrast. And the roads you pick need to be the roads the car is meant for—such as heavy off-roading vehicles on a dirt road versus an SUV or luxury car on long highways. 
Shooting outdoors means you have a tiny time window to pull off your shots. 
So use a gimbal if you have to for your acrobatic shots and the telephoto lenses and tripods to get your long shots well and highlight the car's speeding lines. Getting in some motion blur is a great way to show just how dynamic the car can be. 
You may need several test shots to adjust lighting, speed, and captures when you shoot in motion. Have several positions and poses marked out, and wrap up your shoot before lighting changes too much. Having shots of the car both from the inside and the outside helps convey the feeling of whizzing past in this vehicle! 
With such extensive details to consider, it helps to manage traffic and safety while you go through the shoot! Always consider safety first!
Post Production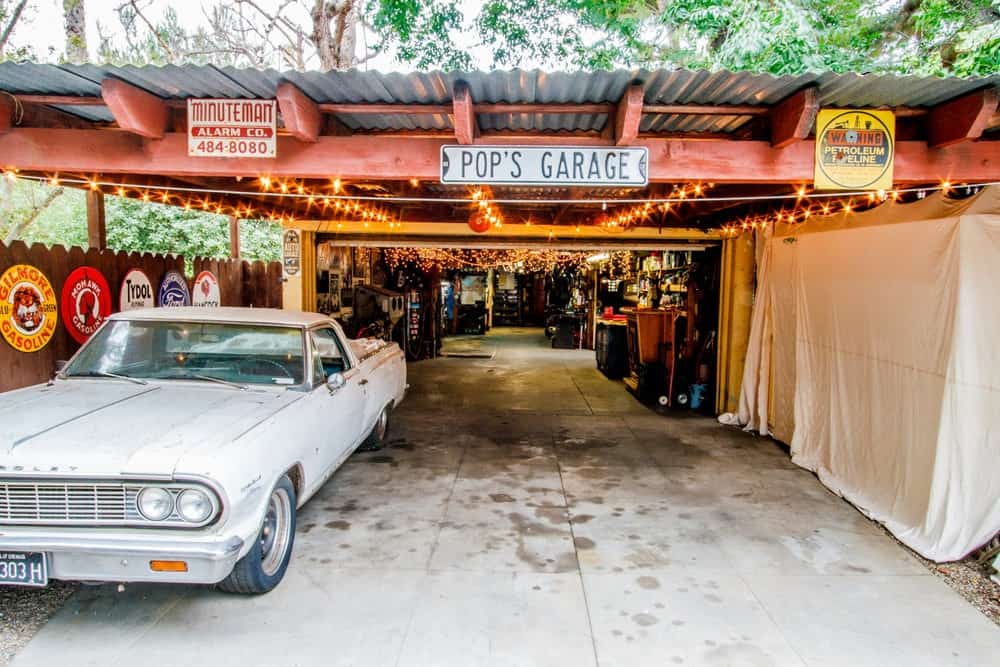 You can manage a lot of small things like stray reflections, dirt, and composition in post-production. But ensure mostly that the lighting and the composition are not distorted, as cars are reflective objects, and a change in the environment will subtly reflect on the car. 
Auto(mobile) focus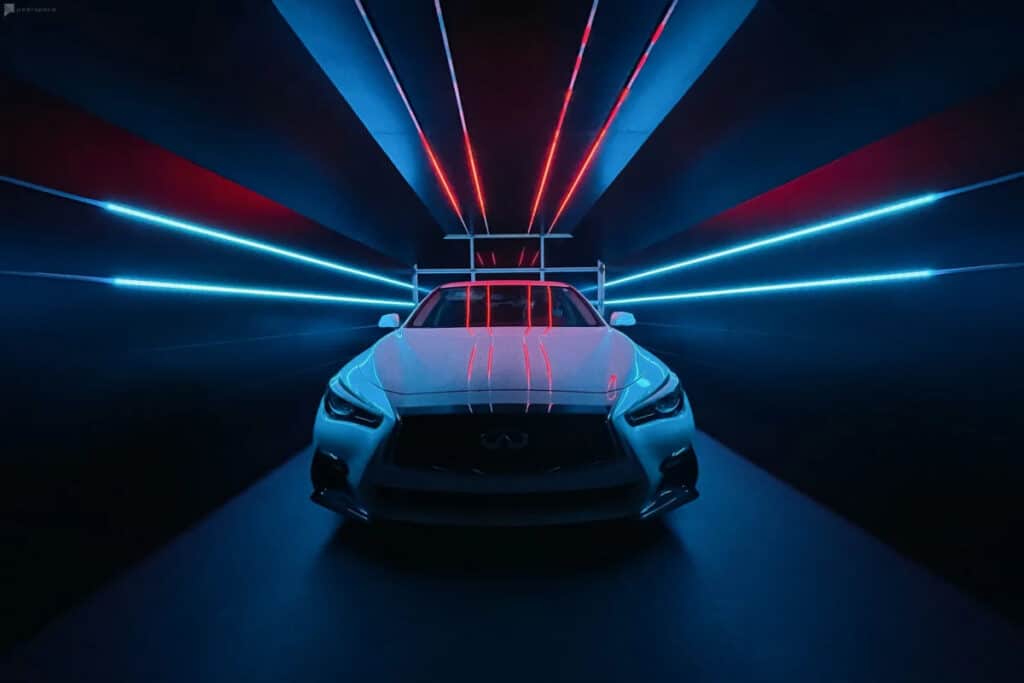 Car photography is a great space for car lovers, automotive enthusiasts, and lovers of challenging photography. Apart from a specific skill set and equipment gear, it requires impeccable timing and adapting when conditions aren't favorable. But it all boils down to a love for the vehicles themselves.
Cars represent their owners, their makers, and even their photographers. Understanding the design and function of a vehicle informs the photographer's ability to truly capture what makes it special—just as great portrait artists understand the human form. We hope our tips help make your trip to car photography greatness smoother!

Get together somewhere better
Book thousands of unique spaces directly from local hosts.
Explore Spaces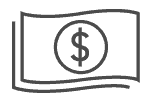 Share your space and start earning
Join thousands of hosts renting their space for meetings, events, and photo shoots.
List Your Space