12 Cool Fashion Photoshoot Ideas in Vancouver
Planning a fashion photoshoot is difficult. Finding photographers, models, editors, and especially venues is time-consuming and costly. Luckily, Vancouver is home to a collective of creatives who curate impressive studios and apartments to fit all your fashion photoshoot dreams. This is a list of the 12 cool fashion photoshoot ideas in Vancouver.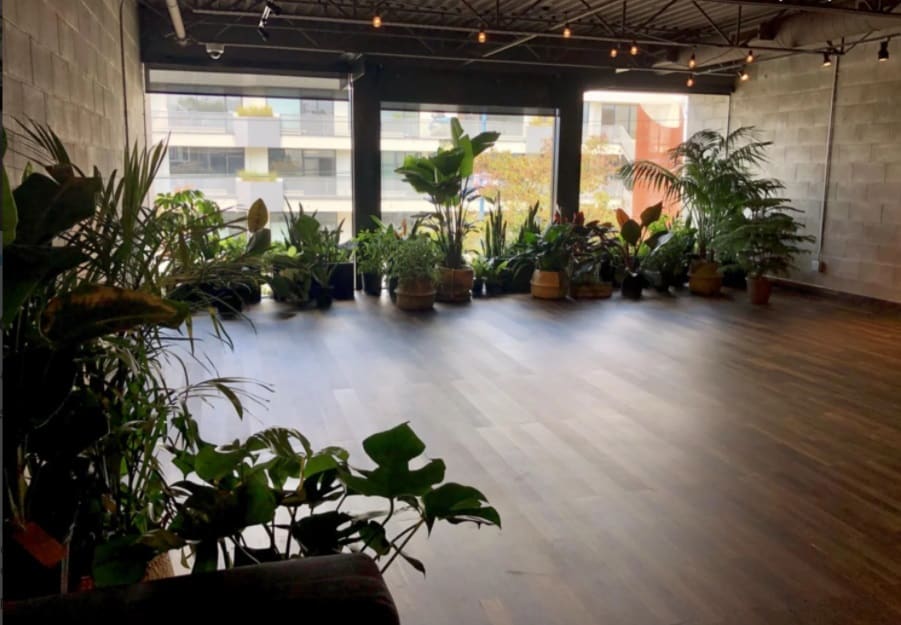 First on the list of 12 cool fashion photoshoot places in Vancouver is this open-plan studio peppered in greenery. It makes the perfect location for a delicate and dreamy boho photoshoot. The soft elements, like draped curtains and ivy, capture a whimsical essence, while natural lighting and wooden accessories give the studio an organic aura. Located in central Vancouver, the studio is right above a café, so the models and photographers can run down for a mid-shoot coffee break! You can book directly on Peerspace.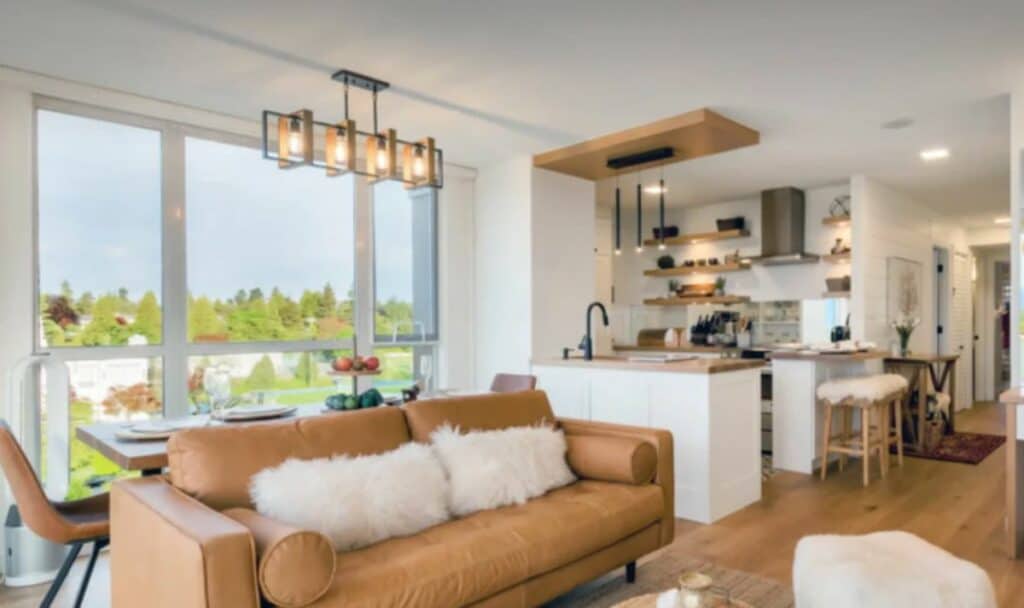 This bucolic Vancouver apartment, available to book on Peerspace, boasts giant ceiling-to-floor windows and tons of sunlight. Guests can take advantage of the abundant natural light while viewing the limitless scenic mountains. This apartment comes with access to two bedrooms and two bathrooms, making changes and private shoots simple. A studio just can't replicate the coziness here.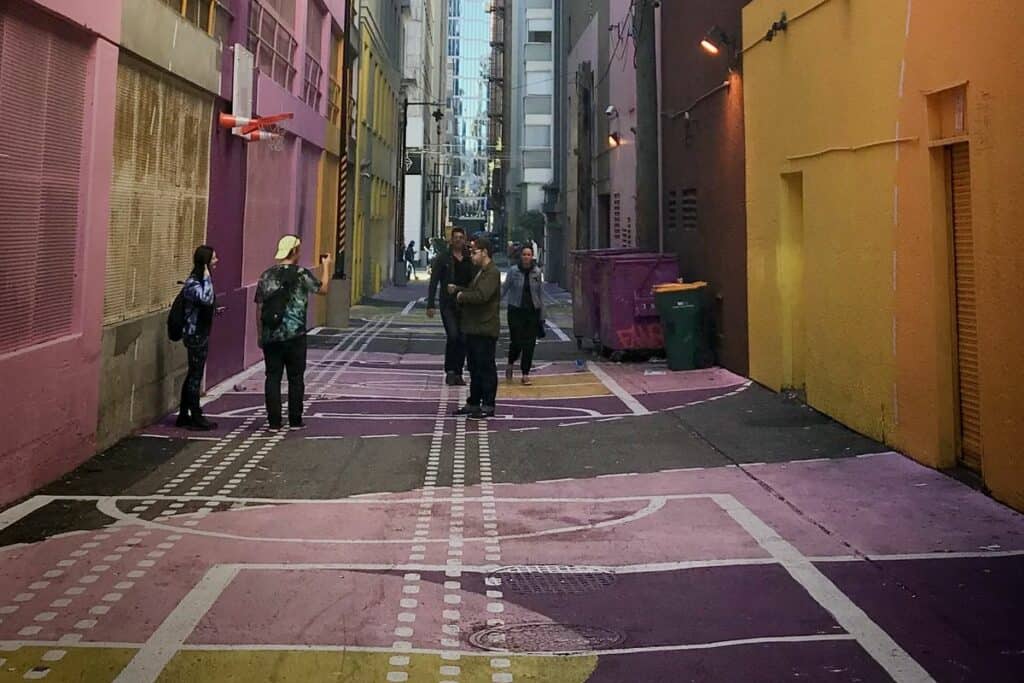 Next on the list of cool fashion photoshoot ideas in Vancouver is the Pink Alley. Finding unique fashion photoshoot venues on a budget isn't easy, but this downtown side street is a stunning venue for many different fashion aesthetics. A great backdrop for an indie teen store, an upcoming streetwear brand, or a high-end spring/summer collection, the irony of the bright color-block palette in this back alley draws photographers yearly. As one of Vancouver's most popular tourist attractions, however, this location cannot guarantee privacy like the next venue on the list.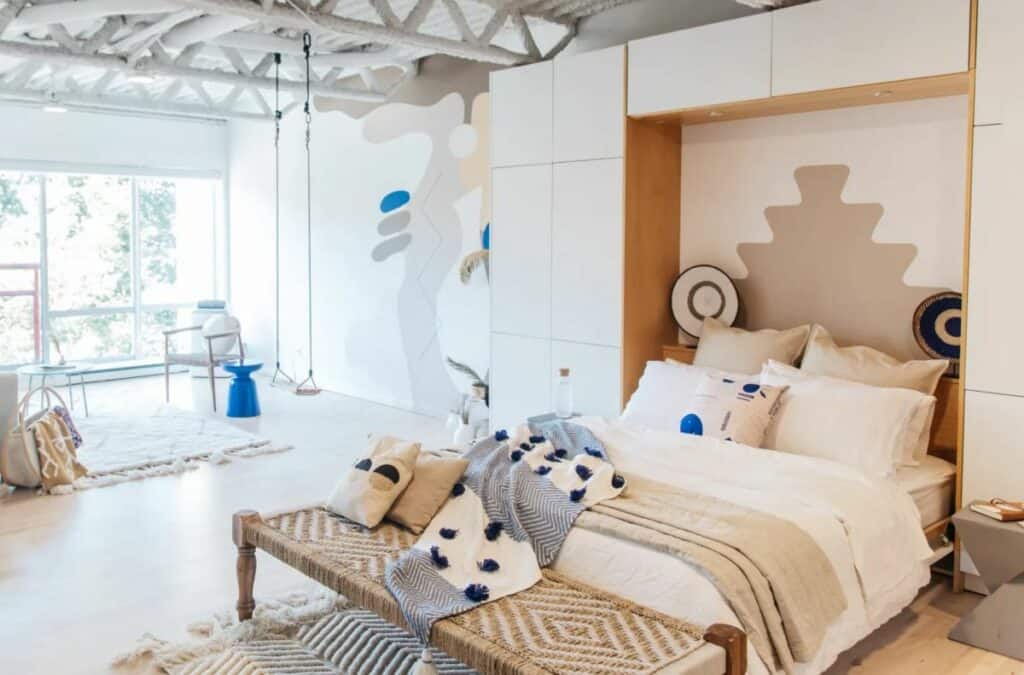 What makes this location so stunning is the clean, simple furnishings and contrasting geometric shapes. The owners of this tribal-chic loft curated a multi-use space for a down-to-earth, bohemian aesthetic. This private den provides the reclusiveness for an intimate boudoir shoot. The unique wall art and indoor swing elevate this studio to one of the best places for a fashion photoshoot in Vancouver. It has onsite parking, blackout blinds, an elevator, and easy booking through Peerspace.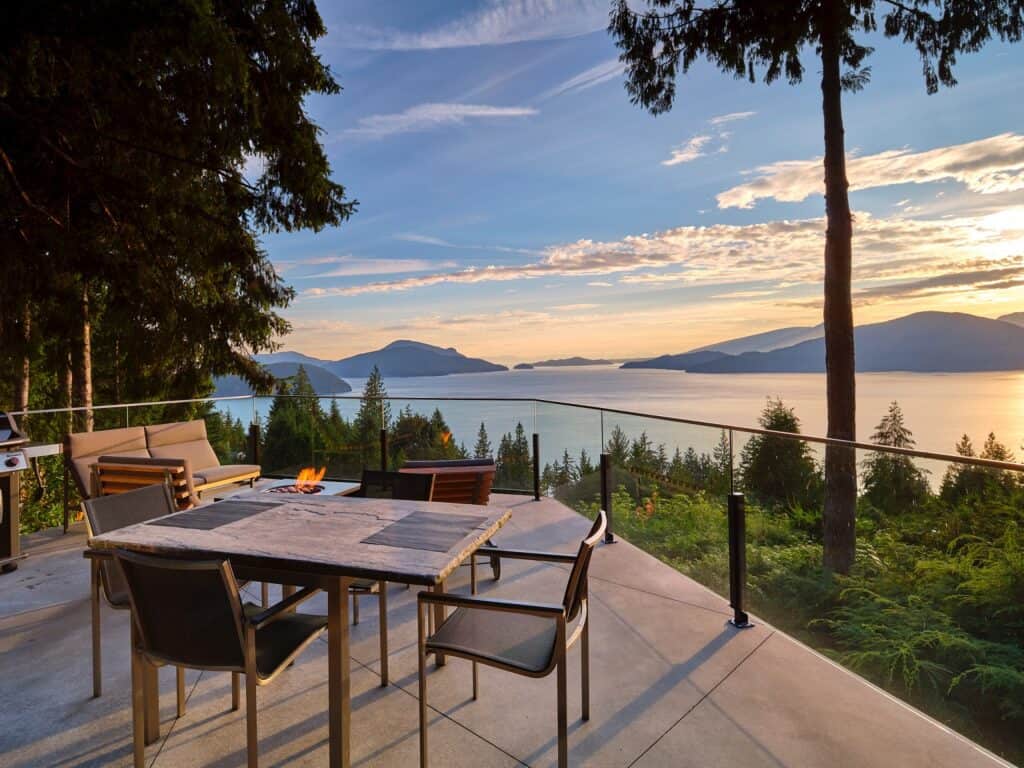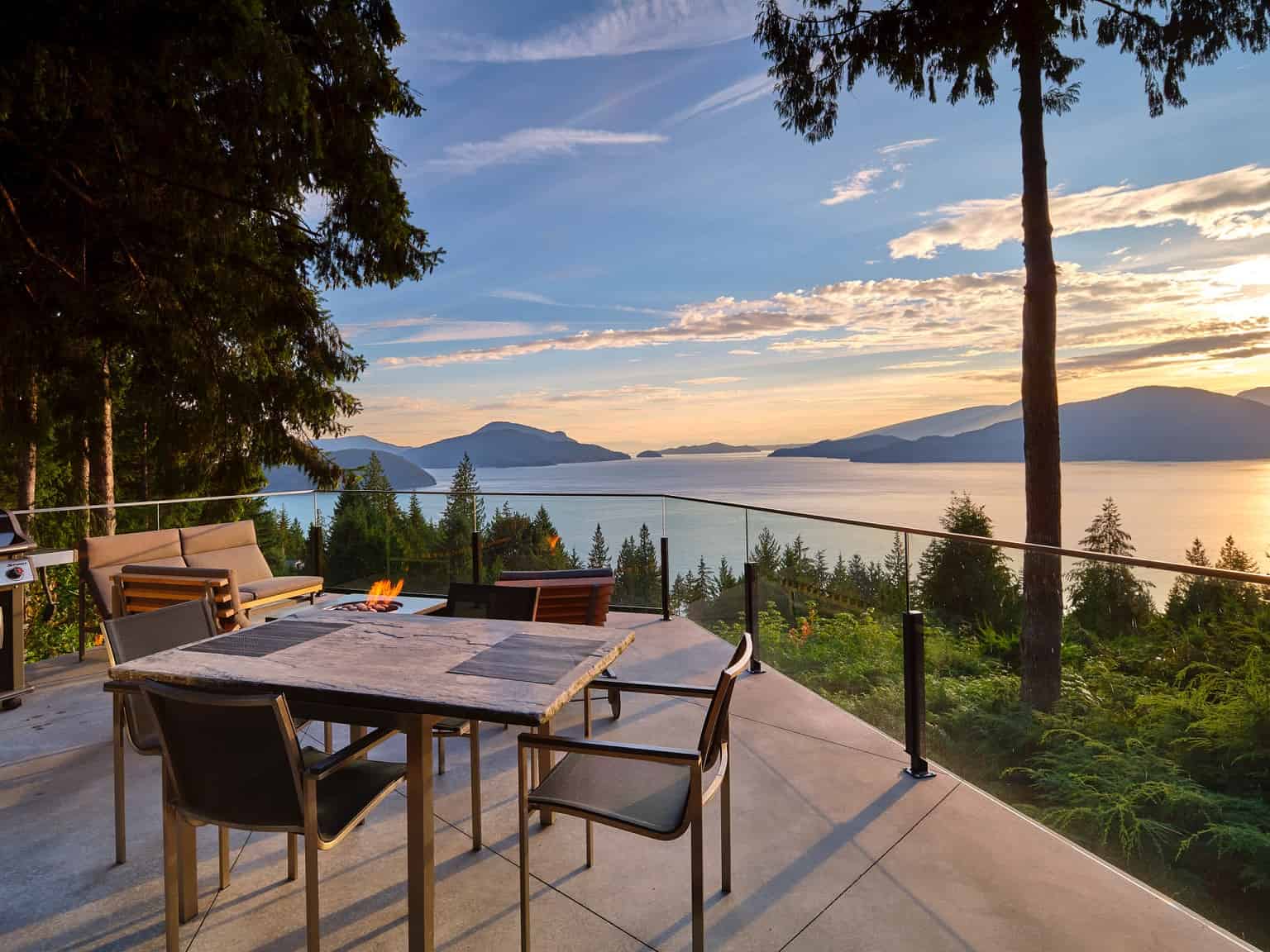 Activewear has taken the internet by storm. Brands from high fashion to small boutiques have an activewear line these days. If you are looking for a stunning location to highlight your line, this Lion's Bay deck showcases a stunning view of Canadian mountains. In addition to the deck, guests can access a fire pit, hot tub, and four-car garage. The interior hosts three spacious bedrooms and a wide living room. The mix of modern amenities and the rustic cabin-like walls make this Lion's Bay home one of the best places for a fashion photoshoot in Vancouver for your activewear, loungewear, or outerwear brand. To view more photos of this stunning modern home, check out Peerspace.
Feel on top of the world, or at least on top of Vancouver, when shooting at this lux resort town balcony. Overlooking the ocean and cityscape, this luxurious skyrise apartment is available for booking from 6 am – 12 am on Peerspace. In addition to the stunning balcony, guests also have access to the 1,000-square-foot apartment and all its amenities, including kitchen, dining room, bedrooms, Wi-Fi, and bathrooms.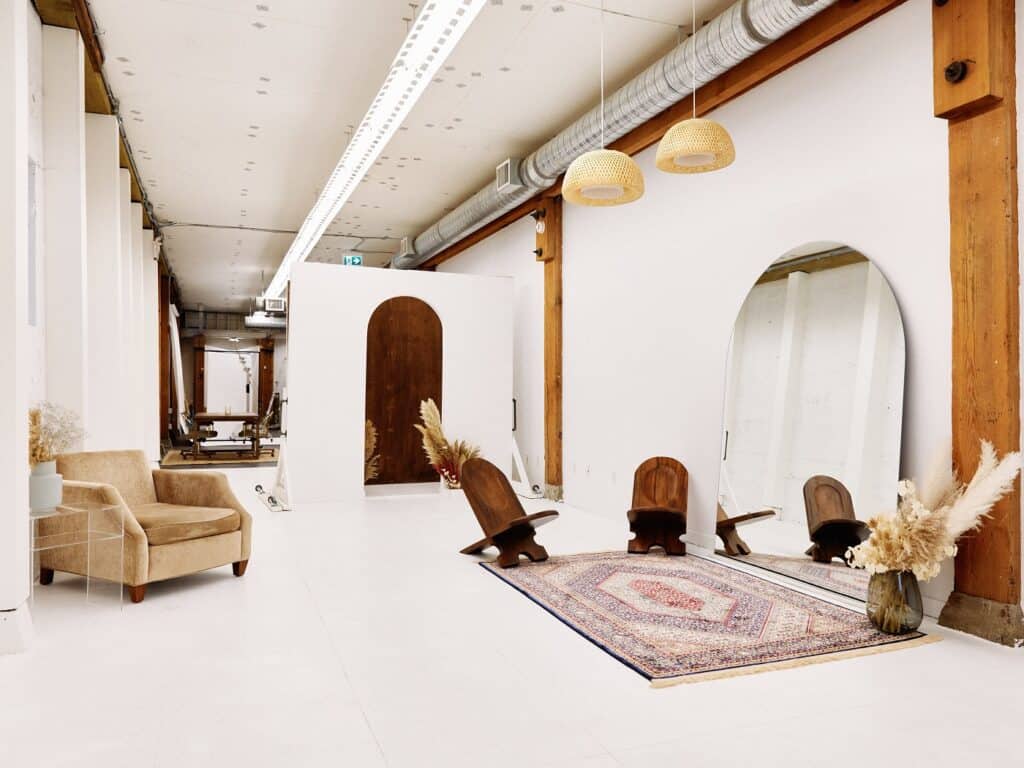 There is no wonder why this multi-use set made the list of 12 cool fashion photoshoot ideas in Vancouver. The crispness of the clean white walls translates gorgeously on camera, making earth tones and flesh tones shine brilliantly. Curators finished this space with eye-popping geometric pieces that carry throughout the space, like the oval shape that is seen in the mirrors, the archway, and the seating. Owners balanced the white walls' starkness with soft bohemian pieces, like light wicker furnishings and dried pampas. The Railtown Set is available for booking on Peerspace.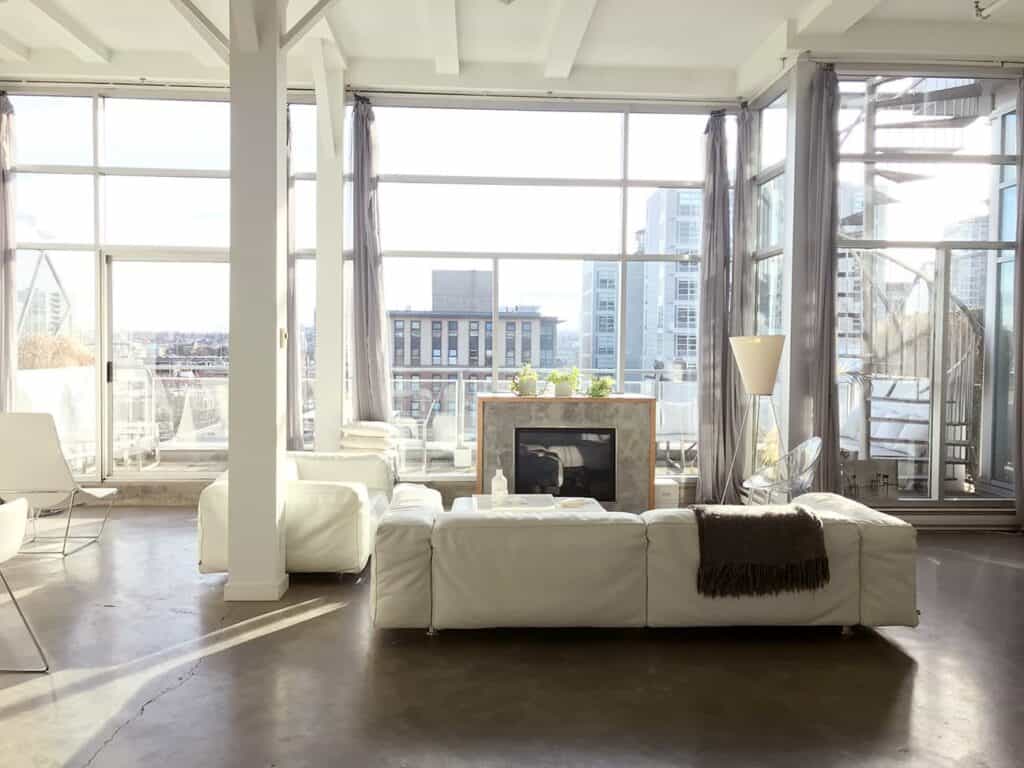 This loft's industrial structure meets the elegant, minimalist design to create one of the best places for a fashion photoshoot in Vancouver. The all-white interior and ceiling to floor windows give the apartment an upscale edge. Let's not forget to mention the fireplace and the elegant spiral staircase that leads to the roof! Stylists looking for a luxurious private shoot or a sky-high shot overlooking Vancouver can book now on Peerspace.
9. Strut around one of Canada's largest centers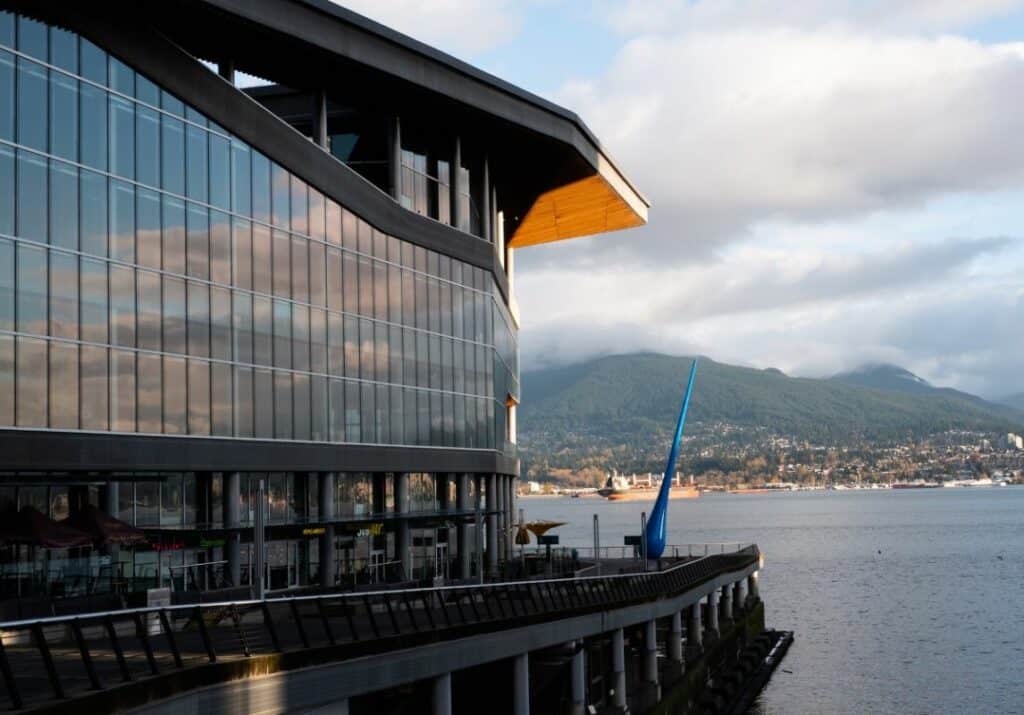 Designed for professionals, businesses, and events of all sizes, the Vancouver Convention Centre is a breathtaking location for a fashion photoshoot in Vancouver. Clients can book the spacious terrace, which overlooks the pacific or one of the many event halls. A convenient location for runway shows with stunning behind-the-scenes shots, this downtown center is accessible by public transportation and has secure 24/7 parking. Catering and a bar are also available.
10. Find the bohemian vibe in this arboretum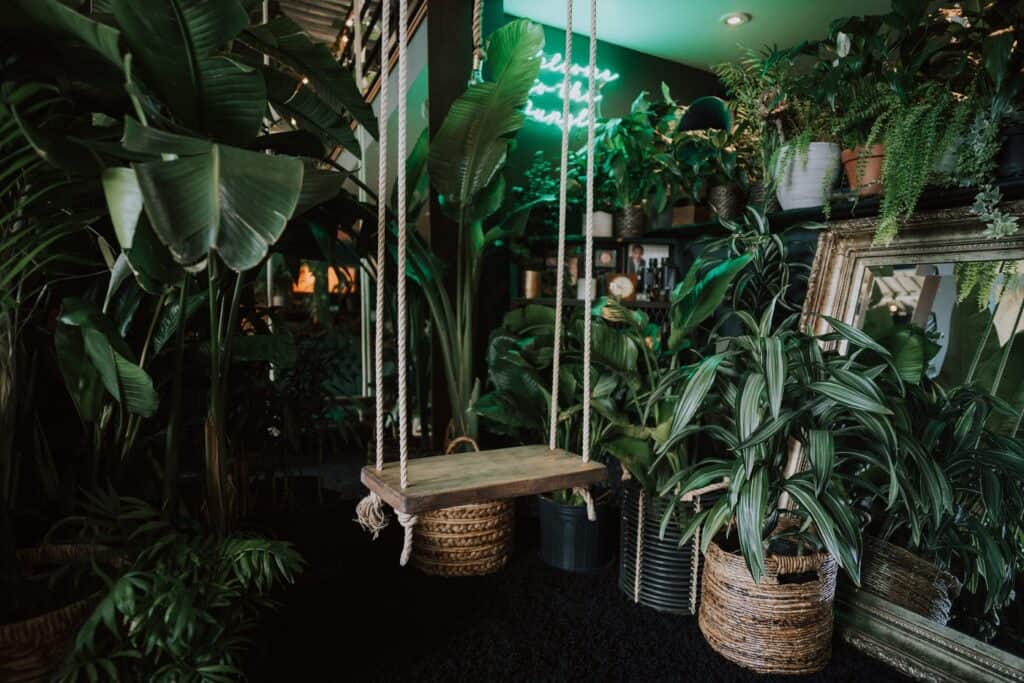 A stunning backdrop for your next resort collection shoot or a high-end jewelry campaign, the Loft Garden Oasis is a bohemian wonderland located in the middle of Vancouver. Rich jewel tones or radiant colors would pop against the growing collection of greenery. With other 100 plants, exotic artifacts, and aged maps, the Loft Garden Oasis provides a worldly atmosphere while only being minutes from downtown. This location has wheelchair access and is available by public transportation. If the Loft Garden Oasis is the perfect spot for your next shoot, you can book now on Peerspace.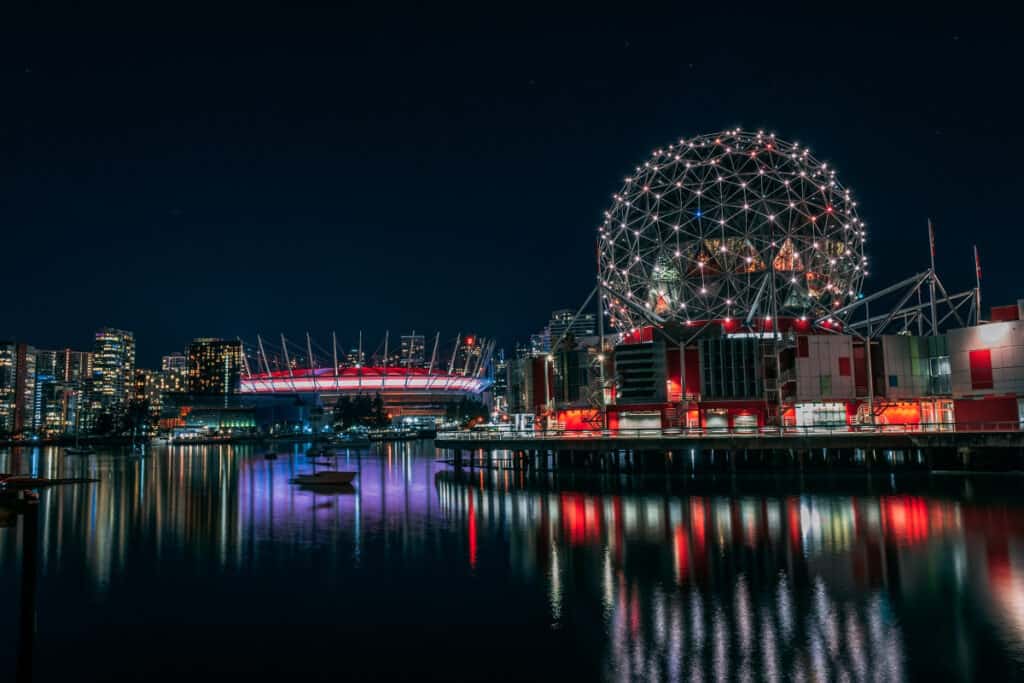 Most photographers tend to shoot the iconic, dandelion-shaped architecture of Vancouver's Science World, but few know guests can host private events in the museum. Science World isn't making this list of 12 cool fashion photoshoot ideas just for its exterior, but the incredible interior, too. The chrome architecture against the white walls makes a great backdrop to a high-end futuristic fashion photoshoot. The pink walls and rainbow fixtures in other rooms are the perfect scenery for children's shoots. The green roof is a tranquil island-like paradise in the middle of downtown. Guests can also take a virtual tour if booking interests them.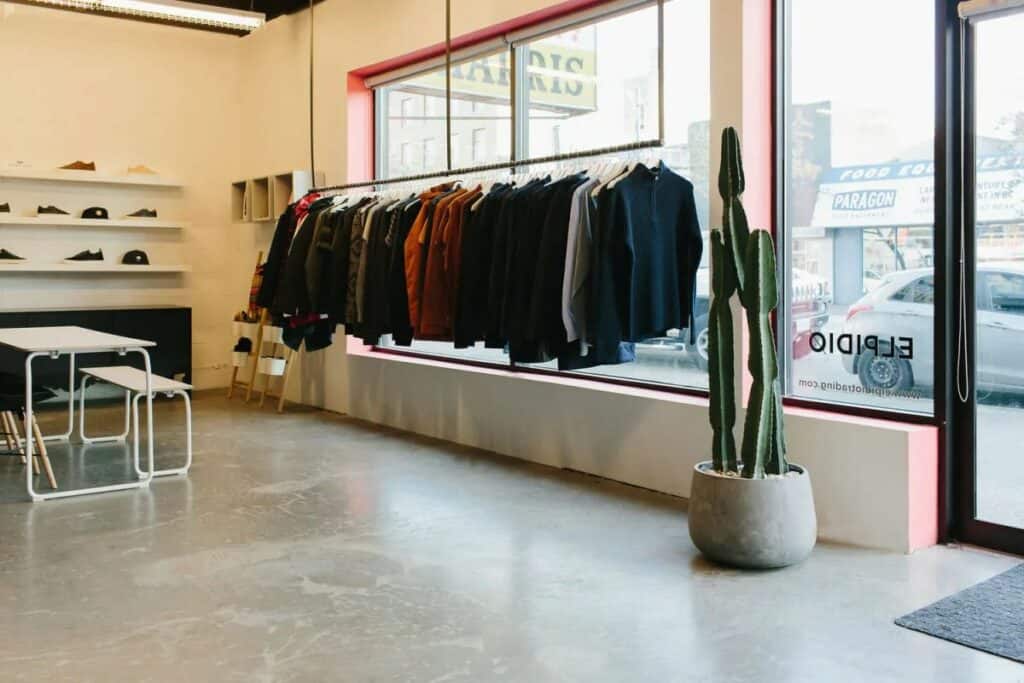 Last on this list of 12 cool fashion photoshoot ideas in Vancouver is this industrial studio in one of Vancouver's oldest neighborhoods. The studio, which doubles as a pop-up event space, accommodates 10 people and is wheelchair accessible. Equipped with a side area for meetings, photographers and editors can get together to brainstorm. The industrial and modern elements collide to create a chic venue. Check out Peerspace to view the studio more.

Get together somewhere better
Book thousands of unique spaces directly from local hosts.
Explore Spaces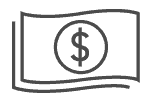 Share your space and start earning
Join thousands of hosts renting their space for meetings, events, and photo shoots.
List Your Space