These Are The Coolest Warehouses in NYC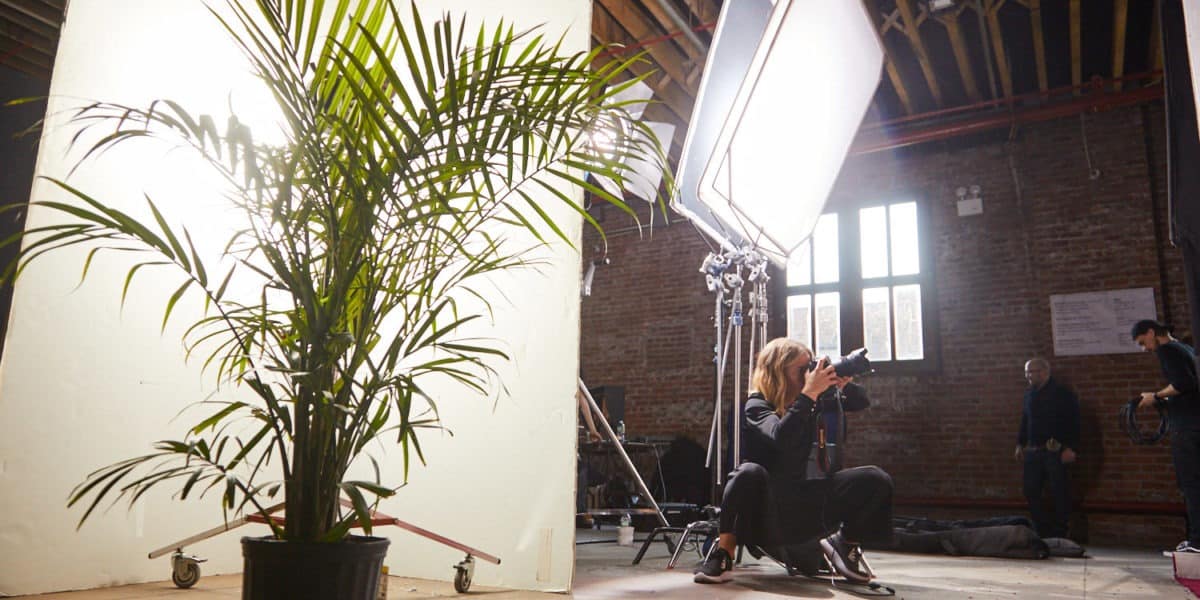 We scoured our listings for the coolest warehouses in NYC. After all, warehouses make incredible film and photo locations, as well as great places to throw the perfect dance party or yoga workshop. They're big. They're airy. They all have a "vibe" – ranging from industrial "antique" to creatively romantic. And when you're filming, it's nice to find a location with some character. Of course, these are just a handful of the warehouses in NYC. If you'd like to see more, we have tons of warehouse listings on Peerspace, bookable for your next event!
Now, without further ado, here are our 10 favorite warehouses in NYC: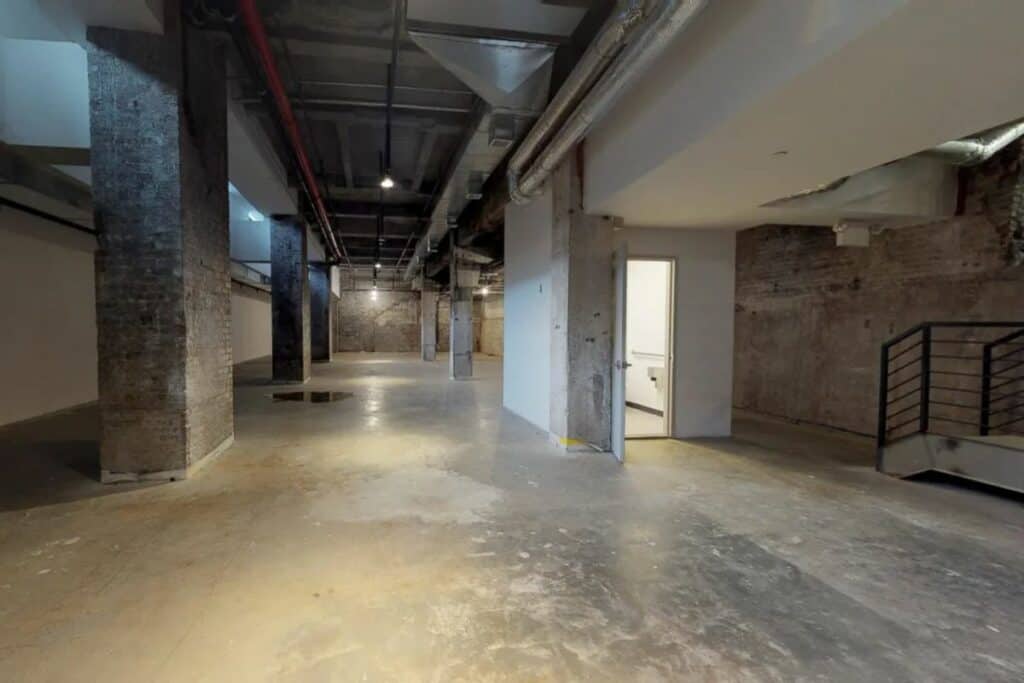 This almost 7,000-square-foot loft has brick walls and raw wood floors with a nice, weathered look. With polished cement floors, exposed pipelines and ductwork, and tumbled brick walls and columns, you have plenty to work with. It also boasts a prep kitchen and colonial-style window grilles. You can dress it up or down as much as you'd like, and it can accommodate up to 150 people without much fuss.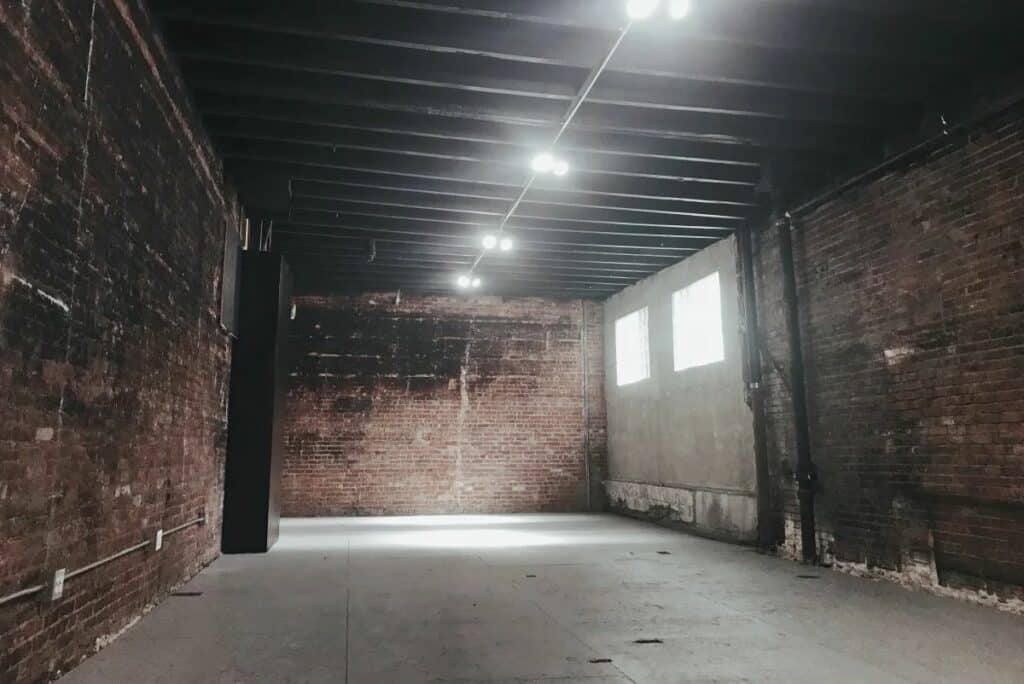 Down under the Manhattan Bridge Overpass is where you can find this huge space. Obviously, this NYC warehouse has a gritty, industrial feel, as demonstrated from its Peerspace photos. At 1,600 square feet with impressively tall ceilings, you'll have plenty of room for set building and all the technical people you need on set to get your shots. Both floors of this warehouse are underground, so it's tranquil, and you can make it as dark as you'd like. Who wouldn't want to explore this place with the lights off?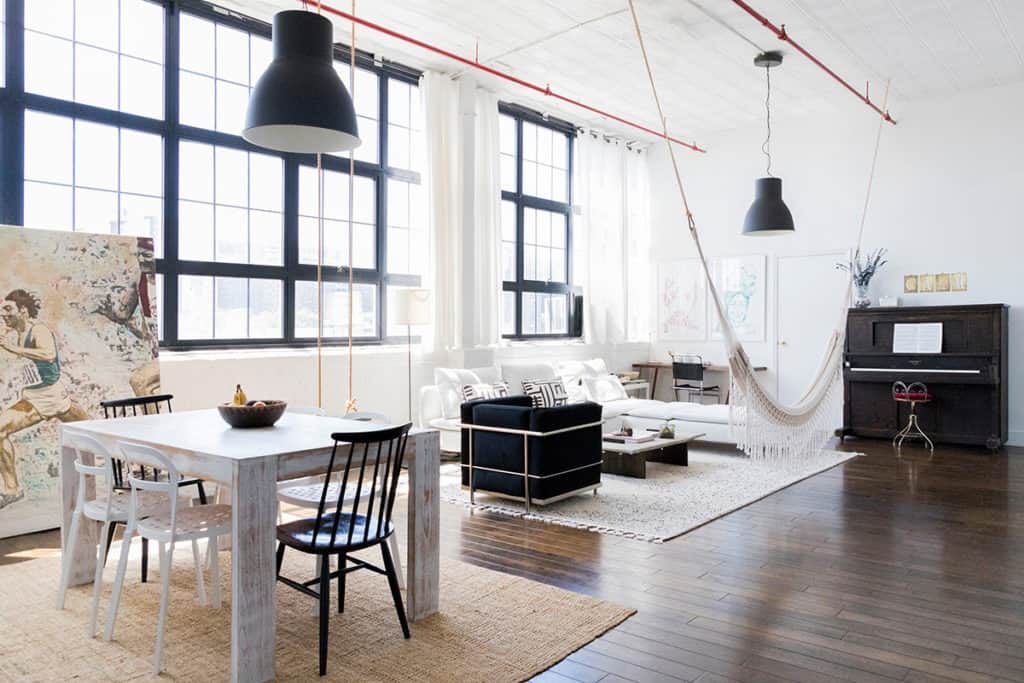 This old warehouse-turned-living space is a popular event space and film location. Check out the photos, and you'll see that it's a gem. There are still plenty of elements of the old warehouse leftover, but the rest of it has been redone in a posh contemporary style. There's furniture you're free to use (or stow away), plenty of cool art, a natural place for a stage — if you wanted to throw concert — and there's even a photo screen and projector available if you want to show your new documentary here.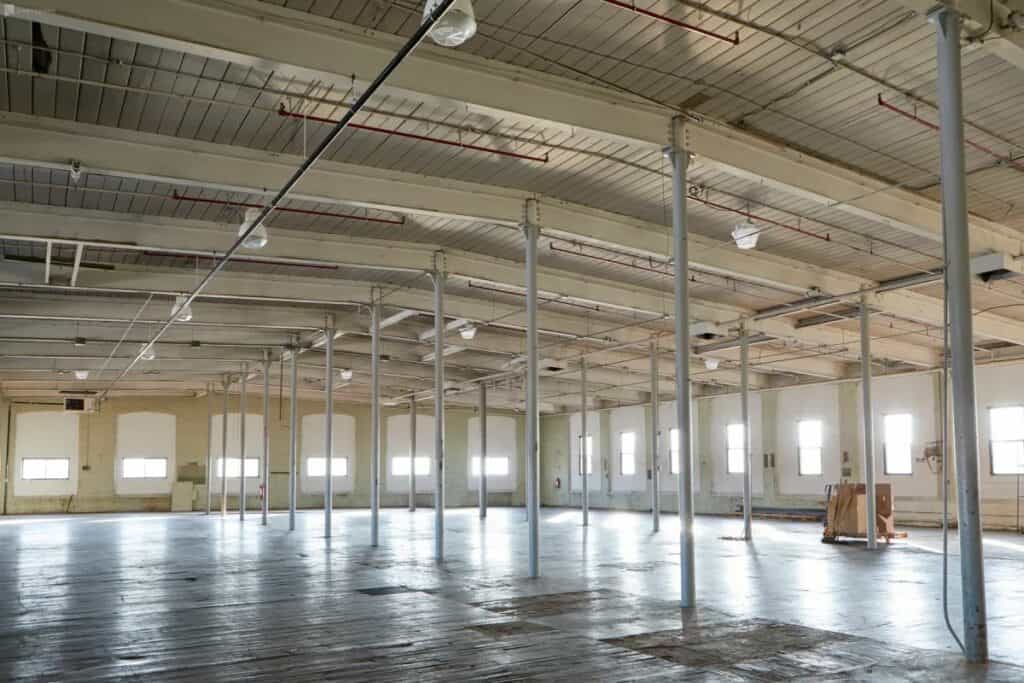 This gargantuan warehouse in Passaic has 22-foot ceilings and more than ample room and natural light. It would be pretty easy to set up custom lighting here if you need more light, given all the exposed ceiling struts. This is a wonderful event space, as it dresses up quite nicely. And it really stands out as a location for video production. You can easily create multiple sets within the space and still have plenty of room for all your technical crew. We can imagine this place dressed up as an office building, a public high school, a busy war-planning room in the 1940s, an art gallery, and much more. It's about an hour outside of town, but it's well worth the trip.
5. This warehouse with character in East Williamsburg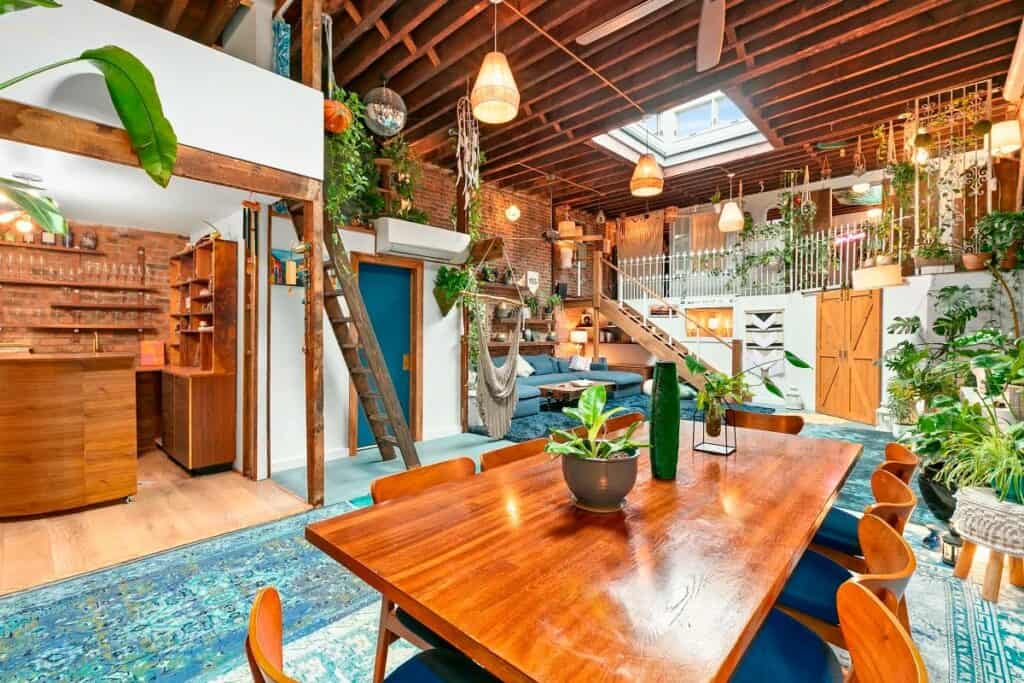 This warehouse in East Williamsburg is part of a larger complex that has been the home to many film and television productions. This particular part of the complex is 3,600 square feet and can comfortably fit 50. The place has that ideal warehouse feel, with its exposed bricks and beams, which is why it's so popular with NYC's filmmakers and photographers. There is a hair and makeup room and another flex space for you and your team to prep. The whole place is heated and ventilated. And you can flood it with water or even set up pyrotechnics if that's what your film calls for. Talk to the staff, and they will happily set you up with whatever you need.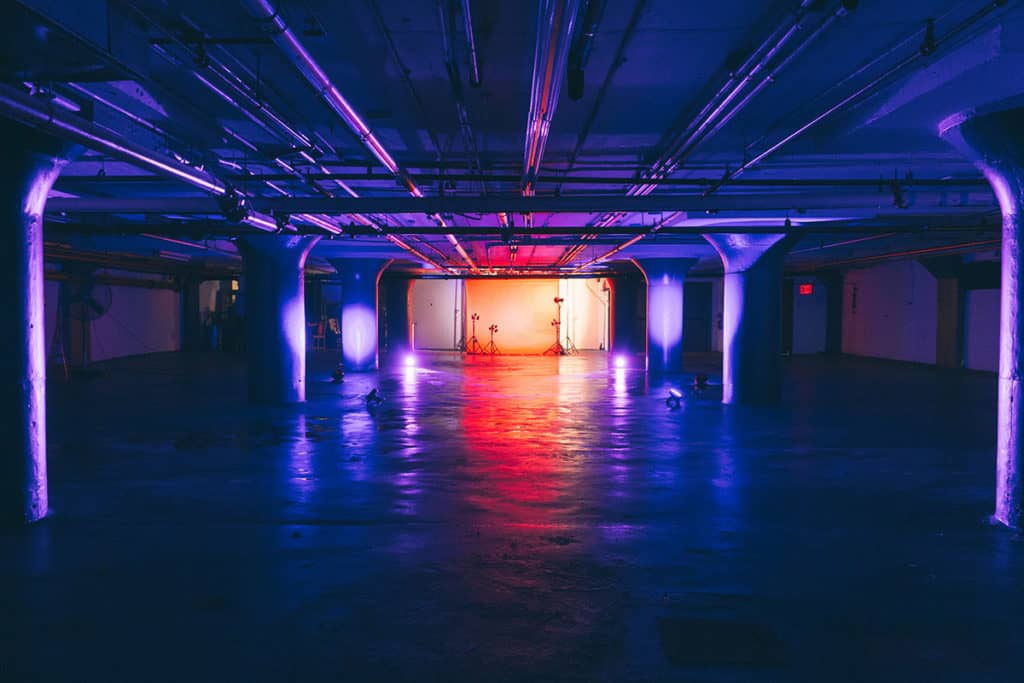 We sort of love the look of this place — and, of course, the feel of it because it's fully heated! Spanning a whopping 6,000 square feet, this moody industrial basement boasts a green room, 8-foot ceilings, and a freight elevator. The hosts offer camera and lighting equipment rentals as well. With 24-hour access and an on-site bathroom, you can rest assured your production can go all night long.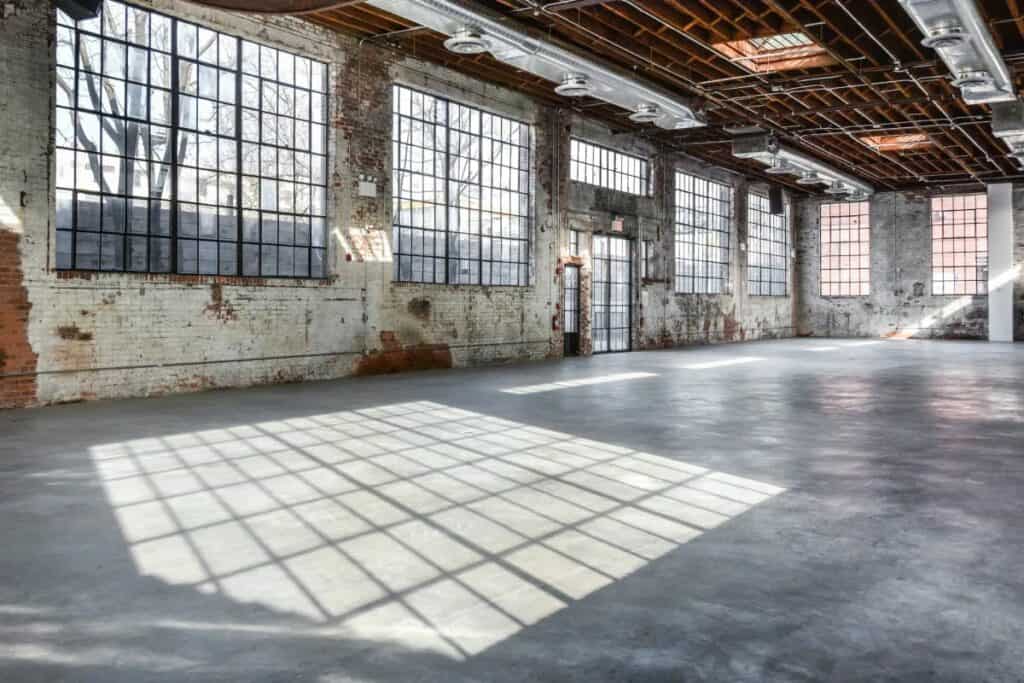 This warehouse in NYC is more than 12,000 square feet with weathered white bricks and 20-foot-tall ceilings. Compared to some other warehouses on this list, it's definitely raw, so you might have to do some work to get it looking the way you're imagining. But that's easy to do, and the owners are very accommodating. It's a great production facility with lots of practical perks — like the ground-level loading bay that makes it simple to get your crew and gear in and out. This is your blank canvas.
Many warehouses in NYC are raw, whereas a lot of the others have been redone into fashionable living or event spaces. This place falls somewhere in between the two. The airy warehouse space is bright, painted white, and not too weathered — raw but well kept. Upstairs, there is a furnished sitting area with a piano that is a top-rated photography destination. And, this place is also a popular rental for special events, as it also has a 30-person rooftop deck with available barbecue.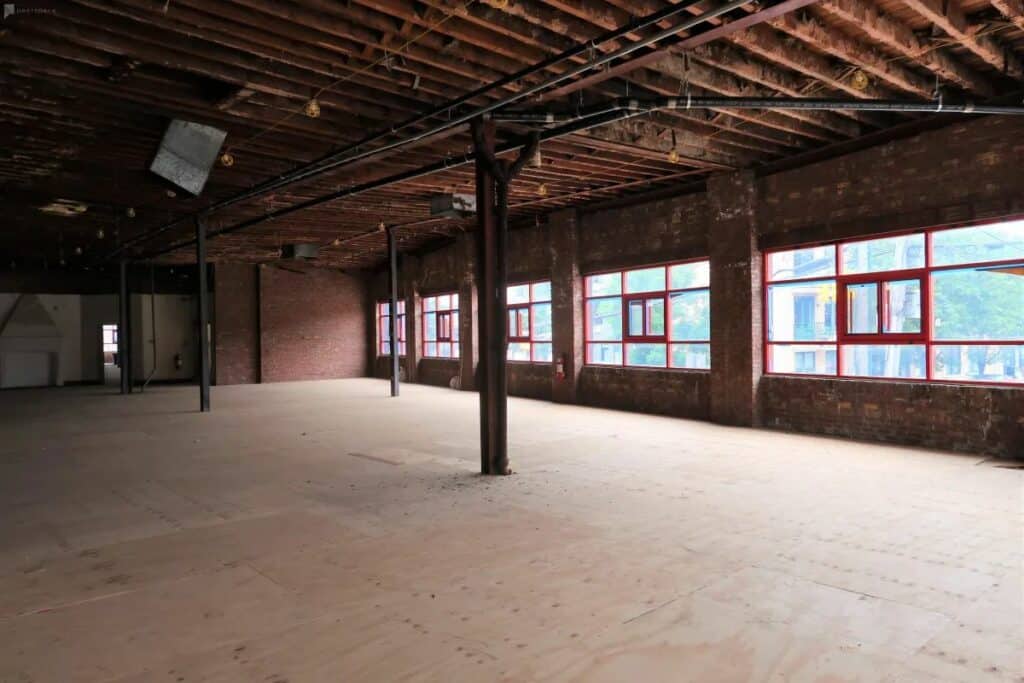 This 18,000 square foot warehouse space is another popular NYC film location. The ownership here has lots of experience with filmmakers, so they can give you some pointers about setting the space up for wardrobe, makeup, catering, and so on. The place has great brickwork, nicely cared-for concrete floors, and excellent lighting. One other perk a lot of people like is the built-in bar area, which can either be used as a set or can be stocked and used as an actual backstage bar to bring your VIPs to (with the proper permits and vendors, of course). And of course, the East Williamsburg area is full of artists, filmmakers, and cool businesses trying to change the world, so it's an inspiring place to work.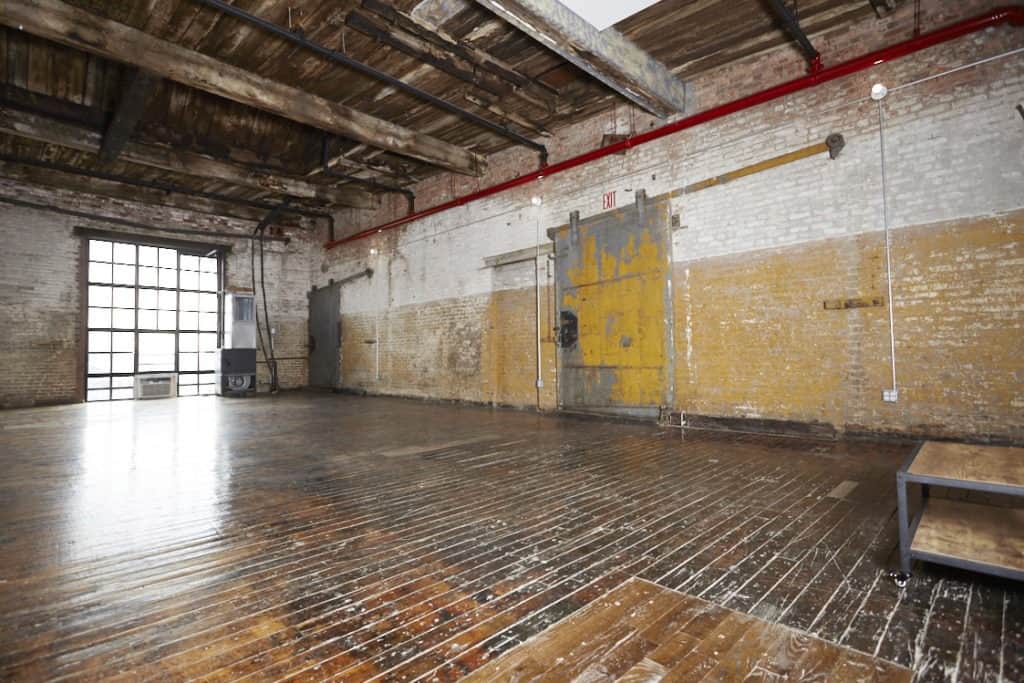 This space is on the small side, as far as warehouses in NYC go. But we included it because we sort of love its look. Those wooden floors! Wide-planked and distressed, but not distressed on purpose. Bright, tall ceilings, lots of light, and just the right little pops of color. No wonder this place is Instagrammed so much. In the 1800s, it was a rope factory, and now, in its new life, it's a hotspot for filmmakers and photographers. Be sure to ask them about their equipment rentals and their production services. Perhaps they can save you some time and money –– in addition to providing you with this amazing backdrop.


Some parting thoughts
Make sure to search Peerspace to see all the warehouses in NYC we have to offer––as well as all the other cool places that are available to filmmakers, photographers, and people planning events. We've got studios, penthouses, bookstores, art galleries, and mansions galore, and that's just the start. With Peerspace's help, you can own Instagram, shoot the film of your dreams, or plan a wedding no one ever forgets.



Get together somewhere better
Book thousands of unique spaces directly from local hosts.
Explore Spaces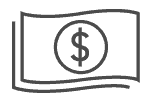 Share your space and start earning
Join thousands of hosts renting their space for meetings, events, and photo shoots.
List Your Space